The Royal Academy are to present a brand new exhibition of Kawanabe Kyosai's works this March – the first time the artist has been exhibited in the UK for over 30 years.
Many of the works, from the collection of Israel Goldman, have never been publicly displayed before.
This unmissable exhibition will feature some of Kyosai's finest paintings, woodcut prints and illustrations alongside a collection of paintings known as 'sekiga' – loose, spontaneous works often borne from sake-fuelled painting parties.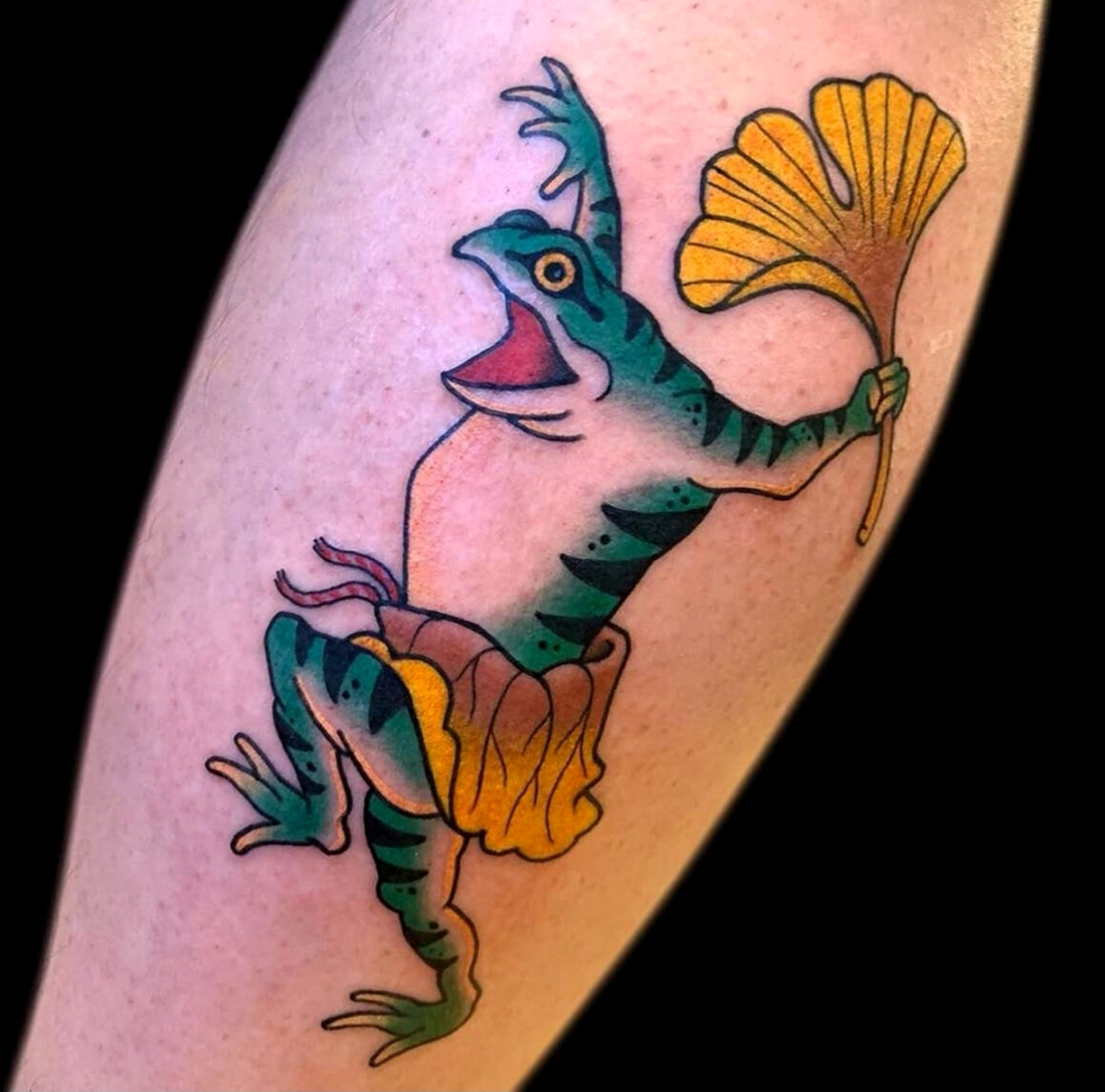 Kawanabe Kyōsai (1831–1889) was one of Japan's most famous and esteemed artists of the late 19th century. Initially a pupil of the ukiyo-e master Utagawa Kuniyoshi, Kyosai proved to be an immense talent from a young age, later training at the celebrated Kano school of art.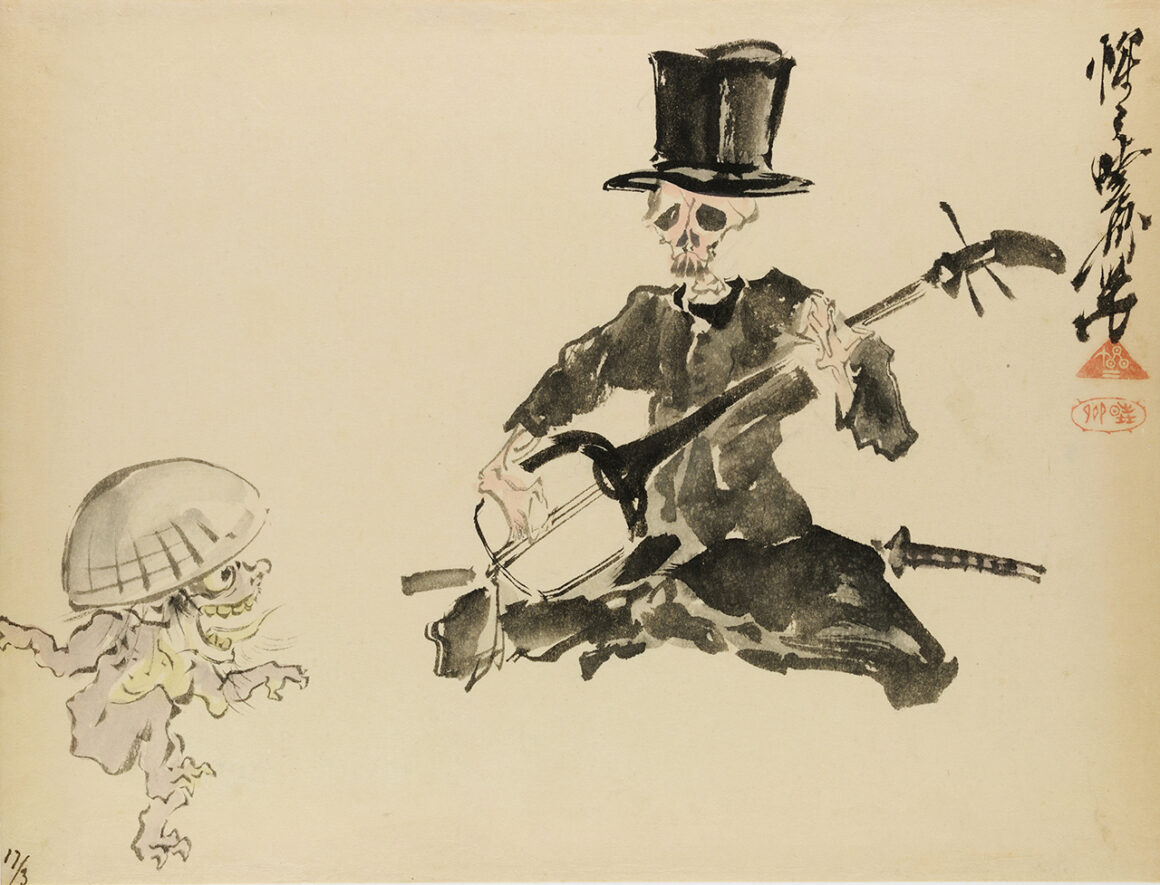 Kyosai stood out from his peers by consistently pushing the boundaries of his craft, approaching his studies with boundless curiosity and inventiveness.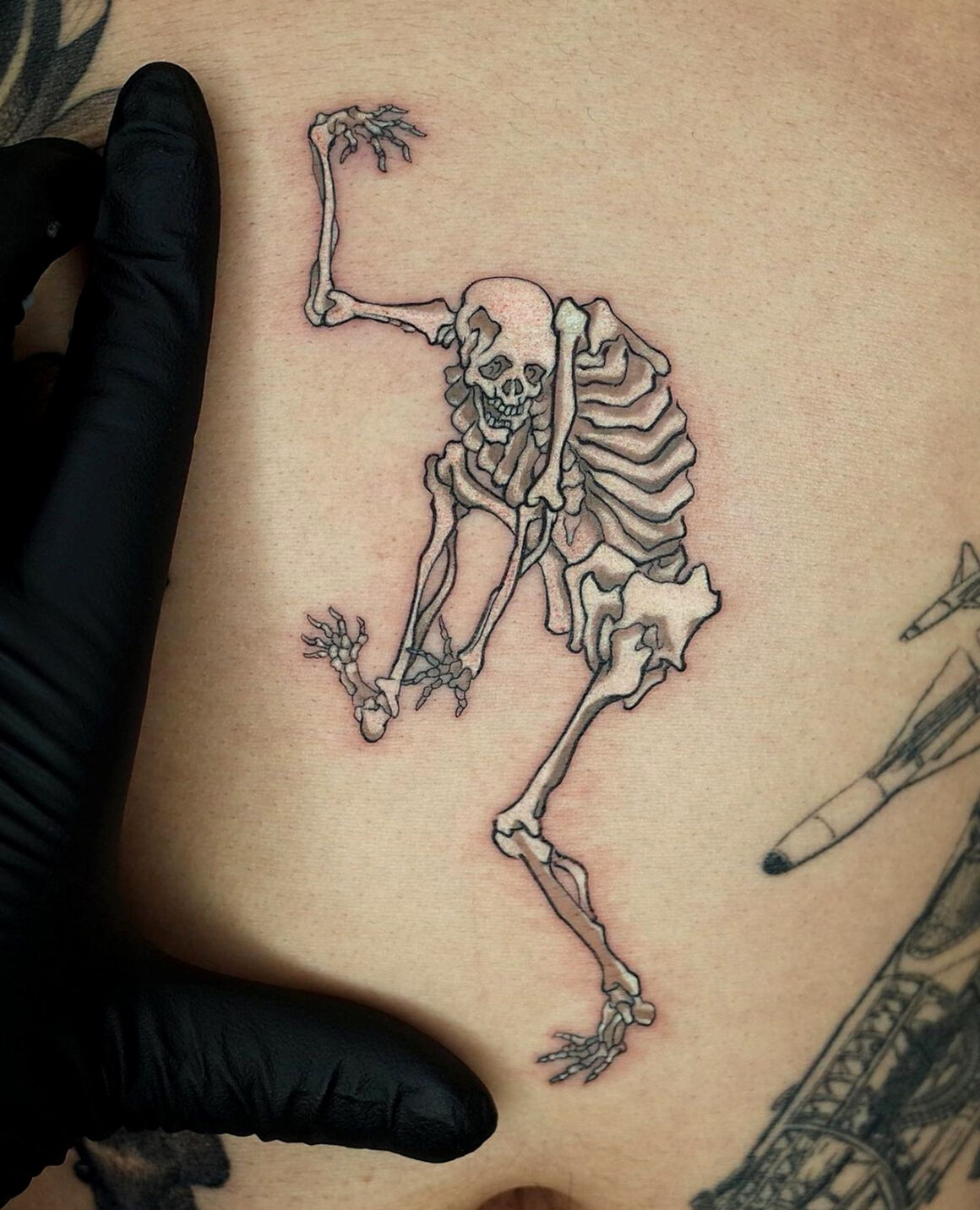 His work has gone on to heavily inspire the world of manga, contemporary painters and of course, tattooing, where his influence on Japanese tattoo art cannot be understated.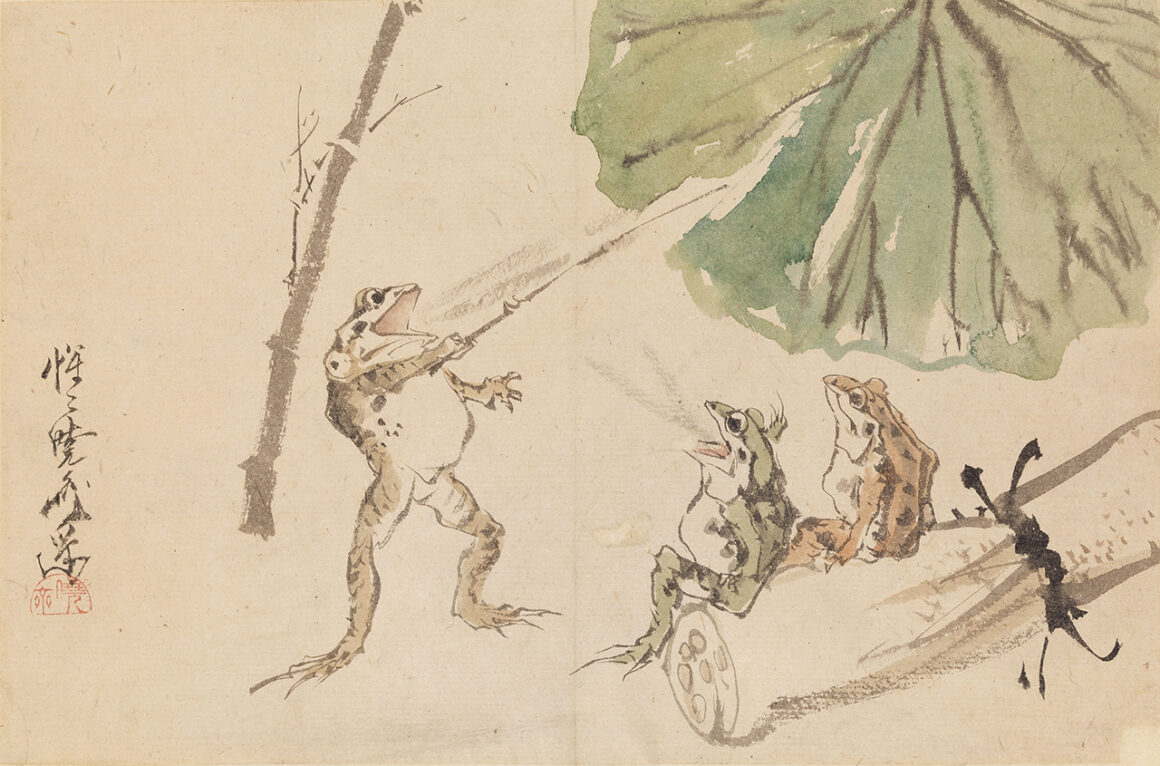 Kyosai's works are lively, provocative, often comical. The exhibition will be divided into three sections to fully explore the breadth of the artist's work and the historical and social context surrounding it.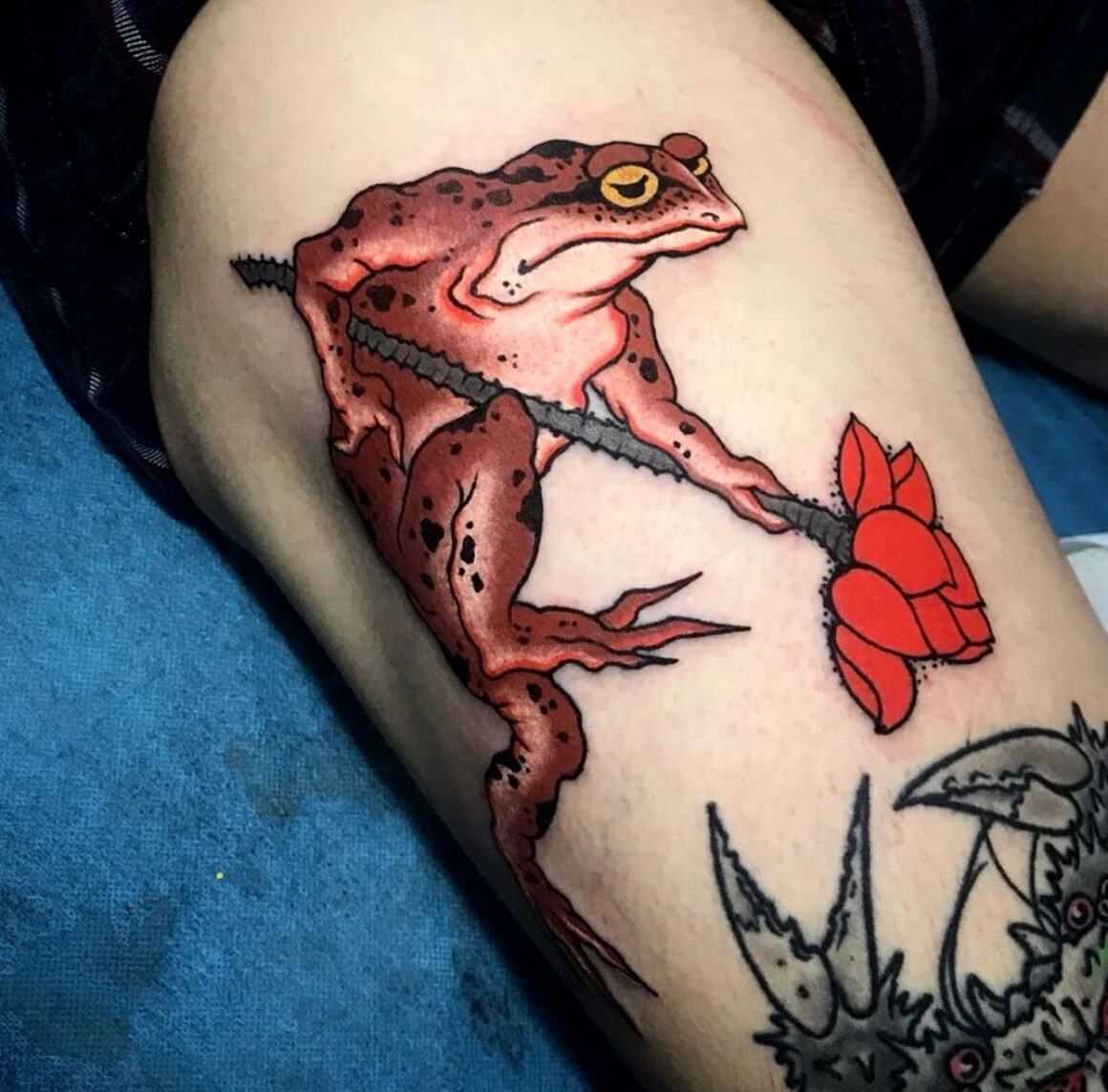 Visitors can expect to see some of Kyosai's greatest paintings, including the iconic 'Night Procession Of One Hundred Demons' 1871 – 1889. Finely finished works will contrast with displays of looser, impromptu shunga paintings and collaborative 'drunken paintings' from parties with his contemporaries.
The exhibition will run from 19th March – 19th June 2022. Tickets are now available with advance booking essential.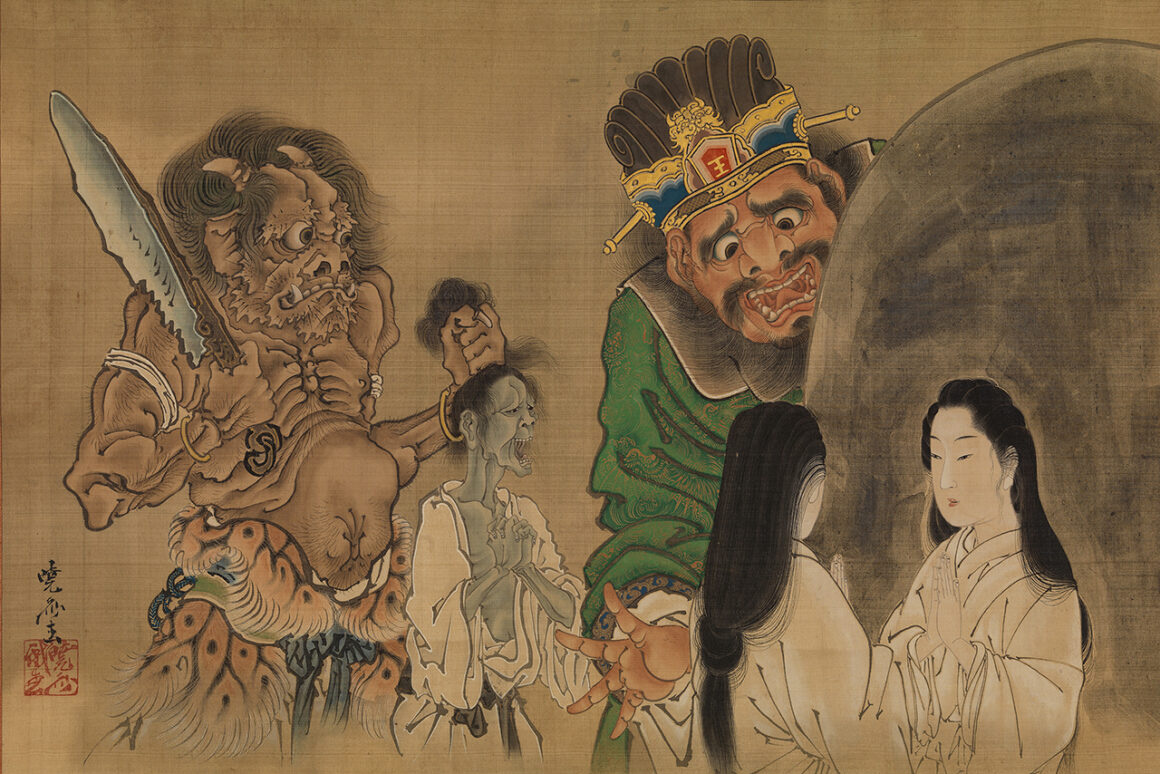 Check out our gallery of Kyosai inspired tattoos below!