Today is the day: Monica, Rachel, Phoebe, Chandler, Joey and Ross are back. The reunion is on air exclusively on HBO and we just can't wait.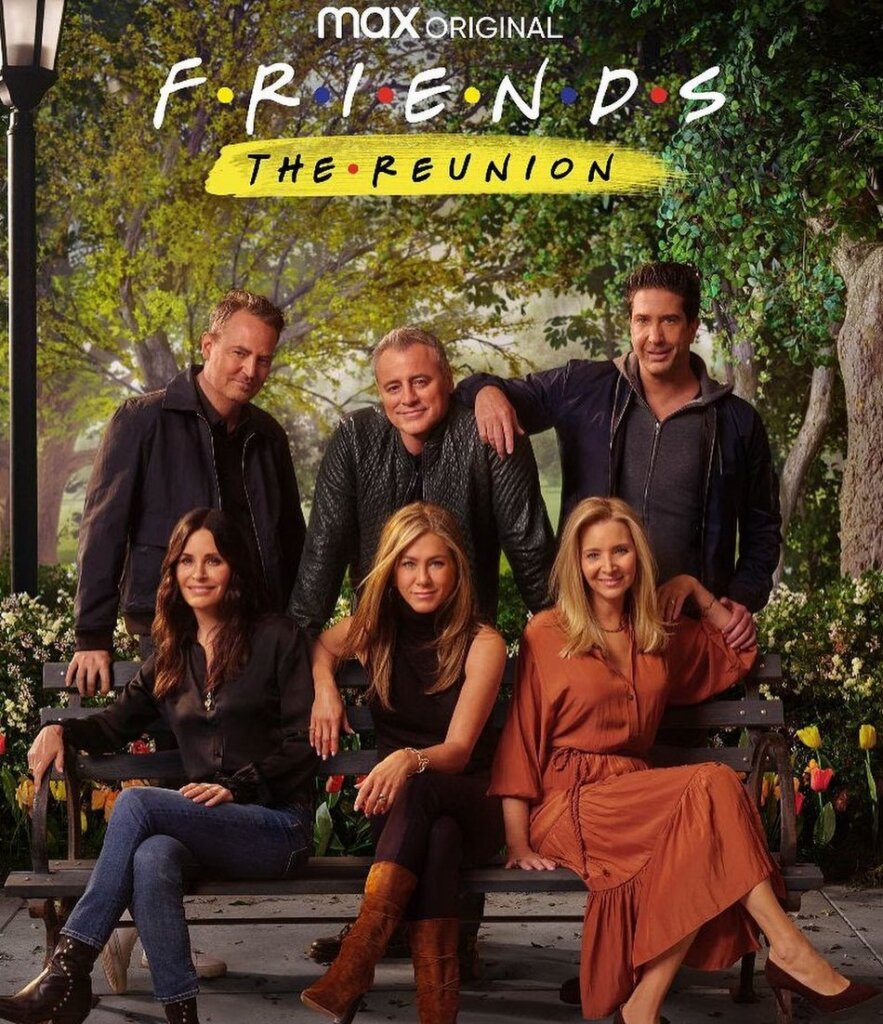 Don't expect a scripted reunion between the characters, though: this is not a reboot, but a "special" where the actors appear as themselves, and – as they say – it was an emotional experience for everybody.
The main cast reunited, revisited the set, had surprises, and shared behind-the-scenes footage.
The reunion has also celebrity guest appearances, from David Beckham, Justin Bieber, BTS, Cindy Crawford, Cara Delevingne, Lady Gaga, Elliott Gould, Kit Harington, Larry Hankin, Mindy Kaling, Thomas Lennon, Christina Pickles, Tom Selleck, James Michael Tyler, Maggie Wheeler, Reese Witherspoon, and Malala Yousafzai.
For all the fans of the show, here is our tattoo gallery! Enjoy!