In Japanese folk traditions, the flower has a place of honour: Sakura: cherry, Hasu: lotus, Kiku: chrysanthemum, Ume: plum blossom, Tsubaki: camellia, Botan: peony, Fuji: wisteria, are among those most used in traditional paintings.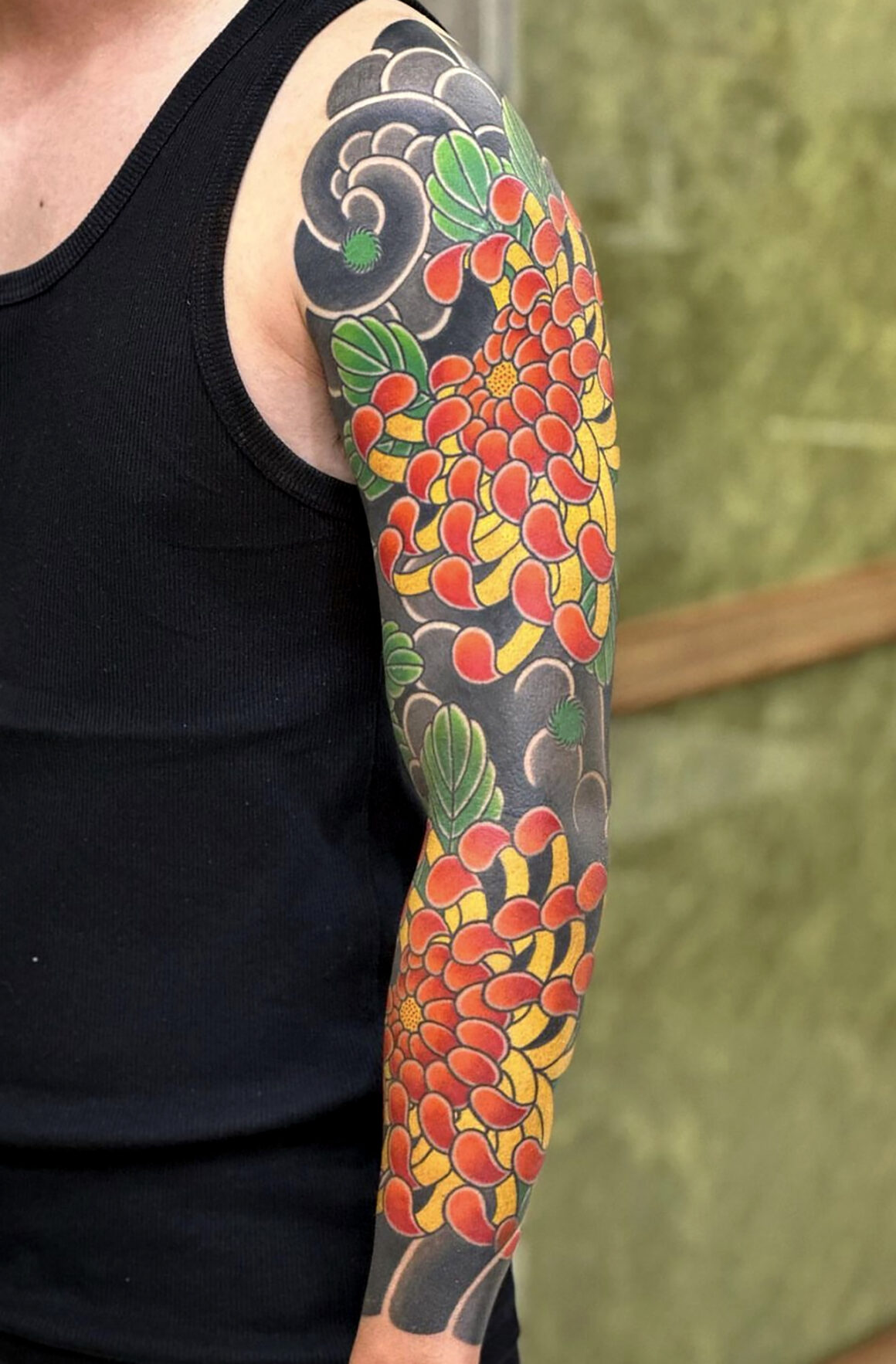 Books dedicated to flowers and plants became very popular in the 18th century, as these elements were often used in the decoration of fabrics or furniture (think of screens for example).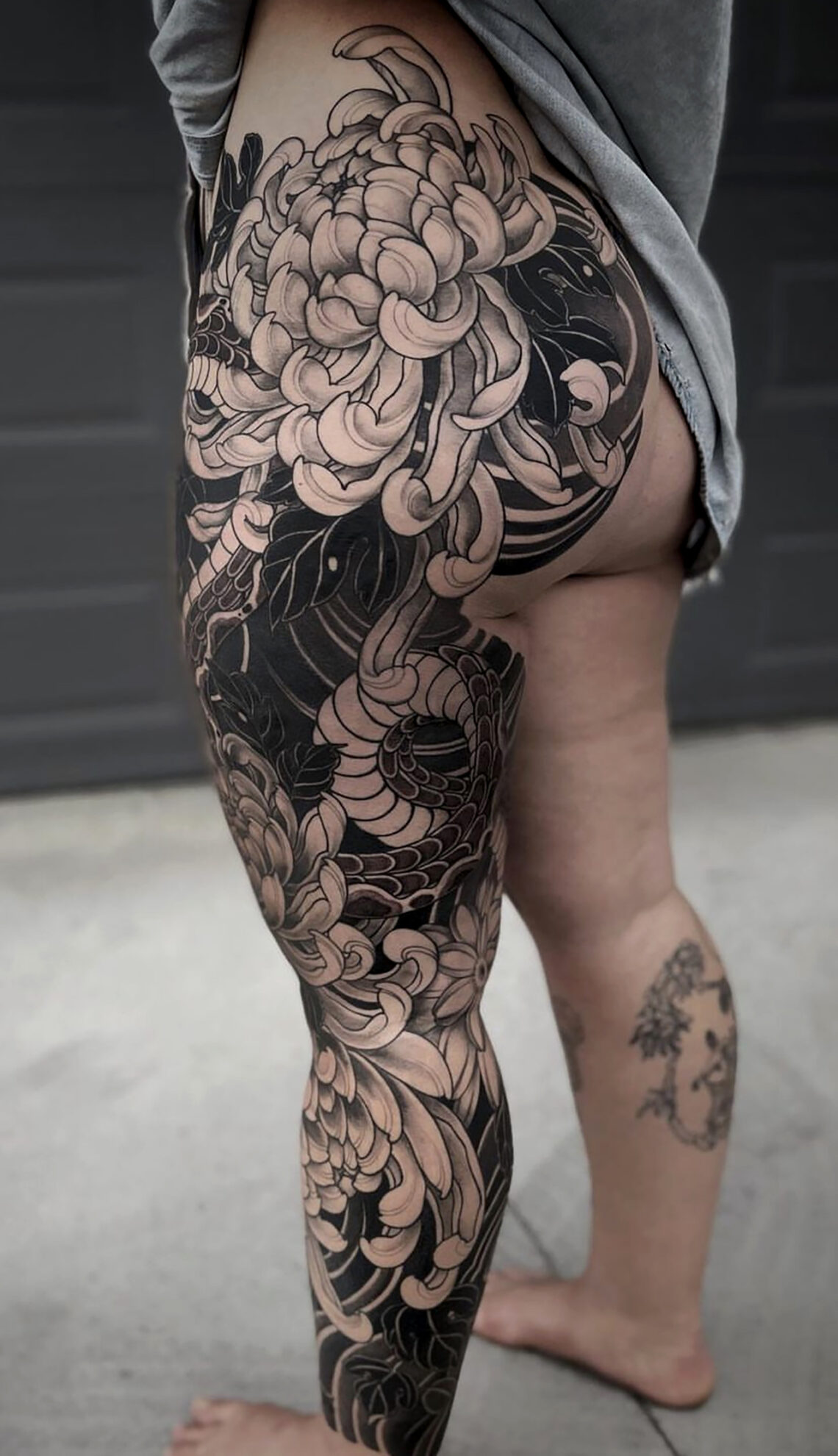 This also gave rise to a separate art, known as ikebana, the art of flower arrangement.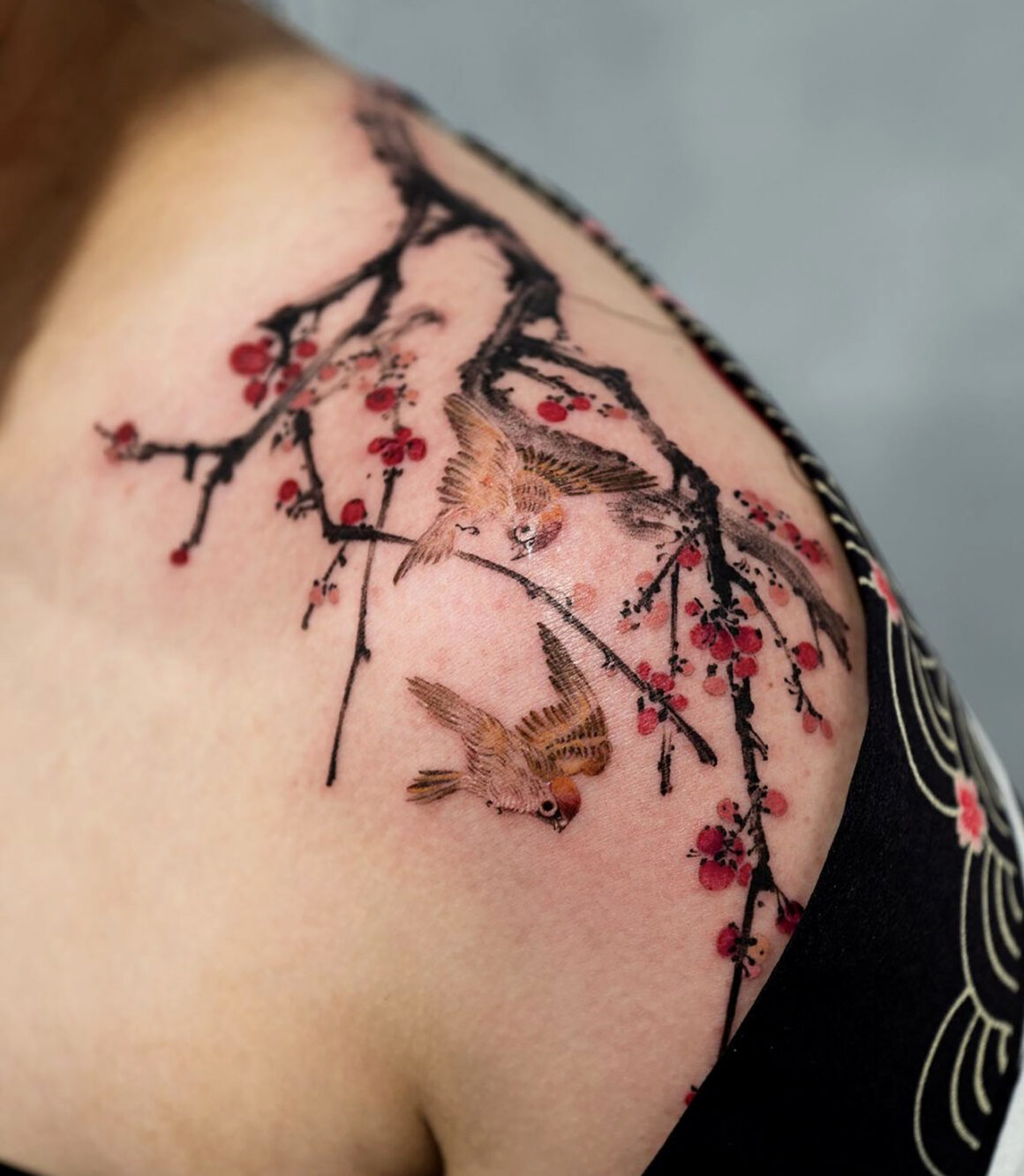 Flowers then became popular in manga and anime, especially shojo but not only, as backgrounds for characters or symbols of certain feelings. They took on symbolism related to philosophy, religion and the general world view.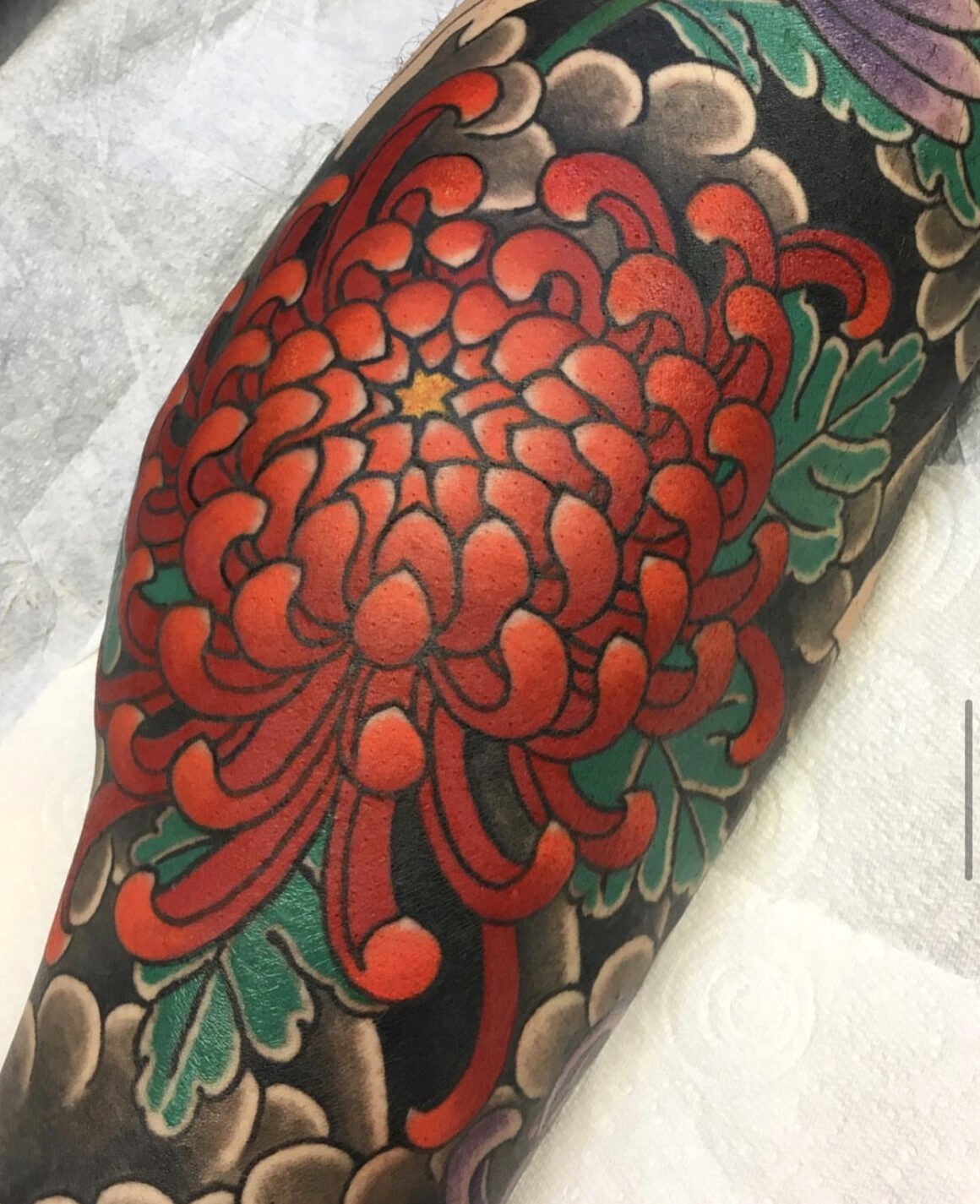 When we speak of kodama (木魂 we are referring to a spirit that resides in certain trees. And if the most famous tree is the cherry tree, the cedar and magnolia are no less famous in Japanese culture.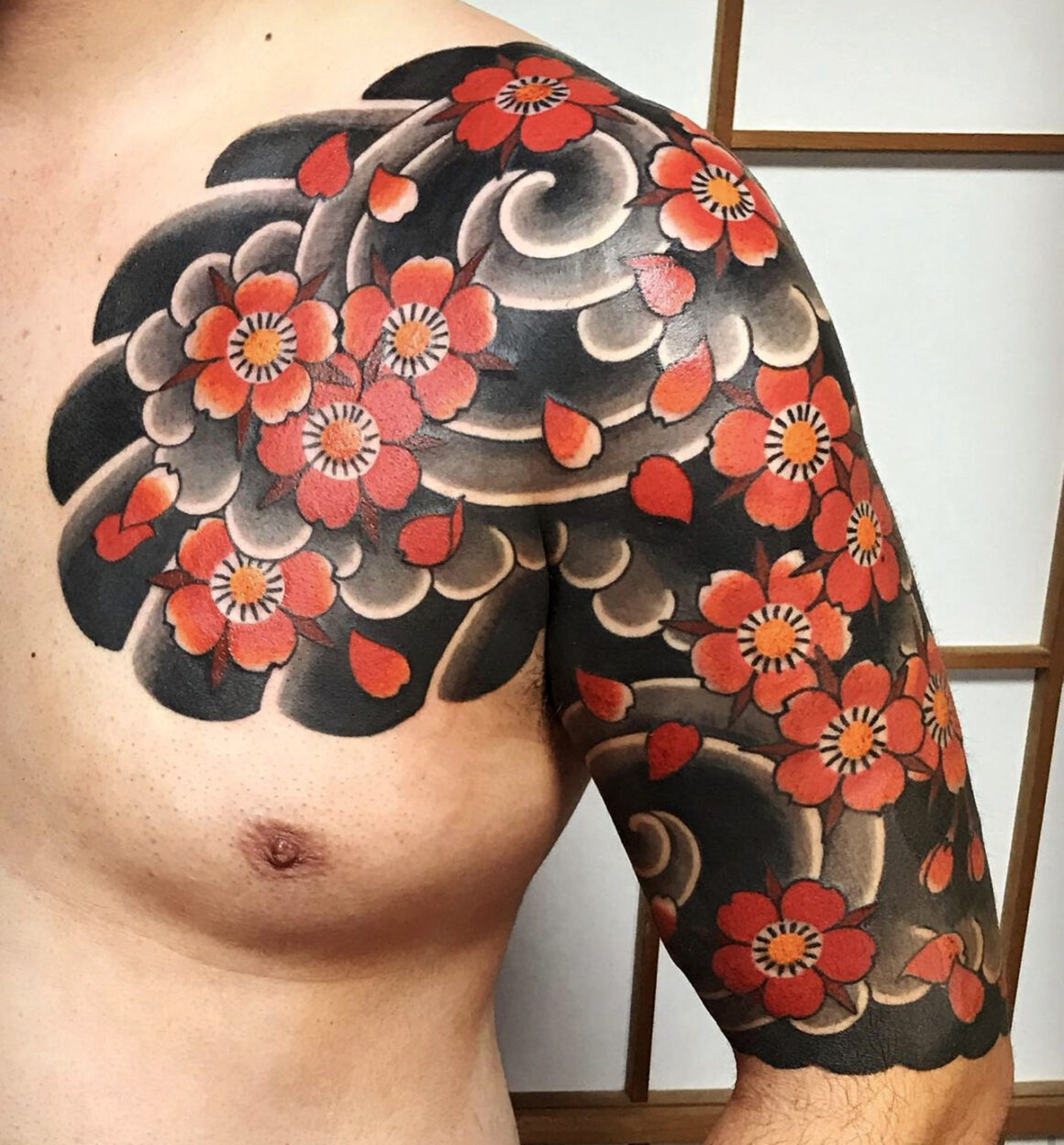 What the Kodama really looks like, no one knows. Ancient legends tell that they resemble children, old men and women. As they are spirits full of positive energy and therefore revered and respected in Japanese culture, cutting down a tree is considered a source of misfortune.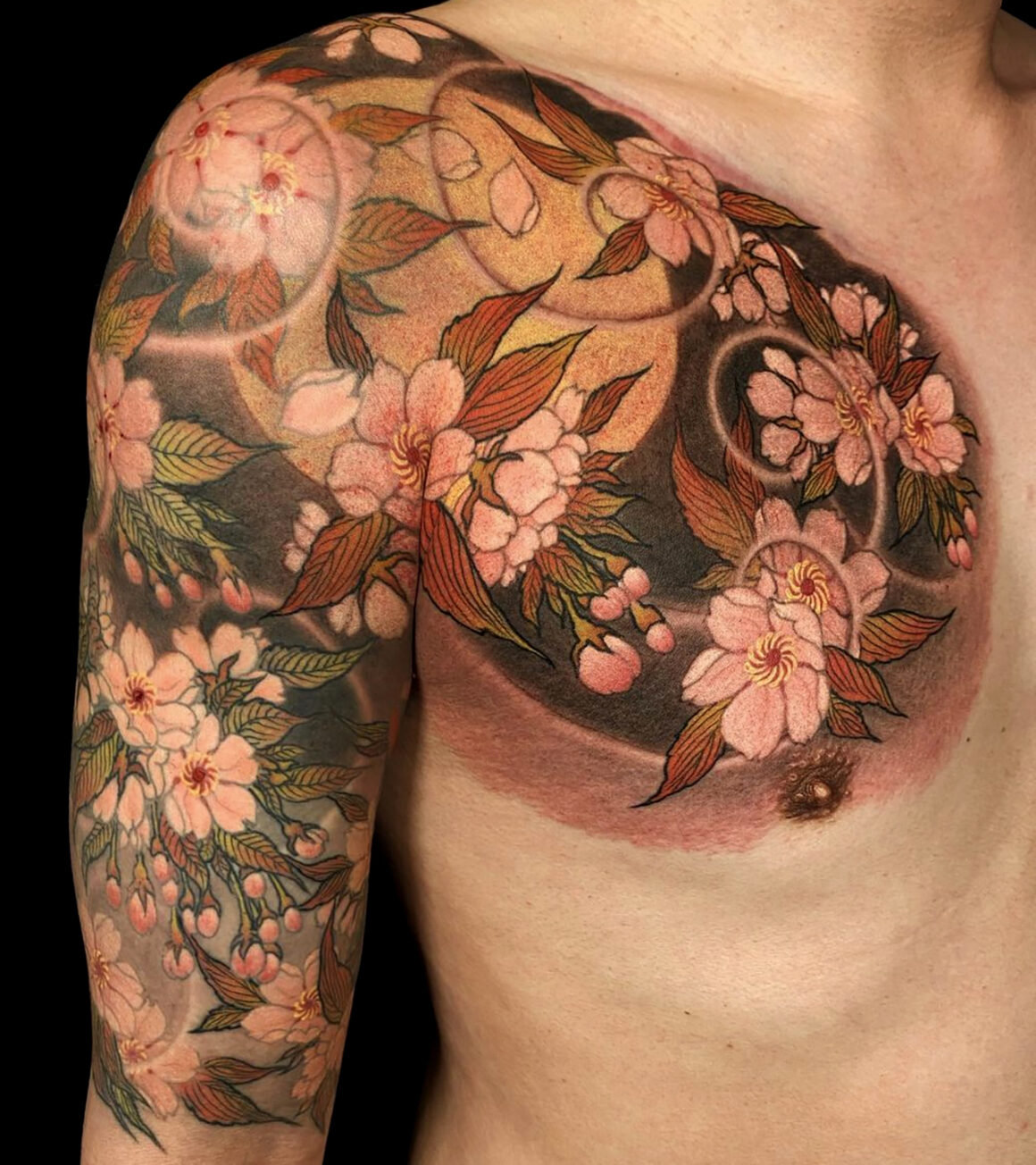 These same images are taken up, and re-proposed depending on the interpretation, by tattoo artists who follow both the traditional style and related iconography, as well as that linked to the European and more contemporary revival. Sometimes they are in the background others as decoration or as the main subject depending on the meaning one wants to carry with him forever by wearing such a tattoo.
DO YOU LIKE ORIENTAL TATTOO STYLE?
Find more inspirations on our digital library…