Light as clouds, or as beautiful flowers, the figures of Fajar P. Domingo, Jakarta-based illustrator and master of digital collage, move floating, weightless.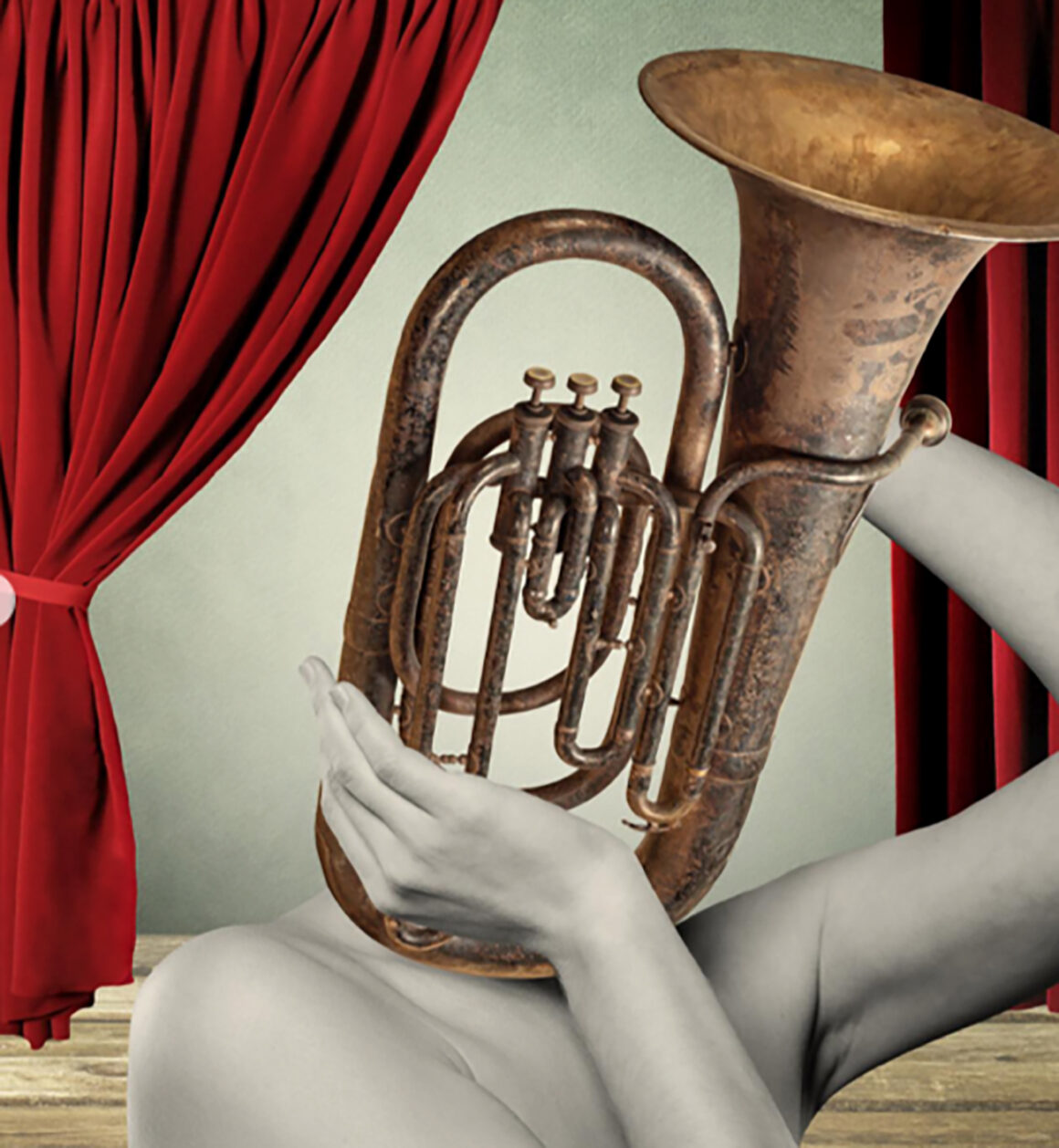 They are delicate visions and collages in which to immerse oneself, amidst petals, air and flowers growing in human bodies, similar to vases or plants in which nature has taken over.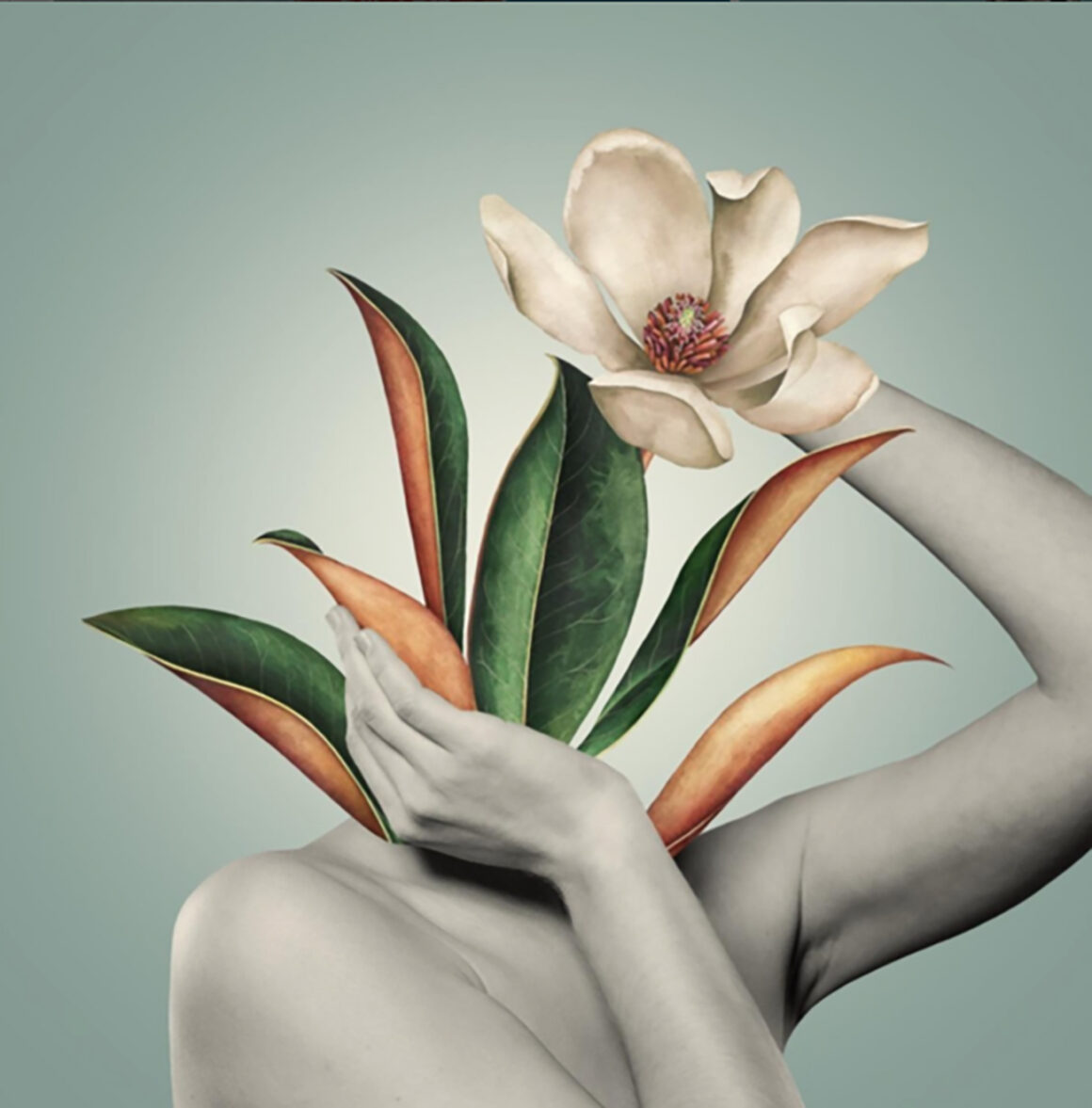 In this gallery we show you a selection of his works related to face paintings to offer inspiration to those who are looking to make this subject for a skin work: how many changing new visions can bloom within the profile of a face?