Emma Black is a British illustrator, an artist who expresses her creativity primarily through oil on wood, graphite on bristol board, and also digital tools.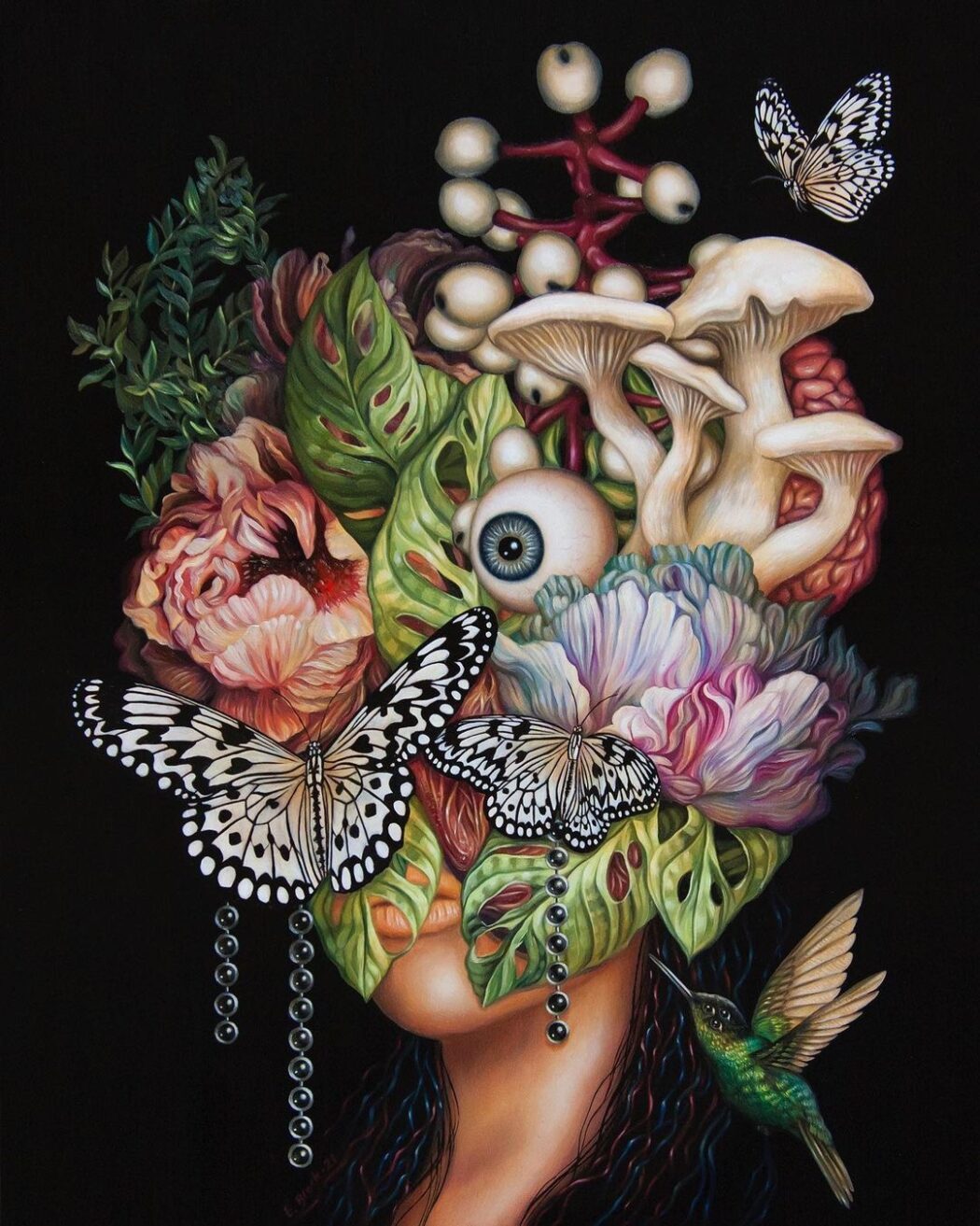 The unknown, both as an aspect of the physical world as well as a limitation of the human mind, lies at the heart of her work, along with an exploration of the human subconscious and the relationship between life and death.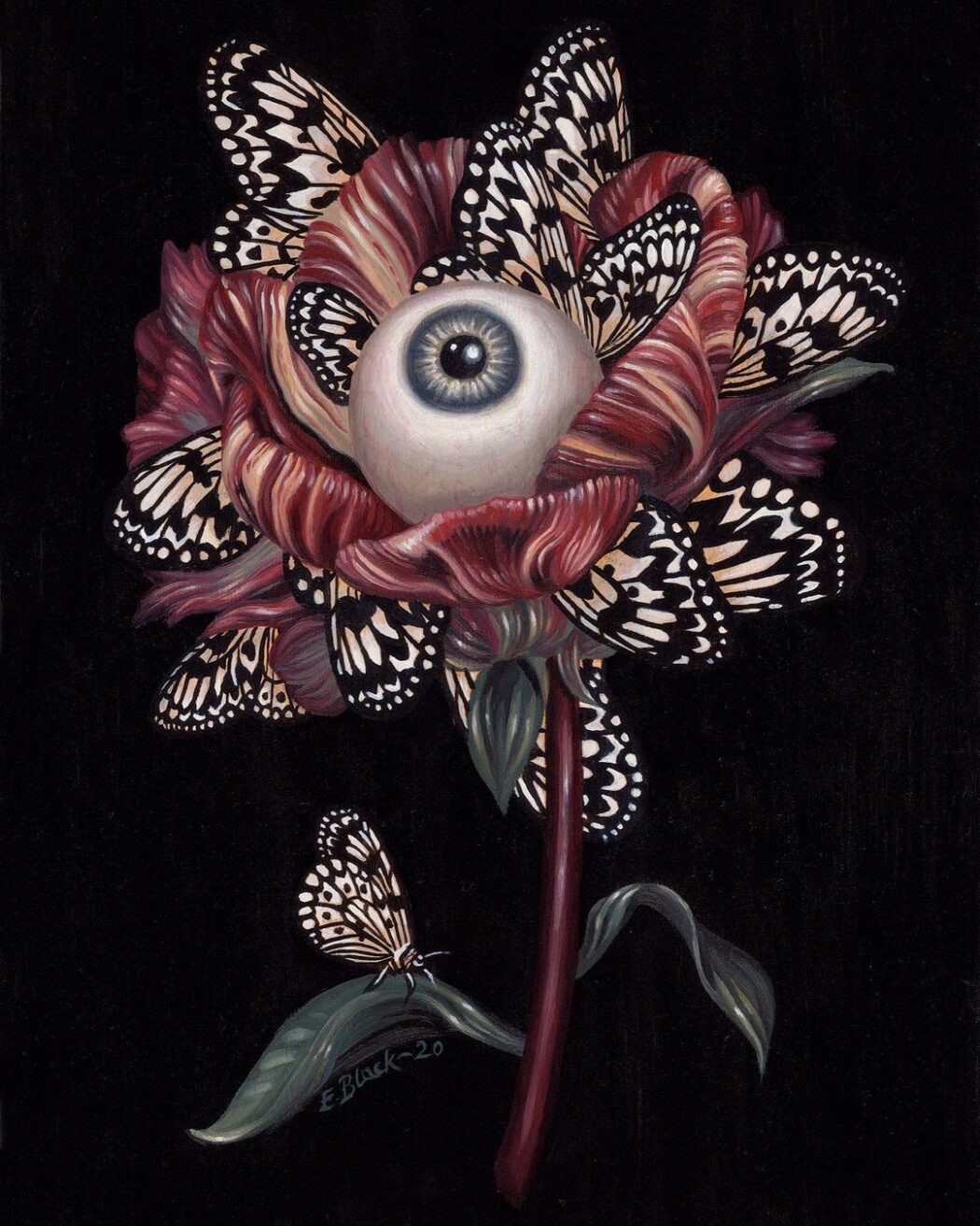 She represents these concepts in surreal images in which one can often find the presence of a symbolic human eye, an entity in and of itself that almost seems to have a life of its own, moving freely in the artistic spaces she has constructed.