We met Herb Auerbach at the California Electric Tattoo and talked about his style – which is absolutely West Coast Traditional.
This style was born in California in the 80's, and represents an evolution of Old school tattoos. It is characterized by bold outlines, exaggerated depictions of the subjects, and above all the use of bright colours – in contrast with the limited colour palette of the Traditional style.
It also incorporates elements from other cultures and traditions, such as irezumi, cartoons, urban art and graffiti. The subjects are various, fantastic and imaginative, often ironic and irreverent, moreover Old school subjects are commonly reinterpreted in a new way.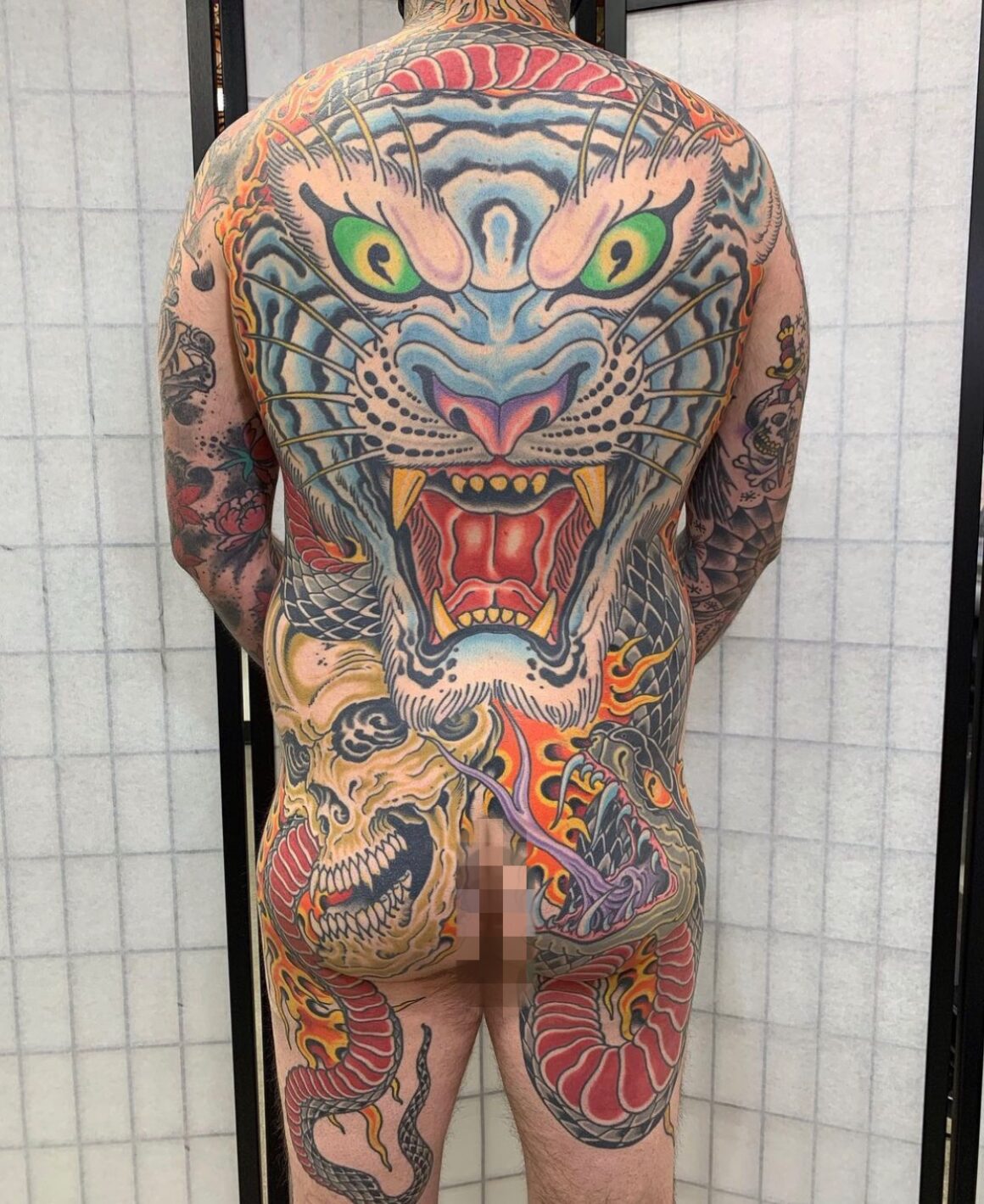 Take a look at our gallery, be inspired and choose your favourite tattoo!
Read the interview with Herb Auerbach in the next issue of Tattoo Life magazine.