Skateboarding is enjoying a renewed surge in mainstream popularity thanks to its debut in the 2021 summer Olympics.
But long before it was thought of as a serious competitive sport, skateboarding belonged to the youth; an outlet for punks, rebels and creatives. This week, we take a look at the evolution of skate culture and its influence on art and design.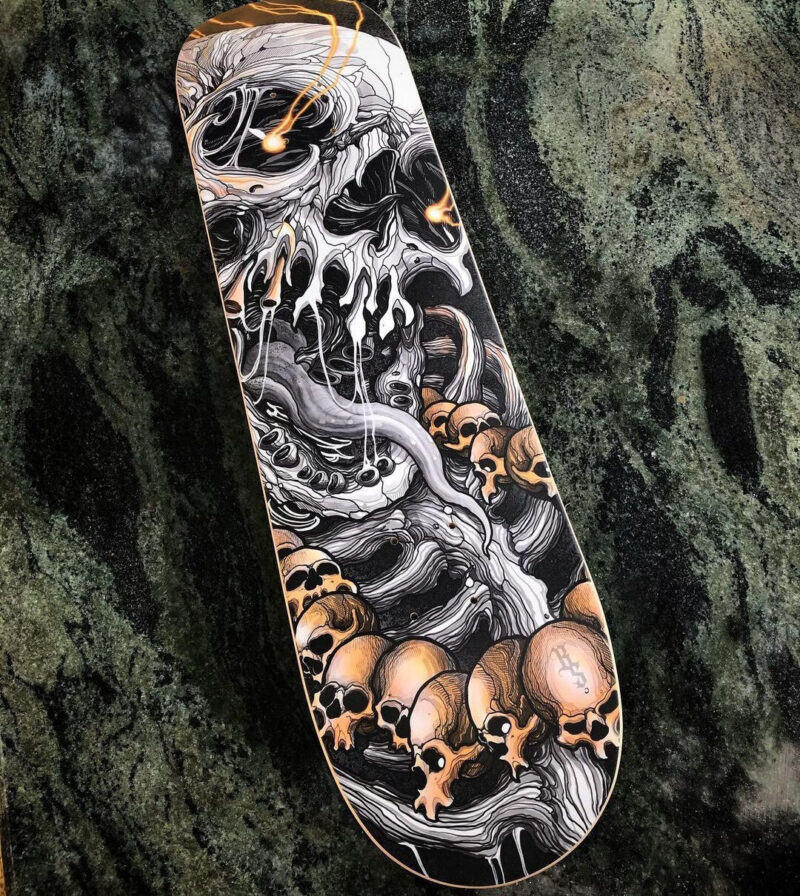 Skateboarding was invented in 1950's California by surfers seeking a new thrill to chase when the waves were low. Skating was affectionately coined 'surfing the asphalt'. By the late 1960's-1970's, skateboarding had evolved to become more than a sport but a lifestyle, encompassing counter-culture values and a DIY attitude.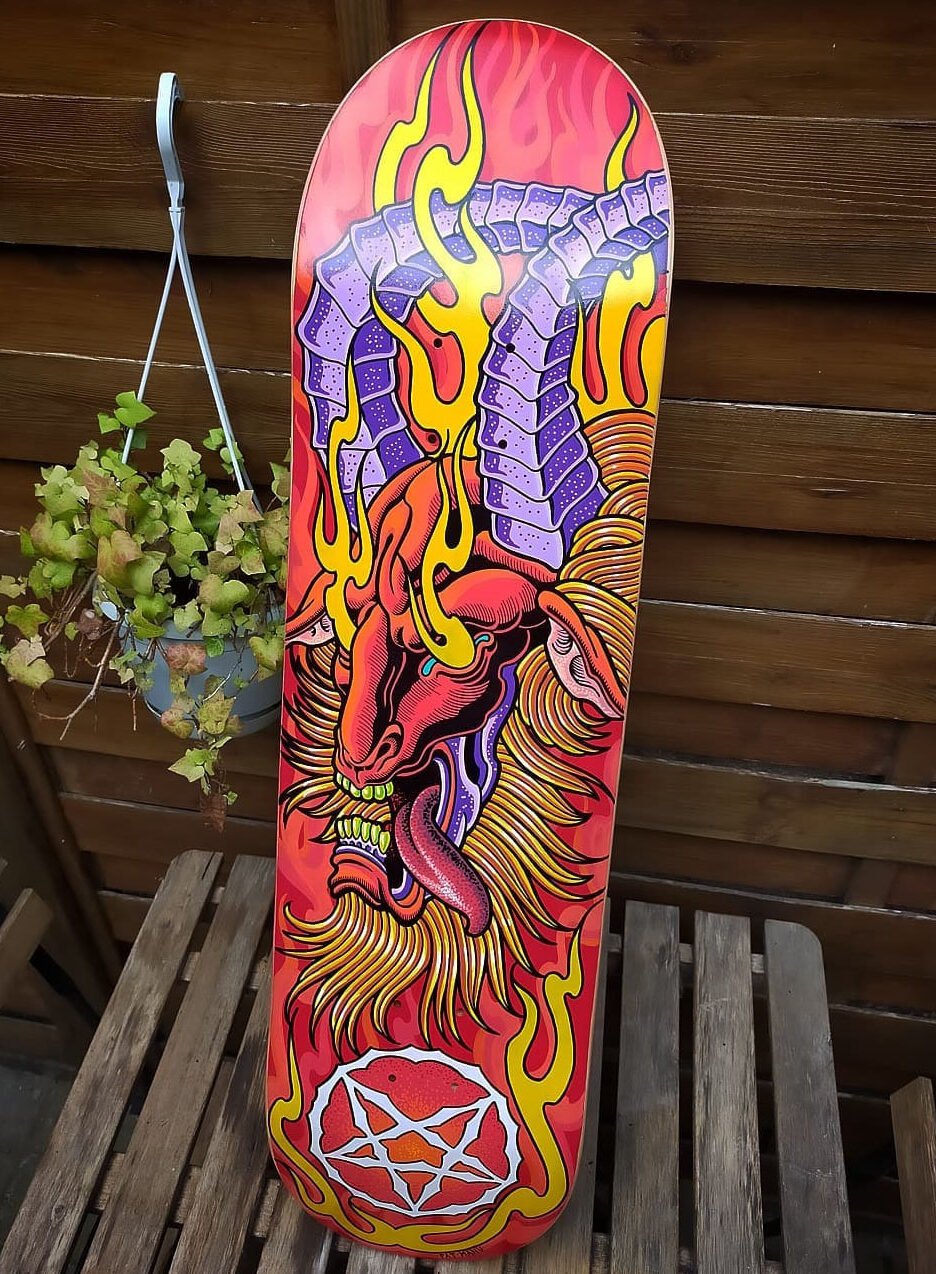 The Zephyr skate team (or Z-Boys) headed up by Tony Alva became a marker of this era, its members defining a new style which would become synonymous with skate culture for years to come.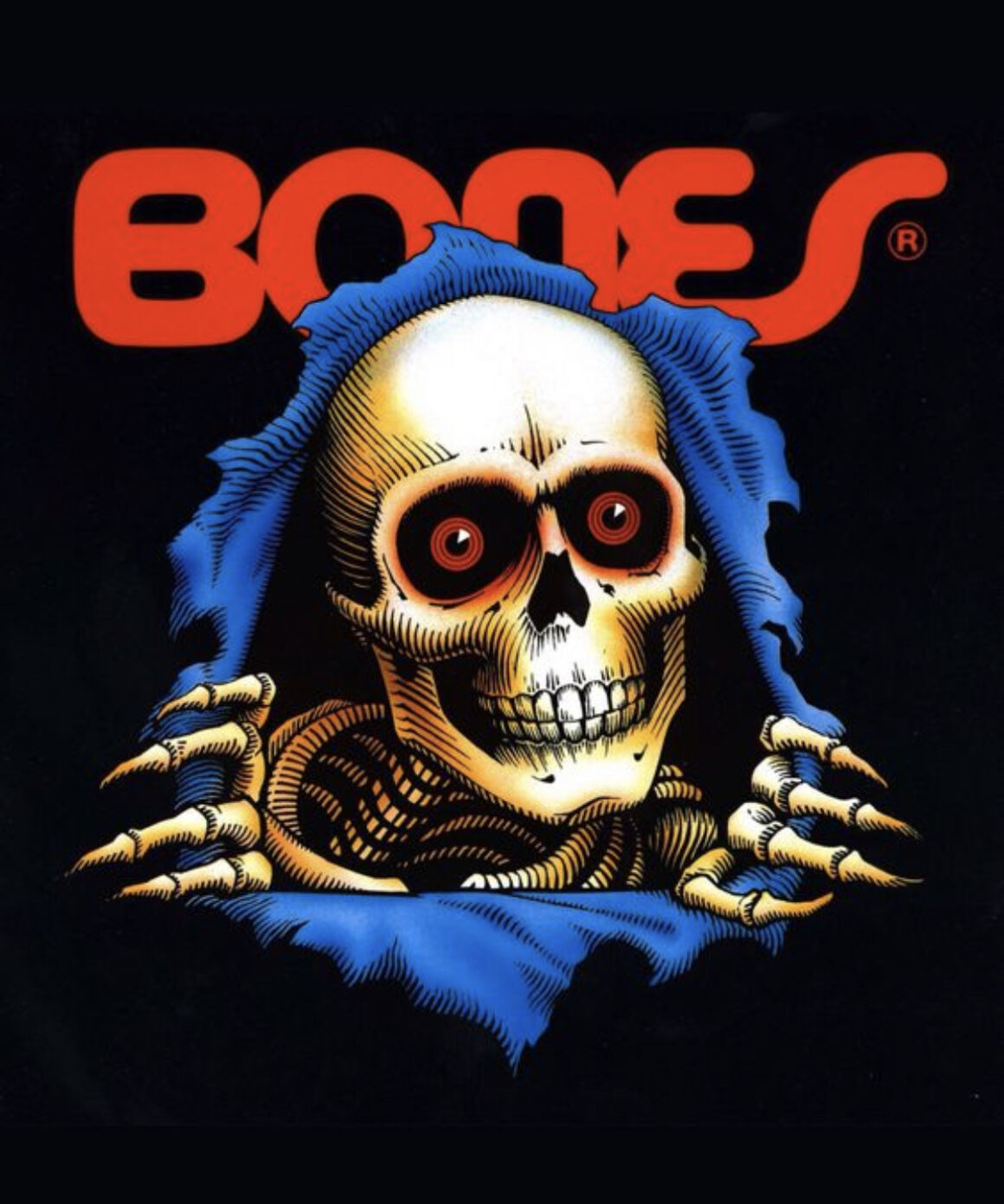 By the 1980's, the Bones Brigade skate team had been assembled by Z-Boys alumni Stacey Peralta, featuring young prodigies who would grow to become the world's finest riders (Tony Hawk, Rodney Mullen and Steve Caballero, to name a few). Videography became popular with choppy, DIY style edits of skate tricks showcasing the ever-evolving skills of the riders.
As the sport continued to grow, competitions became an important fixture in the scene – and with a new rise in popularity came more publicity, magazine appearances and merchandise. The Powell-Peralta company had a strong grasp on art direction, teaming up with photographer Craig Stecyk to produce their iconic 'anti-brand' advertisements.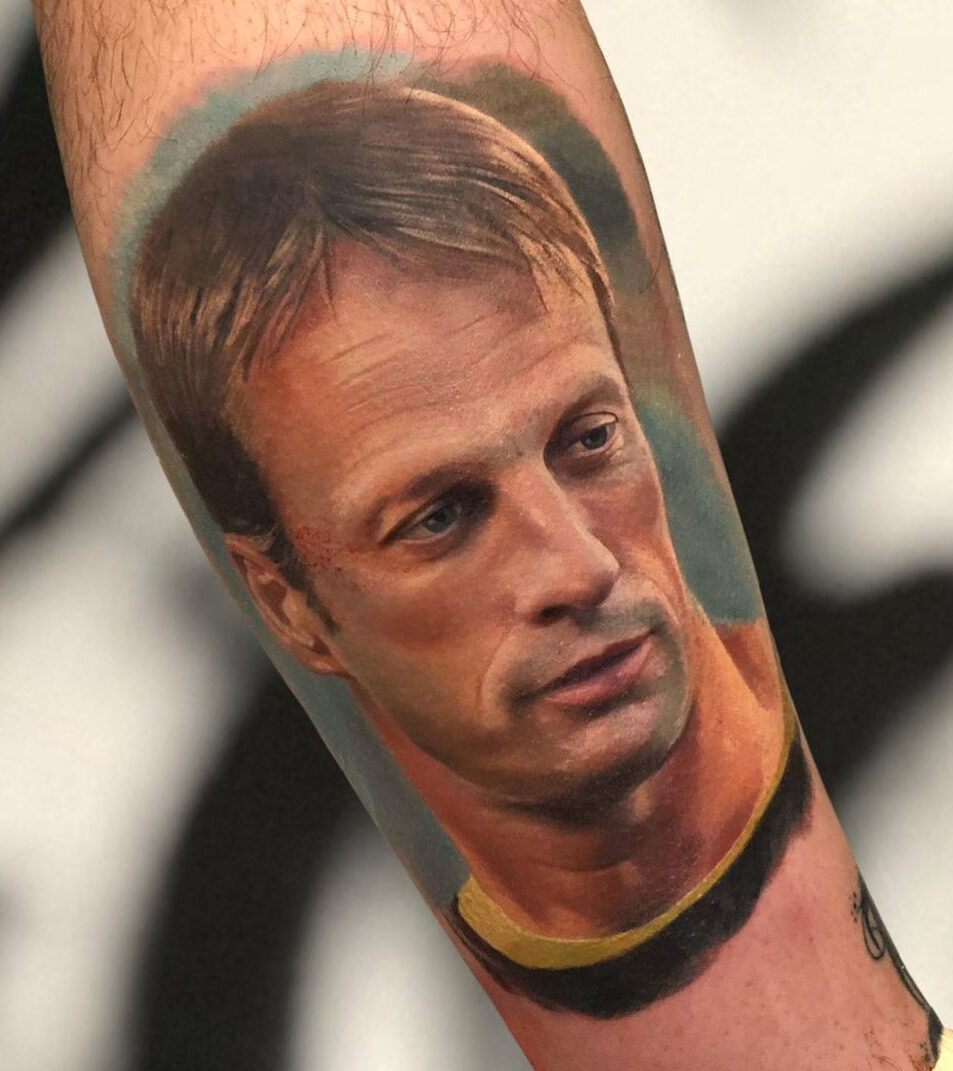 From the 90s to the present day, skateboarding has made bold leaps into the mainstream arena. Colossal competitive events such as the X-Games and now the Olympics have exposed skating to audiences far and wide. With an explosion in popularity, creativity has continued to flourish with a plethora of artists and designers drawing influence from the scene.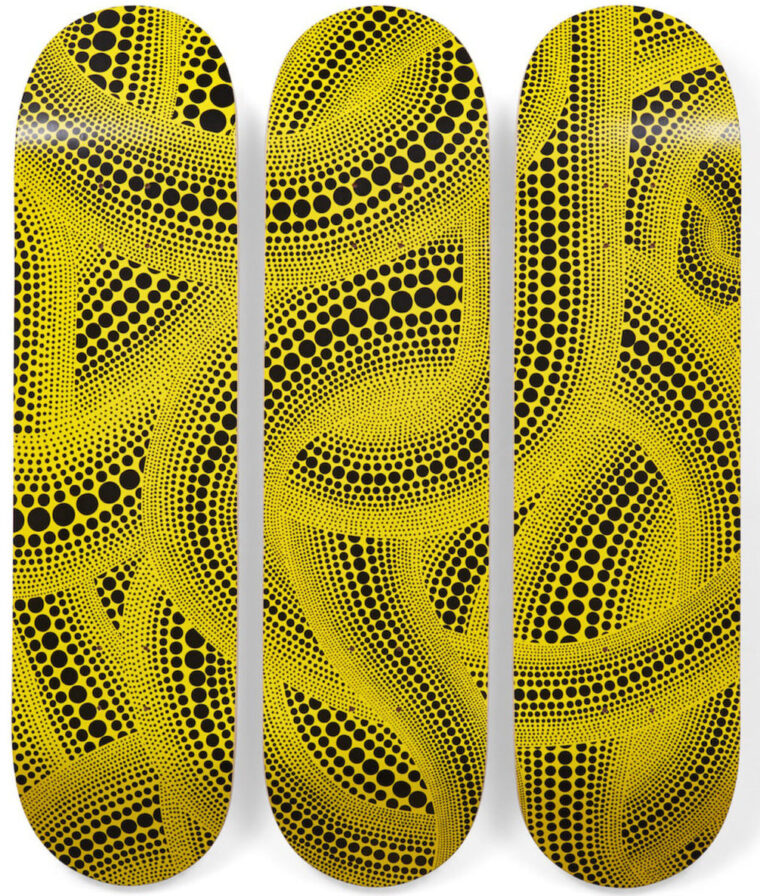 The intersections between the art and skate world are ever evolving. From the Santa Cruz 'screaming hand' by Jim Philips, born of the early crossover between surf and skate culture, to gallery-worthy skate decks designed by giants of the fine art world, skateboarding has retained its own unique visual lexicon developed over the decades.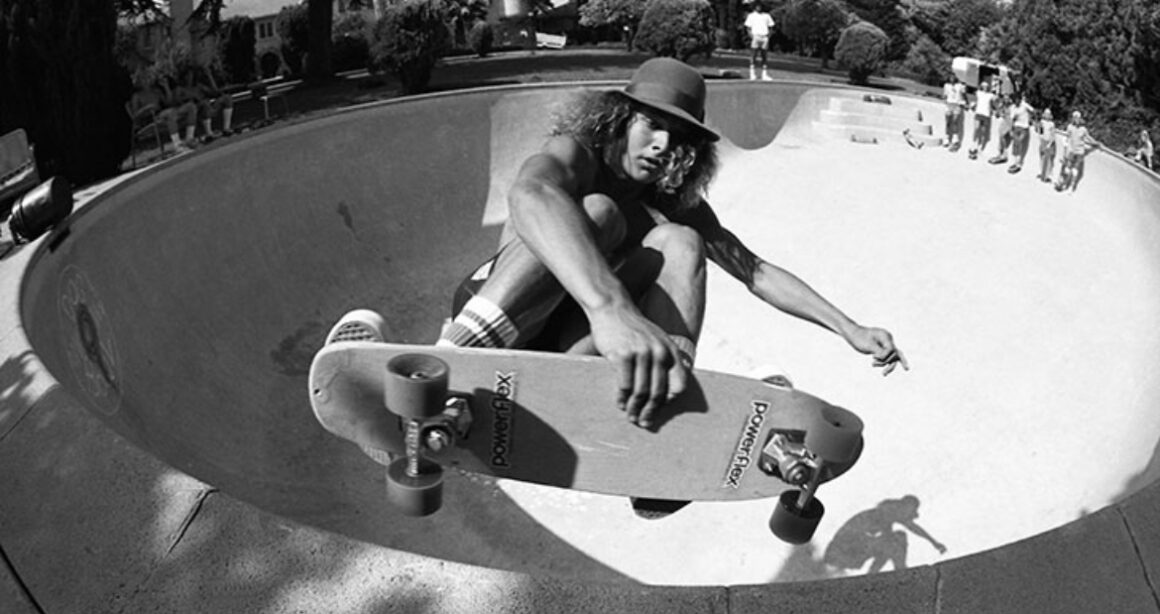 Take a look at our tattoo gallery inspired by skateboarding!