We interviewed the British guys behind 'Sleeps Society' and learned a lot of interesting things (focused on ink and art) by talking to the guitarist Sean Long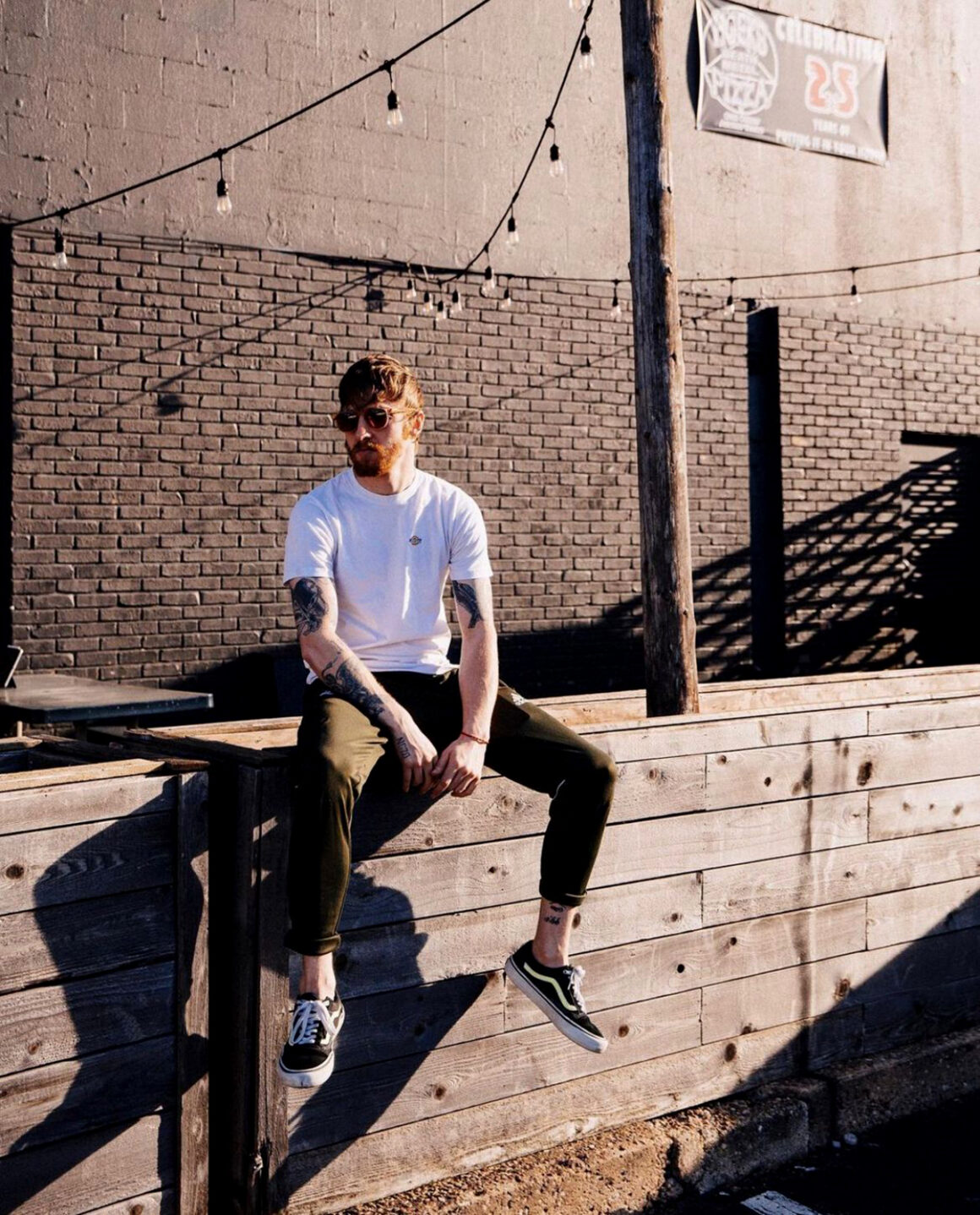 Sean, I know While She Sleeps have always defined themselves as "best mates since school". Can we also call them "brothers in ink" as far as their love for tattoos is concerned?
For sure! Ever since we started, the tattoos always walked hand in hand with what we were doing. Our music was always created in the middle of some kind of internal/external struggle and I do believe that our artistic representations found their way through our tattoos to suit the music.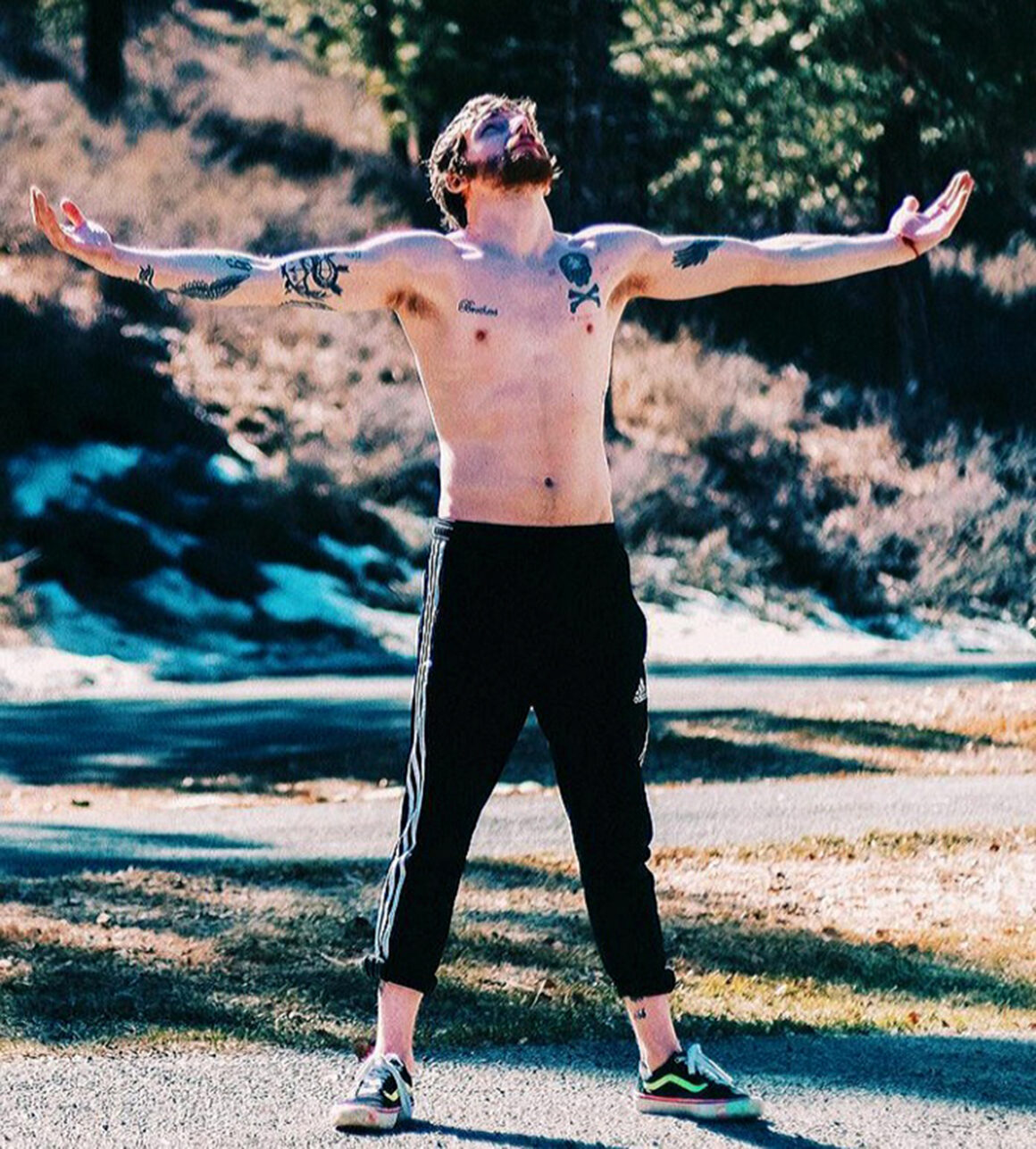 So the urge to express yourself has always come before perfection, right?
Yeah! Our songs were always rough and straight to the point and we looked at our tattoos the same way. We never cared about the quality as much as the specific time in which they were done. The joy of getting inked was greater than the need for them to be "perfect".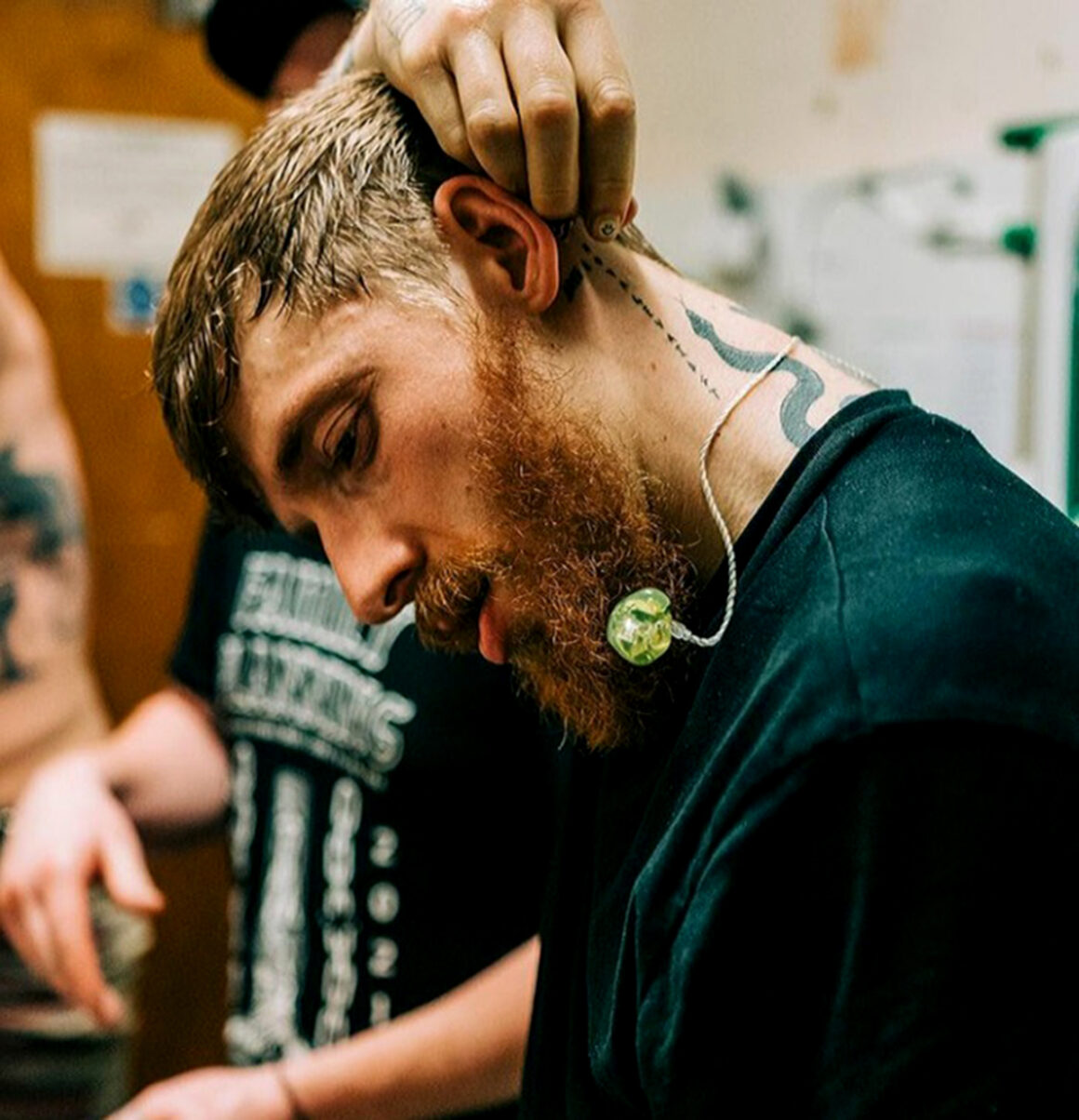 The band has been around since 2006. When did you become interested in tattoo art and when was the first time you walked through the door of a tattoo shop?
I think I got my first one around 13 years ago and ironically it was a little "WSS" on my ankle! (laughs) Like I said it just came with the lifestyle. I've always been more interested in art rather than ink specifically and it's the same today. I like bold and no BS art as I do with my music too.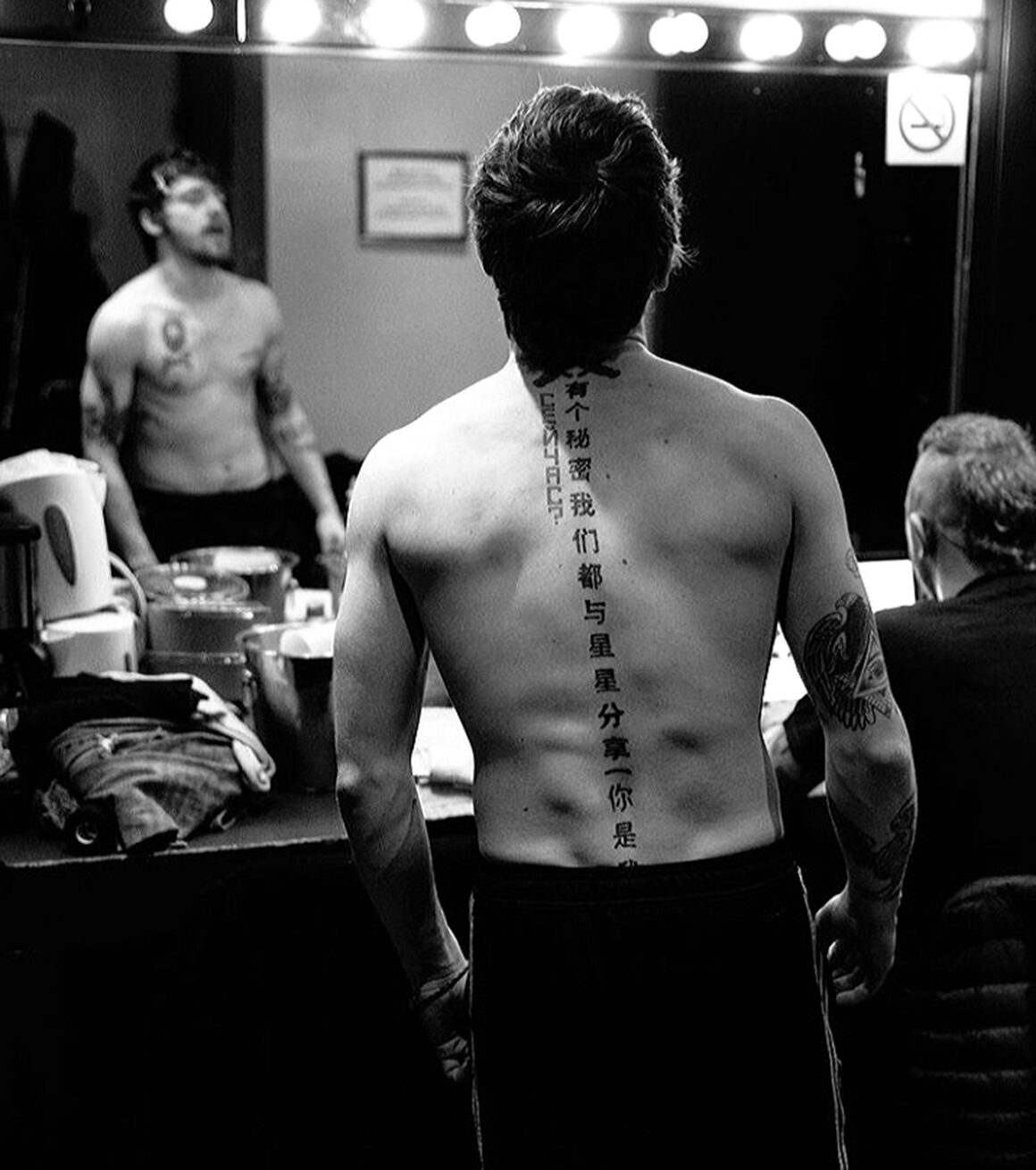 And when it comes to ink…
Well, in that case I'm very attracted to the things that could seem almost "brutalist" if you will. We always enjoyed the athletic of Russian prison tattoos where you know they have a reason and story behind them. Maybe not a meaningful for one but something nonetheless.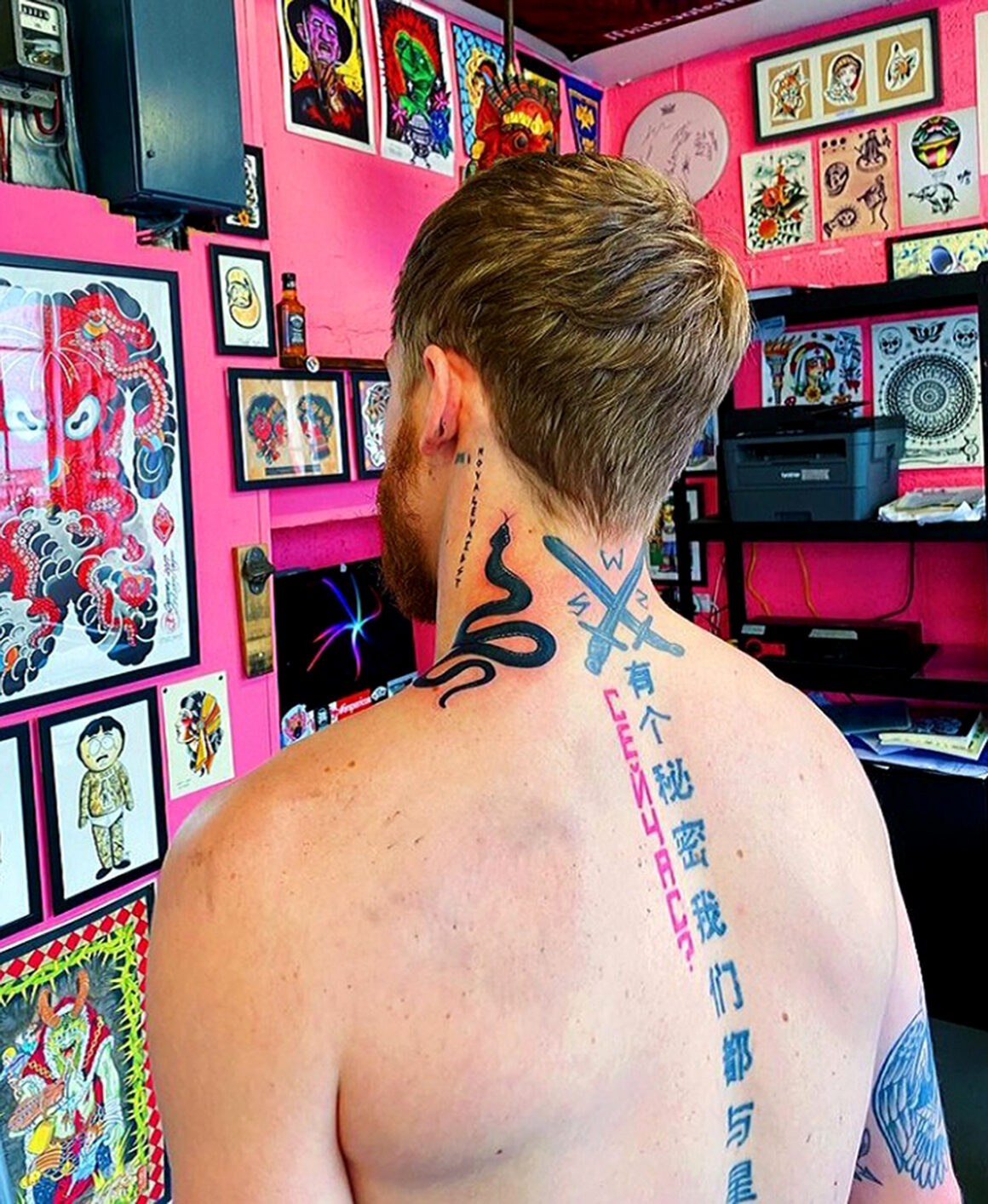 Is that snake you have tattooed on the left side of your neck a reminder of all the pitfalls and falsehoods of the music business?
No. I have a nervous neck twitch which is the result of my dad having Tourette's syndrome that has made its way to me. It can sometimes get quite violent and can really ruin my day.
I was currently on a personally organized retreat when I had it done specifically to calm my neck twitch.
Is that tattoo perhaps some sort of reminder?
Yeah, exactly! I had it had as a reminder that if I twitch it ruins my life. So if metaphorically speaking I was to twitch whilst a snake was on my neck, it would be a mistake. Reminding me to stay aware and not twitch as often as I had been doing.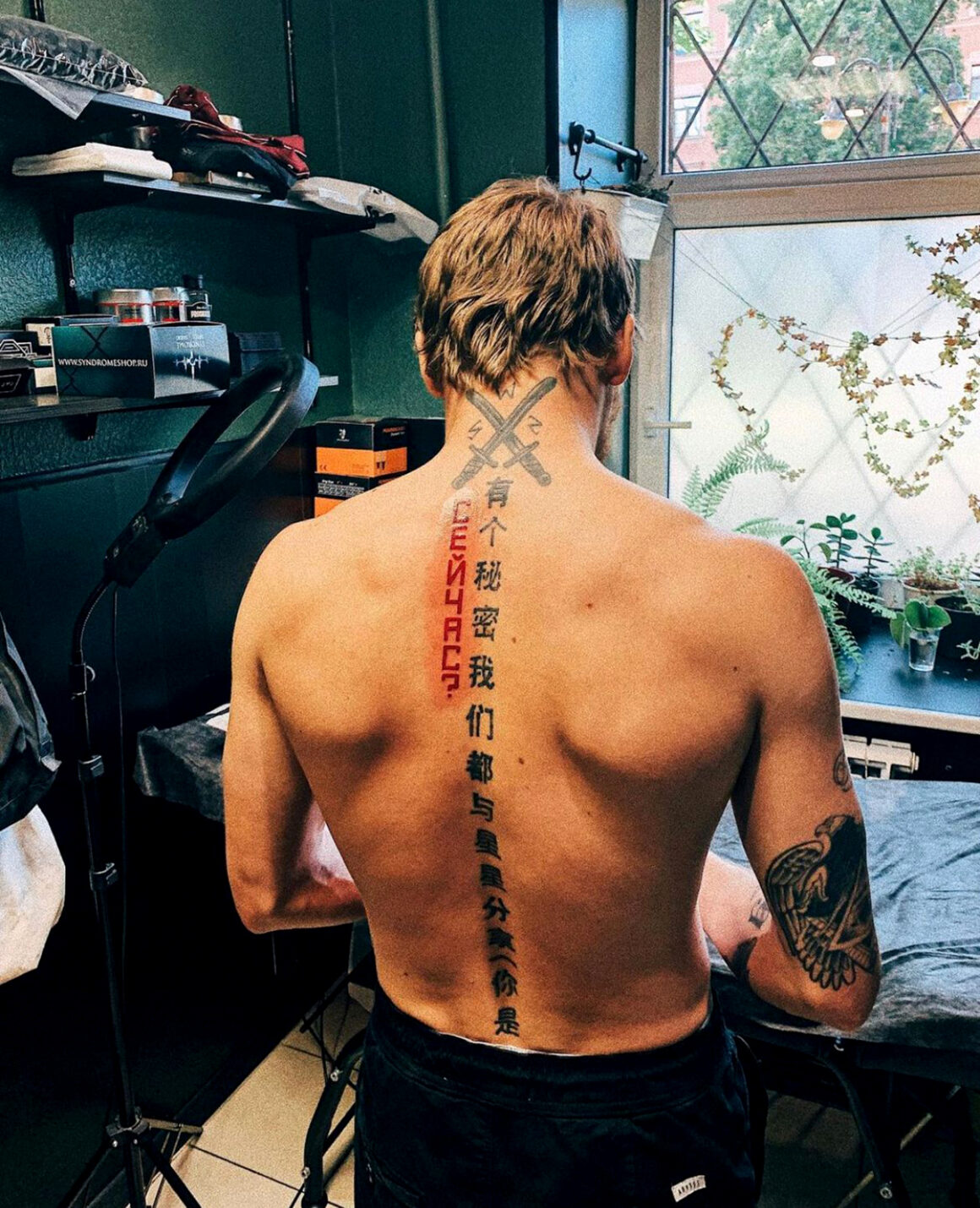 What is the meaning of those Japanese ideograms that decorate the middle of your back as a long vertical stripe?
It says "There is a secret we all share with the stars". I got magnetized towards the Chinese philosophy of Taoism a few years ago during a tremendously painful internal struggle. They are my words to describe a fundamental aspect of the teaching.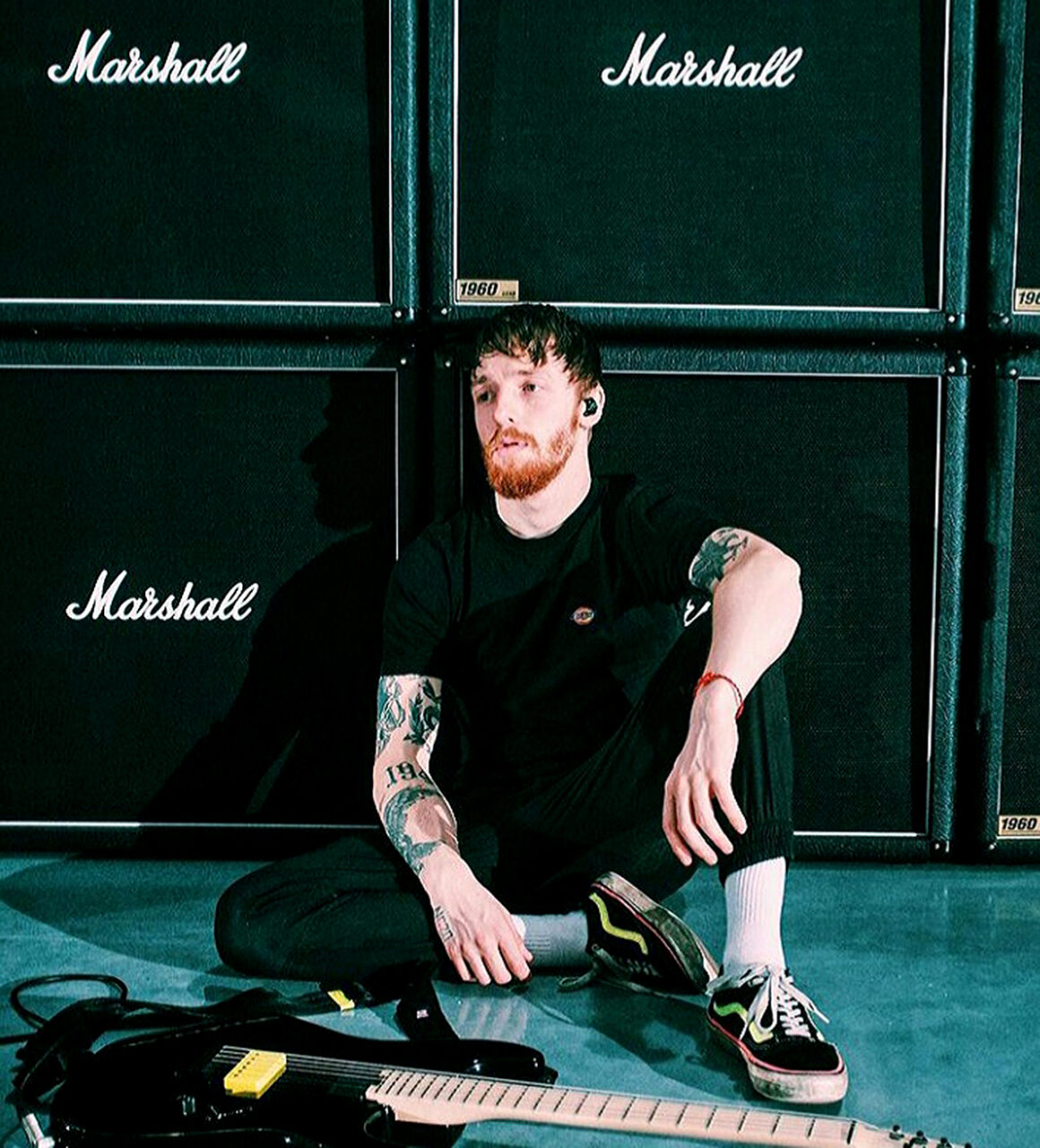 What does the tattoo scene in Sheffield look like? Is it alive or… sleepy?
Looks alive to me. I rarely see people without tattoos to be honest! Sheffield is a cool place. I love it to bits.
Tell me about Billy: is he your tattoo artist of choice?
Billy (IG: @billynomates_tattooer) started tattooing my amazing girl and we've crossed paths a few times with him being local and I'm sure he likes the band. After seeing my girl's work I was like "Yeah, I'll have one!".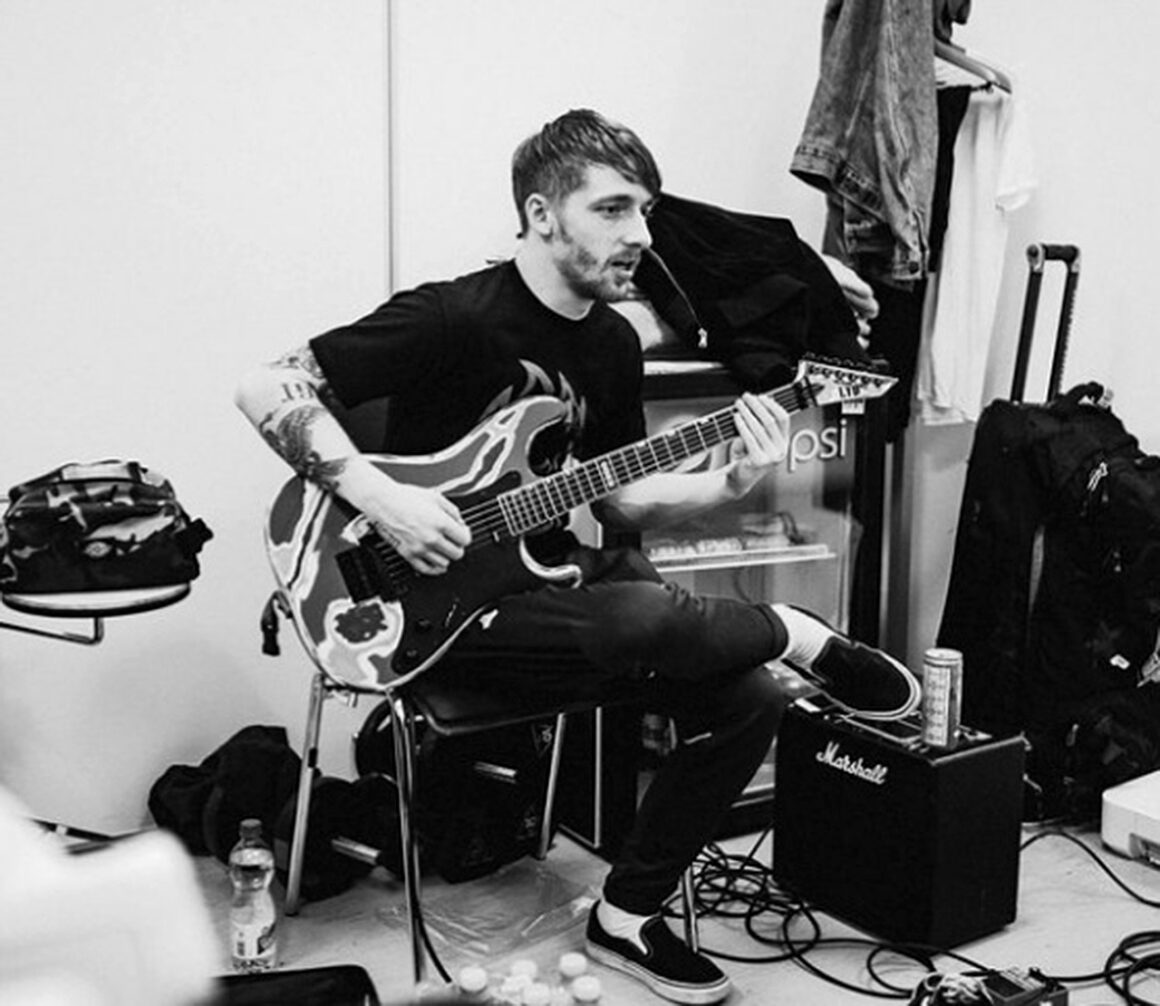 Will it be difficult in the future to make an even more solid and beautiful album than your last one 'Sleeps Society'?
It's the reason I'm alive so I'll always do my best. I'm already sat on something incredible.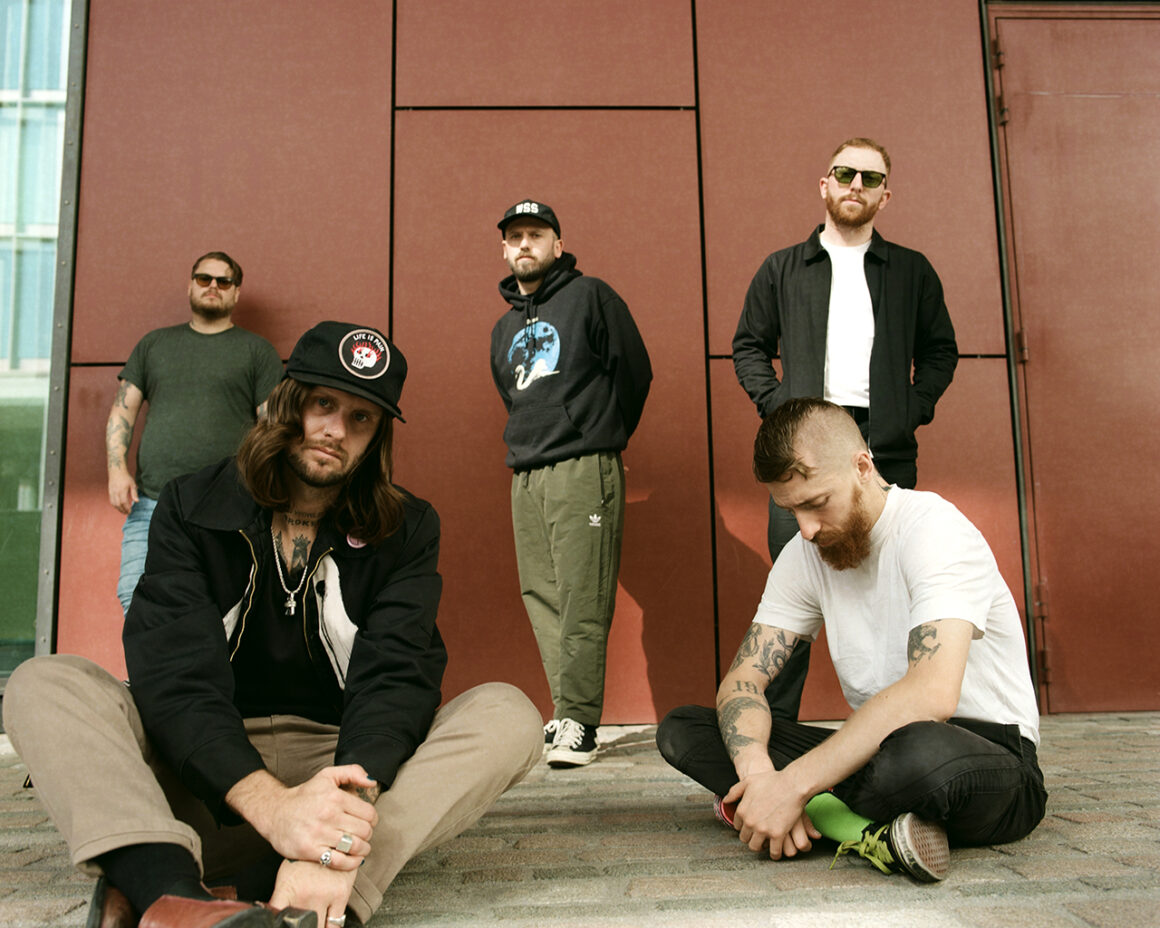 And your last famous words are?
Do what you want.
Read the full interview with Sean Long (While She Sleeps guitarist) on a forthcoming issue of Tattoo Life magazine.