The Australian band offers us 2 more songs from their bestselling album "Power Up": "Witch's spell" (watch the video here!) and "Through the mists of time".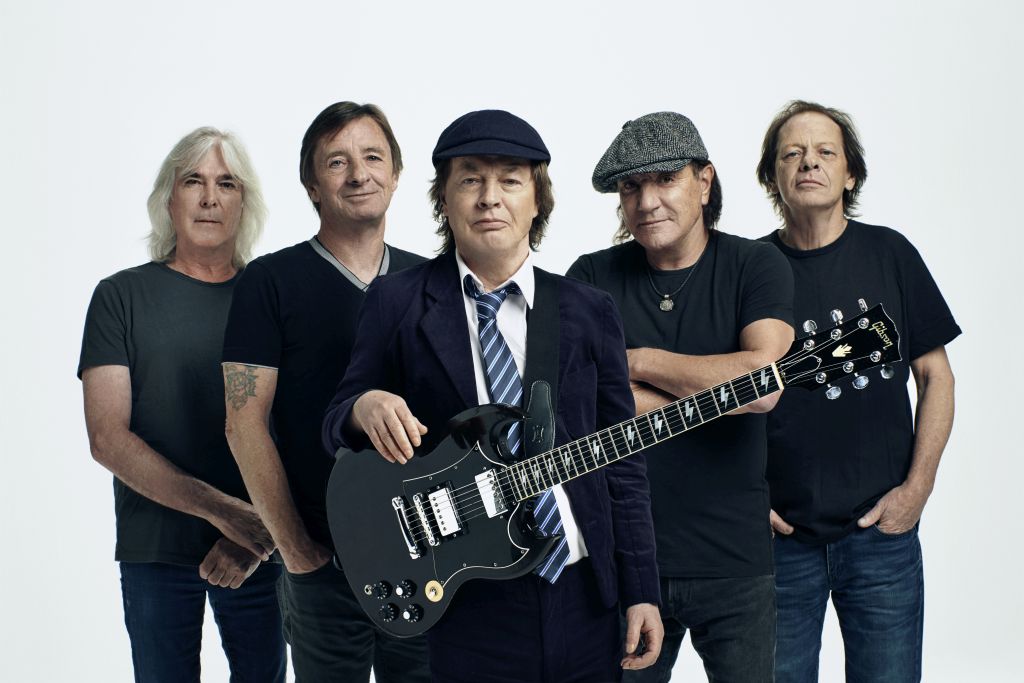 AC/DC just released the official video clip of "Witch's spell", a very rocking tune extracted from their latest album "Power Up".
The Australian band, together with creative director Josh Cheuse, brought to life this extraordinary video, directed and animated by Wolf & Crow, which uses live images filmed by Clemens Habicht.
On the occasion of last RDS-Record Store Day 2021, the annual music event involving independent retailers, AC/DC published the 12" limited edition picture disc of "Witch's spell" and "Through the mists of time", both excerpts from "Power Up".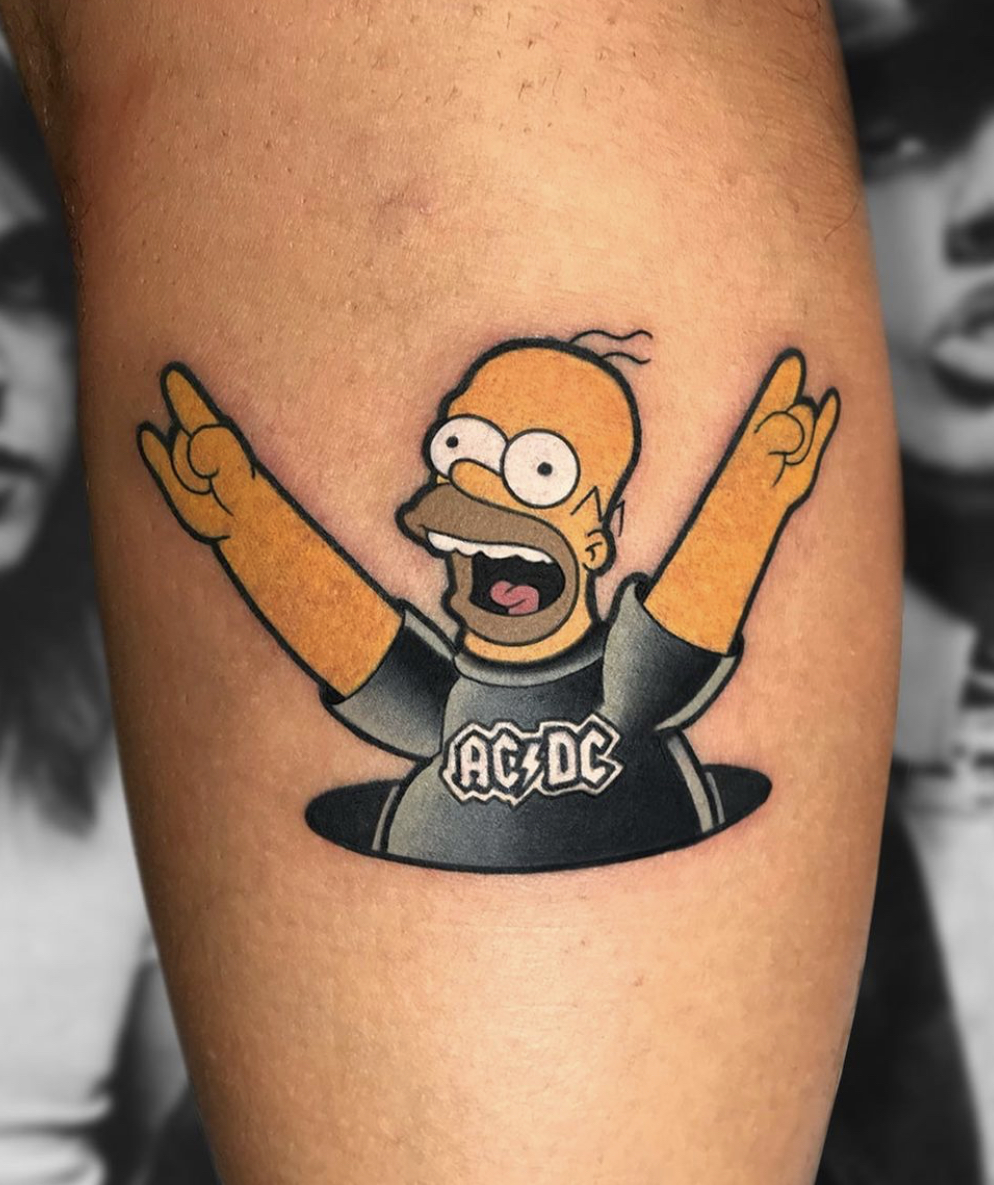 AC/DC's seventeenth album, "Power Up" (2020) saw the band reunite with producer Brendan O'Brien, who had worked with them on "Black Ice" in 2008 and "Rock Or Bust" in 2014.
A very successful album, "Power Up", which sold over 117thousand copies in the first week of release alone.
AC/DC are one of the most influential rock bands of all time with over 200 million albums sold worldwide.
"Back in Black", certified double diamond disc, has been defined "bestselling album by any band ever" and "third bestselling album by any artist" with over 50 million copies sold.
They were inducted into the Rock and Roll Hall of Fame in 2003.
In 2010 AC/DC won their first Grammy Award in the "Best Hard Rock Performance" category with "War machine".