We interviewed Larissa Stupar, the Russian-born singer at the helm of this Welsh metal band. And she told us about her tattoos and new album 'Erebos'.
Larissa, you lived in three countries so far. Did you have your first approaches to tattoo art in Russia, Germany or Wales?
It was in Germany. Definitely. I was only 10 when we moved over from Russia and it would have been a little early to start over there! (laughs)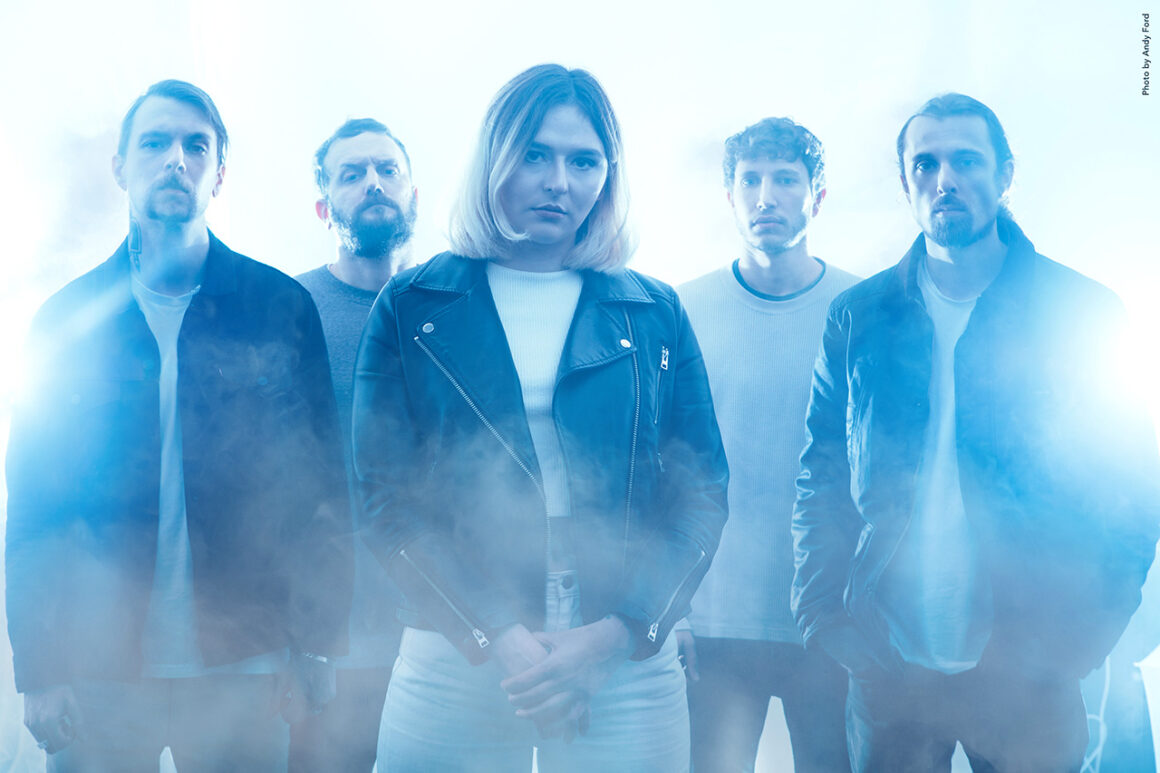 Can you tell me about your first time ever in a tattoo shop?
I was 21 and I got my chest piece done by Matthias Böttcher in Berlin. It took almost 6 hours and I felt sick afterwards. I honestly did not expect it to hurt so bad and was thinking this whole time "Hey, I am not going to do this again!". Yet here we are, still getting tattooed.
Do you still have that painful tattoo or did it end up being covered by some other subject?
I have not had any cover ups yet to be honest.
Why are you sporting a geisha on your right arm?
Personally, I see her more as an Onna-Musha, which is a female warrior and the female counterpart to a Samurai. A pretty bad-ass subject!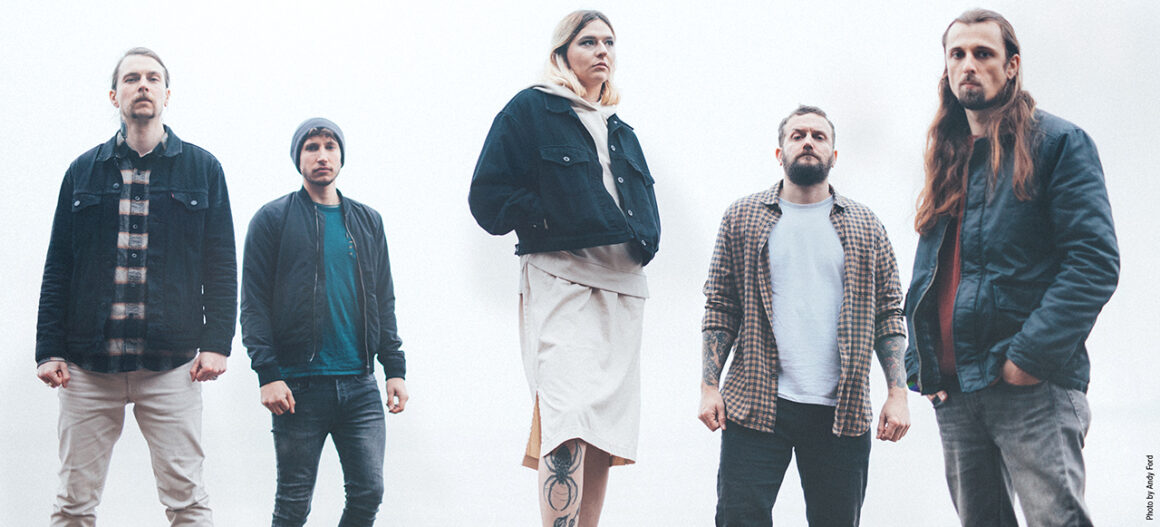 What is that winged creature in the center of your chest?
It's an organic heart with an hourglass in the middle, that has an X inside it. That was my first one and I wanted it to be a Straight Edge tattoo as it means a lot to me. I discovered Straight Edge when I was 17 and I think it saved my life.
Do you have some non-visible tattoos on you?
I have The Whore of Babylon riding the seven heads of blasphemy on my ribs and stomach which is my favorite tattoo I have. This is in reference to my favorite Venom Prison song, that has the same title (you can listen to it just below. Ed).
You quoted Mattias Böttcher. What are the names of the tattoo artists who have worked on the pieces you sport on your body?
Yeah most of my stuff was done by Mattias Böttcher. Then I have one by Ash Davies (IG: @ashmadethis) and Dylan David (IG: @dylandavidtattoo) from 'Stronghold Tattoo' (IG: @strongholdtattoo) in Cardiff, Simon Erl and a couple of others. I don't think I would get tattooed by someone I don't trust generally.
A dream of mine? I really want to get some pieces done by Clemens Hahn and Joel Soos next.
So do you plan to get tattooed again in the future?
Absolutely! I want to finish my other sleeve, both my legs and start my back. The next one will be a piece to compliment The Whore of Babylon, just under my belly button. It will be a biblical piece that represents hell.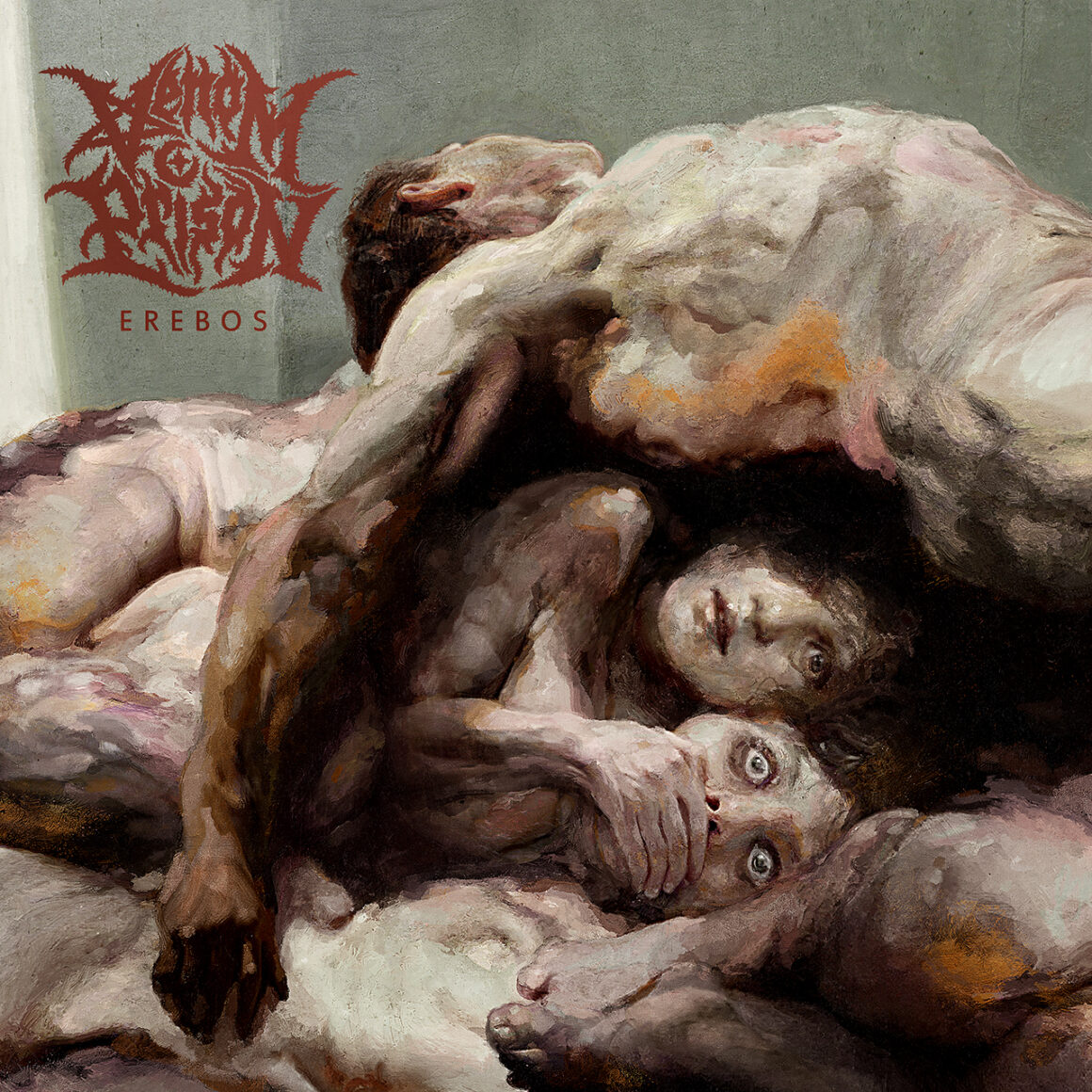 Can you give me your own review of your brand new album 'Erebos' out February 4?
I think it's our best album to date and shows the strengths of old Venom Prison and combines it with lots of new elements. It's more melodic without compromising the heavy aspects of Venom Prison.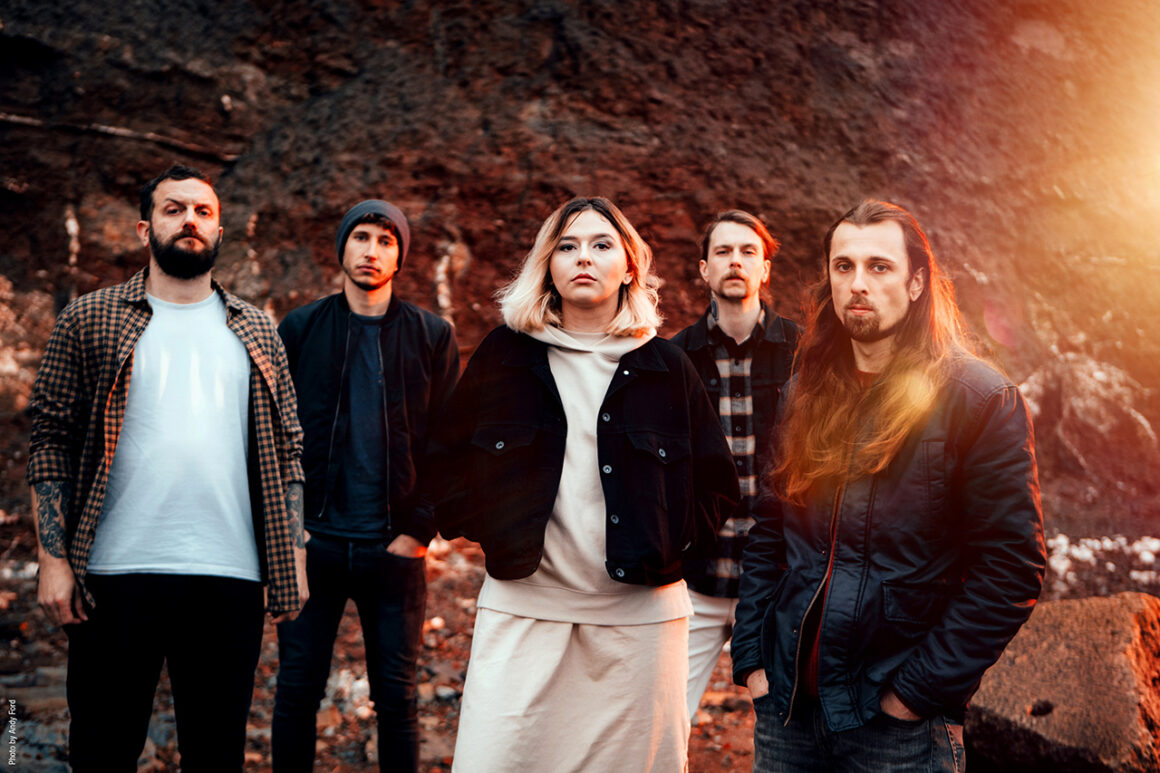 And your last famous words are?
Thanks for having me and… stay safe!