We featured Valentina in the latest issue of Tattoo Life Magazine. Her name is internationally renowned and her combination of powerful colours and primordial black is very popular among tattoo collectors. A tattooer, artist and painter, she works between New York and Los Angeles.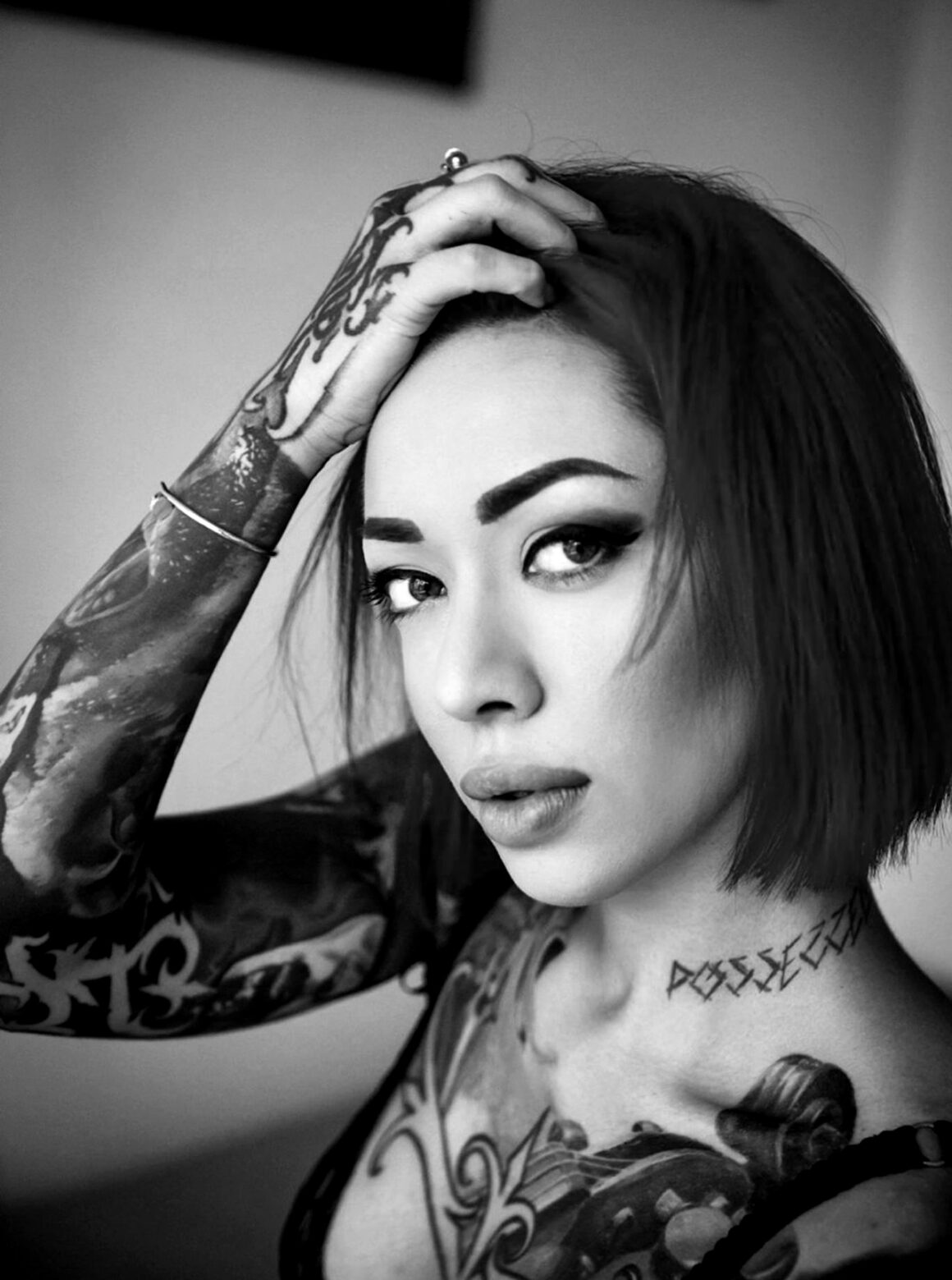 For her profile as a tattoo artist we refer you to Tattoo Life (here in digital format and on newsstands in printed version). In this article we introduce Miss Valentina Riabova and her most explosive image.
And now… Who is Valentina?
"Valentina is a girl that loves visual art, pleasure and studying instincts".
I am mostly tattooing now between New York and Los Angeles, sometimes in Germany.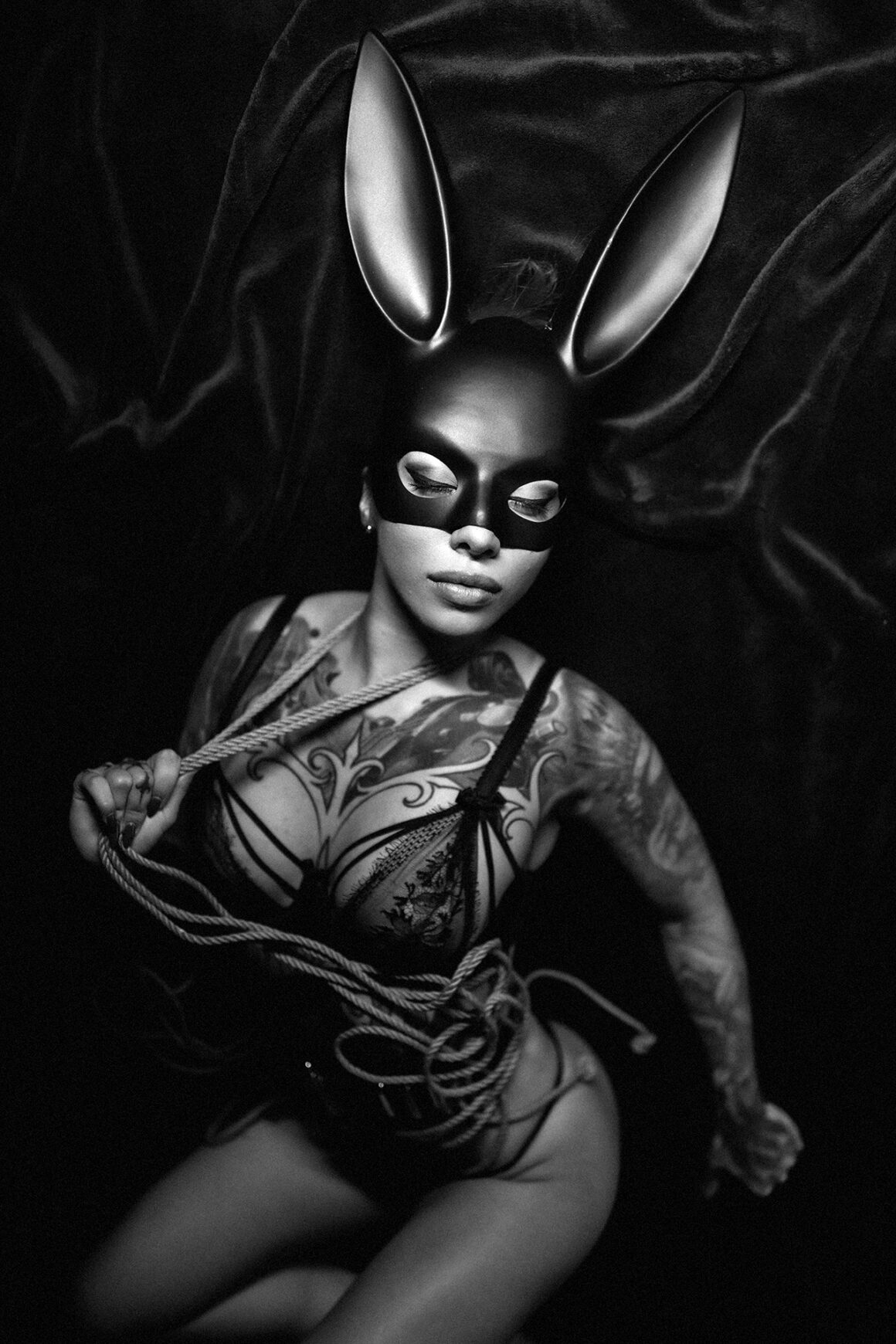 My main base is New York, Love Machine. I chose New York because I'd often heard that in New York there were a lot of people like me, goal oriented, driven, creative, ambitious.
I always wanted to see how it was and I got my work visa last year. I really like this country and how everything works here in terms of my profession. I don't know about the long term, but for the moment, for my work projects, it's really fun!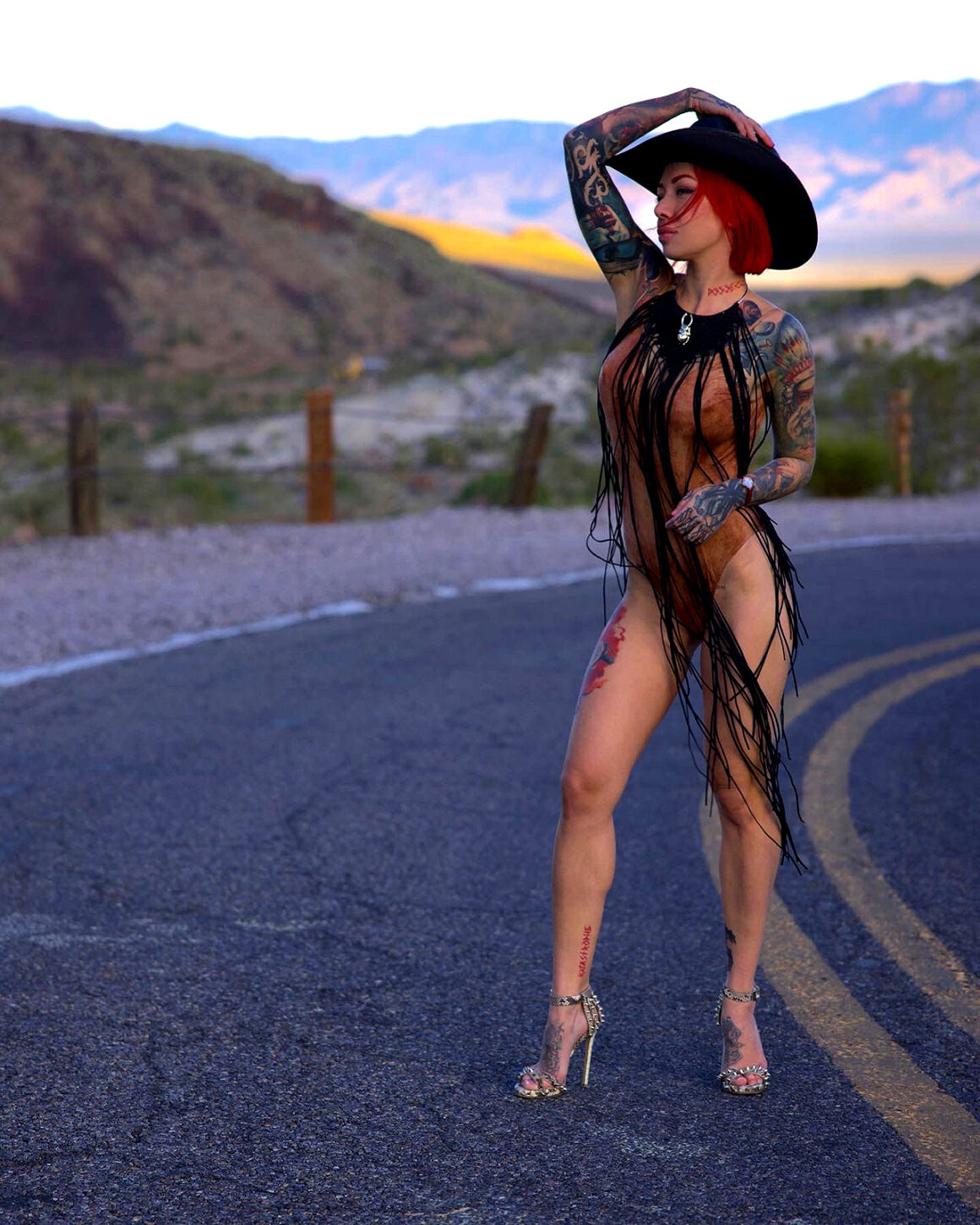 I'm interested in exploring human nature and instincts, social limitations and changes that our psyche experiences for the comfort of big cities as opposed to living in the wild.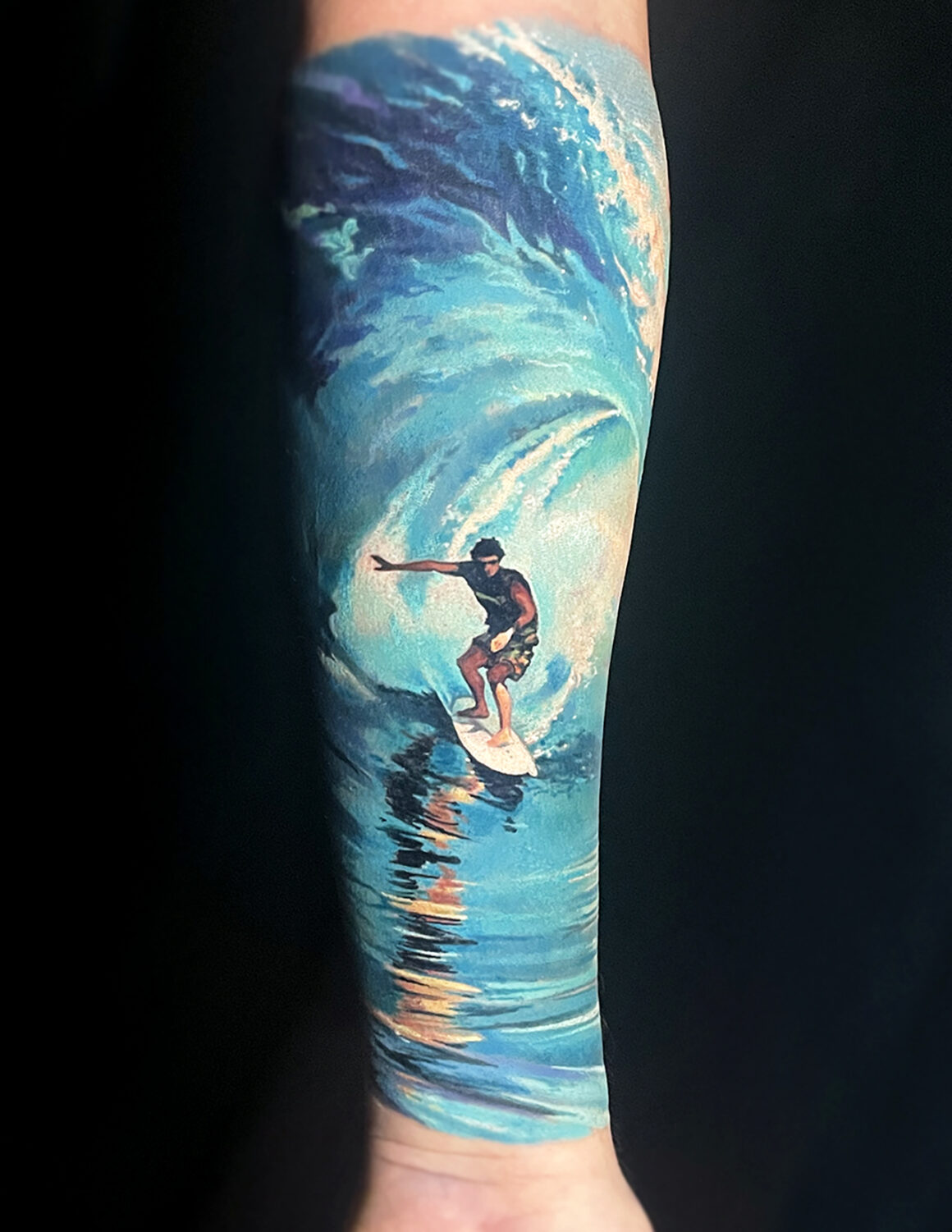 I tend to choose primal motifs: animals torturing each other, erotic photos, scary motifs, tribal, mystic, bloody imagery.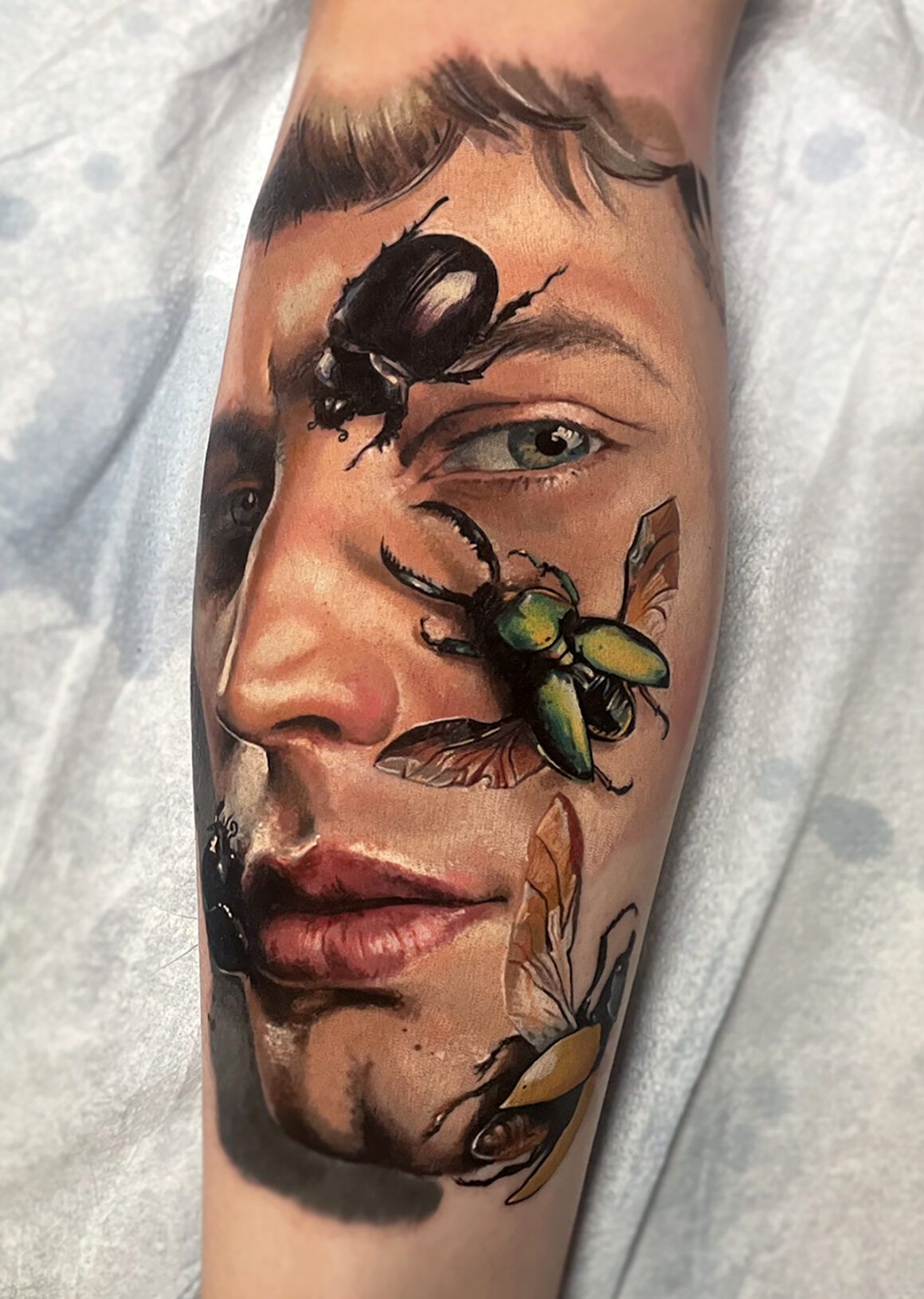 Everything that triggers our idea of what is moral or beautiful, challenges it and reminds us of our basic instincts (fear, will to power, desire).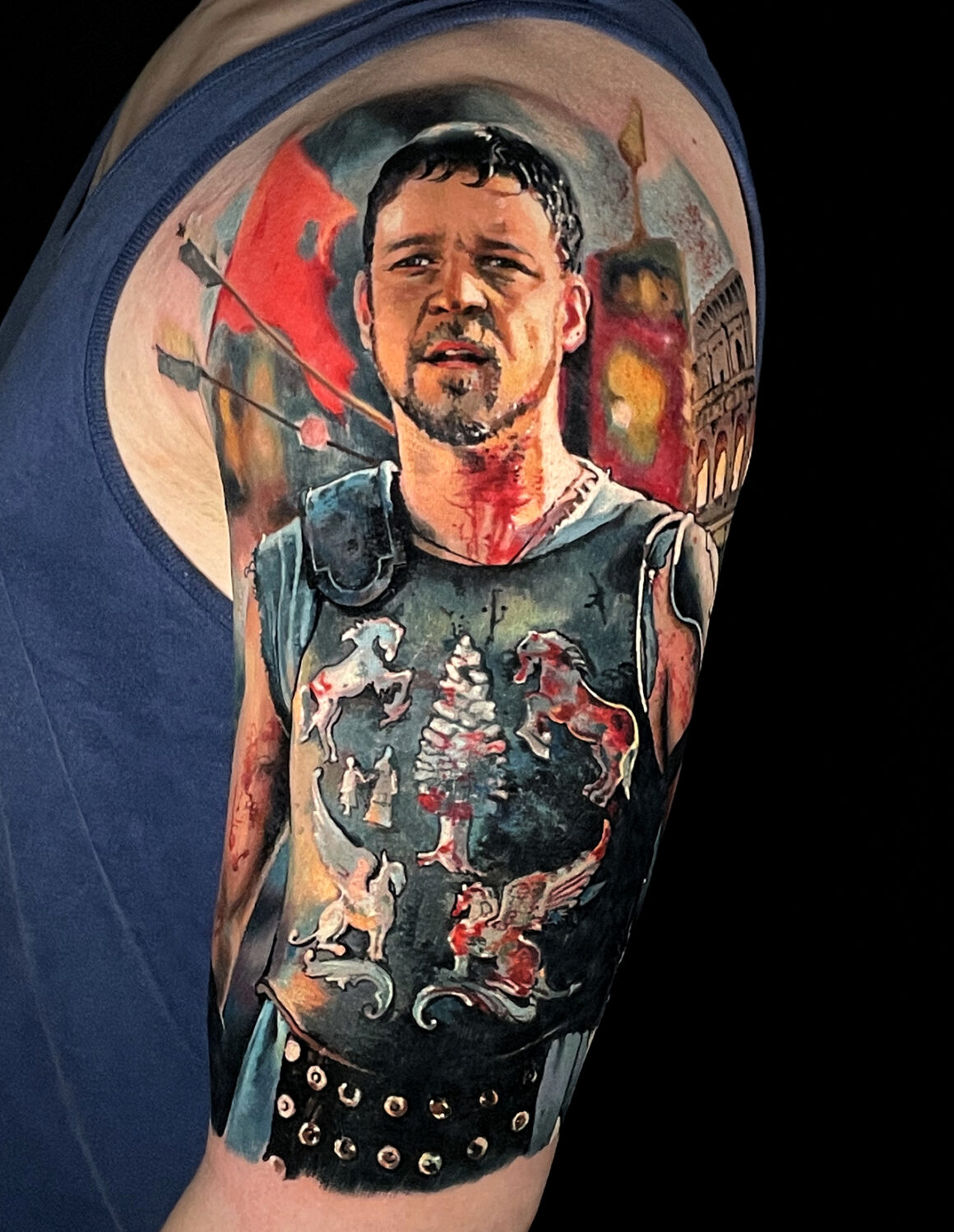 Blackwork has always been my preference visually, but I could see what I could add into realistic works.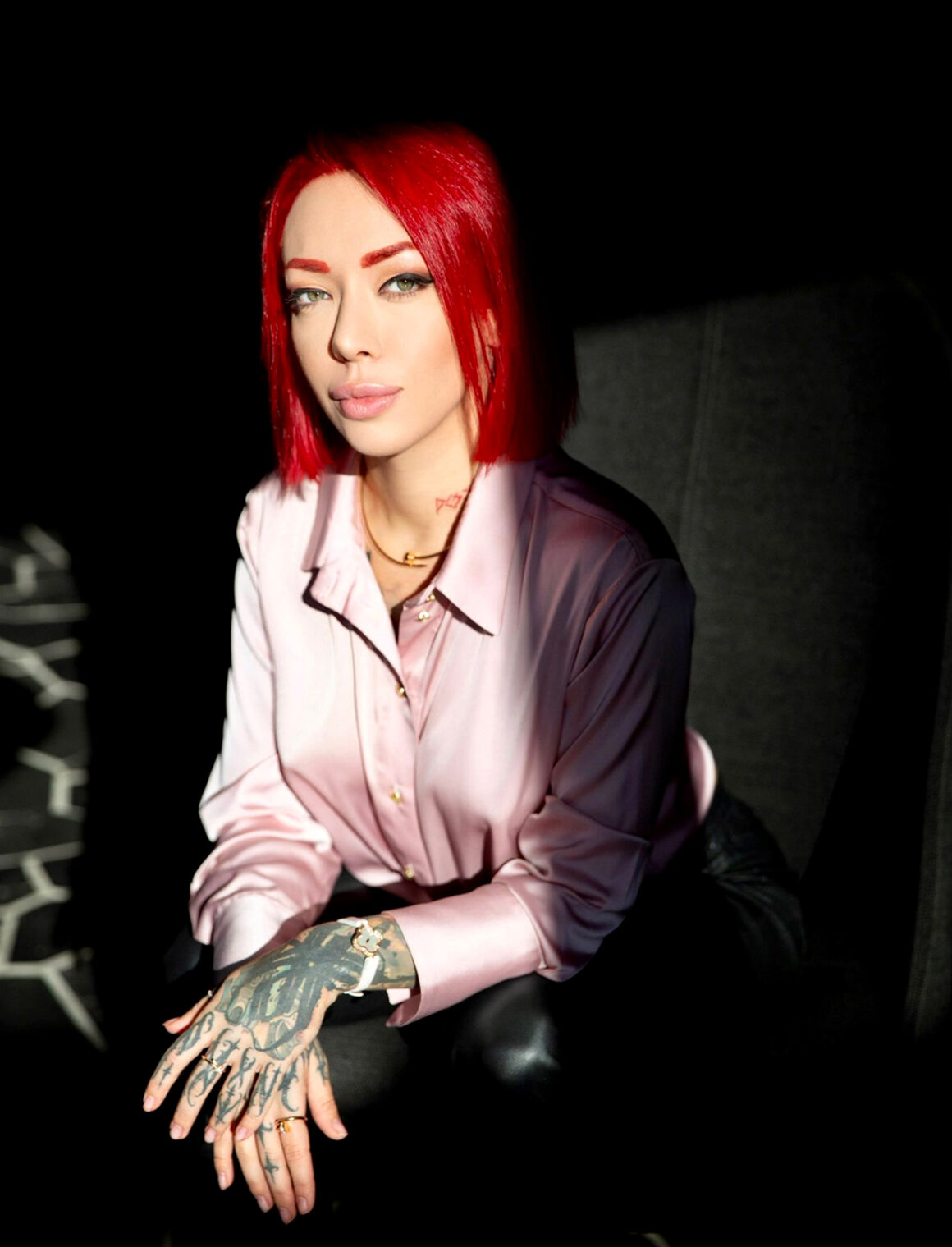 And now that I combine them both I feel more myself.
Blackwork has helped greatly in terms of showing the body better and making people look stronger.