After ten long years spent between Europe and Brazil this talented tattoo artist, with very strong backgrounds, now works at 'Full Circle Tattoo' in San Diego.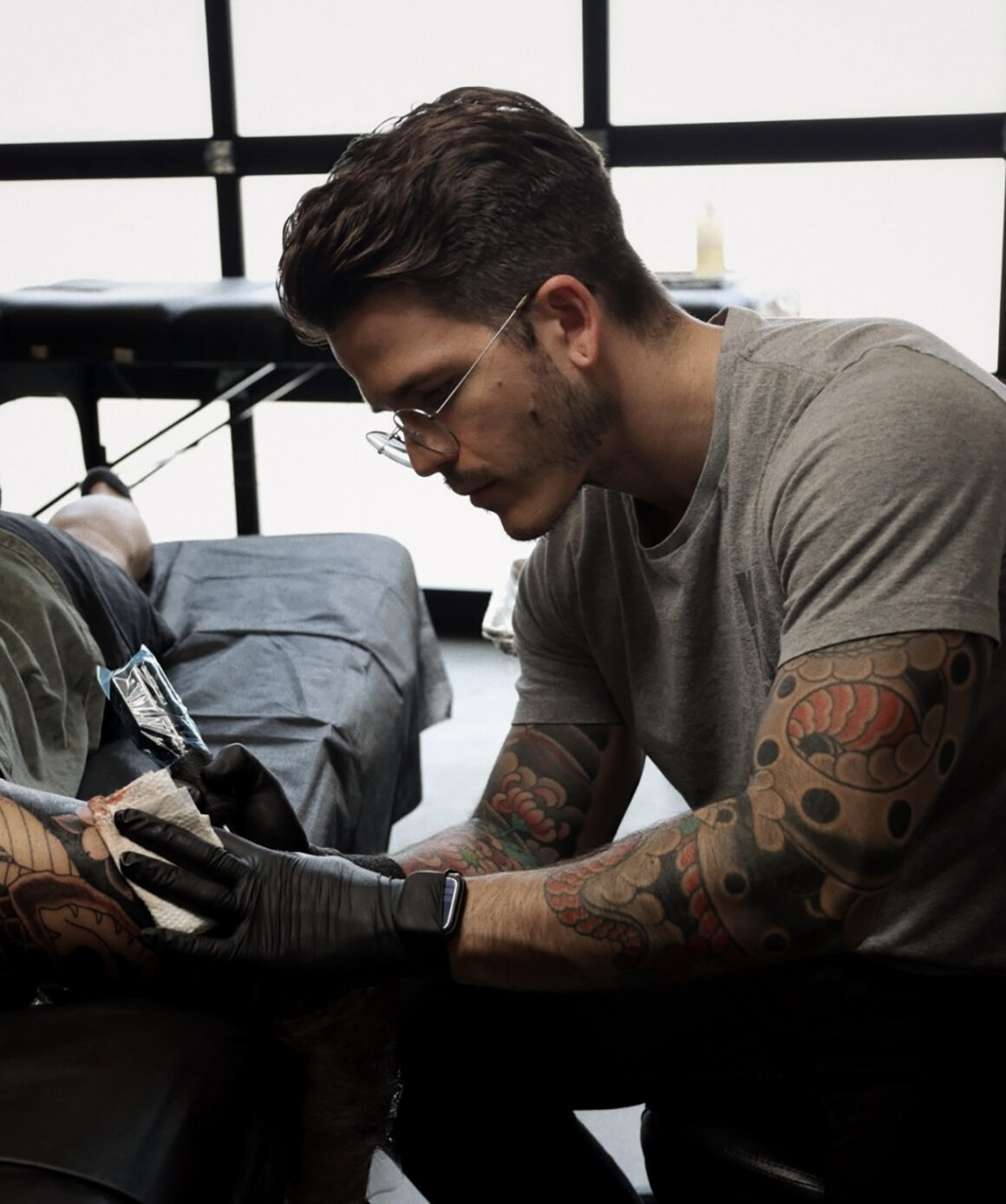 Thomas, I know you've been tattooing for about 15 years, so my question is almost inevitable: what were these years like from 2008 to the present?
Yeah, I've been tattooing for half of my life and I must say that it has been a crazy and wonderful journey! From travelling the world to meeting awesome people, I'm very thankful for all that the tattoo brought to my life.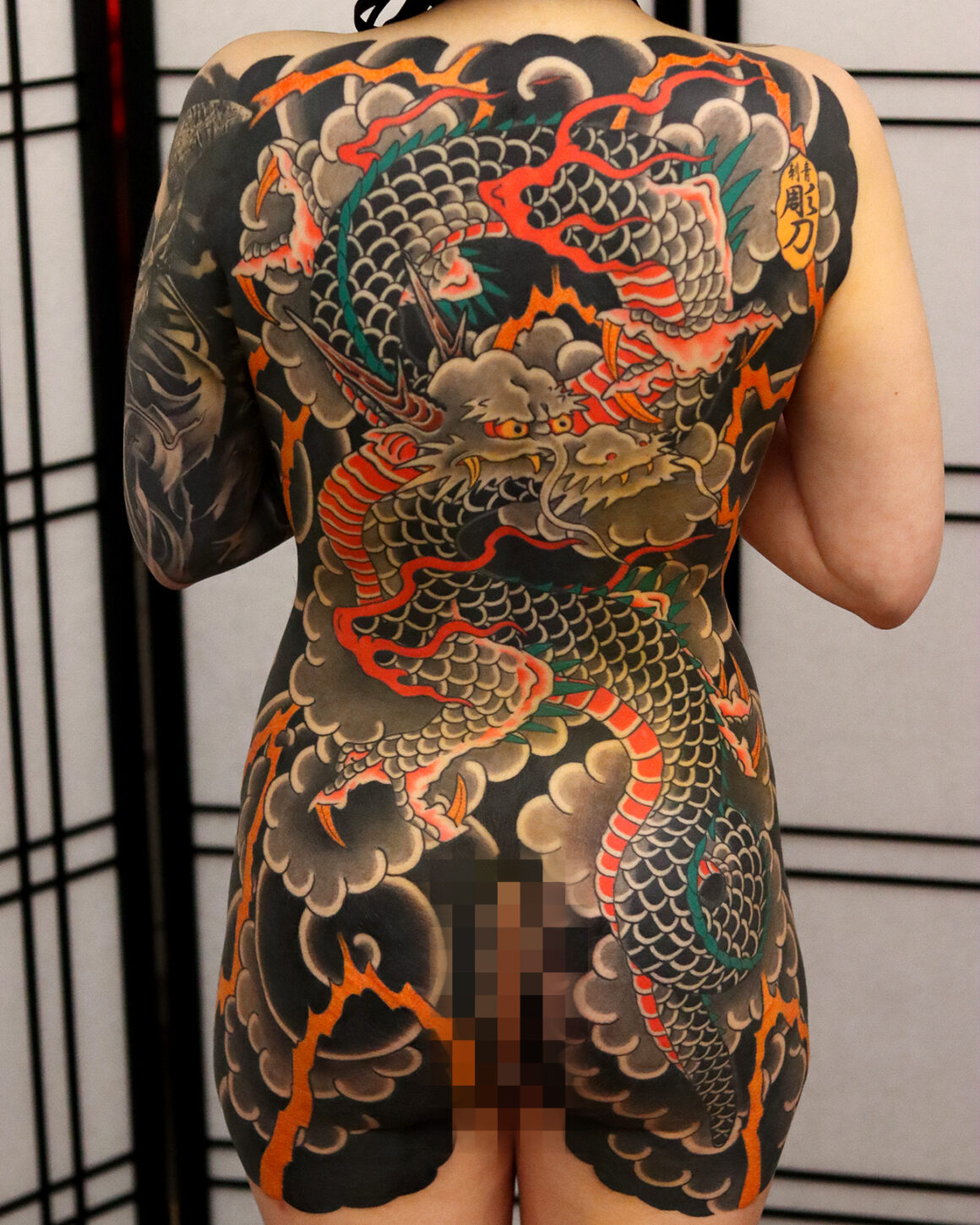 By the way, from your last name "Piñeiro" you sound Brazilian, aren't you?
Yes, I'm a Brazilian with a Spanish background.
Did you have an oriental master in terms of the rudiments of Japanese tattooing or are you self-taught?
Totally 100% self-taught!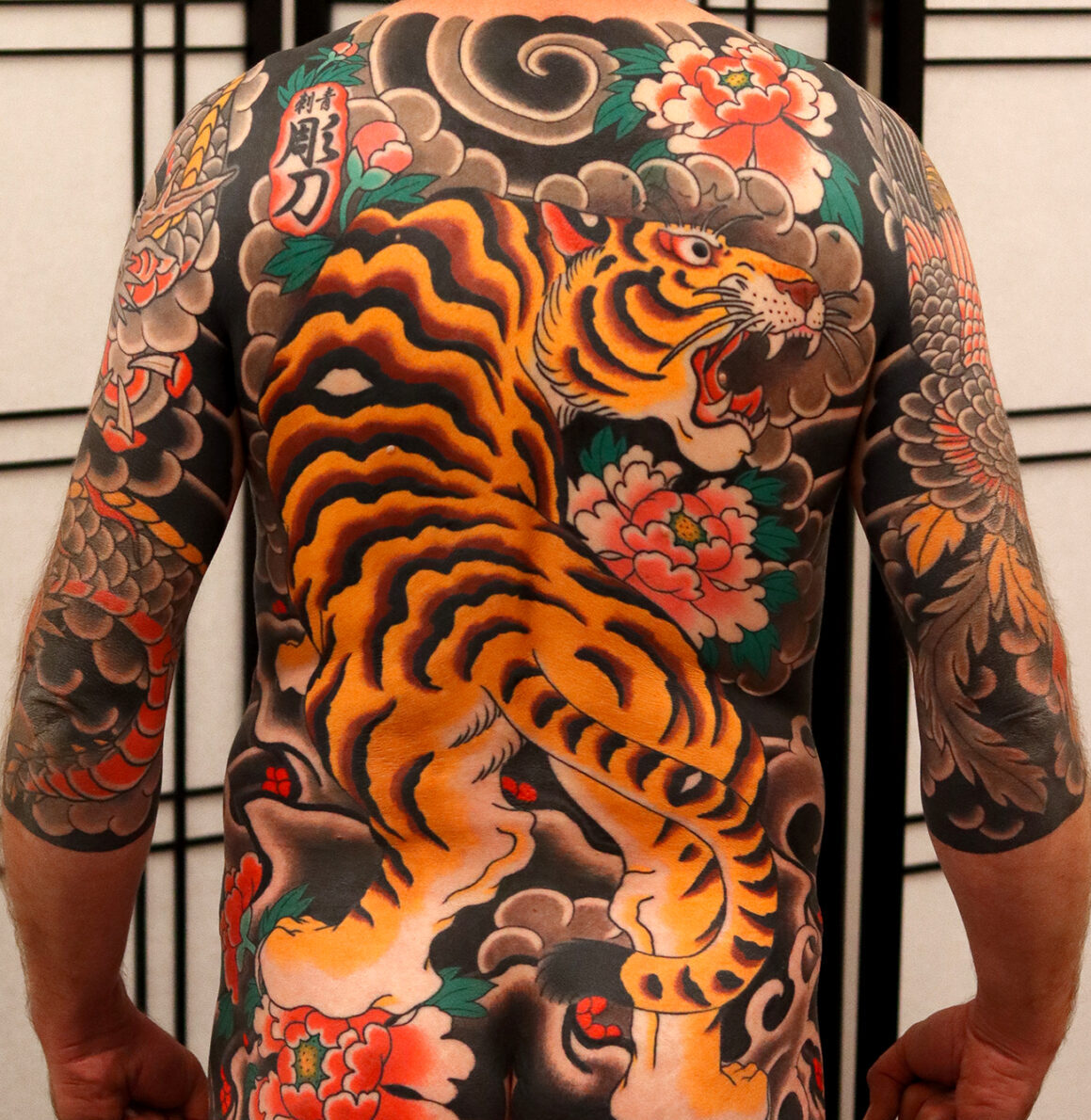 The use of your colors for subjects such as carp, dragons, exotic birds and vegetation in general is simply outstanding. Do you think that such intense use of colors is an element of strength for an excellent tattoo?
That's one of the things that help to reach a good result, for sure. Together with a strong background, drawing skills and how well you can make all this flow in a natural way on the body.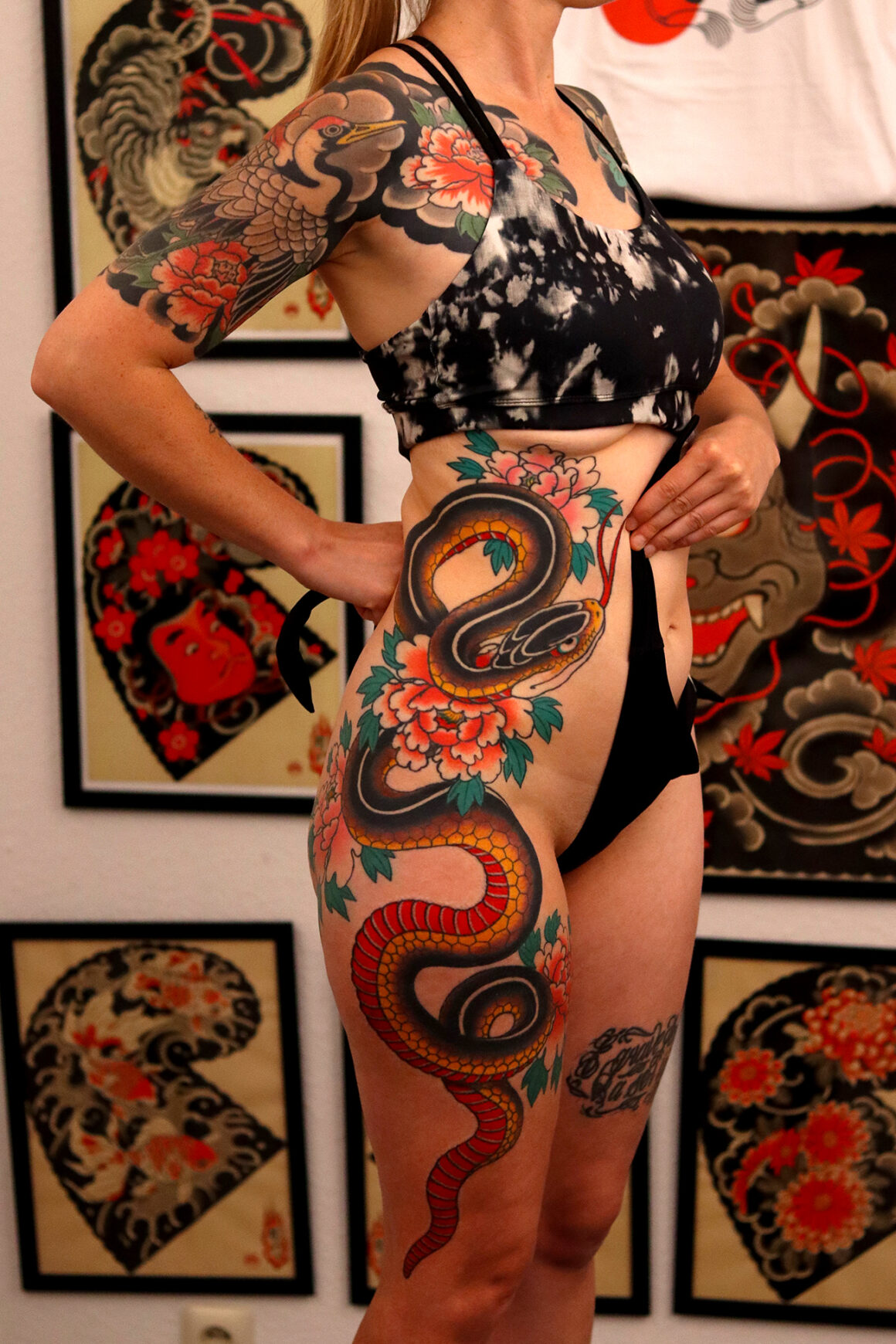 Your backpieces are amazing. I saw one on your Instagram (@thomaspineiro) having as a subject a tiger that seemed alive…
Thank you, I really like this one as well. (smiles)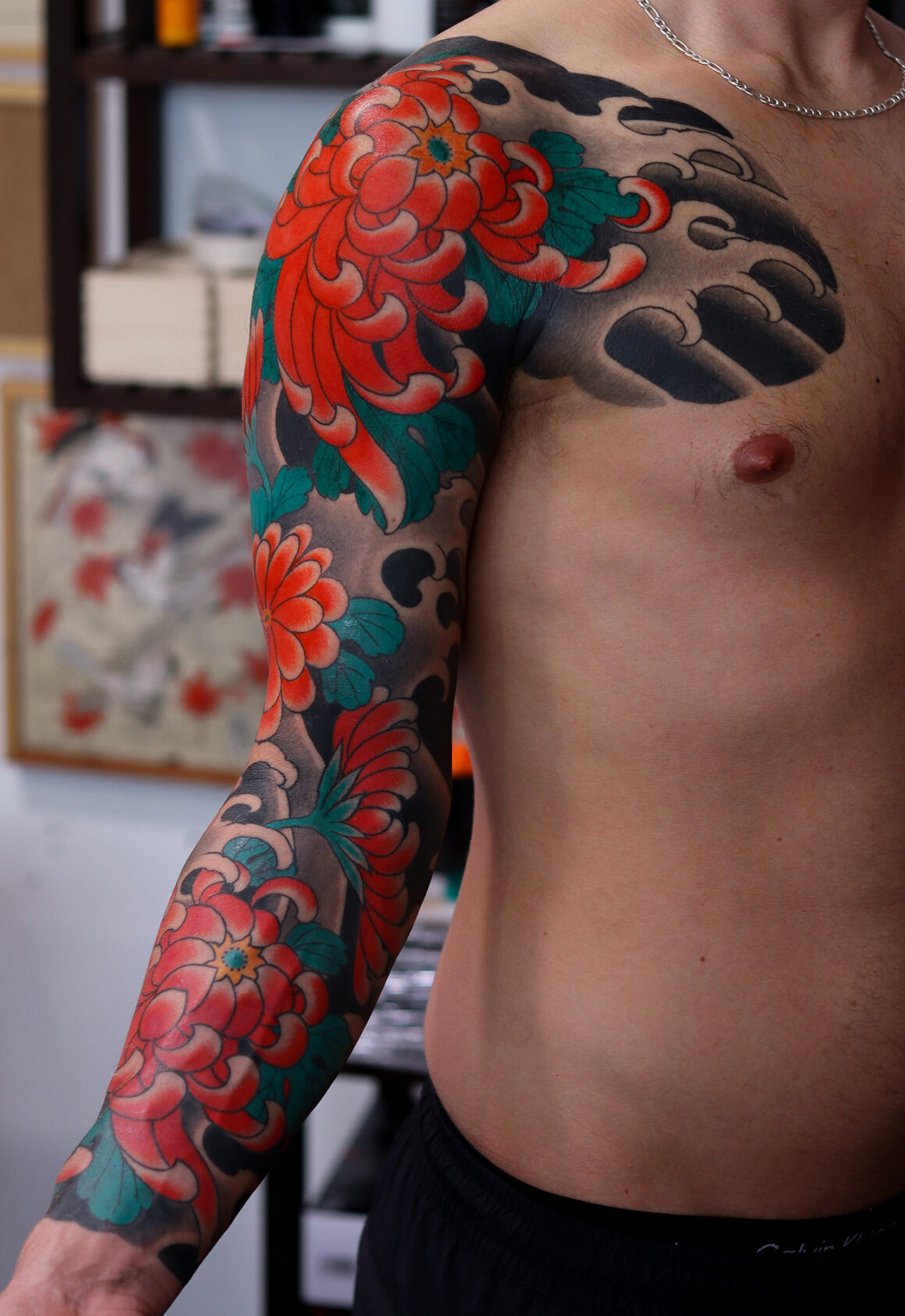 You are very focused on Japanese style, but would you be interested also in exploring other styles, or are you perfectly fine with that?
Well, I'm very curious about other tattoo styles, but I believe that if you wanna be good at something, you should go all in.
My clients trust me with their body, so I believe that my part on this "deal" is to give my best and try to focus all my attention to it.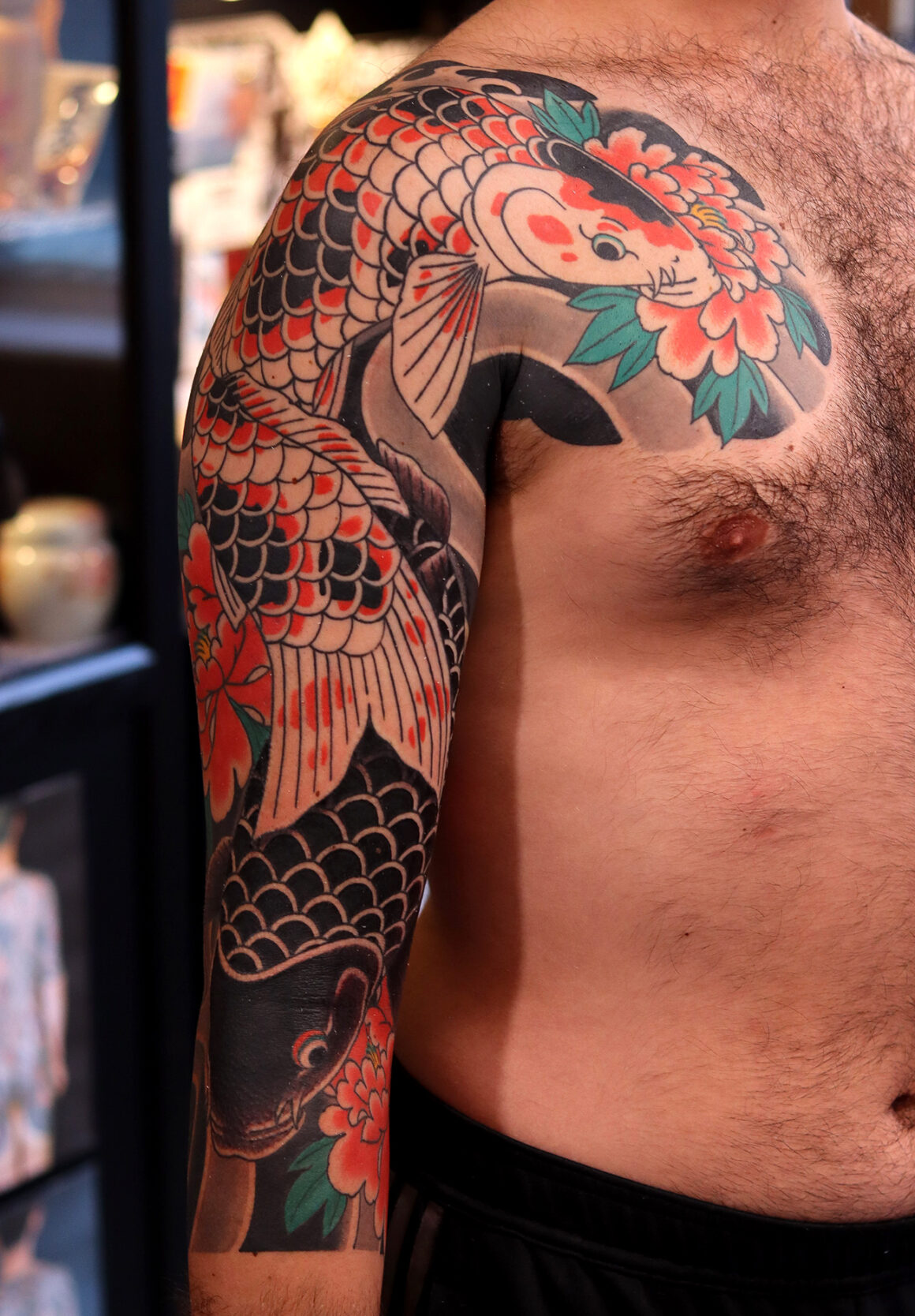 I read that you've been a regular at 'Full Circle Tattoo' in San Diego since May 2023. Does this mean you will be tattooing less in both Germany (Erlangen) and Brazil (São Paulo)?
For almost ten years I've been traveling between Europe and Brazil. I used to live in Europe and visit regularly Brazil for work (around two to four times a year). I plan to do the same, but I'm living in the United States in these days.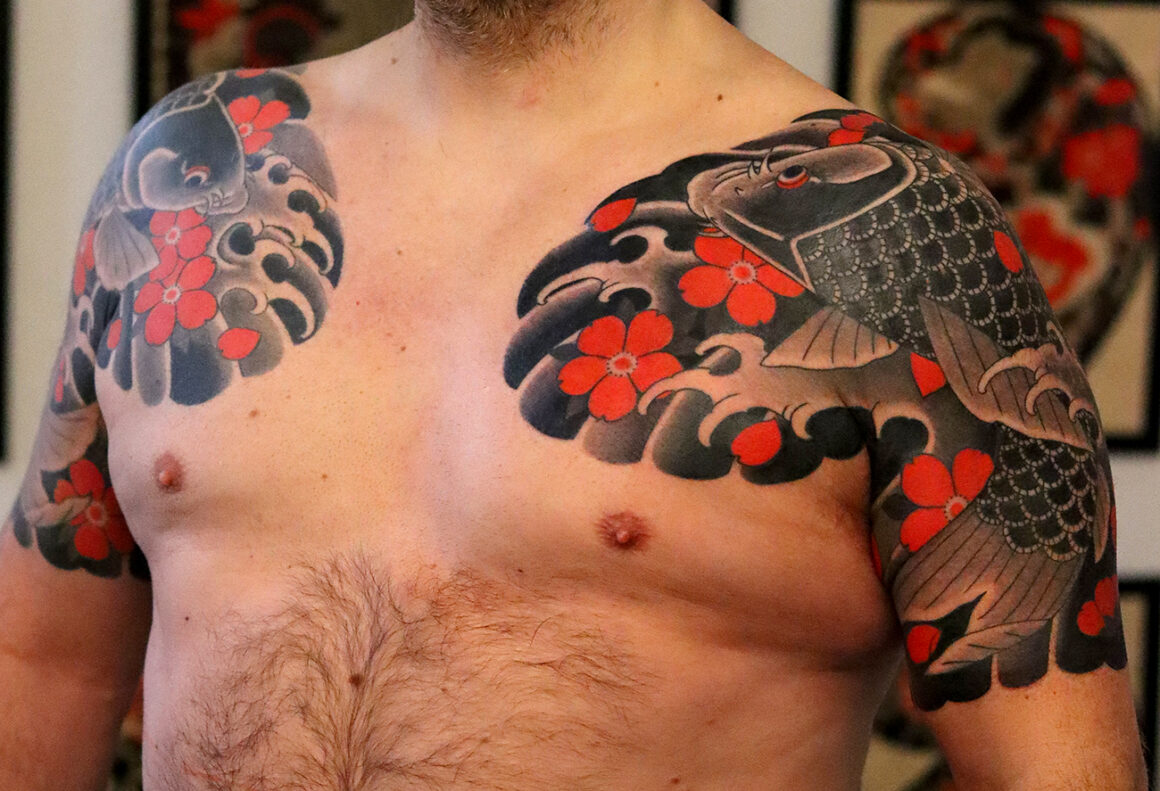 Are you already planning any tattoo conventions for after the summer? Do you dream of attending any in particular?
I don't have any particular plans at the moment. I heard good things about the new German convention in Frankfurt called 'Gods of Ink' (IG: @godsofinktattooconvention), so it could be a nice event to be part of.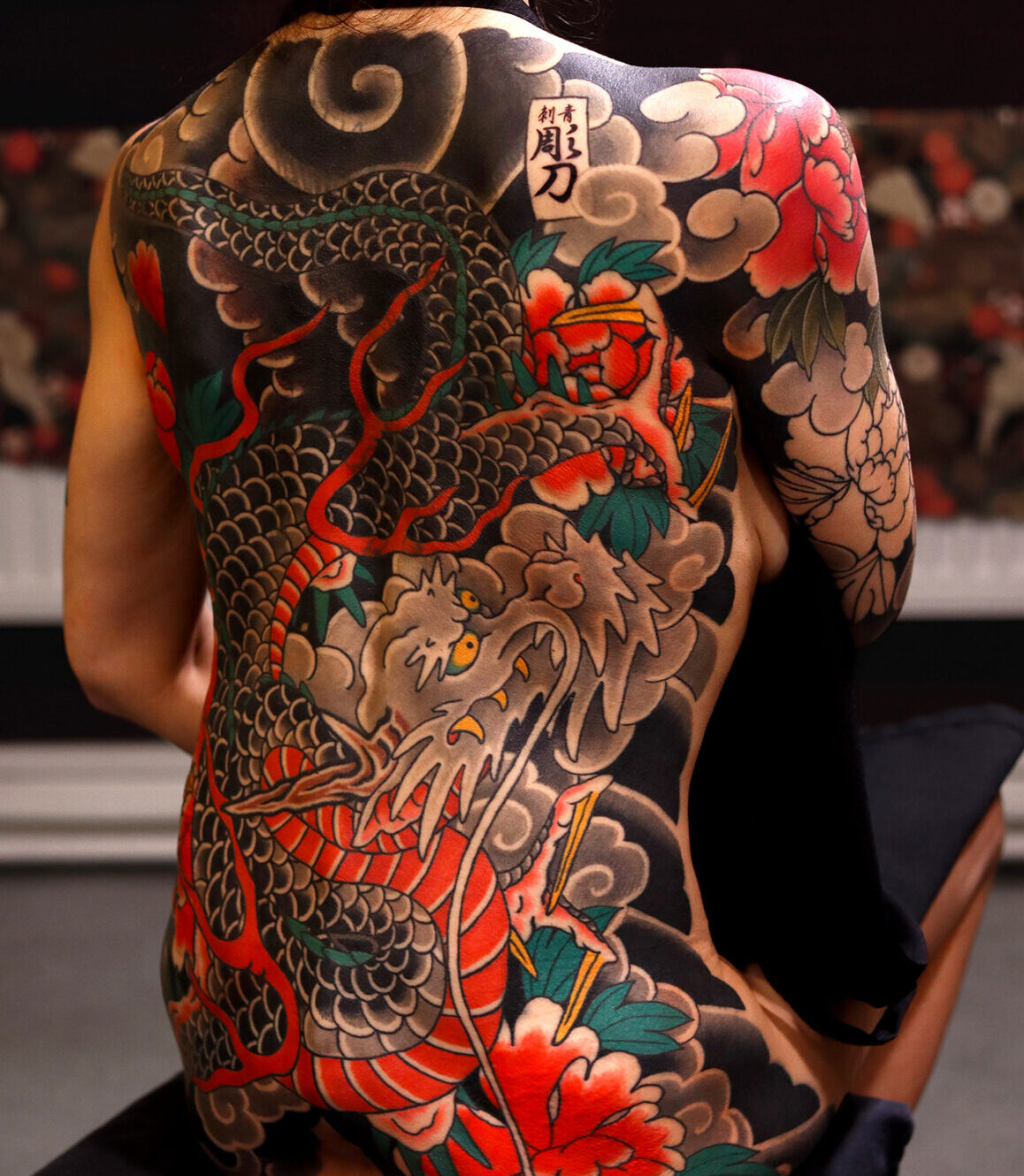 And your famous last words are… ?
Hard work pays off. Thanks to all the clients who support and trust my work.