Harman Projects is pleased to present Unusual Circumstances, a solo exhibition by Brooklyn-based artist Travis Louie. This will be the artist's first solo presentation with the gallery.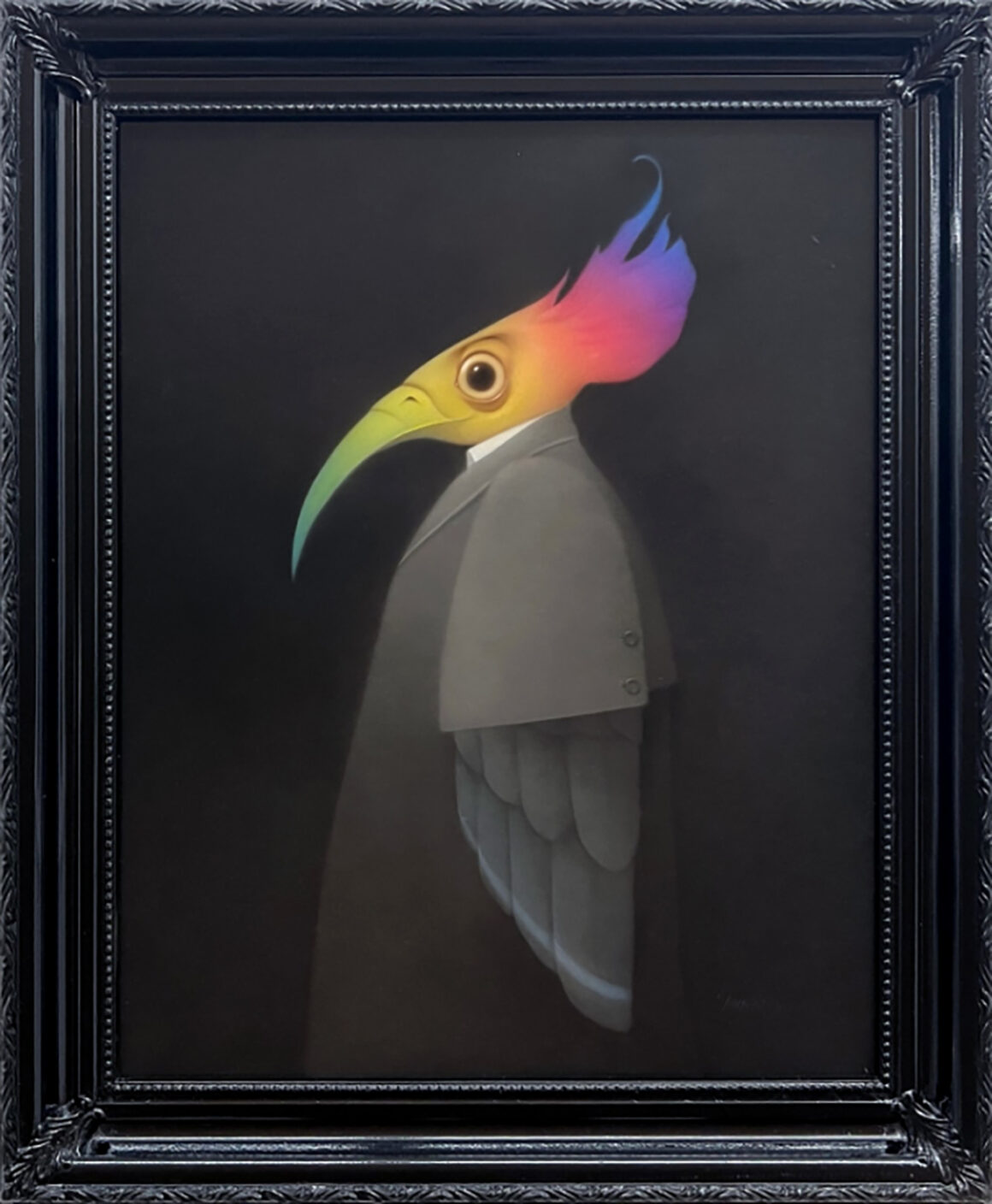 Clad in the waistcoats and high neck bodices of a bygone era, Travis Louie's human, animal and in-between subjects co-exist in an alternate past.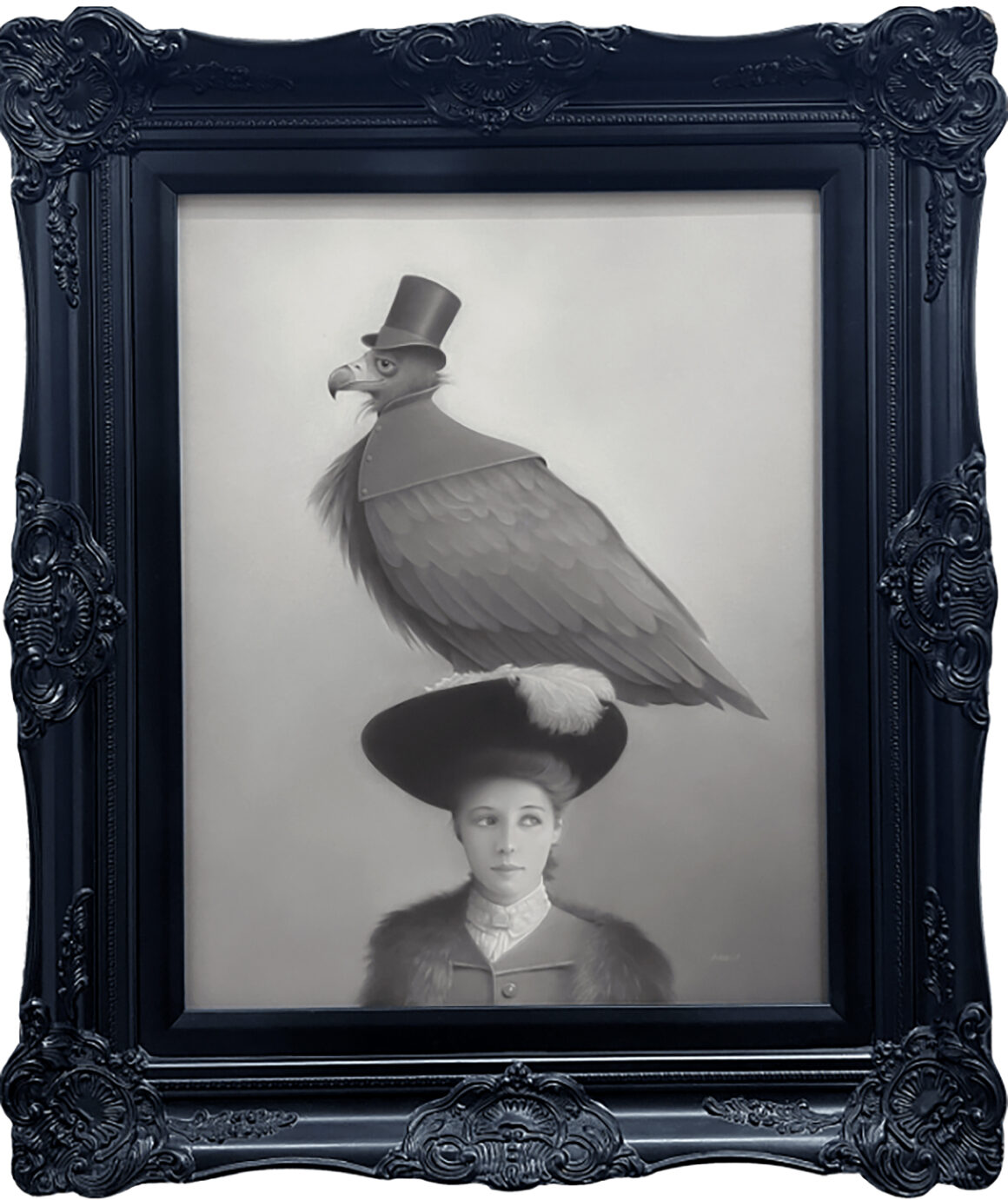 Referencing Victorian and Edwardian-era clothing, utilizing vintage style picture framing, and skilfully mimicking in paint and graphite the aesthetic of early portrait photography processes, the artist creates a world that is familiar at first glance yet entirely foreign upon closer inspection.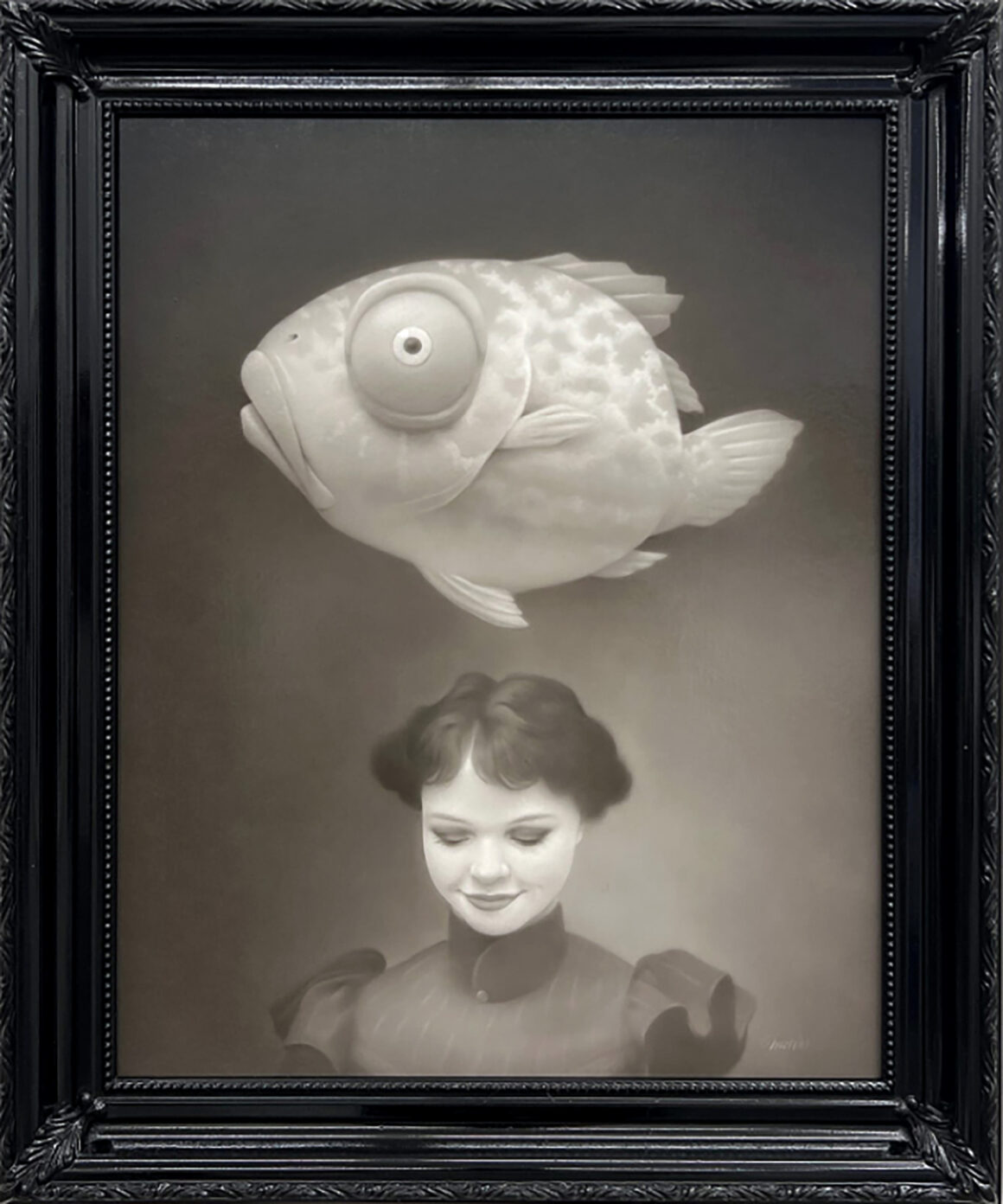 Louie's surreal portrait-based practice is supplemented by the conception and documentation of elaborate and imaginative narratives written about each piece. In their own right, each image sparks a range of questions regarding the subject and their world, however the accompanying text helps guide the viewer on a more dynamic journey that provides a unique insight and begs even further inspection of the work.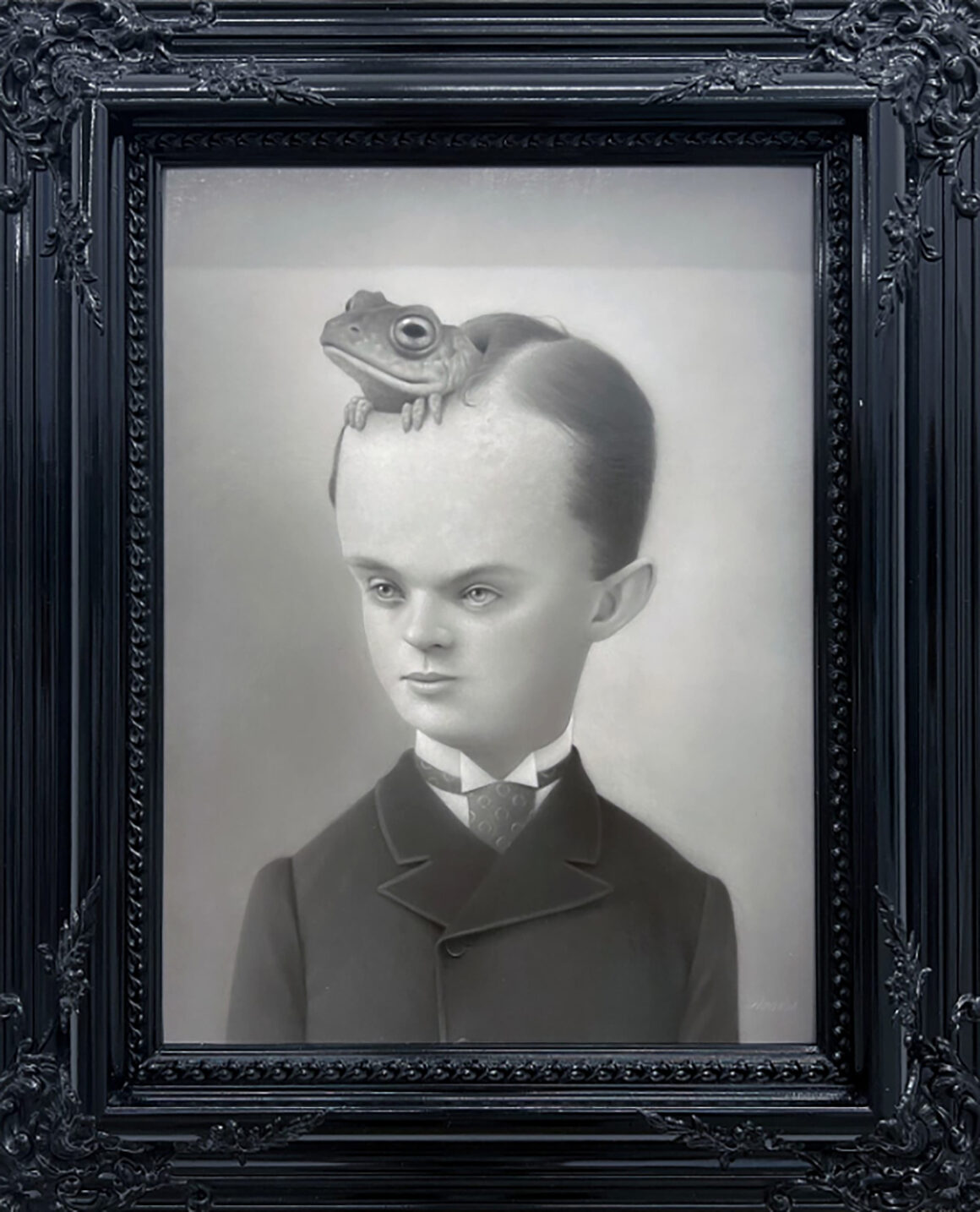 Harman Projects was founded in 2022 by curator and gallerist Ken Harman with the goal to provide an inclusive and welcoming environment to foster a community of likeminded artists, collectors, and art lovers in New York City and beyond.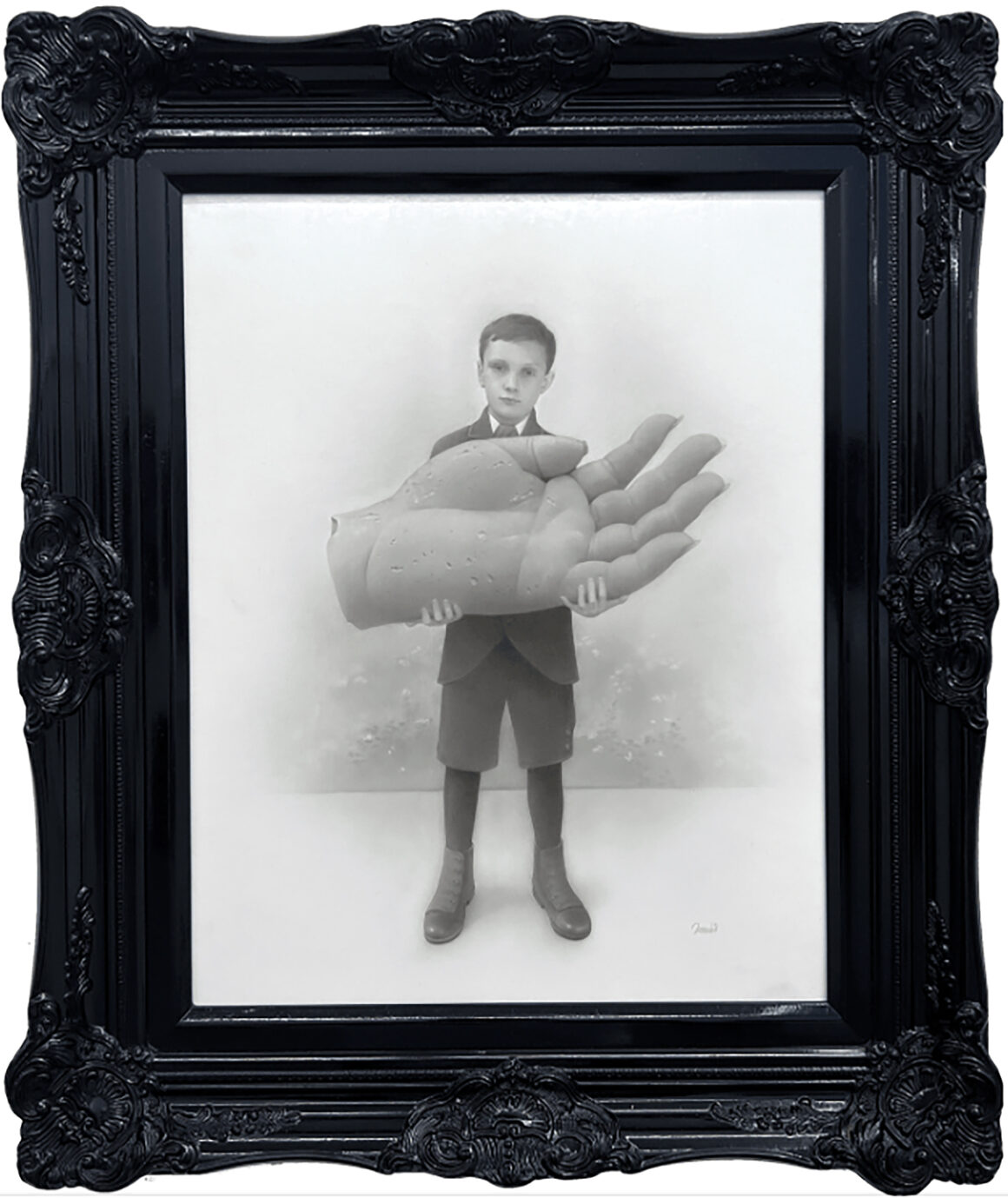 It is focused on New Contemporary genre, encompassing historical movements such as New York City graffiti and SoCal pop- surrealism as well as contemporary schools of art such as Bay Area abstracted realism, international muralism and Japanese-inspired SuperFlat.