We introduce you to Alex Sorsa, a Russian tattooist based in Moscow specialized in Black and Grey and Dot work, who creates faded and soft effects for his heroines in a style he defines as Neo-Modern.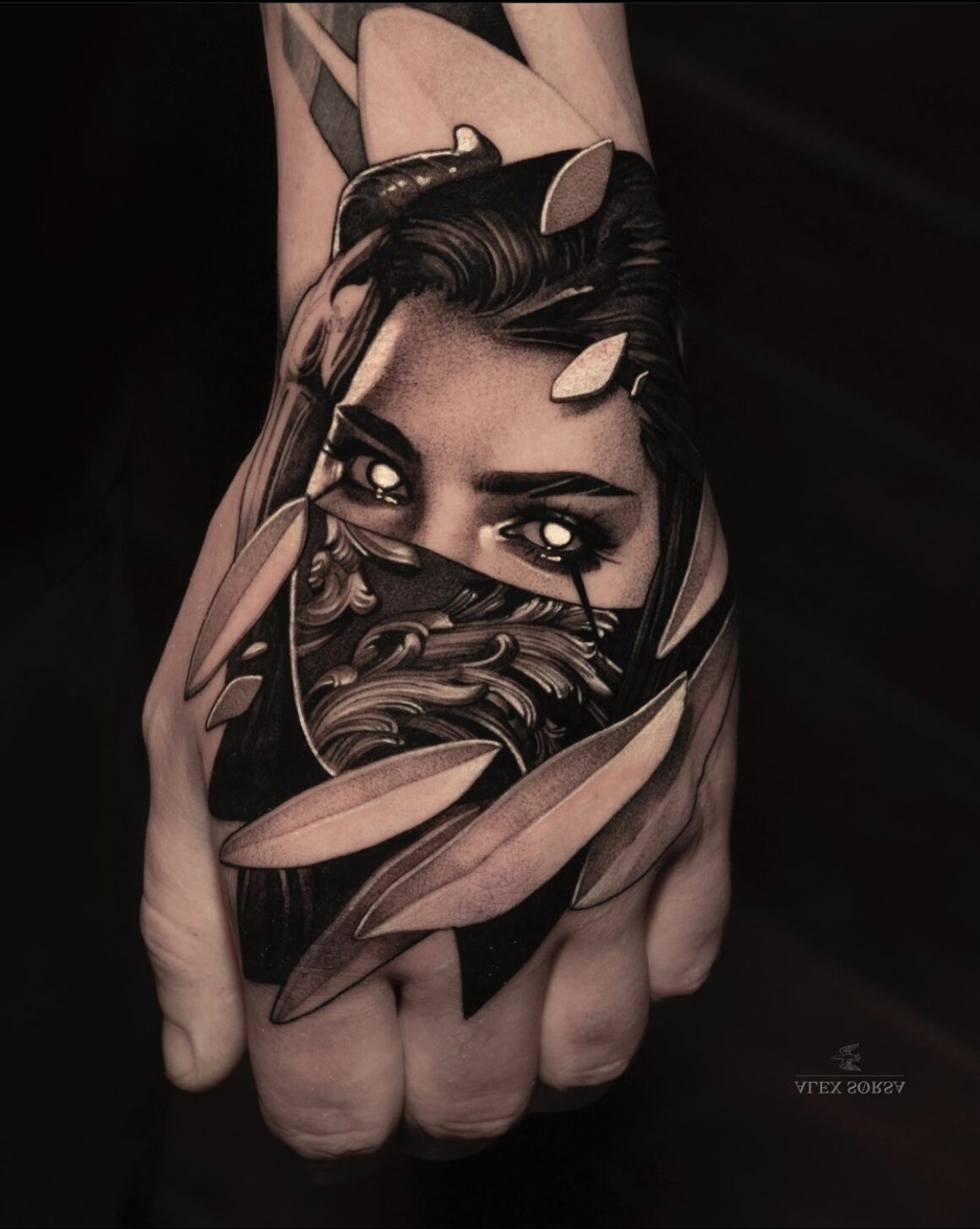 "I love working with mythological characters that don't exist in real life. And I always give hints to the viewer that this world is not real. You can see it in the secondary details, like foliage that is white – it is actually just folded paper, not the leaf of a real plant.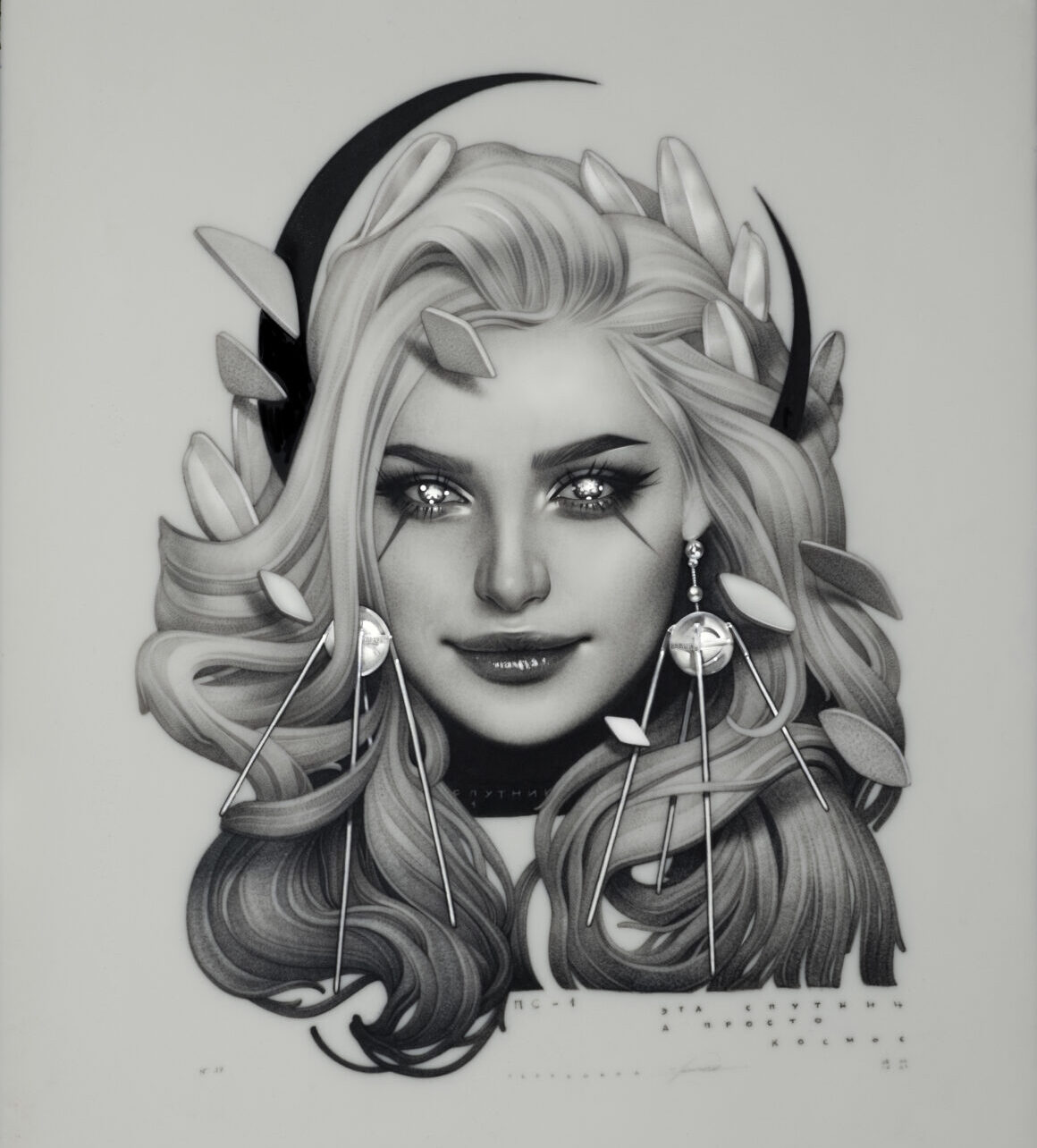 And in the eyes of my characters you don't see any pupils, only the light that is inside. They are white, it's a hint: here there is no life, it's not true, this world is invented".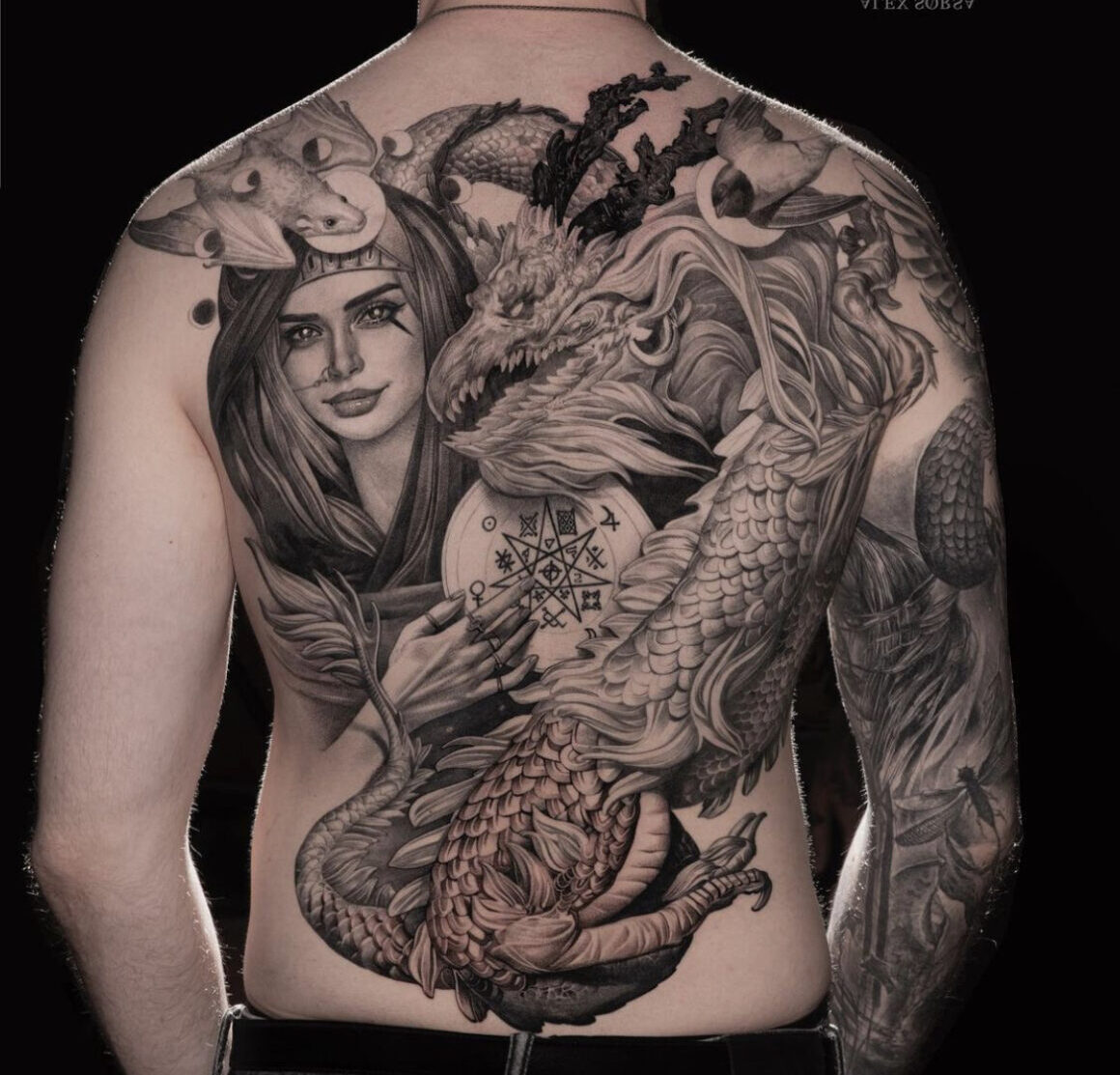 In the interview featured in the latest issue of Tattoo Life, we talked with Alex about his unreal world, his women and about his technical choices, with an interesting discussion about the Pointillism, so inspiring for his dot work.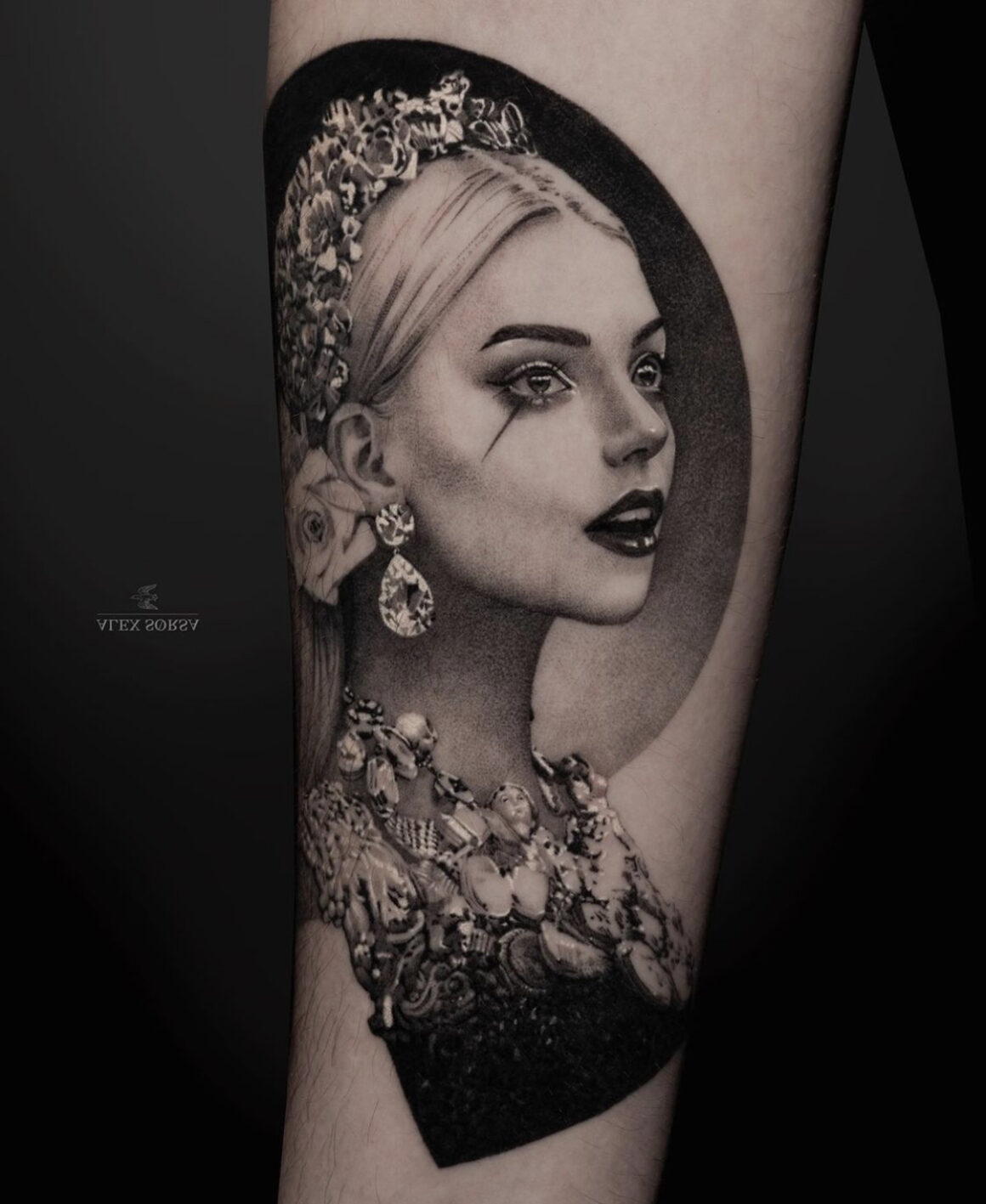 He tells us about the lucky meeting with Ivan Hack and about his love through the years: Roy Richardson! A very interesting reading for anyone looking for insights on the art of tattooing.