Modern Eden presents Sculpture Garden a full-gallery group exhibition with top sculpture artists from all over the world and local florists presenting a garden-like experience for gallery visitors.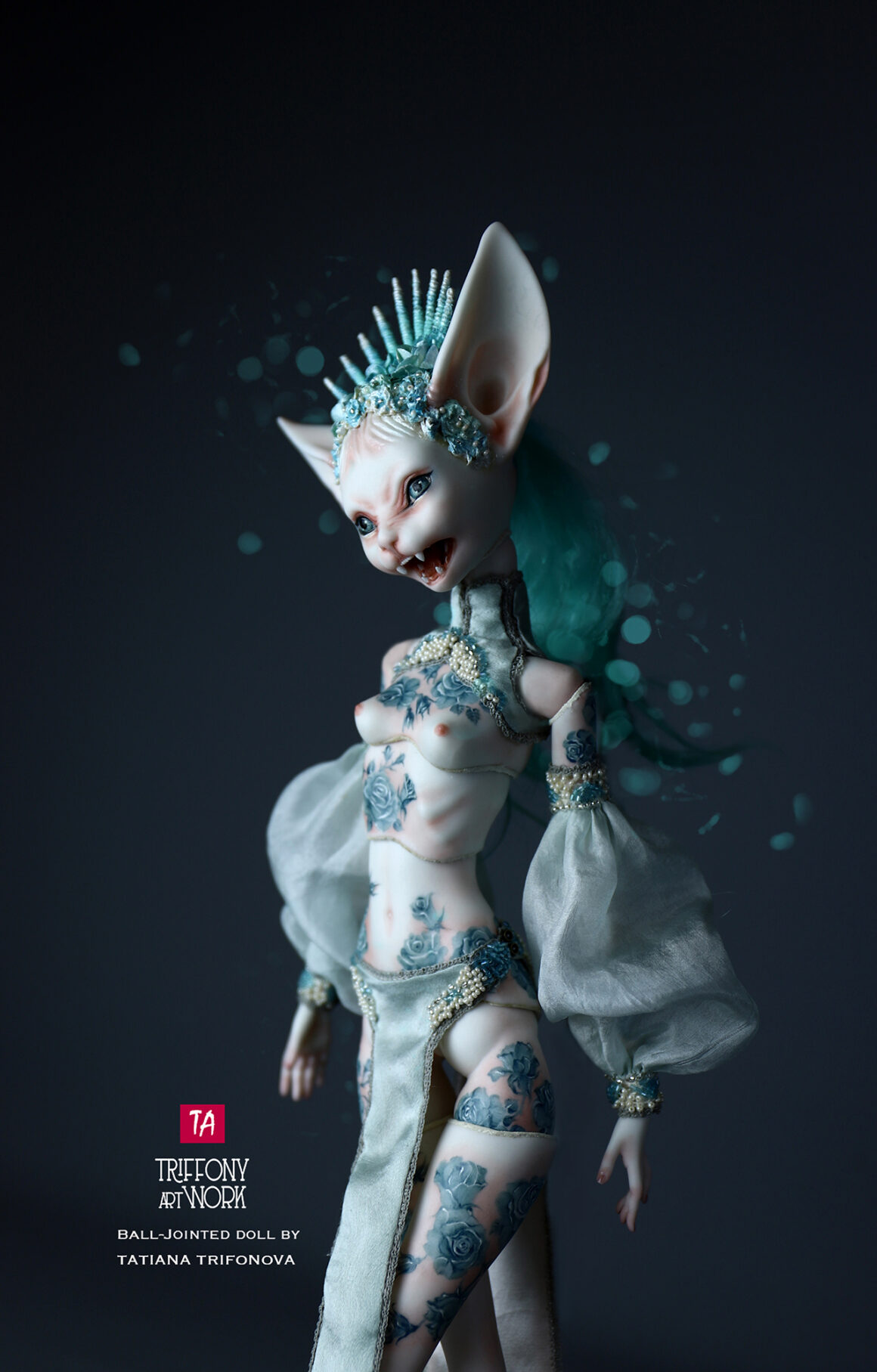 A surrealistic garden where the spectator can find, for example, flora, fauna, and narratives of growth and cultivation, together with animals, plants, fragile glass flower arrangements, porcelain and paintings on wooden triptychs.
A world of surreal nature born from the creativity of artists who have chosen their own medium and theme to adorn the garden of San Francisco's Modern Eden Gallery.
The magic of spring is celebrated with 3-dimensional works from Amandalynn, Angelique Benicio, Annette Provenzo, Arik Ehle, Candice Tripp, Christina Bothwell, Clémentine Bal, Colete Martin, Courtney Brown, Crystal Morey, Dianne Hoffman, Erika Sanada, Jasmine Worth, Jay Riggio, Jessica So Ren Tang, Kate MacDowell, Kim Slate, Lacey Bryant, Larysa Bernhardt, Megan Buccere, Michael Campbell, Natascia Raffio, Robert Bender, Shannon Taylor, Stephanie Jucker, Steve Ferrera, Susannah Montague, Tatyana Trifonova, Terry Ribera, and Zoë Williams.