The new, funny video by Dexter Holland & co. anticipates the upcoming album (also called "Let the Bad Times Roll") out next April 16th. Take a look at the clip!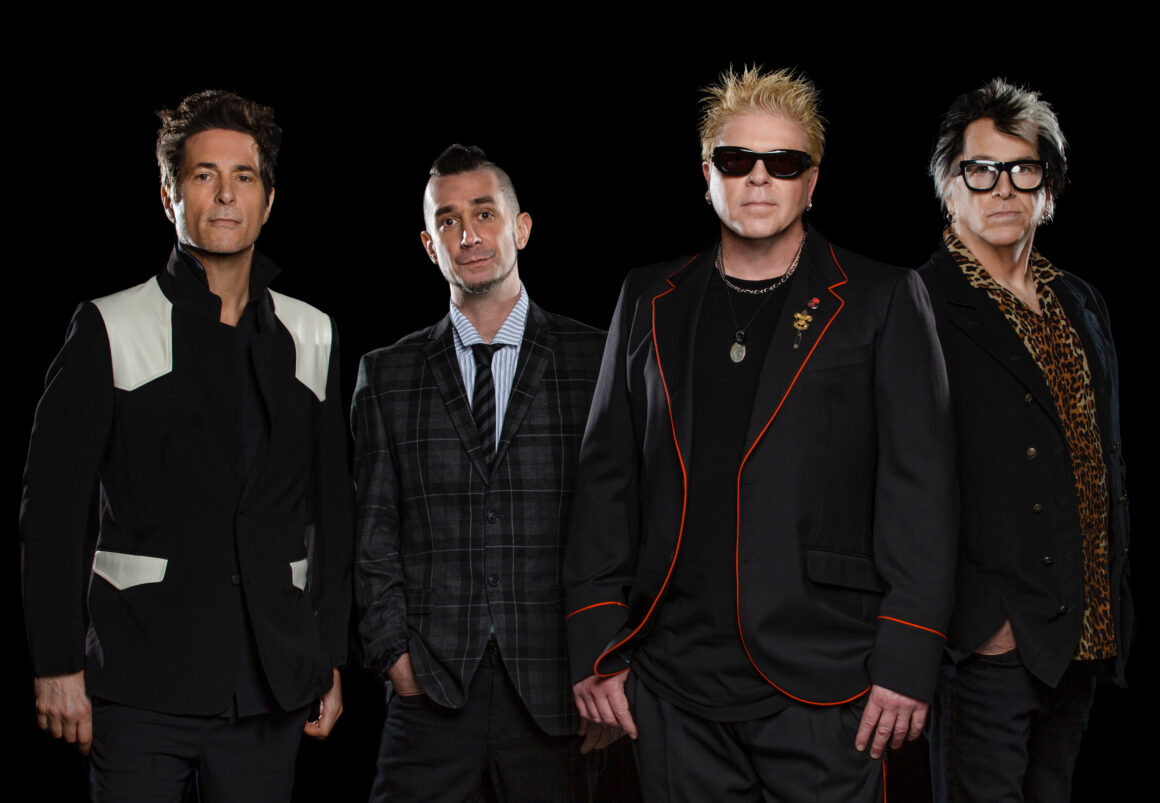 The Offspring unveils the new video for the single "Let The Bad Times Roll" which gives the title to their tenth album released in studio of the band, out April 16.
The tune "Let The Bad Times Roll" for two weeks – starting from its debut – was the single most received by the radio of the rock circuits, and totaled about 4 million streams.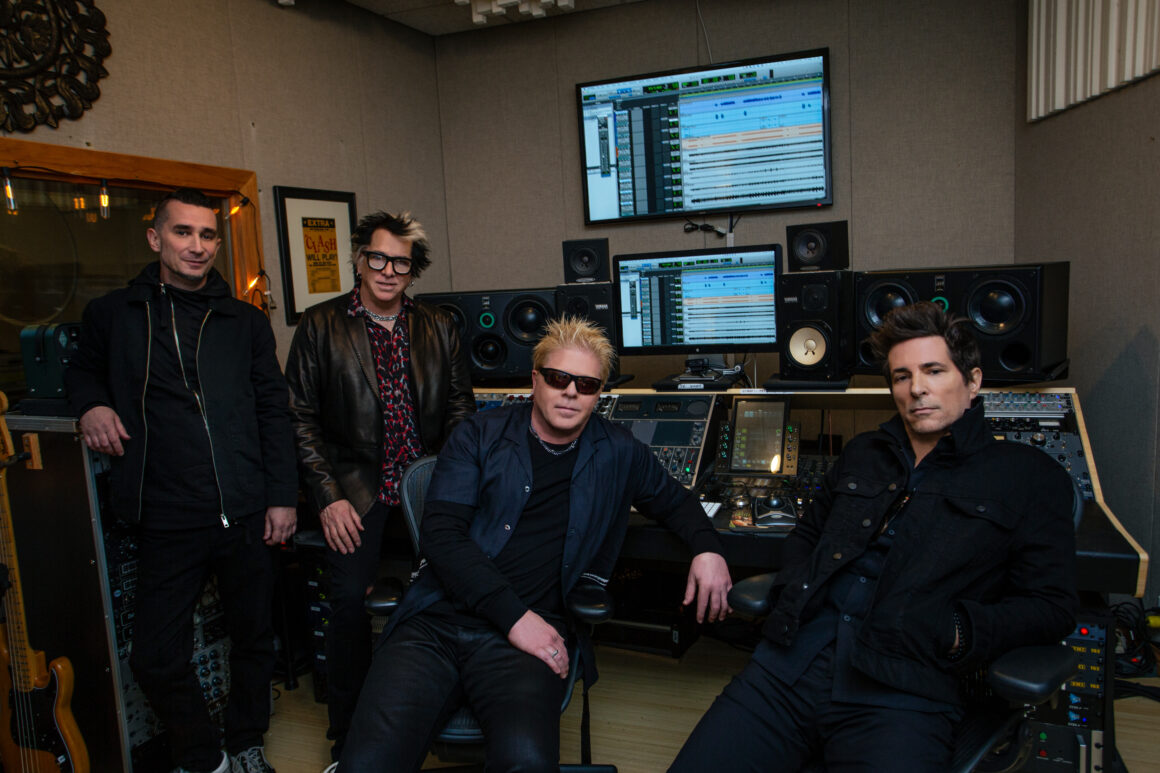 Various musical media talk about "a return to their trademark: a pop rock split between candor and edgy irony" or "the typical trend of the band. to point the finger at the evils of today's society".
Faithful to the biting irreverence historically inherent in punk rock, The Offspring video underlines and conveys – with updated means and tones – the content of the text, linked to the challenges faced by contemporary society.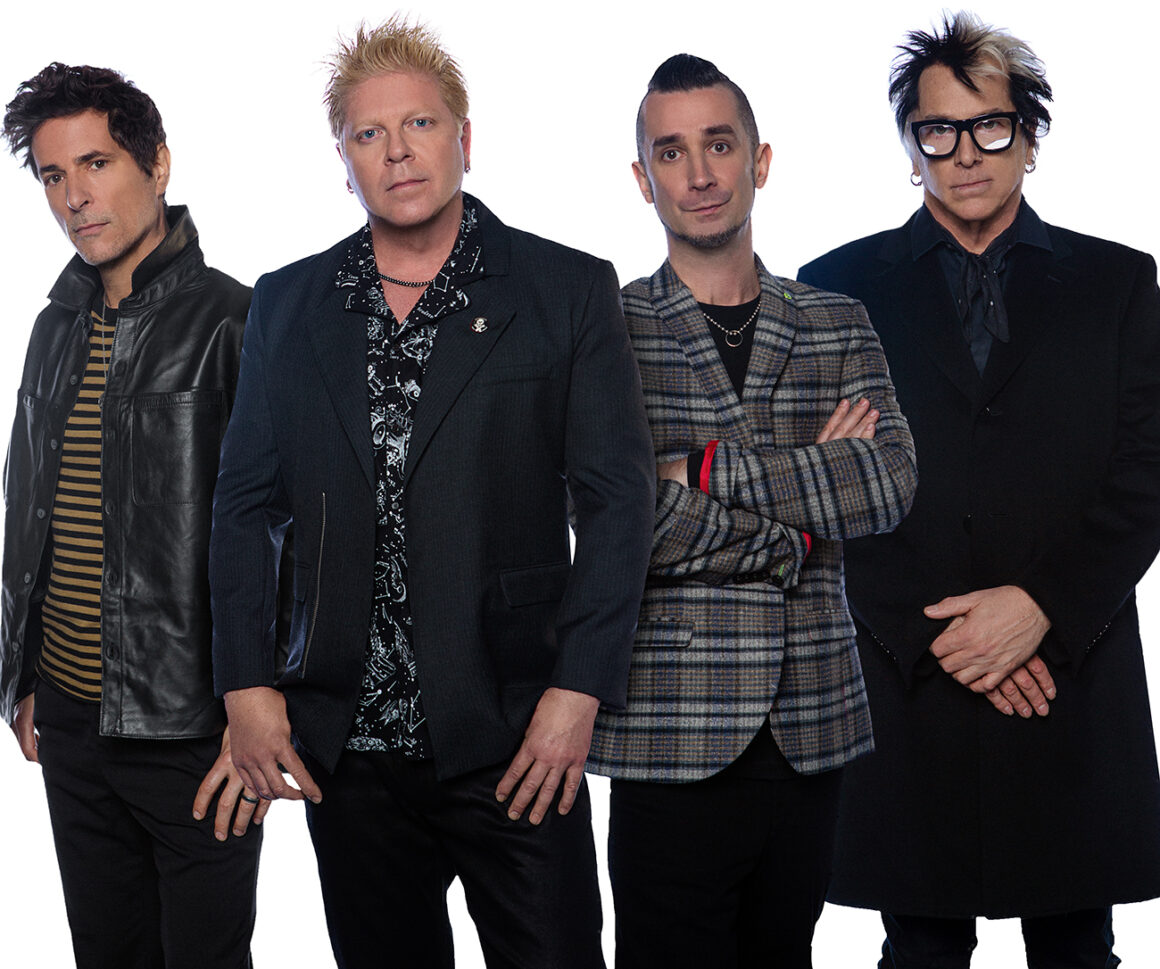 You can see the "Let The Bad Times Roll" videoclip below, just at the end of this piece.
Legends and innovators of the Southern California punk rock scene, The Offspring have sold more than 40 million records worldwide, won countless awards, and performed relentlessly (more than 500 shows in the last decade alone).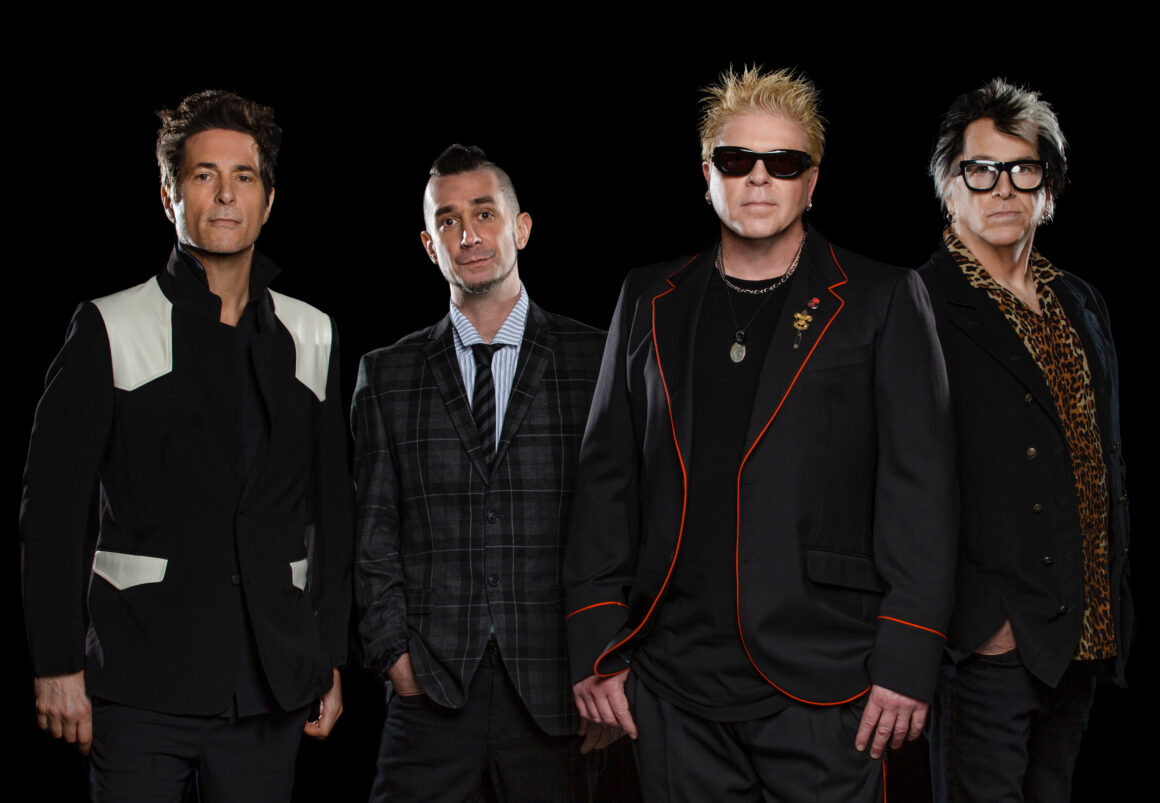 Their music has also had a considerable impact in films, on television and in quite a few video games, but in the end the band (singer Dexter Holland, guitarist Noodles, drummer Pete Parada and new bassist Todd Morse) decided to focus on the release of a new album in 2021.