From 8 to 16 October, Milano City Ink will host American artist Mark Mahoney, a living legend in the world of tattooing, but not only.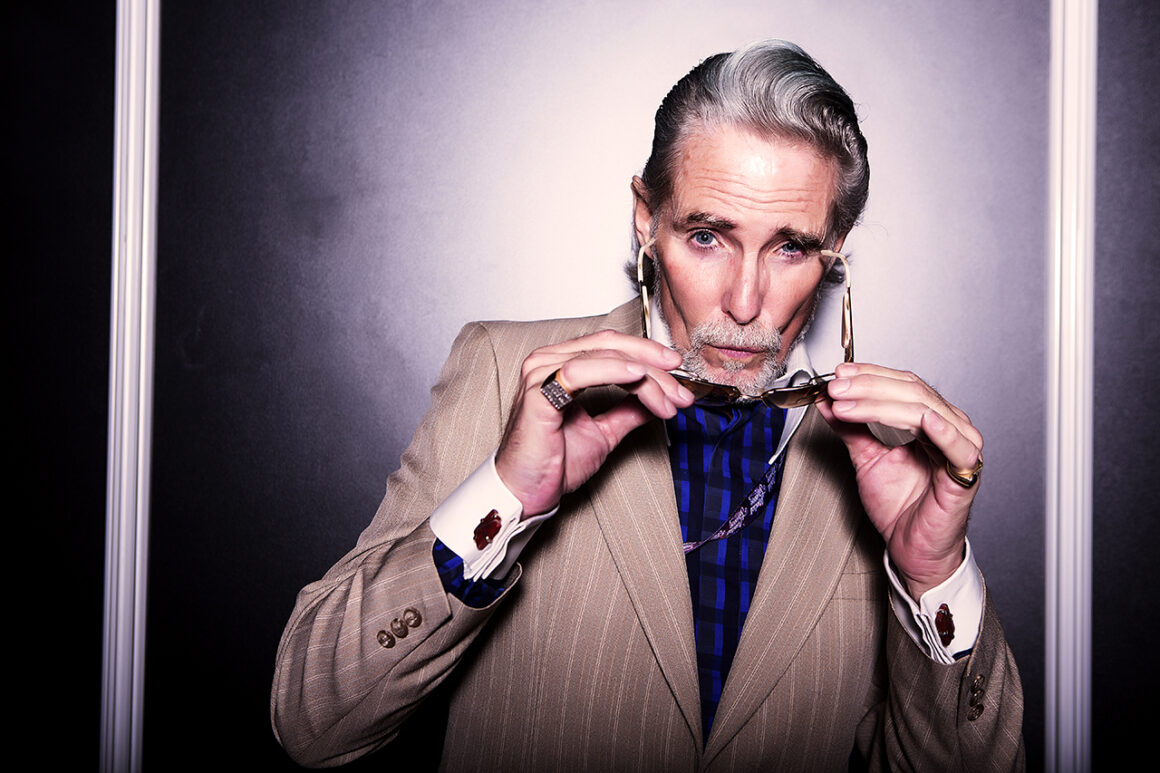 Known as the tattoo artist of celebrities, in LA his Shamrock Social Club on Sunset Blvd, in the heart of Hollywood, is like a red carpet crossed by famous actors and actresses of the silver screen, including Jhonny Depp, Marilyn Manson and Lady Gaga.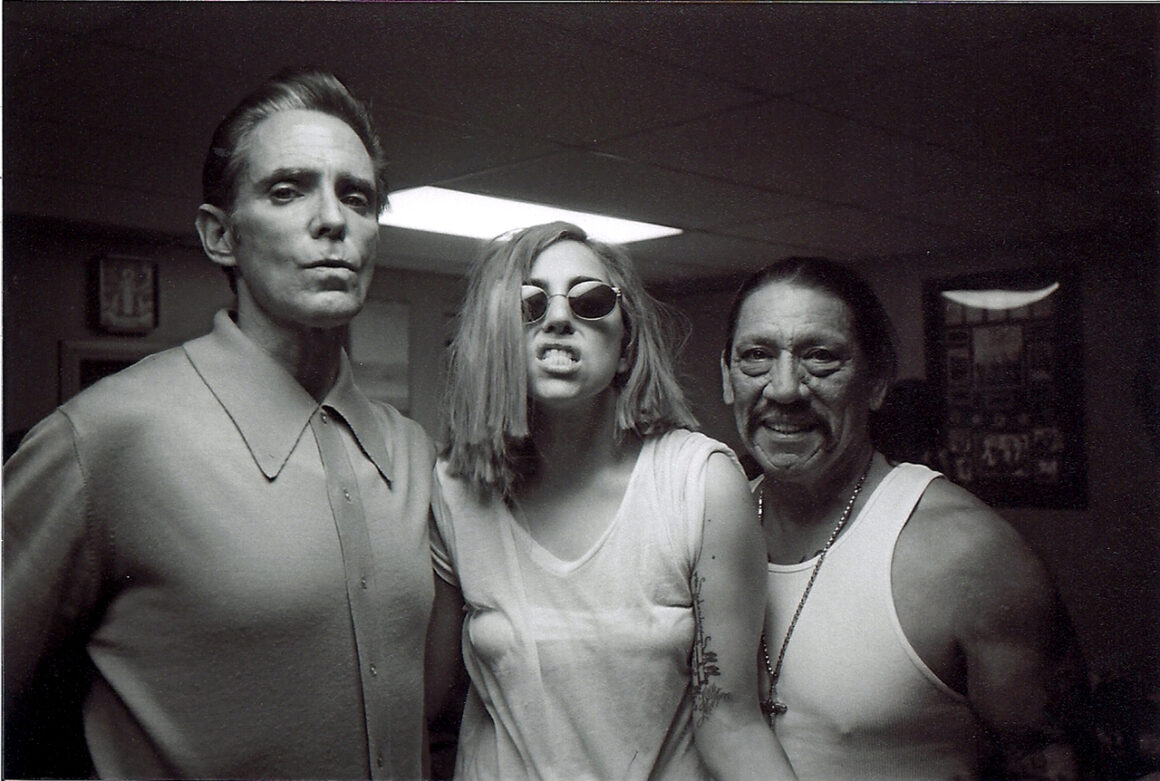 With Lana Del Rey, Mark Mahoney has formed a special relationship working as the lead in two of her videos.
An elegant dandy, ironic, with a hoarse and persuasive voice, his unmistakable look made up of tailored outfits and sophisticated shoes designed for every outfit he wears, Mark Douglas Patrick Mahoney was one of the pioneers of the typical West Coast American black and grey single needle style.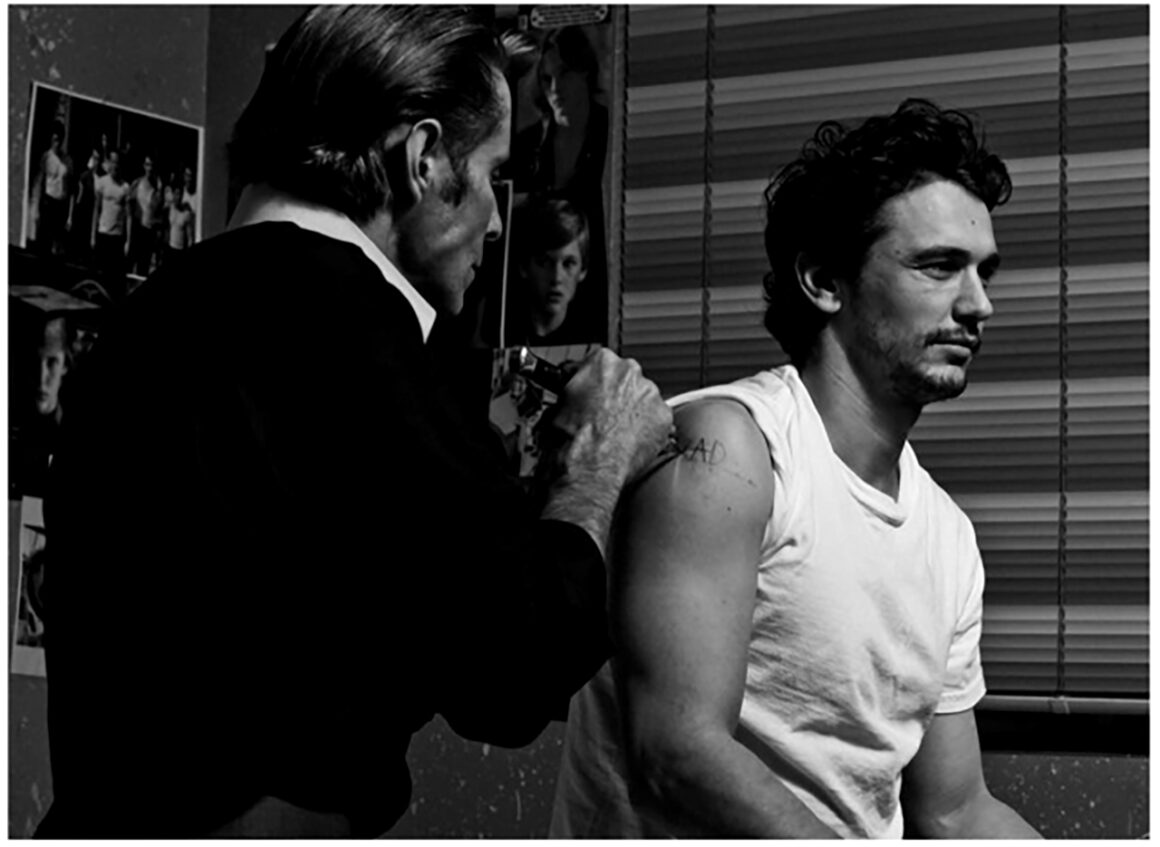 "I can perfectly remember the first time I saw a black and grey tattoo: it was by Freddy Negrete.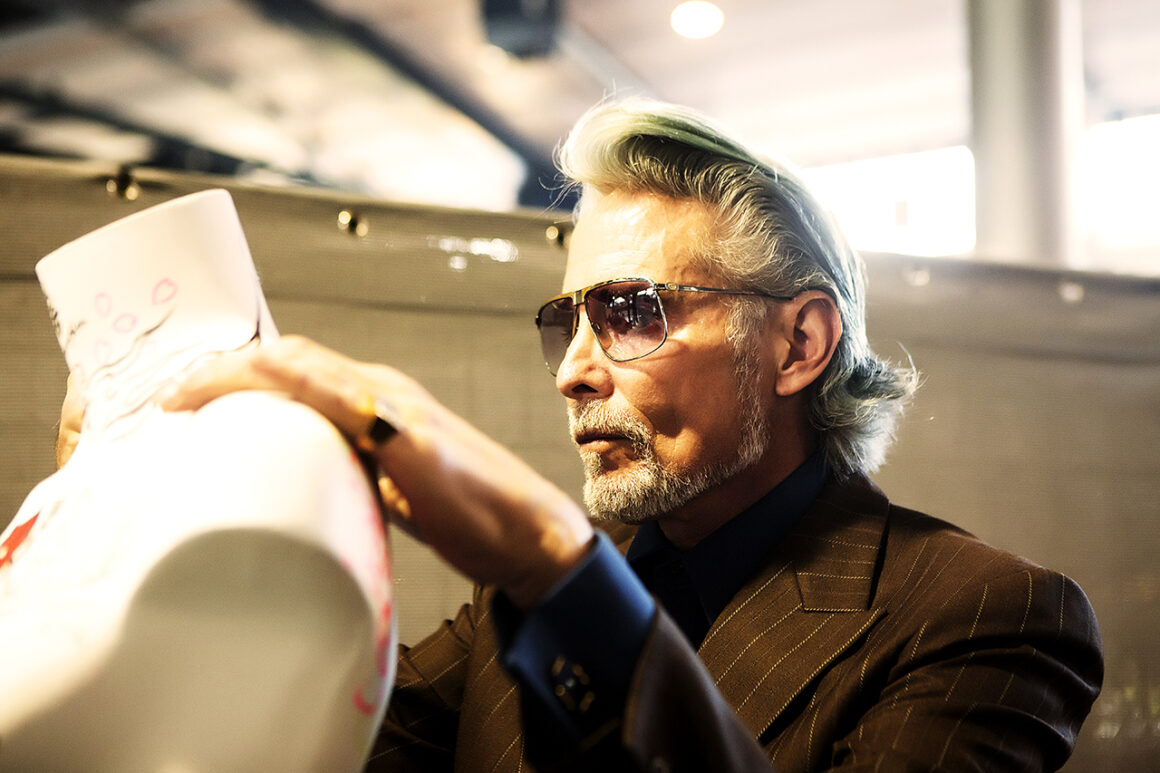 It was a Christ head and I was like "Oh my God! It blew my mind, and I thought about how that was the way I drew, it was the kind of stuff I liked to do, but my tattoos had never looked that way before, I hadn't seen anything like that. I had done only one black and grey tattoo in Boston, during the three years I worked on the East Coast. So when I saw that piece I knew that that was what I wanted to do."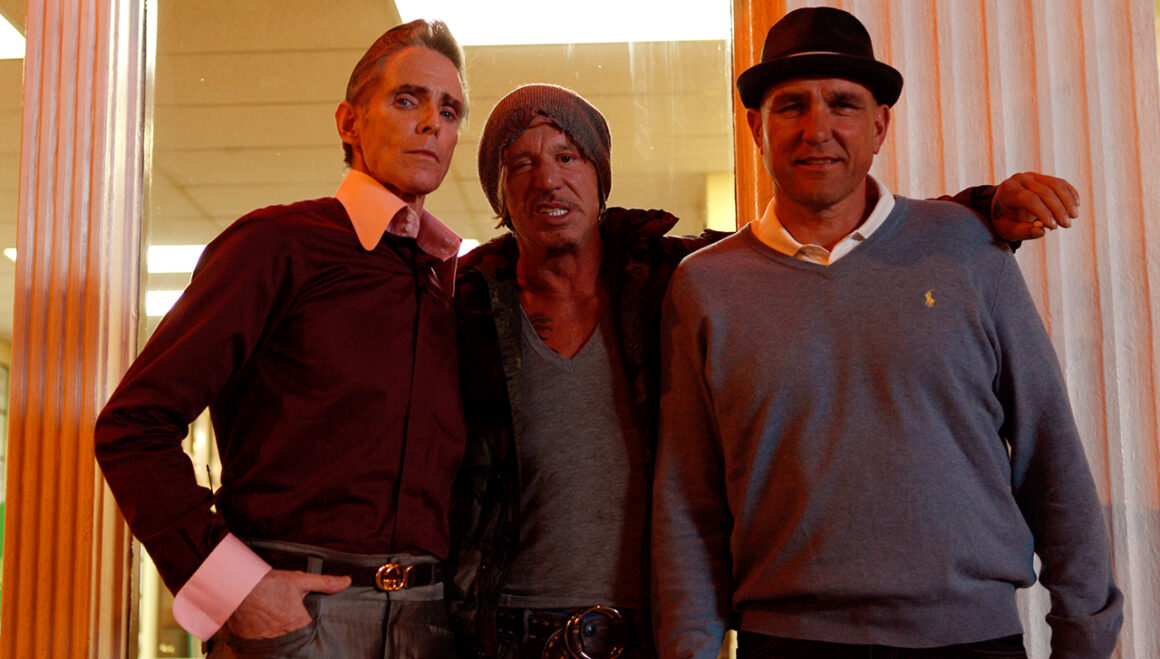 With an infinite background in the art of tattooing, he truly made tattoo history, moving from the East Coast to the West Coast, from the Pike to Beverly Hills, when tattooing still had the rough and tumble look so that behind every piece there was a great story to tell.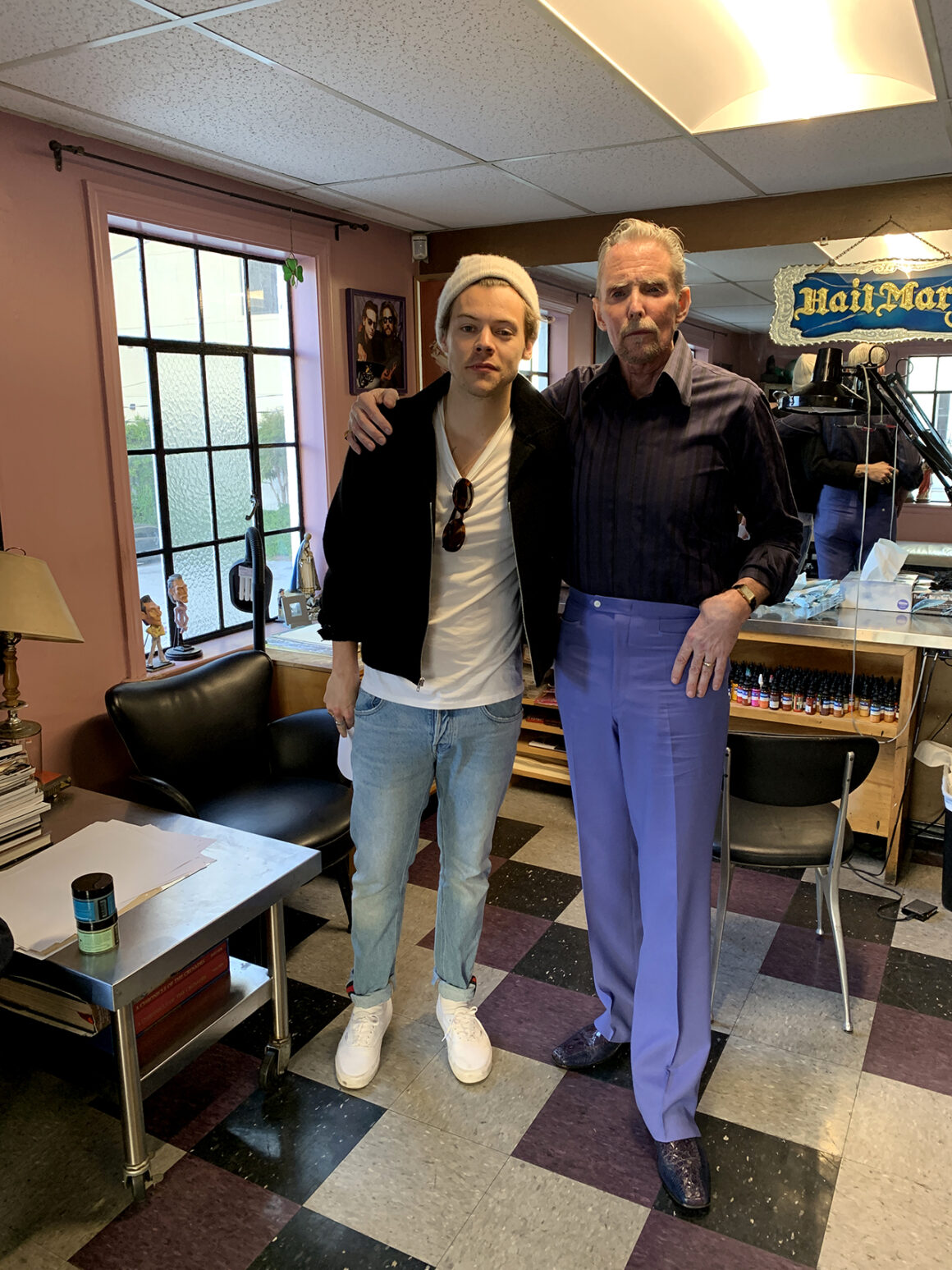 "I love doing religious tattoos. I'm religious, I'm a Catholic guy, and I go to Mass. I think that one of the reasons I go to church is because of the atmosphere: the dramatic art up on the walls, and the candles…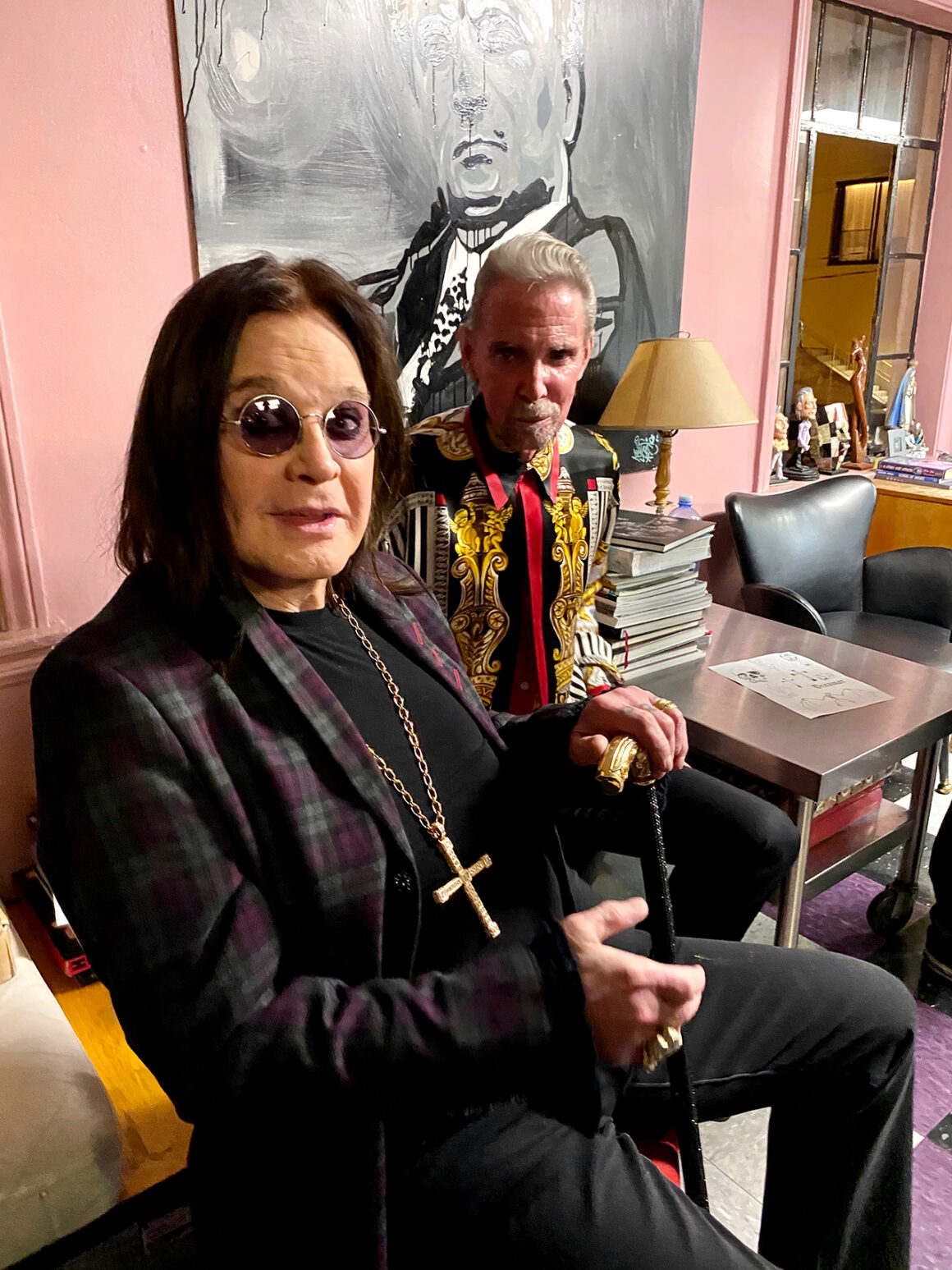 Religion aside, I just love stepping into a church, and I think there's a power to the Christian images – regardless of whether you're a believer or not. Some days I believe everything, and some days I don't, but that's not what's important".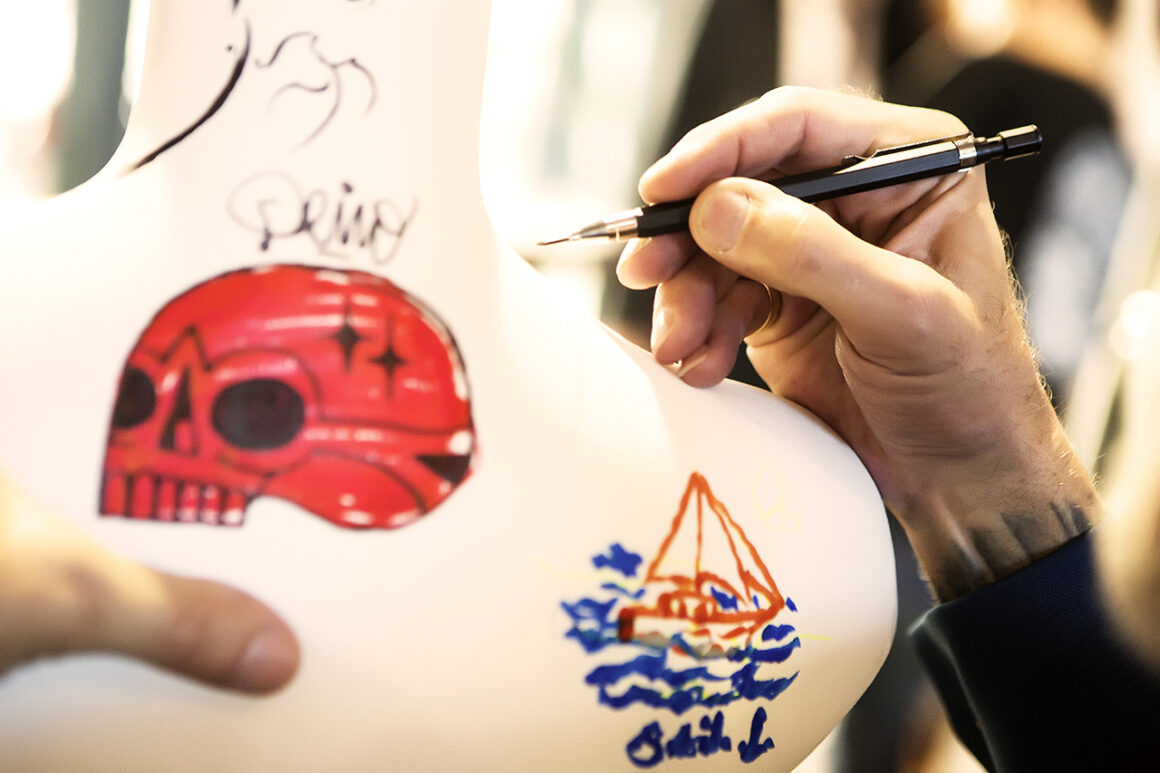 Famous throughout Europe, he travelled to London and as a much-awaited guest at the biggest tattoo art events. For the first time he will be coming to Italy in October, invited by Miki Vialetto to tattoo at Milano City Ink, of which Miki Vialetto is a founding partner.