Tammy is a beautiful girl from Germany who loves her job as hairdresser, with a passion for modelling. She doesn't like to hide but she likes to express herself in every way she can, through tattoos or in a photographic shooting, her body like a canvas expressing art. And she always reminds herself never to lose her light even in the darkest times.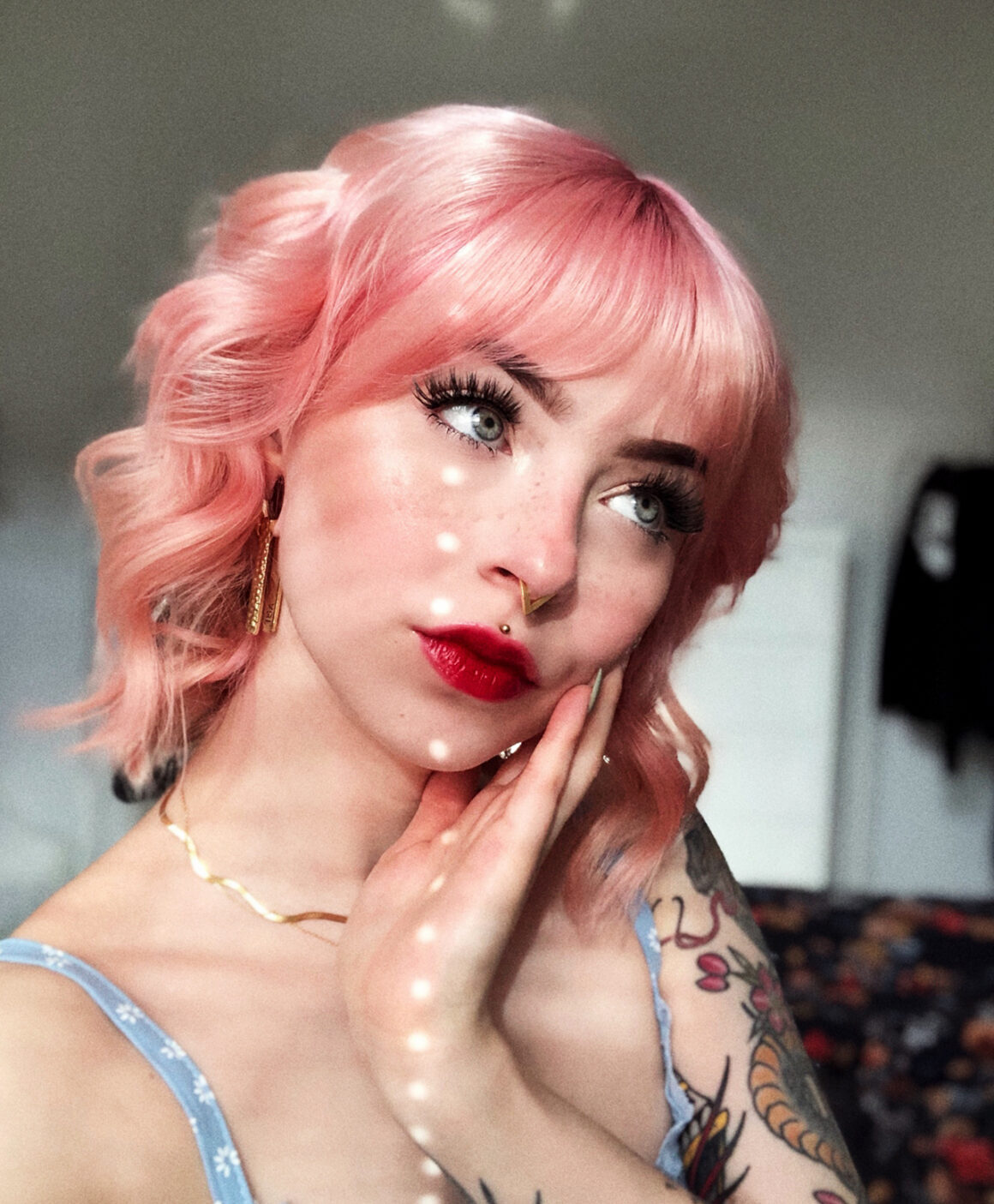 Hello Tammy where are you from and how old are you?
Hi, I'm from Germany and 25 years old!
What do you do for a living?
I'm a hairdresser, blonde and balayage specialist.
"Dismissive, unfair and probabily mean":these are the words you chose to describe yourself on your IG page. What do they mean?
That's a funny story: I was a rebellious teen, often very cynical and sarcastic. I didn't want to be mean but sometimes I couldn't help myself and my friends often made fun of it.
I loved Grey's Anatomy at the time and I remember a doctor quoting this and it was in my description ever since, even if I'm a different human today.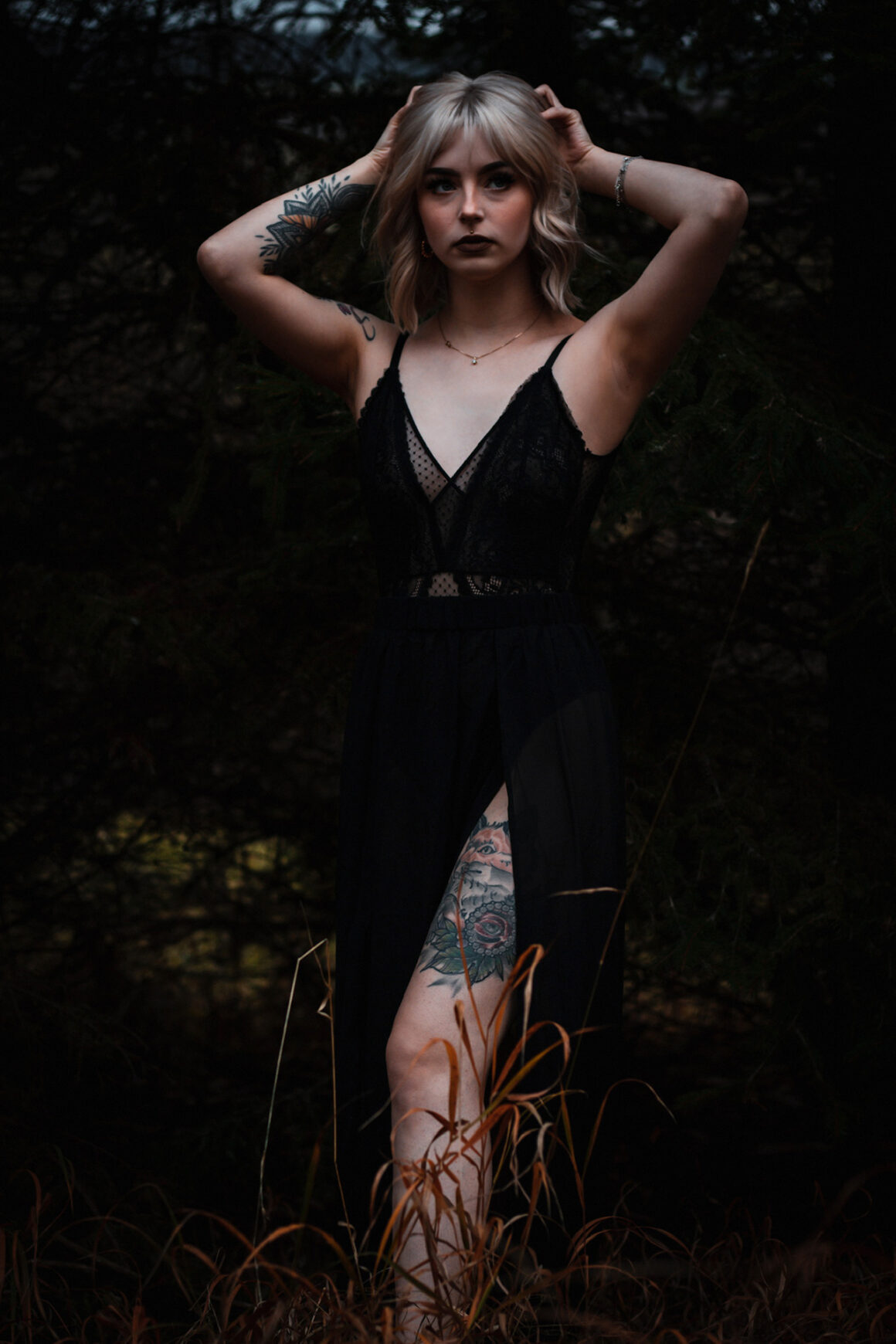 What are your main interests and how would you describe your personality?
I love to immerse myself in all things related to beauty so I love doing make-up for myself and to other people as I feel I still have much to learn but I think I do quite a good job. I also have a passion for modelling for photoshoots, because I feel as I can fully be myself and don't have to hide. I would describe myself as an introvert with social skills but when I get to know someone I can be really goofy actually.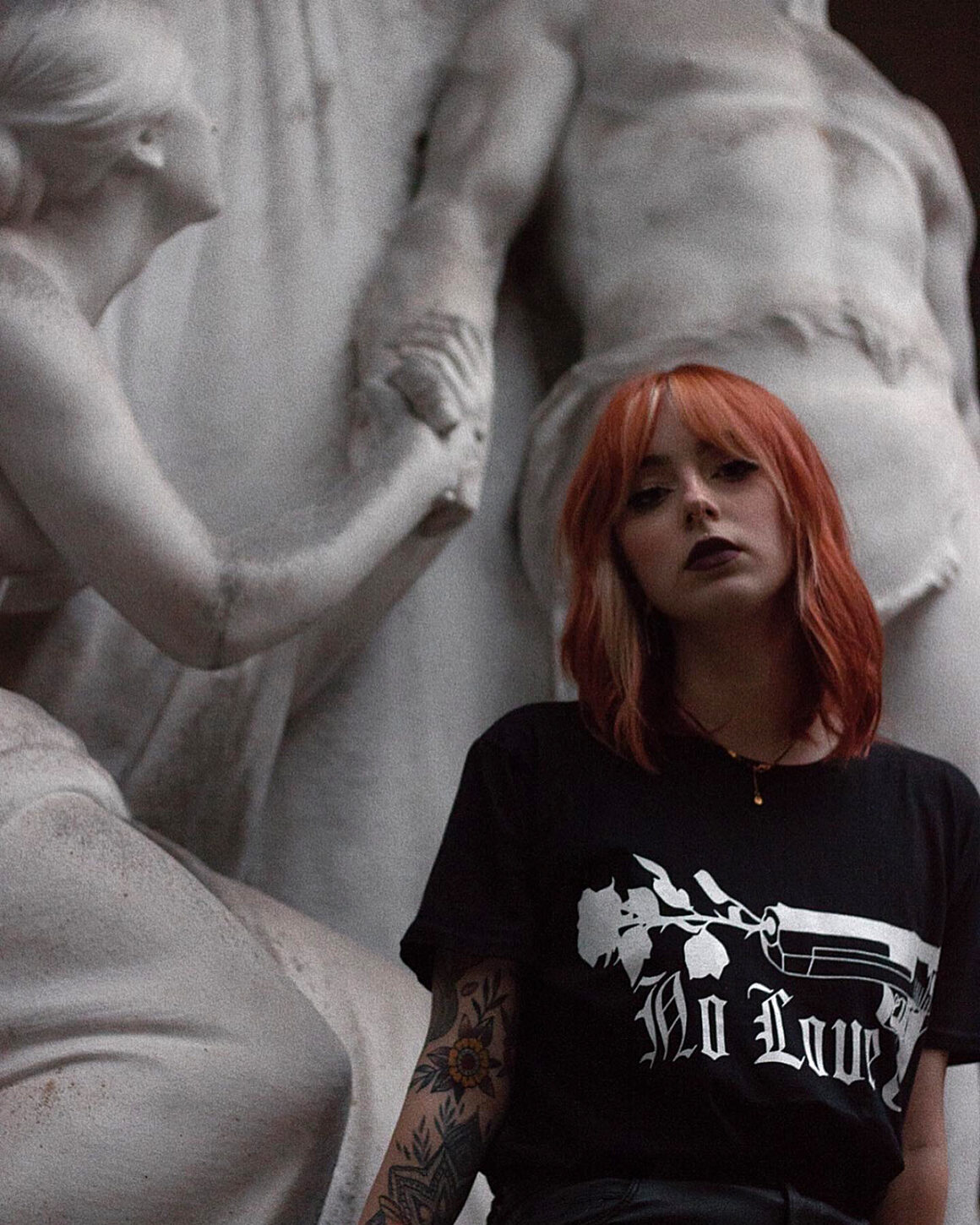 Let's talk about your tattoos, can you describe them?
It's a mix of different tattoo styles. Some are Traditional, some are Neo Traditional or some kind of old school. I also have 2 blackwork pieces, which I love. I don't want to stick to only one style because there are so many great artists and styles in this world. I think that my body is like a canvas which wants to have art on it.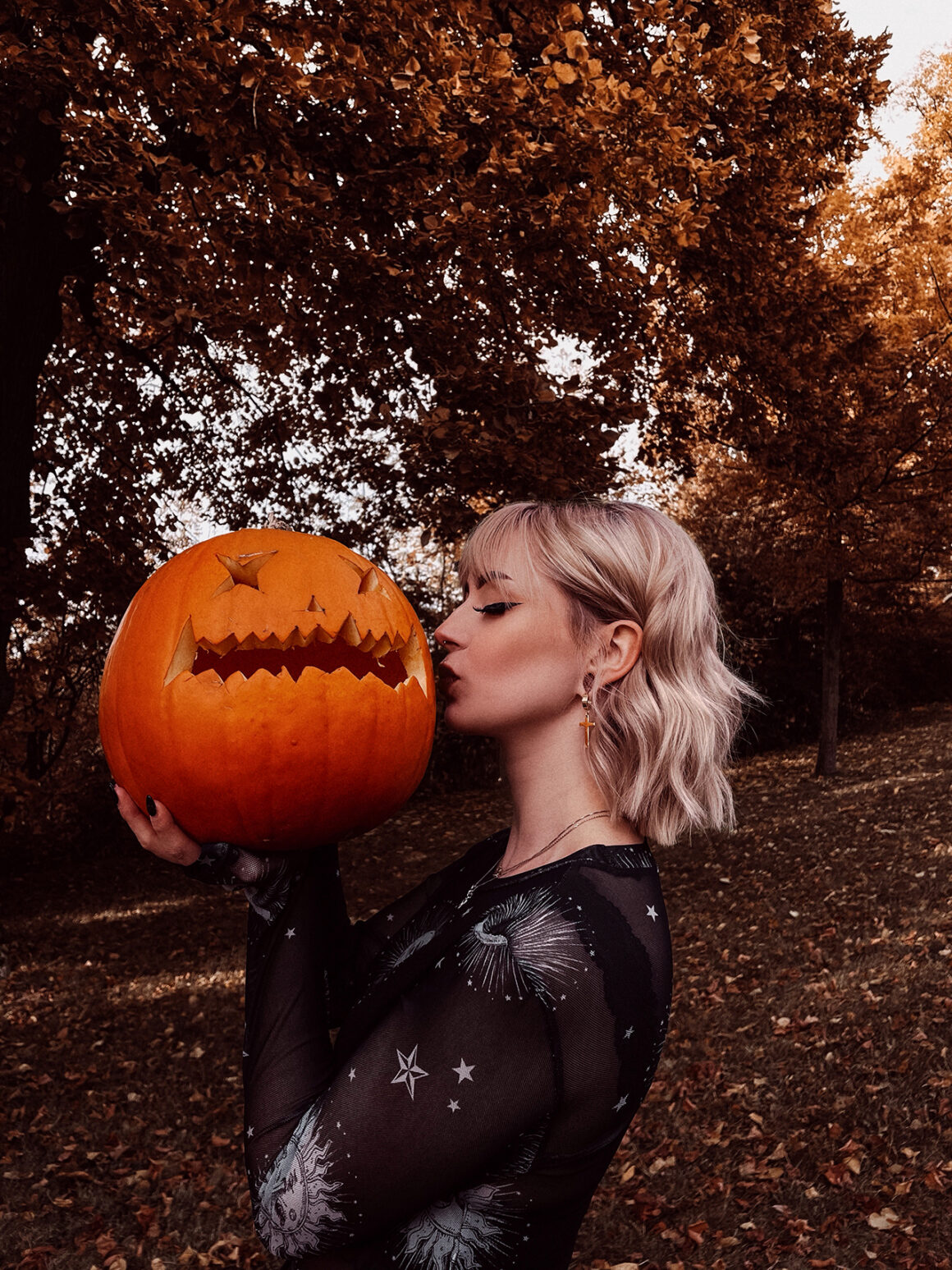 I have a bug framed by a mandala on my underarm. It was the first one and the most meaningful paired with the fox on my leg. They remind me of my childhood, because I loved to explore the woods. They were my home, my save space and happy place.
The snake on my arm and the raven on my leg represent the darker times in my life.
My favorite one is the lantern on my inner arm, because it reminds me to never lose my light even in the darkest times.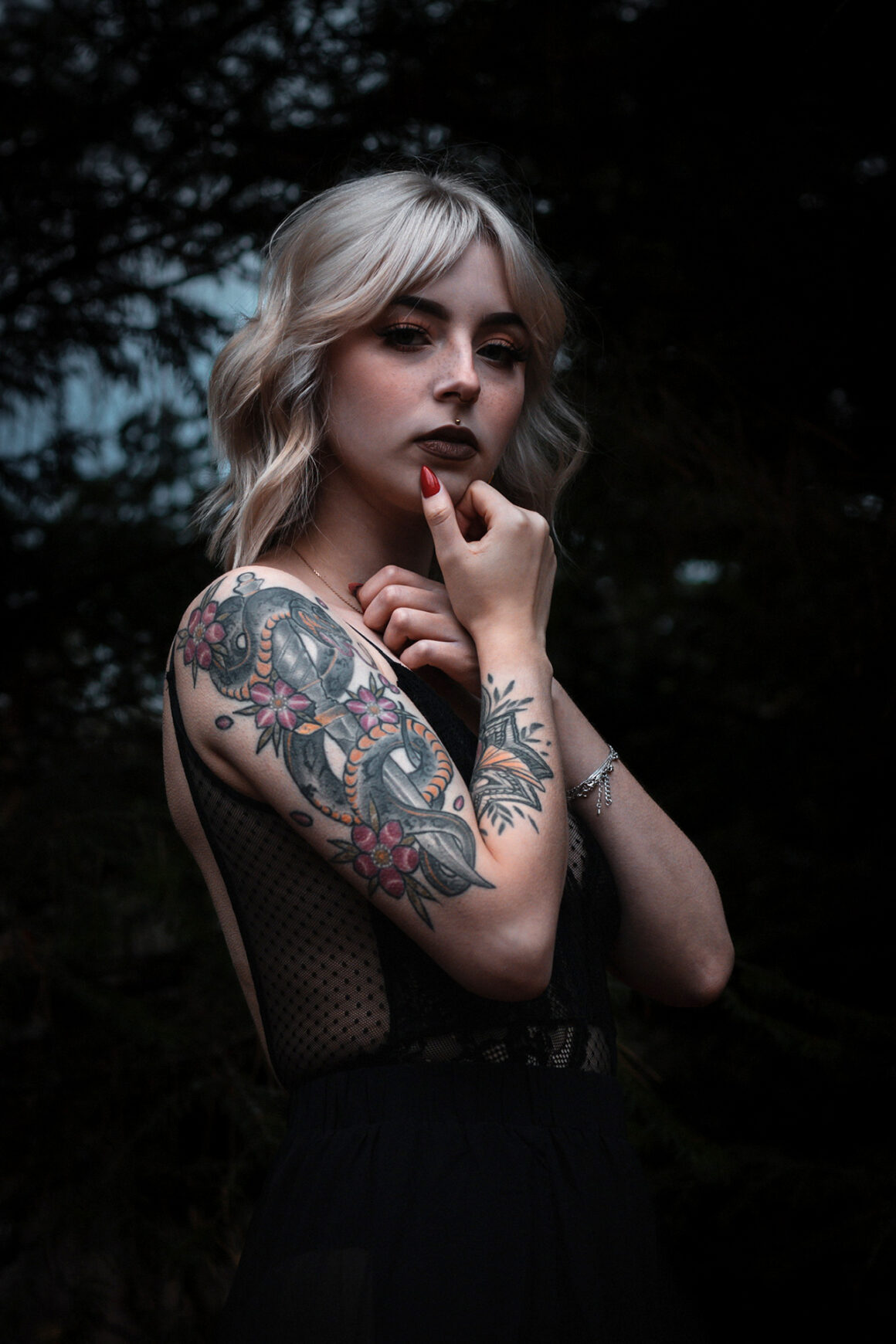 Why did you decide to get tattooed?
I loved the aesthetics of tattoos since I was a little girl and was always fascinated by it. My skin was covered in glittery and colorful adhesive tattoos most of the time. I waited until I was 18 because I wanted my first tattoo to be meaningful.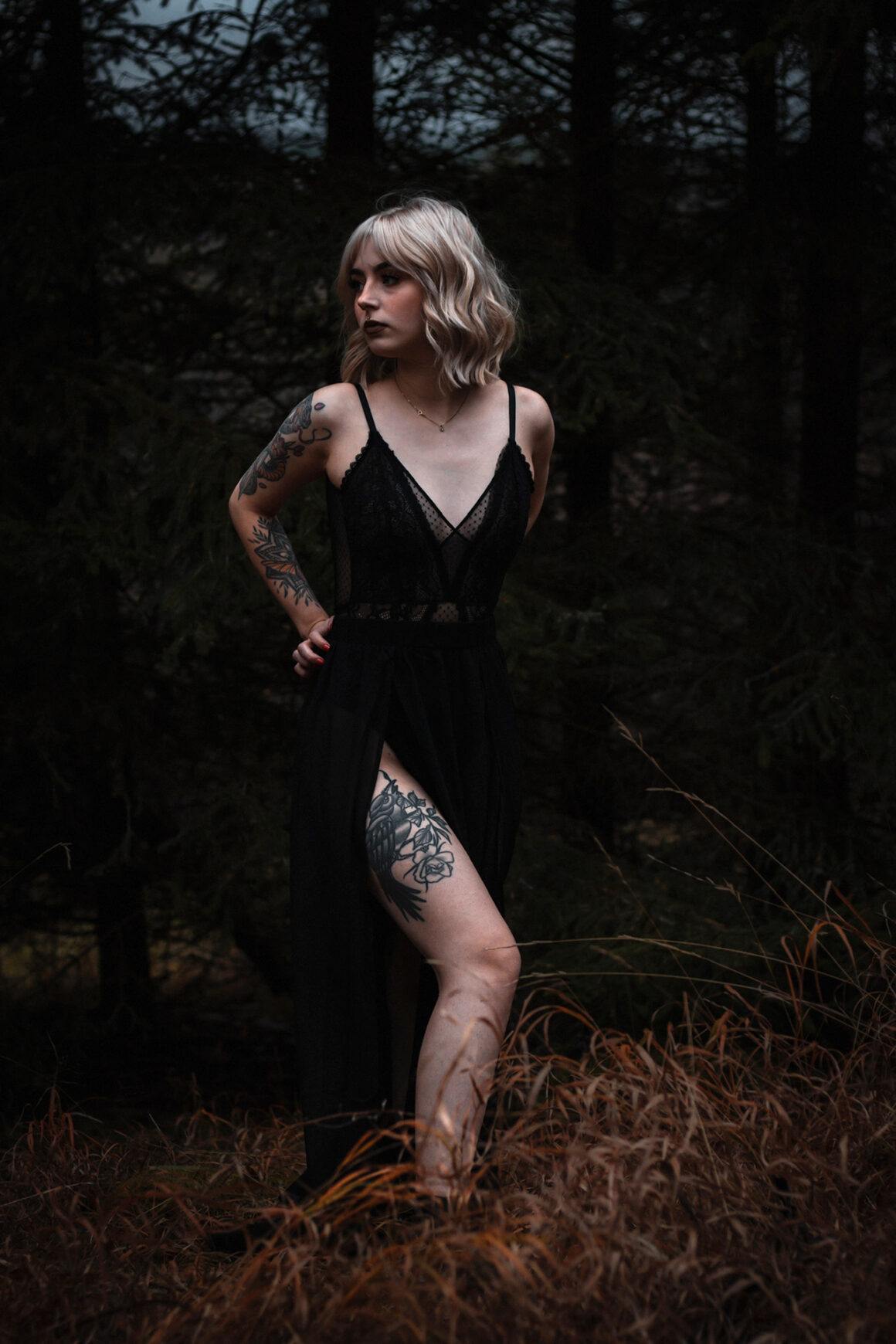 What does tattoo represent for you?
For me it represents personality. It's also special to me because I can wear this great art like my favorite dress every day and forever.
What about the tattoo artists who did them, how did you choose them?
My first tattoos were made by an artist from Erfurt, later by their (at that time) tattoo apprentice who is still a friend and my tattoo artist (@satanischepferde). My newest tattoo is from my boyfriend who is also an incredible tattoo artist (@kidviciousz).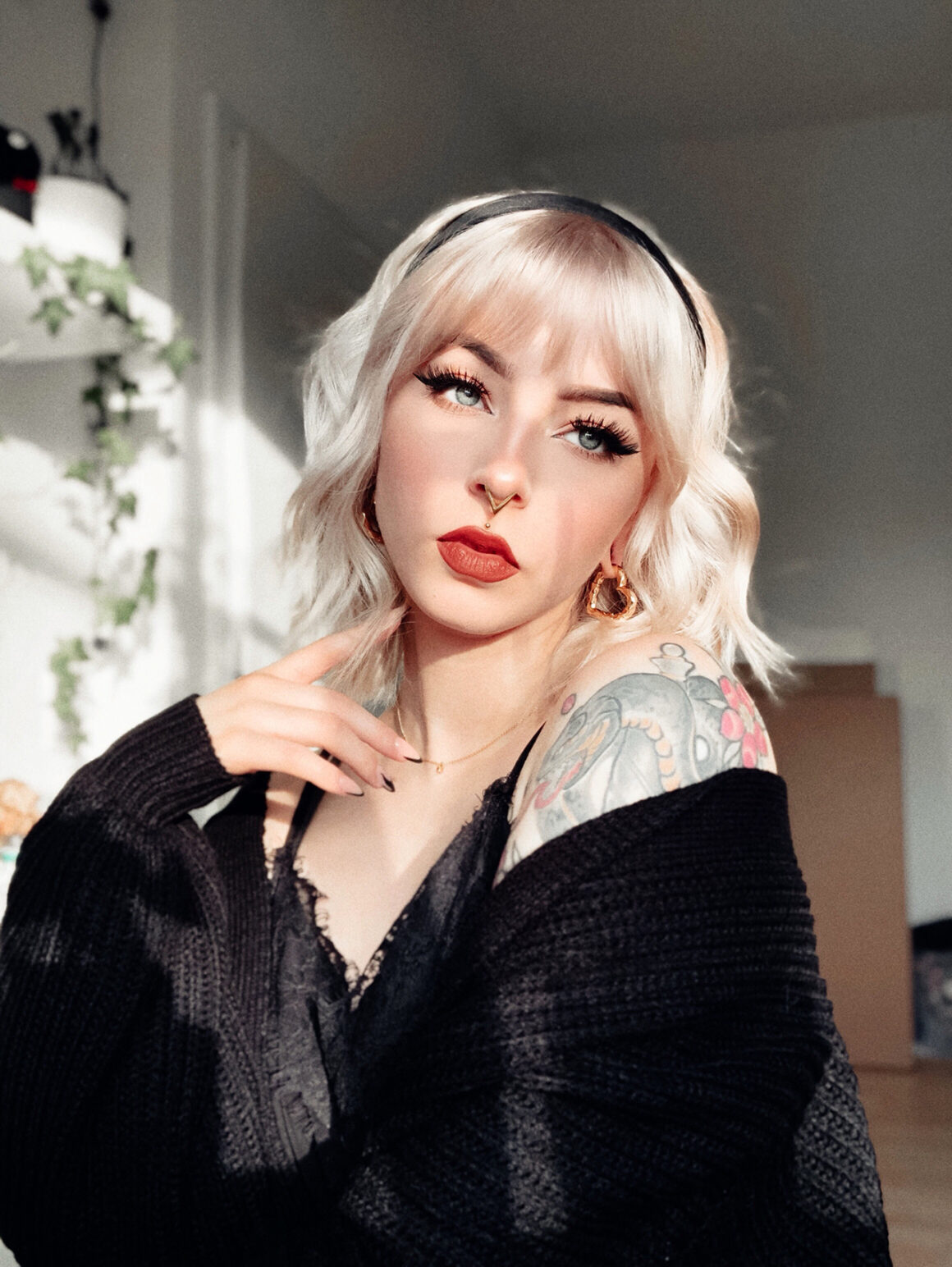 I chose them because of their fantastic talent. My best friend took me to his favourite tattoo studio in Erfurt and I knew it was a perfect fit. I saw their art and directly wanted some of them on my skin. I found my now boyfriend on instagram and was blown away by his talent. That he's now my partner in crime it is the cherry on top. More tattoos are in the planning!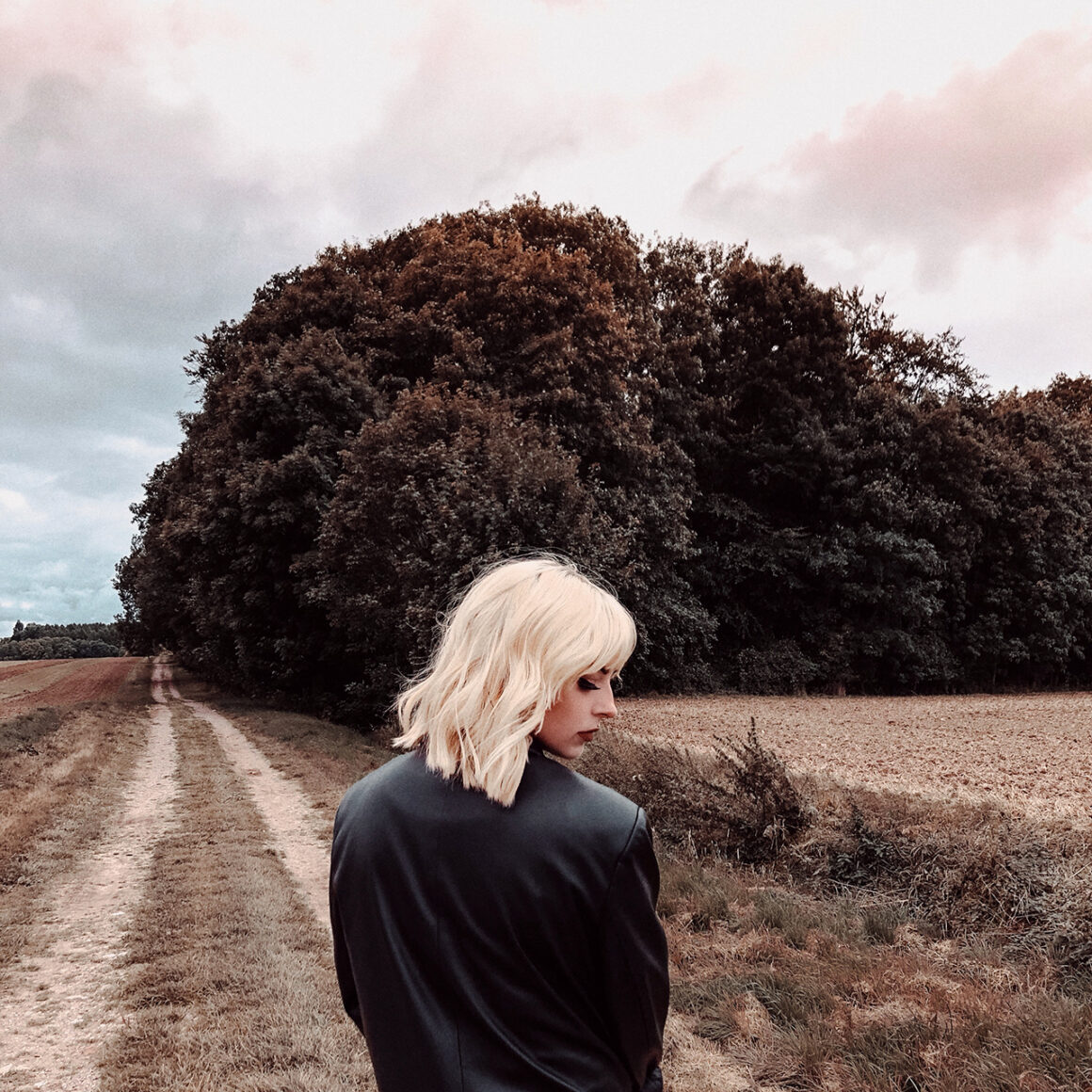 And to close this chat, your motto is?
Just be yourself, don't let anyone tear you down. Don't let people question your dreams and wishes and go get that tattoo!