Red, Japanese/Neo Traditional, female faces and peonies are four key points to enter the creativity of Alina, a Russian-born tattoo artist who has been Spanish for over eight years.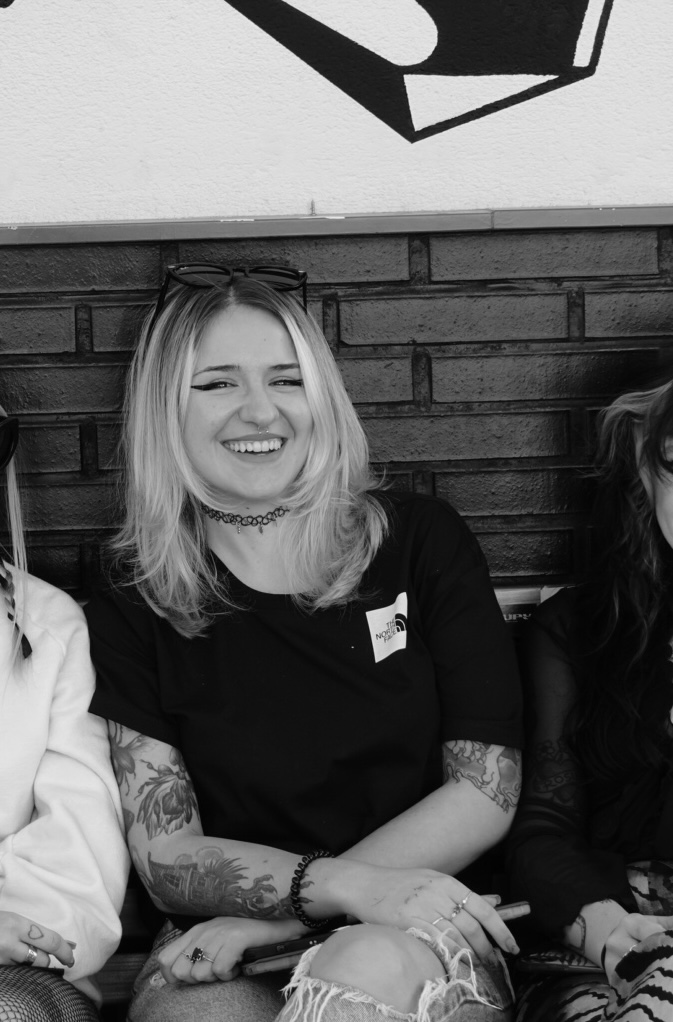 Her great inspirations? Japanese culture and everything that can be considered horror: books, films and comics. We step into her studio, the Overlook Tattoo Studio, to know her better.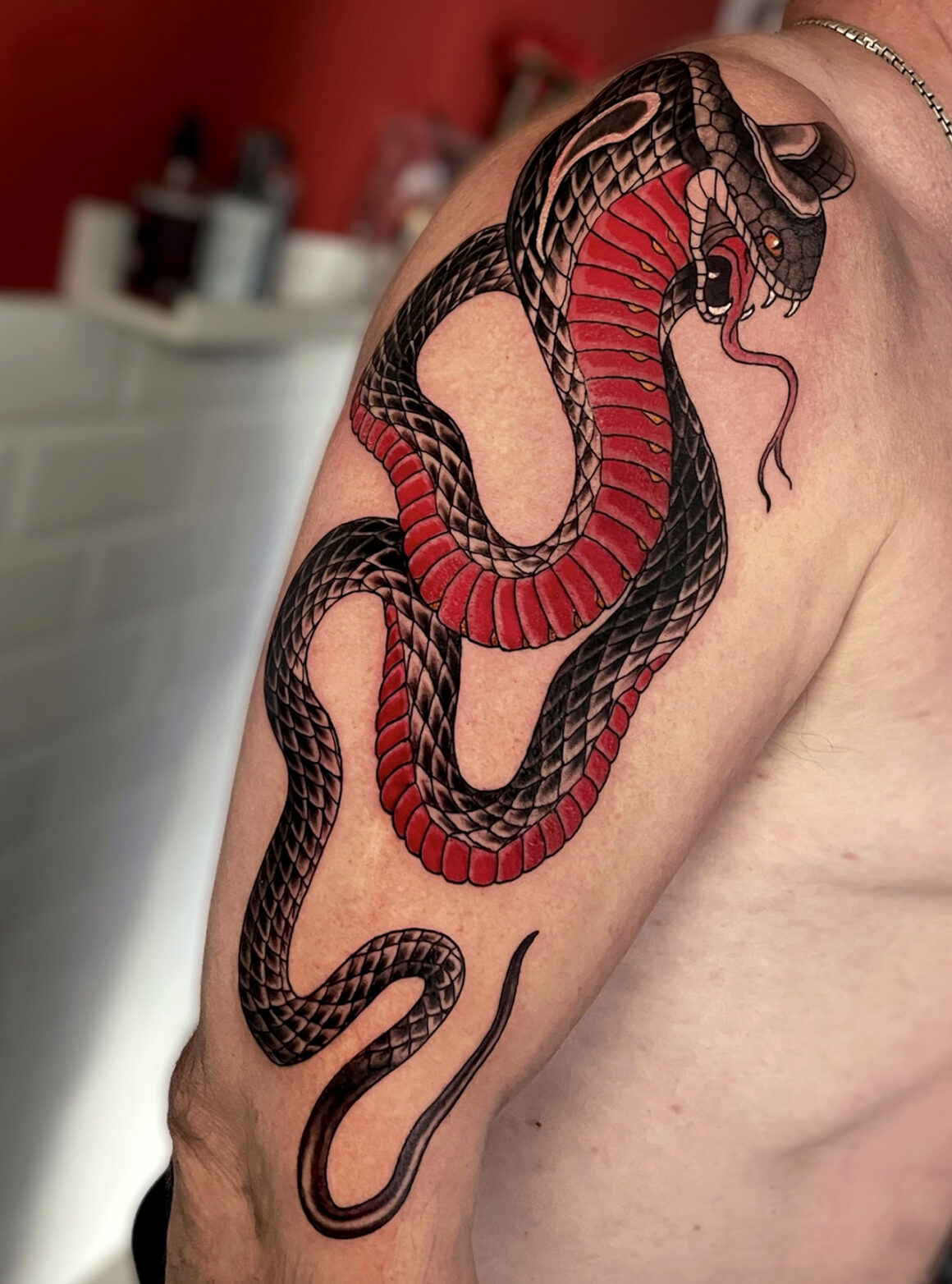 Hello Alina would you like to introduce yourself to our readers?
Hi! So happy to be here! My name is Alina, I'm 23 years old and I'm originally from Siberia, Russia but the last 8 years I've been living in Spain, in a small town named Guardamar del Segura near to Alicante.
I think I had been dreaming about being tattoo artist since I was small, and finally when I was 17 I bought my first tattoo machine.
For me my tattoo career started when I moved to Valencia where I was an apprentice in a professional studio.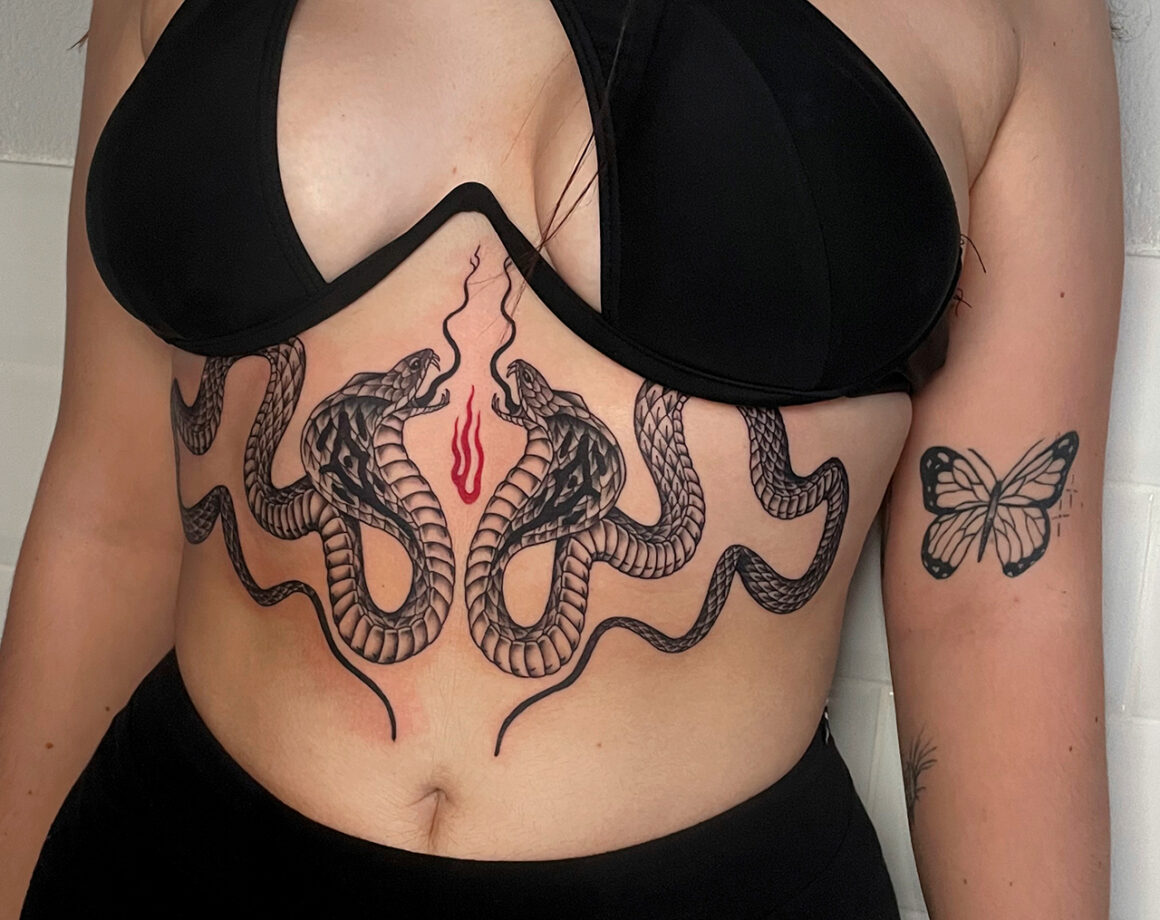 Since I started my goal as artist has always been doing something that could identify me, something unique. I started doing realism because it was easier for me and then decided to go out of my confort zone and try to find my own style.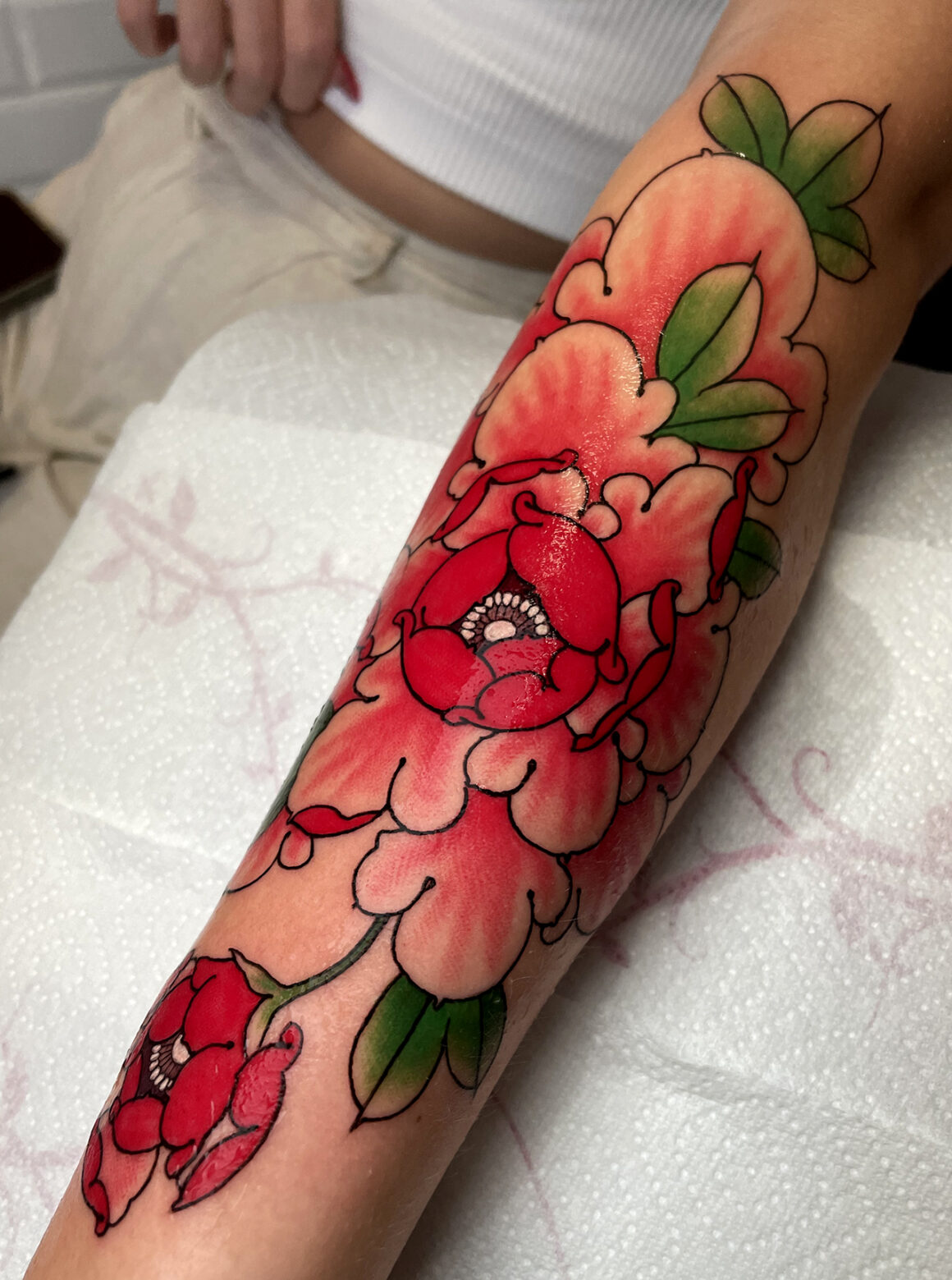 Why the choice to move from Russia to Spain?
My family and I were coming here for summer time during a lot of years.  We decided that it was a better place to live and study, so my parents made a sacrifice to send me to more than 6 thousand km away from home when I was only 16 years old.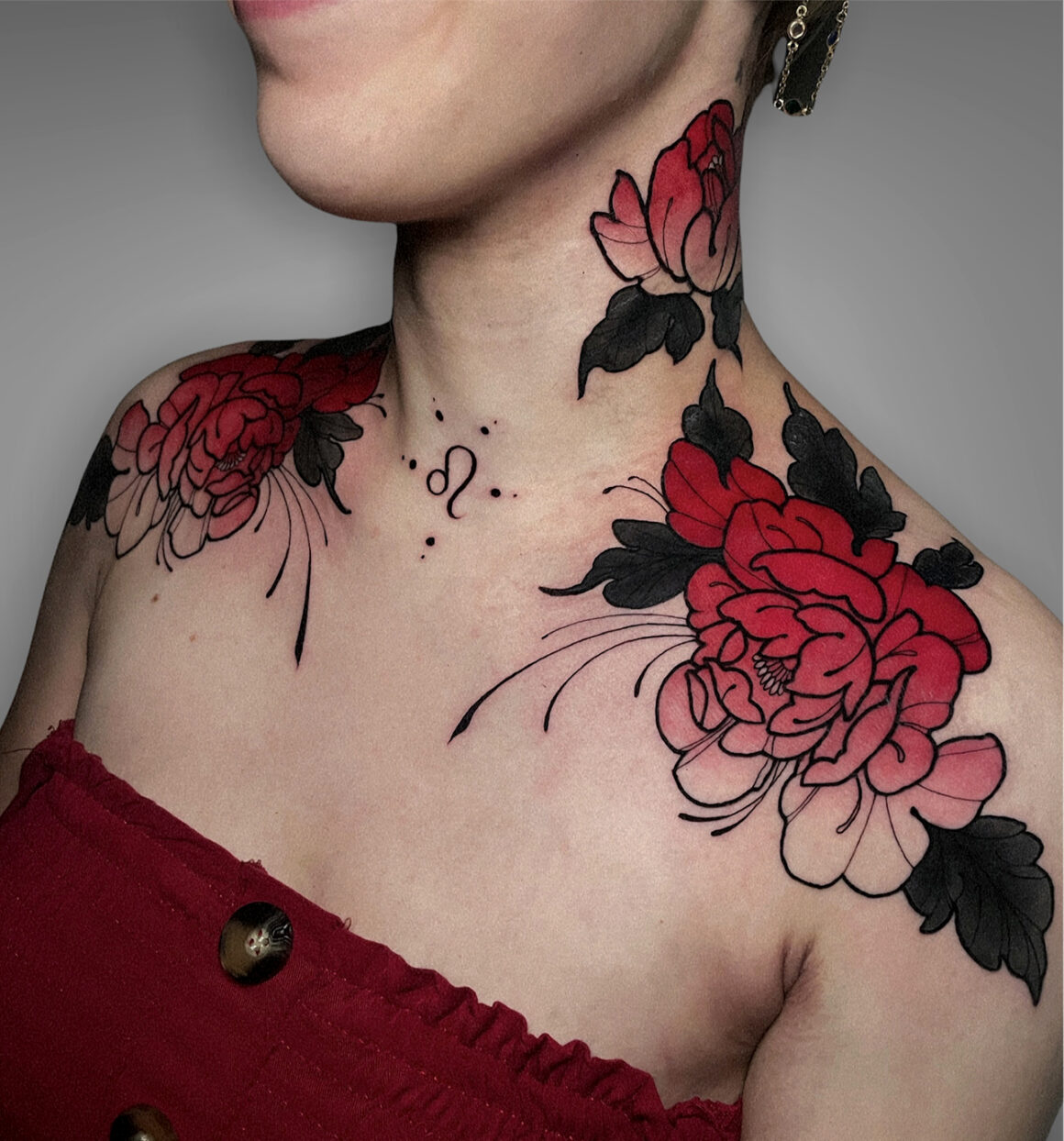 I was so excited about starting a new life but also afraid because that supposed to jump into an adult life directly. Many people thought that we are all crazy – maybe we were a little bit – but for it was the best decision of my life. Before I moved I was learning Spanish in Russia for less than 1 year. I was so motivated, so I think that's why I learnt it pretty fast.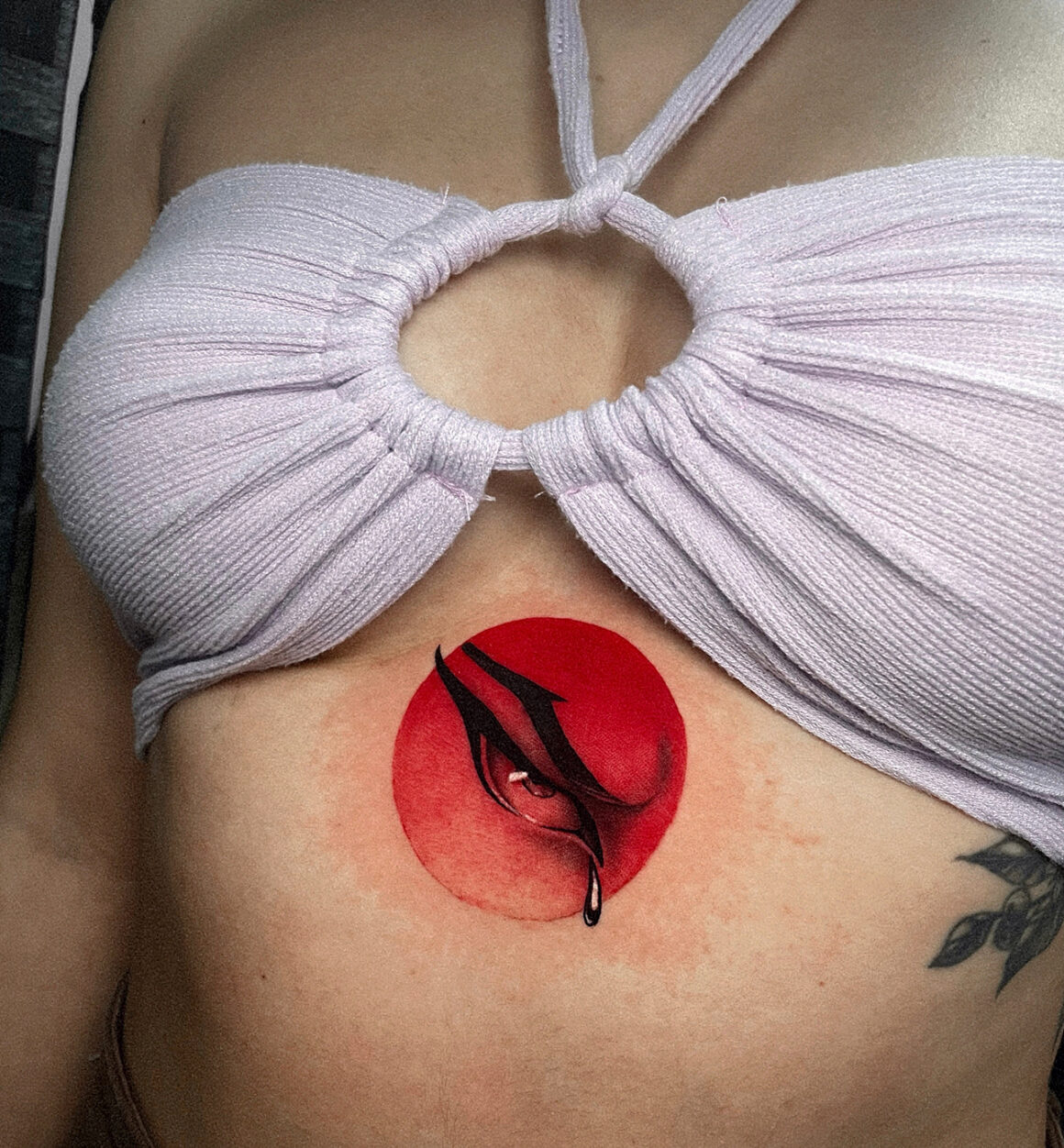 Where do you work at the moment?
Now I own a studio with my husband in the town where we live. It's name is Overlook Tattoo Studio and we opened it almost 3 years ago after the pandemic quarantine. We are 5 tattoo artists in the studio and my husband is the manager. Although, I travel a lot. I try to do at least 1 guest spot per month if it's possible.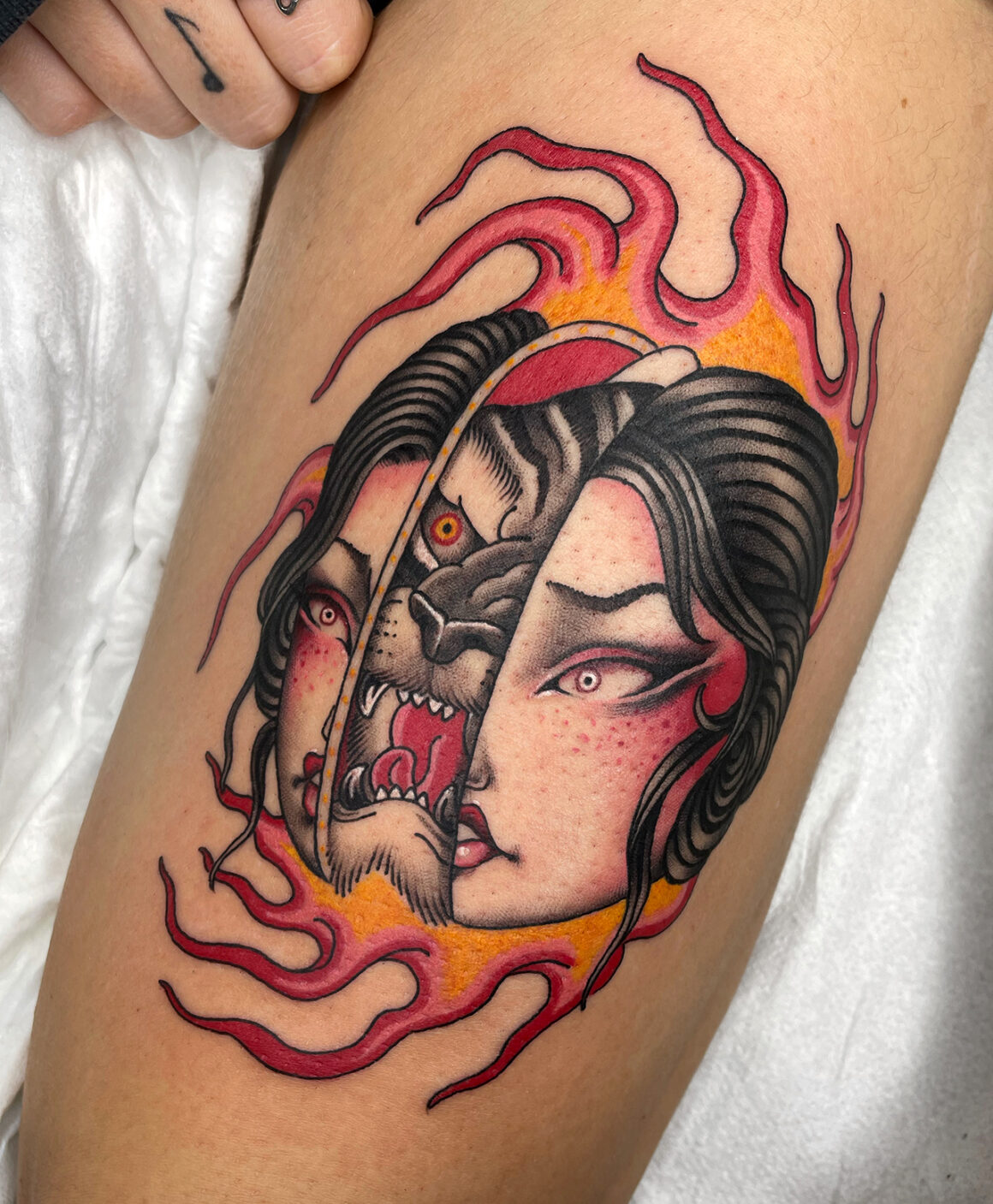 How would you describe the style of your tattoos?
I think it's a bit difficult to put a name to the style I do. I would say that it's a mix of neo-traditional with mostly Japanese influence. Honestly, I'm just doing what I feel happy with.
I constantly trying to go further and introduce something new to my designs.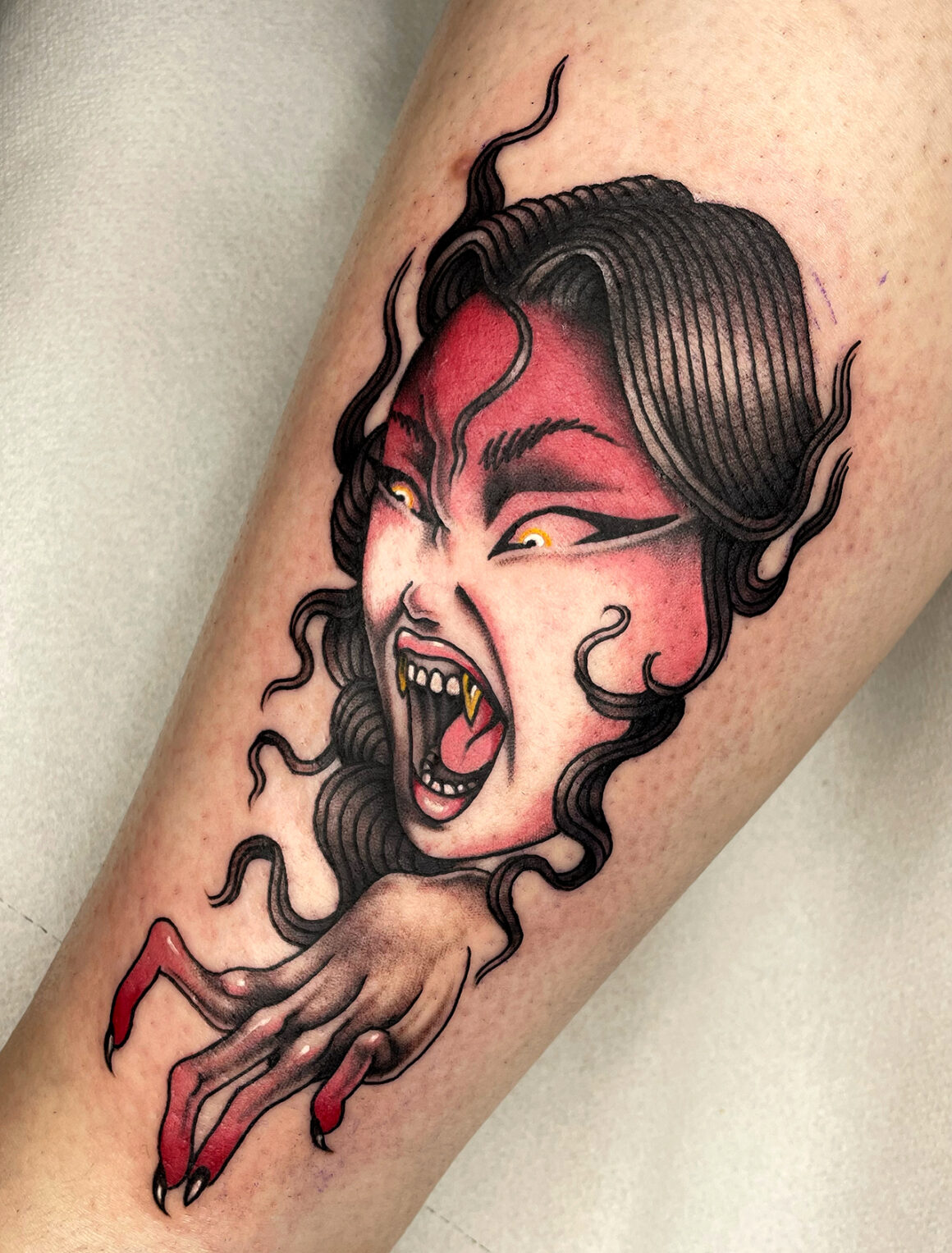 There's something subtly horror-like about it, don't you agree?
Probably there is! I think I don't use horror themes too much but they are definitely inspiring me a lot. I think there is a lot of art in horror movies, books and even comic.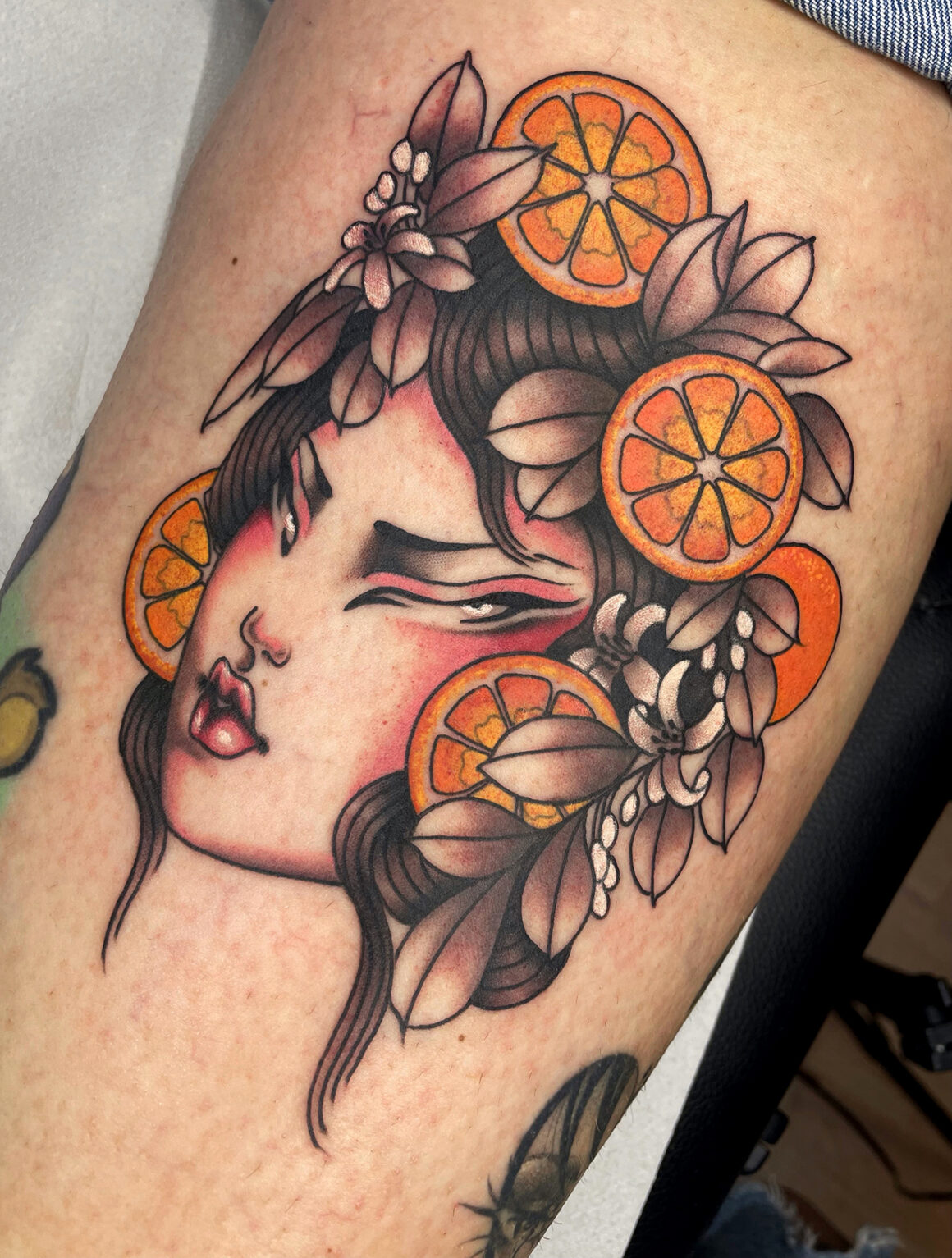 What is your background? Where did you learn to draw?
I'm totally self-taught referring to drawing. My mom told me that since I was born as soon as I could catch a pencil I started to draw. For me drawing has always been a way to abstract, get away from the world.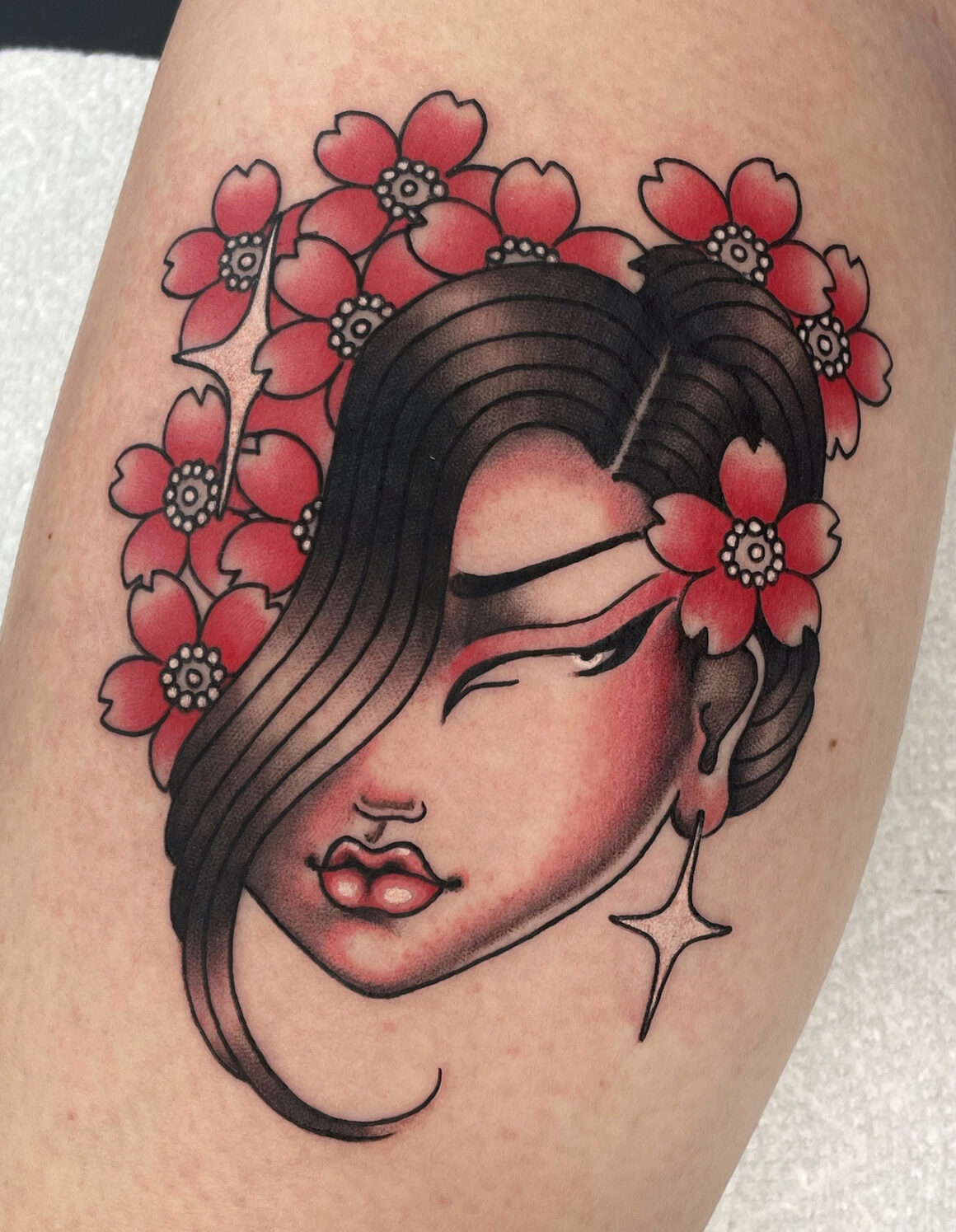 The thing is that before I started to tattoo I'd only drawn realistic portraits from the real things or photos and when I decided to do something "mine" for me is was a challenge. I had to change my way to see the world and the drawing, so I could say that I had to learn to draw "again". Nowadays, I'm still learning but every design I do I draw it from zero.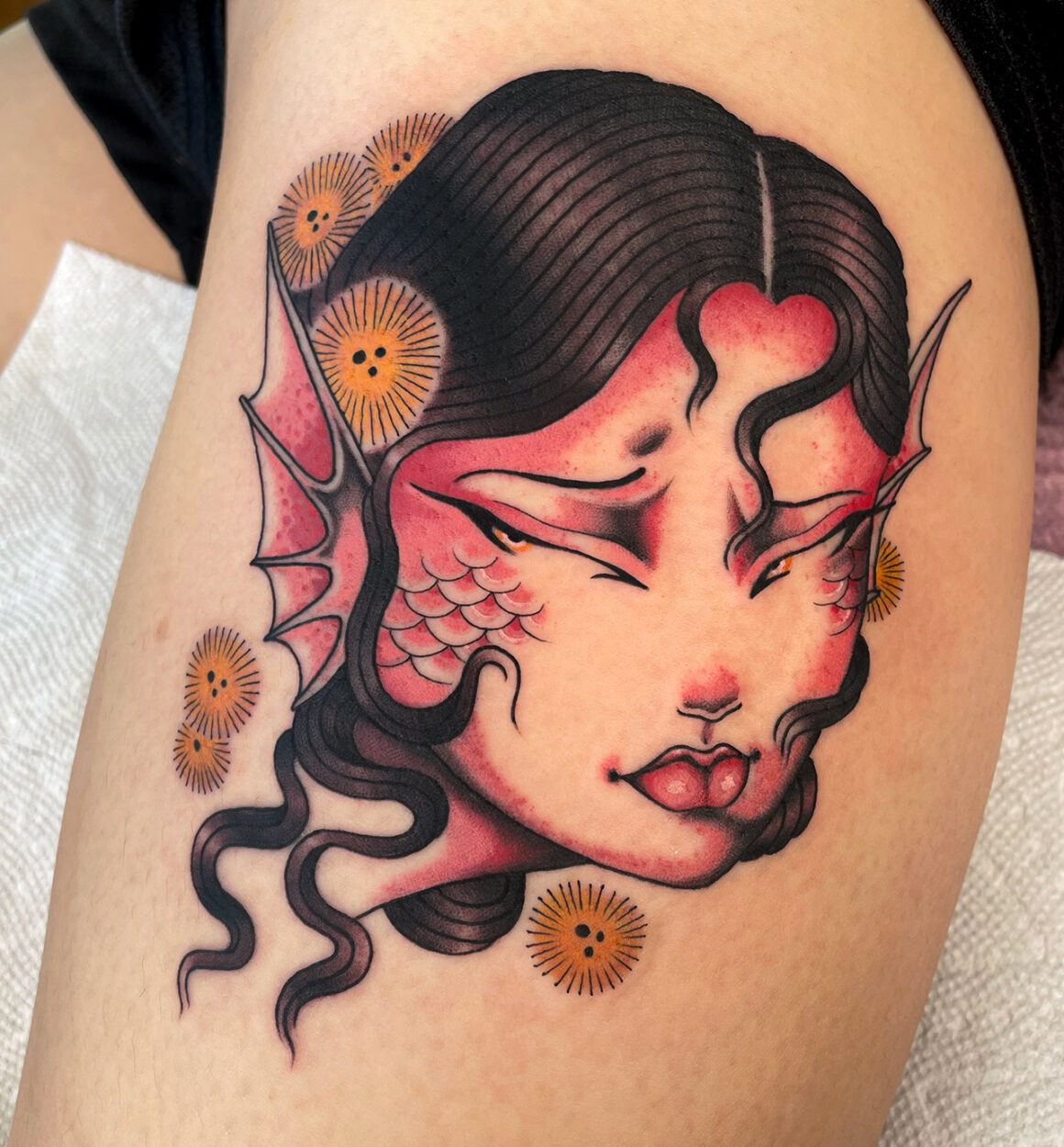 Where do you get inspiration for your faces and figures? Who are they?
I don't know why I chose feminine faces. I think because I've always thought that they are simply beautiful. Although I like my clients to give them a meaning! The things that inspire me the most are usually from Japanese or Chinese culture. I like to do feminine face as the main element and decorate it with any other things: flowers, animals, fruits, clouds, water, birds, flames…anything!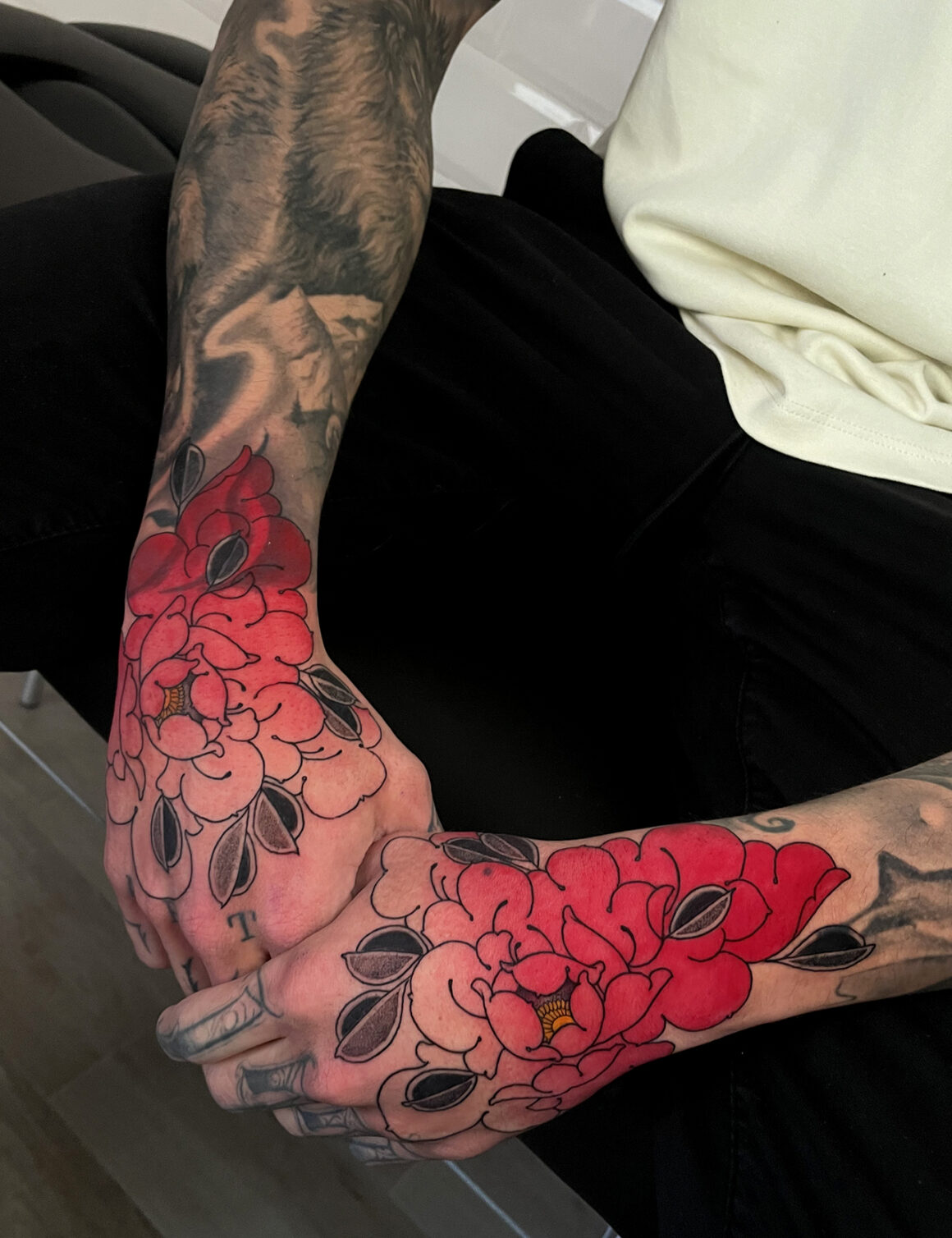 Red is a very difficult colour to use in tattooing, why this passion and what do you use?
For me the red is one of the best colours to use in tattooing! In combination with black it works so good and depending on the design it can look terrifying or delicate. Starting to using it was a casualty – I wanted to add something new to my designs and put a bit of red on the cheeks and lips of the girls I was drawing.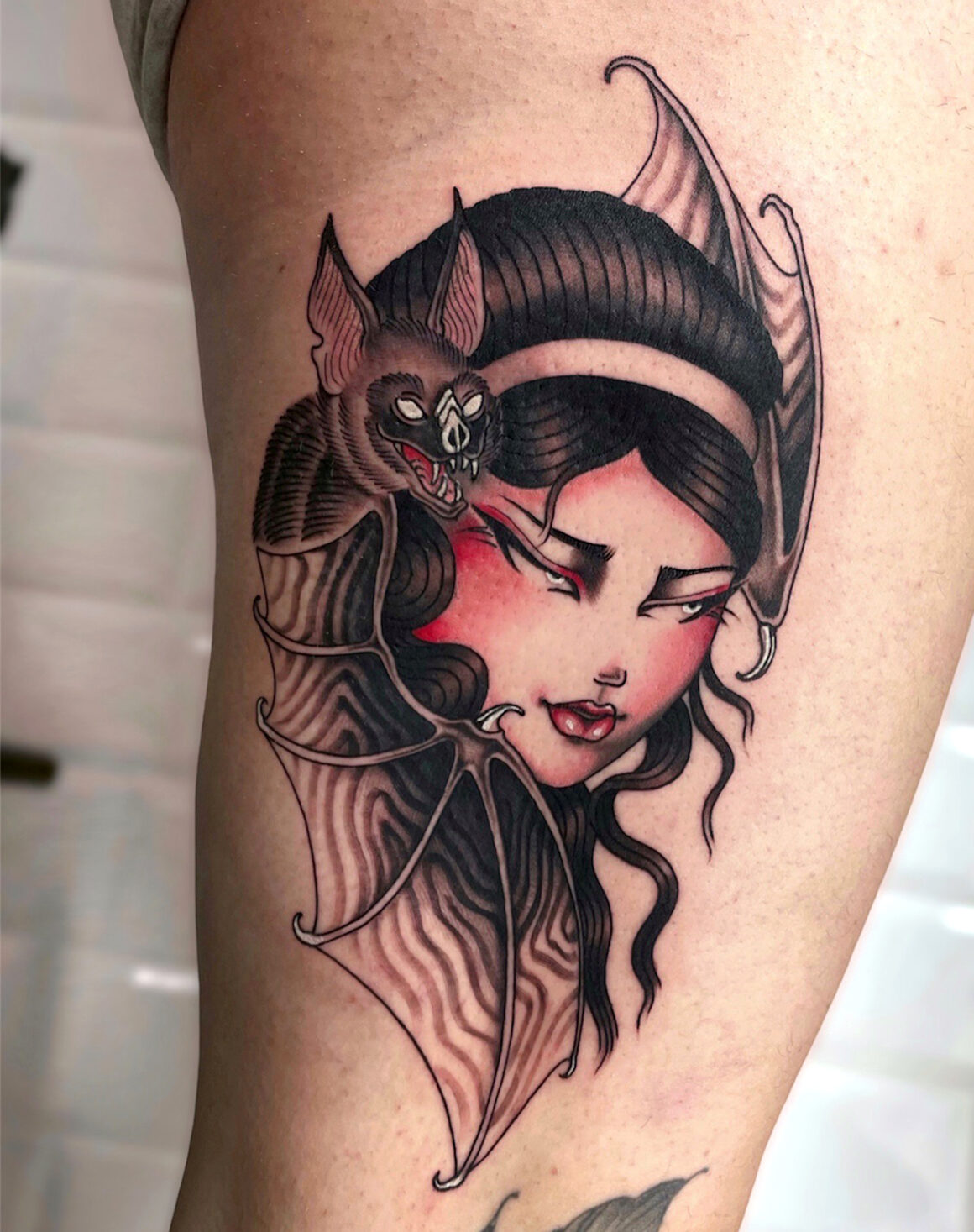 And today the red has become a characteristic thing. I also love red for how it heals because it looks so bright. The tone I always use in my work is Blood red from Radiant Colors!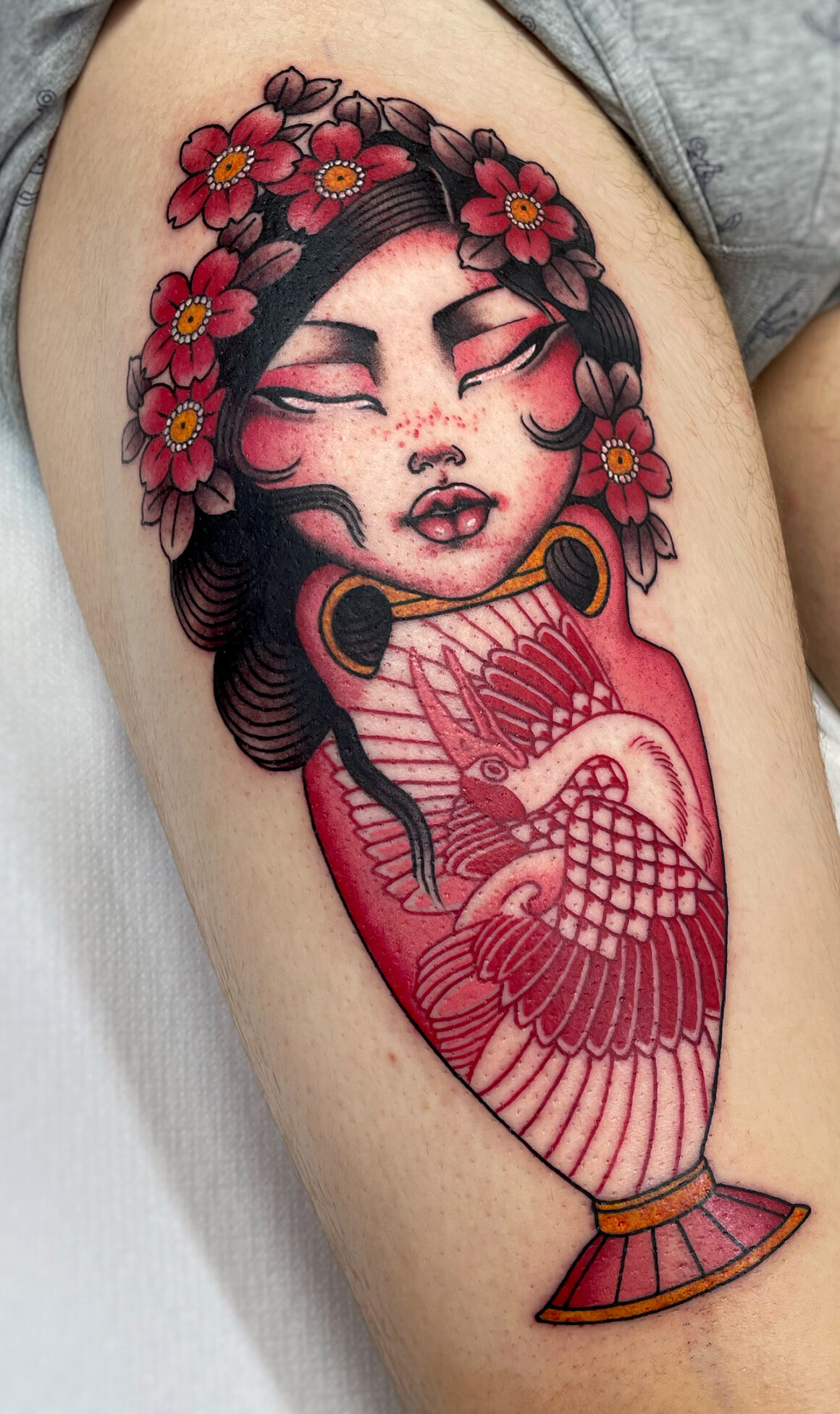 Are there any particular subjects you want to pursue and push to identify your work more?
I think the elements I use very often in my designs are flowers and I'd like to study more about them. For example, I'd like to improve drawing peonies. The same with dragons. Many people ask me for one, it's becoming another thing that could identify my work in the future.