How do ideas rooted in horror have influenced the last 50 years of creativity rebellion?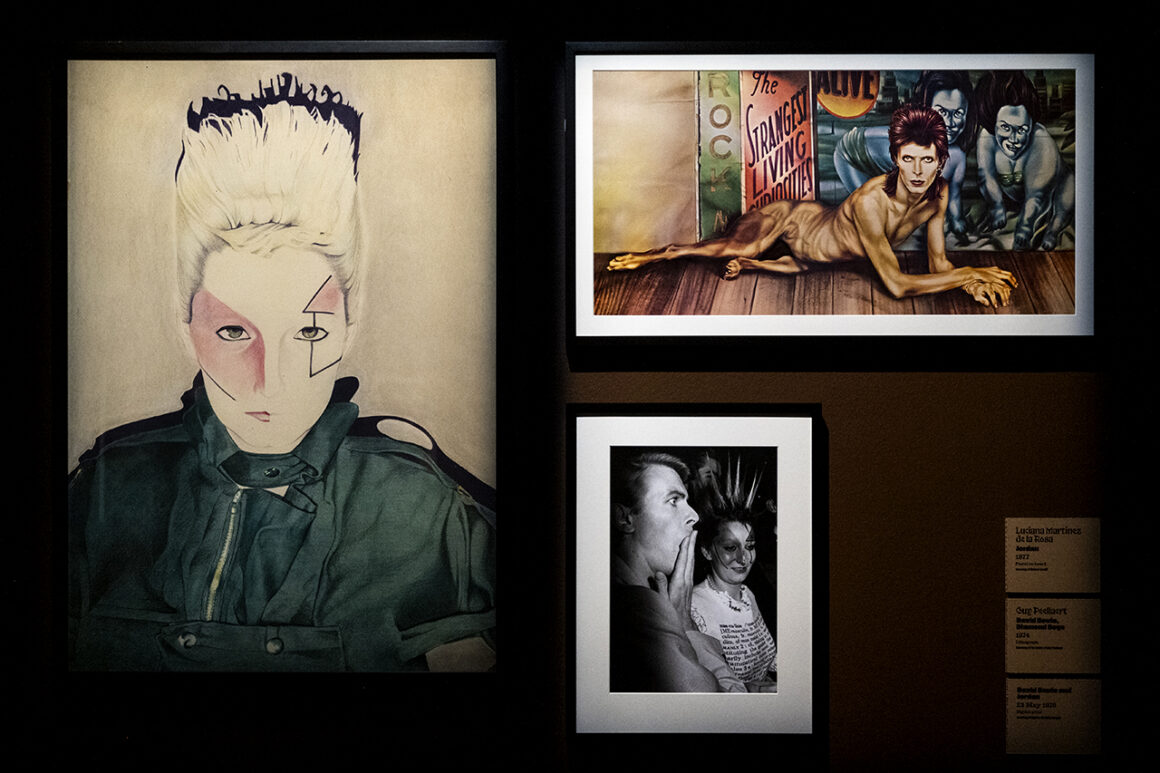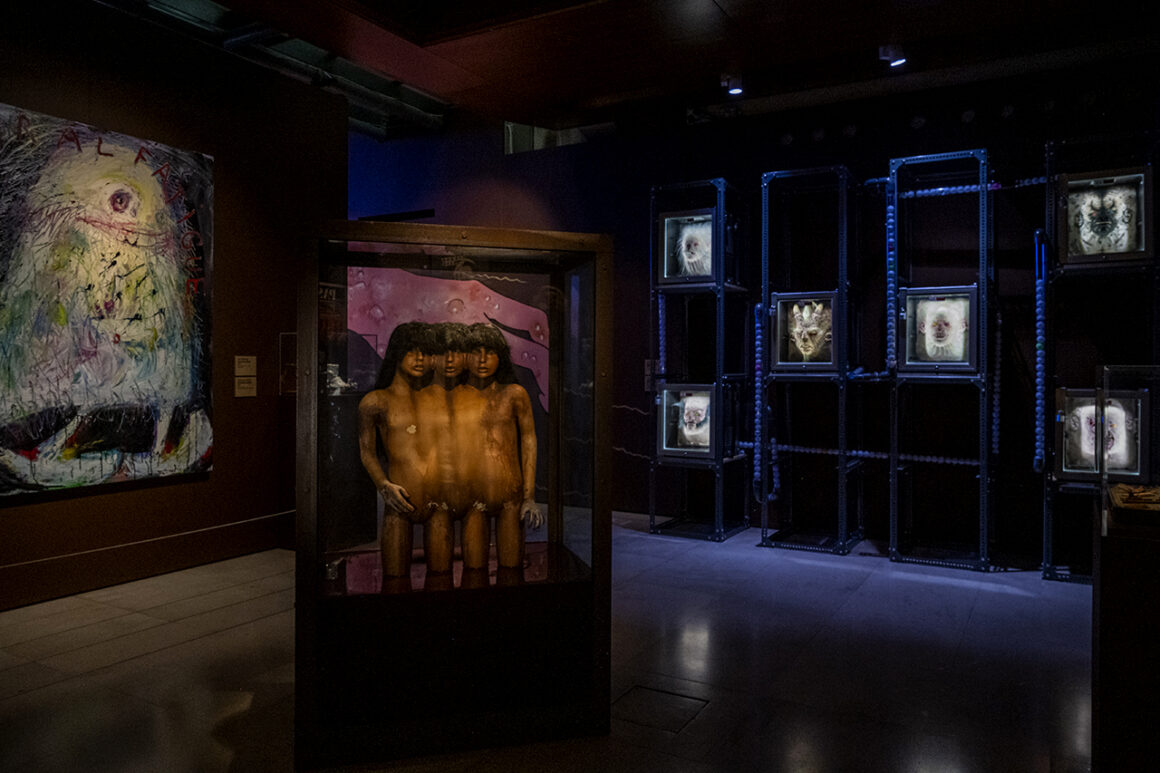 Featuring over 200 artworks and culturally significant objects, this show tells a story of turbulence, unease and creative revolution at the heart of the British cultural psyche in three acts: Monster, Ghost and Witch.
Each act interprets a specific era through the lens of a classic horror archetype in a series of thematically linked contemporary and new works.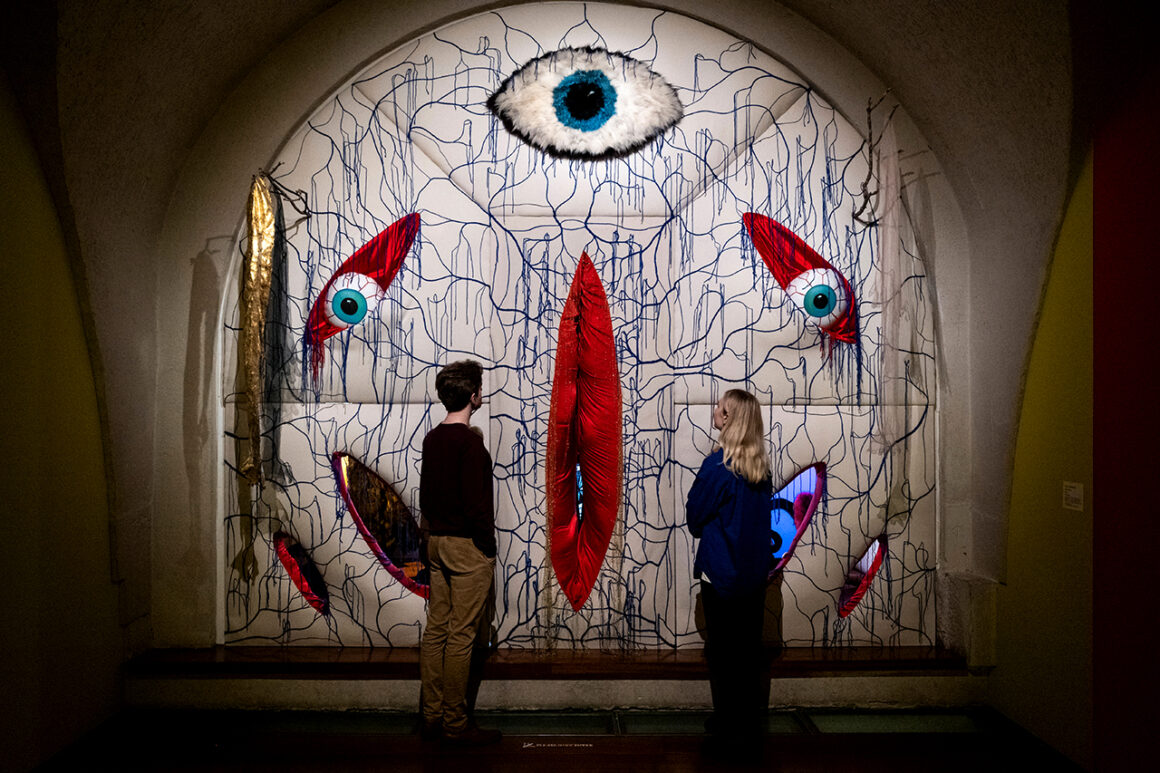 Each of the exhibition acts opens with a constellation of talismanic objects. These cabinets of curiosities speak to significant cultural shifts and anxieties in each era while invoking a haunting from the counter-cultural voices in recent British history.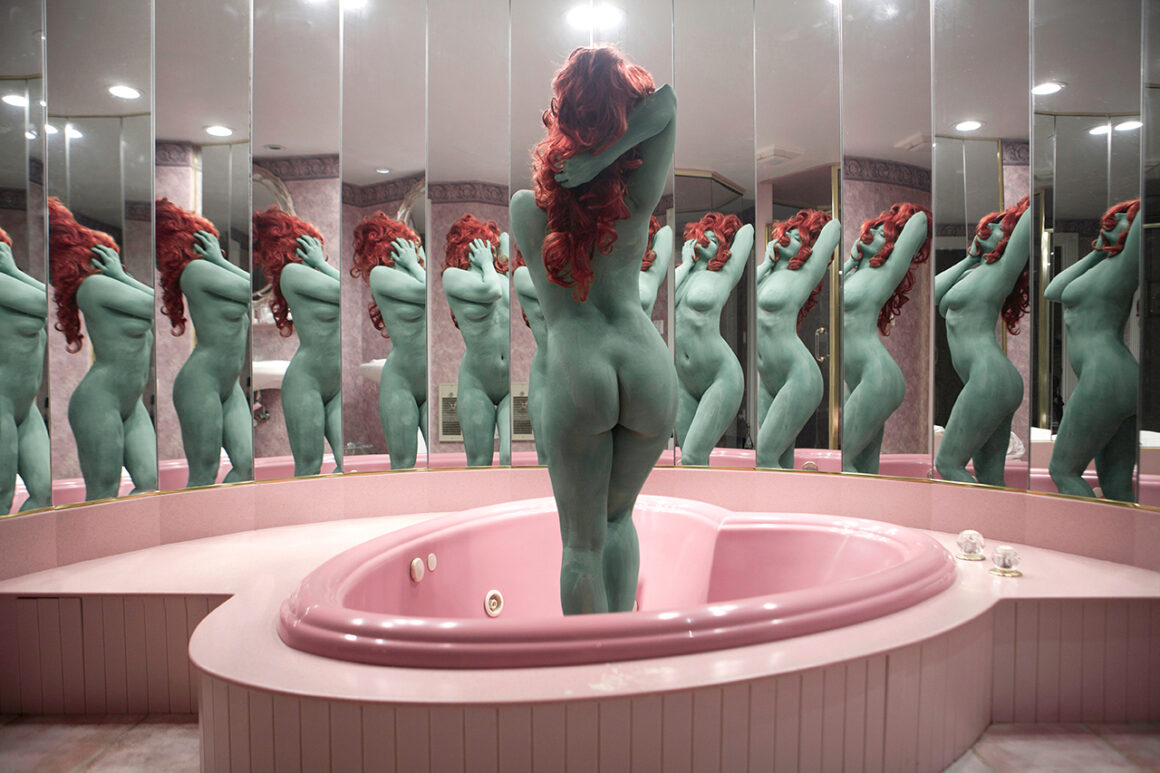 The show looks beyond horror as a genre, instead taking it as a reaction and provocation to our most troubling times.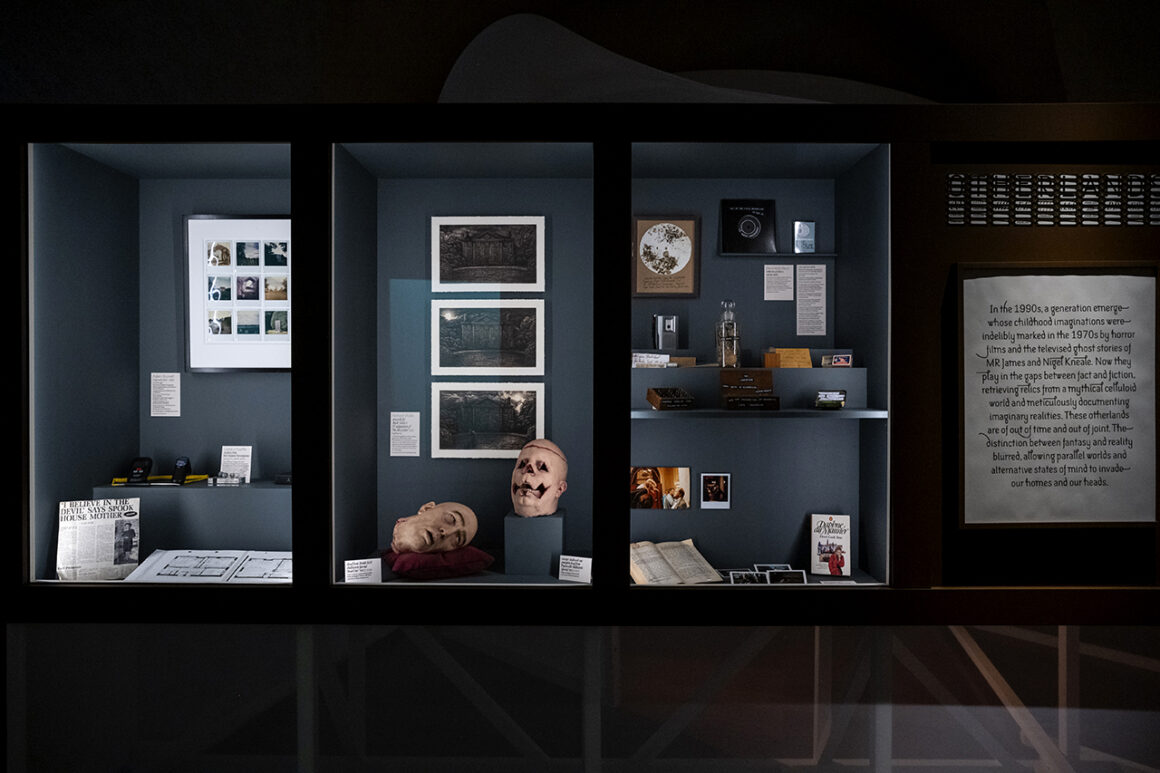 A heady ride through the disruption of 1970s punk to the revolutionary potential of modern witchcraft, showing how the anarchic alchemy of horror – its subversion, transgression and the supernatural – can make sense of the world around us. Horror becomes the voice of our fears and gives us the tools to store them down and imagine a radically different future.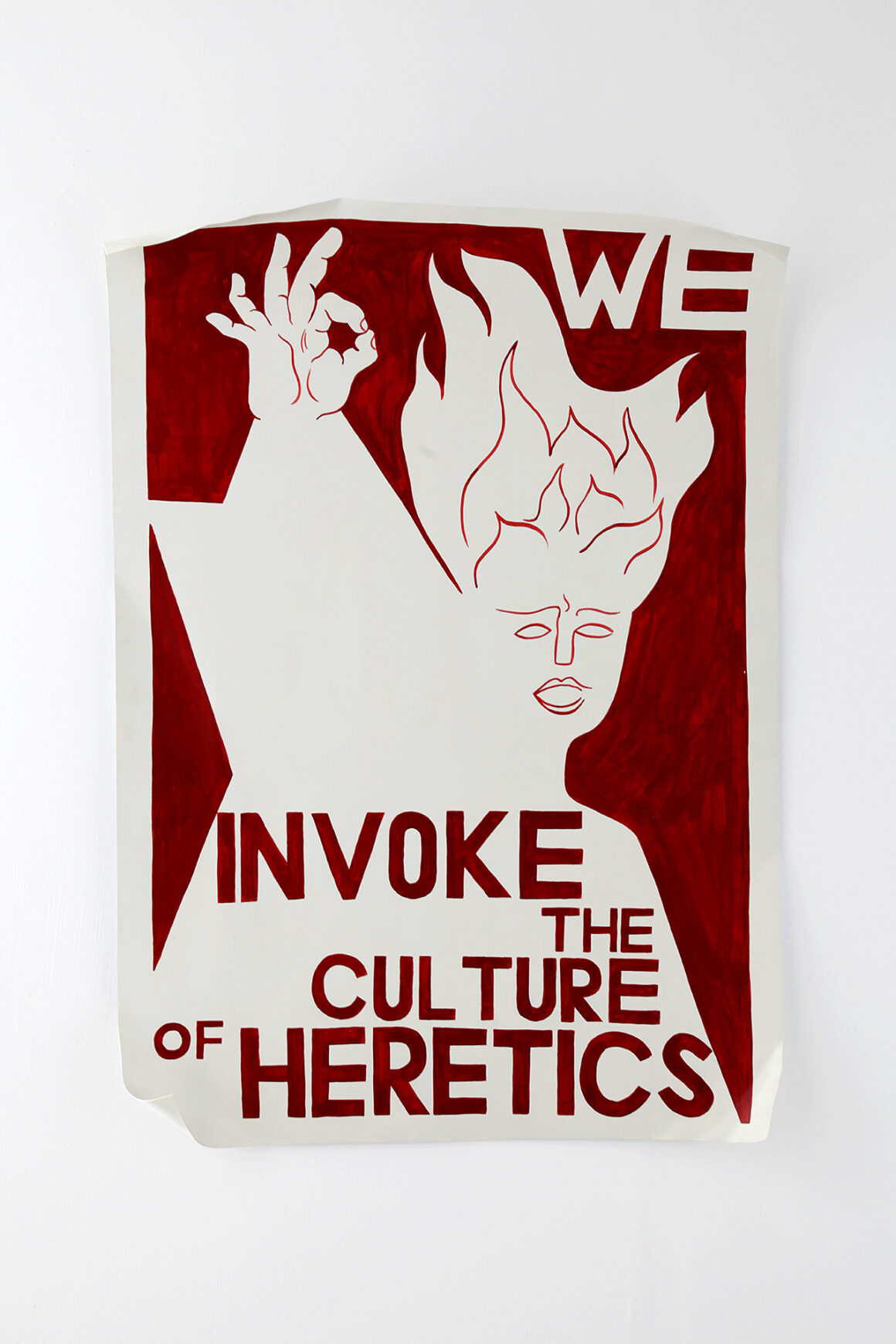 Monster, Ghost and Witch culminate in immersive installations, combining newly commissioned work, large scale sculpture, fashion and sound installations, with each chapter signed off with a neon text.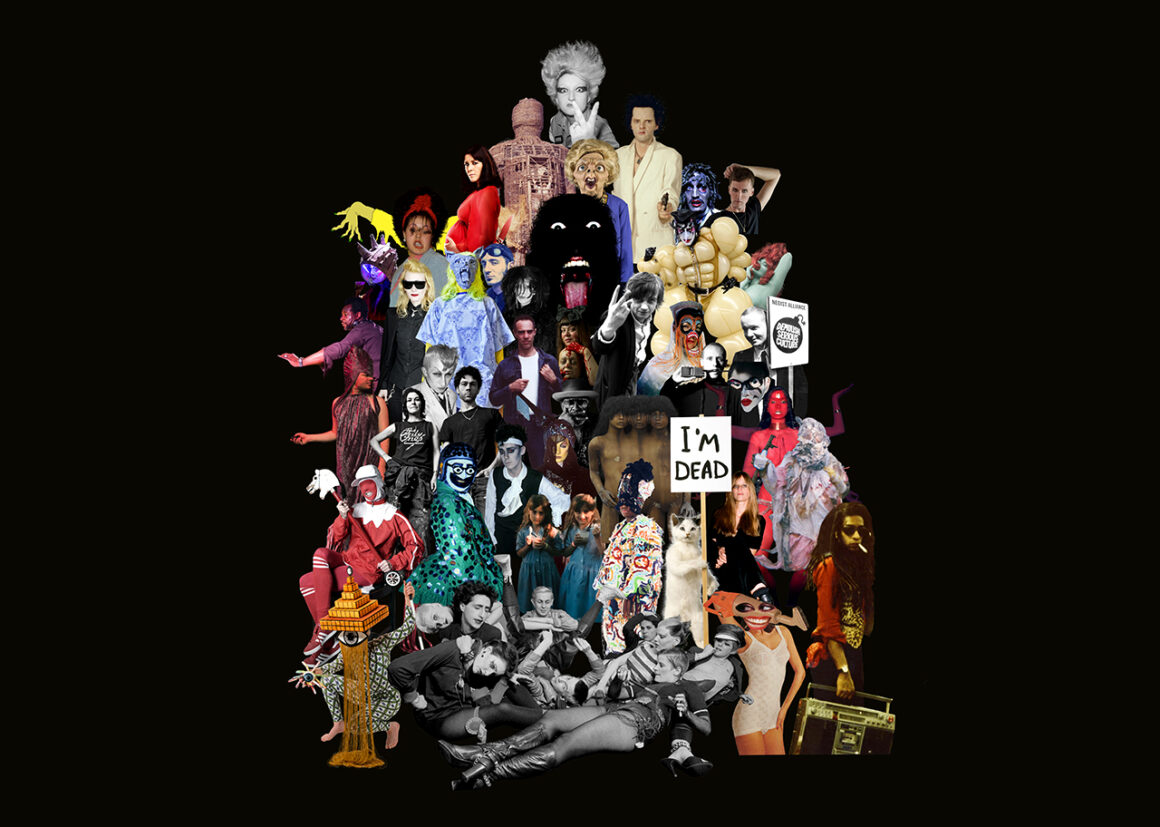 The Horror Show!
Untile February 19, 2023
Somerset House, London
#TheHorrorShow @somersethouse
More info
HERE