Animals with big eyes like in cartoons decorated in candy colours or with realistic and hyper-realistic accents like the portraits she creates.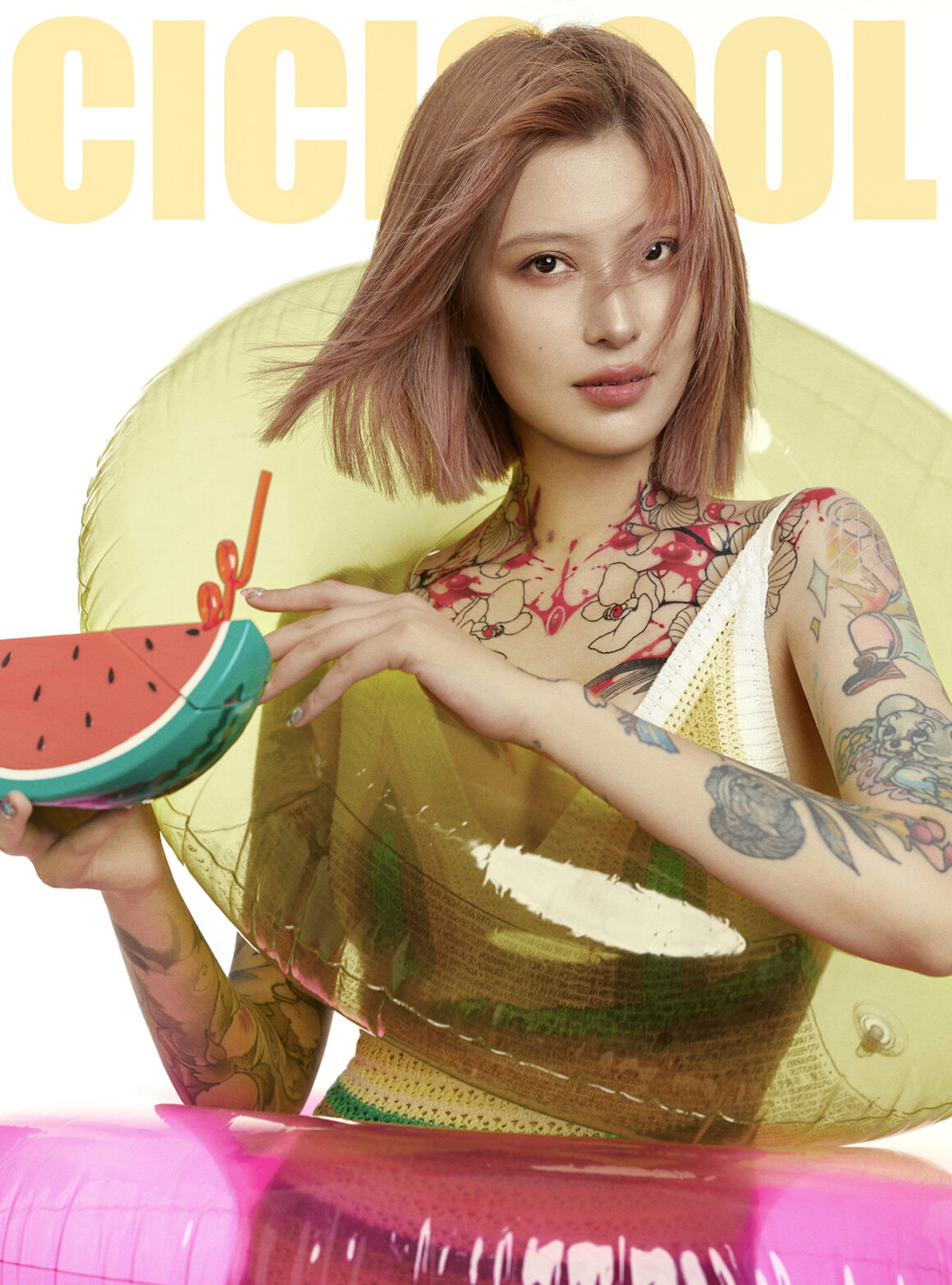 She is Cici, the beautiful tattoo artist from Nanjing who plays with her realistic subjects by incorporating elements of New School, geometric and watercolour, creating a fun and surreal world of colour.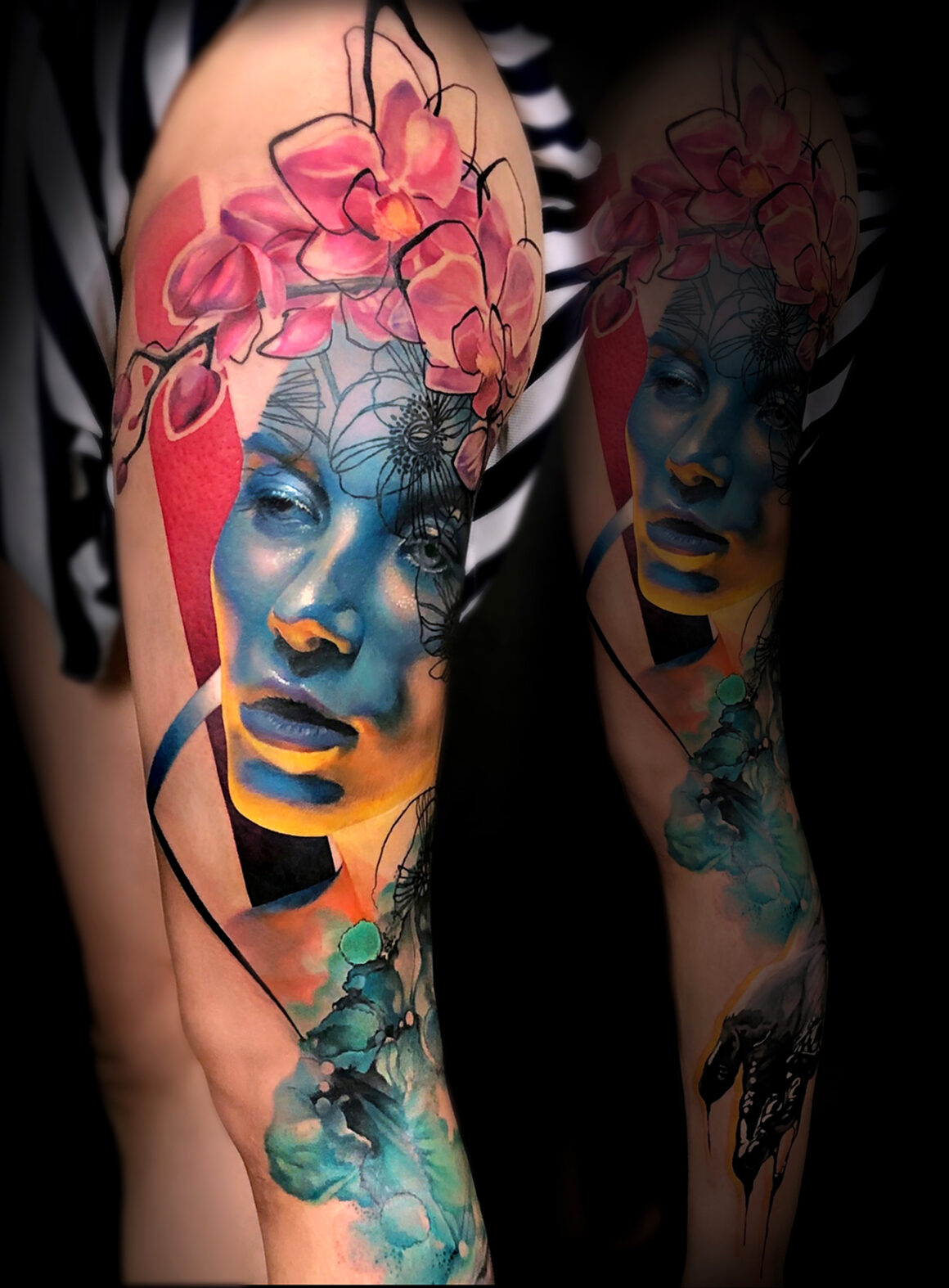 Hi Cici would you like to introduce yourself to our readers?
Sure, hello everyone, I'm Cici, 33 years old, I live and work in Nanjing—a city in the southeast of China.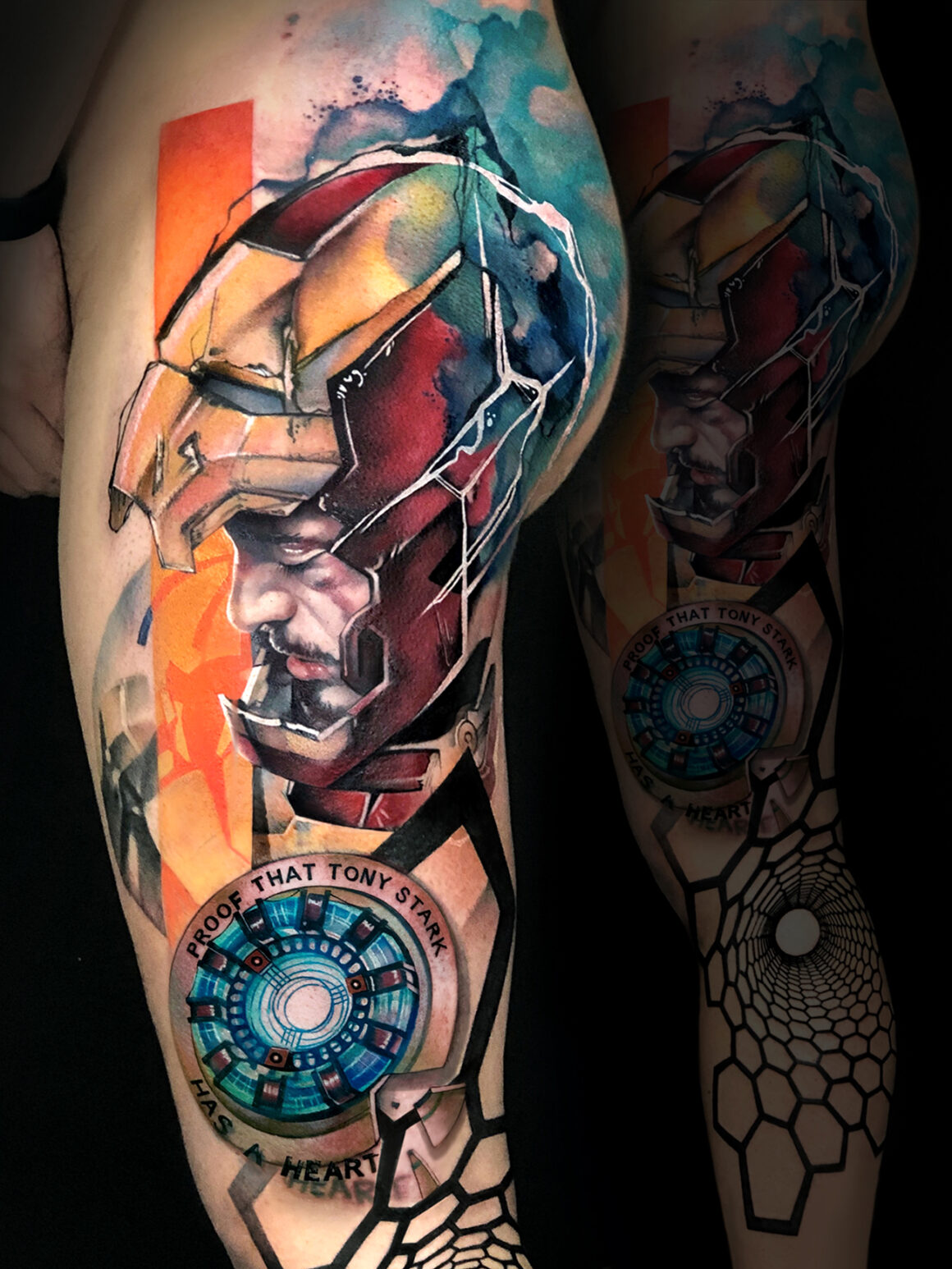 How did you become a tattoo artist?
I used to be a game illustrator, but I found it difficult to express my own ideas in that job, I have to draw based on the overall style of the game. However, as a tattoo artist, I can fully express my ideas during the process and more easily find clients who share the same preferences as me.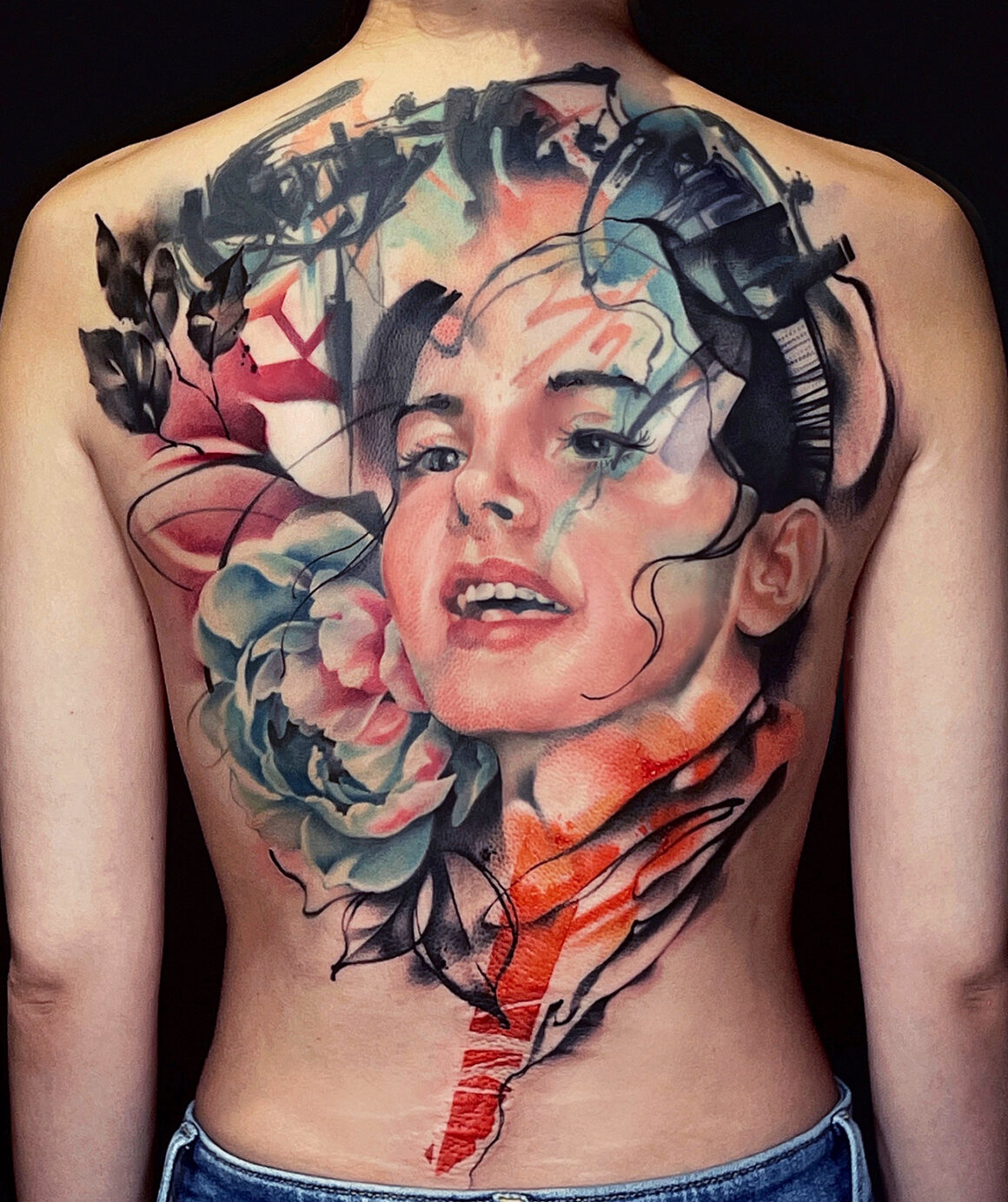 Your style is linked to manga and funny stuff, can you tell me more about your favorite subjects and your style?
My favorite subjects are pets, cartoon characters, beautiful girls and flowers, in a word, I love drawing and tattooing all the cute and beautiful subjects. My style is based on realism, incorporating elements from multiple styles such as new school, watercolor and geometric.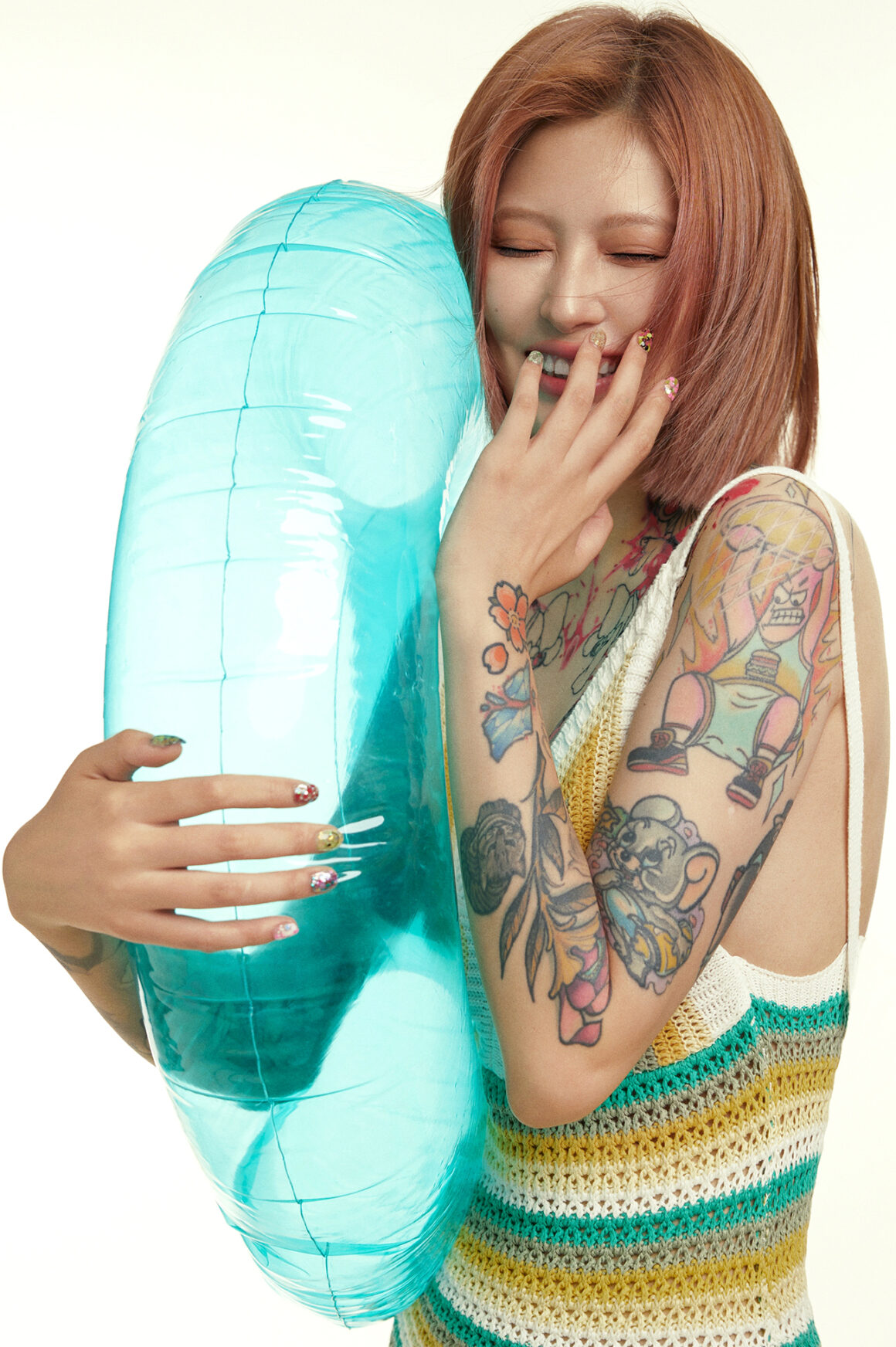 Did you attend any art or graphic school?
Yes, I started drawing since I was 3 years old and my college major is animation.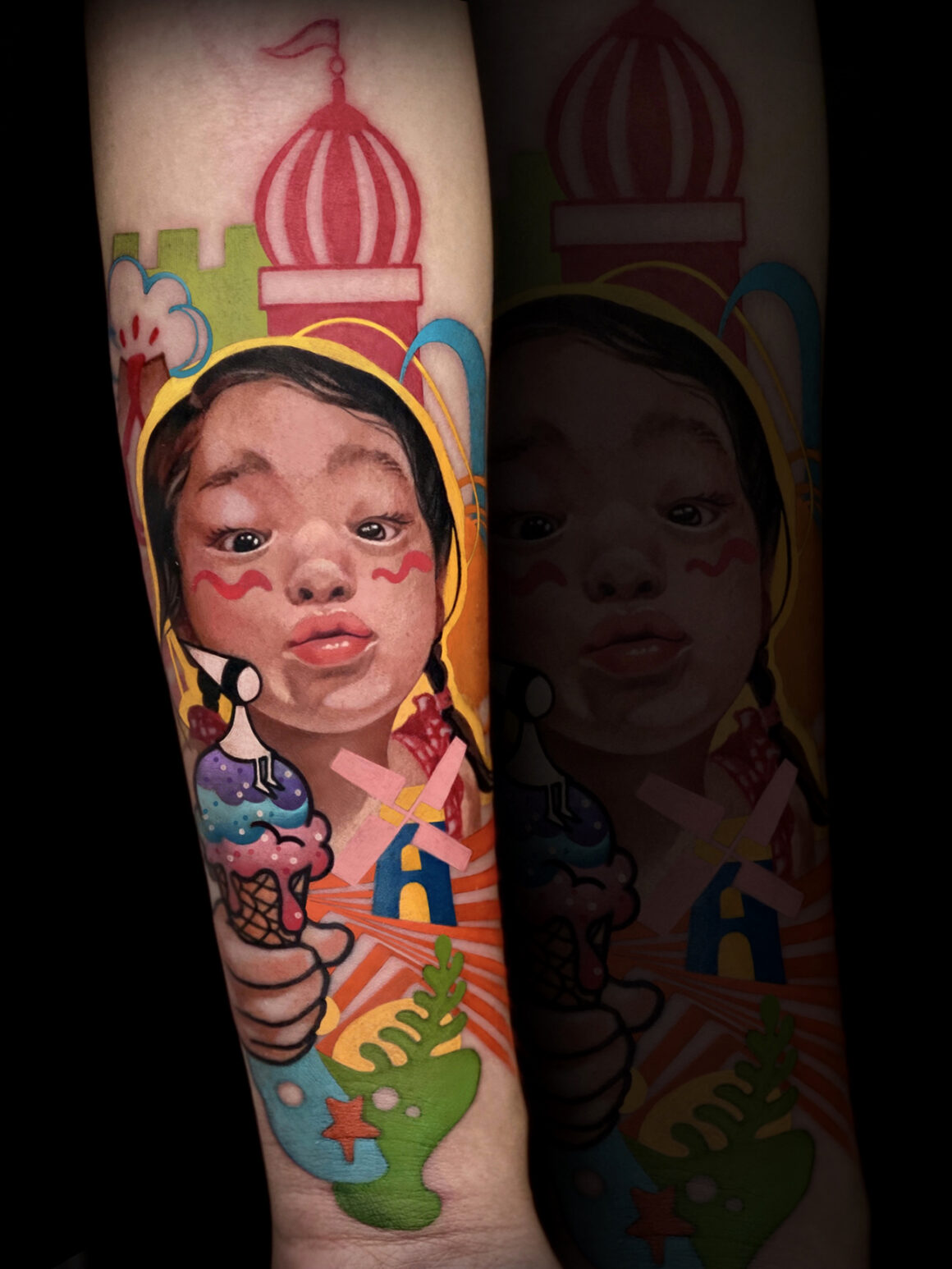 It seems that your subjects reflect a lot of your personality. Is that correct? What do you like to do and what are your interests?
Oh yes, from my works you can see just like I mentioned before, I enjoy all the cute and beautiful things. I'm a huge Lego fan, I also like collecting cute toys and doing small crafts.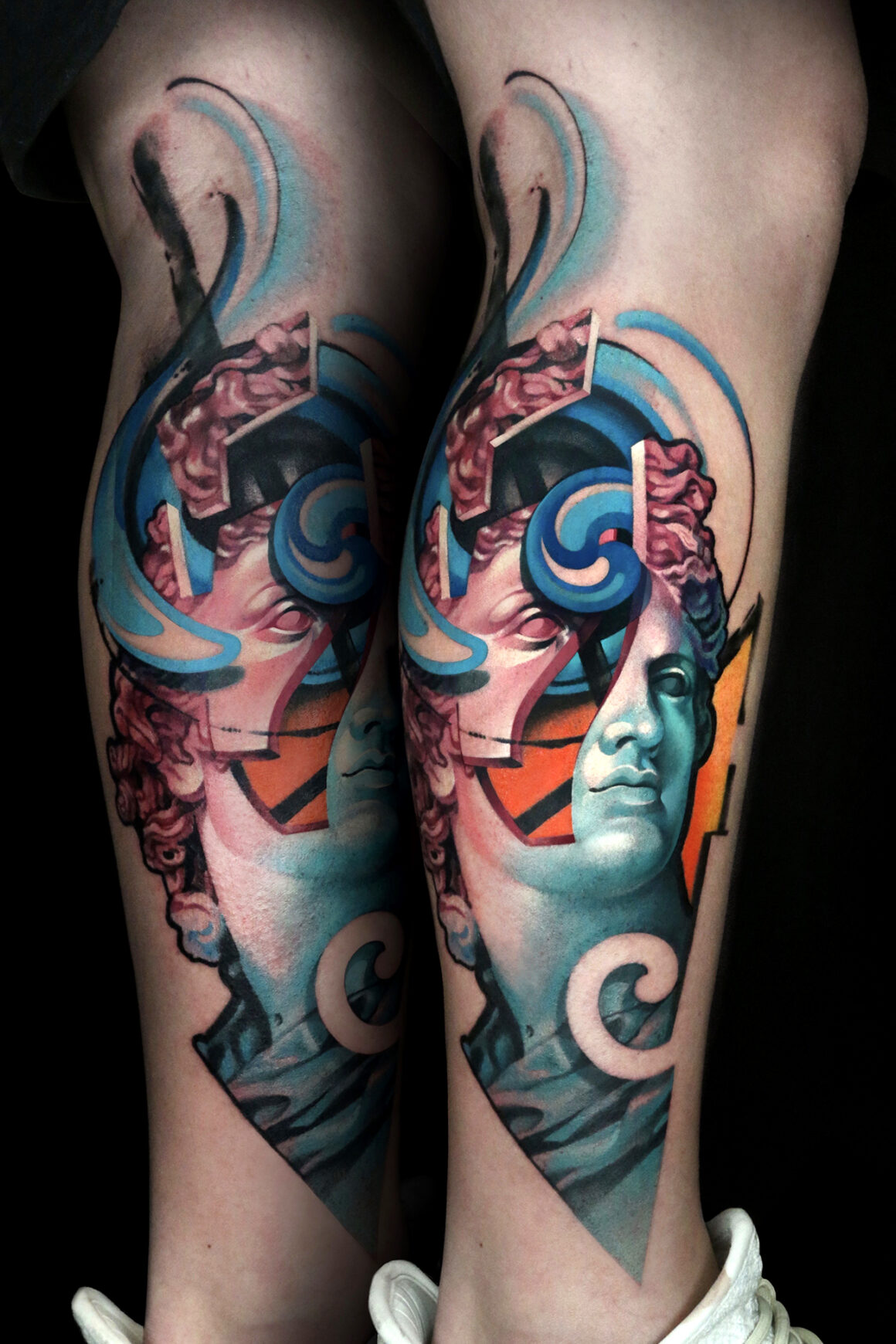 Do you travel for work? Where are you planning to go in the next months?
Yes, I do travel for work, I will go to LA next month for holiday and work.