Tradition, history and symbolism of Tarot
A Renaissance-style deck, full of symbolism and strange characters reminiscent of images from old medieval books is the tarot card project by the Tel Aviv-based illustrator and artist Sveta Dorosheva.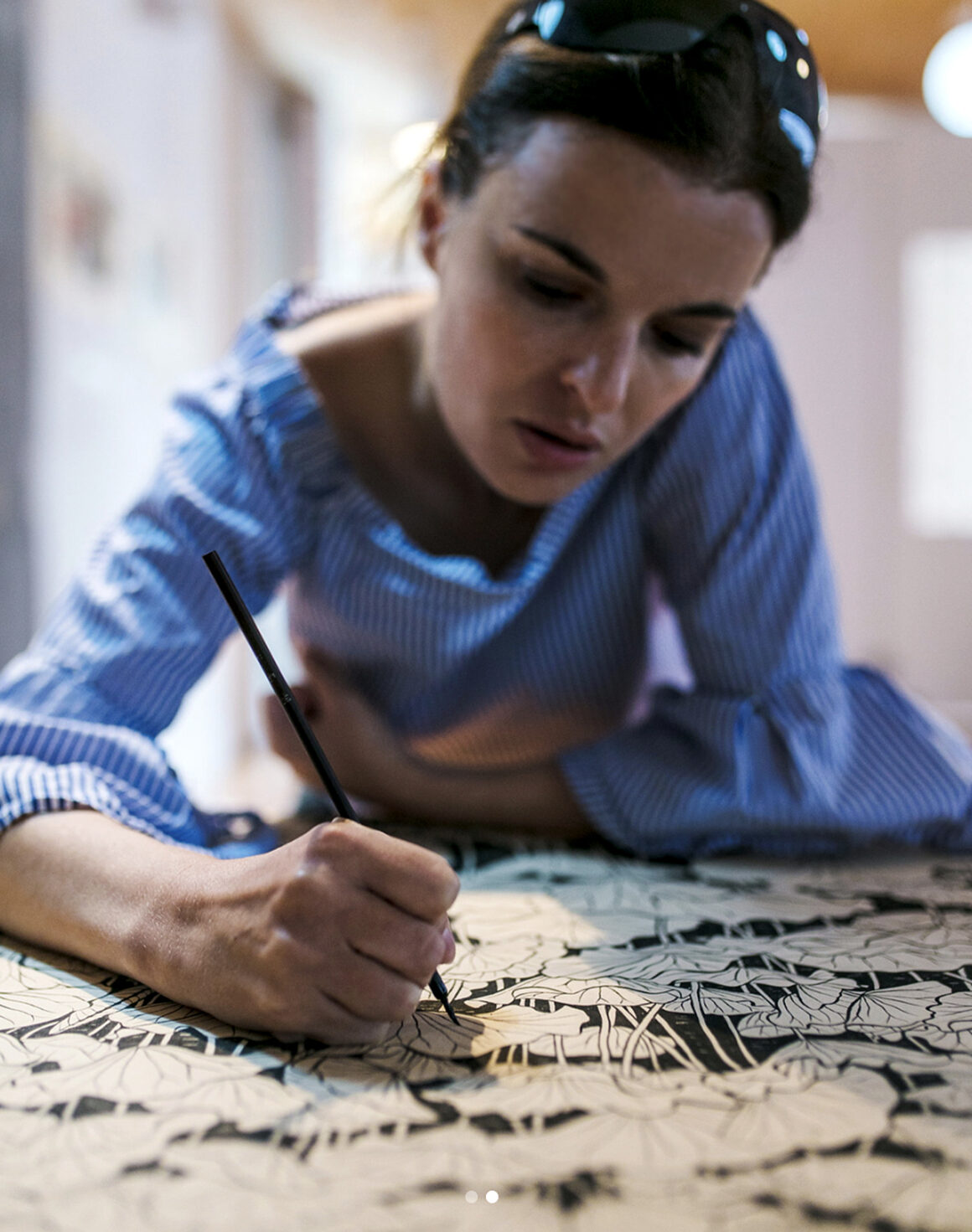 The Devil, Justice, Judgement, the Wheel of Fortune, the Hanged Man… these are the subjects of the small tarot cards which Sveta recreates in black and white, at times in colour, to highlight some of the major symbols in this fascinating language of the occult.
"I use watercolour for colour images. I do the drawing in light sepia with diluted acrylic ink, and then colour it with watercolours. The ink is not visible in the final artwork, but it helps me to be exact in the process".
For black and white graphics I use black ink. I used to do graphics with a pen – for instance, those shunga images were done with a black ball pen and coloured with watercolour. But several years ago I switched to an ink nib and a brush.
That's faster than a pen but requires a way more confident hand, so it took me many years with pen practice before I could switch to a nib or a brush.
This Tarot project goes hand in hand with Sveta's other great love Japanese shunga to which she has devoted a book which presents explicit eroticism in exquisite images which can be interchanged in a dance of characters – human or animal – and poetic, floating sexual imagery.