We'd like to present Daria Pirojenko, the beautiful and popular Russian tattoo artist, famous for her style involving vivid, colourful and vibrant art pieces that are definitely going to be pleasing to the eye.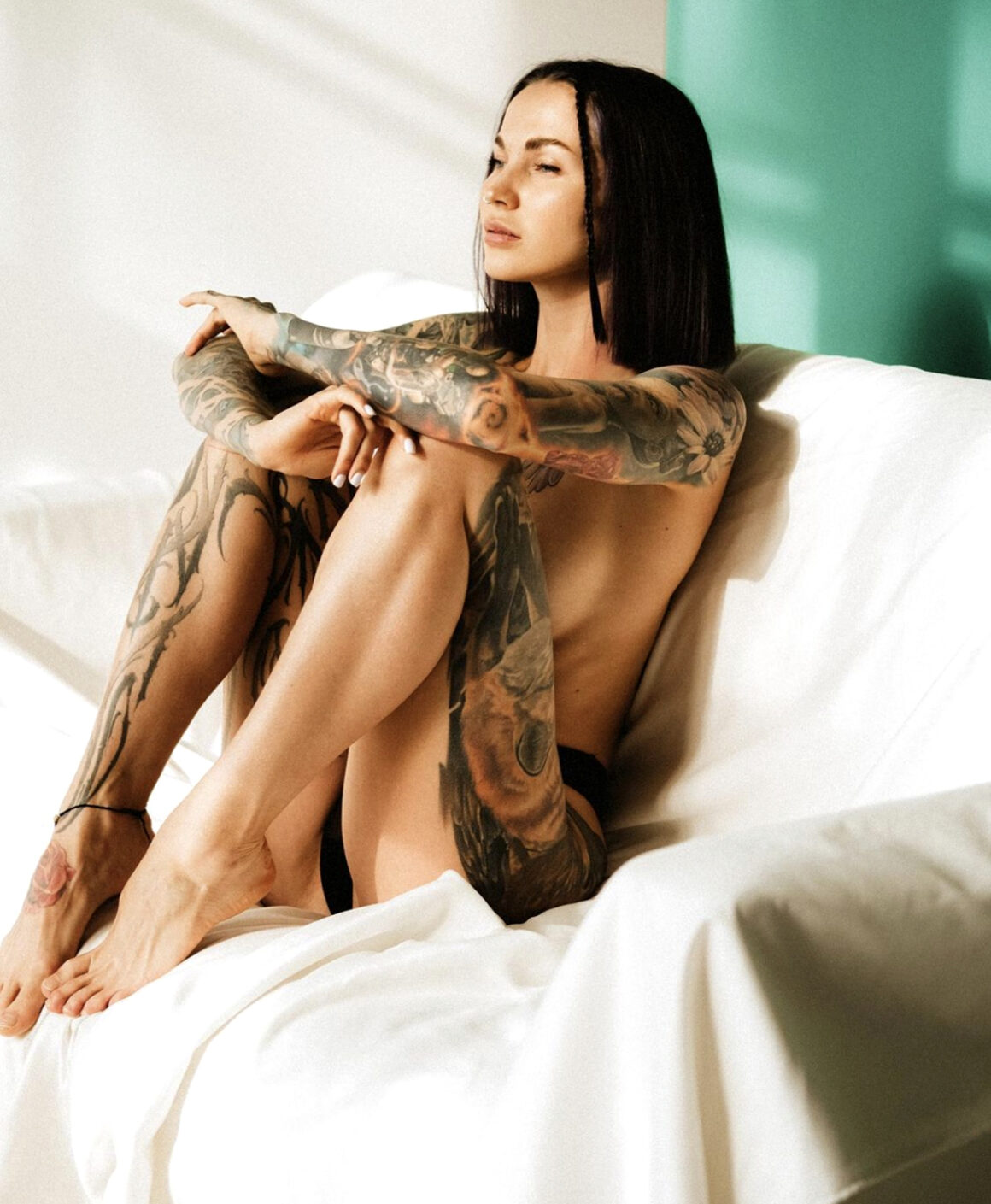 She works in Moscow at NBK Tattoo Collective and she likes to be an example for female tattoo artists showing that anything is possible. Her advice to be a good tattooist: "Do what you love and do it well. Develop yourself, analyse your mistakes, improve your skills".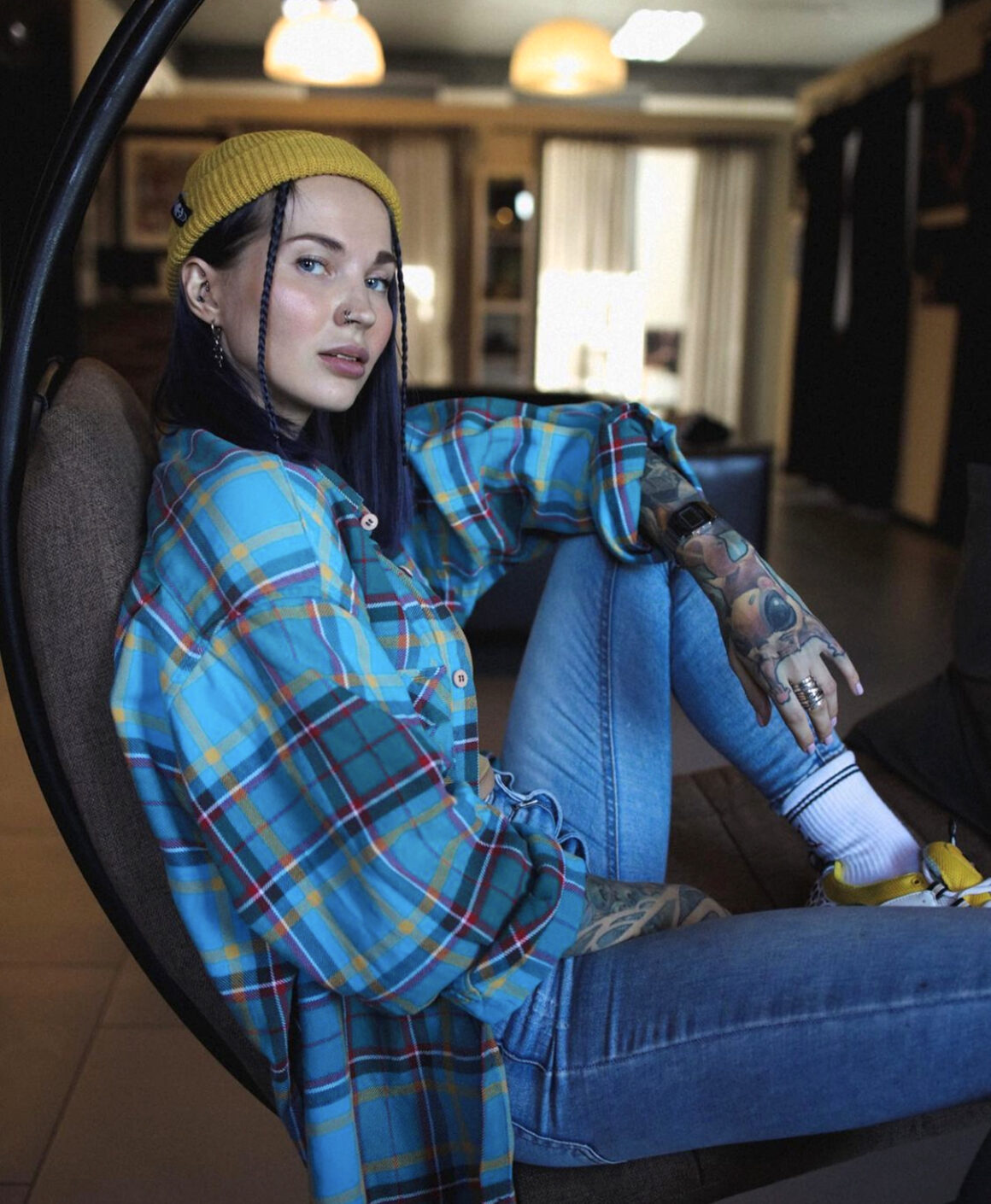 "My style represents me and my taste. That's why, being joyful and positive by nature, I choose only bright, cheerful and charismatic characters to depict.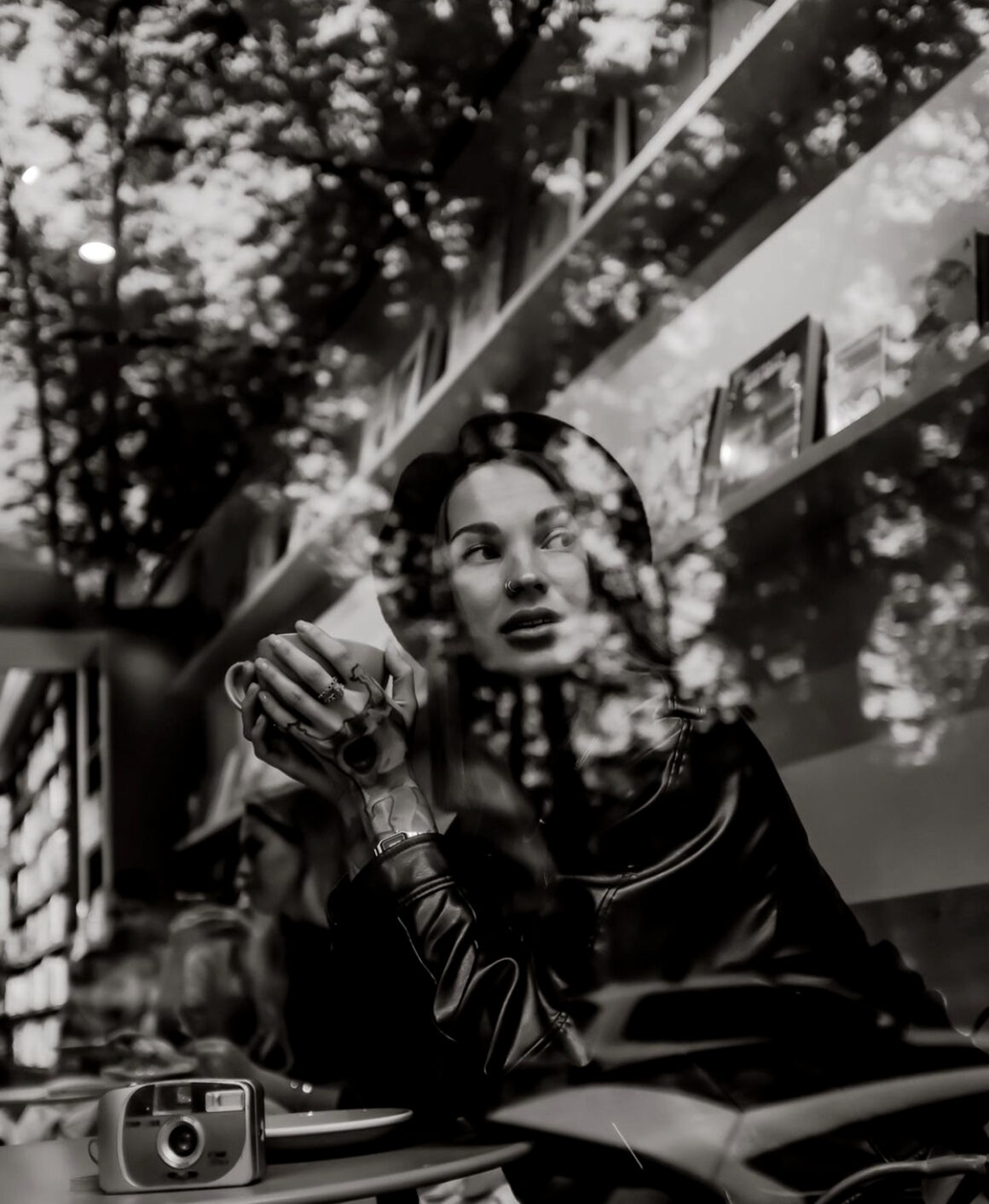 I adore drawing pets, as each of them, apart from having a cute face, has a special history and significance for their owners.
I like creating women's portraits as well. In this case I don't really get attached to the personality of the character, rather I just strive to show feminine beauty, their womanly features.
I have recently made a series of women's portraits where I combined them with natural landscapes including an ocean, forests and mountains. I find it exciting to unite such themes yet to keep my distinct approach in the form of tiny cartoonish details.