An exhibition with a difference was held in London King's Cross this winter, supported with an online exhibition on view now.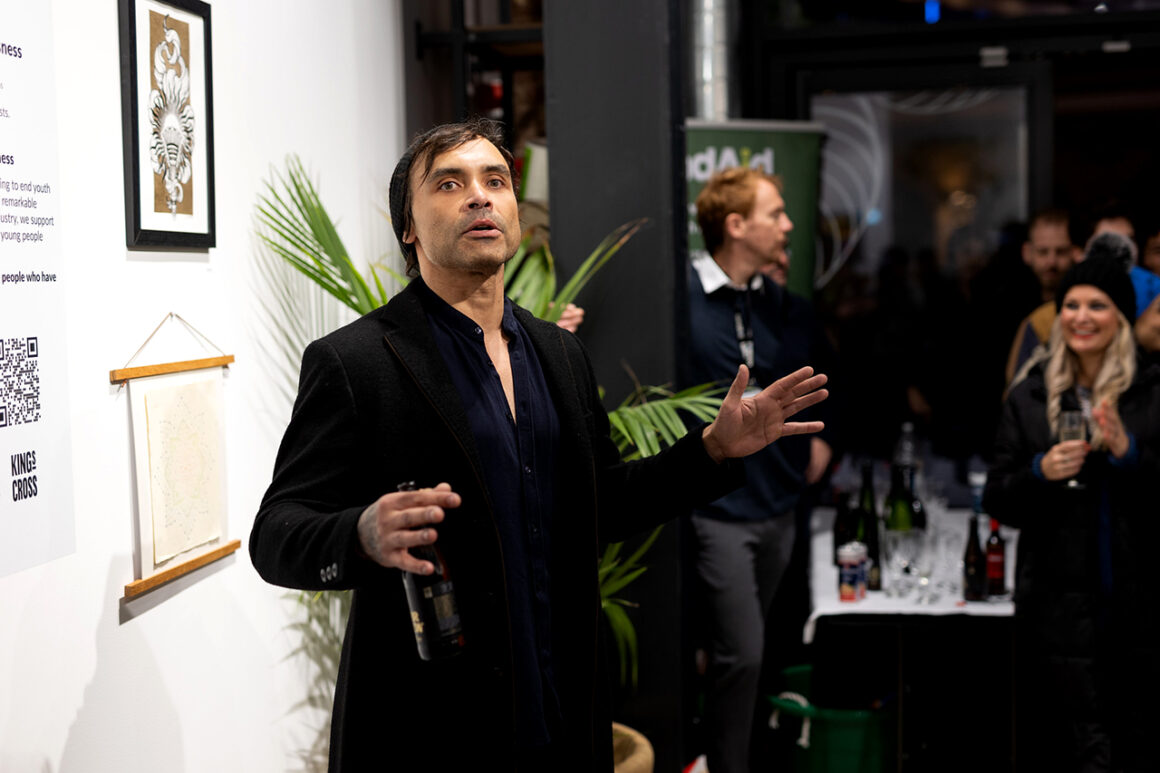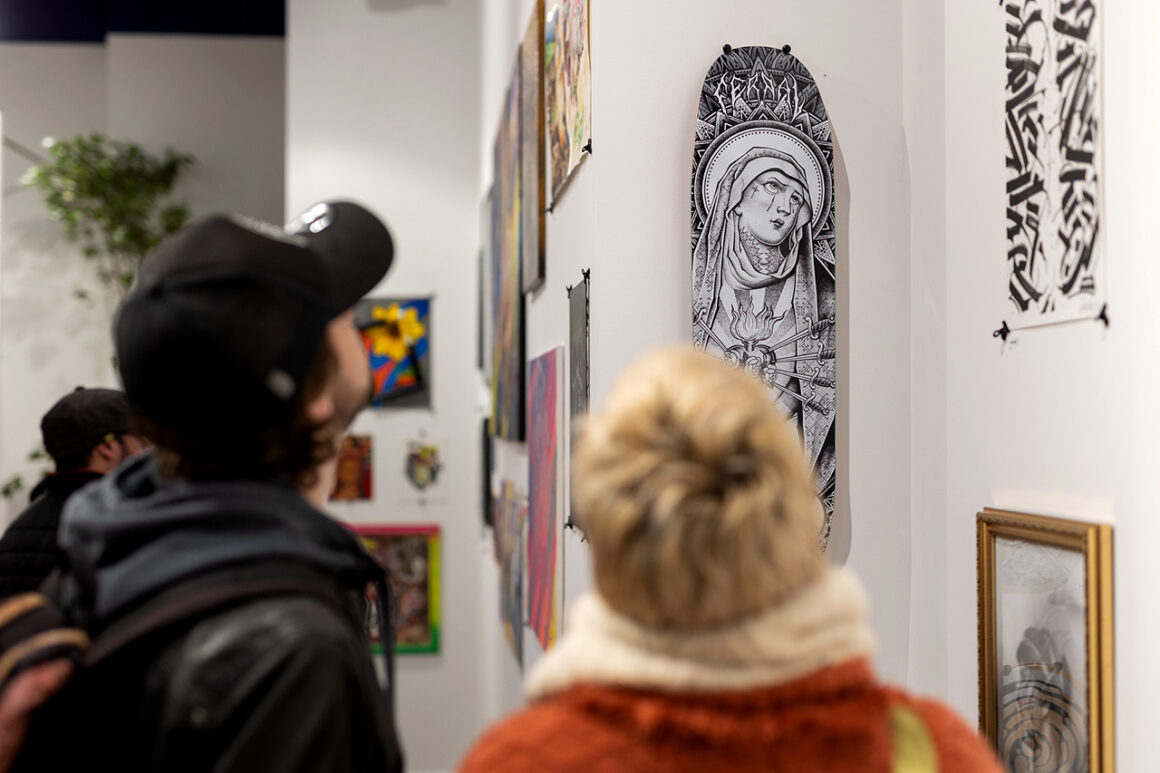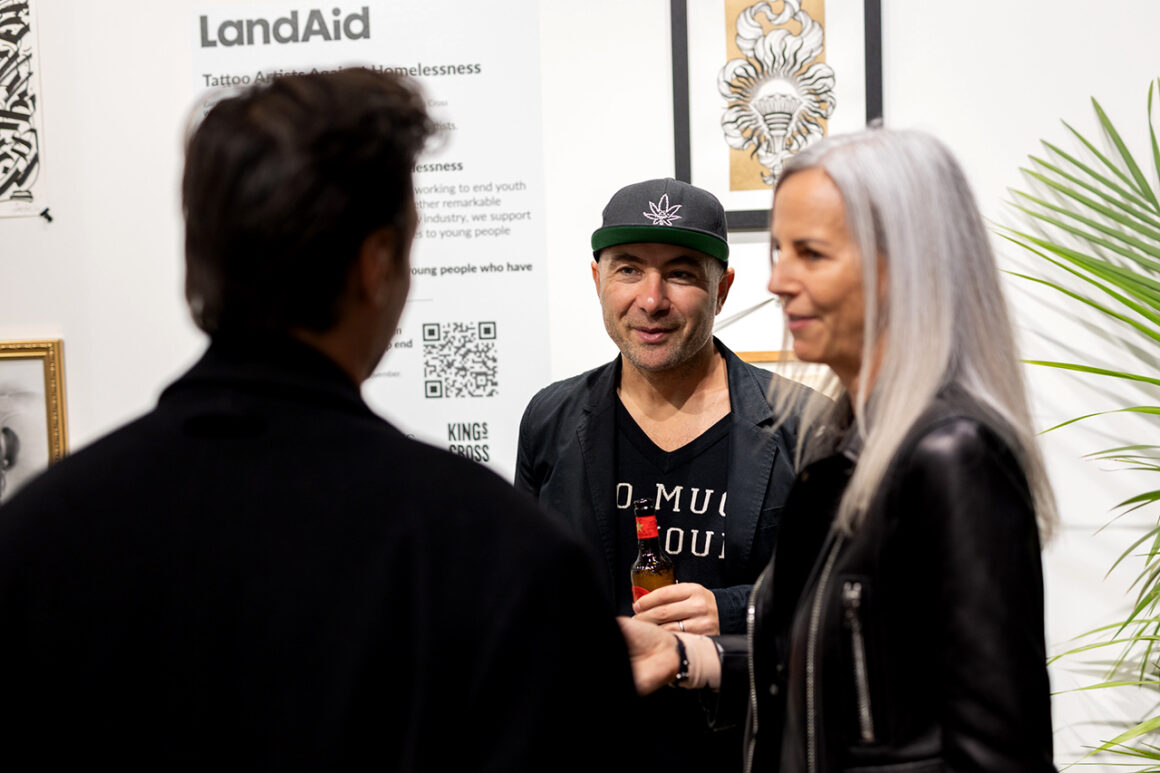 With a showcase of tattoo art from around the world raising money to support young people experiencin.
A collaboration between Sacred Gold Tattoo, a tattoo artist collective based out of Coal Drops Yard, and renowned artist Joao Bosco, the exhibition brought together some of the finest tattoo art from across the globe for two weeks at the end of November.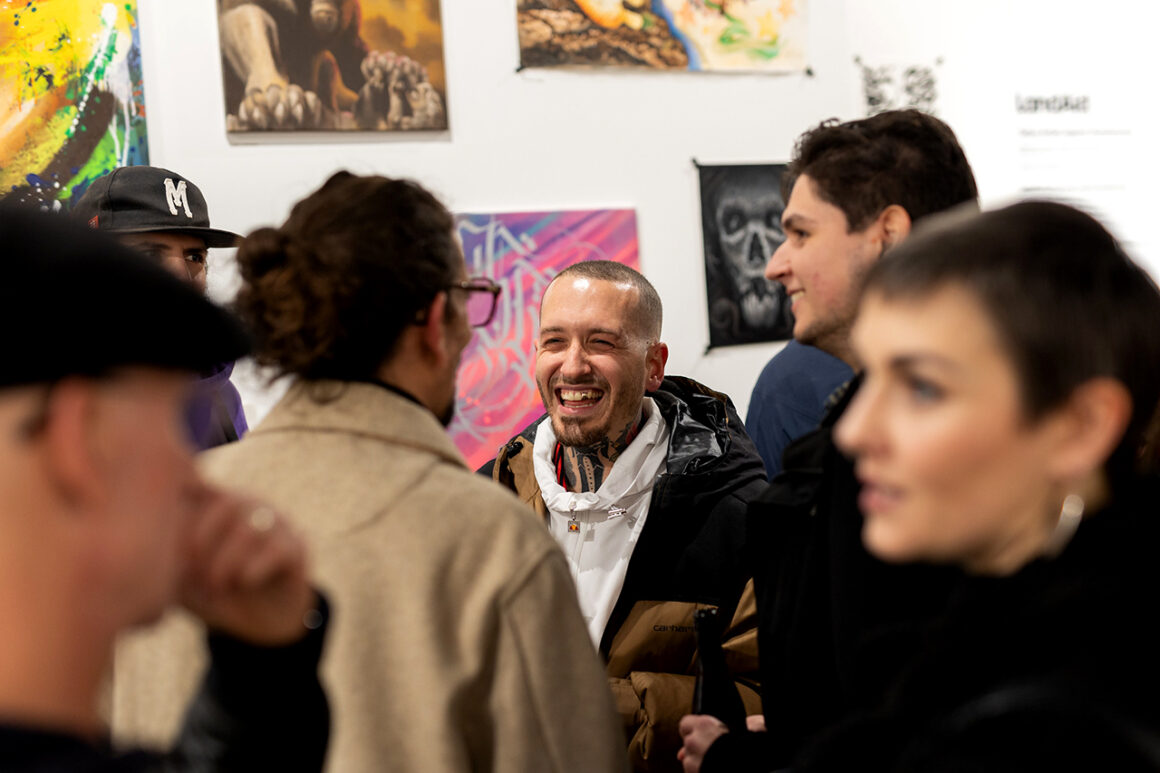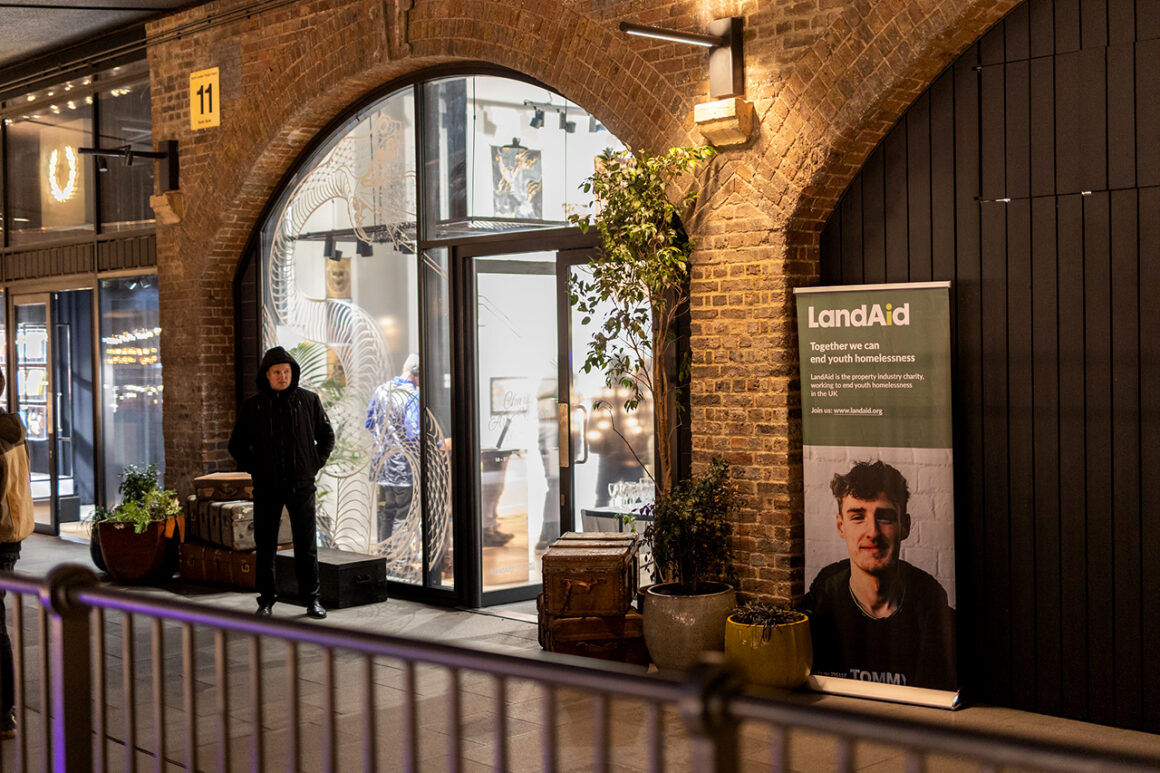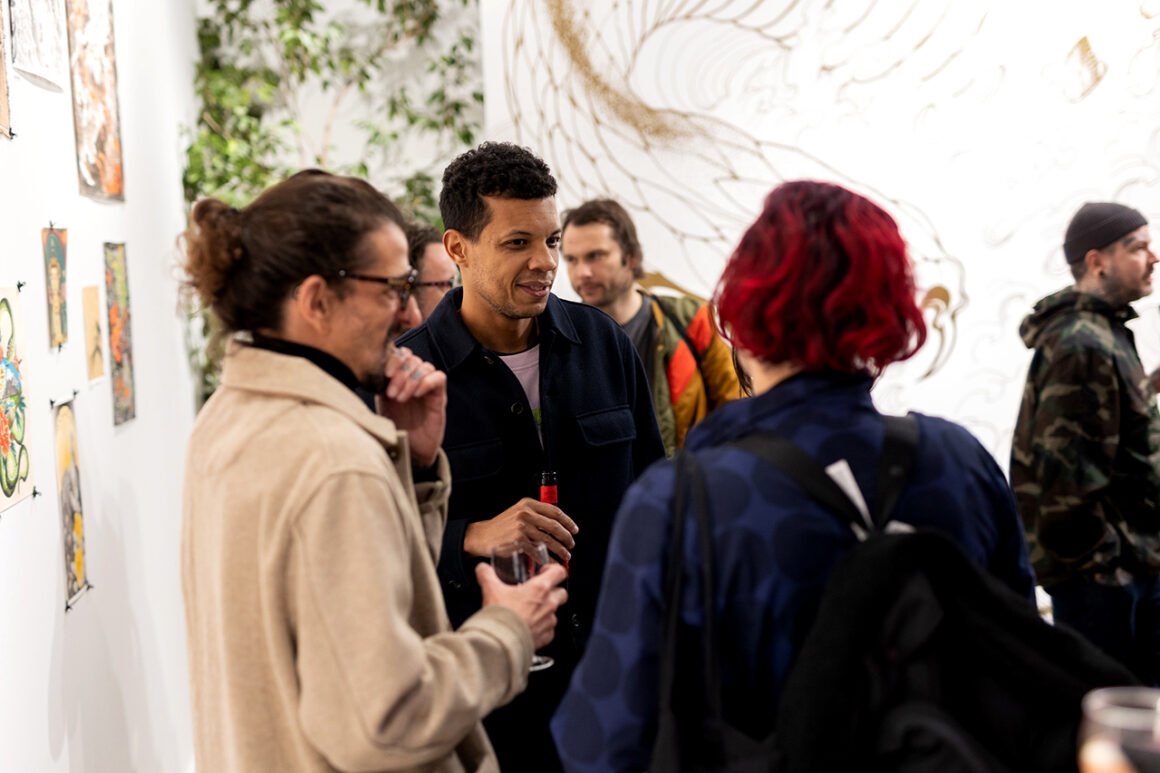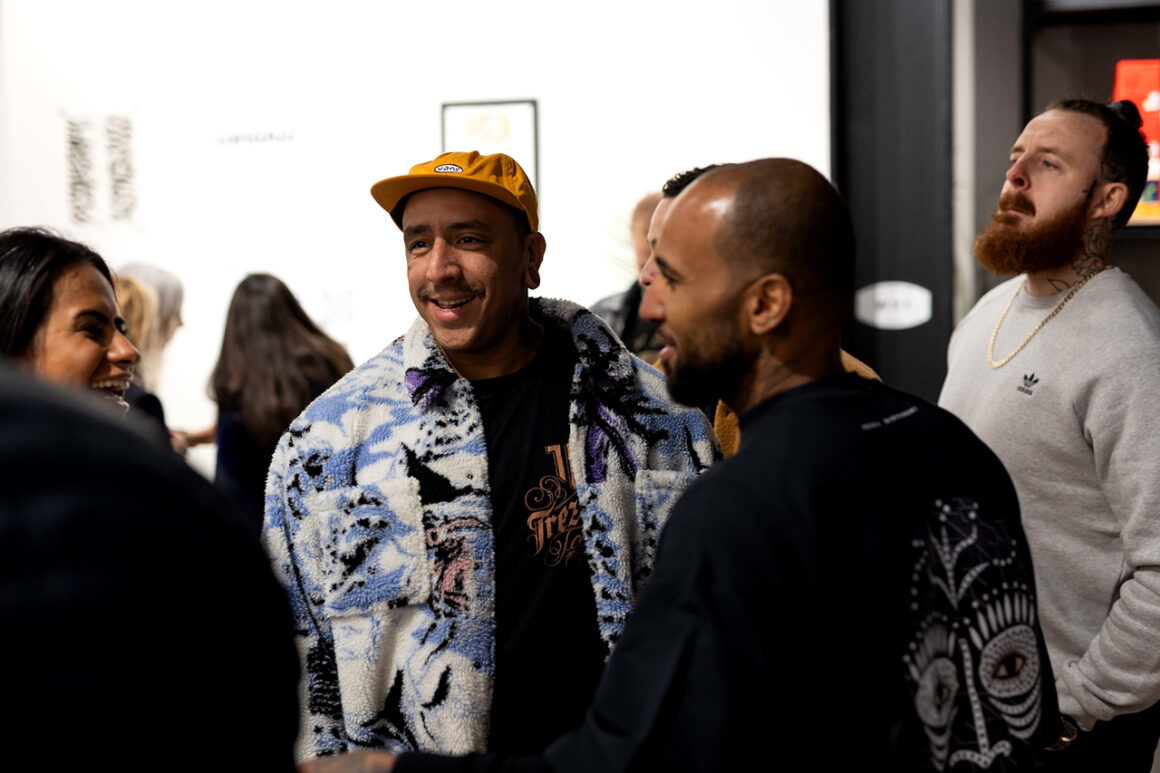 The exhibition, hosted by the team of developers behind the King's Cross neighbourhood, culminated in an online auction on the 1st of December to raise vital funds for LandAid, the property industry charity with a mission to end youth homelessness.
Thirty international artists have donated unique and original artwork to the Tattoo Artists Against Homelessness exhibition, curated by Zoë Allen from Artistic Statements, all of which were available in limited edition print.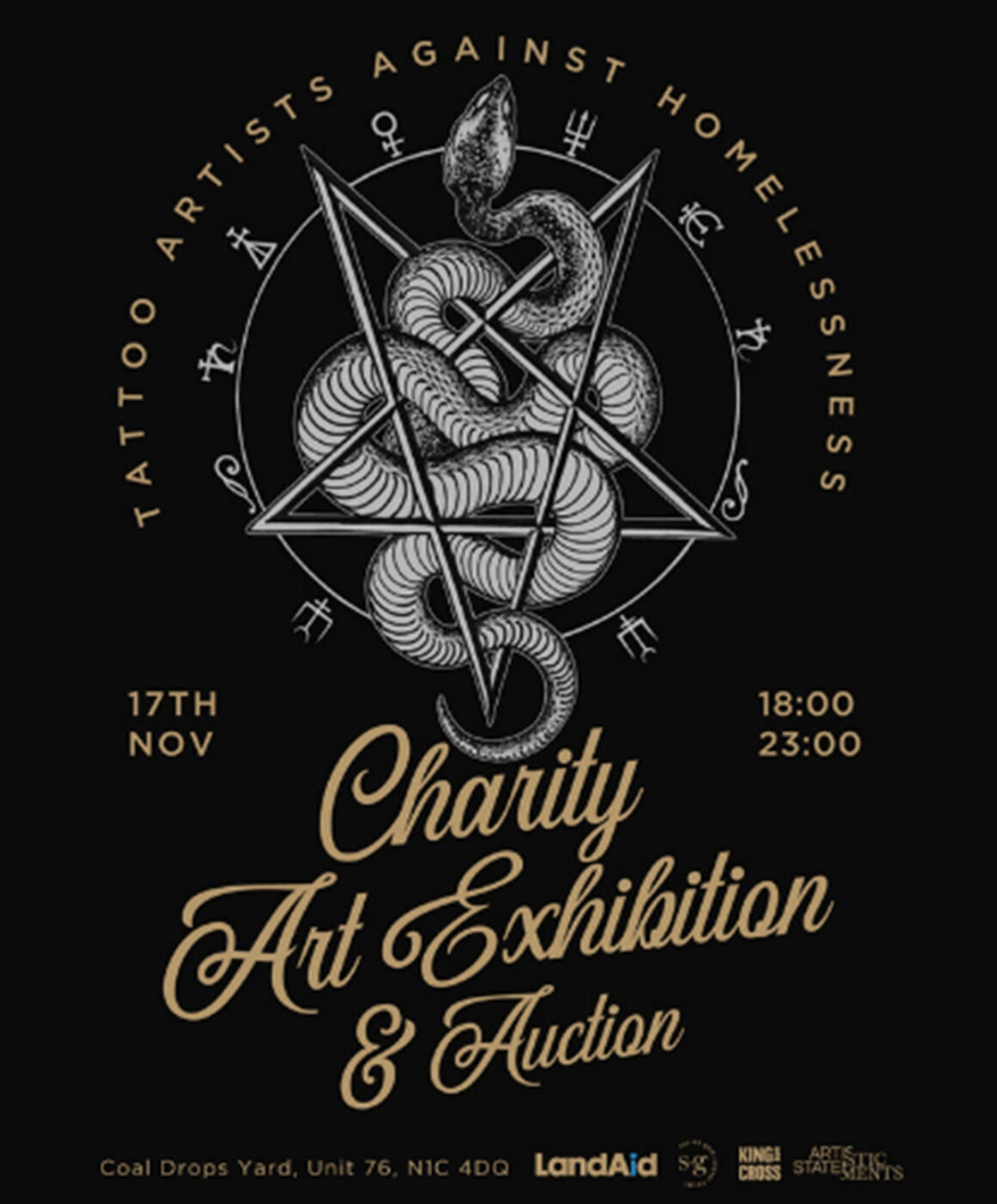 Coal Drops Yard, King's Cross, London N1C 4DQ