From July 29 to August 6, the Italian city of Senigallia returns, as every year, to the spotlight of all the lovers of 40s and 50s American music and culture.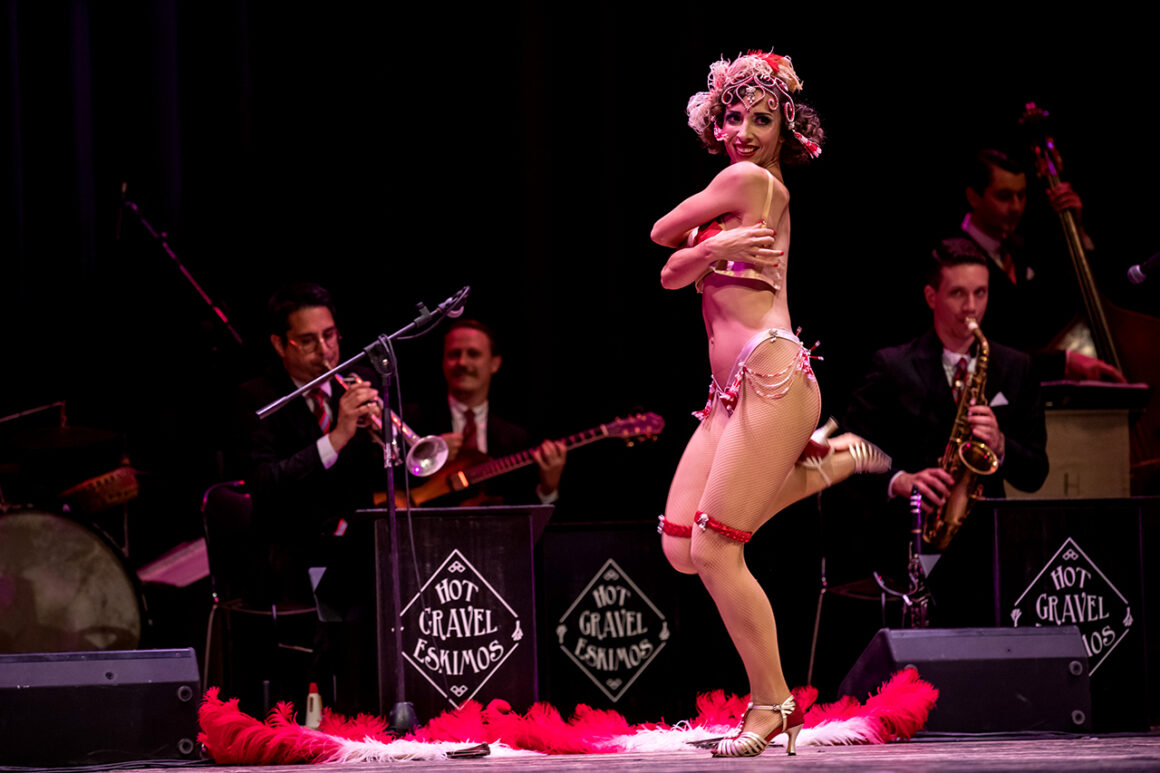 During that week, the Adriatic Riviera will be animated by pin-ups, tattoos, and rock & roll music with the new edition of Summer Jamboree, the biggest international music and culture festival of America of 1940s and 1950s, which has now become an international reference point for all fans of this era. Nine days of pure fun, under the banner of Rock'n'Roll and Swing.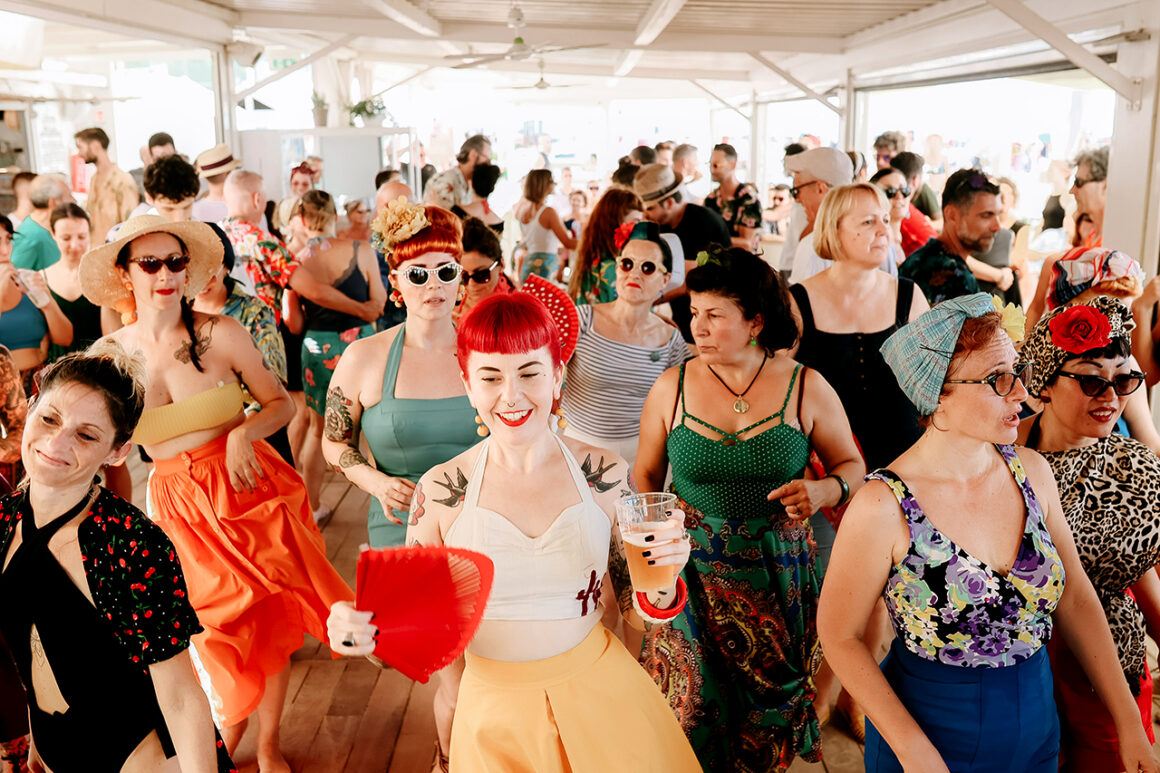 The billboard of the XXIII "Hottest Rockin' Holiday on Earth", as the festival is referred to by its community scattered around the globe, will host incredible international artists who are writing the history of Rock'n'Roll, told in all its declinations: R'n'R, Swing, Country, Rockabilly, Rhythm'n'Blues, Hillbilly, Doo-wop, Western swing.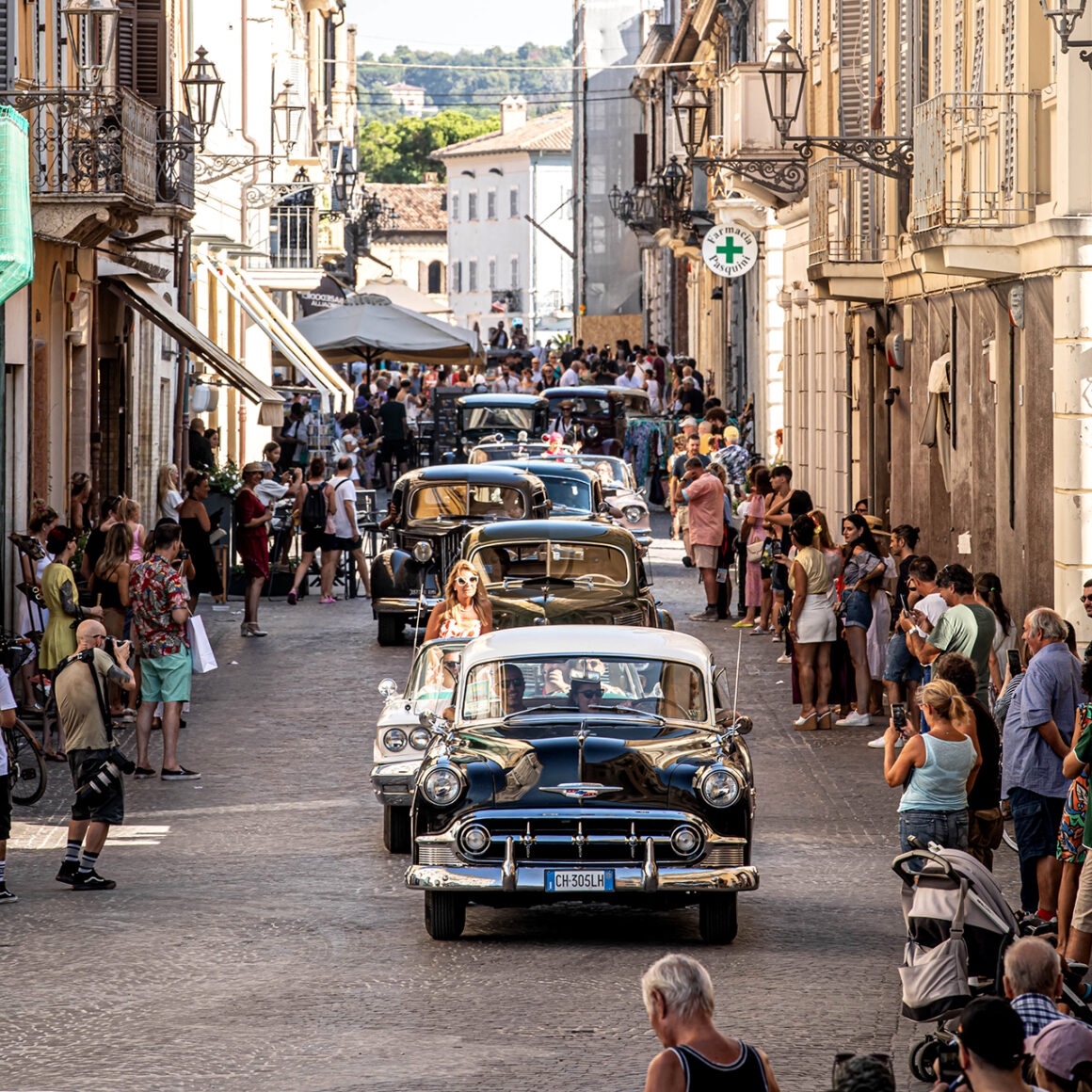 A music that over the years has become a cult, handed down from generation to generation, always current and able to make inroads among people of all ages.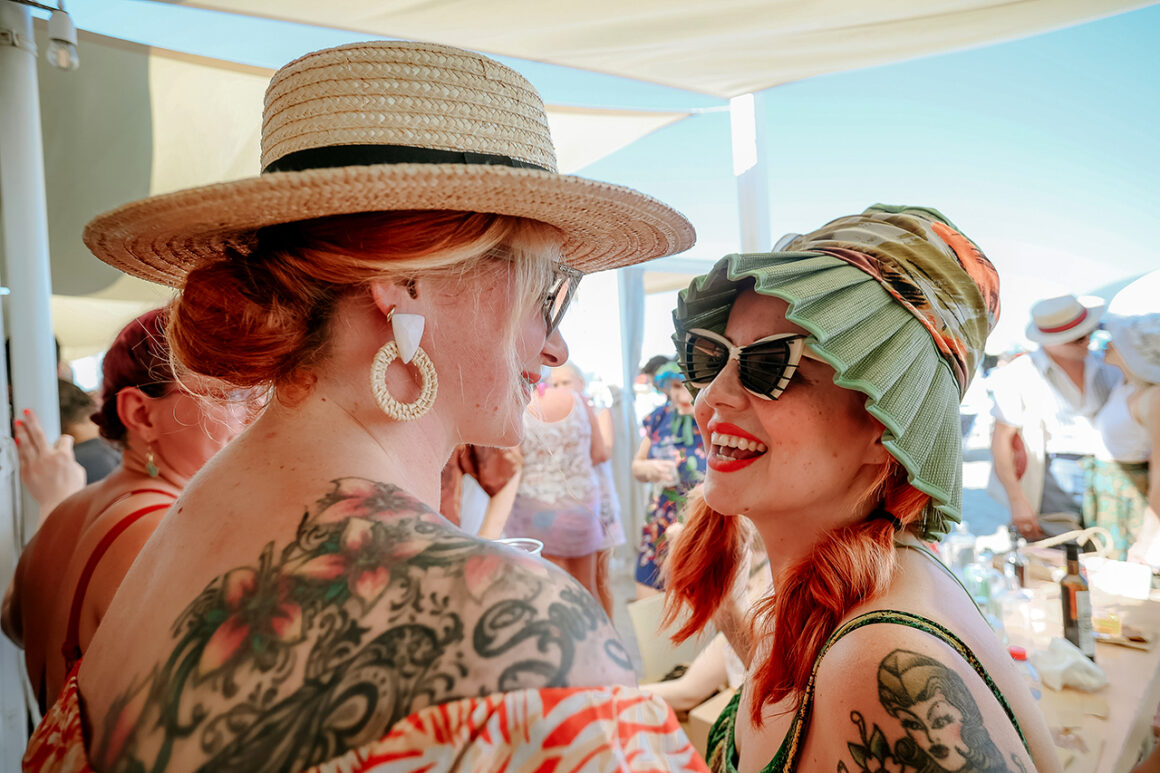 Among the special guests of edition #23 is Pokey LaFarge, American singer-songwriter born in 1983, heir to the great masters of the past and innovator of the genre, eagerly awaited by fans, who will captivate the entire audience with his eclecticism and his easygoing but cultured style that mixes hot swing, early jazz and ragtime blues.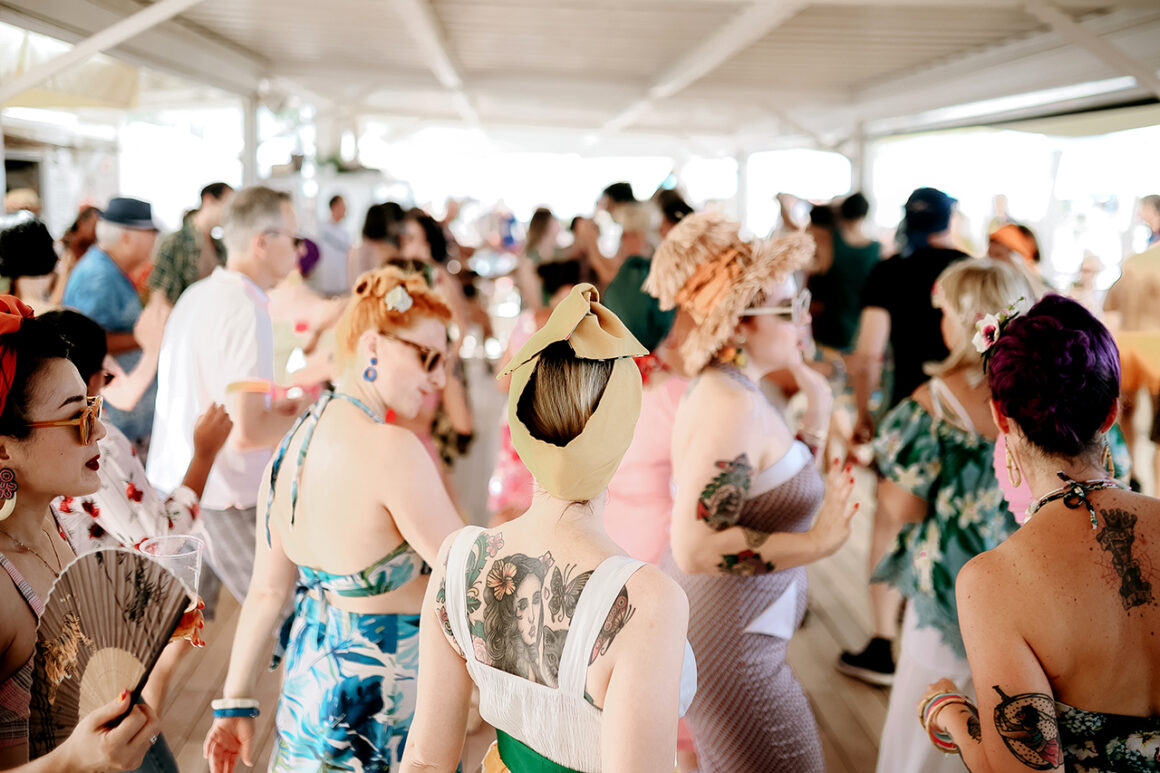 And again Glenn Doran (UK) rising star of the countryside; Pachuco Jose (USA), an explosive mix born in El Paso in the 1940s; Jay Ernest (USA) with an incredible tribute to Johnny Cash and the reunion of The Di Maggio Bros, the only Italian band to be part of the American Rock & Roll Hall of Fame.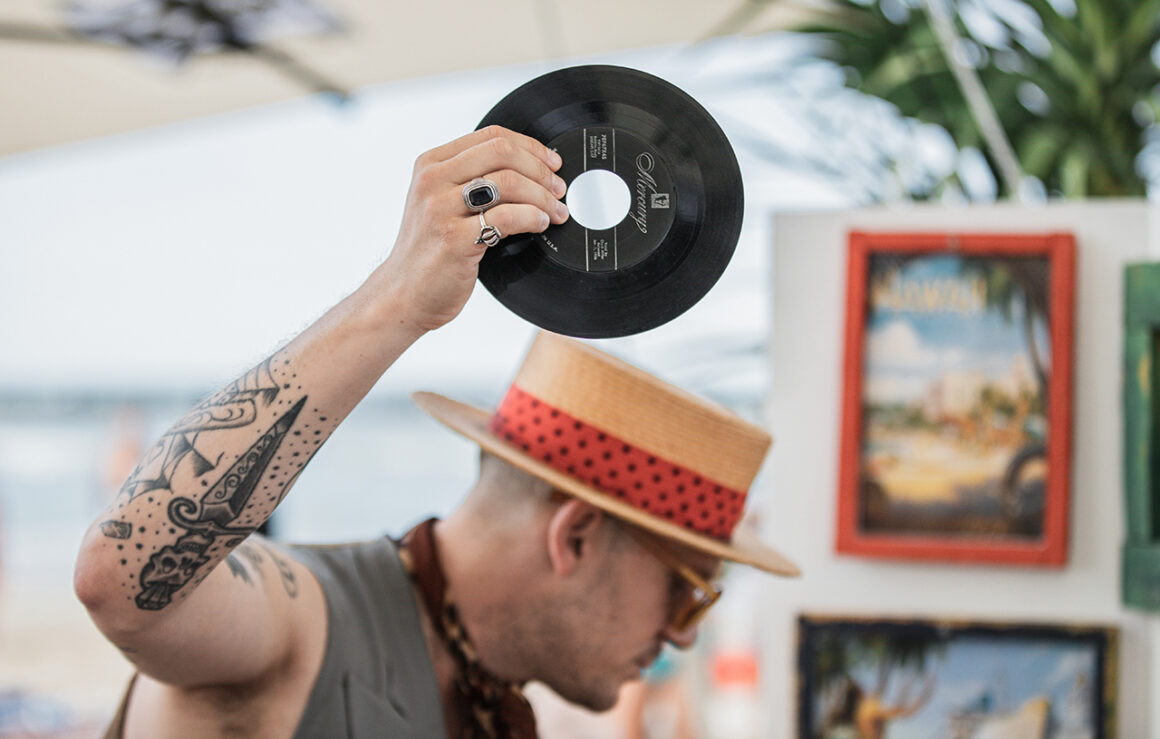 Together with them, many artists from all over the world will give life to a rich program of great concerts with free admission, with many national and international exclusives. And doing the honours as Festival presenters, as in 2022, will be performer and choreographer Russell Bruner (USA), and Bump&Grind pioneer in Italy, Bianca Nevius (ITA).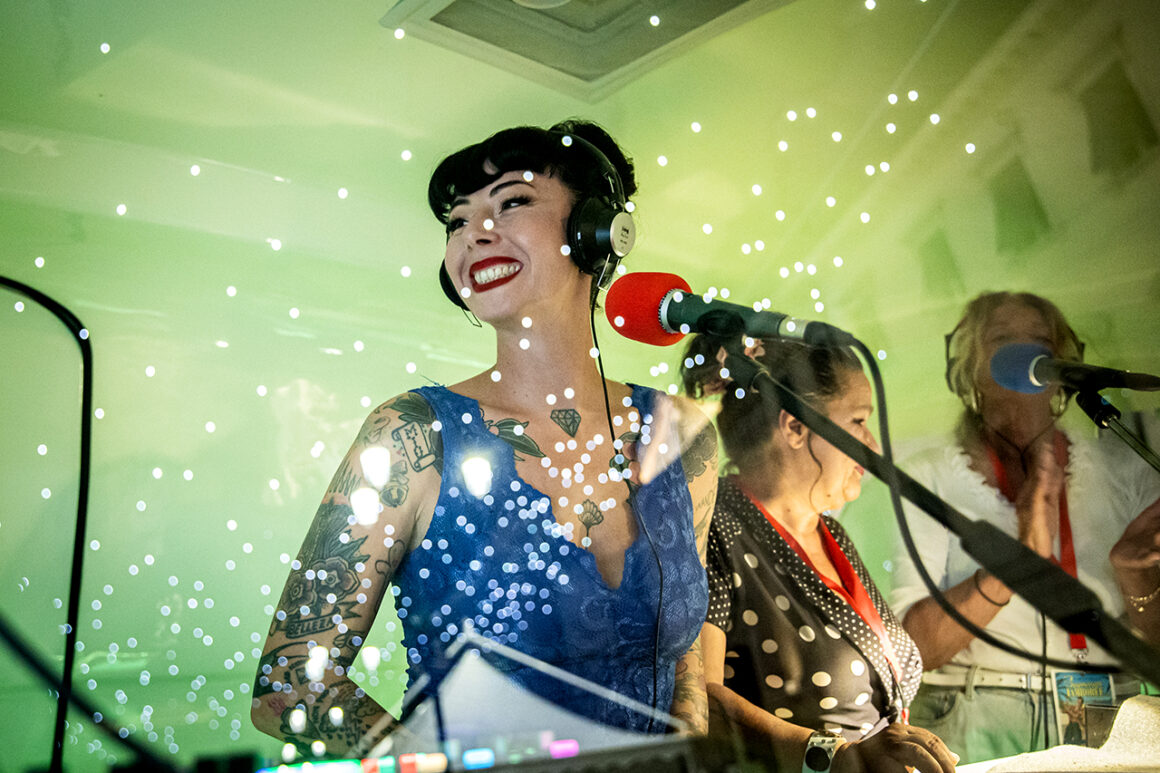 The irresistible Record Hop with international DJs will be back to dance non-stop from morning until late at night thanks to the much-loved, and always sold-out, After Festival at the Rotonda a Mare.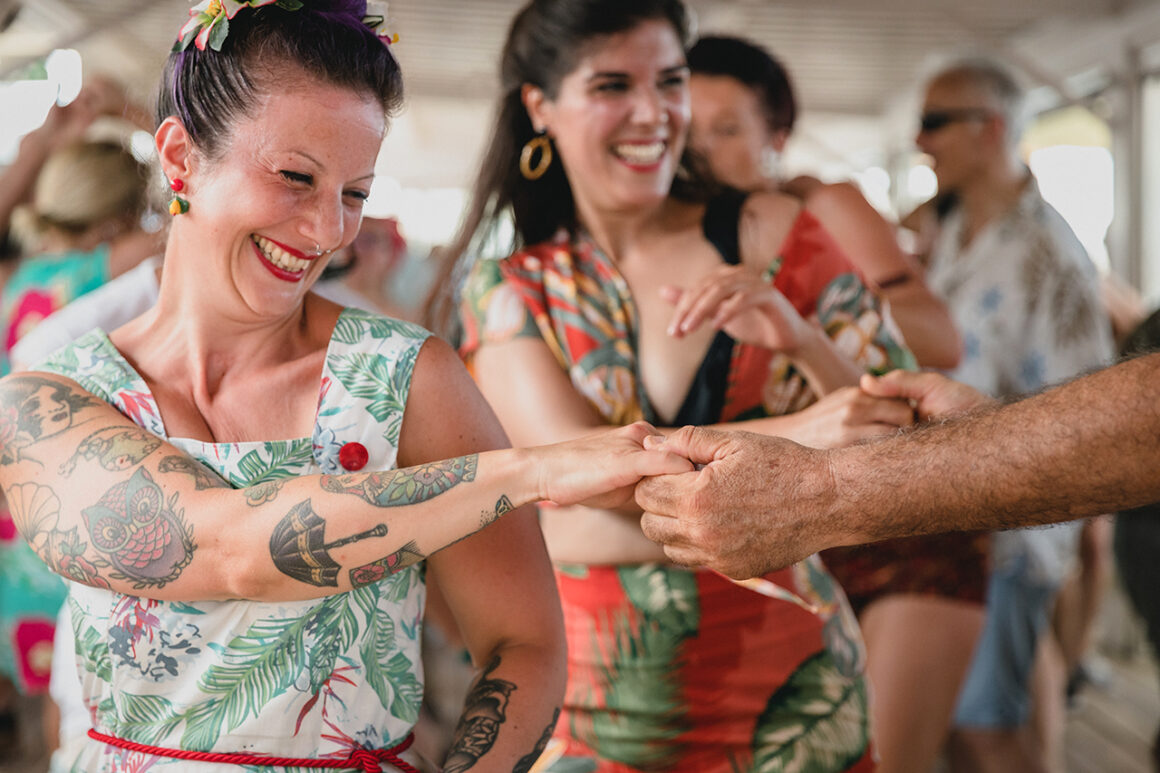 Not to be missed is another event, which has now become an icon of the Summer Jamboree: the Burlesque Cabaret, Music and Dance Show at Teatro La Fenice on 4 August, where the world's most famous Burlesque artists perform every year.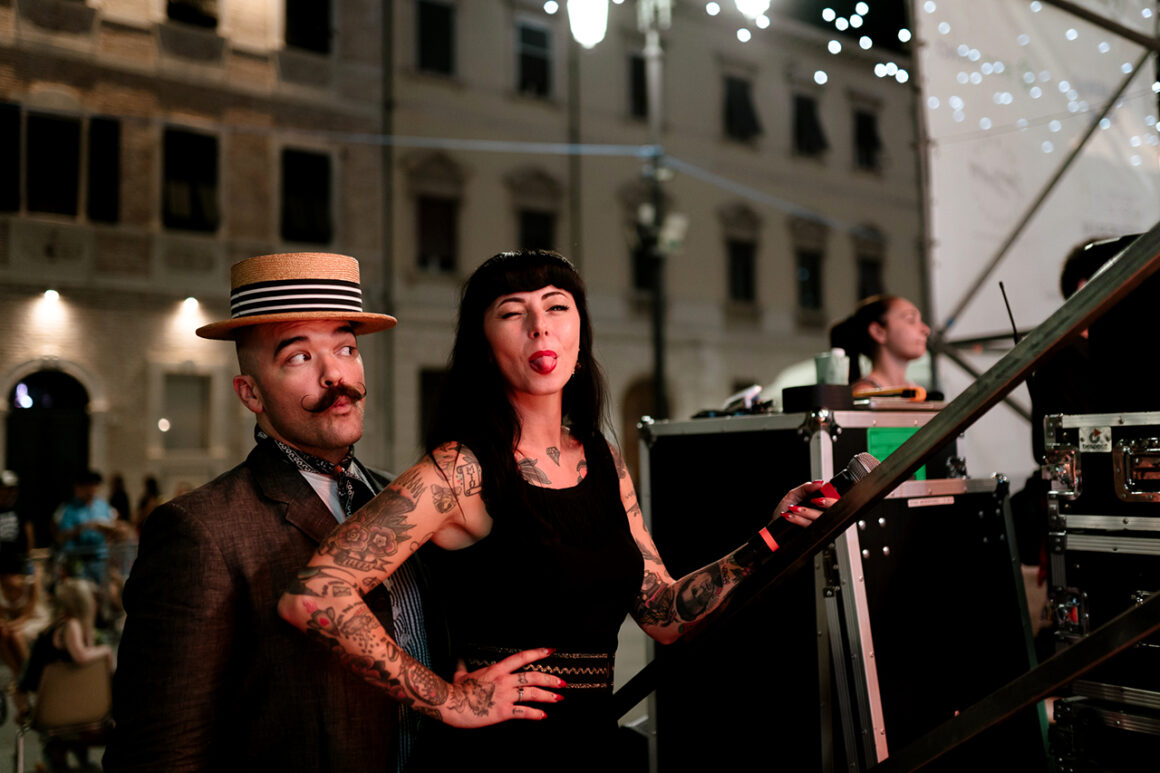 And more, the Rockin' Village Vintage Market, with over 70 selected exhibitors of vintage clothing, shoes, accessories, objects and reproductions, modern antiques and collector's memorabilia; the Barber Shop; the Oldtimers Park with pre-1969 American cars, with the most beautiful vintage cars ever seen, including some precious examples from the Nicola Bulgari Foundation; and of course the Walk-in Tattoo, with non-stop traditional tattoos.