Out September 29 'The Harmony Codex' is the seventh solo album by the Porcupine Tree leader. And listening to it "is like getting lost in an Escher drawing made of sound".
'The Harmony Codex' – out September 29 – is the seventh album by Steven Wilson, one of the UK's most singular talents.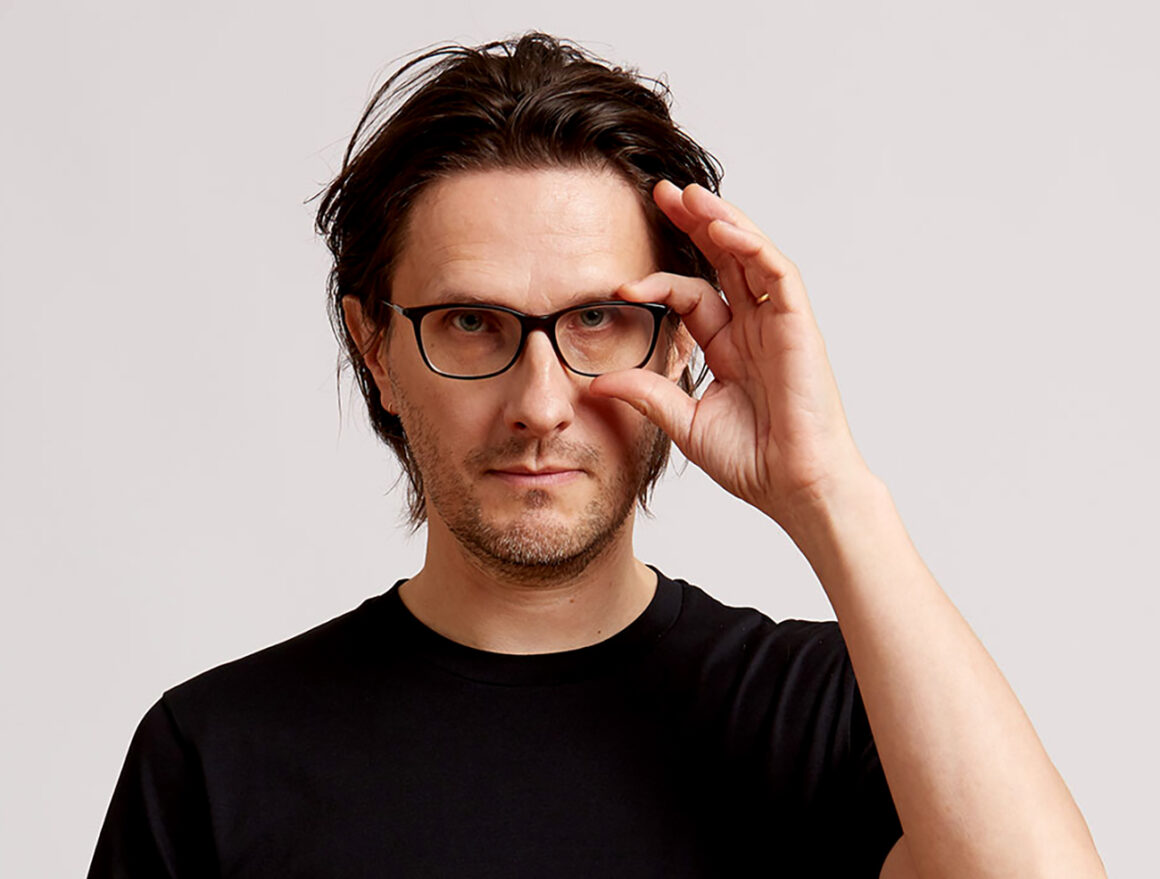 The first track from the album, 'Economies of Scale', is now online everywhere and the accompanying video was directed by Charlie Di Placido, responsible for all Jungle videos and Everything But The Girl promos.
Listening to 'The Harmony Codex' is like getting lost in an Escher drawing made solely of sound.
In the album's ten tracks, Steven Wilson navigates a tangle of memories and takes the listener along paths where shadows cast by reflection, meditation and regret stretch.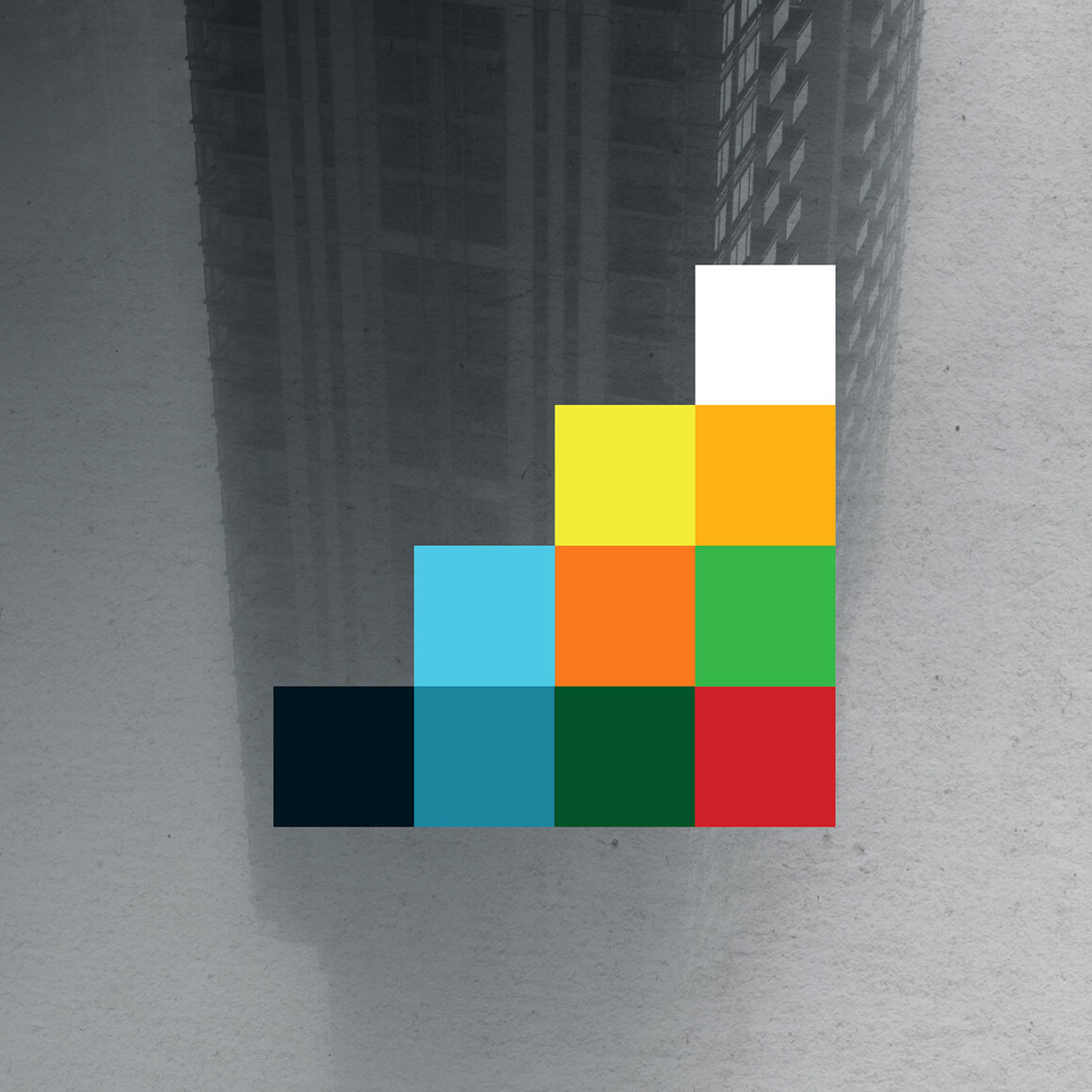 This "codex" is a vivid tapestry conceived and put together by an artist working alone in a studio in the garage of a house in North London, with the assistance of musicians from around the world (including longtime partners such as Ninet Tayeb, Craig Blundell, and Adam Holzman, as well as a number of new collaborators such as Jack Dangers of Meat Beat Manifesto and Sam Fogarino of Interpol).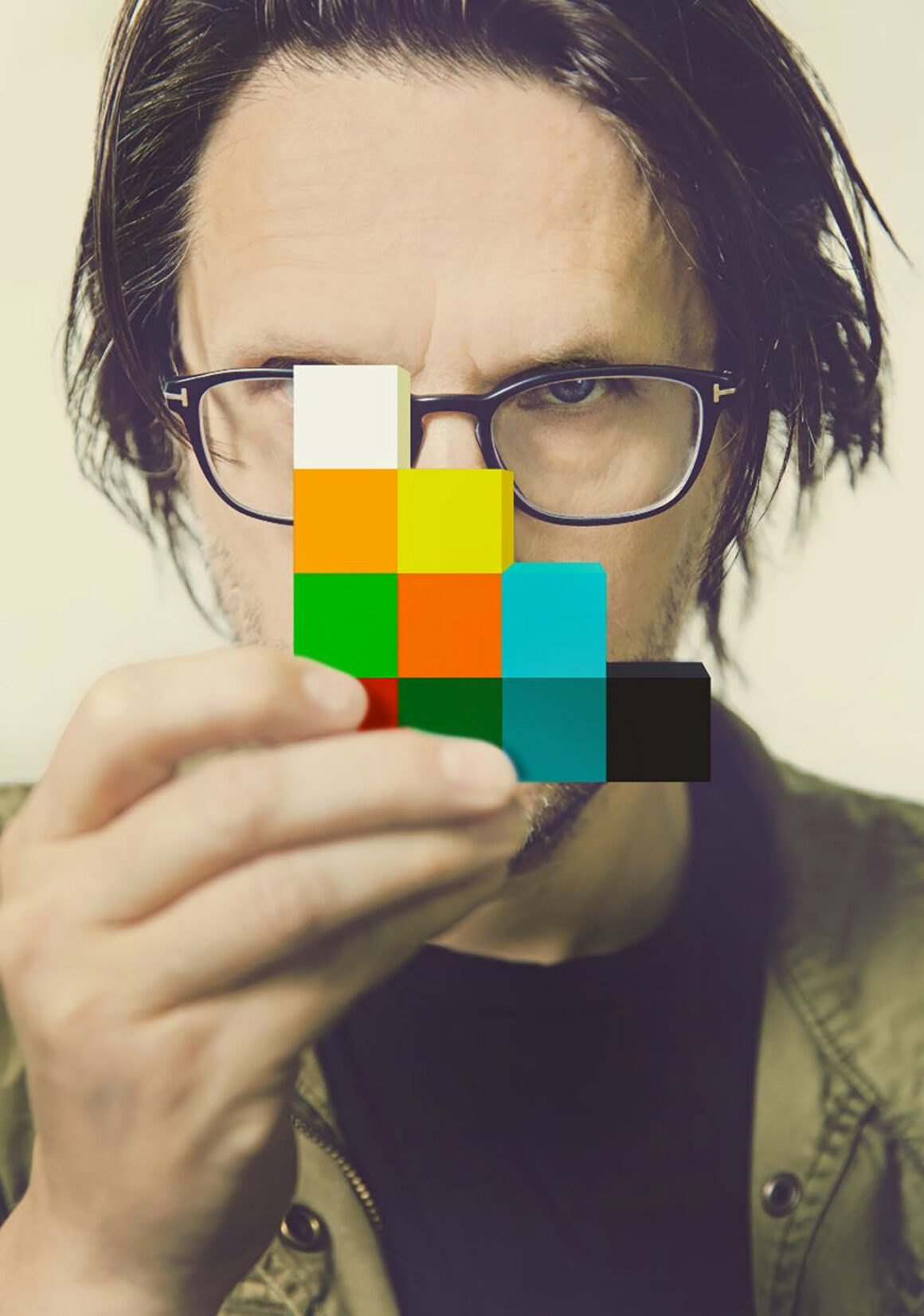 Constantly evolving over its 65 minutes, 'The Harmony Codex' begins with 'Inclination', a track built on the foundation of a precise rhythm that is both mechanical and martial. As seemingly incongruous elements overlap, the whole unfolds in a swirl of hypnotic digital soul.
Then the record dozes on a melancholy acoustic breeze ('What Life Brings') before unwinding with bone-shaking tribal drumming and a subsonic bassline ('Beautiful Scarecrow'). Elsewhere, stuttering drum loops are welded to scratchy, gothic guitar lines ('Actual Brutal Facts'), brittle electronics open up like the night sky from behind the clouds ('Economies of Scale'), and a myriad of instruments perform genre-bending and flipping for ten minutes ('Impossible Tightrope').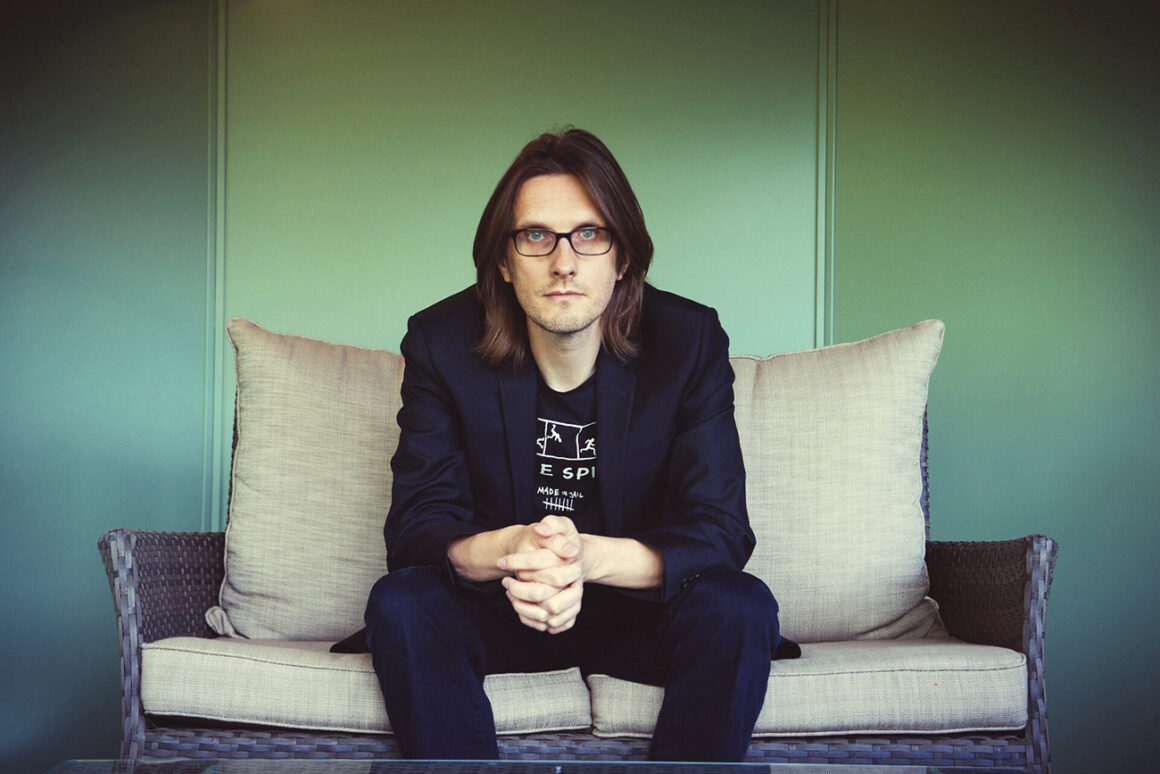 Although 'The Harmony Codex' winks at records of Steven Wilson's recent past, at times echoing the paranoid rumblings of 2008's 'Insurgentes', the crystalline electronics of 2021's 'The Future Bites', and the storytelling of 2013's 'The Raven That Refused To Sing (and Other Stories)', here he has managed to create something completely unique, a special kind of record that exists outside the notion of genre.
'The Harmony Codex' tracklist:
1 – Inclination
2 – What Life Brings
3 – Economies of Scale
4 – Impossible Tightrope
5 – Rock Bottom
6 – Beautiful Scarecrow
7 – The Harmony Codex
8 – Time is Running Out
9 – Actual Brutal Facts
10 – Staircase