We meet Ryudaibori (anyone who has been on the scene for the past twenty years will know him as Horitaka) to visit and let him take us on a tour of his tattoo shop in San Jose, the famous State of Grace.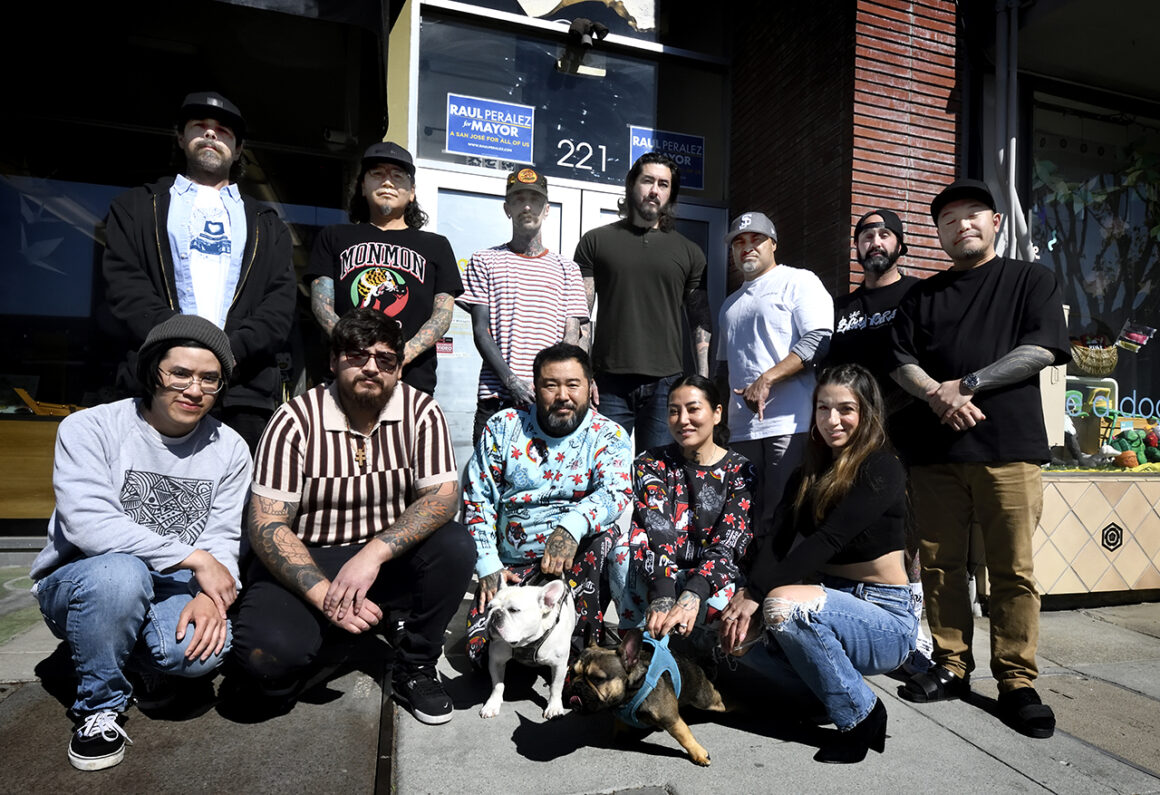 "OK – opening the door to my studio, we are at 221 Jackson Street in San Jose, California!. We are happy to be located in the heart of the San Jose Japantown. It is one of the last three Japantowns in the United States and is rich with cultural history and neighbourhood feel!
I opened State of Grace in September of 2020 and we have the perfect crew, everyone gets along great and we all help each other.
I think happy tattooers make better tattoos, and we really enjoy one another's company.
We are pretty relaxed, everyone comes in and does their work. It's fun, we all miss the shop on our days off.
We are a great team! Now there are 9 of us: Horitomo, Colin Baker, Horifuji, Sef Samatua, Tyler Harrington, Matt Shamah, Alan Pham and Alberto Garcia.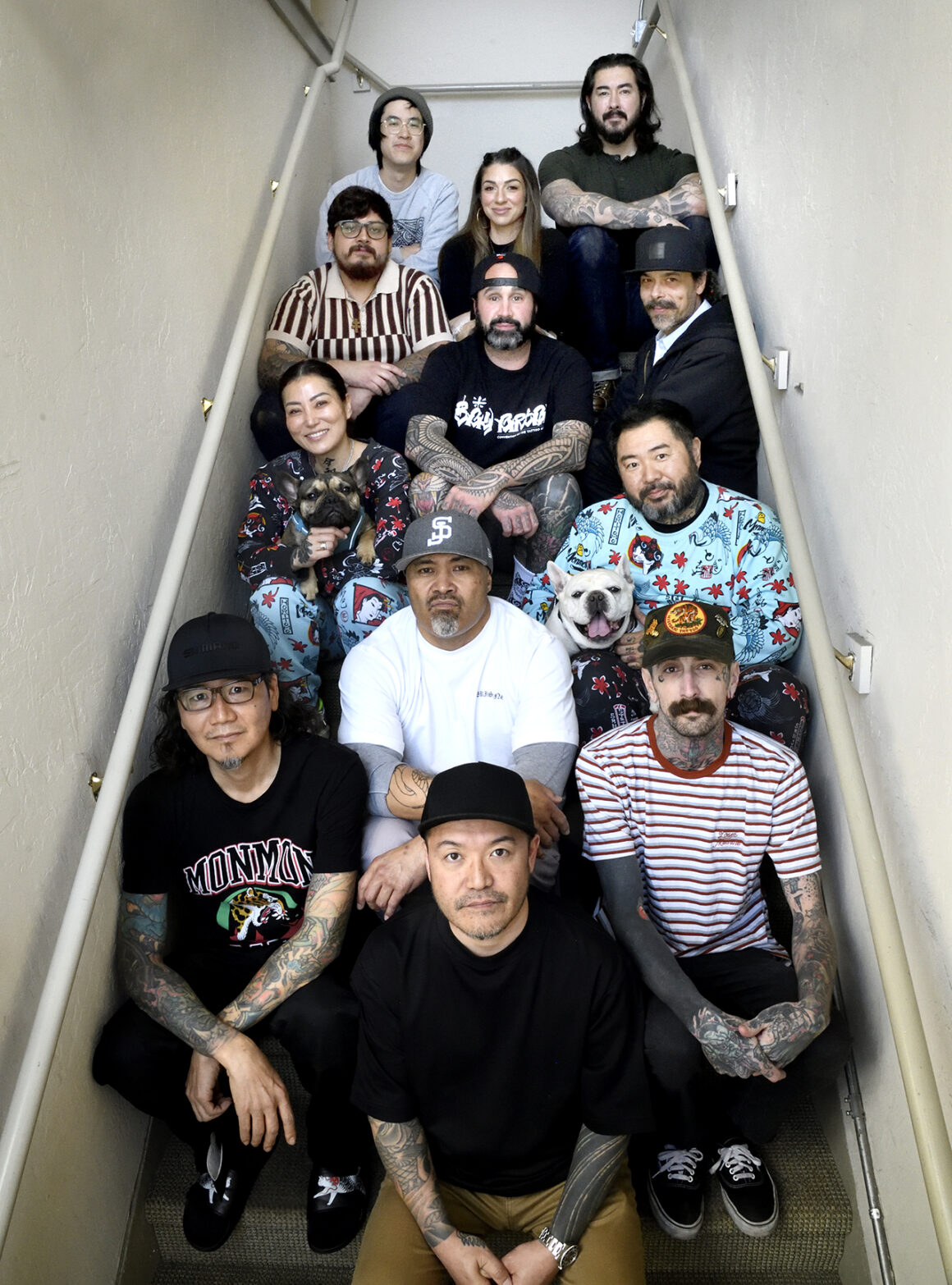 First and foremost, we do tattoos. Tattooing is at the heart of what we do and I think making history starts with doing good tattoos for people – that is the real history.