The US hip hop duo announce new album 'I'm Good, HBU?' out December 2 and share new amazing video for 'Damn Right' directed by Sterling Larose.
Snotty Nose Rez Kids – the duo of Young Dand and Yung Trybez – have posted their new single and video, 'Damn Right'.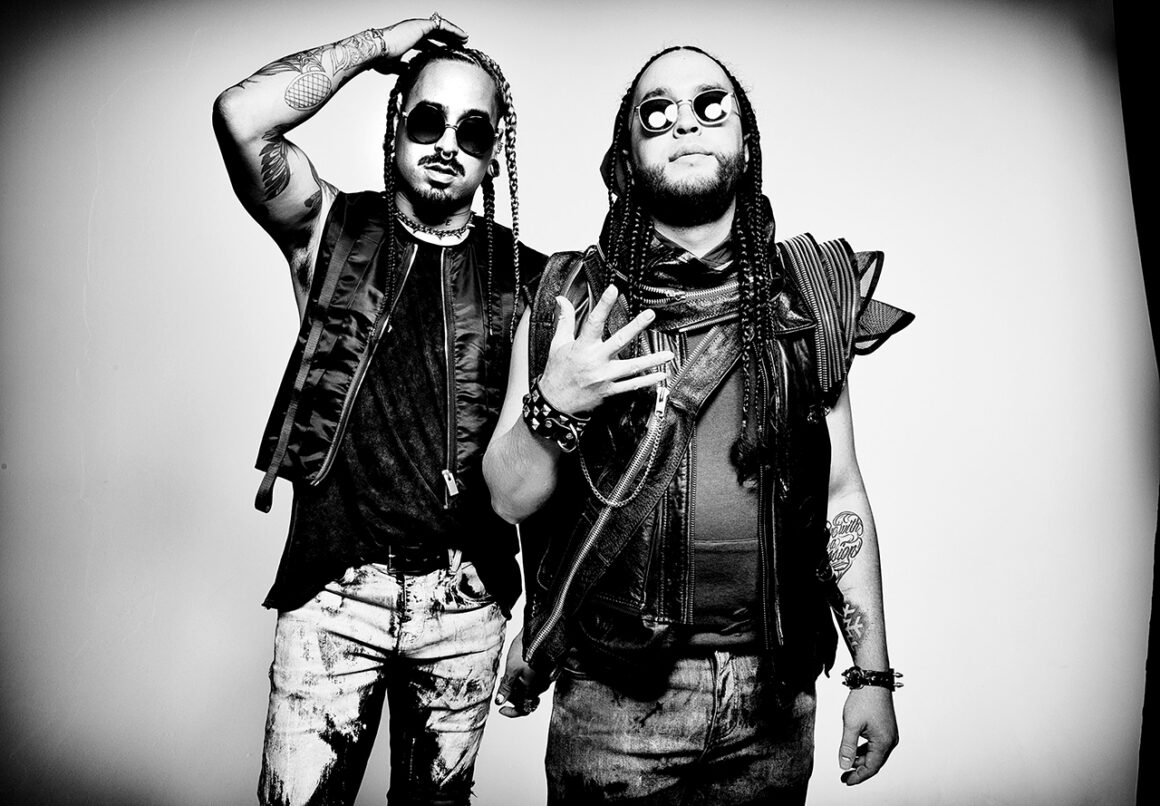 The track, which begins with a solitary, spooky reverb-drenched guitar riff, expands into a full-fledged verbal attack with top-notch production, the kind of which we've come to expect from the Polaris Prize-nominated and Juno Award-winning indigenous hip-hop group.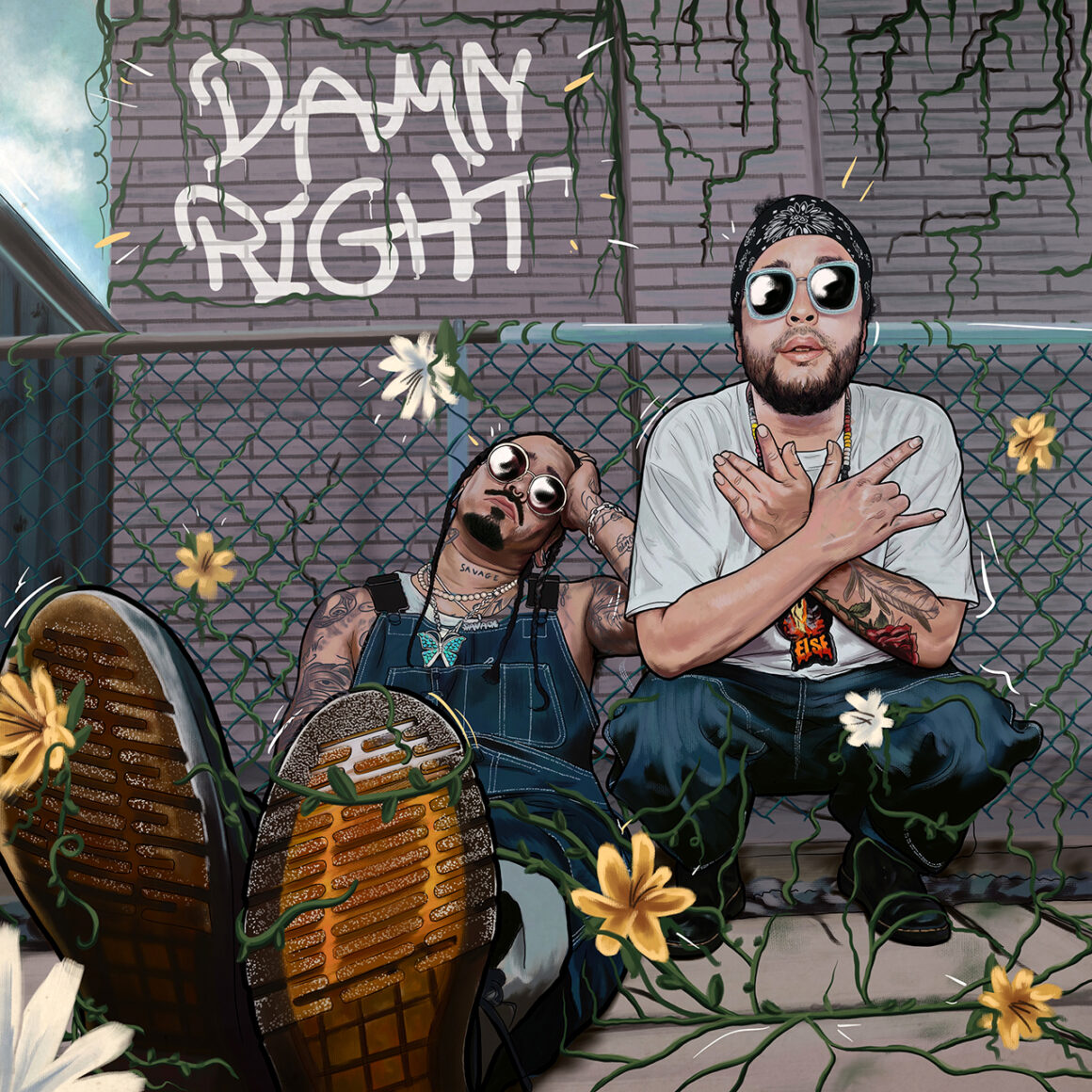 The music video features Snotty Nose Rez Kids nodding to the famous album covers, performances, press conferences and recent Get Back documentary of The Beatles, and was directed by Sterling Larose.
'Damn Right' follows on the heels of the recently-released singles 'Trendsetter' and 'I'm Good,' the title-track of the group's upcoming LP, 'I'm Good, HBU?' due for release on December 2.
The 'Damn Right' video concept started with one line that Young D put in the song, 'We Native Beatles, Bro.'
The video maps The Beatles iconography (various album covers, controversial press conferences, the 'Get Back'/'Let It Be' sessions from Peter Jackson's 2021 restored footage documentary, their final rooftop performance of 1969, The Ed Sullivan Show performance etc.) but places Young D and Yung Trybez at the centre as the subjects.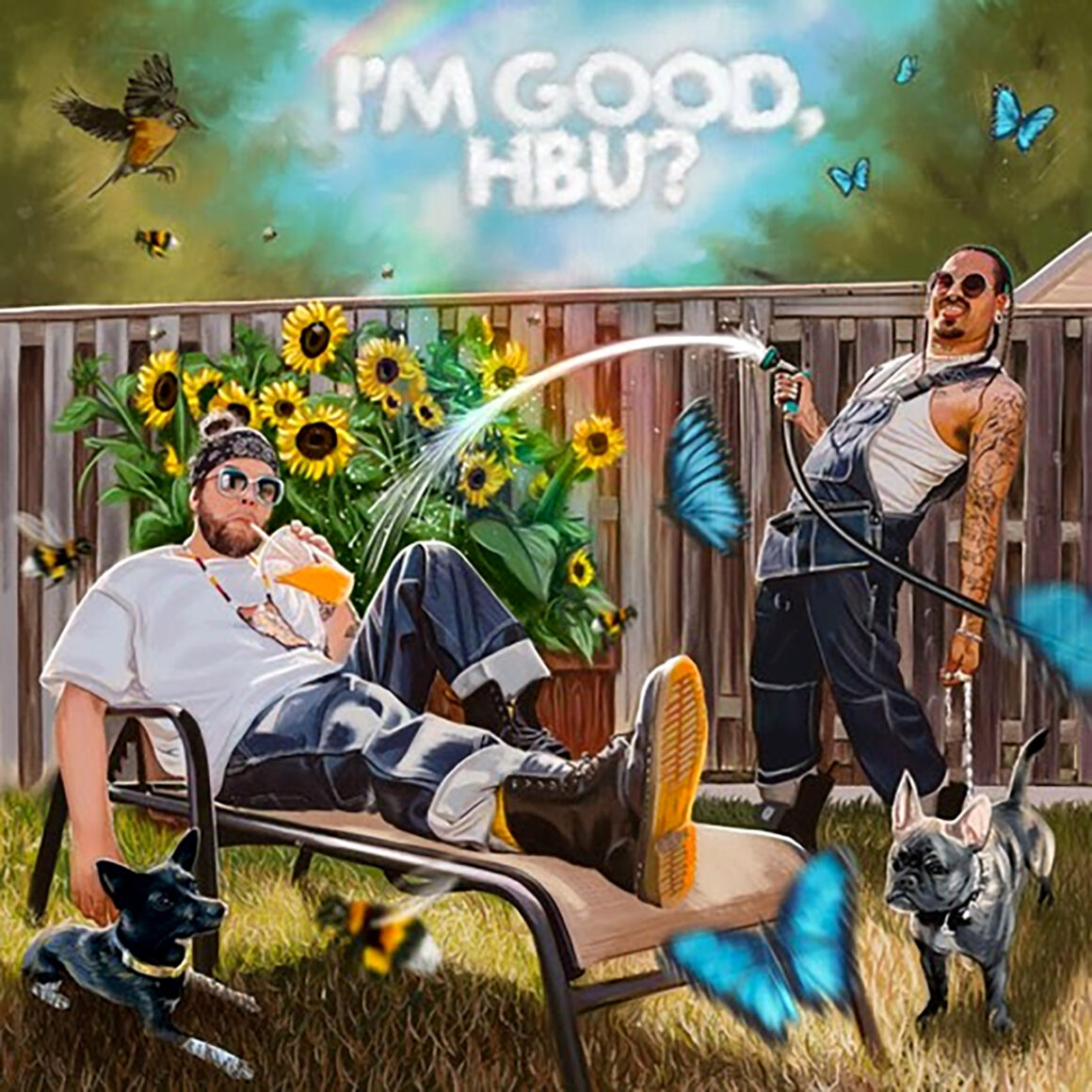 Director of the video, Sterling Larose, stated, "The goal of this video was to remix the iconography of the Beatles and make it home for Snotty Nose Rez Kids. A journey through an alternative timeline. This approach allowed us to choose where to be very accurate and where we could reinterpret. It was very fun finding that balance".
The group's Young D wrote, "This was our most ambitious video yet. Multiple day shoots, big cast, ton of locations. We brought the Native Beatles to life!".
Finally, Yung Trybez said, "We decided to create a video concept around Young D's line, 'We Native Beatles, bro,' and step into the iconic moments from their time and make it our own. From the fits to the cast to the camera and editing techniques, the whole thing came to life just how we wanted."
The 'I'm Good, HBU?' tracklisting:
1 – It's Rez Kids (Intro)
2 – I'm Good
3 – Trendsetter
4 – Hot Planet
5 – Paint The Town Red
6 – Damn Right
7 – Kids Come Up, It's Suppertime!
8 – It's S.N.R.K. Bro (Outro)