Let's visit the exhibition at the Design Museum of London dedicated to the footwear phenomenon that has challenged performance design, inspired subcultures and shaken the world of fashion and of course the tattoo sector.
The Design Museum in London hosts until October 24, 'Sneakers unboxed: from studio to street', a major exhibition exploring the lifestyle footwear phenomenon that has challenged performance design and shaken the world of fashion.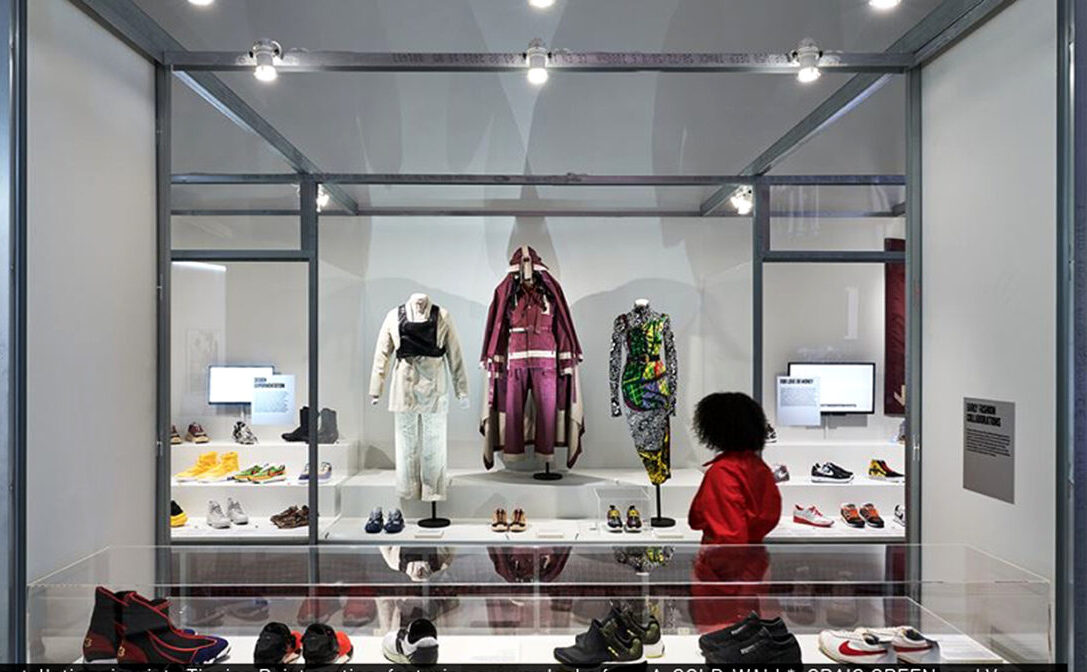 This sneaker exhibition unveils the true history of the sport shoe, taking visitors on a behind-the-scenes tour of some of the most iconic and technically inventive designs of the past and present.
On display there are over 270 models, with a wide range of brands, from Adidas, to Converse All Star, Puma through those that have become references for some youth subcultures: Reebok, Vans and Asics.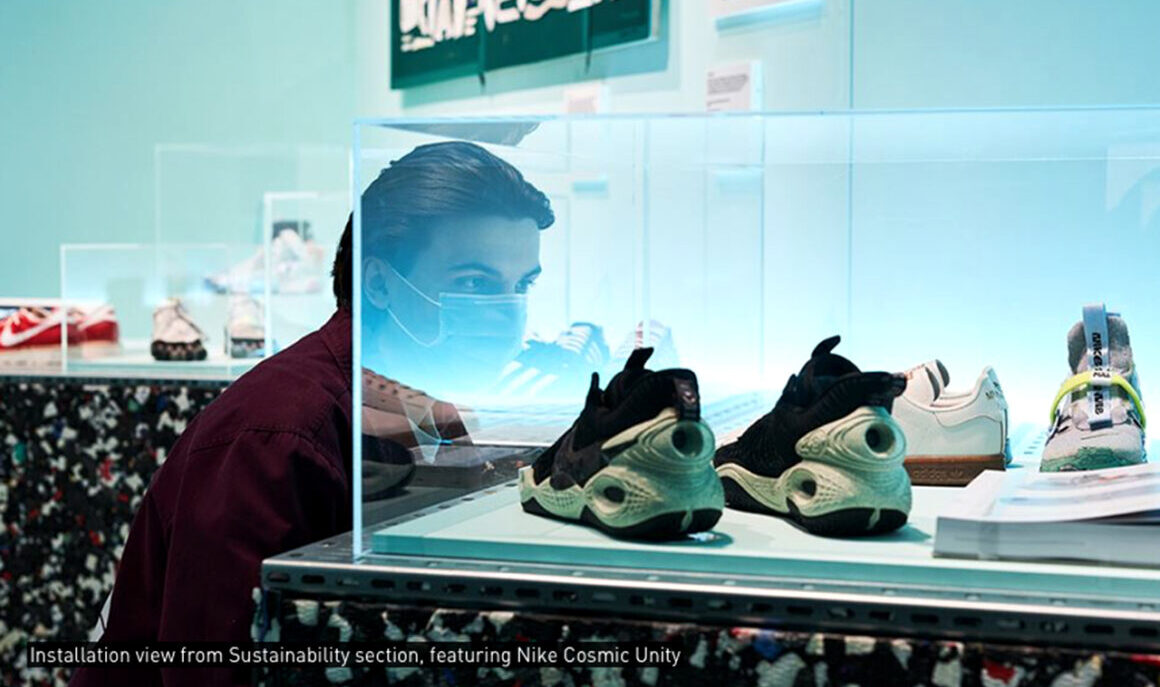 The exhibition includes the Adidas 'future.craft strung' developed by Kram/Weisshaar, a shoe-making robot that pioneers a 3D knitting technology enabling it to produce full shoe uppers on the spot.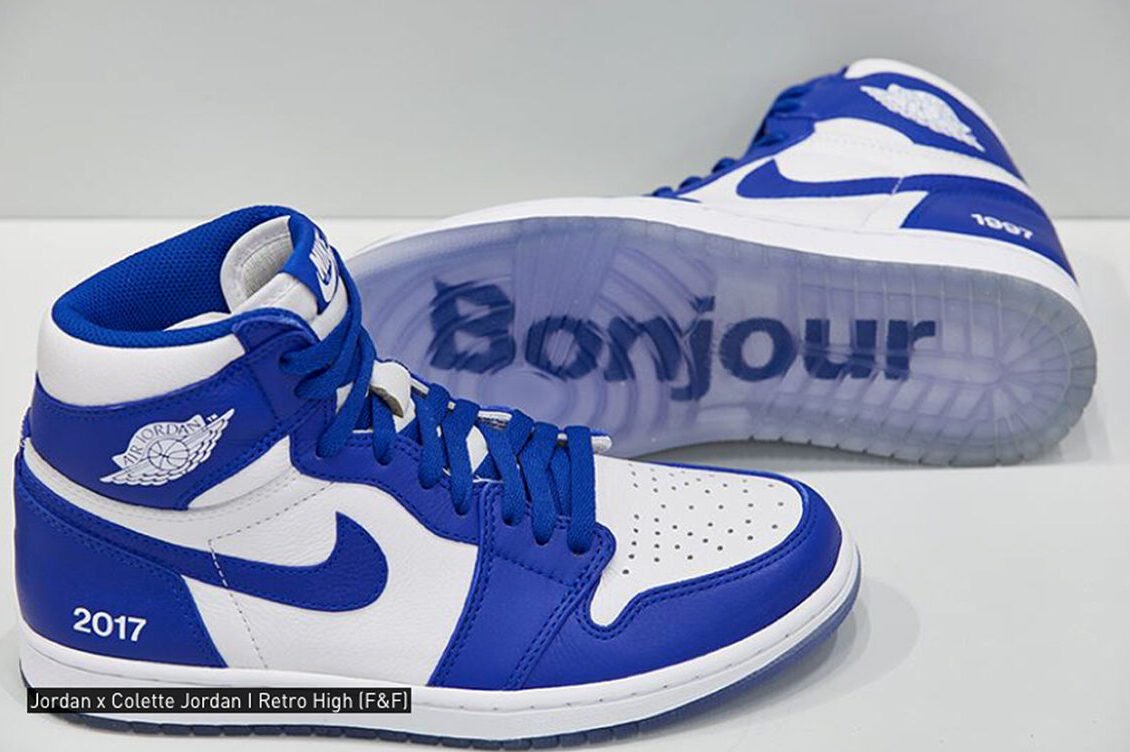 Discover the icons and the collaborations that have shaped the sneaker scene over the years from Michael Jordan and Run-DMC to Kanye West, experience visuals and graphic work from Jamel Shabazz, Grace Ladoja, Simon Wheatley and Reuben Dangoor, and meet the designers working to make the industry more sustainable, Stella McCartney, Helen Kirkumand Alexander Taylor.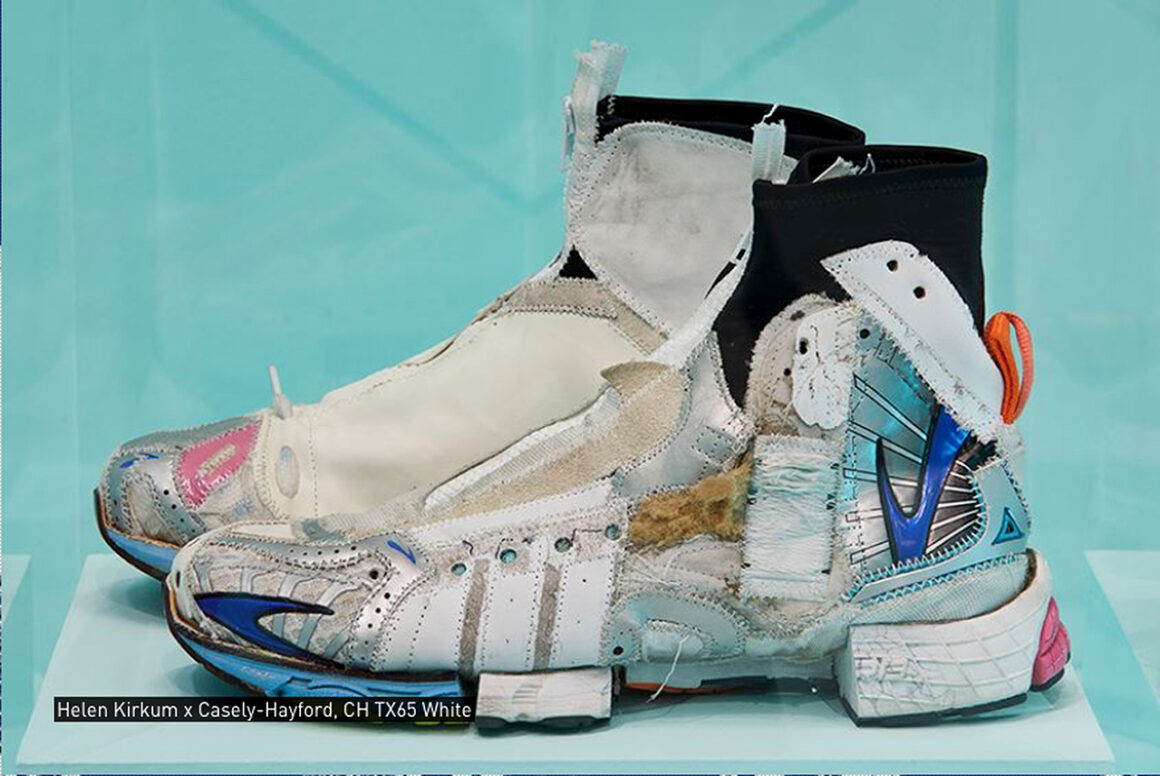 As the curator Ligaya Salazar says "The exhibition 'Sneakers unboxed: studio to street' reveals the role that young people of different backgrounds have played in transforming individual sneakers into icons of style and in leading an industry that is now worth billions".
Would you like to visit the exhibition? You can enjoy a specially curated tour of the exhibition wherever you are from your home. Discover more on the Design Museum website here: designmuseum.org
PUMA SUEDE BY FILIP LEU
Take a look at our sneaker Puma Suede (limited edition of 250) designed by Filip Leu powered by Tattoo Life
Until 24 October 2021
designmuseum.org | 224-238 Kensington High St, London W8 6AG