The New Jersey-born band (awaiting next October 14th release of its new album 'The Gang's All Here') asked its loyal fans for help with an impactful videoclip.
Skid Row have released the videoclip of the latest single 'The Gang's All Here,' titletrack of the new album due out Oct. 14, 2022.
"By the fans for the fans!" is the mantra of this one as the band invited their loyal fanbase to help create the whole project, featuring live-video footage and photos from recent 2022 concerts as well as backstage rehearsal moments.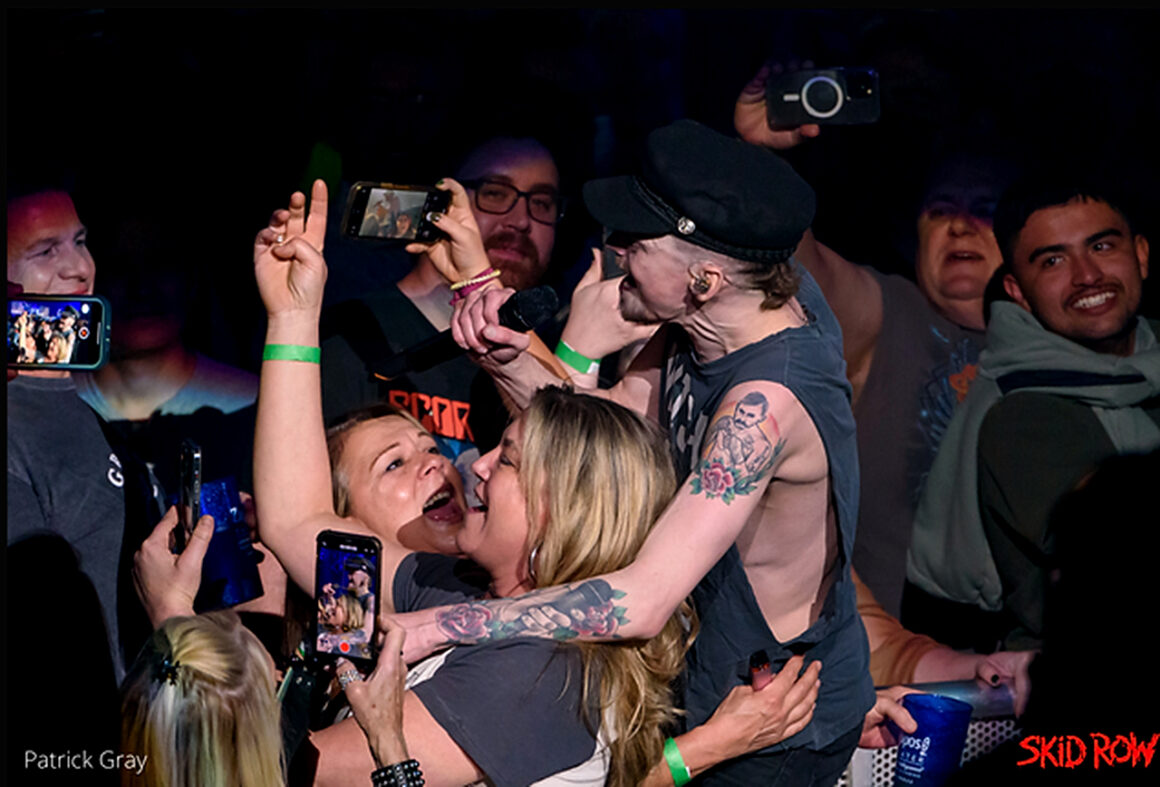 The clip is a testament to the power Skid Row has onstage and off, as well as the chemistry within the band and with their fans.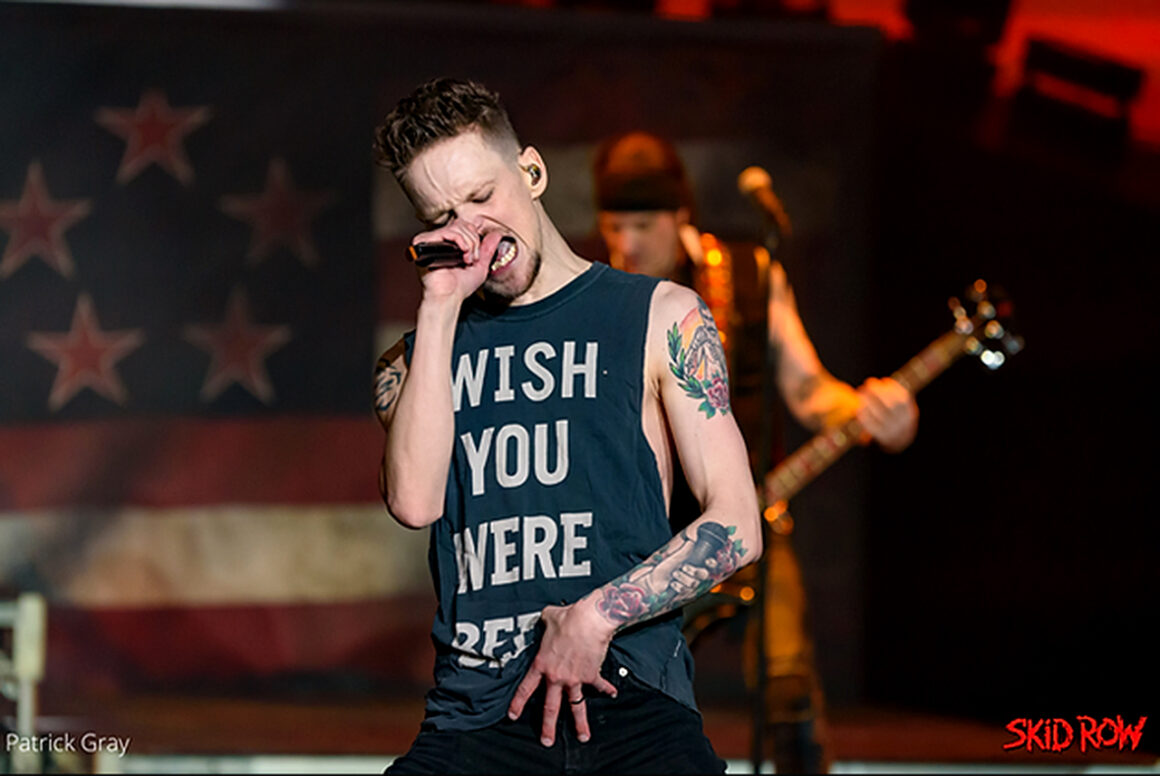 Guitarist Scotti Hill told to the press: «The Gang's All Here to me represents the brotherhood of this band. And with the addition of Erik Grönwall our bond is stronger than ever.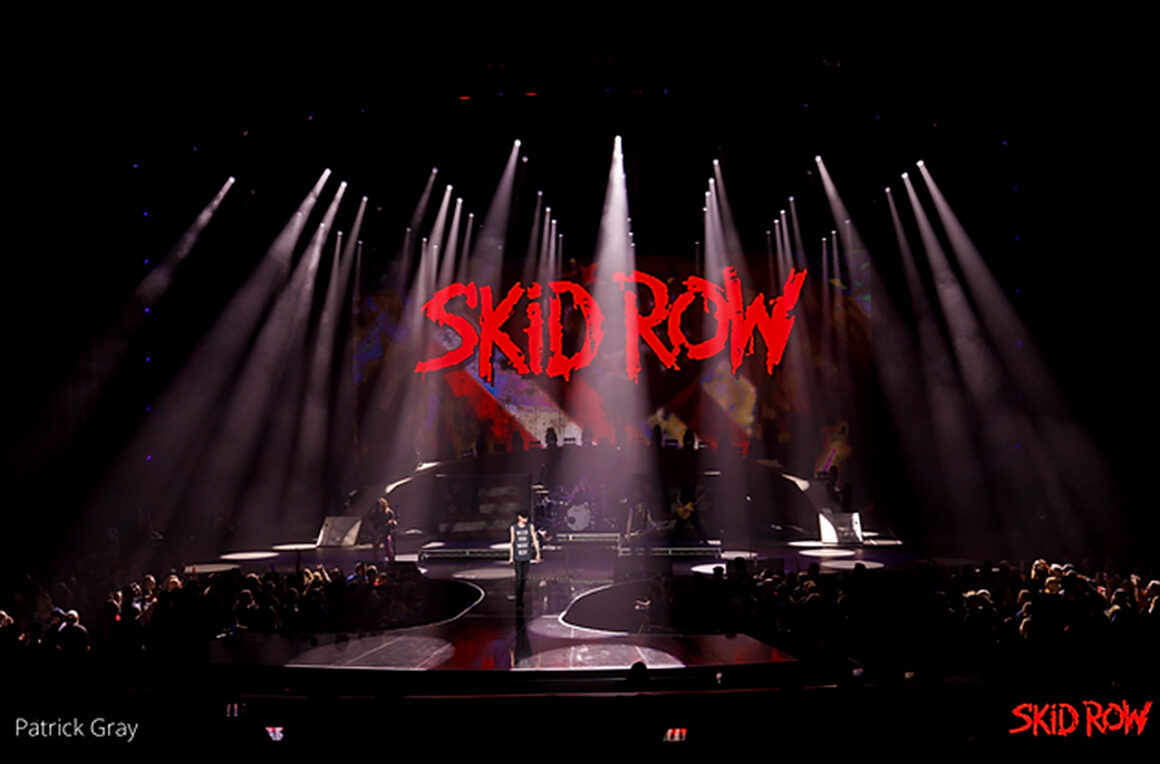 Our fans have always been part of the family so when it was time to shoot a video we immediately thought of them. After all, they have the best perspective to capture the excitement of a Skid Row show!».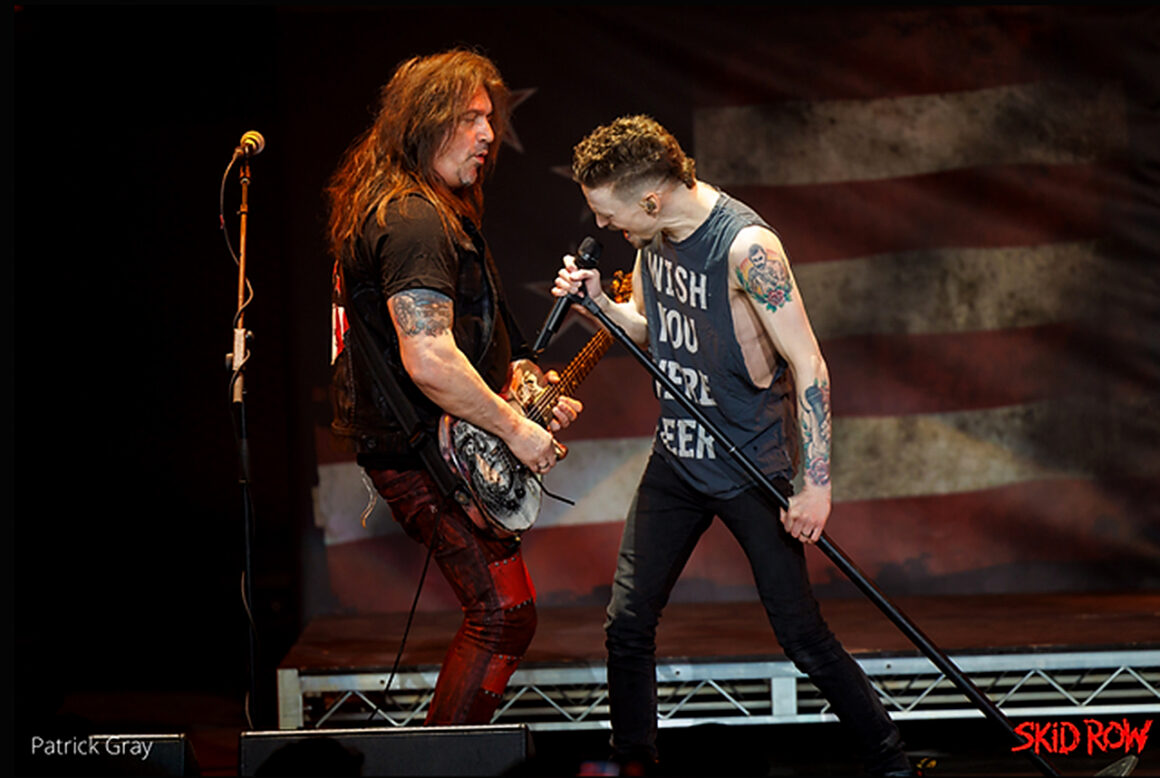 This is vocalist Erik Grönwall's comment:
«I am so excited to finally release this video! This video is by the fans for the fans. A big round of applause to everyone who made this video. Thank you!»
Skid Row, New Jersey boys with punk and metal attitude, determined to take over the world. They quickly became a household name, releasing some of the biggest and most successful hard rock albums of the 1980s and 1990s.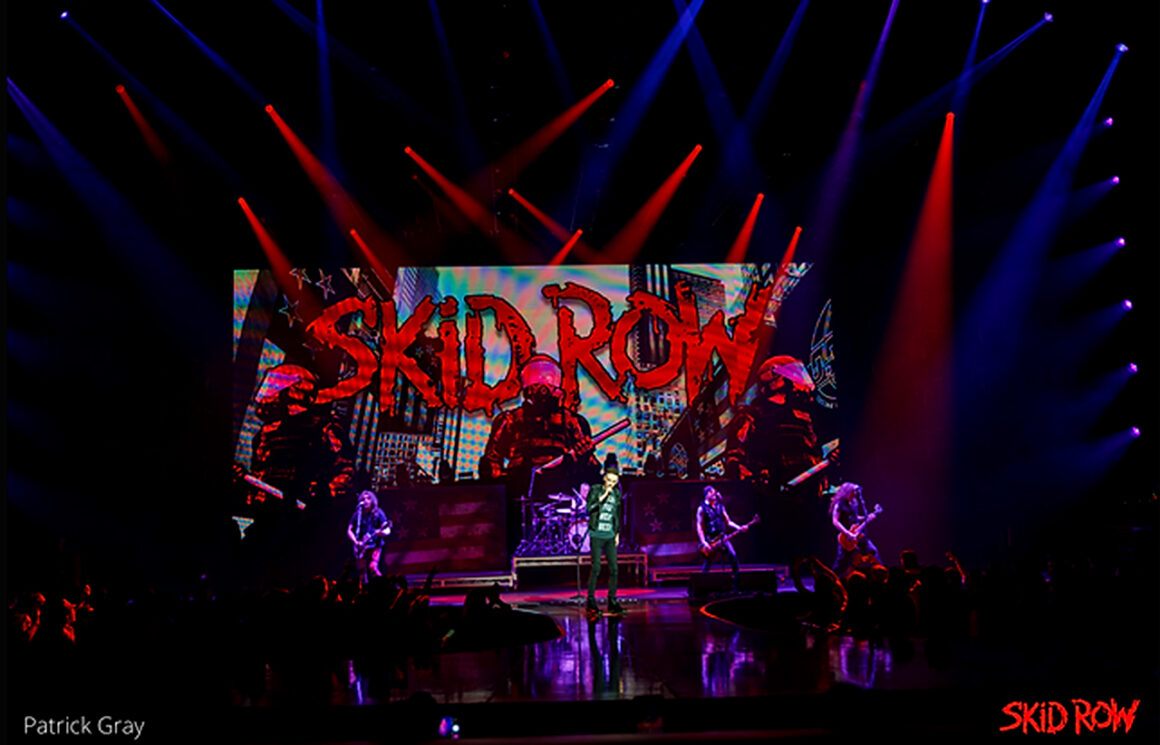 When MTV was everything, the multi-platinum band exploded onto TV and radio worldwide with hits like '18 and Life' and 'Youth Gone Wild,' reaching #1 on the U.S. Billboard charts with their second album 'Slave To The Grind.'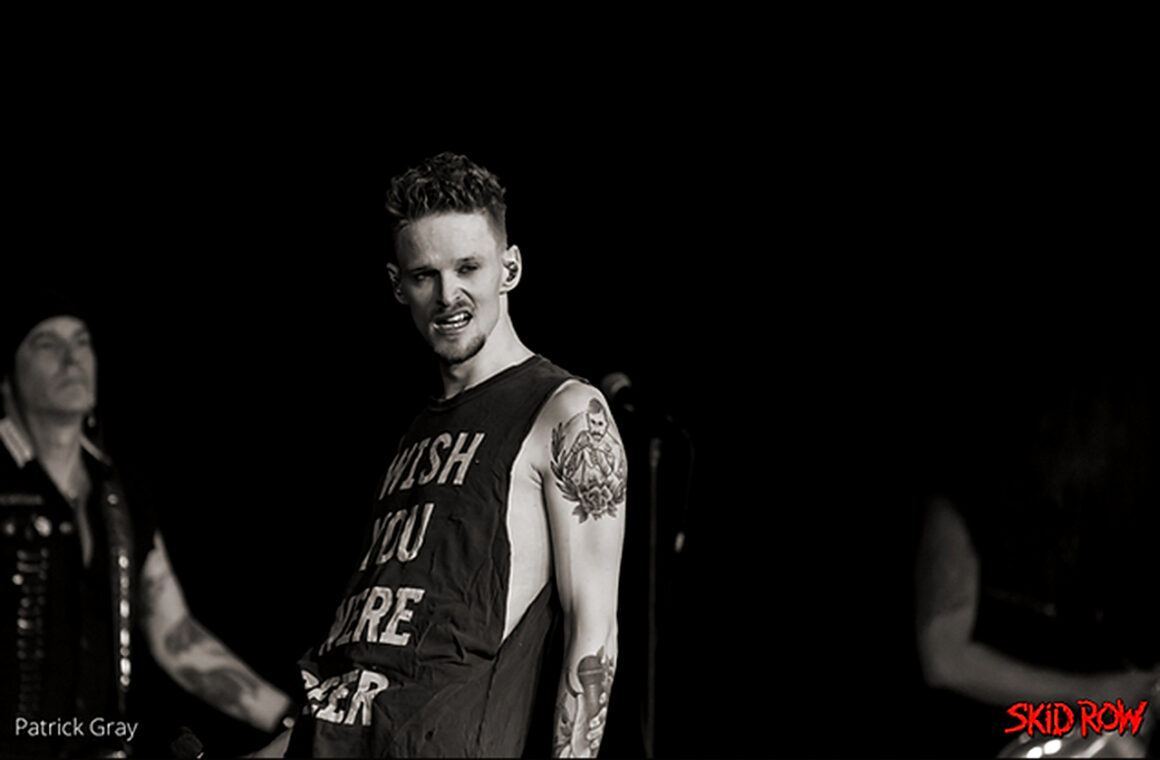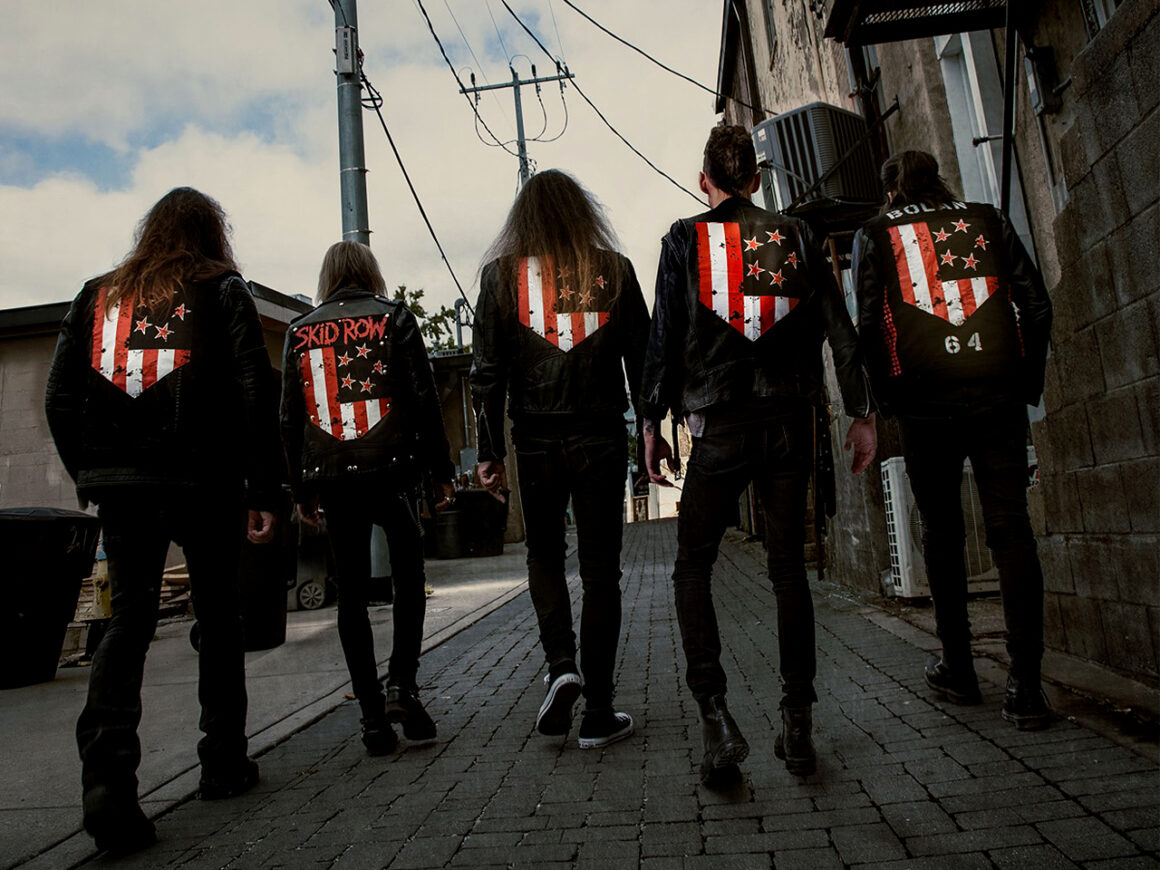 'The Gang's All Here' was produced by Nick Raskulinecz (Foo Fighters, Rush, Ghost) and is composed by 10 brand new tracks:
1. Hell Or High Water
2. The Gang's All Here
3. Not Dead Yet
4. Time Bomb
5. Resurrected
6. Nowhere Fast
7. When The Lights Come On
8. Tear It Down
9. October's Song
10. World's On Fire