Let us tell you the story of an ex-basketball pro who, after winning an Italian championship, became a wizard of Realism in Lugano, Switzerland.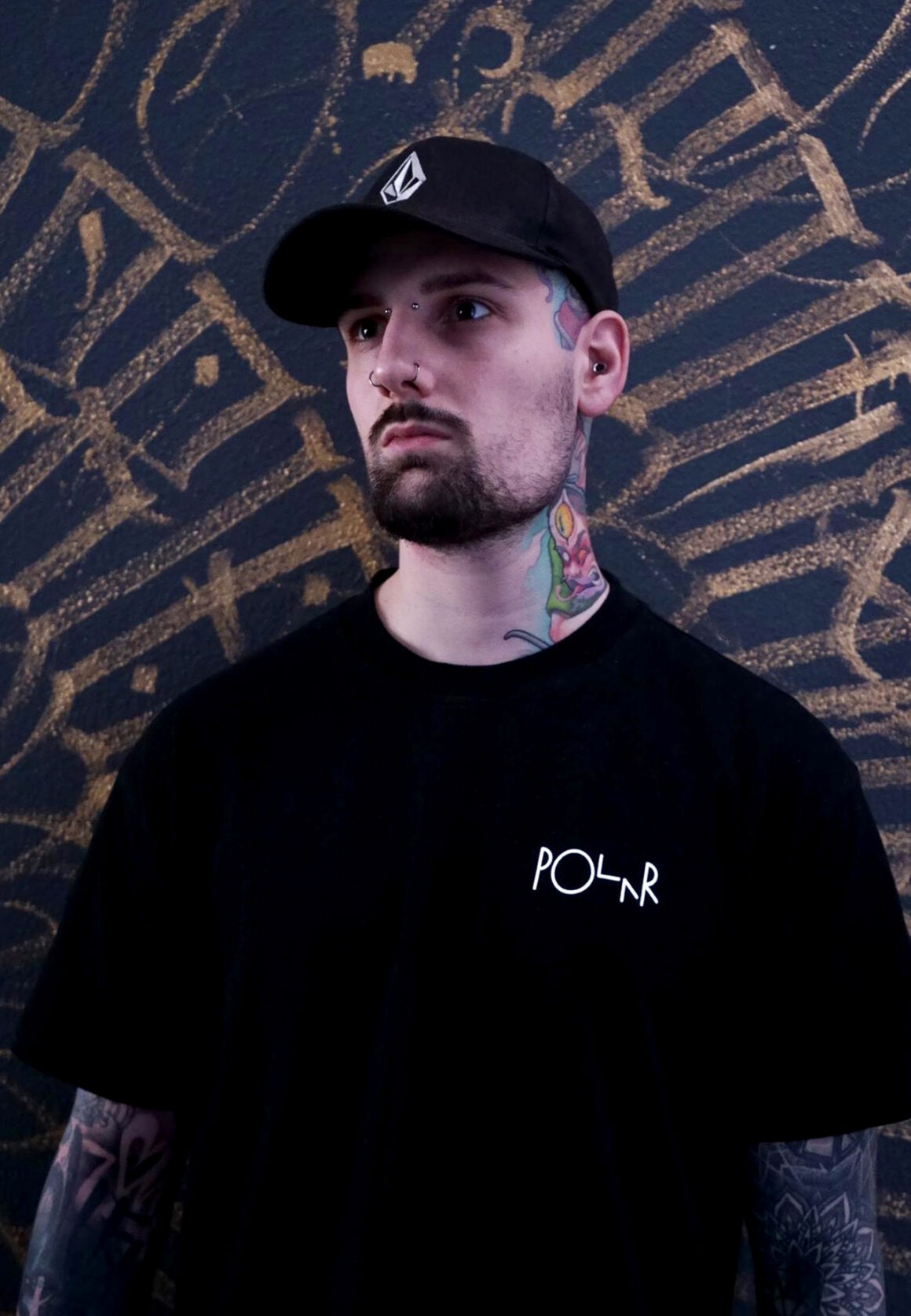 Simone, let's have a word about your background: was it hard to choose, at a certain point in your life, between being a basketball player and a professional tattooist?
Well, I grew up playing basketball and I am still hugely into the sport, but I never stopped thinking about art. I dedicated over half of my life to basketball, playing for many years for Virtus in Siena, where we won an Italian cup, and I spent the final years of my career playing for Mens Sana – Monte dei Paschi di Siena.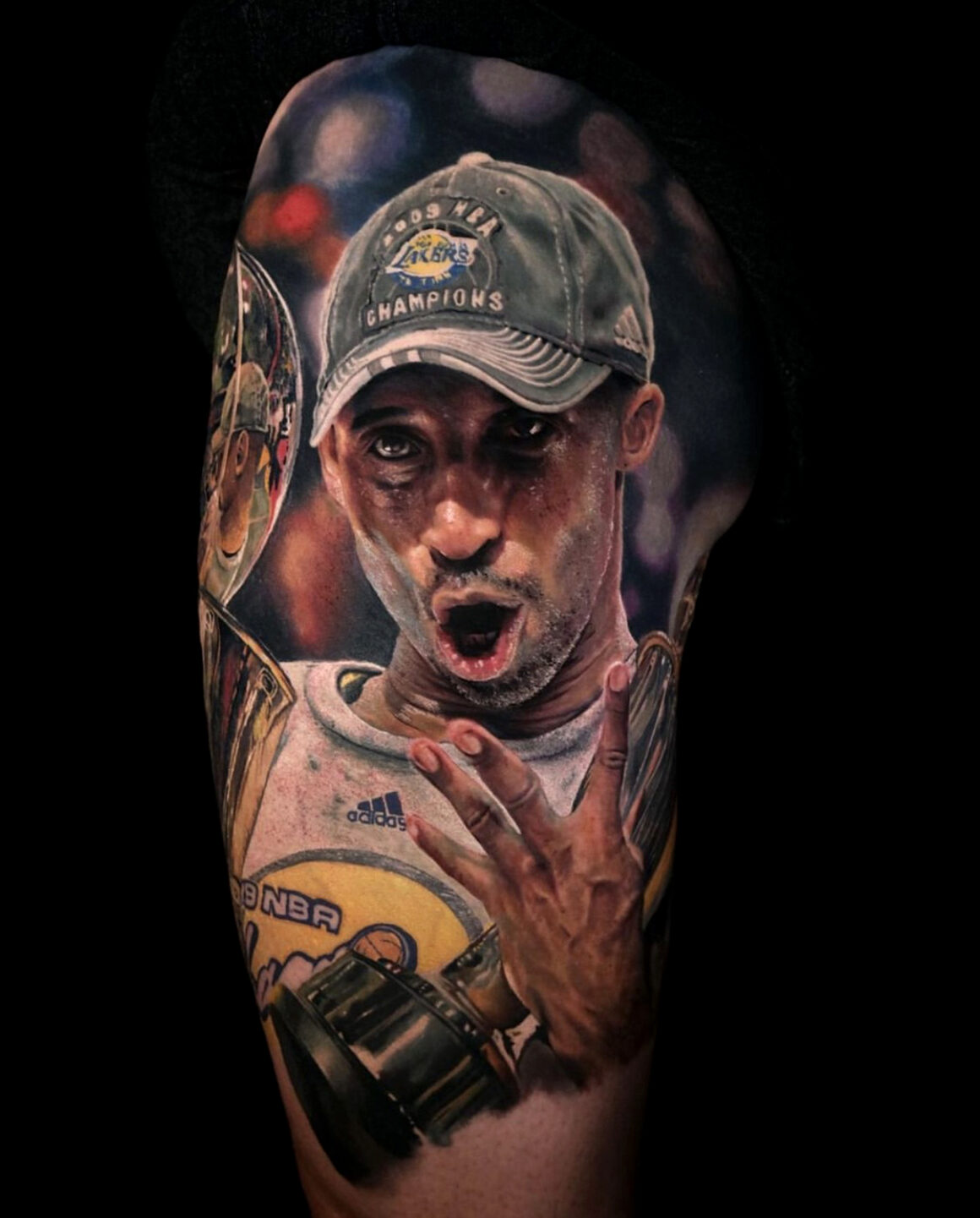 Then what happened?
After a nasty injury, I had to rest up and I began to get into the whole tattoo scene and in that period I had to make a decision: keep playing or devote myself to tattoo.
The way I see it, if you want something done well, then you've got to devote yourself to it completely.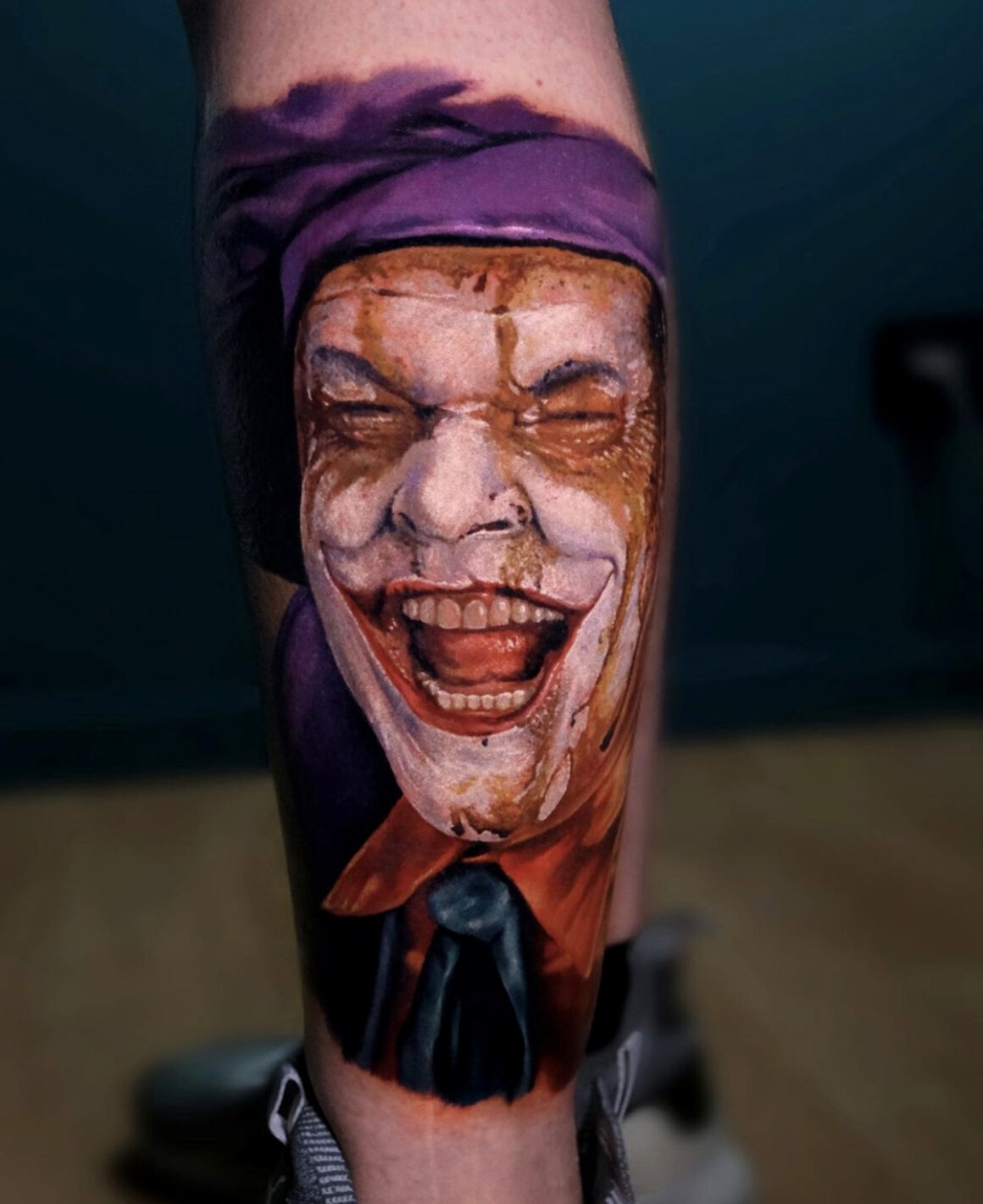 If I mention the name of a great like Alex De Pase, what's your instinctive reaction?
Alex De Pase was a great source of inspiration for me, a marvellous mentor and a person I still hold in the highest regard for what he created and all that he gave me. I don't think I would be here today were it not for him.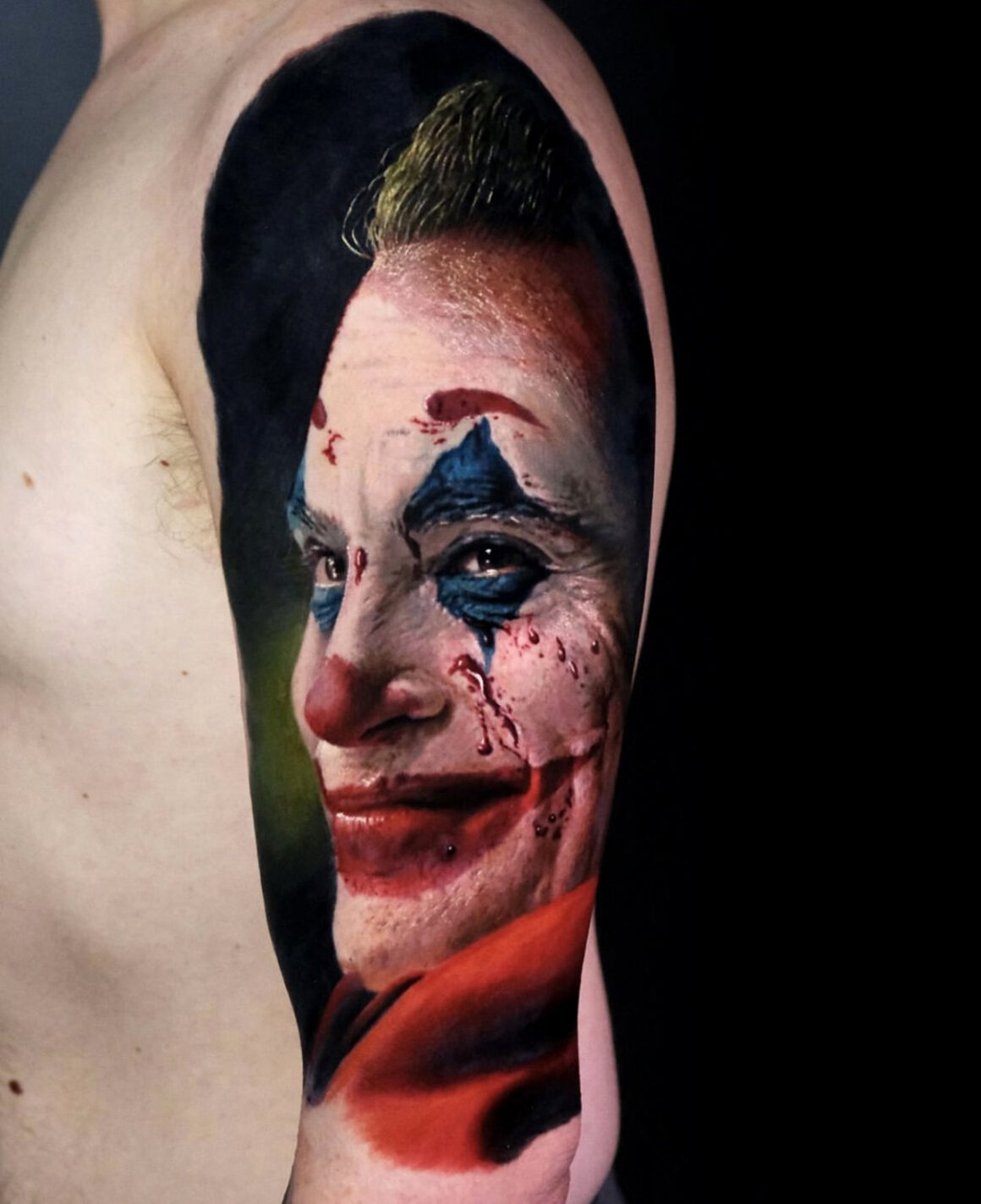 Your Realism really feeds on many influences like cinema, comics and horror literature. Tell me honestly: was ink already call to you the first time you saw Tim Burton's Batman or read IT by Stephen King?
I've always been a big reader and collector of comics. Mostly, I love everything to do with DC Comics and Stephen King is my favourite writer. And anyway you hit the nail on the head!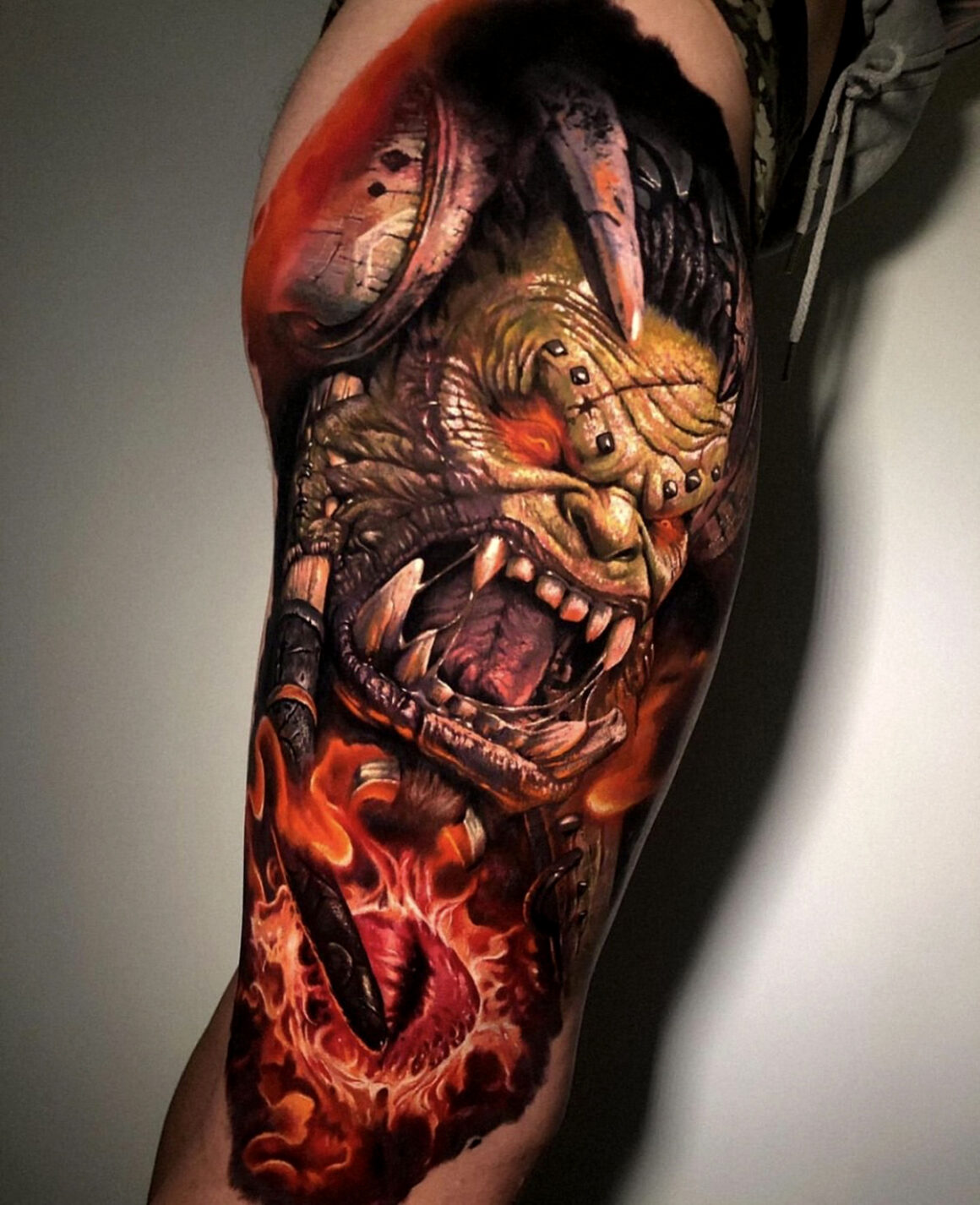 The first time I saw Tim Burton's Batman and read IT I instantly wanted to created tattoos with these really particular and intriguing characters as the subjects.
When they ask you for a tattoo to celebrate the memory of Kobe Bryant do you raise an eyebrow or does every request you get take on the same importance?
Kobe was a great person. A fundamental sportsman for me and my personal growth, a true example to follow. So you're right again there too: I do indeed raise an eyebrow! As a rule I only accept requests that interest me or fire me up so I can always give the full 100%.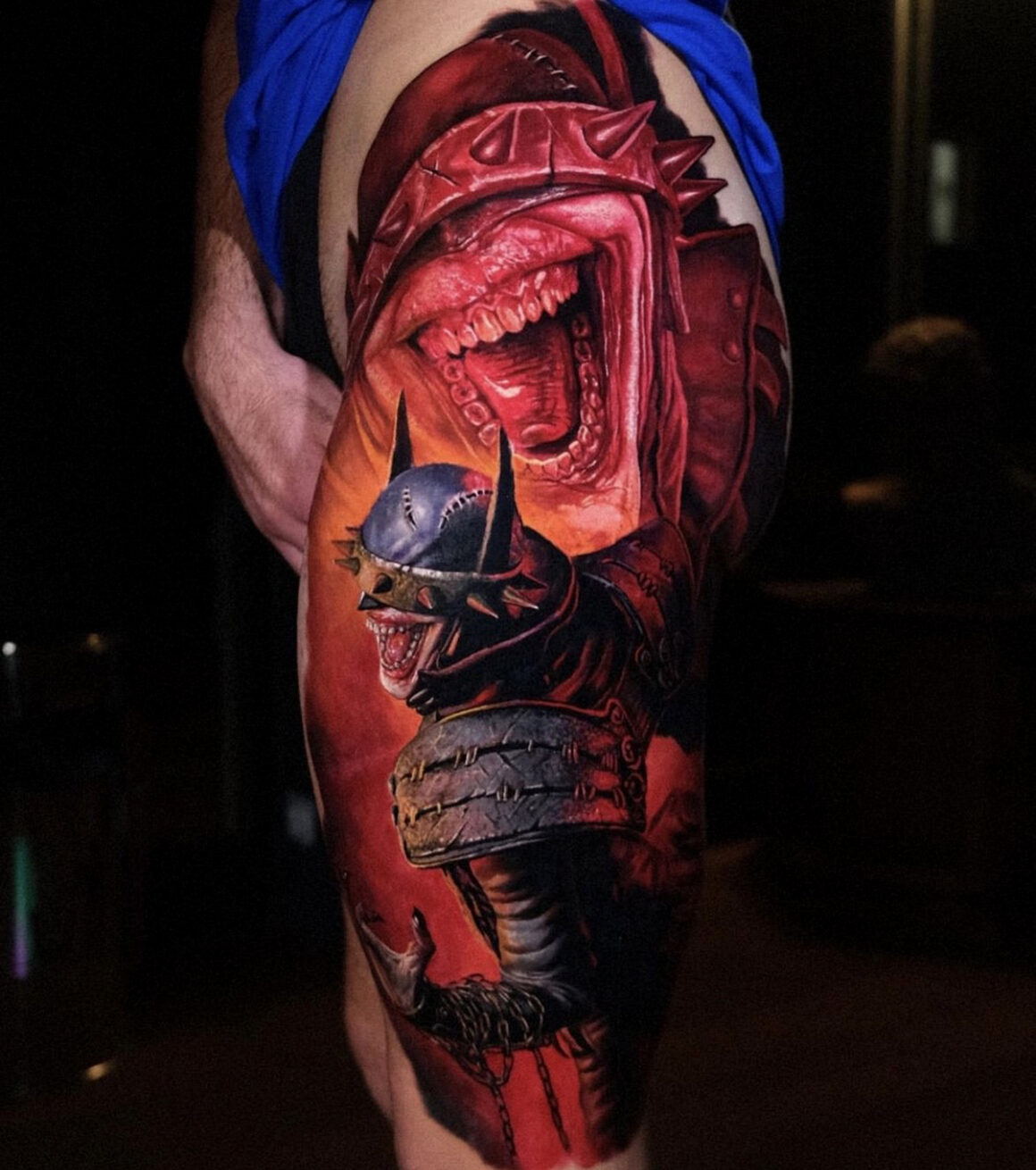 Colour is simply emblematic in your pieces and, at the same time, you are official endorser for the company World Famous Ink.
I've been on the pro team of World Famous Ink for over two years now and for me their quality is truly excellent. Given my studies with painting I use few colours because I go and blend them myself to create the shades I need for every single tattoo.
Have you got a colour palette or a specific series of inks that you just couldn't do without?
I mainly use: Nutella, Burgundy Wine, DaVinci Brown, Mustard, Swiss Skin, Sailor Jerry Red, Yellowstone, Sicilian Olive, White House and the Monochromatic set of greys which I use to give saturation and brightness.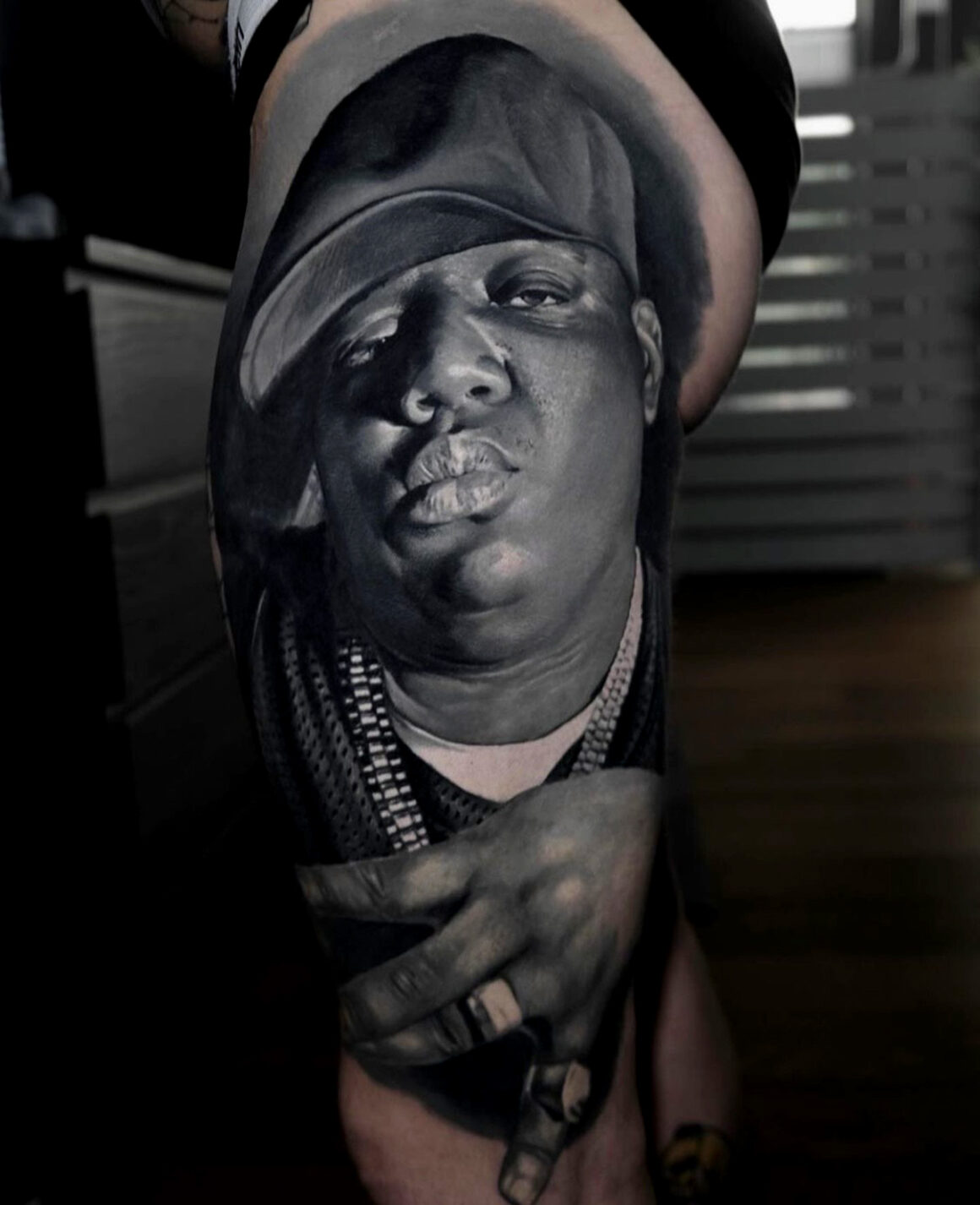 What, technically, is it about World Famous Inks that make your work better or easier?
Technically speaking, apart from the high quality of the product, they are inks that lay on really well and have a really excellent consistency. Also in relation to my working method, where I tend to mix the colours together, the blending is incredibly easy.
And then an equally important feature is the way World Famous Ink products last over time.
After healing, the colours never change to other shades and this gives me a great sense of security.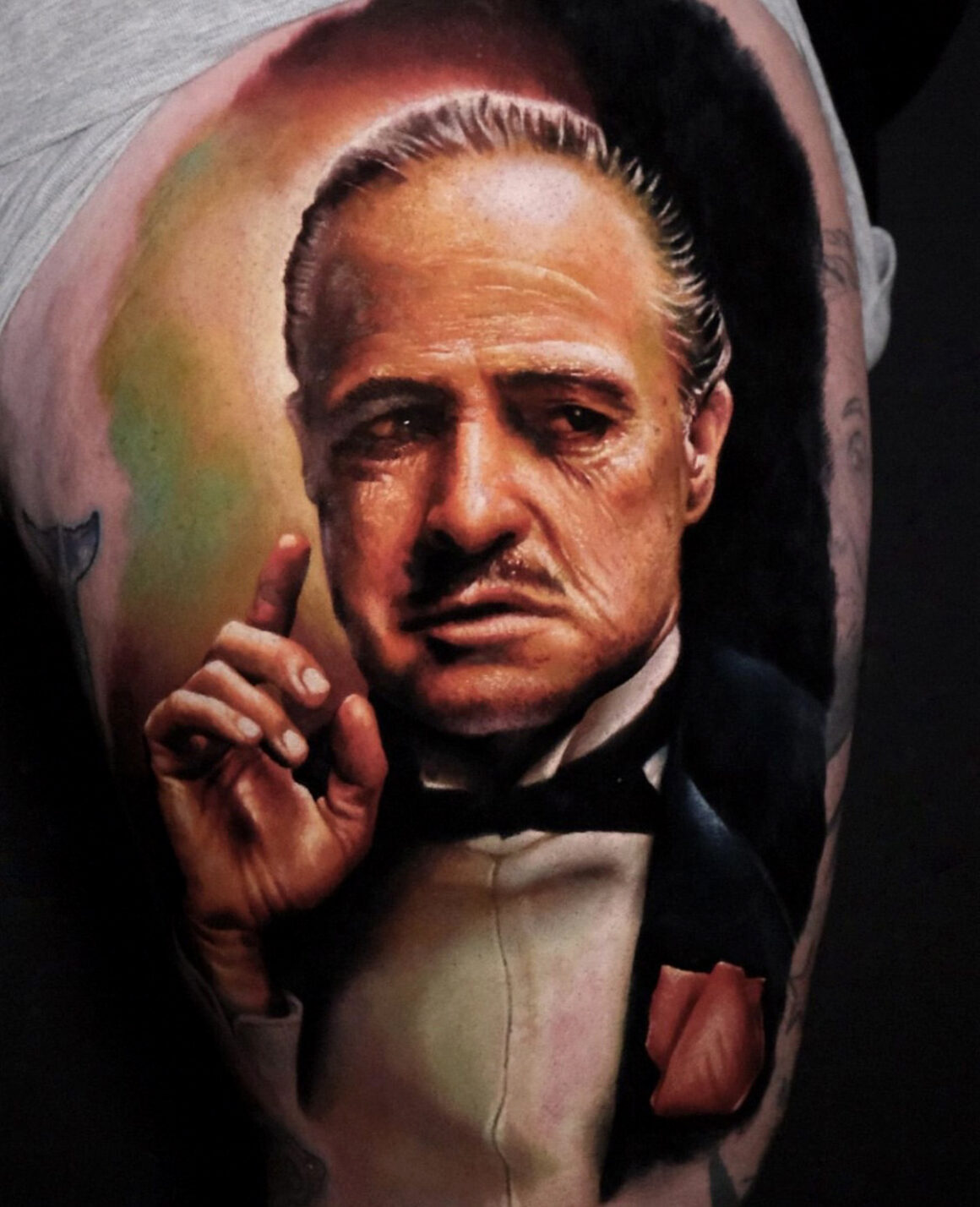 If I were to walk into Or Noir Tattoo Gallery in Lugano at this precise instant what would I see? Describe your workplace and the atmosphere there…
It's as if the shop where I work has a life of its own, and it's constantly evolving! For me, the space, atmosphere and coworkers around me are all, in equal measure, really important for creating a tight crew.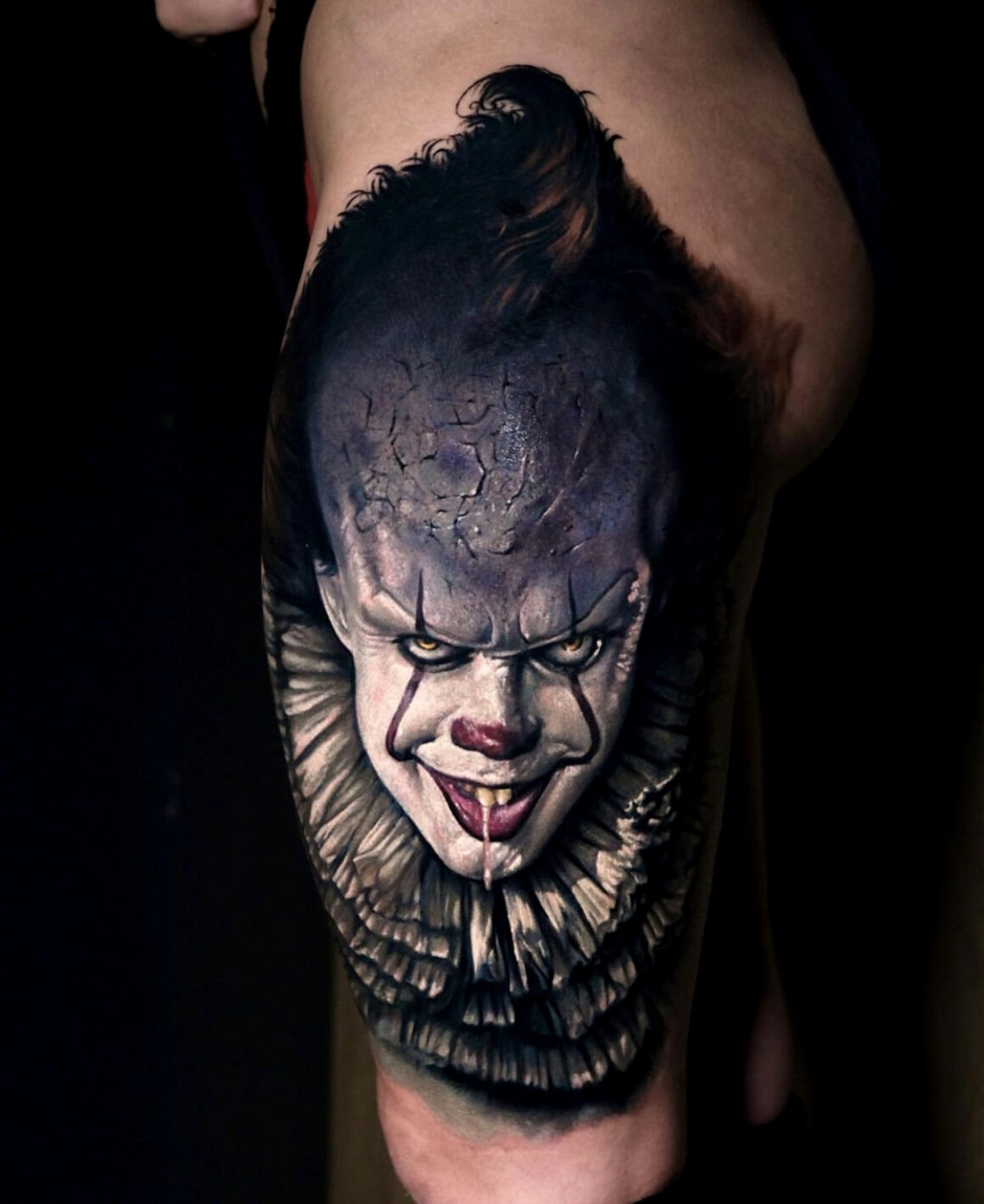 Do you see yourself just in Switzerland in the near future or have you any plans in the summer or autumn to attend conventions abroad or do guest spots?
This autumn I'll take part in the Milano Tattoo Convention and Tattoo Planetarium in Paris. I can hardly wait! As far as guest sopots are concerned, I don't usually do that many, but I have strong connections with Milano City Ink and Daniele Stella Tattoo Shop in Bari.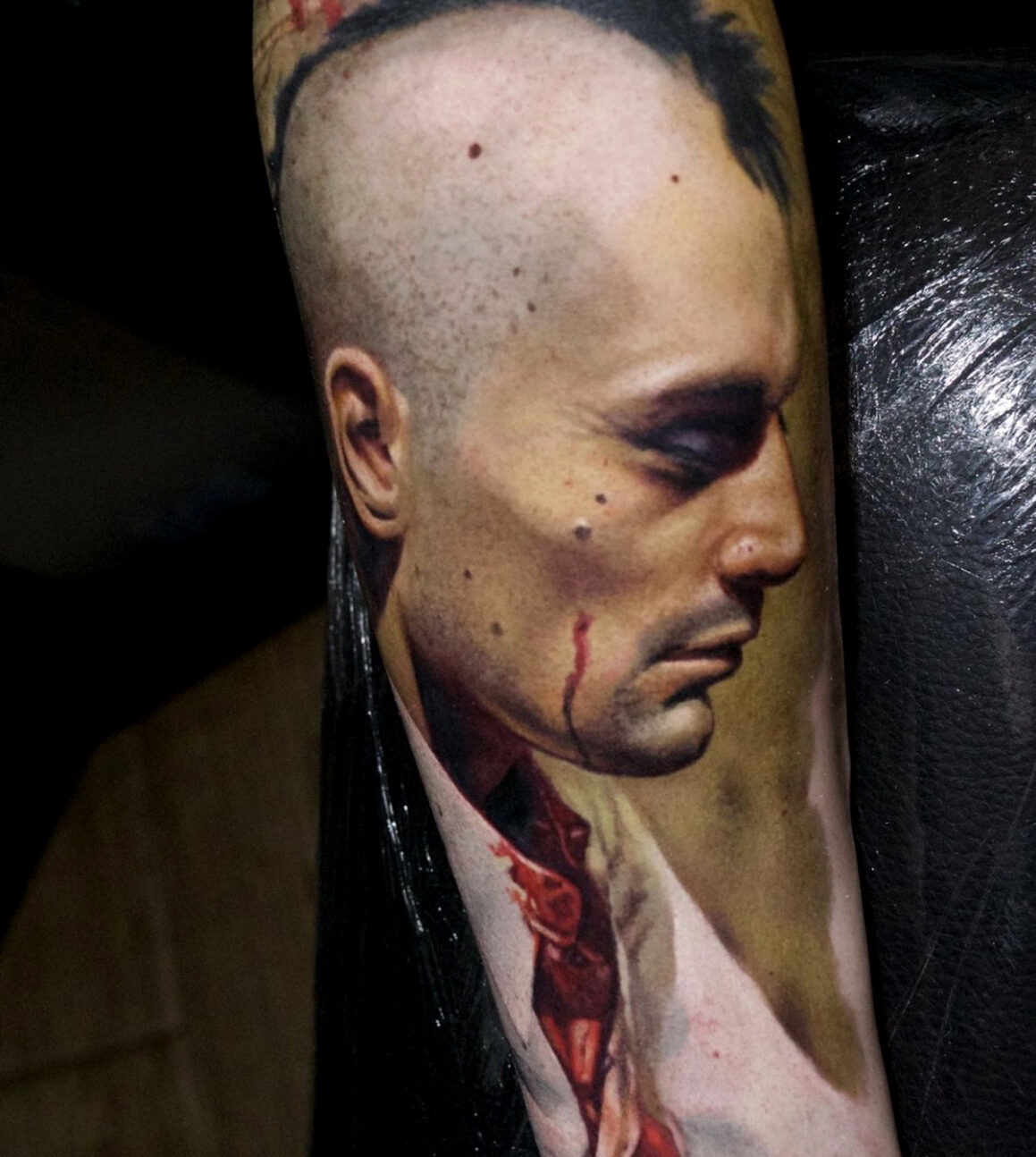 And your famous last words to wind up this interview are…?
As the great Michael Jordan once said: obstacles don't have to stop you and excellence is not the ideal of a week or a year but a constant!