The Argentine artist who has been working for 4 years at 'Black Ship' in Barcelona gave us an interview full of passion and words that come from her "corazon".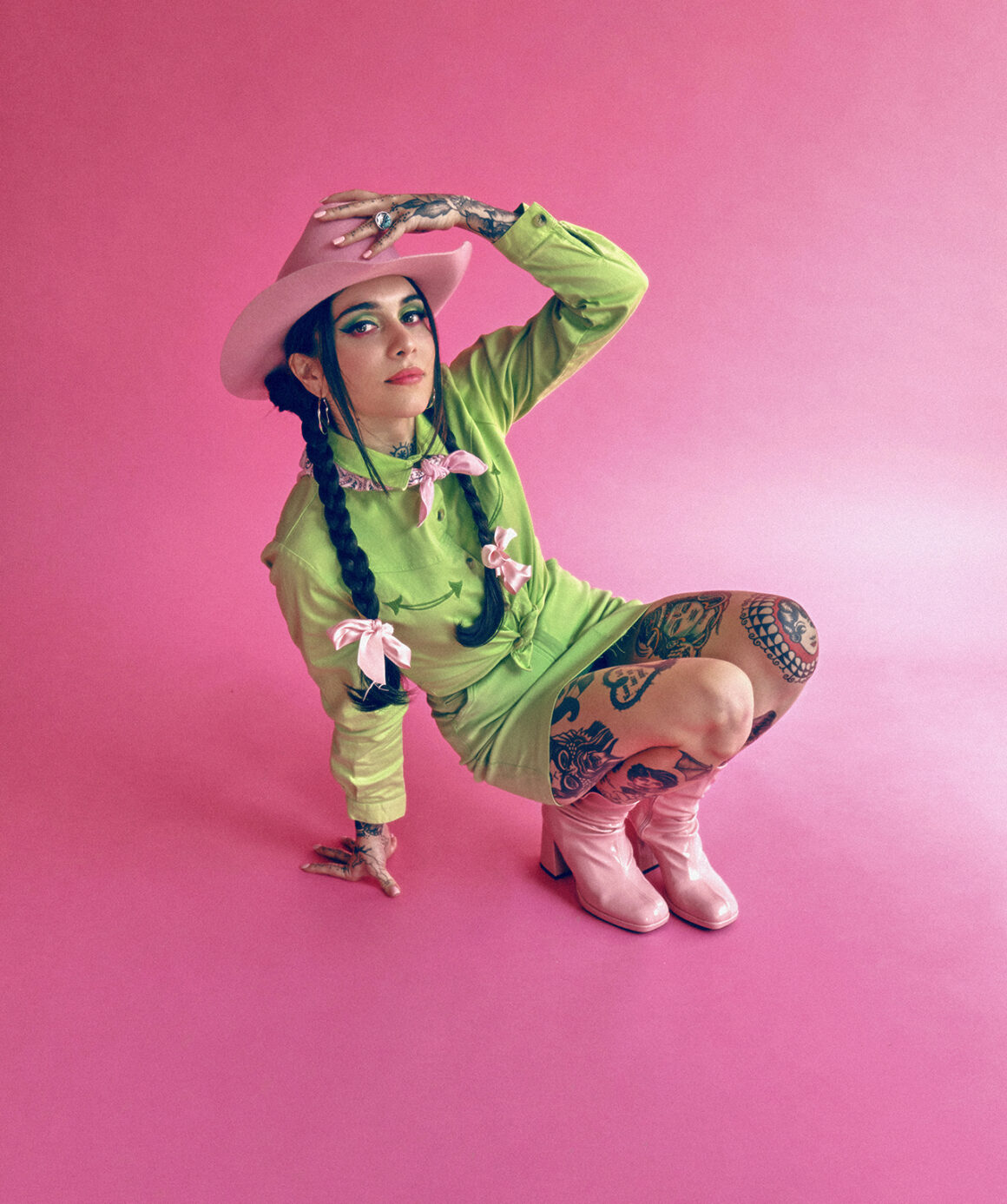 Sara, shall we start our interview by saying that 2022 was not an easy year for you, but now everything is solved and you are beginning a 2023 full of surprises, energy and new things?
True, 2022 was not an easy year for me, I'm an extremely active and productive person, and a while after the year began I got sick, I would prefer not to talk about the illness itself, but it kept me away from tattooing and lead me to a depression it was kind of hard to get out from.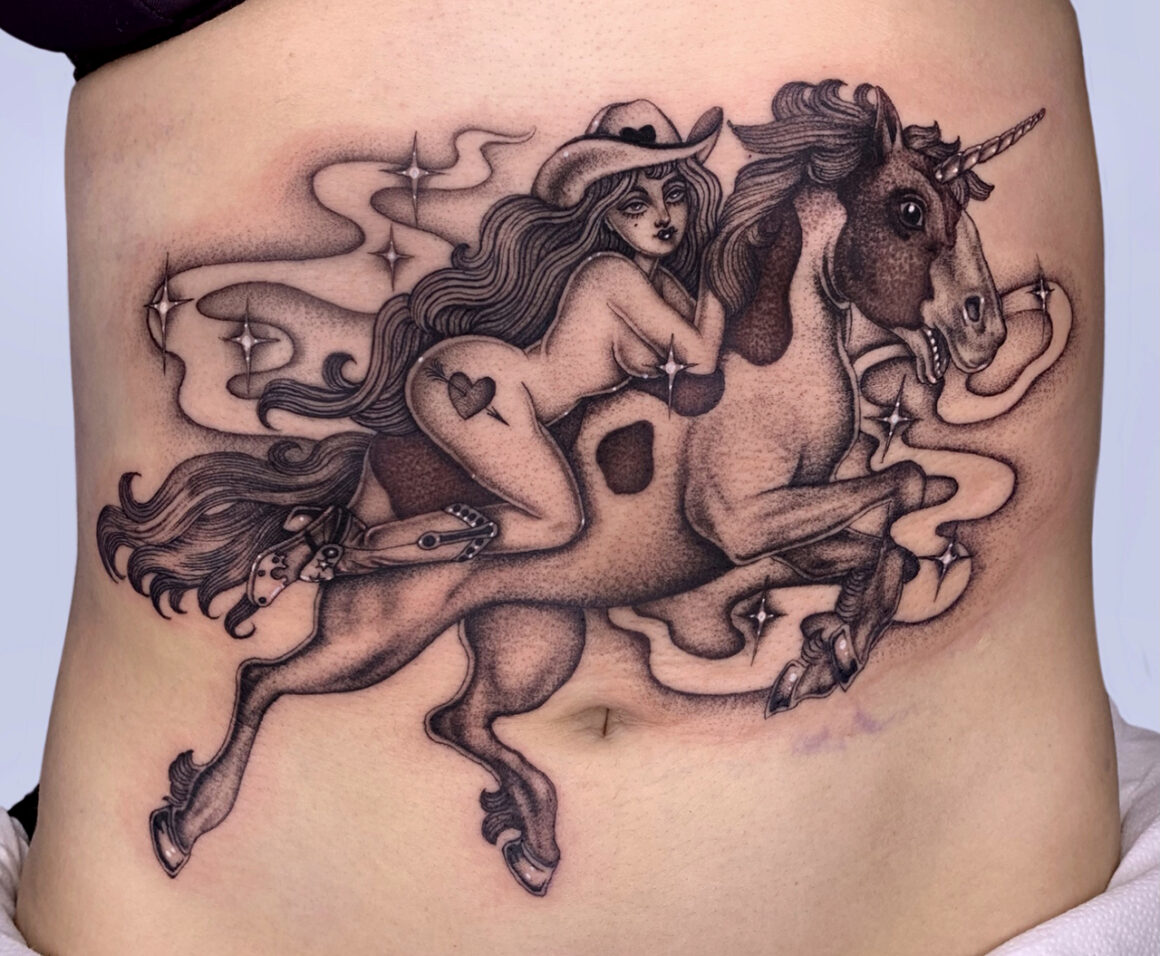 My self-esteem always depended on my productivity or my work, so I had a hard time making up my mind that my reality was going to stay away from tattooing for a while. Luckily after I got surgery I got better very fast, and could finish the year travelling again.
Tell me about when you realized that tattoo art was your only path to follow? Did you have any teachers along your path?
I knew it after the first year doing it consistently. As an impulsive person I never had long lasting relationships, that includes a lot of different jobs. After a year had passed from the beginning on my tattooing path I knew it was different from everything else I've experienced before, it was something that kept me focused, respectful towards costumers and coworkers and grateful at the same time. I couldn't believe I could make a living out of that.
Of course I was around 20 by then, so I still was very naïf about it all. I was starting to tattoo in a small town in Argentina, and by that I mean I didn't had any mentors whatsoever.
I had no clue of everything I was going to learn when I moved to Barcelona 4 years ago. That would change the way I see tattoo culture forever.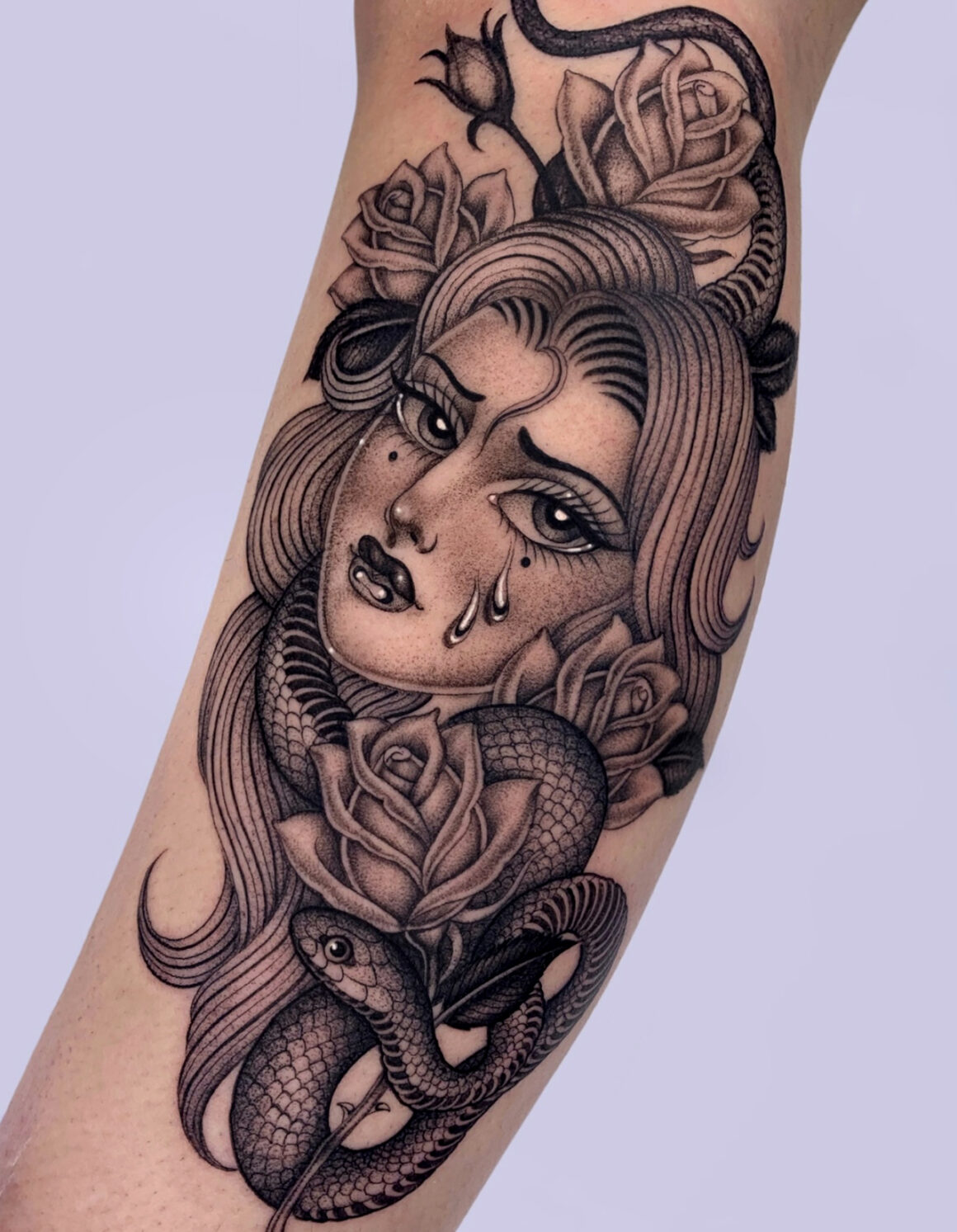 Can you find me a phrase to describe the style of your tattoos?
"Devil is in the details", I love that one. It allows to a catch or mysterious element hidden in the details, indicating that something may seem very simple, but in fact details can be twisted and complicated.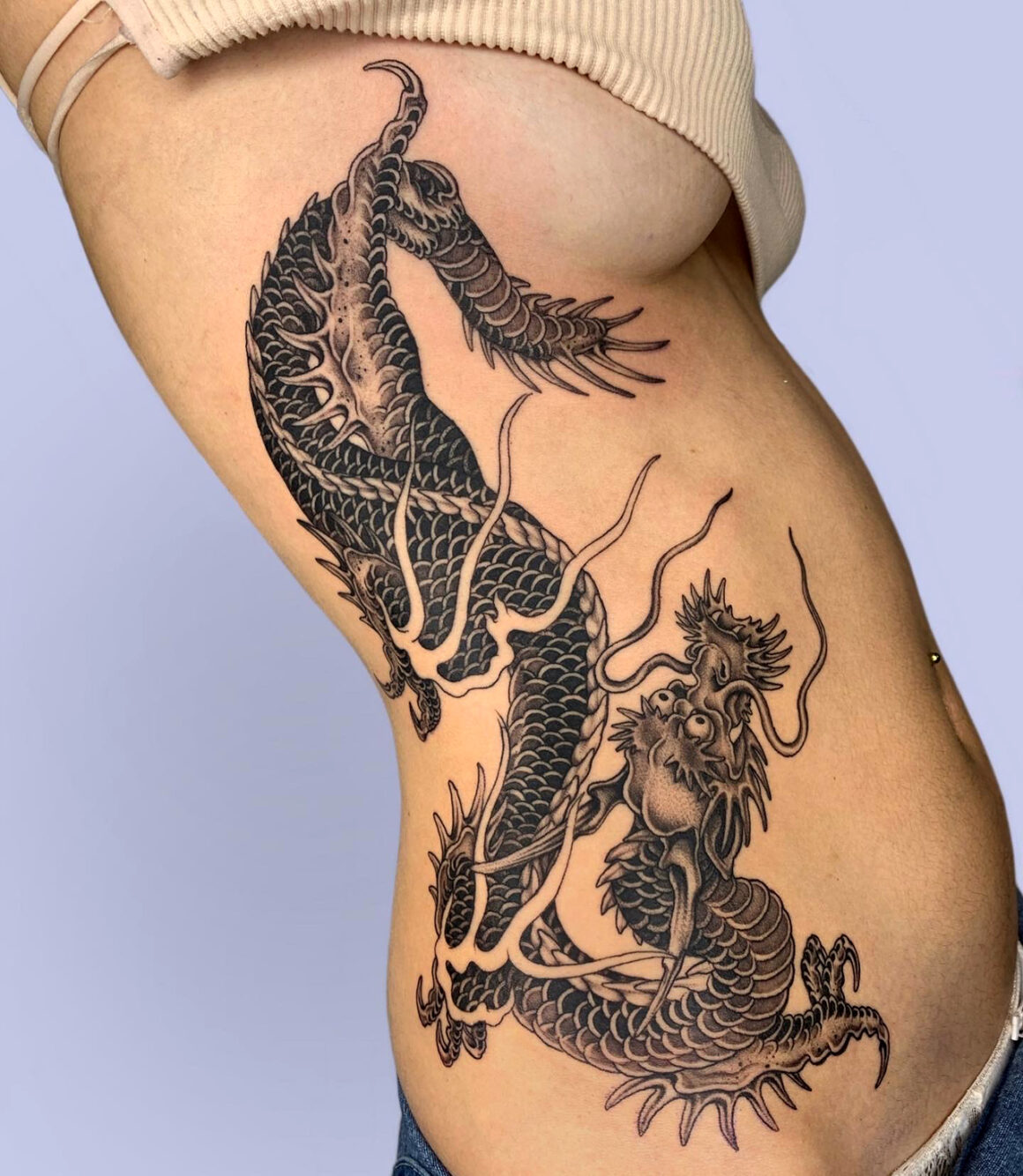 I was always criticised on the amount of detail I put in my designs, when in fact I think is one of my biggest strengths when it comes to developing my own style of drawing which, of course, is inspired my many others in the industry that came decades before than I.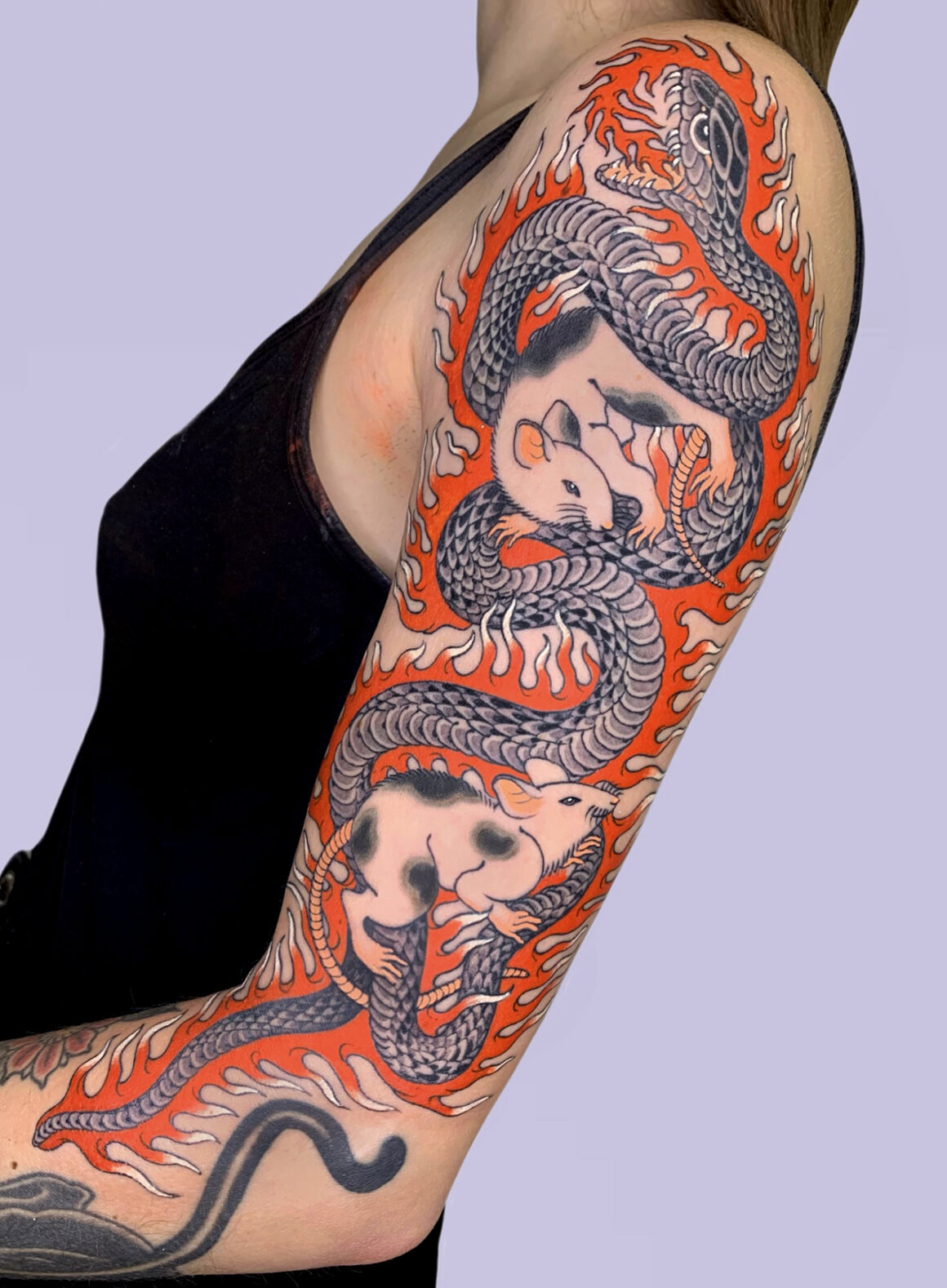 What kind of femininity do you want to express through your tattoos? Maybe strong, buxom and confident women?
Actually is not about the type of woman but about the feelings this cartoony faces transmits. Sadness, love, loneliness, homesickness, naughtiness, luxurious, heartbroken. That's mainly the message behind the faces of the woman that I draw. I think is not about the gender but being able to feel identified with some of that sensations.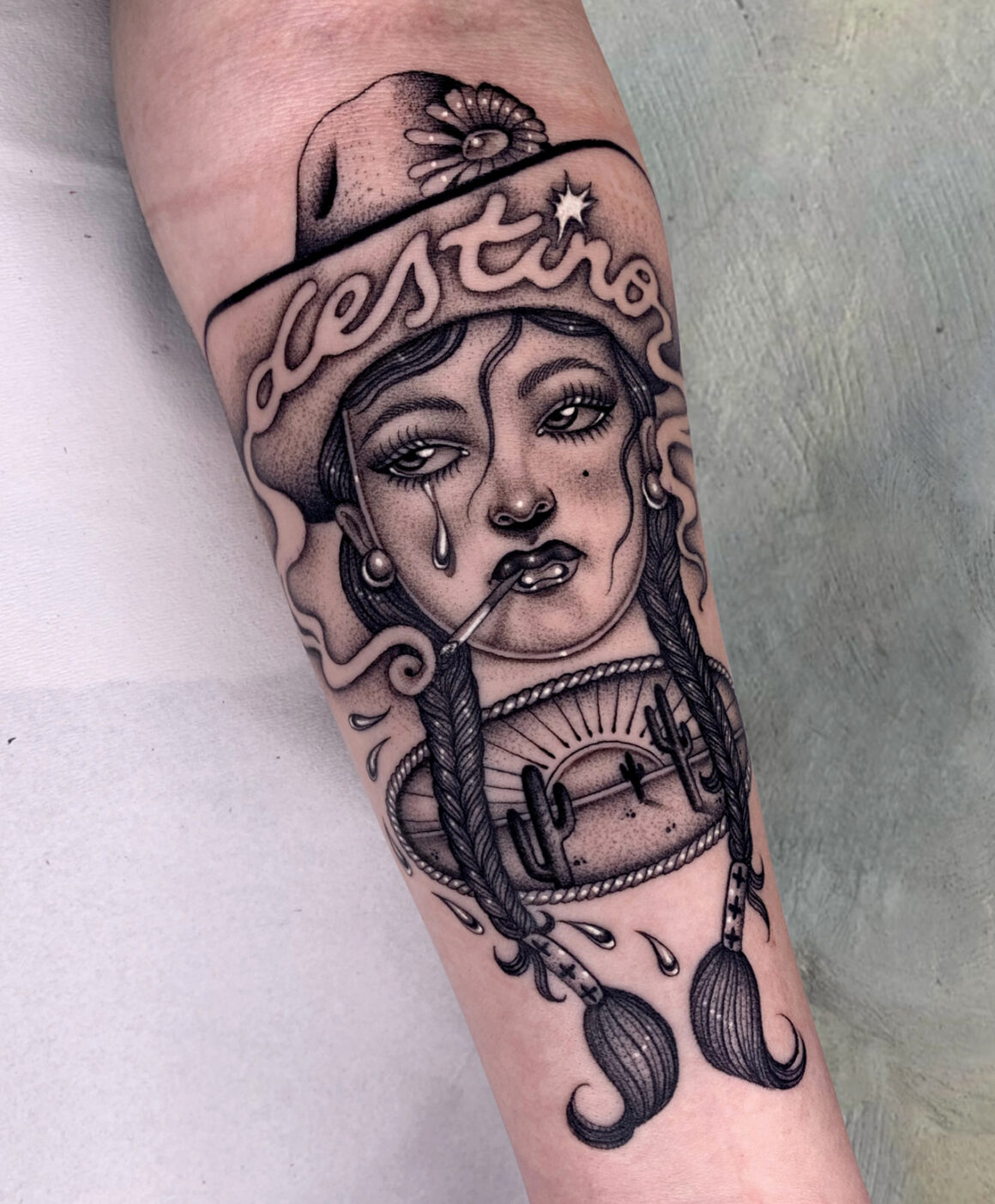 I know that just recently you made your first full back piece after six years of tattooing. I know it always depends on the client predisposed to this kind of tattooing, but do you think you have ushered in a new phase in your career and made the first backpiece of a long series?
Hopefully! After this first backpiece I did I'm very happy to say that many other people reached me to get their back tattooed. I feel like I'm entering in a whole different fase of tattooing and I now feel responsable enough to be able to deal with bigger long lasting projects.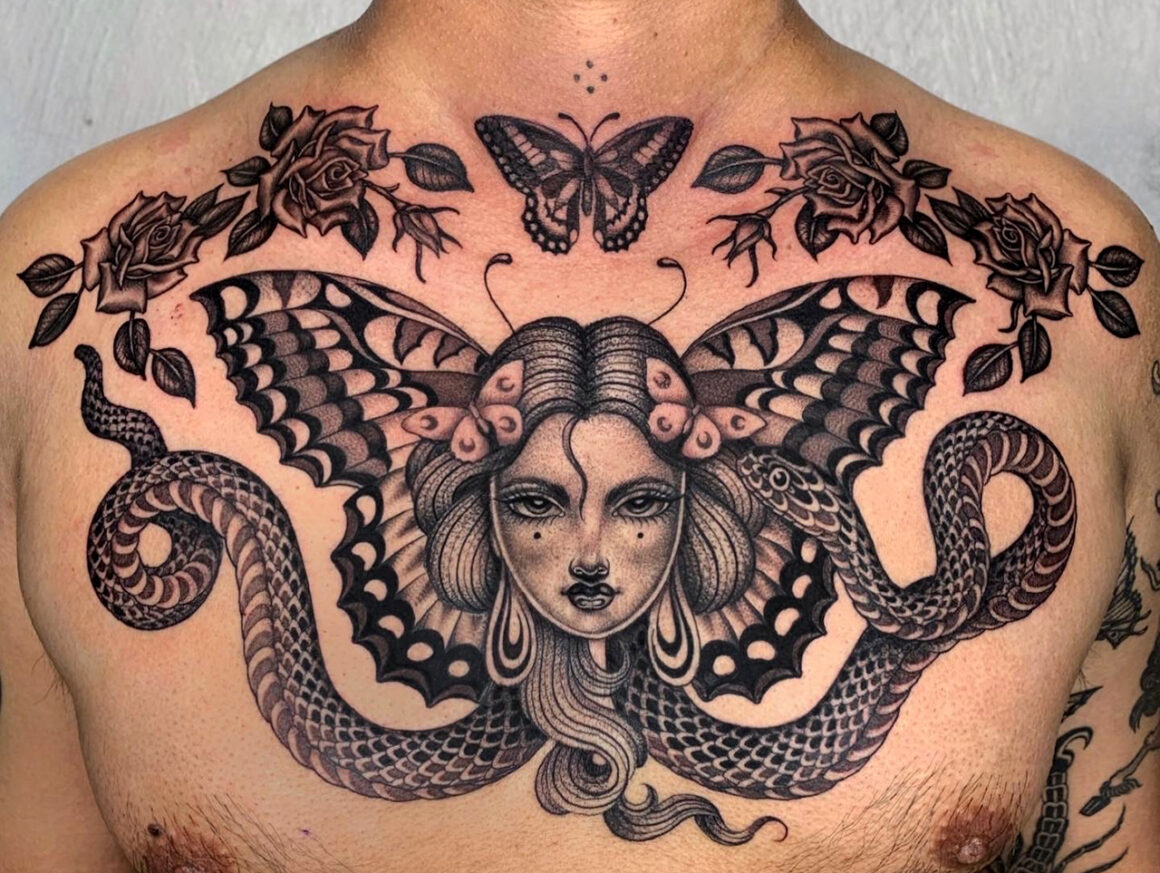 What is your dream tattoo convention and do you already have appointments for conventions or guest spots marked in your diary?
I would say that I don't have a dream tattoo convention! At some point it was the 'London Tattoo Convention' a few years ago where I had the pleasure of assisting. It blew my mind and changed the way I saw tattooing completely.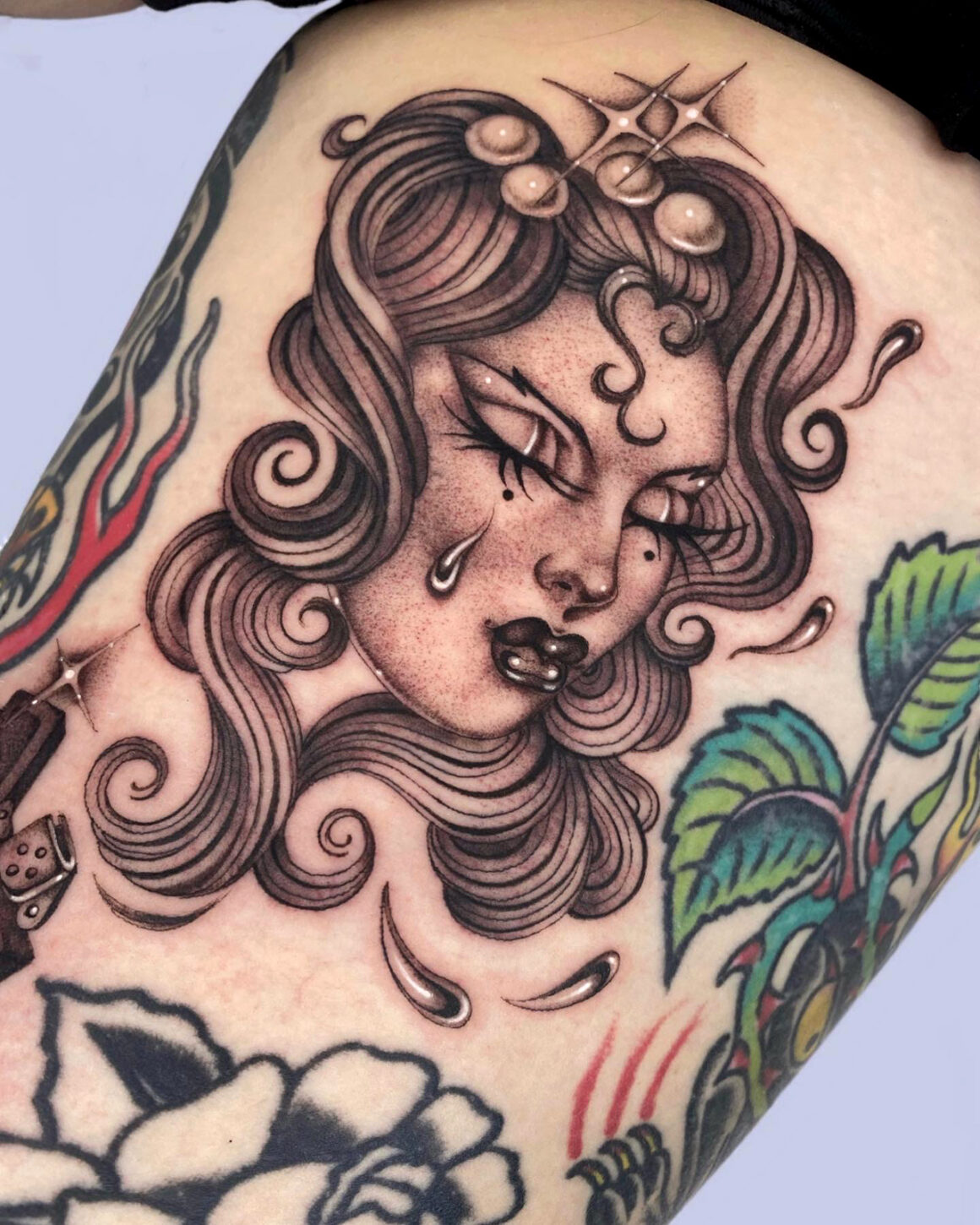 I remember after that convention I thought: whether I quit tattooing forever, or I start putting a lot of effort and study like crazy so I can be like this people here (at the convention). And fortunately I didn't stop. This year so far I'm planning on going to the 'Bari Tattoo Convention' by end of April and 'True Blue Tattoo Convention' in Eindhoven by the end of May. I really looking forward to go to both!
And your last famous words are…?
I would say: thank you! A big thanks to all my costumers that started getting walk-ins with me four years ago when I arrived to Barcelona and now are getting backpieces, to people that didn't knew me and put all their energy, money and trust on me to tattoo them.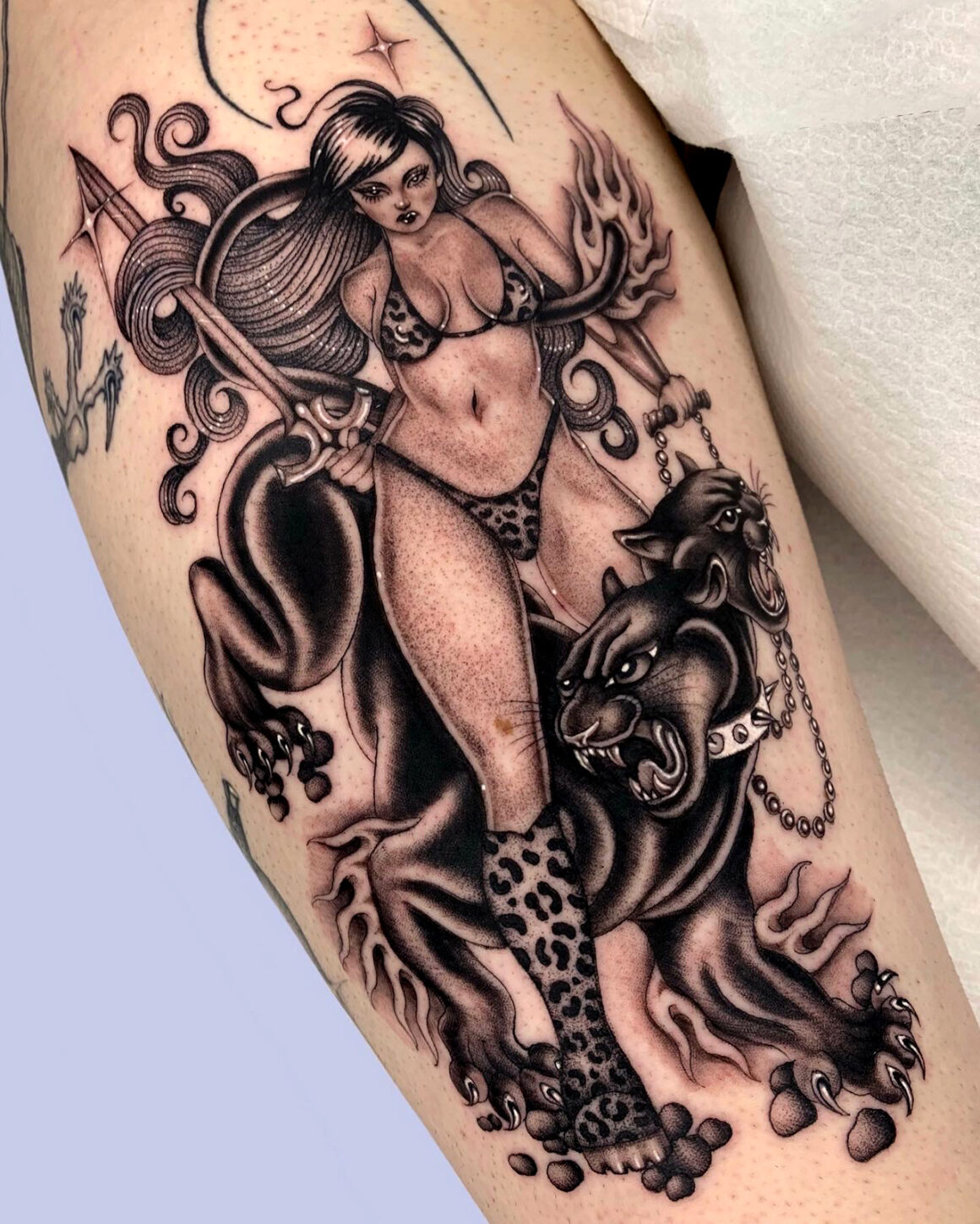 To all my coworkers that showed me the way when I had no idea of what tattooing meant or where my career was going. And now to you for giving me the chance of participating on this magazine to keep promoting my work. I feel extremely lucky to be able to participate in a platform like Tattoo Life. Grazie! (spoken in Italian. Ed)