More than an album, a real visual project. This is the ambitious 'Profound Mysteries', a piece of art created by the Norwegian duo after 8 years of absence.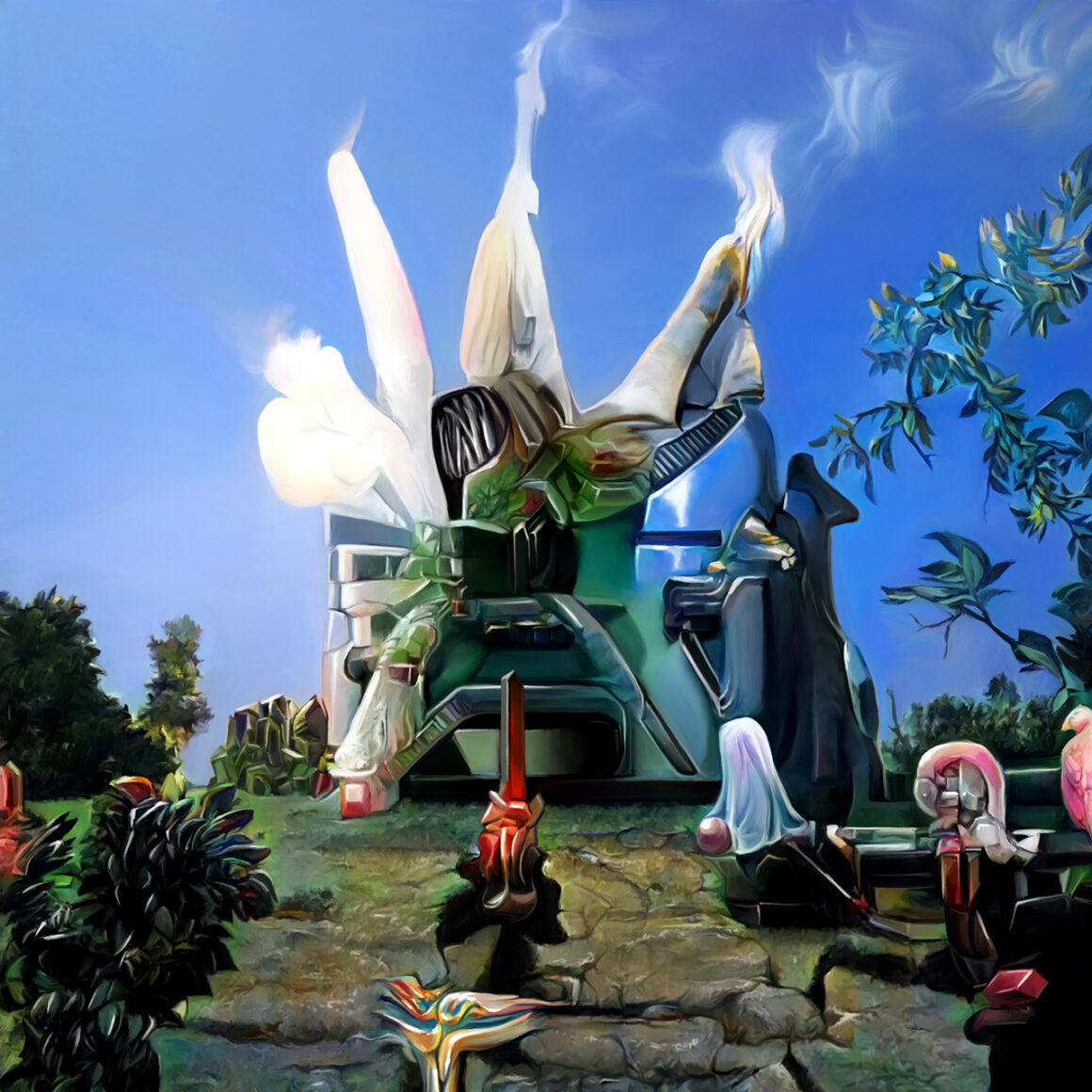 Almost eight years since their last album, acclamated Norwegian electronic duo Röyksopp have returned with an expansive new project, the much anticipated 'Profound Mysteries'.
'Profound Mysteries' is an ambitious mix of music and conceptual art.
Every month since the 1st January 2022 Röyksopp have revealed an installment from it, created collaboratively with a multitude of artists.
About the new album Svein Berge & Torbjørn Brundtland, aka Röyksopp, told to the international press: «As human beings, what we don't know vastly overshadows what we do know. As teenagers, we would discuss our own fascination and preoccupation with the infinite and the impossible – the most profound mysteries of life.»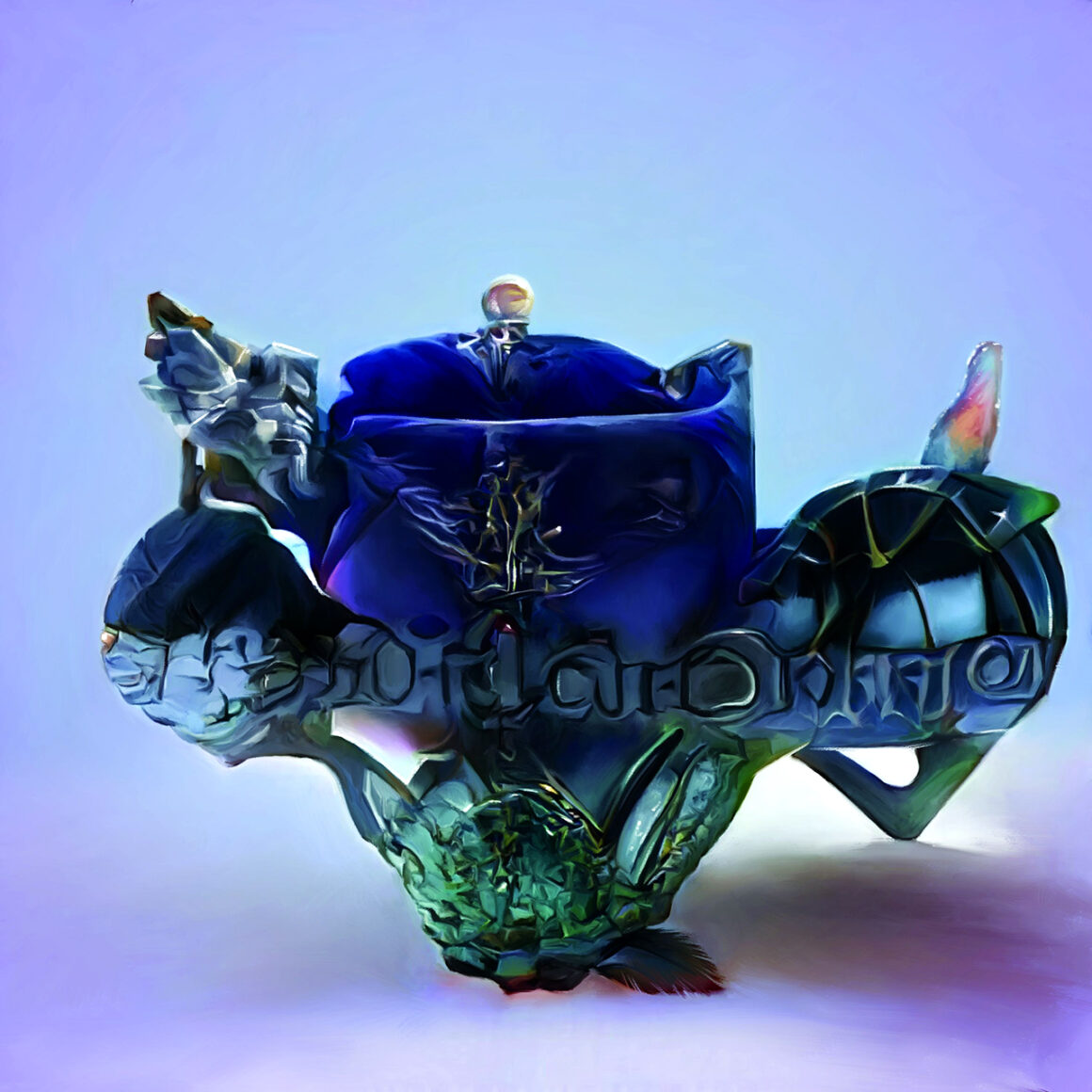 All 10 installments are revealed as a body of work that includes sonic collaborations with Alison Goldfrapp (vocals on 'Impossible'), Astrid S (vocals on 'Breathe') and Susanne Sundfør (vocals on 'If You Want Me'), each accompanied by a short film created by a director from one of Europe's premier film production companies called Bacon.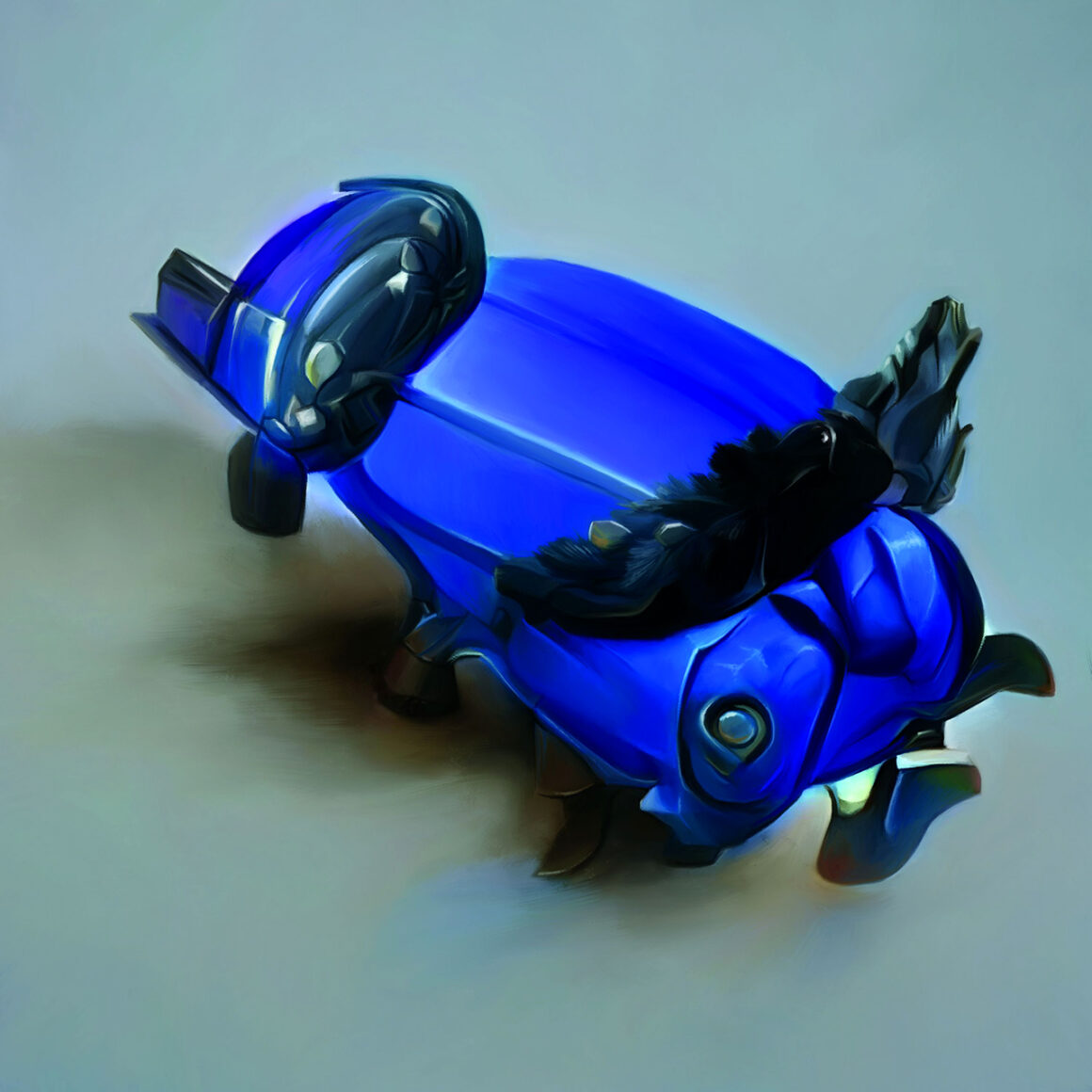 Watch below the official visualizer of 'Impossible', the artistic partnership between Röyksopp and Alison Goldfrapp:
In addition to directing '(Nothing But) Ashes…' themselves, Röyksopp have worked with nine of Bacon's internationally acclaimed directors, including Andreas Nilsson and Martin de Thurah, to bring each track from 'Profound Mysteries' to life.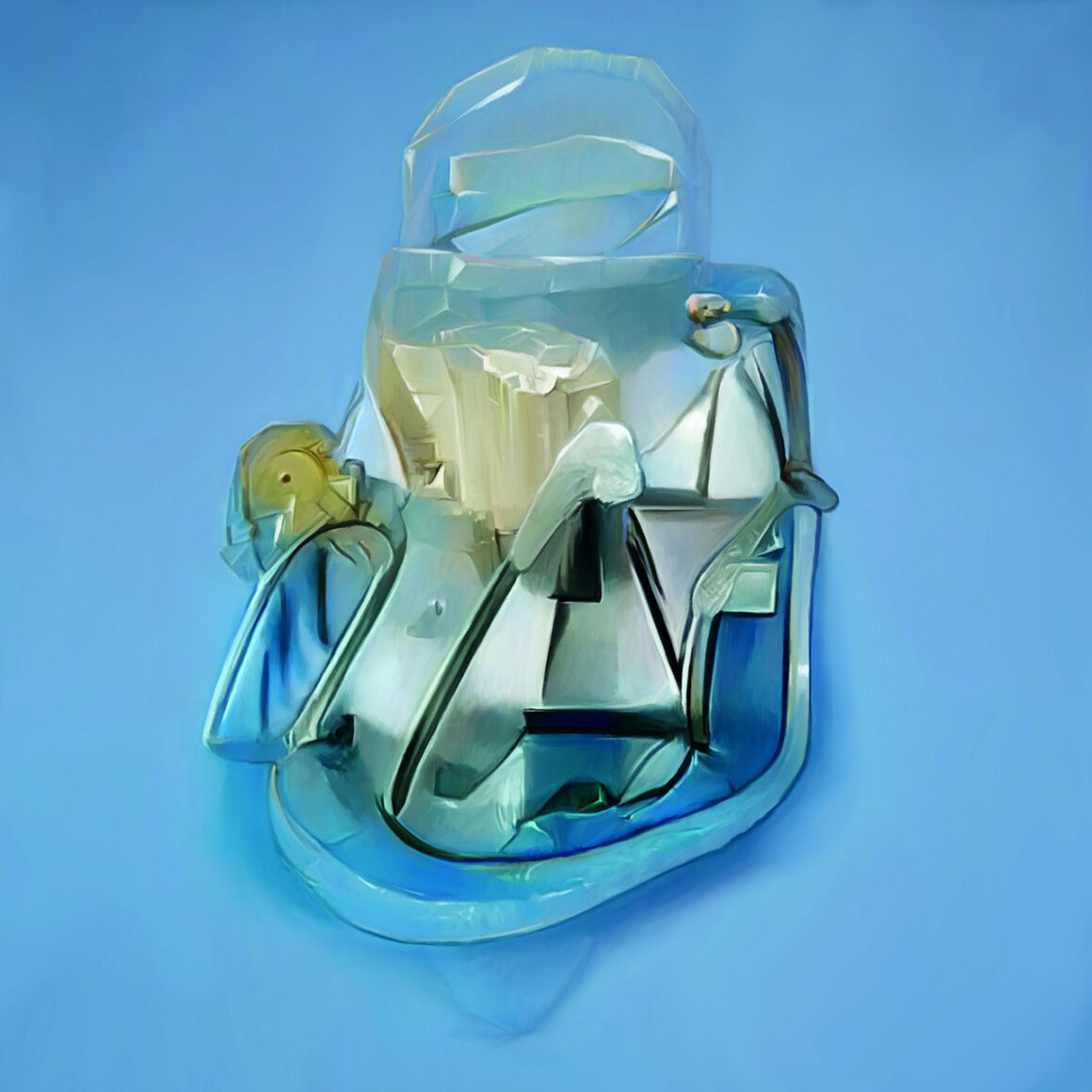 An artefact and visualizer for each build the 'Profound Mysteries' immersive universe further, created by Australian contemporary artist Jonathan Zawada.
The tracklist of 'Profound Mysteries':
1 – (Nothing But) Ashes…
2 – The Ladder
3 – Impossible (with Alison Goldfrapp)
4 – This Time, This Place… (with Beki Mari)
5 – How the Flowers Grow (with Pixx)
6 – If You Want Me (with Susanne Sundfør)
7 – There, Beyond the Trees
8 – Breathe (with Astrid S)
9 – The Mourning Sun (with Susanne Sundfør)
10 – Press «R»