Old school and Oriental, motifs and images from both these cultures, blend and combine into something new.
This is Roni Rozensal tattoo artist from Vision Tattoo in Tel Aviv, author of the eBook "Love Always" done for Tattoo Life, in which hearts, winged cherubs in different guises and styles, ranging from oriental to traditional, celebrate love.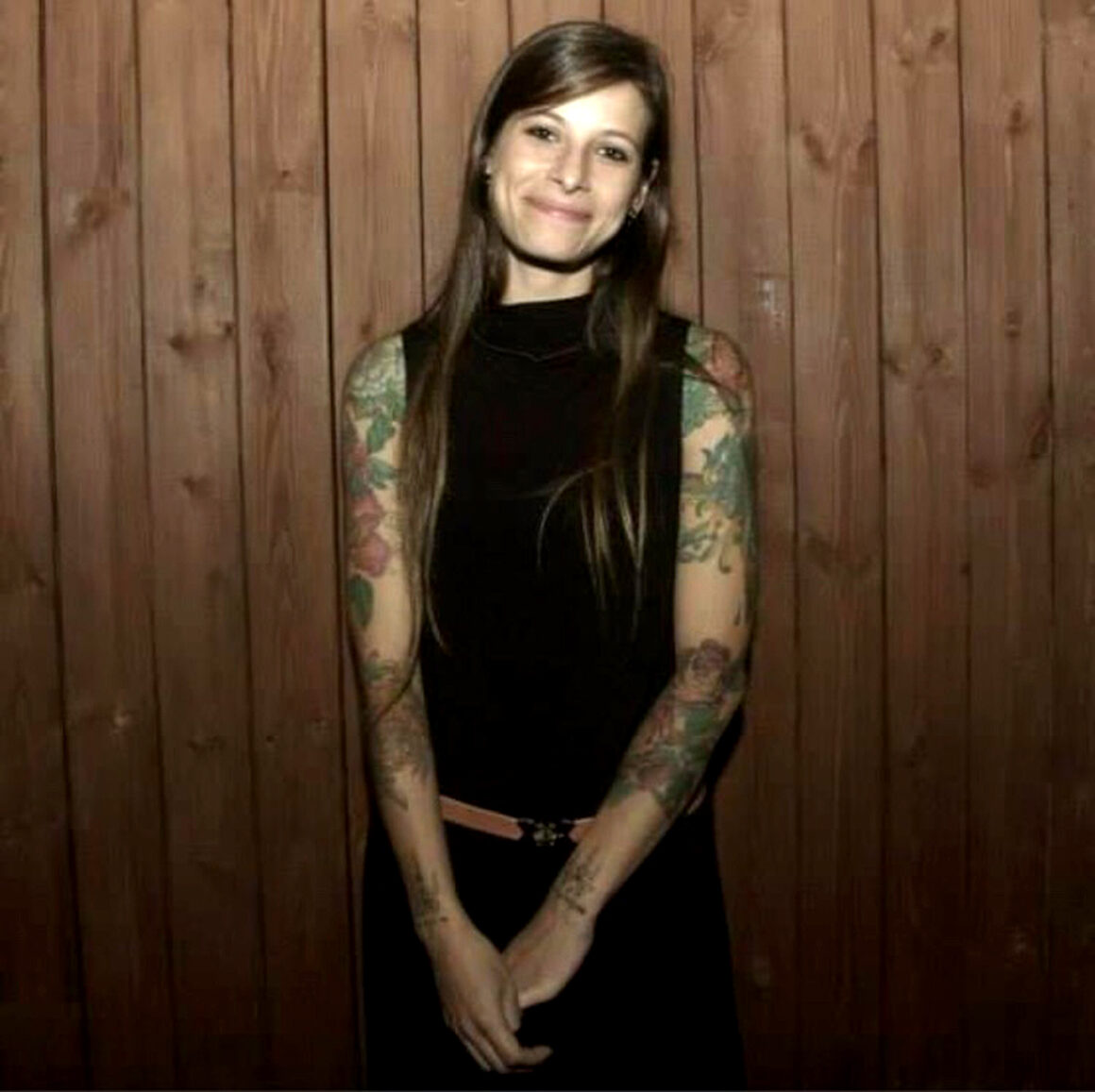 Hello Roni would you like to introduce yourself to our readers?
Hi my name is Ronit Rozensal, I am a tattoo artist living in Tel Aviv with my husband Snir Rozensal, who is also a tattoo artist, and our son Sol.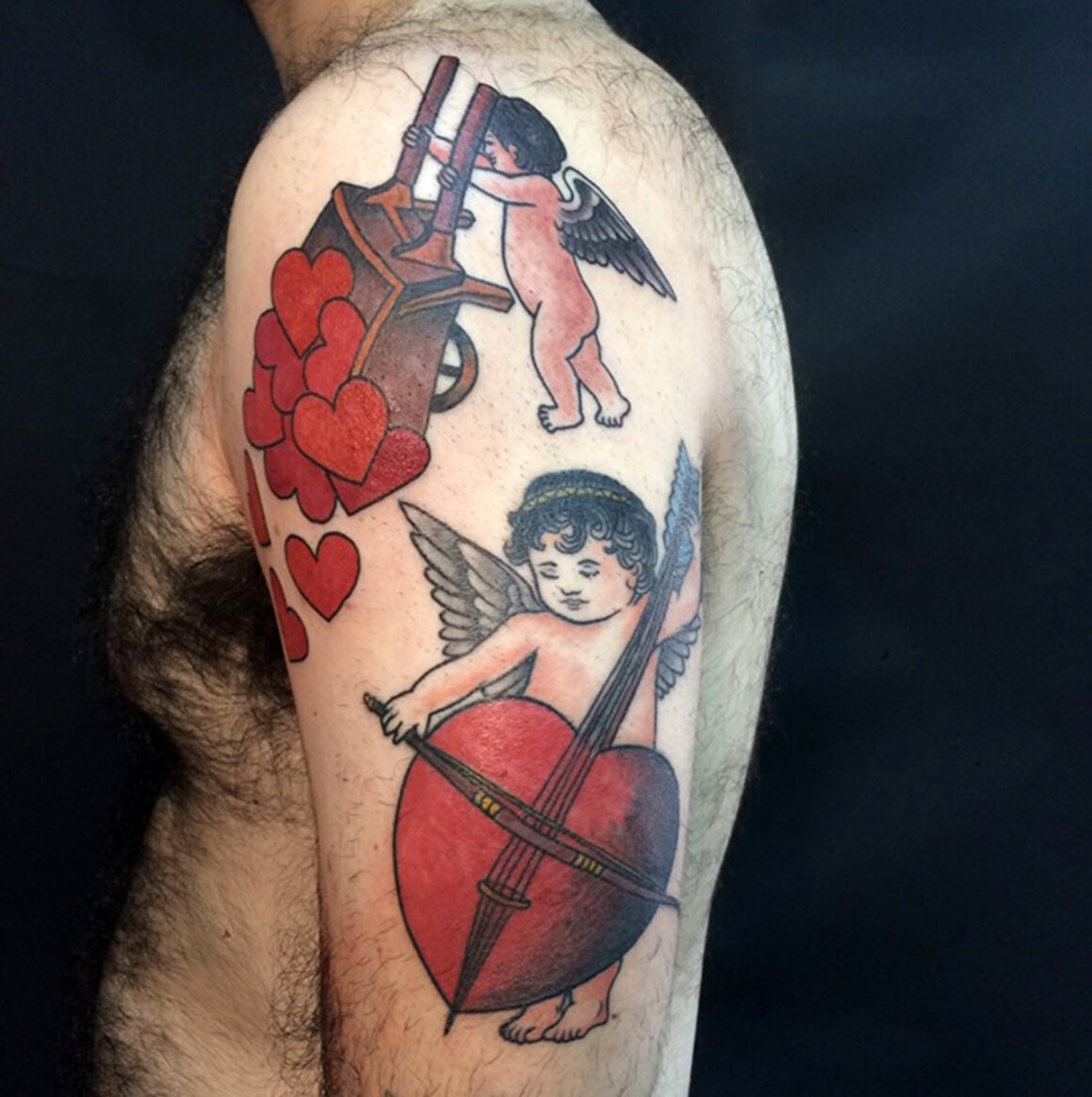 How long have you been involved in the tattoo industry and how did you get in?
I always wanted a tattoo and didn't quite know how to go about it until I met Snir when I was 18 in a rock bar. He gave me my first tattoo and introduced me to this magical world. I was hooked, and came by his studio as much as I could. I soon started helping out with anything that the crew would let me, from desk work to cleaning up and cleaning tubes. This went on for a while and I eventually started tattooing in about 2009.
You do different kinds of style, don't you? Do you think there is a particular one where you can express at your best?
My favourite styles I like to tattoo and paint are old school and oriental. My tattoo style has slowly progressed to do more and more oriental but in paintings and flash art I still love to do old school as well. For some time now, and in this book especially, I enjoy blending the two cultures and motifs. I like to take motifs and images from both cultures and combine them into something new.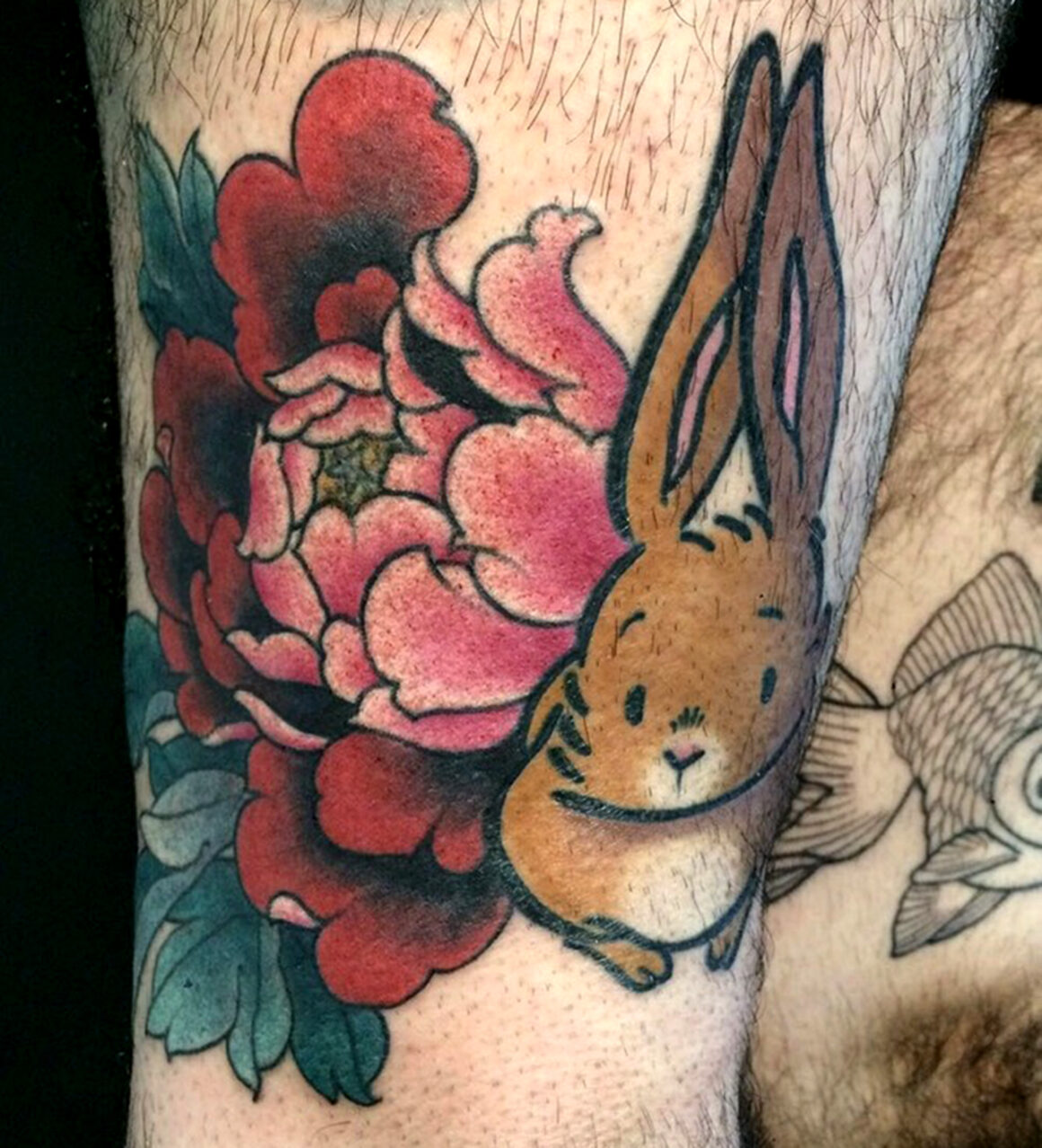 For example in this book I have a drawing of a kewpie doll drawn as kintaro and again dressed up as a maneki neko and also with a hannya mask. I also put in hearts which is one of my favourite images in tattooing and I love that they are simple yet diverse. I named the book LOVE ALWAYS because love is the most important gift to give and receive and fits with the heart theme and the fact that tattoos are for always.
I am lucky to be surrounded by art and artists and lucky to be a part of Vision Tattoos along with Snir Rozensal and Boris Irisov who are always supportive of me and always pushing me forward. Vision Tattoos is a Tel Aviv based studio opened by Snir in 1998. Over the years the studio has been a second home for myself and an inspiration to many people in surrounding communities.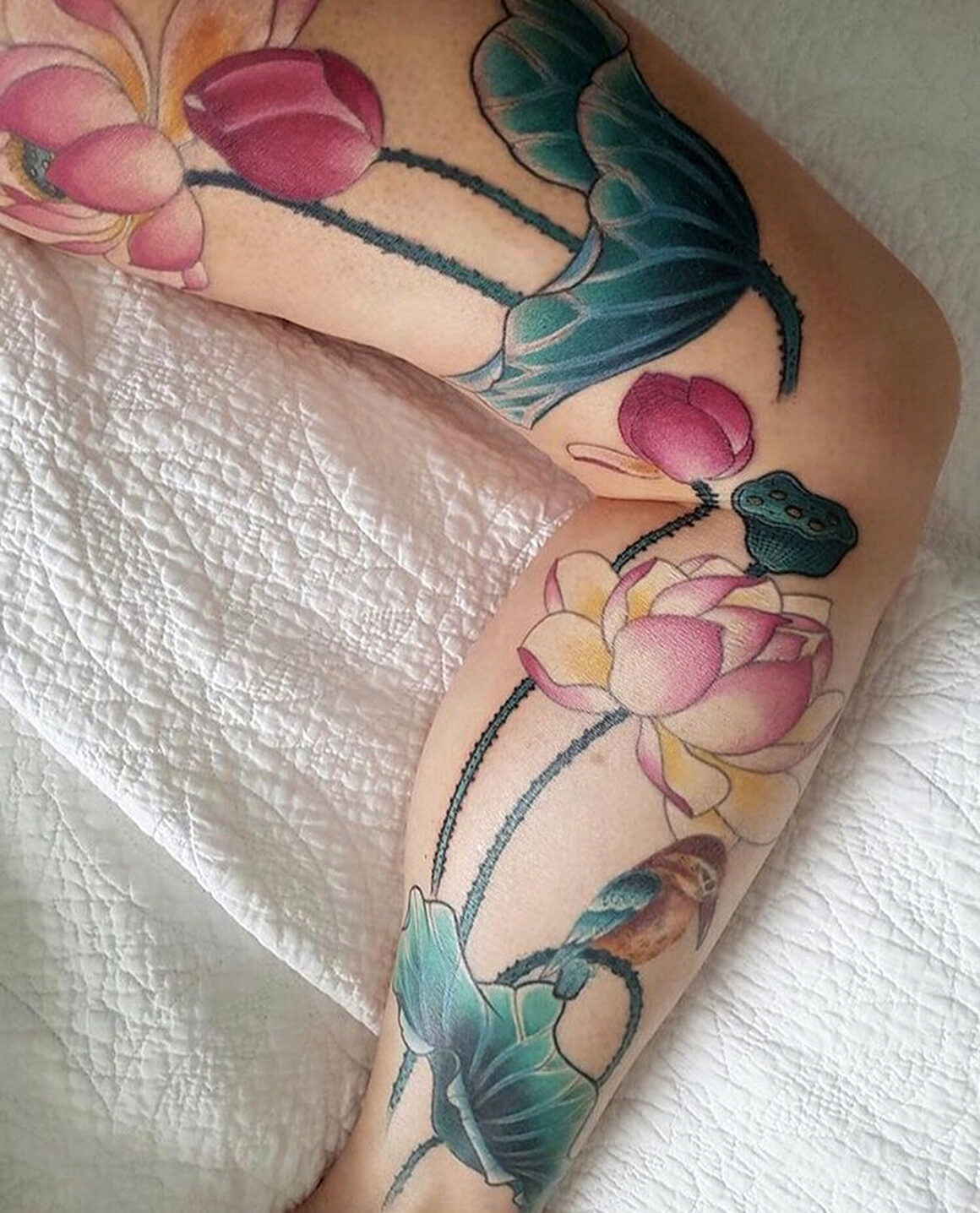 Let's talk about the eBook you created for our tattooebooks.com it is all about love and the different expressions of it. One of the protagonists is a cute Cupido little devil. Would you like to describe it and tell us something about this idea?
This eBook is the second book I have done. The first book was a self-printed handmade book of peony line work. I have also done a colouring book for a ramen restaurant and I'm currently working on another as well as commissioned paintings. I am very happy and grateful to be a part of this tattoo ebook project and really enjoyed working on it.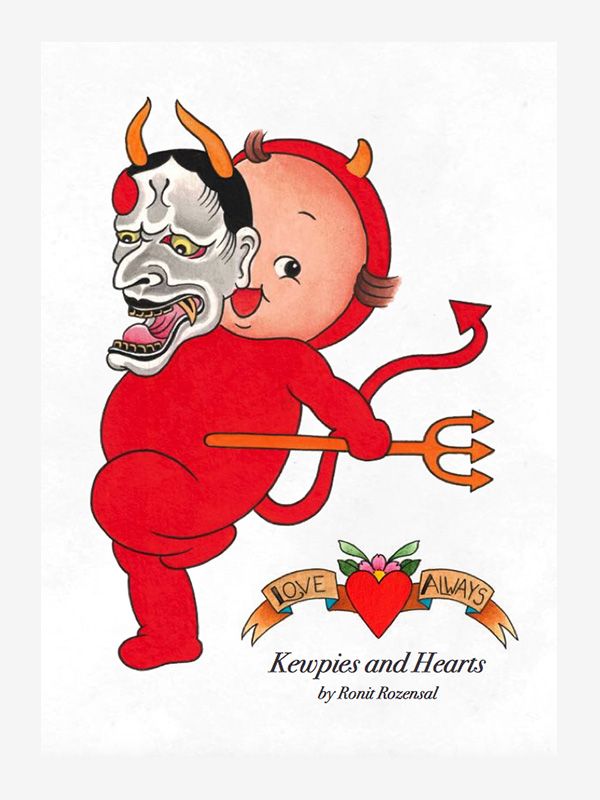 SHOP IT NOW!
Love Always – Kewpies and Hearts by Ronit Rozensal
A collection of 51 plates (pdf format), drawn with a whimsical delicacy where cupids and little devils chase about among hearts, butterfly wings, flowers and flames. In these shapes and elements tattooist Ronit Rozensal…