German icons are back and titletrack & first single 'Zeit' deals with transience and the precious fleeting happiness of the perfect moment. Watch the video!
'Zeit,' Rammstein's new album is out on April 29, 2022. Exactly three years after their multi-platinum "untitled" album, one of Germany's most successful bands on a global scale is about to release a new work.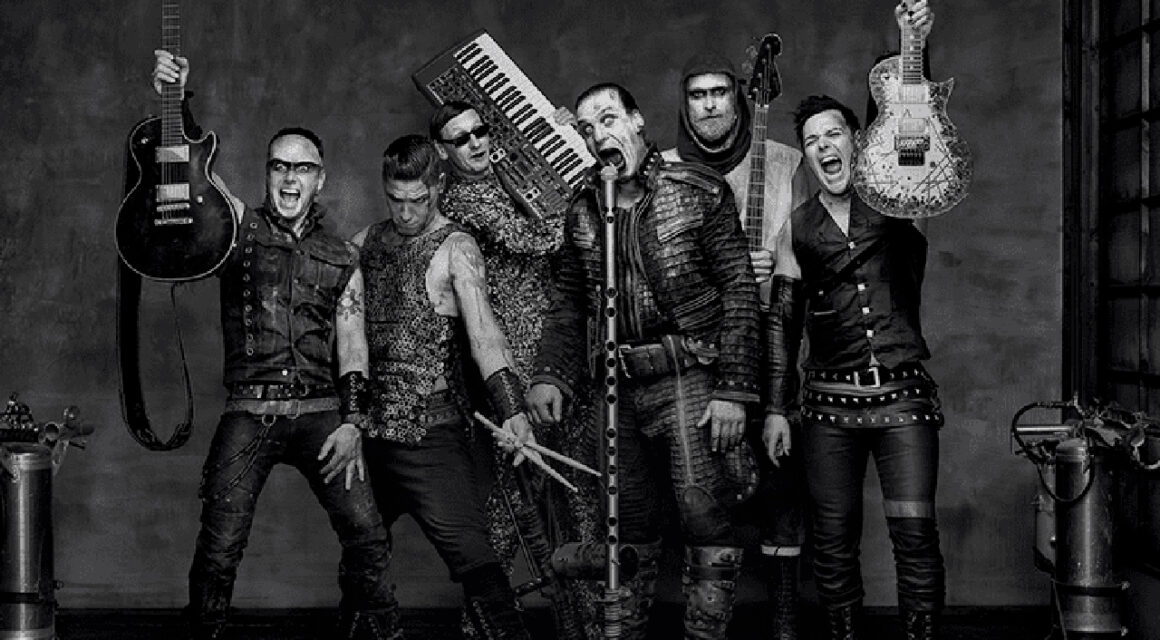 The first single released by Rammstein is the title track 'Zeit,' a powerful ballad that brings a grand epic to life. The video was directed by actor and musician Robert Gwisdek, who is collaborating with the band here for the first time.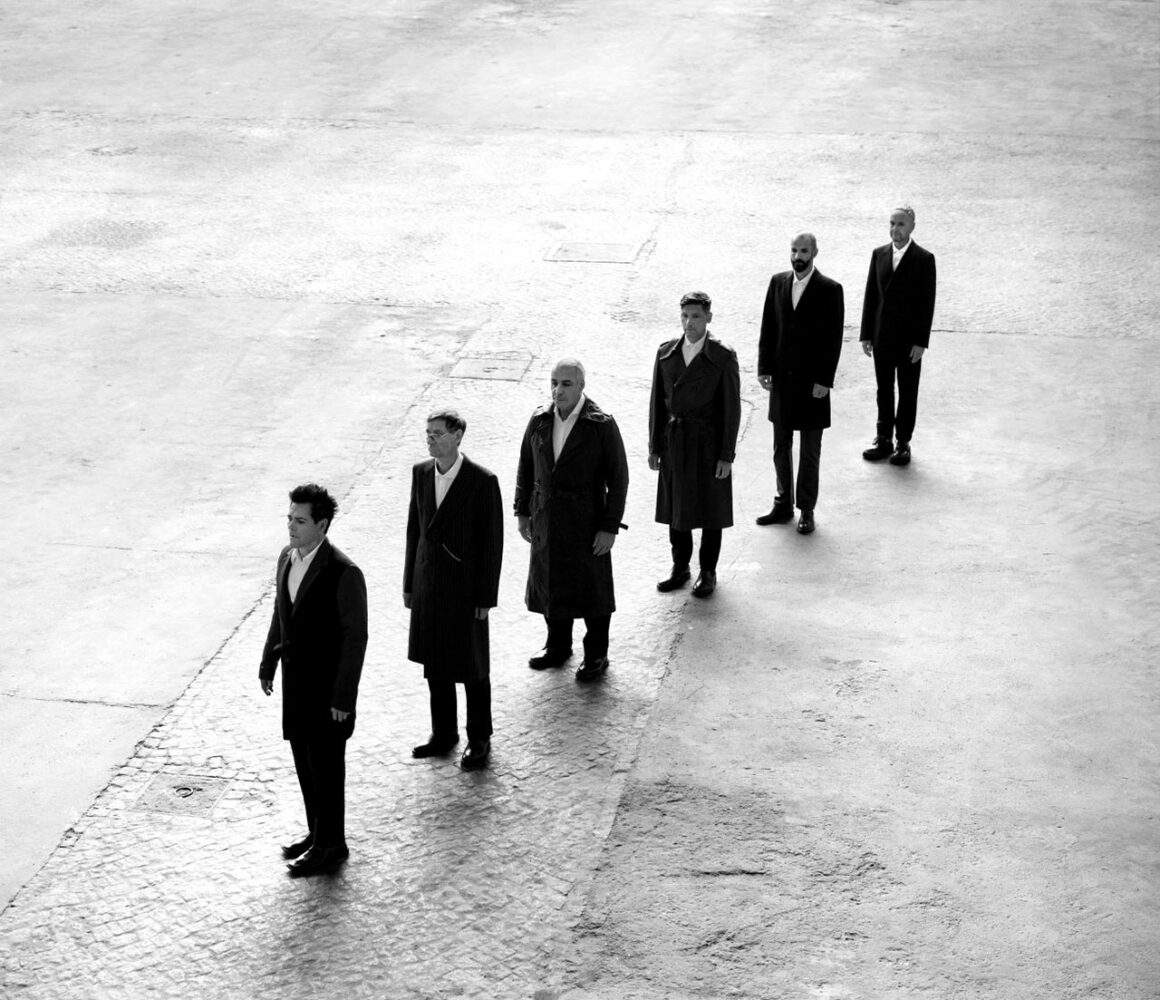 Till Lindemann's impressive baritone voice resonates over solemn piano chords and an angelic chorus of sirens. The song deals with transience, our mortality and the precious, fleeting happiness of the perfect moment. "Time, please be still, be still," Lindemann grieves and implores. "Time, this should always go on like this/Time, it's so beautiful, so beautiful/Whoever knows the perfect moment."
As a B-side of 'Zeit', the band releases a meditative, atmospheric neoclassical arrangement by Grammy-nominated Icelandic multi-instrumentalist Ólafur Arnalds, as well as a remix by electronic music producer Robot Koch.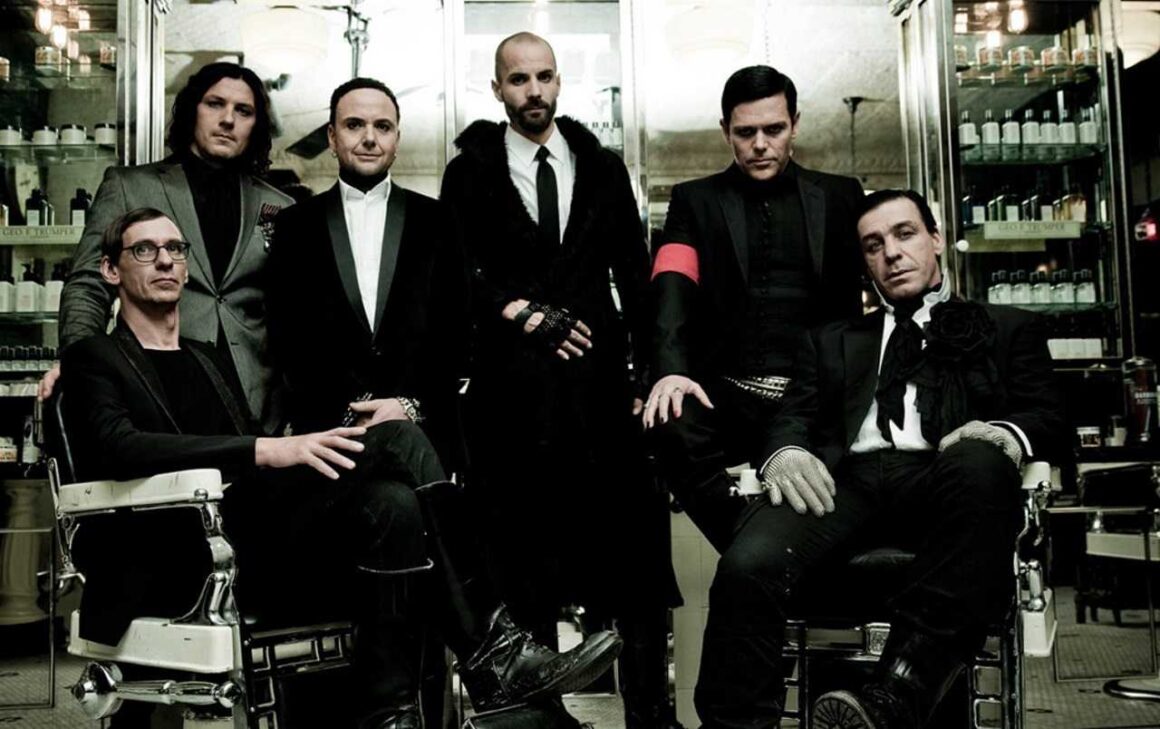 Till Lindemann (vocals), Paul Landers (guitar), Richard Z. Kruspe (guitar), Flake (keyboard), Oliver Riedel (bass) and Christoph Schneider (drums) spent two years working on the eleven songs on the new record. Once again they were assisted by Berlin-based producer Olsen Involtini.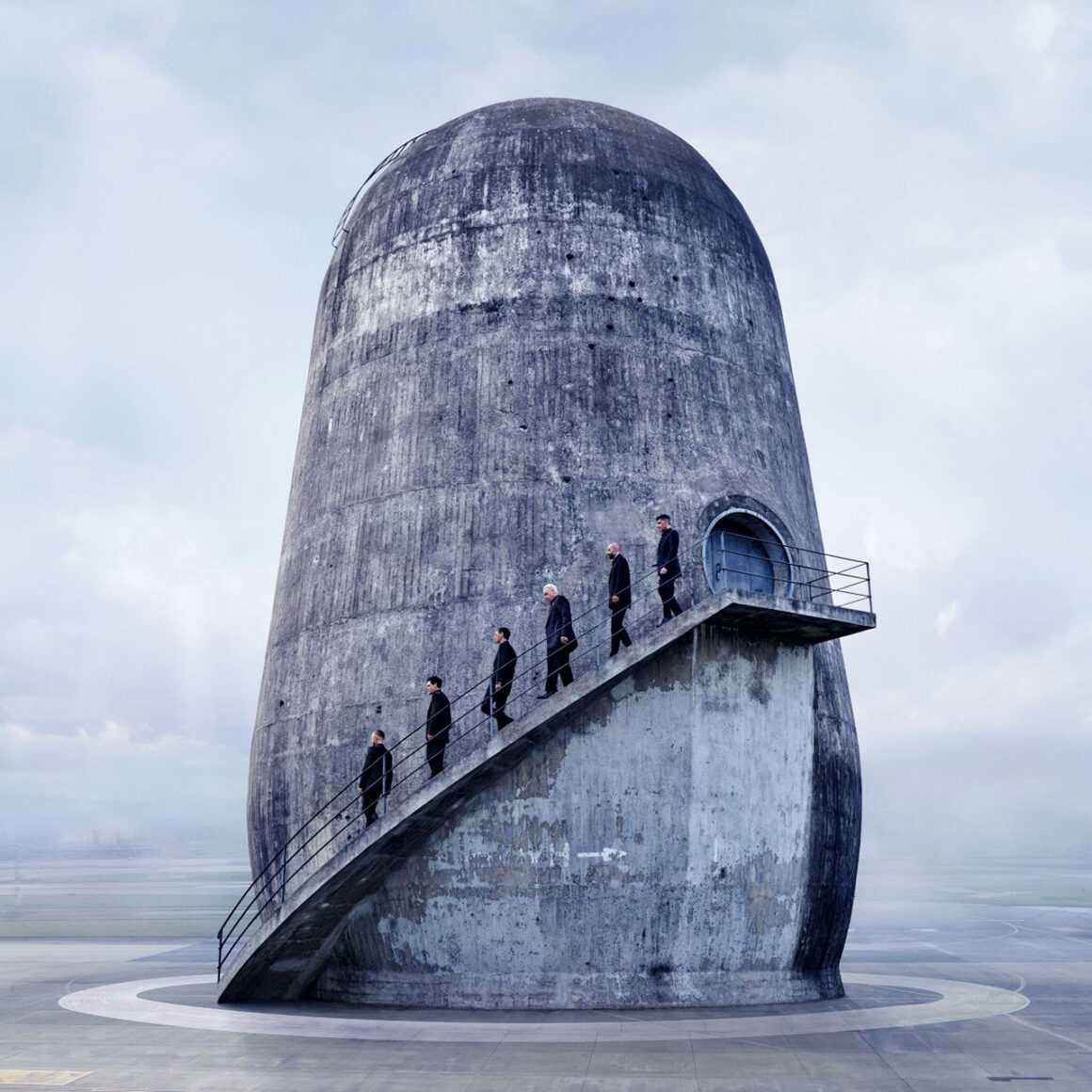 'Zeit' was recorded at La Fabrique Studios in St. Rémy de Provence, France. Bryan Adams managed to get a special scoop for the cover of the new album.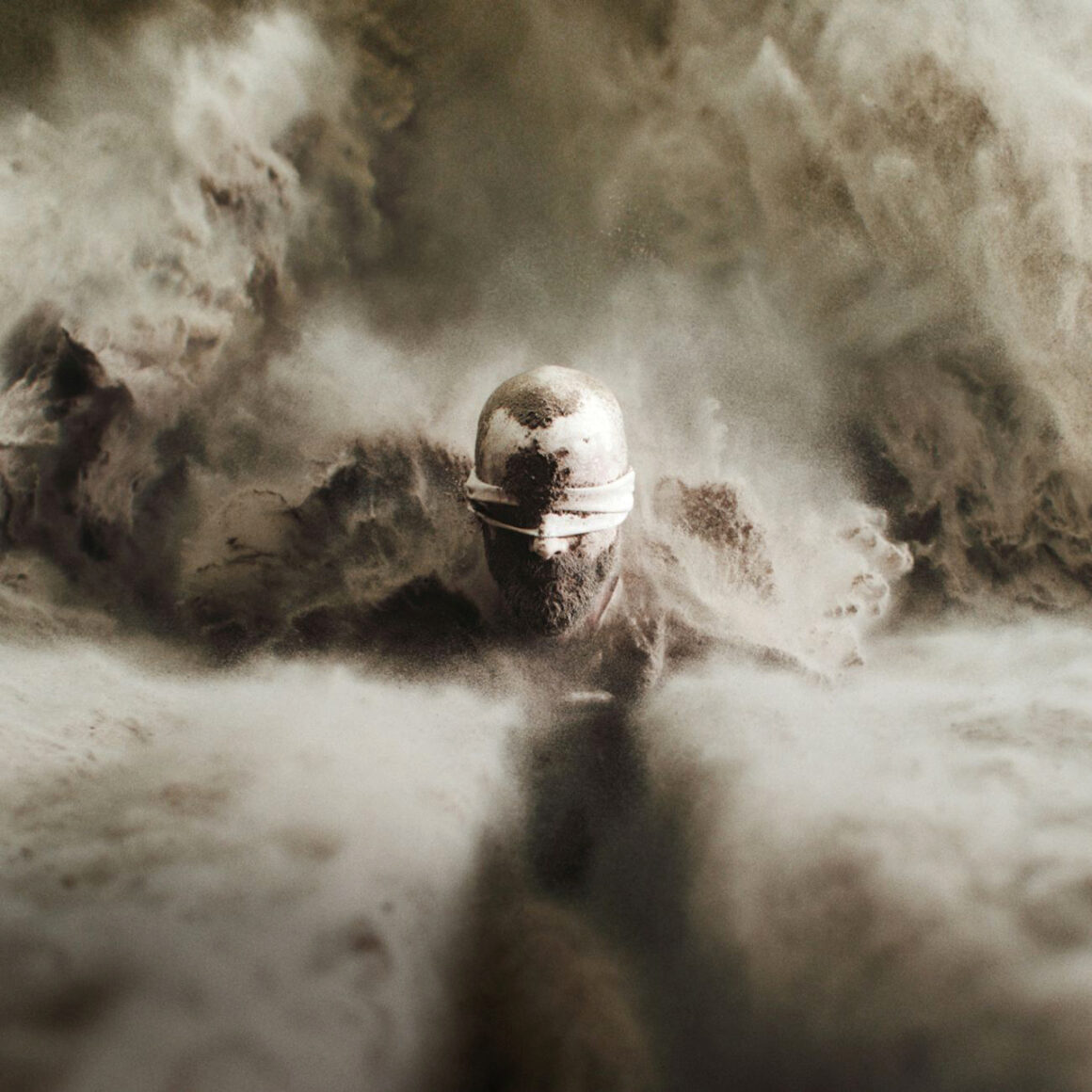 The Canadian musician and photographer took the photo of Rammstein on the steps of the Trudelturm in Berlin-Adlershof, an impressive monument dedicated to aerial research in the city's aerodynamic park.
The 'Zeit' tracklist:
01. Armee der tristen – 02. Zeit – 03. Schwarz – 04. Giftig – 05. Zick zack – 06. Ok – 07. Meine tränen – 08. Angst – 09. Dicke titten – 10. Lügen – 11. Adieu