Homage from the world of tattooing and art to the Queen (1926-2022), unmistakable icon of an era.
Queen's state funeral will be held on Monday 19 September at the end of the 10-day national mourning period. The ceremony will take place in London at 11 a.m.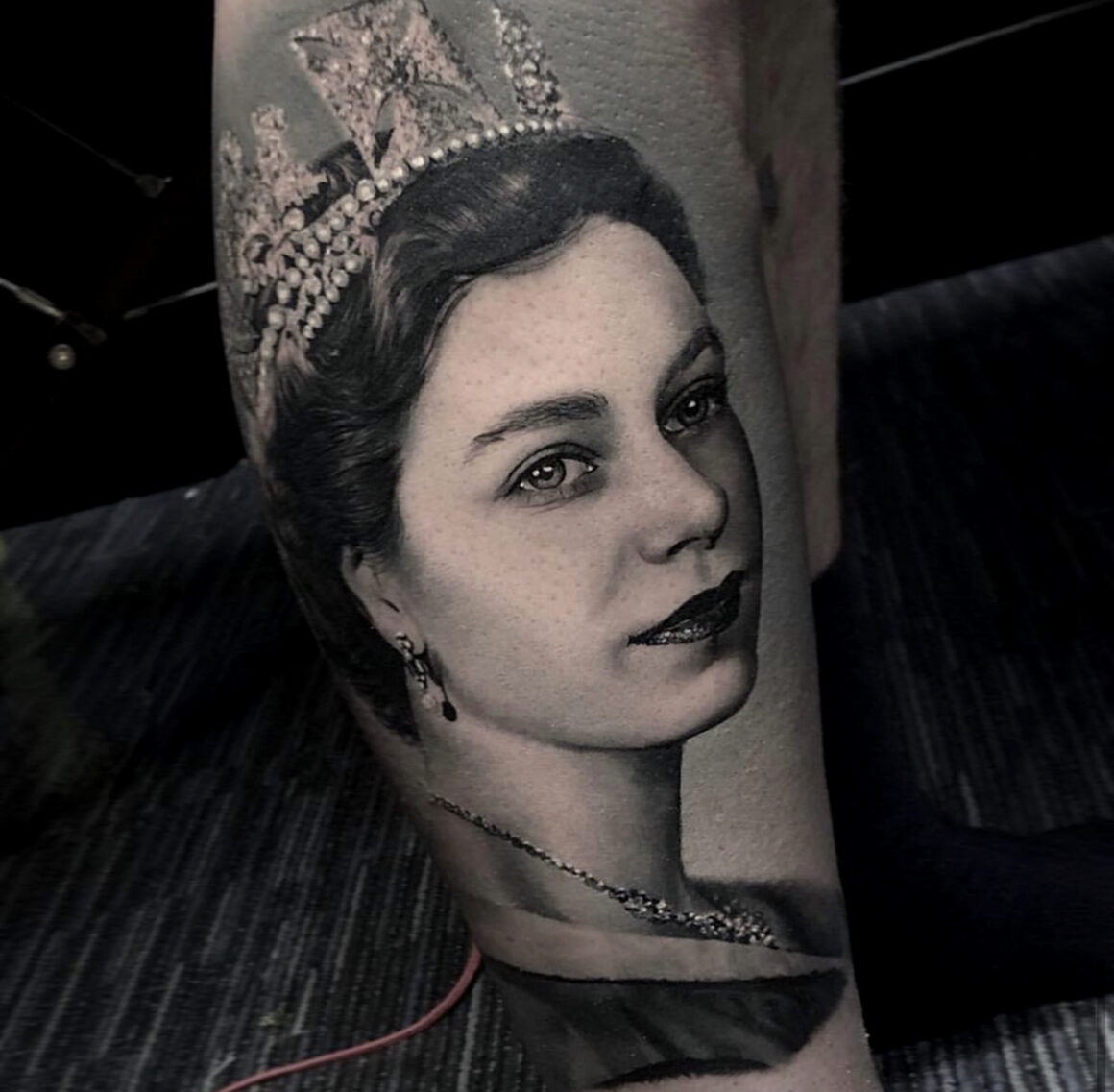 At 9 a.m. the Big Ben will ring, whose bells will mark the beginning of the procession that will lead the coffin from the Palace of Westminster to the Abbey.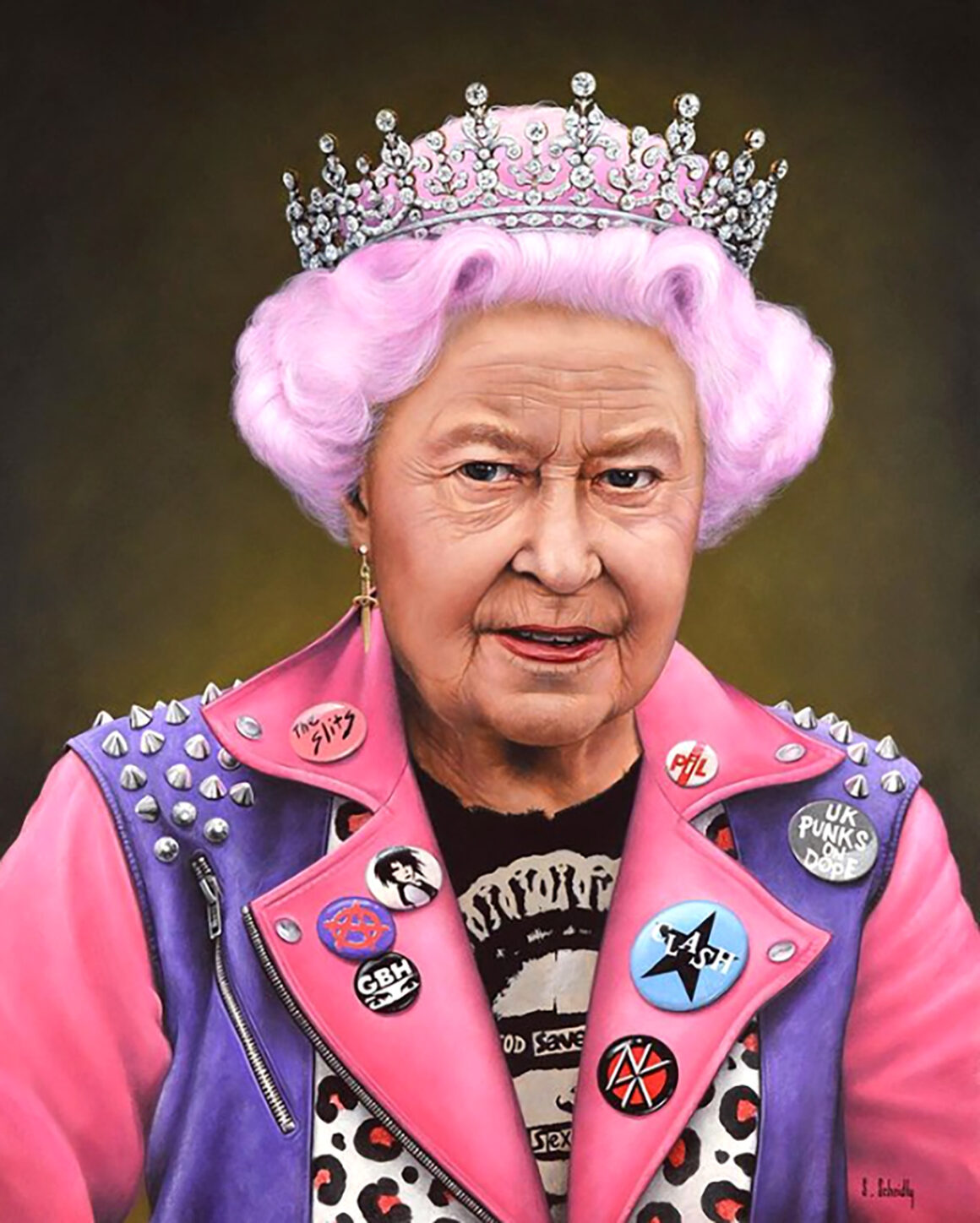 The ceremony will be officiated by the Archbishop of Canterbury and will be filmed and televised. The funeral – with the full Royal Family in place – will be attended by more than two thousand international guests.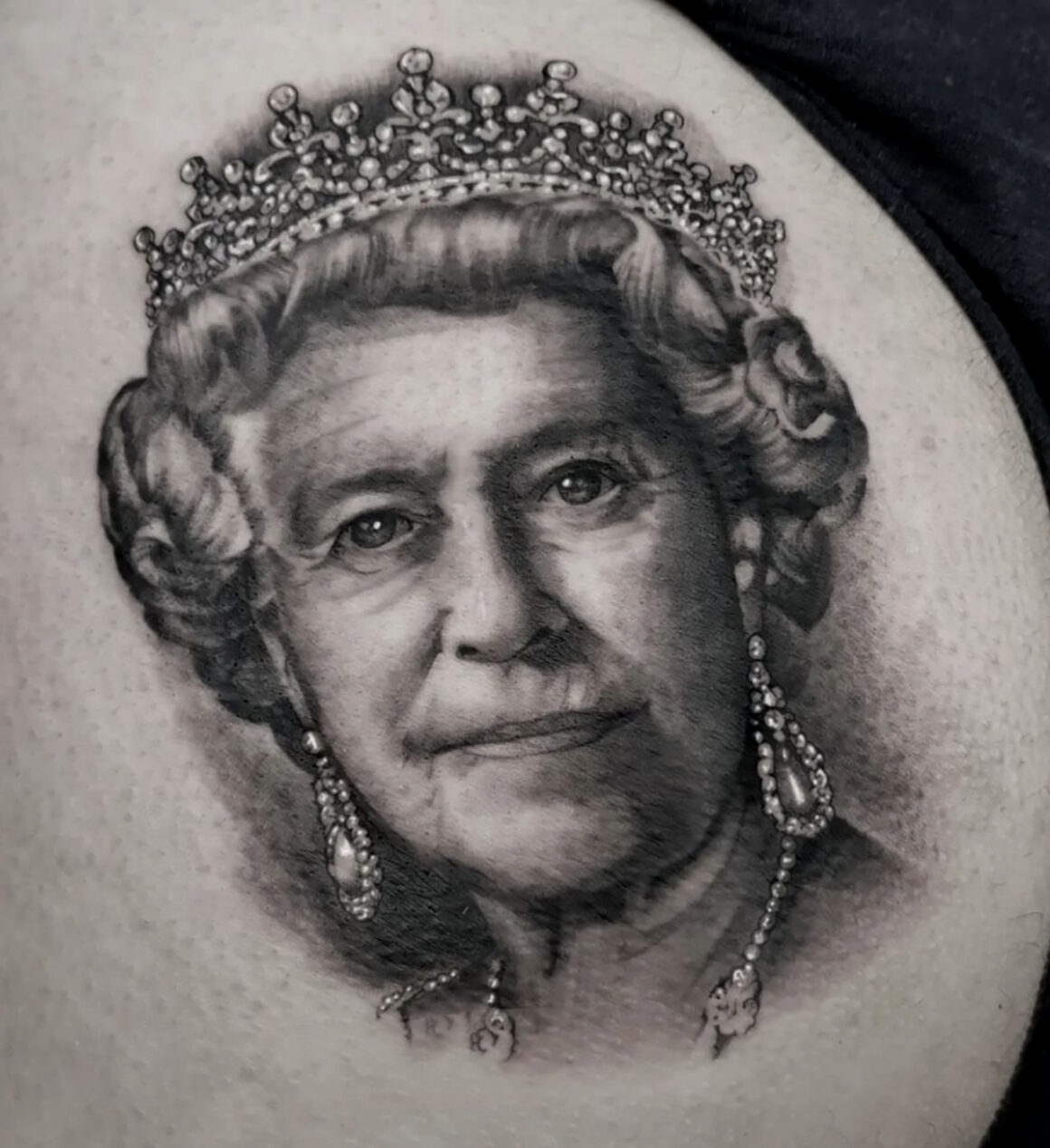 After the service, the queen will be buried in St. George Chapel in Windsor, in a small chapel to the left of the building that is already home to King George VI, his wife Elizabeth and sister Margaret, and where Prince Philip's body is also expected to be moved.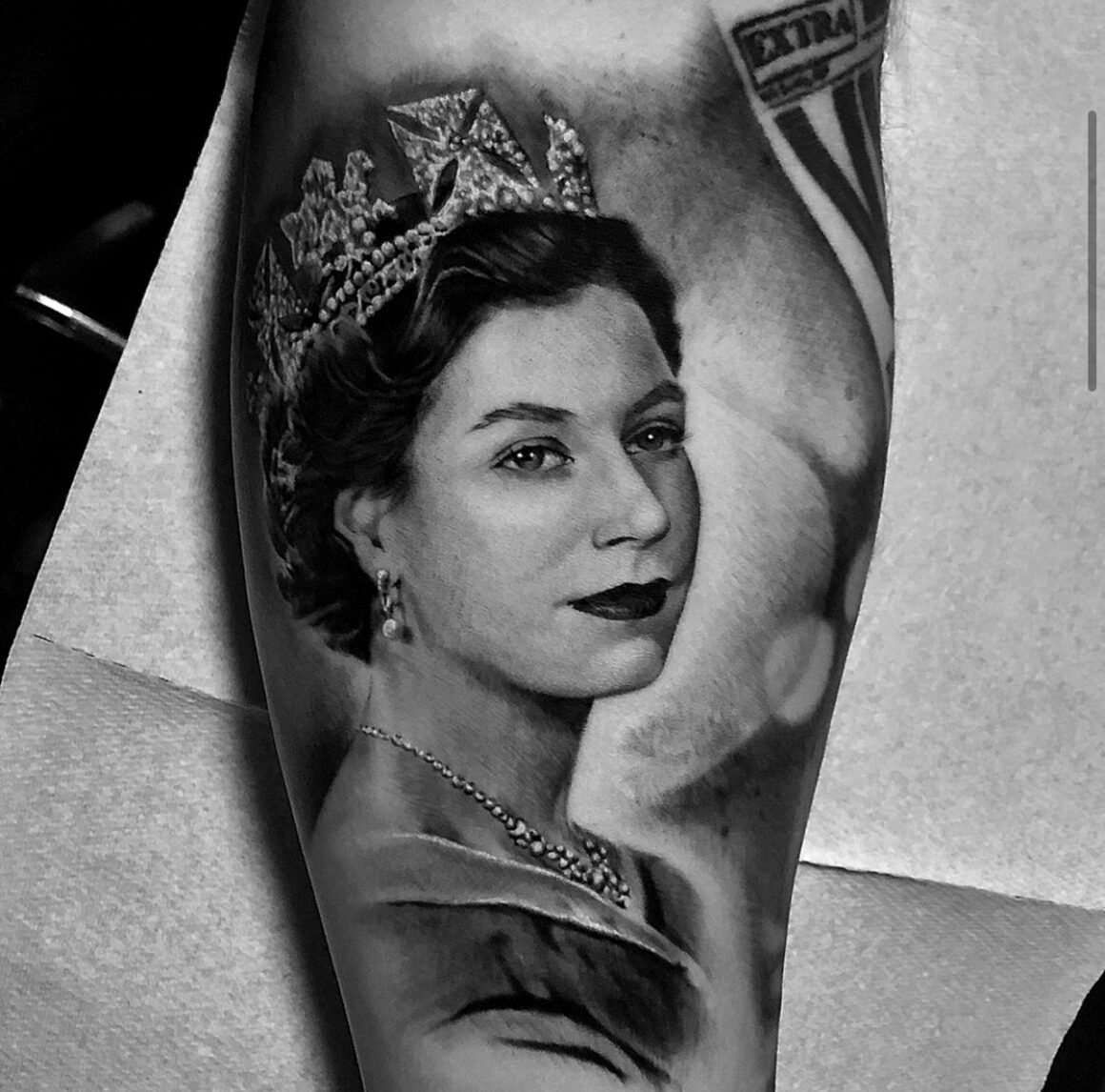 The country will pause as a mark of respect: the stock market will not open, stores will lower their shutters, train stations will stop their announcements, and buses and coaches will pull over to the side of the road for a moment.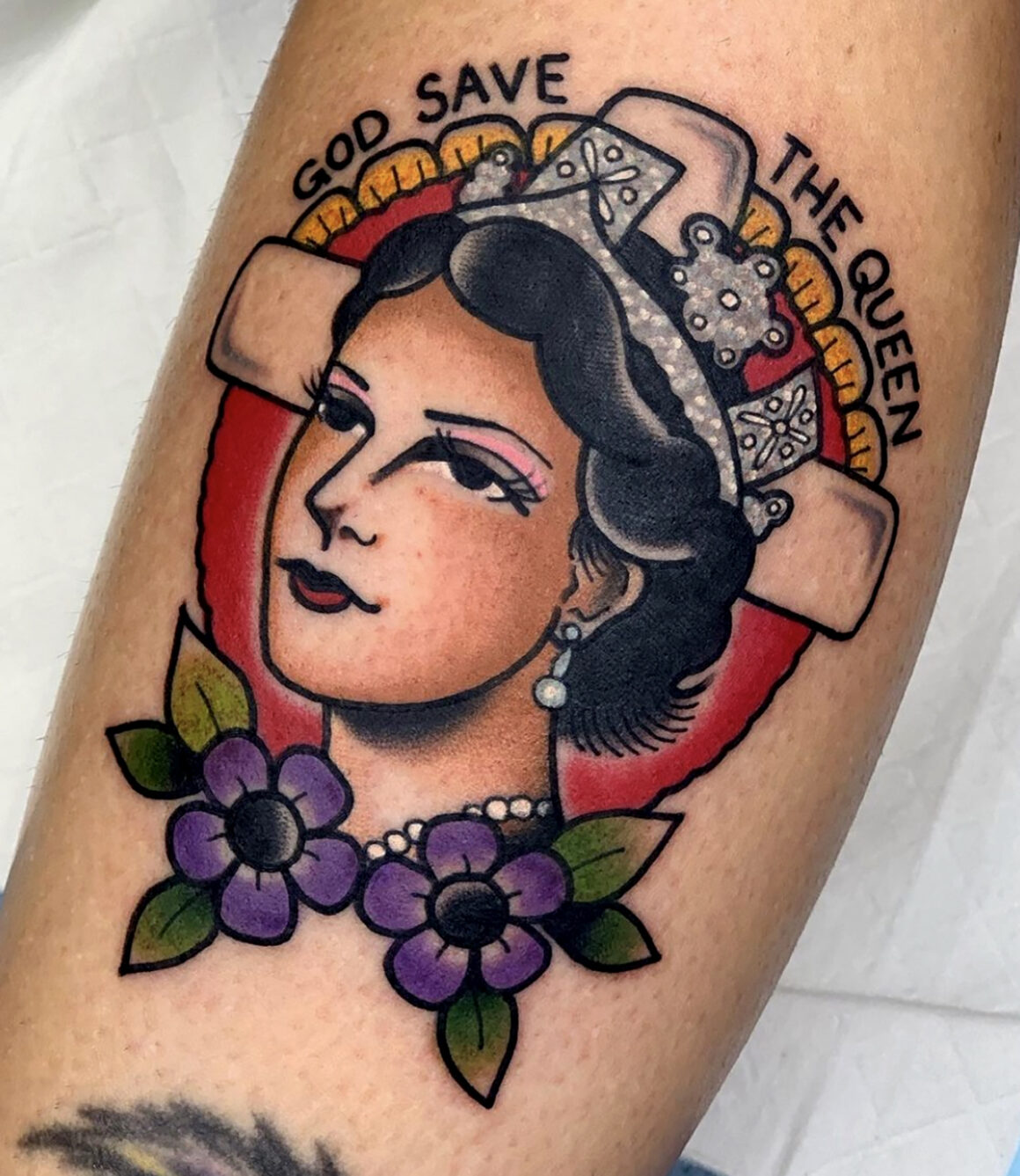 At noon, UK subjects will observe two minutes of silence to remember their sovereign, and obviously Sept. 19 will be declared national mourning as well as a public holiday.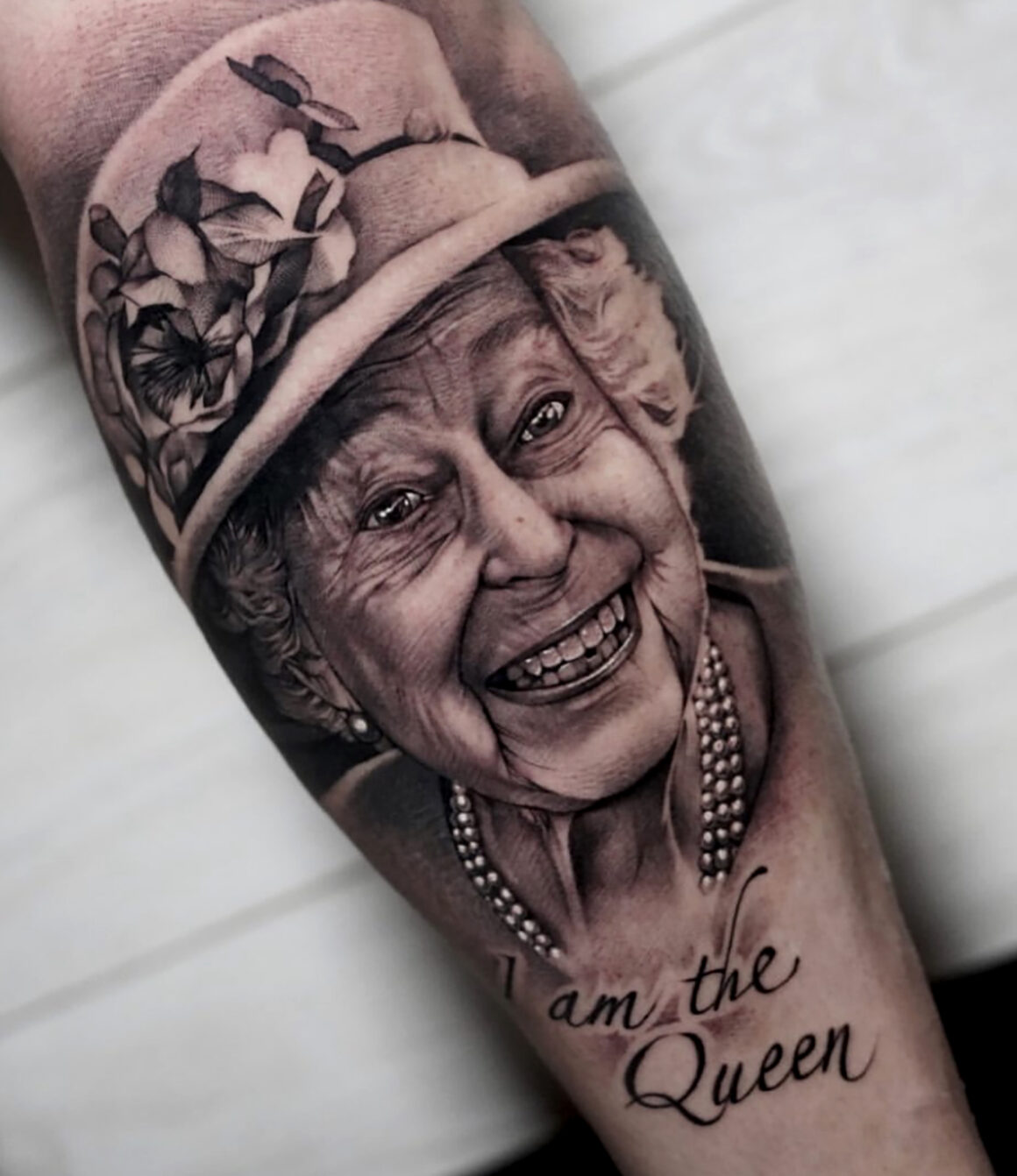 Tattoo Life decided to pay tribute to Queen Elizabeth II (1926 – 2022) with a collection of tattoos from the world's best artists and other important creative works to emphasize how the world of Tattoo Art also had to deal with such a historical figure and how much her importance also meant on a visual level.