The American band born in 1995 that everyone knows because of Maynard James Keenan – the lead singer of Tool – has been a certainty of quality for years.
Puscifer will release their new remix album 'Existential Reckoning: Re-Wired,' coming March 31, 2023.
The remix of 'Postuluos', a track taken by Puscifer last album 'Existential Reckoning' and now called 'Postulous (Re-Imagined by Phantogram)' can be seen here:
This is the Maynard James Keenan's comment: «It's always fascinating to hear how other artists approach your music, and Phantogram's contribution to 'Re-Wired' is no exception».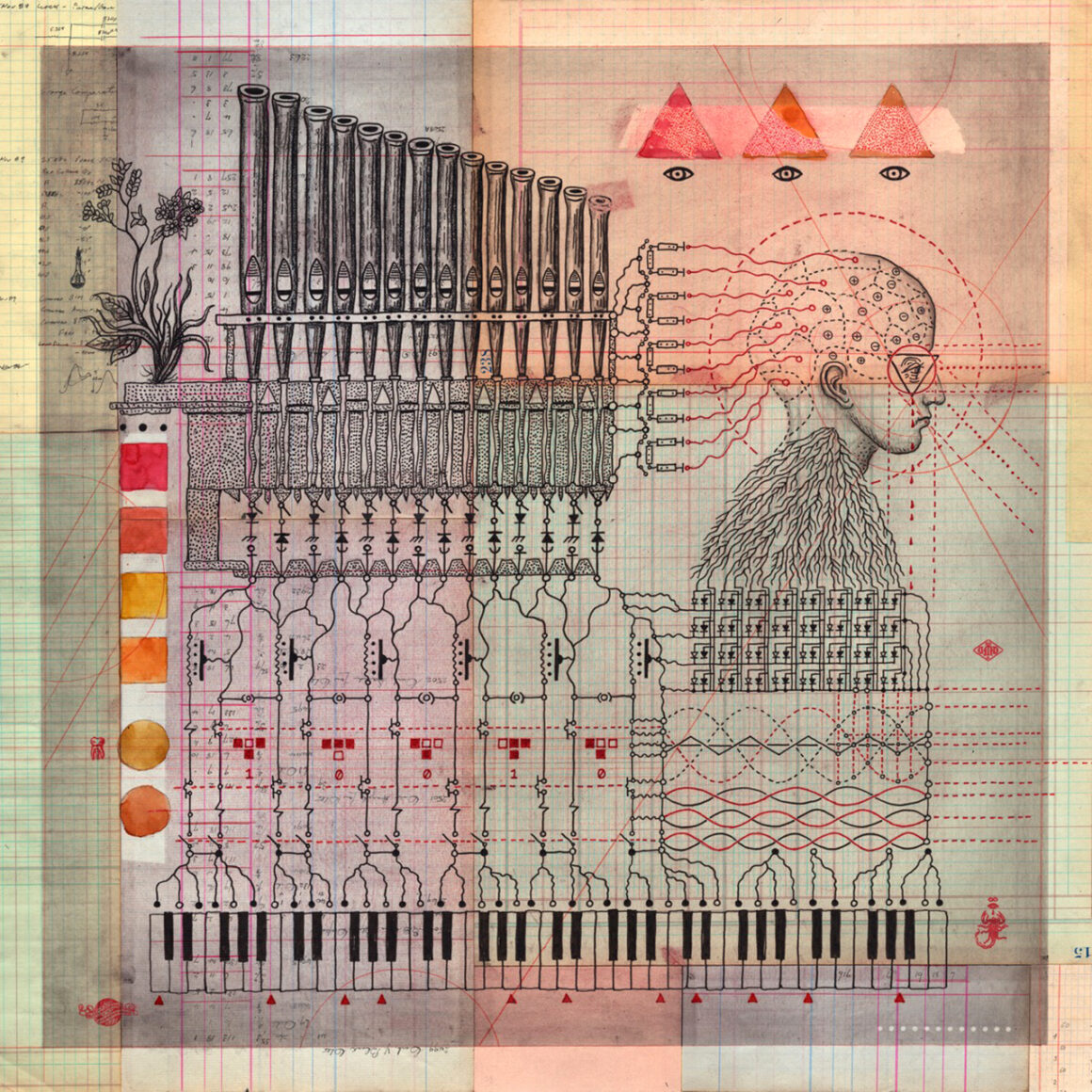 This is Phantogram's Josh Carter's comment: «Puscifer, my favorite kind of band! They have a playful, almost childlike innocence, but with bold sounds at the same time. I have been a fan of their music for quite some time and I am so excited to be a part of this project».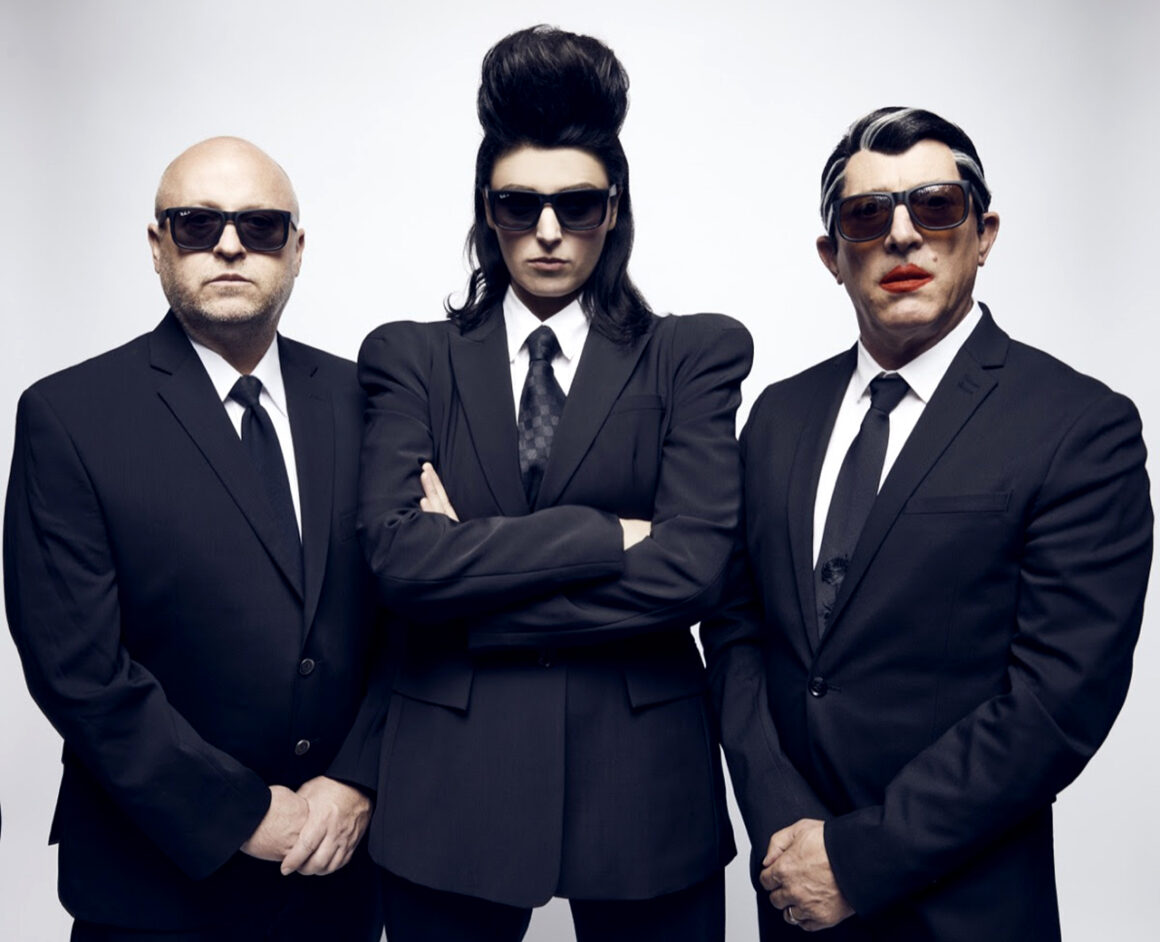 Carter added: «I really enjoyed working on this remix because I didn't feel like I was stepping on the original integrity of the song but rather putting their music together as a collage in a different way that allowed me to pay homage to the original».
'Existential Reckoning: Re-Wired' offers a track-by-track reinterpretation of the 12 songs from 'Existential Reckoning,' Puscifer's album released in 2020 with the current lineup accompanied by Greg Edwards and Gunnar Olsen.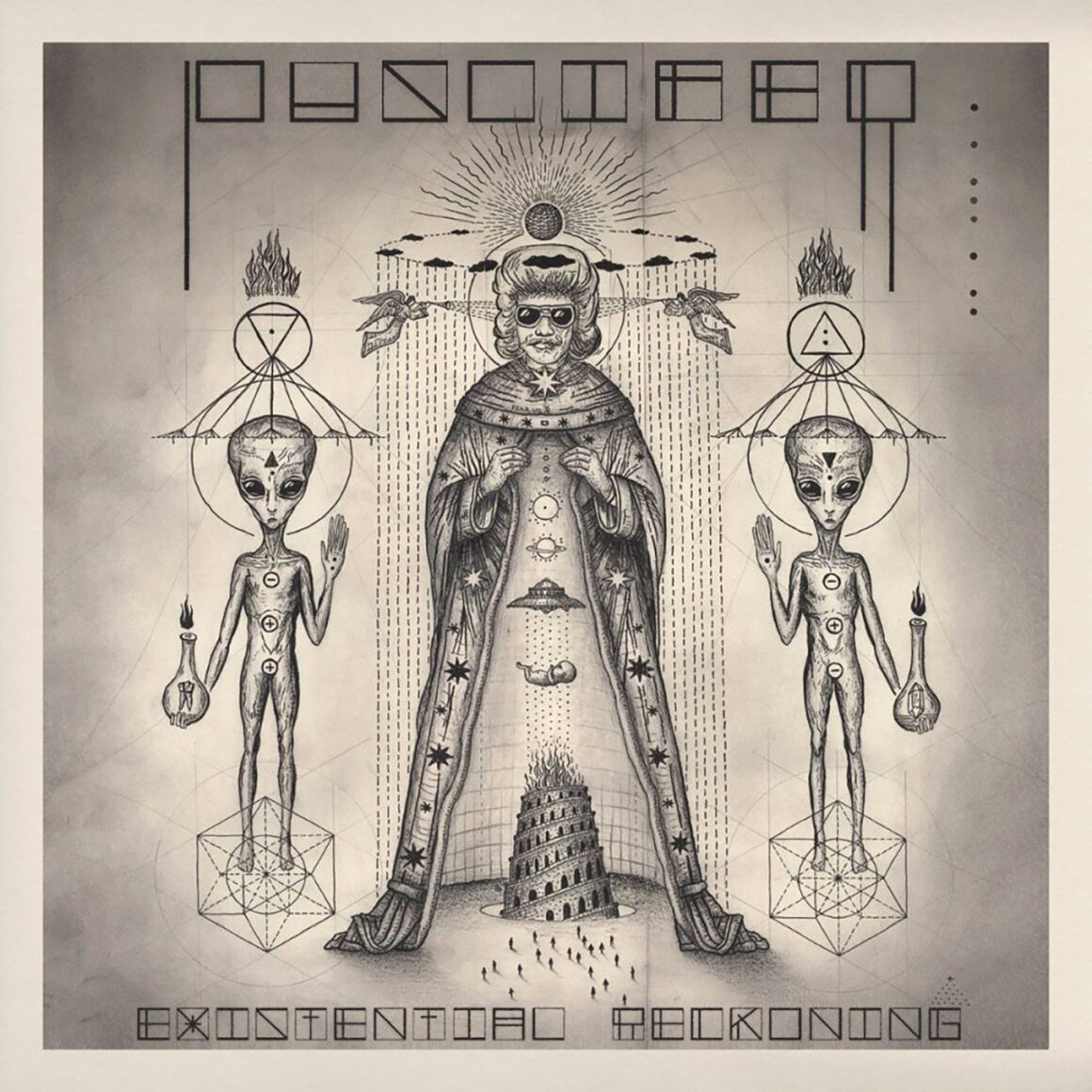 Trent Reznor and Atticus Ross tackle 'Apocalyptical' (Reznor has a co-writing credit with Maynard James Keenan and Mitchell on Puscifer's 2009 song, 'Potions'), Phantogram renews 'Postulous,' Drummer Sarah Jones and Jordan Fish of Bring Me The Horizon rework 'Theorem,' Troy Van Leeuwen (Queens of The Stone Age, A Perfect Circle/Failure) collaborates with Tony Hajjar on 'Grey Area,' while Justin Chancellor joins forces with Scott Kirkland of The Crystal Method for 'UPGrade.'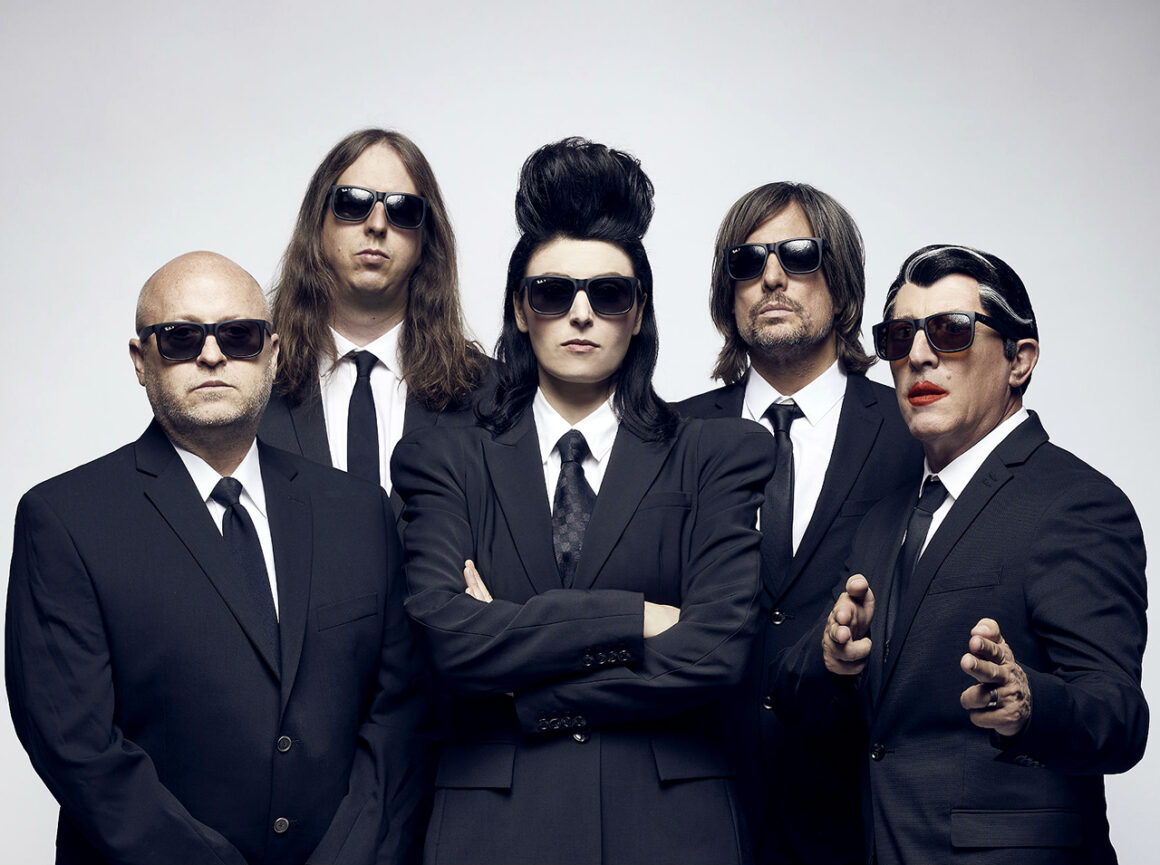 Also featured are Juliette Commagere, already present on 'Conditions Of My Parole,' keyboardist Alessandro Cortini (Nine Inch Nails) and Daniel P. Carter.
This is the 'Existential Reckoning: Re-Wired' complete tracklist:
1 – Bread and Circus (Re-imagined by Mat Mitchell)
2 – Apocalyptical (Re-imagined by Trent Reznor & Atticus Ross)
3 – The Underwhelming (Re-imagined by Juliette Commagere)
4 – Grey Area (Re-imagined by Troy Van Leeuwen & Tony Hajjar)
5 – Theorem (Re-imagined by Sarah Jones & Jordan Fish)
6 – UPGrade (Re-imagined by Justin Chancellor & Scott Kirkland)
7 – Bullet Train To Iowa (Re-imagined by Alessandro Cortini)
8 – Personal Prometheus (Re-imagined by Greg Edwards)
9 – A Singularity (Re-imagined by Carina Round)
10 – Postulous (Re-imagined by Phantogram)
11 – Fake Affront (Re-imagined by Gunnar Olsen)
12 – Bedlamite (Re-imagined by Daniel P. Carter)
The band has simultaneously announced their first European tour in seven years, with performances slated for Hellfest, Nos Alive and Mad Cool festivals, as well as a round of headlining performances.
Puscifer tour dates (confirmed so far):
May 18 – Daytona Beach, FL Welcome to Rockville
June 17 – Clisson, France Hellfest
July 2 – Werchter, Belgium Rock Werchter
July 6 – Lisbon, Portugal Nos Alive Festival
July 7 – Madrid, Spain Mad Cool Festival