The Dallas-based artist created a full-speed video taking inspiration from NASCAR world involving top drivers like Denny Hamlin and Bubba Wallace
It's out and available everywhere "Motley Crew", the new single by Post Malone.
Two years after the release of the album "Hollywood's Bleeding" the multi-platinum artist Post Malone returns with a long-awaited new single inaugurating his new musical phase.
The song will be the main track of a project related to a documentary coming soon.
"Motley Crew" is an ode to anger, on a par with what has been done in the past and in perfect Post Malone style.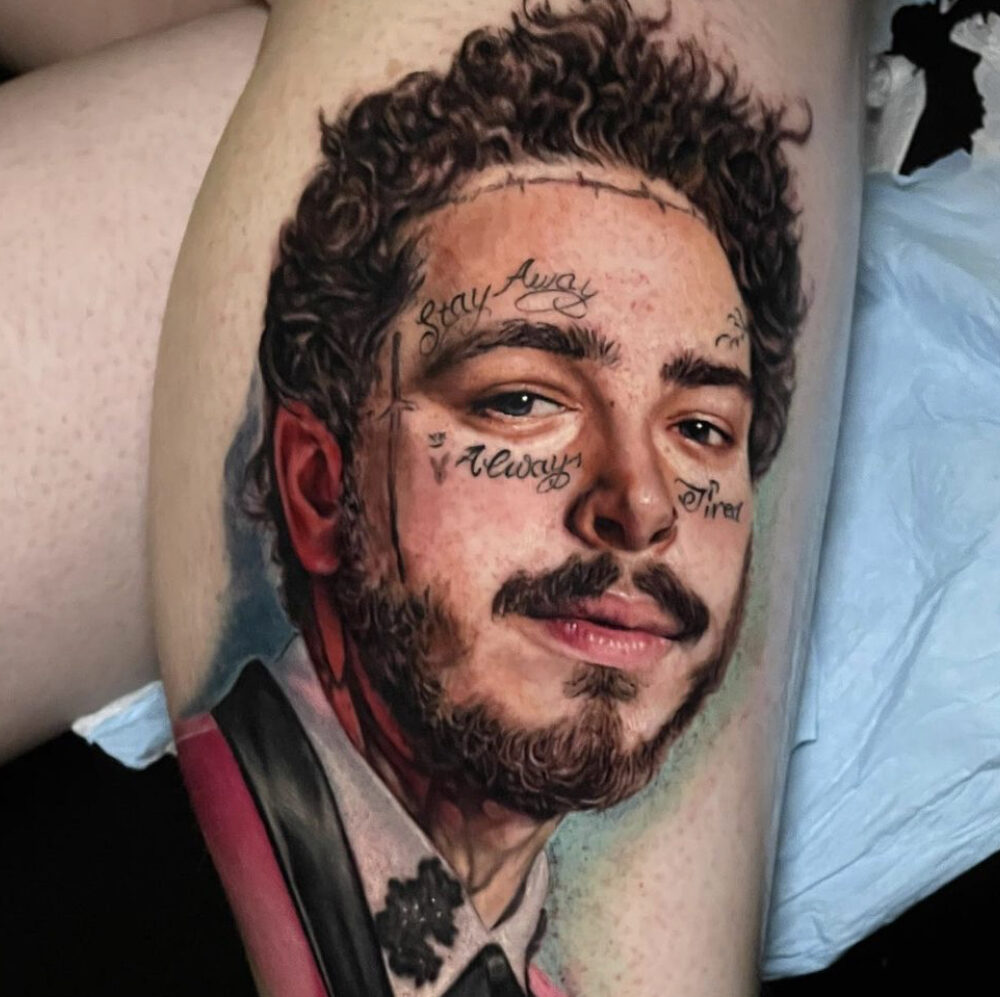 The video – directed by Cole Bennett – was shot at Auto Club Speedway and it features NASCAR racing stars Denny Hamlin and Bubba Wallace.
Other guests in the video are: Tommy Lee, Big Sean, French Montana, Kerwin Frost, LoveLeo, Ty Dolla $ign, Tyga, Pressa and Tyla Yaweh.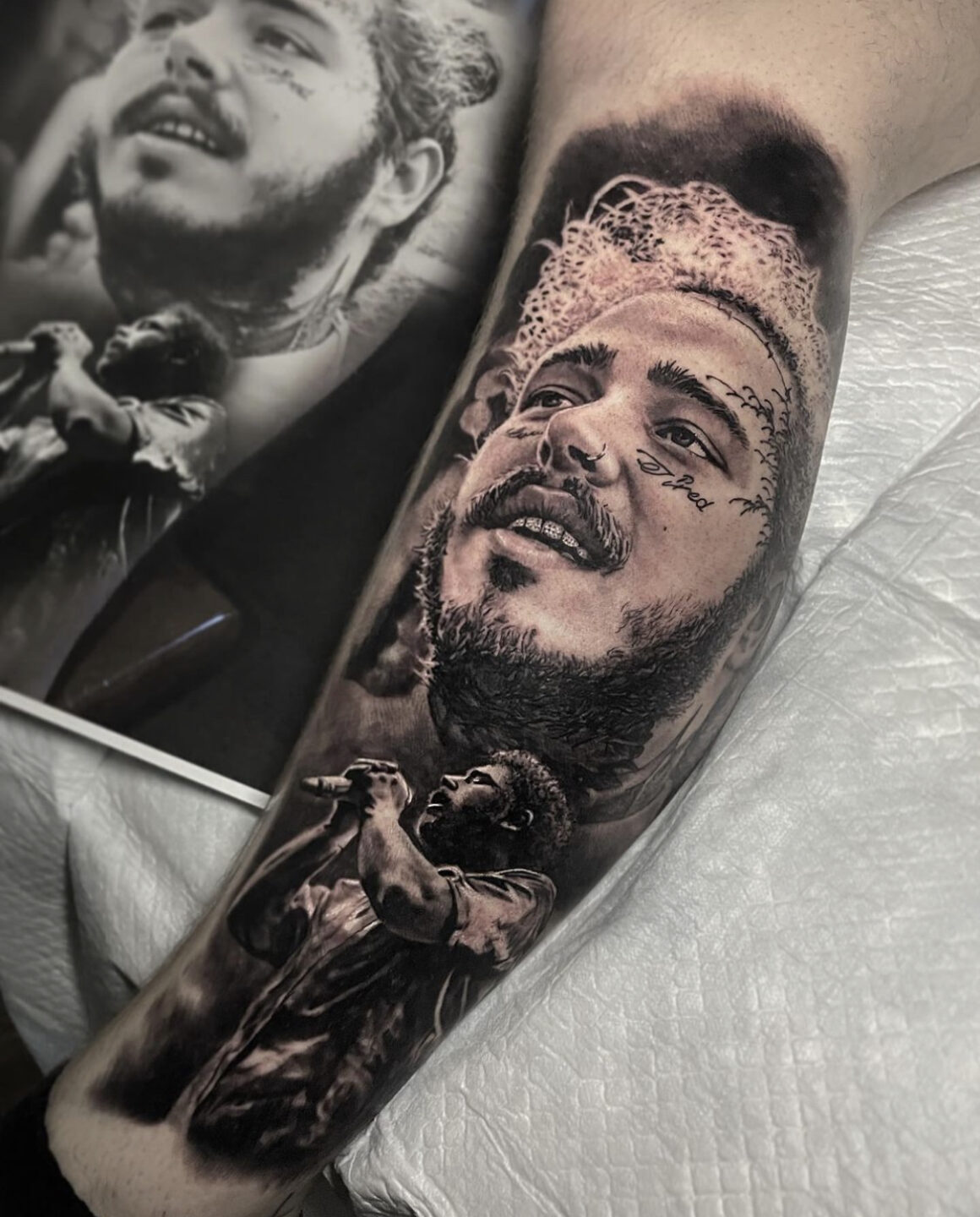 During 2020, on the night of April 24, Post Malone, along with drummer Travis Barker, headlined a live-streamed tribute concert to rock legends Nirvana, held to raise funds donated to the World Health Organization to combat the COVID-19 pandemic.
During the same event, Post Malone also announced that he had begun work on his fourth unreleased album. Post Malone's production encompasses a mix of genres in his energetic and addictive sound.
His debut album "Stoney" was certified platinum by the RIAA and led the Dallas-based artist to land a spot in the Top 10 of the Billboard 200.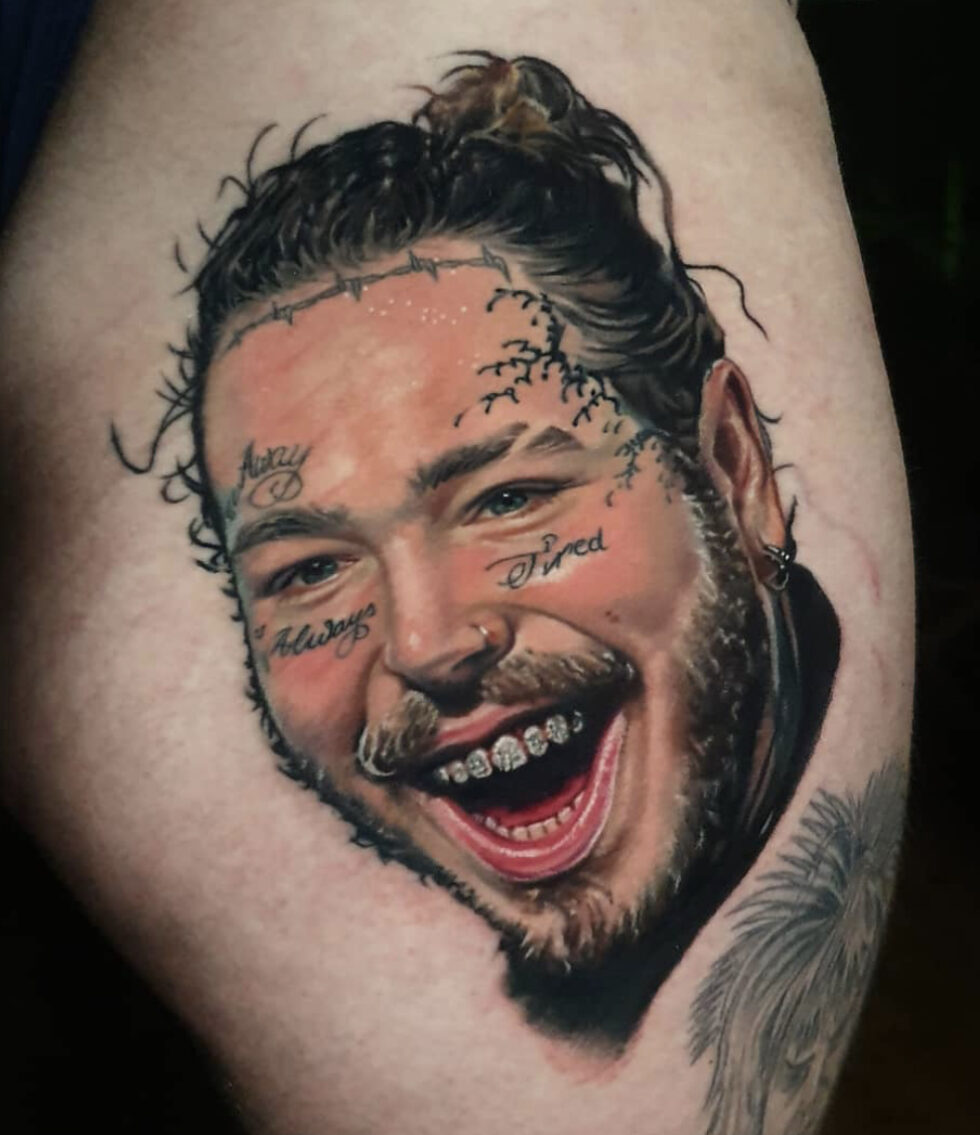 In 2018, his second album "beerbong & bentleys" debuted at number 1 on the Billboard Top 200 and was one of the most streamed record projects within a single week.
On August 26, 2019, he announced his new album, titled "Hollywood's Bleeding", which was officially released on September 6. The album debuted directly at the number 1 position on the U.S. Billboard 200.