The East Coast band has just released the first single 'The Surgeon'. In April they are expected in Europe for a lot of concerts together with legends Heathen.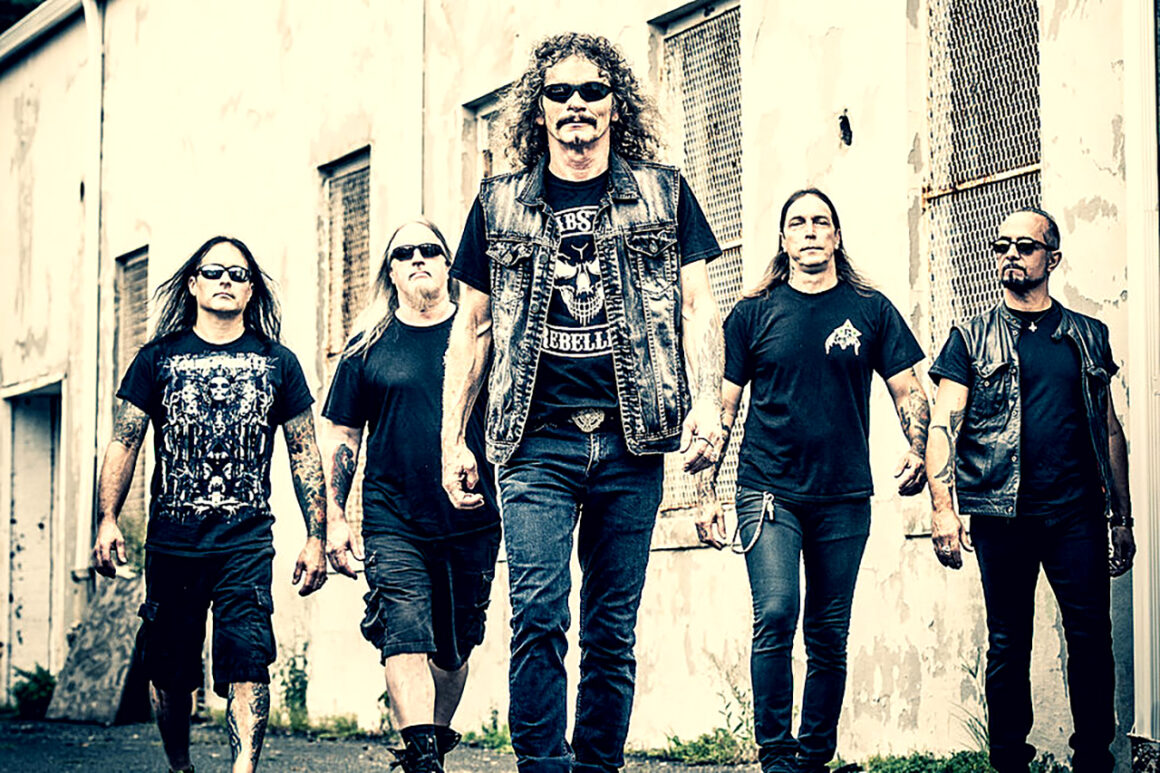 Next April 14th, the New Jersey Thrash legends Overkill will release their twentieth studio album, entitled 'Scorched'.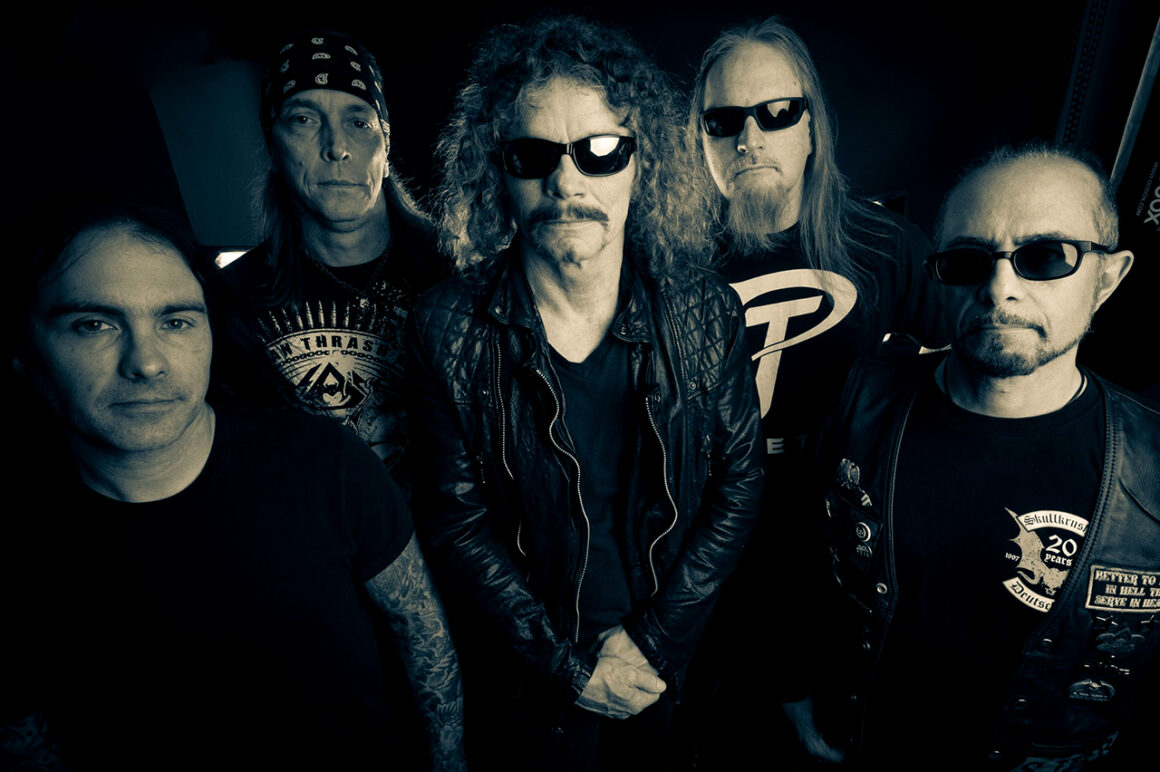 The U.S. band offered fans the first taste of the album with the single, 'The Surgeon', a tune full blistering vocals, surgically shreddy riffs, galloping drums, and the dirty low-end bass.
You can see the official video visualizer for 'The Surgeon' below:
'Scorched' offered a new recording environment as all members were able to record on their own.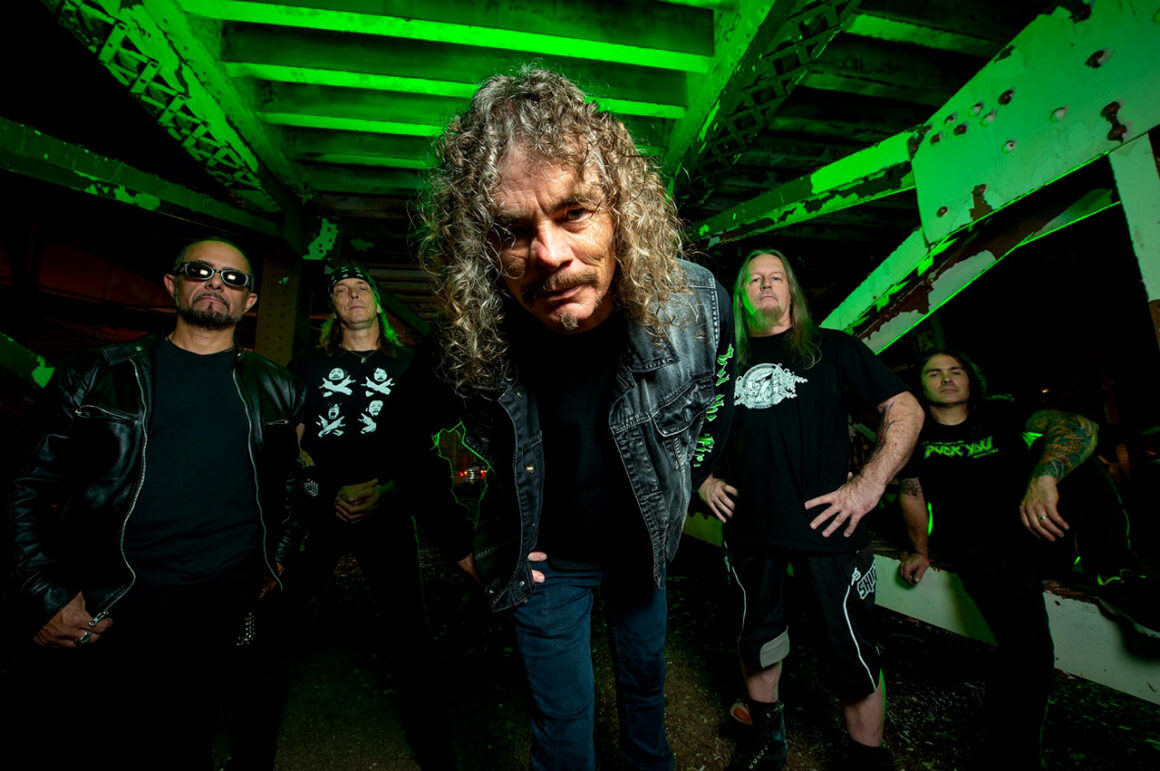 The mixing of the record was handled by Colin Richardson and his assistant engineer Chris Clancy. Johnny Rodd helped with producing vocals, and finally, Maor Appelbaum took over mastering and adding finishing touches.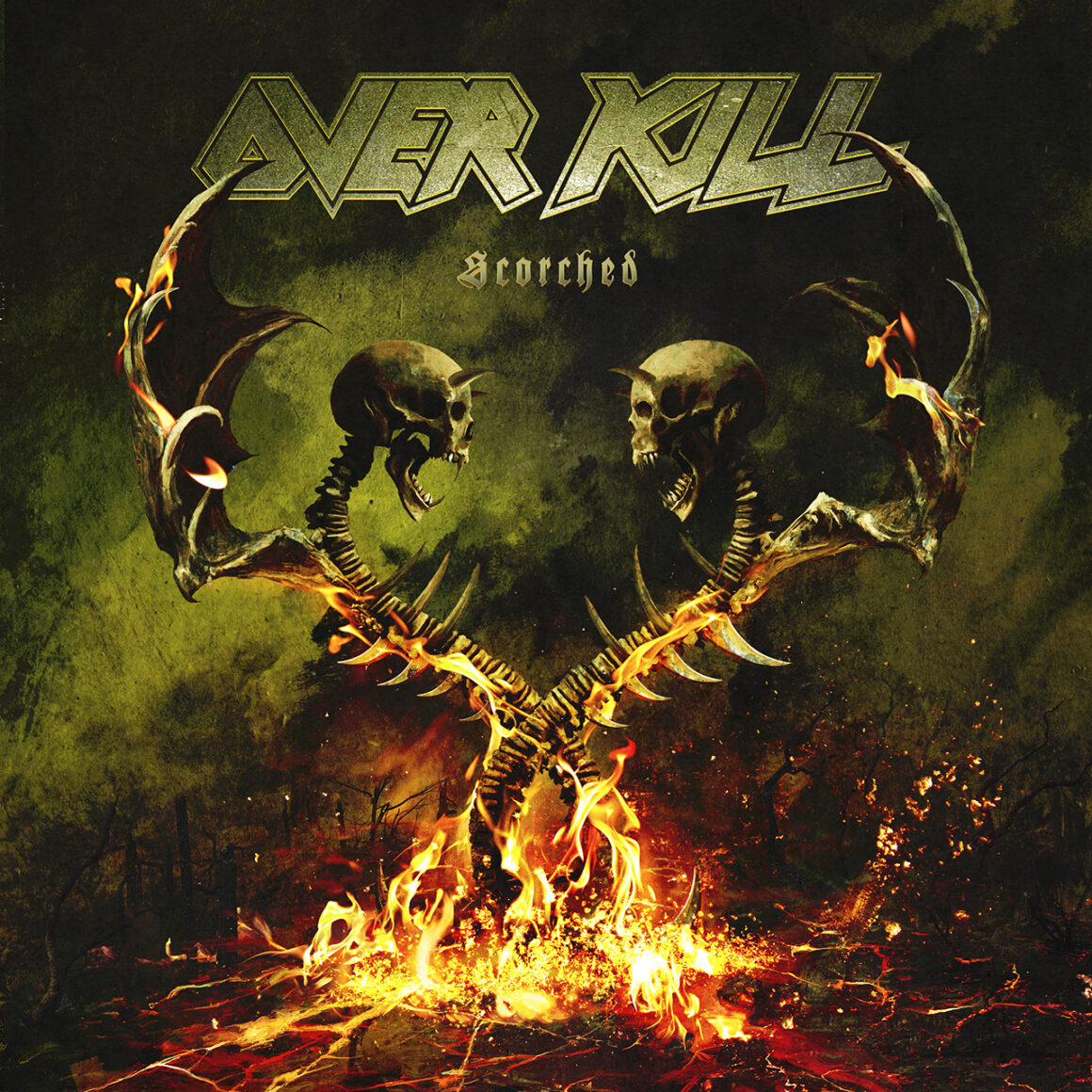 The band returned to artist Travis Smith to create the album cover art.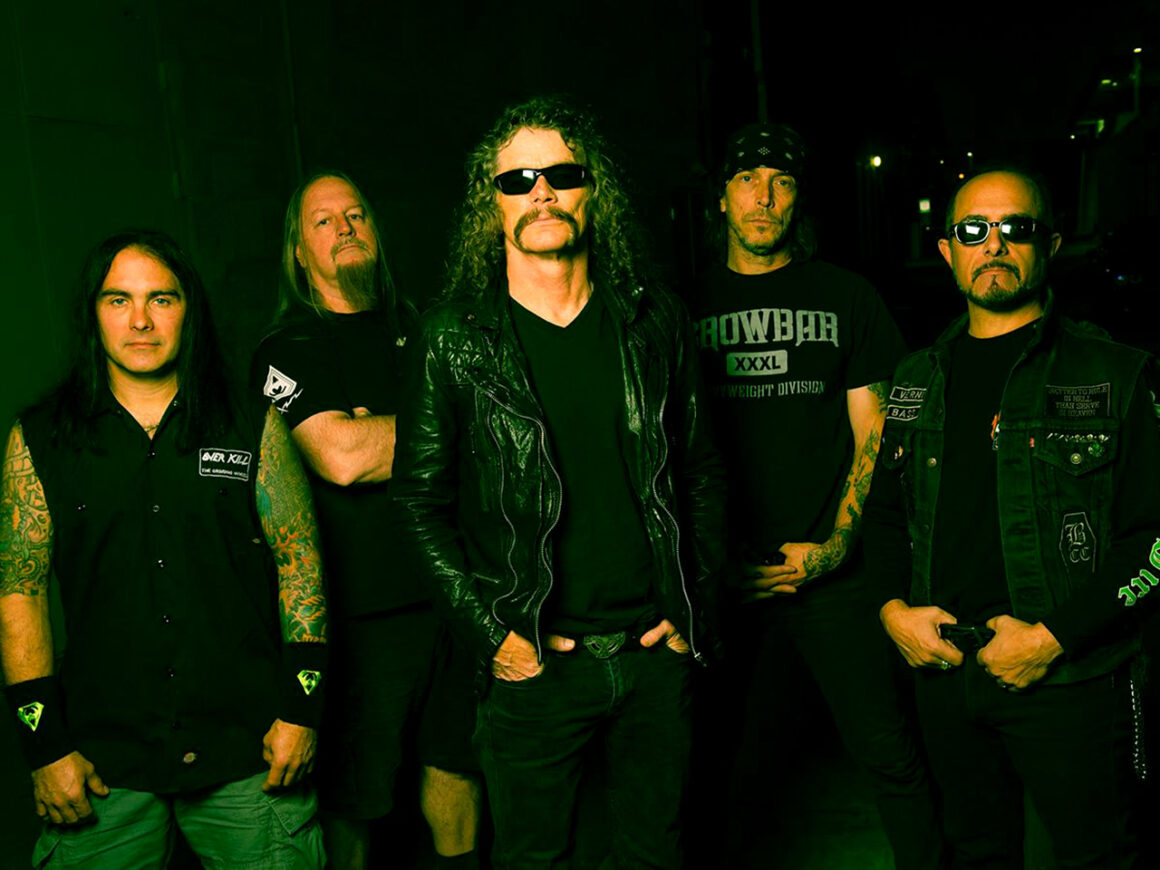 Below is the track listing for 'Scorched':
1. Scorched
2. Goin' Home
3. The Surgeon
4. Twist OF The Wick
5. Wicked Place
6. Won't Be Comin Back
7. Fever
8. Harder They Fall
9. Know Her Name
10. Bag O' Bones
Overkill will be heading overseas this Spring for their "Killfest" European tour supporting the new album. The 14-day trek will kick off on April 13th and feature labelmates and Bay area legends Heathen.
Confirmed dates for "Killfest" European Tour 2023 are as follows:
April 2023
13.04. DE – Bochum – Zeche
14.04. NL – Zwolle – Hedon
15.04. DE – Osnabrück – Hyde Park
16.04. DE – Berlin – Huxleys
17.04. DE – München – Backstage
18.04. DE – Stuttgart – LKA
19.04. CH – Zürich – Komplex
21.04. IT – Parma – Campus Industry
22.04. IT – Fontaneto – Phenomenon Club
23.04. DE – Saarbrücken – Garage
24.04. DE – Wiesbaden – Schlachthof
25.04. BE – Vorselaar – De Dreef
26.04. FR – Paris – Trabendo
28.04. ES – Pamplona – Totem
29.04. ES – Barcelona – Razzmatazz 2