We meet up with Brice Gelot NSD 51/50, the enigmatic nickname of a photographer who has made the street his main field of action.
French by birth, in his photographic projects he captures the beauty he sees in chaos or the darker side of the lives of others. And tattoo also plays a part as he tells us in this interview.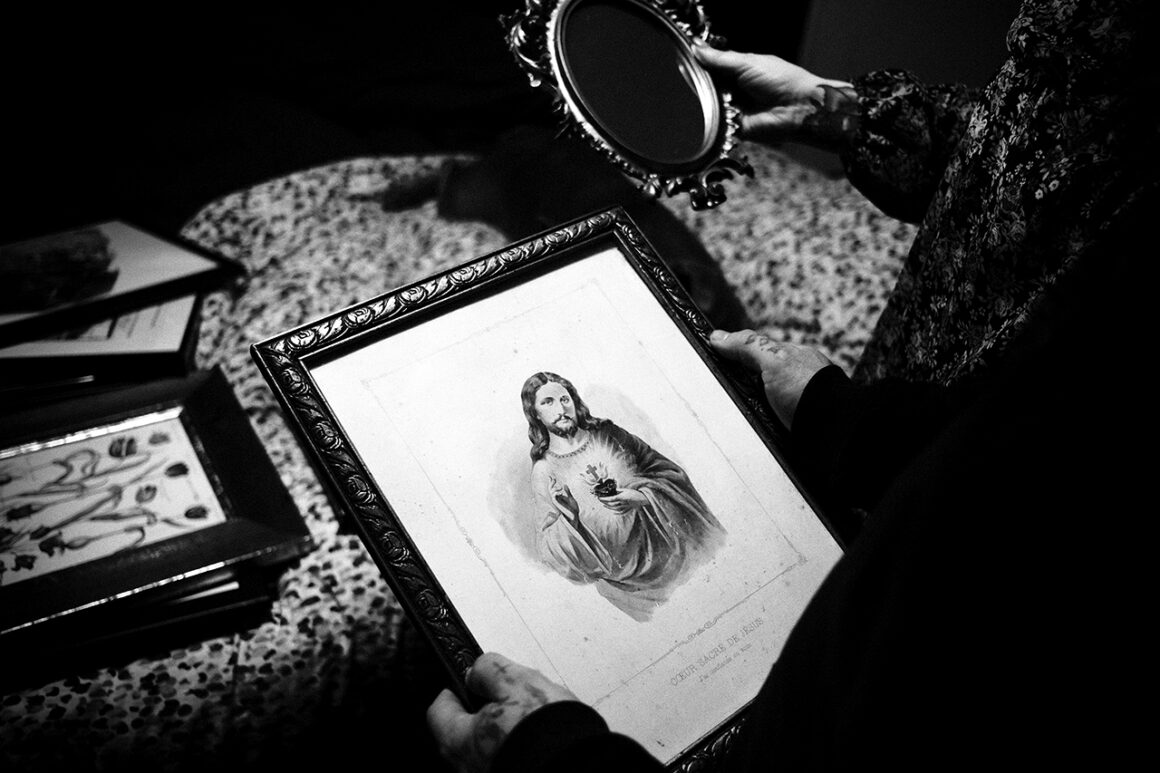 Hi Brice, nice to meet you. You are known as "NSD 51/50". What's the story behind this name with which you identify yourself artistically?
It came naturally and I chose it as a nickname from one of my favourite childhood movies The Goonies. "Never say die" is one of the famous lines from that movie, it has a deep meaning for me, you can translate as "never give up" and It clearly describes my approach to life.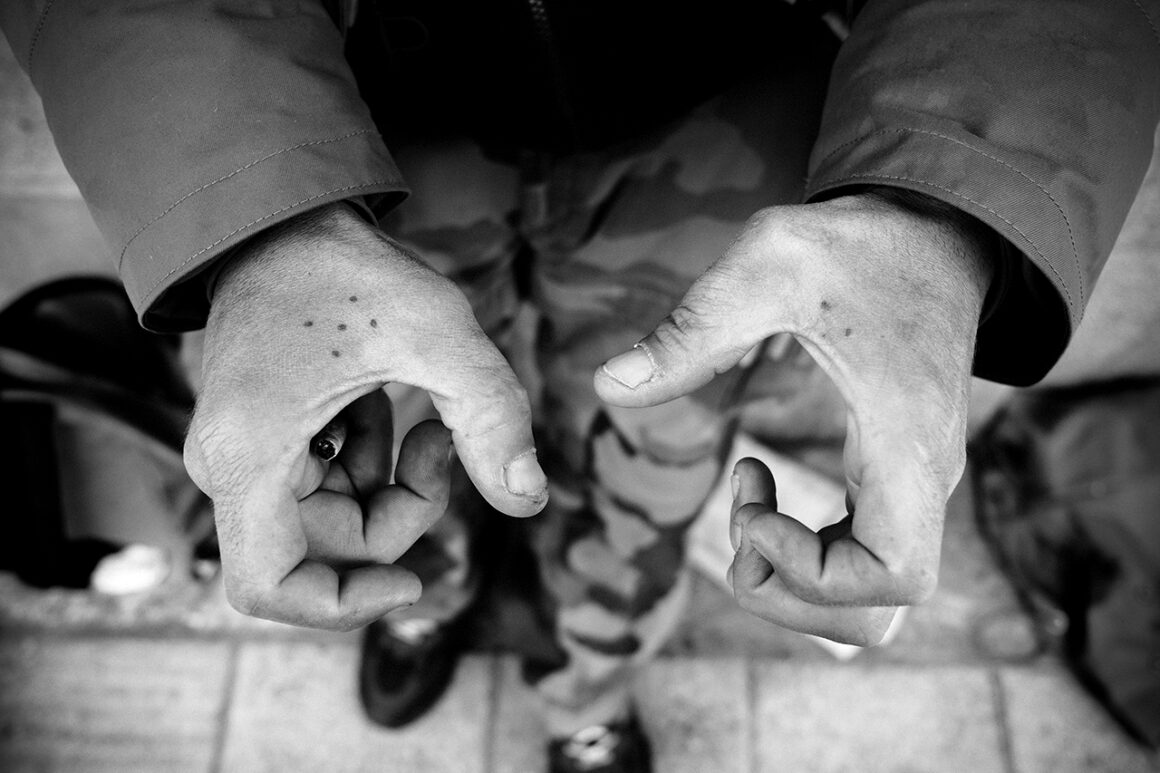 Also this movie came out the same year as I was born in 1985. The 51/50 came later, it refers to the welfare and institutions code. Basically the police use this to describe someone as crazy, and since lots of people used to say – and still say – I am crazy to go there and do that, from the locations I go to or the people I shoot…so I kept it. Am I crazy?
How did your passion for this genre of street photography come about?
Since I started photography, so back in 2004, I was always on the street riding with my friends on my BMX and skateboarding. I started to take pictures of them. I began to work as a photographer for the local skate shop in my town, Then since I was involved in this movement I guess everything followed, all this skateboarding culture, the punk music, graffiti, tattoos and all the darker side of the street.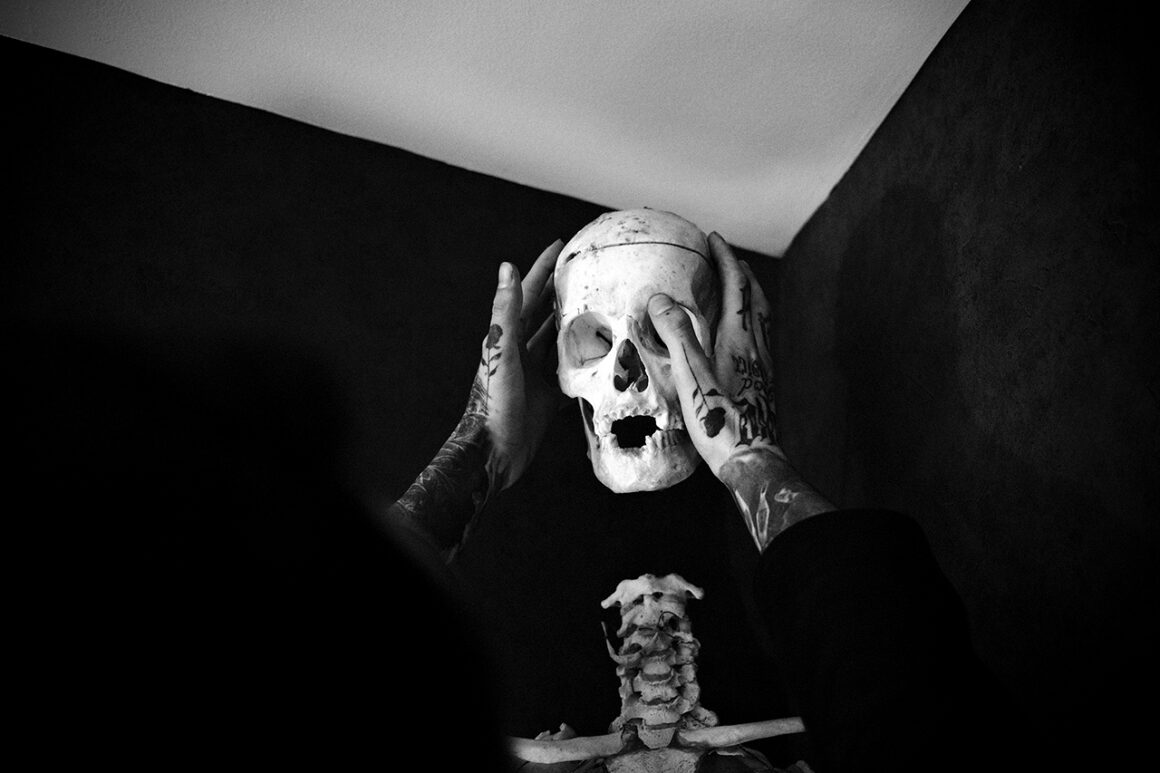 All of your projects have an interesting title: from 'STRAIGHT OUT THE HOOD' to 'DARK WAS THE NIGHT'. Would you like to tell me how you construct your projects, how many photos they consist of and whether they are as visual as I am telling you?
All my projects are about street culture but with different angles, For example, 'STRAIGHT OUT THE HOOD' is about the dark, unseen side of the street, rough areas, dangerous neighbourhoods and all from different cities.
This project in particular is the reason why I am a photographer – all this invisible part of the street, the people living there.
I am here to show they exist and to show the truth. The street speaks and I am here to document it. DARK WAS THE NIGHT' is essentially photographs I take during the night, neon signs and lights. As most of my projects are continuous documentary, there is no number limit of photographs in it. Then I select what I want to publish.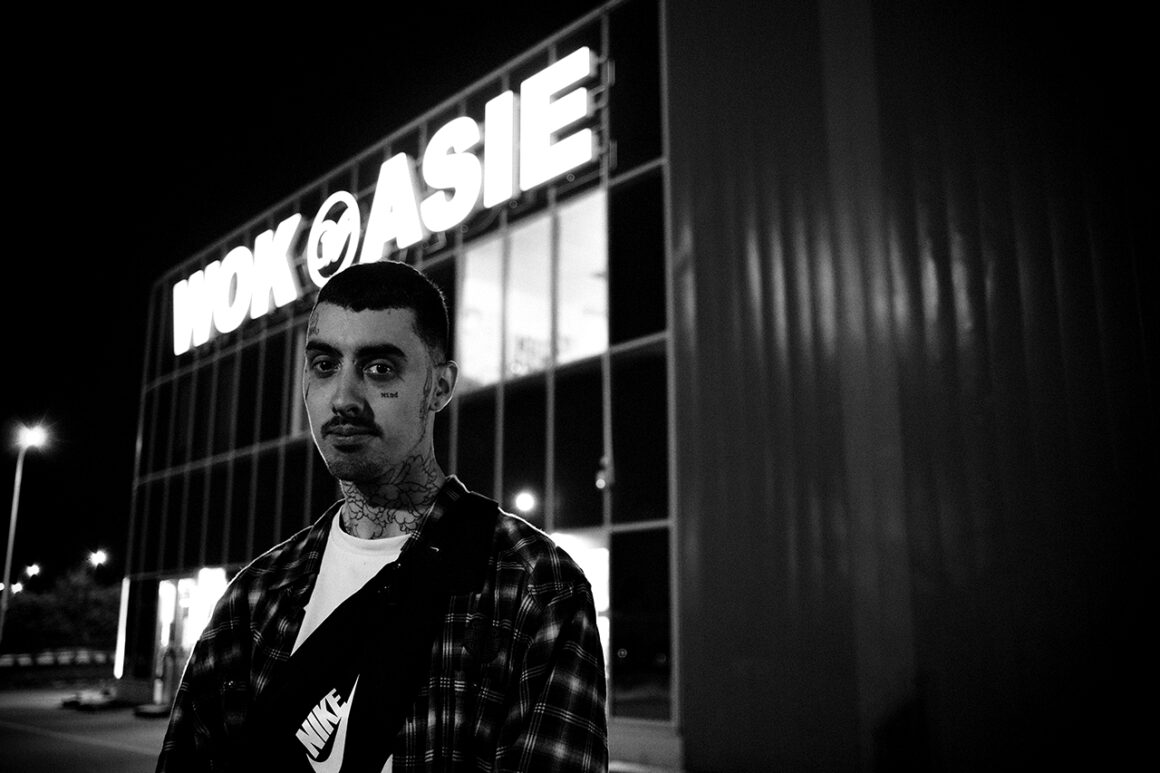 What catches your eye?
Anything can catch my eye, I can find beauty in chaos or destruction. I want my work, my style, to be as unique as possible. I don't plan any shot, If I miss a shot I just wasn't quick enough.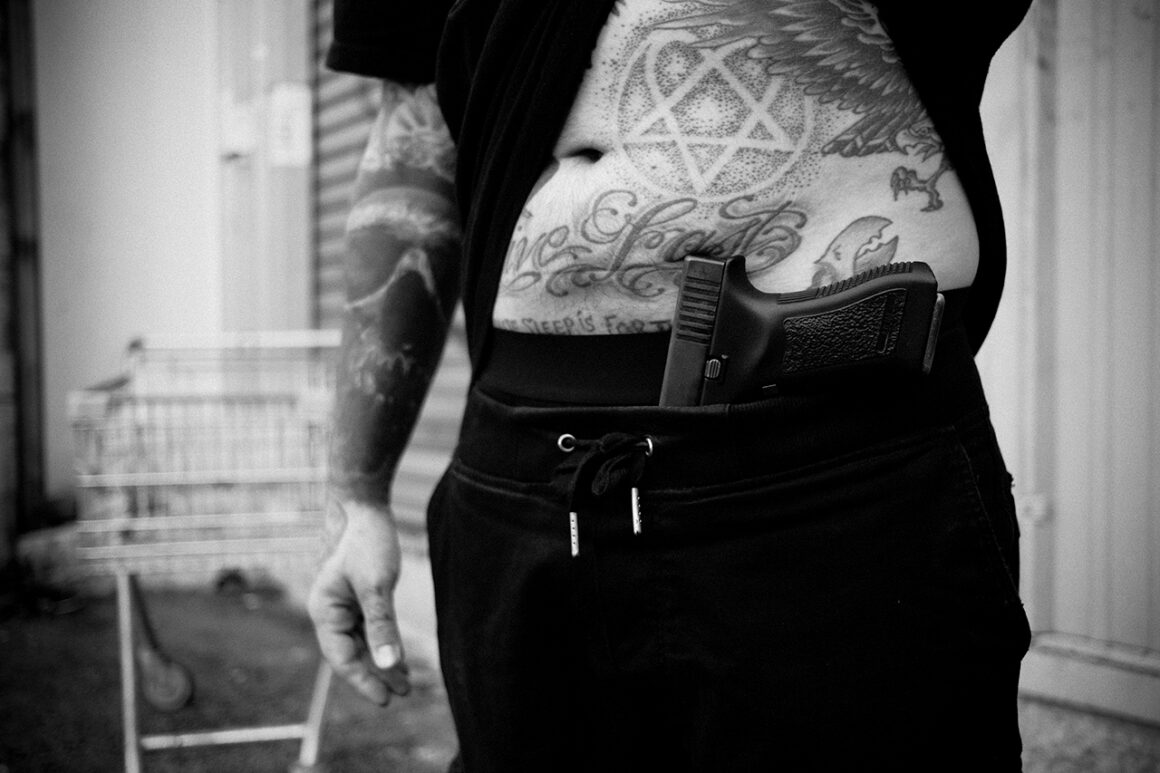 Why black and white?
For a few reasons. I started to learn monochrome film photography and I fell in love with the process, how to manage the contrast. White is pure light and black is the absence of light. For me it's always artistic and emotional, you can compare it to life and death.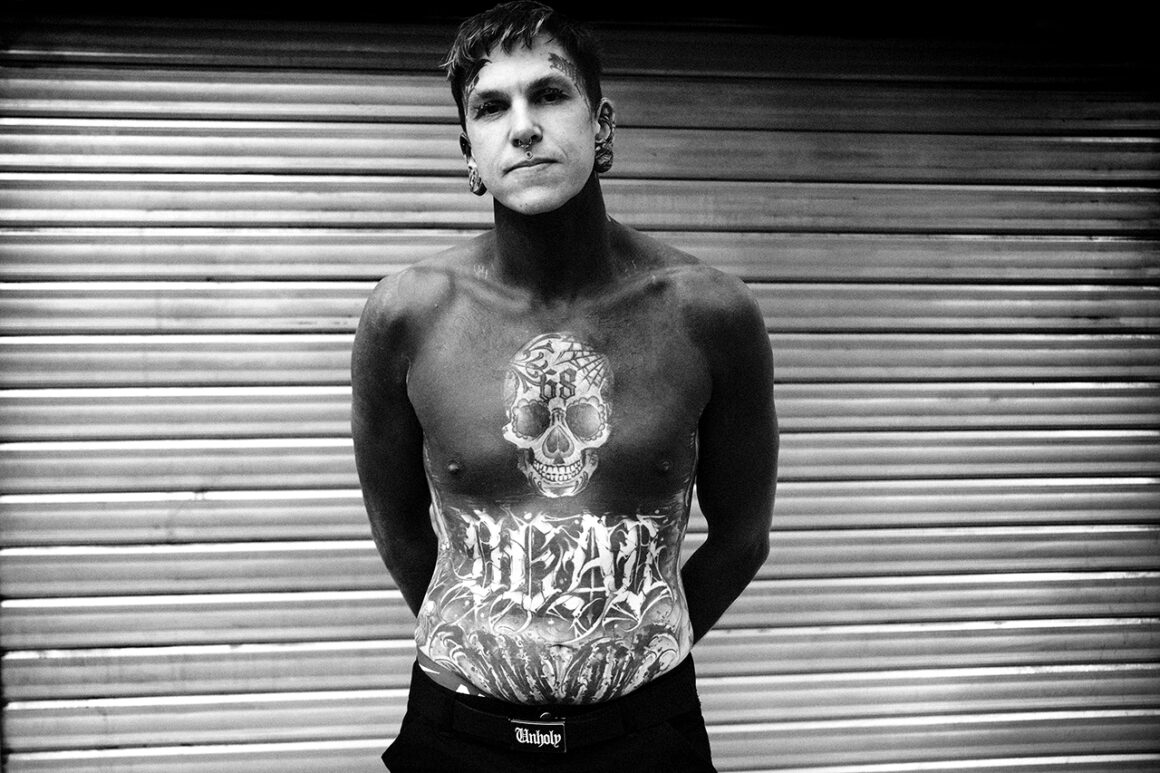 Do you travel to particular places or cities for your projects?
Yes of course, every city has stories, their past present and future. Their culture is different too and I want to document all of this. Usually my destination looks nothing like a classic tourist area. I will be in Naples the end of this year.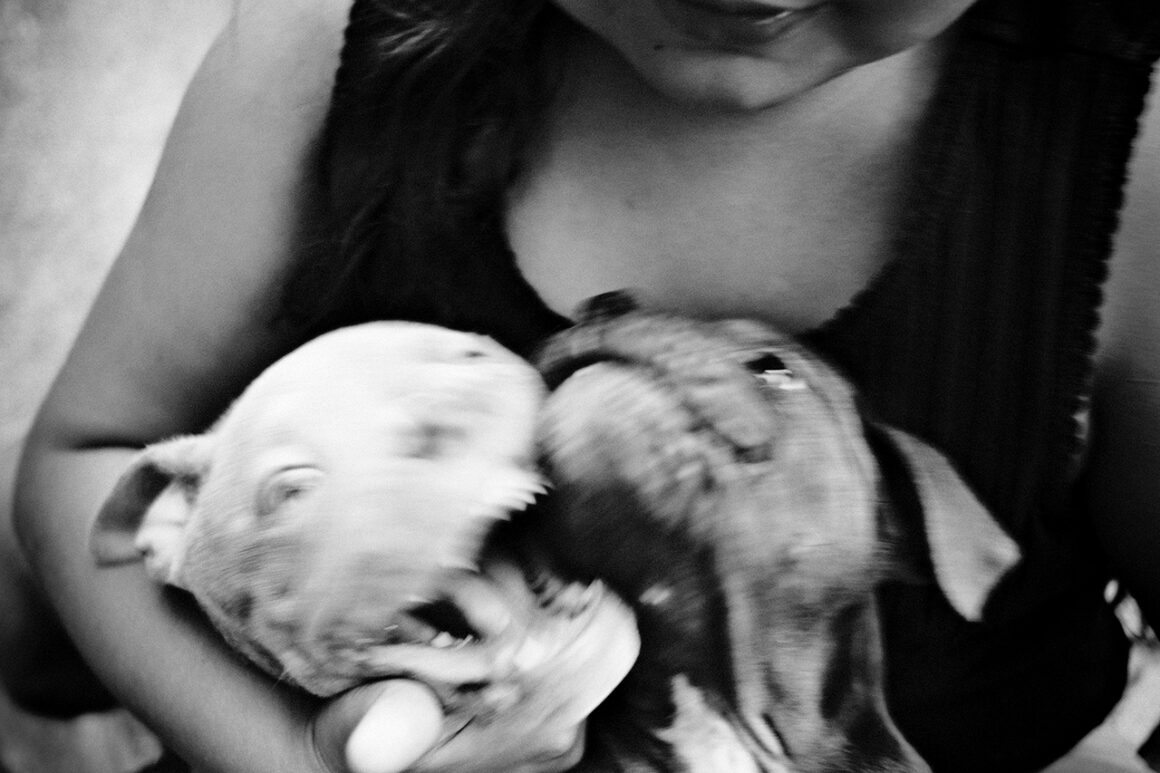 How does tattooing fit into your plans? How is it contextualised in your images?
Tattoo is also a part of me. I started at 17 and I grew up with this movement. I saw the evolution, the creation of new styles. Tattoo has a long history, humans have marked their bodies with tattoos for thousands of years.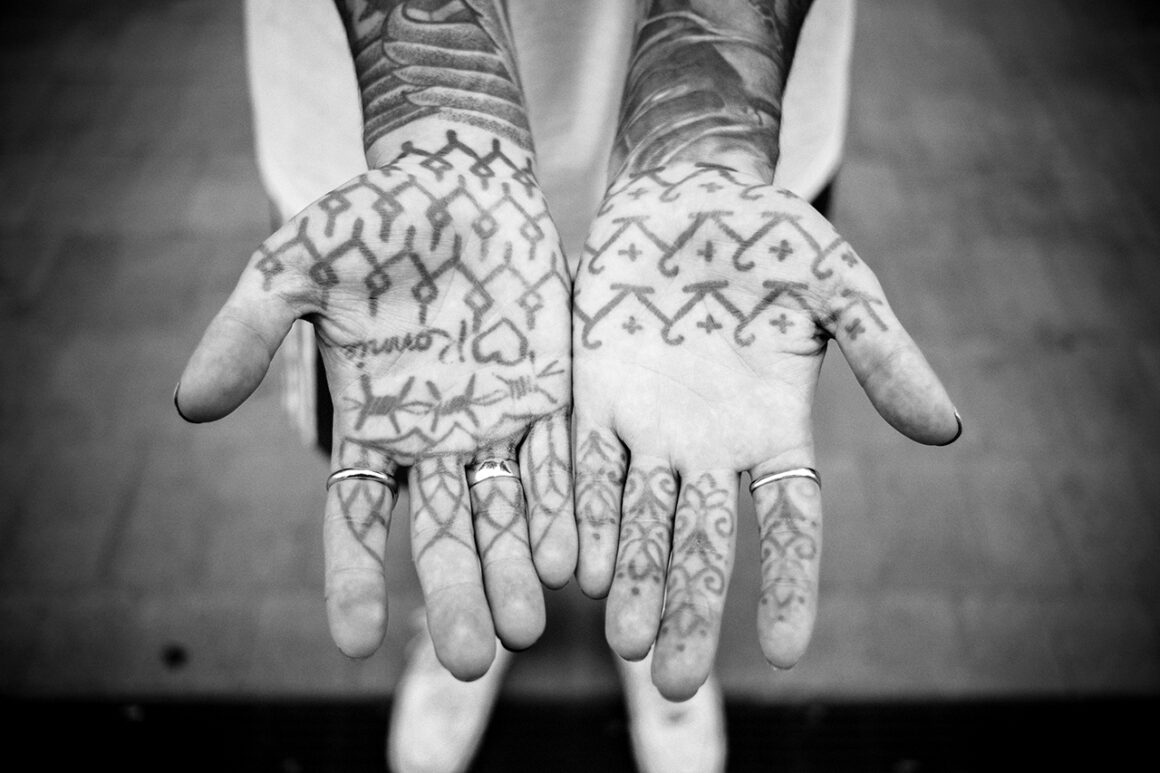 In any country or city they have different meanings, the symbolism behind the practice of tattooing differs from culture to culture. It is a popular method of self expression, the same as graffiti in the street. For me it's all connected.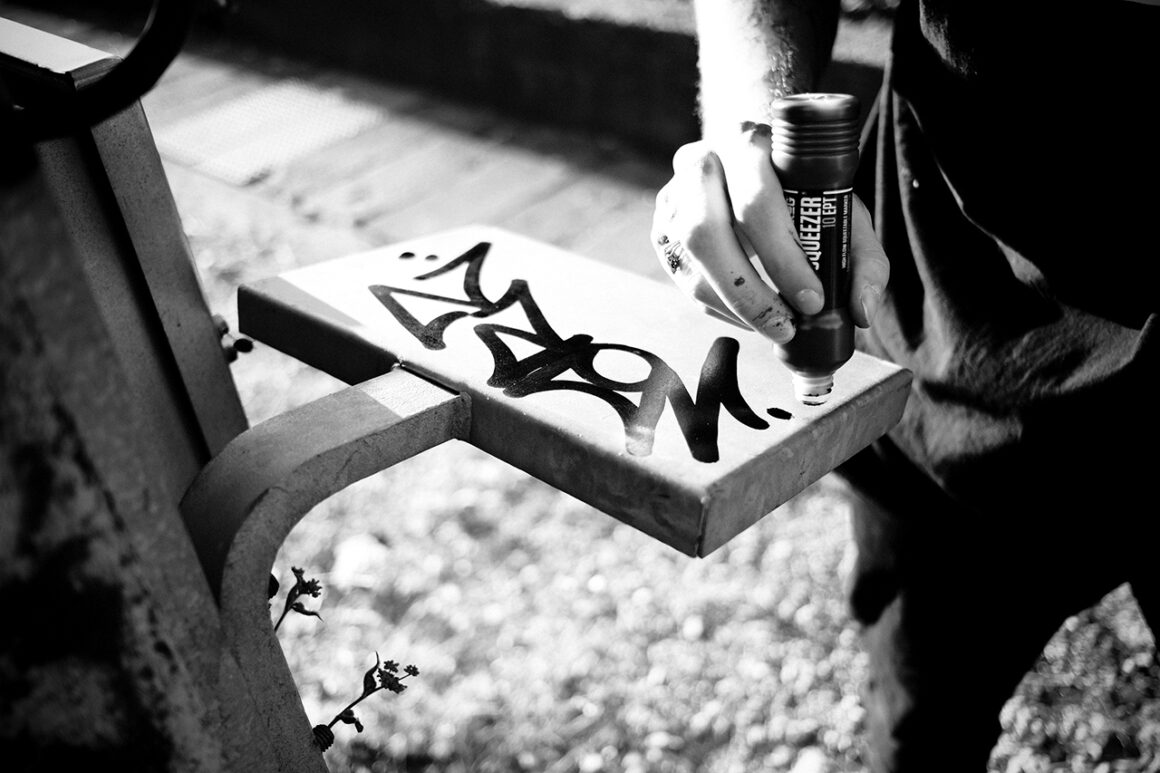 You dedicated an entire project to portraits of tattooed peoples and tattoo artists. We will present it in the issue of Tattoo Life magazine out in December. Would you like to tell us something about it?
Yes, this ongoing project is called "REAL RECOGNIZE REAL". All people there are friends, with personal connections or just people I had the opportunity to meet and spend time with.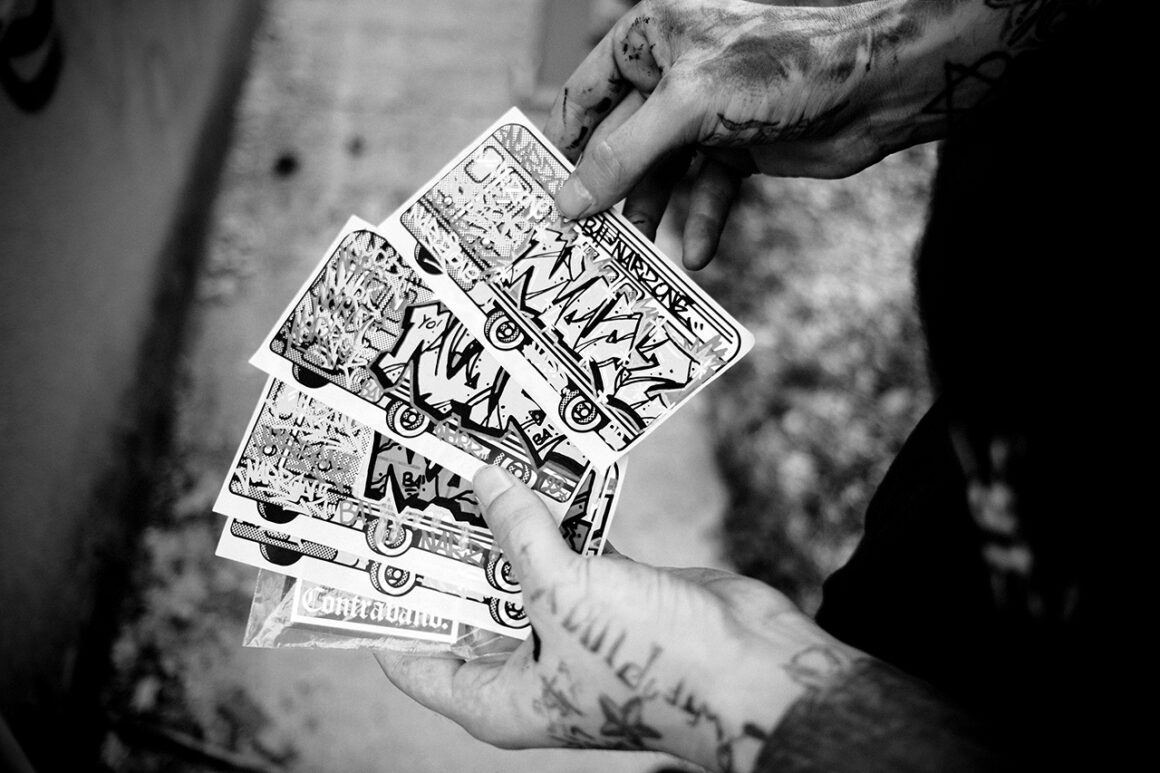 Some are tattoo artists like Rafel Delalande, Luke Ashley, David Carthy, Emeric Bct, Niko Nerdo, Quentin Peku… They are the core of why this culture keeps going. This is how I show them my respect and how I save this moment forever.
Thanks to you and Tattoo Life. Keep it real.