Do you remember June 1996 when the hip hop community started to love a great song like "If I Ruled The World (Imagine That)"? Now it's time to brush up on a rap classic.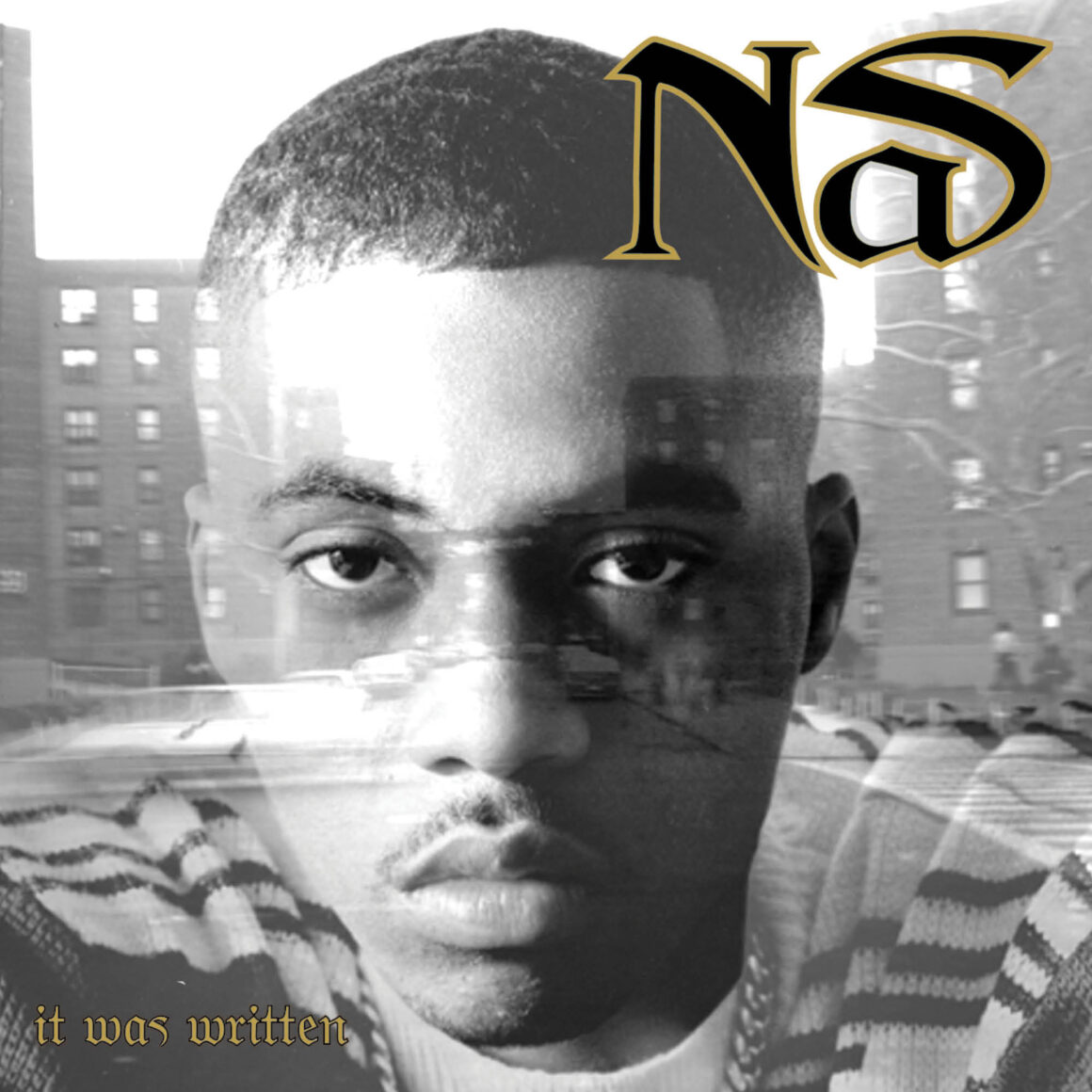 Legacy Recordings releases an expanded digital edition of Nas' "It Was Written" last Friday, July 2 in support of the 25th anniversary celebration of this hip-hop classic.
The expanded edition of "It Was Written" contains Nas' original album with the addition of bonus tracks "Silent Murder" and "Street Dreams".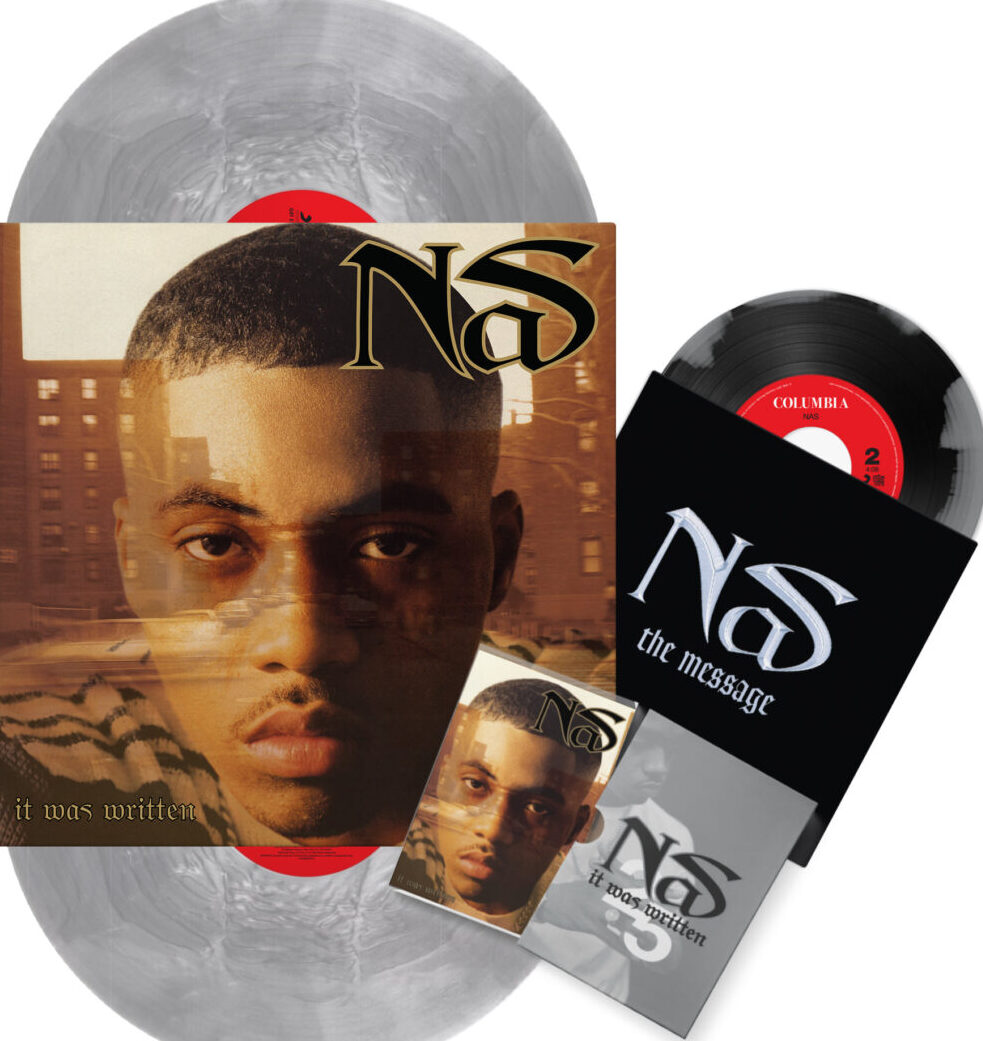 Get On Down label will be releasing a limited edition collector's edition physical version of "It Was Written" featuring a 2LP Silver & Clear Galaxy Effect coloured vinyl along with an old fashioned stereo cassette with an original 8-panel J-Card containing the full lyrics in a custom case.
Get On Down will also offer a 7″ coloured vinyl single (B-Side with Silver & Black effect) of "The Message"/"Street Dreams" (extended version) with a custom cover.
"It Was Written" has been explored in a two-minute mini-documentary premiering last June 24. The video celebrates the making of the album that catapulted Nas from the New York hip-hop underground to the American cultural mainstream in 1996.
The RIAA recently certified "It Was Written" as triple platinum while the album's first single (originally released June 4, 1996) and Nas' first Top 20 Grammy-nominated R&B hit "If I Ruled The World (Imagine That)" featuring Lauryn Hill just went platinum.
Adding radical new narrative and musical dimensions to the raw underground hardcore that Nas had outlined with "Illmatic", his 1994 studio debut, "It Was Written" became both a landmark album and an explosive event in East Coast hip. It had debuted at number 1 on the Billboard 200 and R&B/Hip-Hop Albums Best Albums charts, selling more than 250 thousand copies in its first week.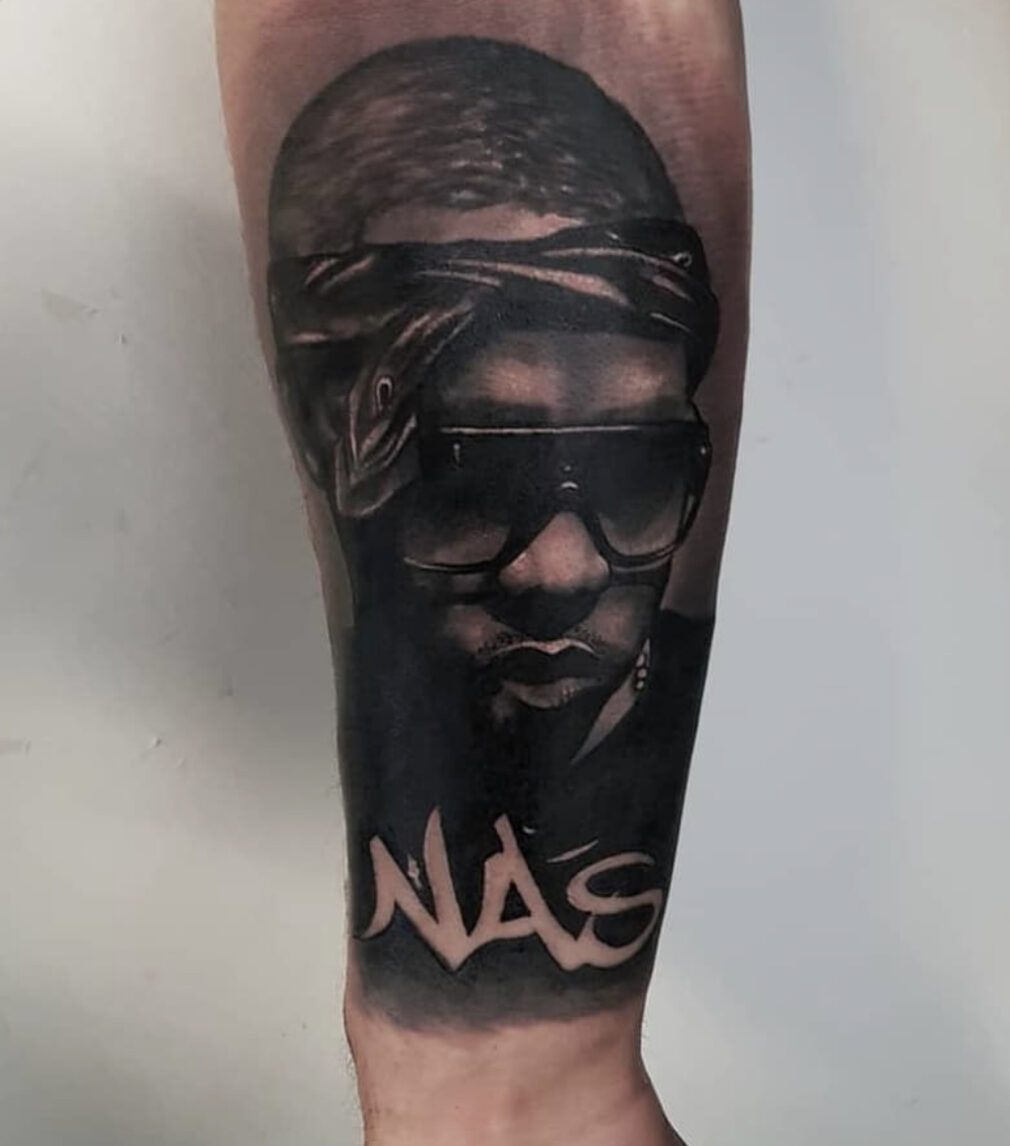 Produced by Nas, Steve Stoute and Trackmasters, this album marked the first appearance of hip-hop supergroup The Firm featuring Nas, Foxy Brown, AZ and Cormega.
However, "It Was Written" had featured artists and producers from the hip hop world including Dave Atkinson, Delight, DJ Kid Capri, DJ Premier, Dr. Dre, Kirk Goddy, Havoc, Joel "JoJo" Hailey (of K-Ci & JoJo). L.E.S., Live Squad, J. Parker, Poke & Tone, Rashad Smith, Richard Travali, Kurt Walker and more.
"It Was Written (expanded edition)" tracklist:
1 – Album Intro
2 – The Message
3 – Street Dreams
4 – I Gave You Power
5 – Watch Dem Niggas (featuring Foxy Brown)
6 – Take It In Blood
7 – Nas Is Coming (featuring Dr. Dre)
8 – Affirmative Action (featuring AZ, Cormega and Foxy Brown)
9 – The Set Up (featuring Havoc)
10 – Black Girl Lost (featuring Joel "JoJo" Hailey)
11 – Suspect
12 – Shootouts
13 – Live Nigga Rap (featuring Mobb Deep)
14 – If I Ruled the World (Imagine That) (featuring Lauryn Hill)
15 – Silent Murder – bonus track
16 – Street Dreams (Bonus Verse) – bonus track