The unforgettable British band led by Lemmy resurrects in this reissue that also includes an entire unreleased concert recorded in Glasgow in March 1982.
Motörhead – almost six years later the Lemmy Kilmister sadly departure – is pleased to announce the celebratory reissue of 'Iron Fist,' the historic album originally released by British group in 1982 on Bronze Records. Exactly 40 years ago.
'Iron Fist' will be available from September 23, 2022 in 2CD and 3LP formats.
Included in this deluxe reissue will be the entire album remastered from the original tapes, previously unreleased demos and an entire whole concert, originally played by Motörhead exclusively on Radio Clyde as well as the genesis of the entire album peppered with previously unreleased photos.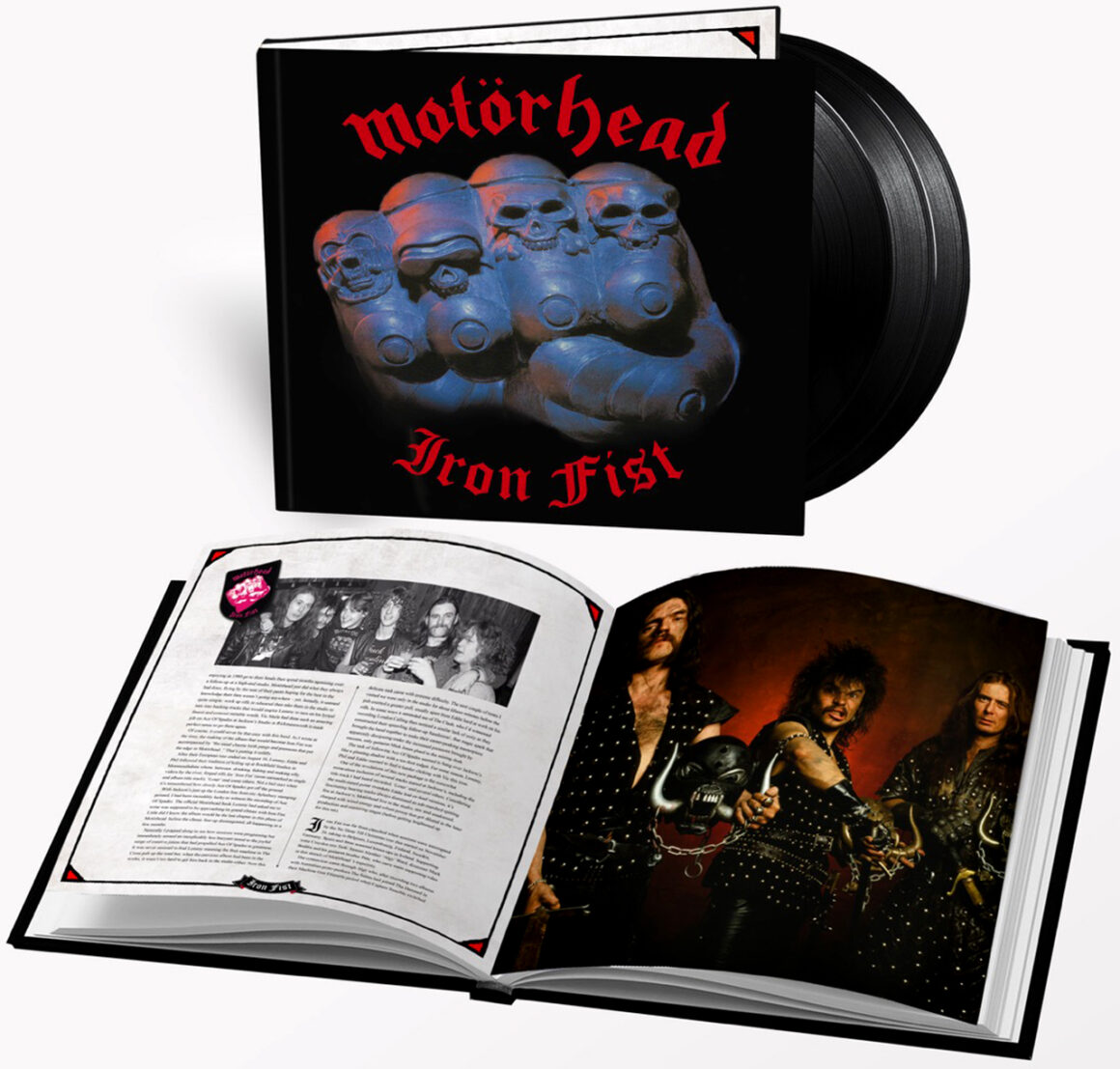 'Iron Fist' was the fifth studio album by Motörhead, released on 17 April 1982 and it would have been the final of the "classic" Three Amigos lineup of Lemmy Kilmister, "Fast" Eddie Clarke, and Phil "Philthy Animal" Taylor.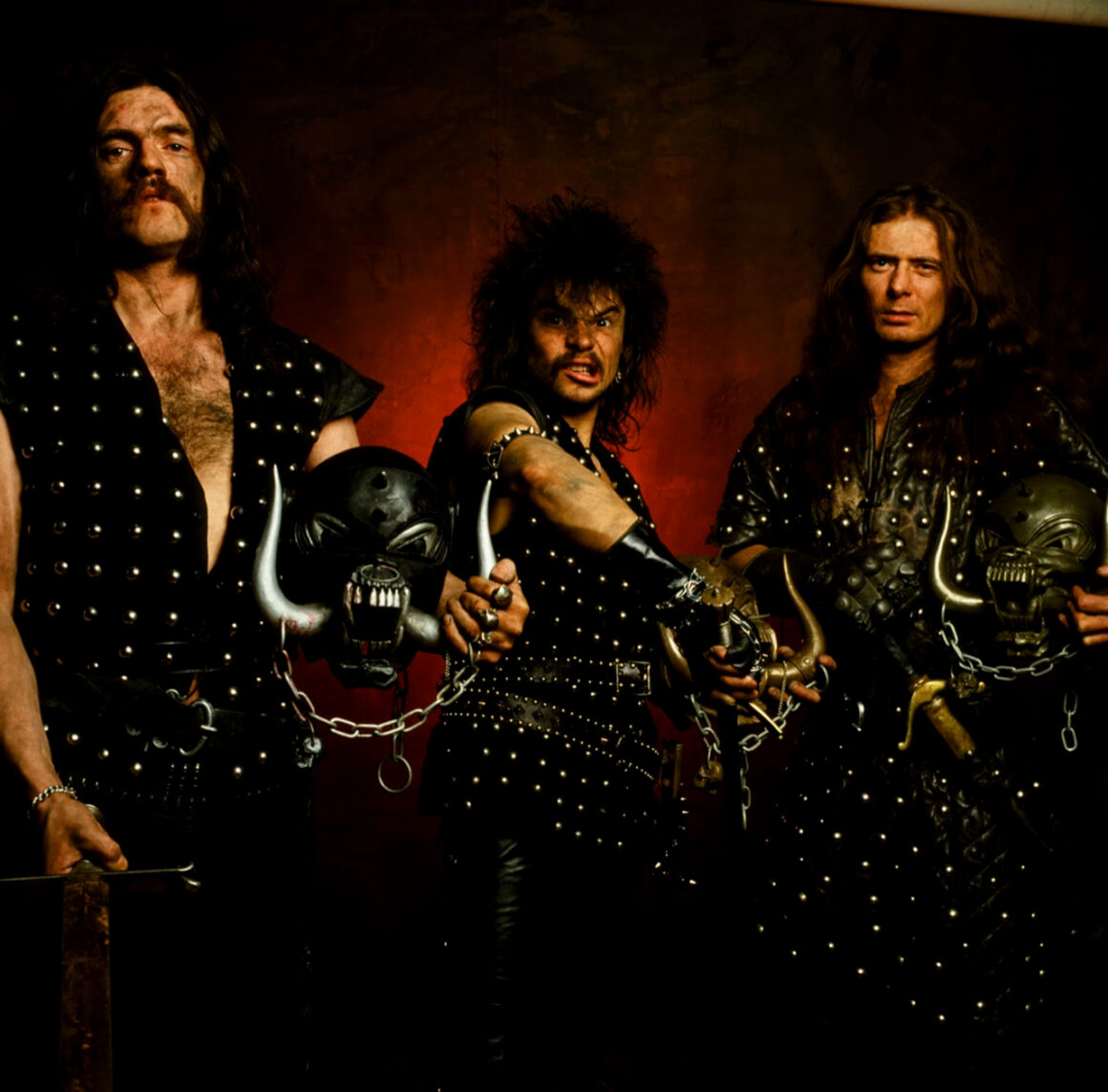 Guitar player Clarke left Motörhead in 1982, whilst on tour of the United States. The album peaked at No. 6 on the UK album charts.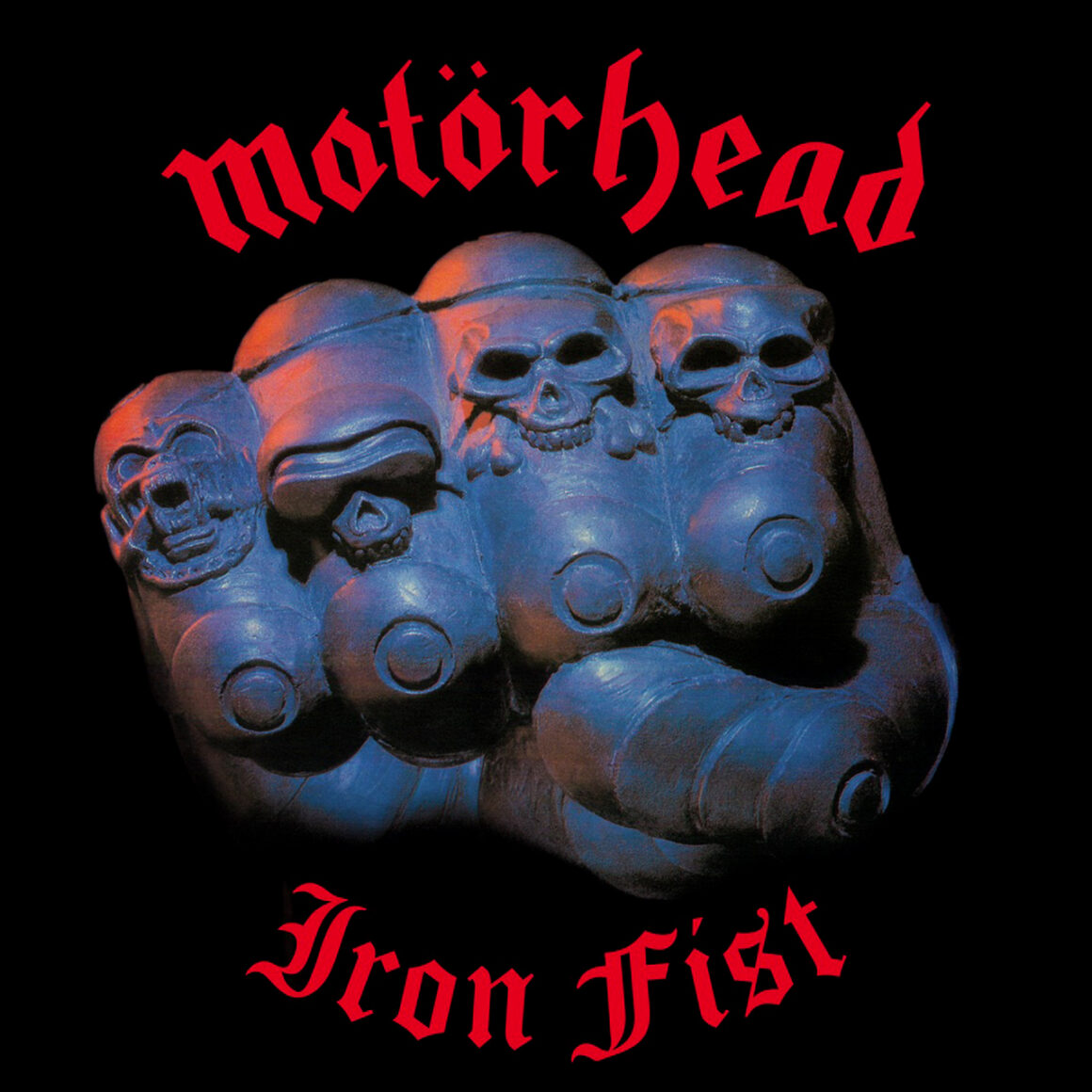 Musical press about 'Iron Fist' told: «It's a fine Motörhead album, and there's not much at all to complain about here» and «a twelve-fingered mutation of an album with a clutch of gem-studded tracks».
LP and CD 'Iron Fist' tracklist
Original 'Iron Fist' album:
1. Iron Fist
2. Heart of Stone
3. I'm the Doctor
4. Go to Hell
5. Loser
6. Sex and Outrage
7. America
8. Shut It Down
9. Speedfreak
10. (Don't Need) Religion
11. Bang to Rights
Jackson's Studio Demos October 1981:
1. Remember Me, I'm Gone
2. The Doctor
3. Young & Crazy
4. Loser
5. Iron Fist
6. Go To Hell
CD & Digital Bonus Tracks
1. Lemmy Goes to the Pub
2. Some Old Song, I'm Gone
3. (Don't Let 'Em) Grind Ya Down (Alternate Version)
4. Shut It Down
5. Sponge Cake (Instrumental)
6. Ripsaw Teardown (Instrumental)
7. Peter Gunn (Instrumental)
Live at Glasgow Apollo 18/3/82 (Previously unreleased):
1. Iron First
2. Heart of Stone
3. Shoot You In The Back
4. The Hammer
5. Loser
6. Jailbait
7. America
8. White Line
9. (Don't Need) Religion
10. Go to Hell
11. Capricorn
12. (Don't Let 'Em) Grind Ya Down
13. (We Are The) Road Crew
14. Ace of Spades
15. Bite The Bullet
16. The Chase Is Better Than the Catch
17. Overkill
18. Bomber
19. Motörhead