Today we introduce you to a talented young tattooist from Ankara. Melek Taştekin studied ceramics at Gazi University and immediately after devoted herself to realistic tattoo with stunning results, opening her own shop in the city in 2015.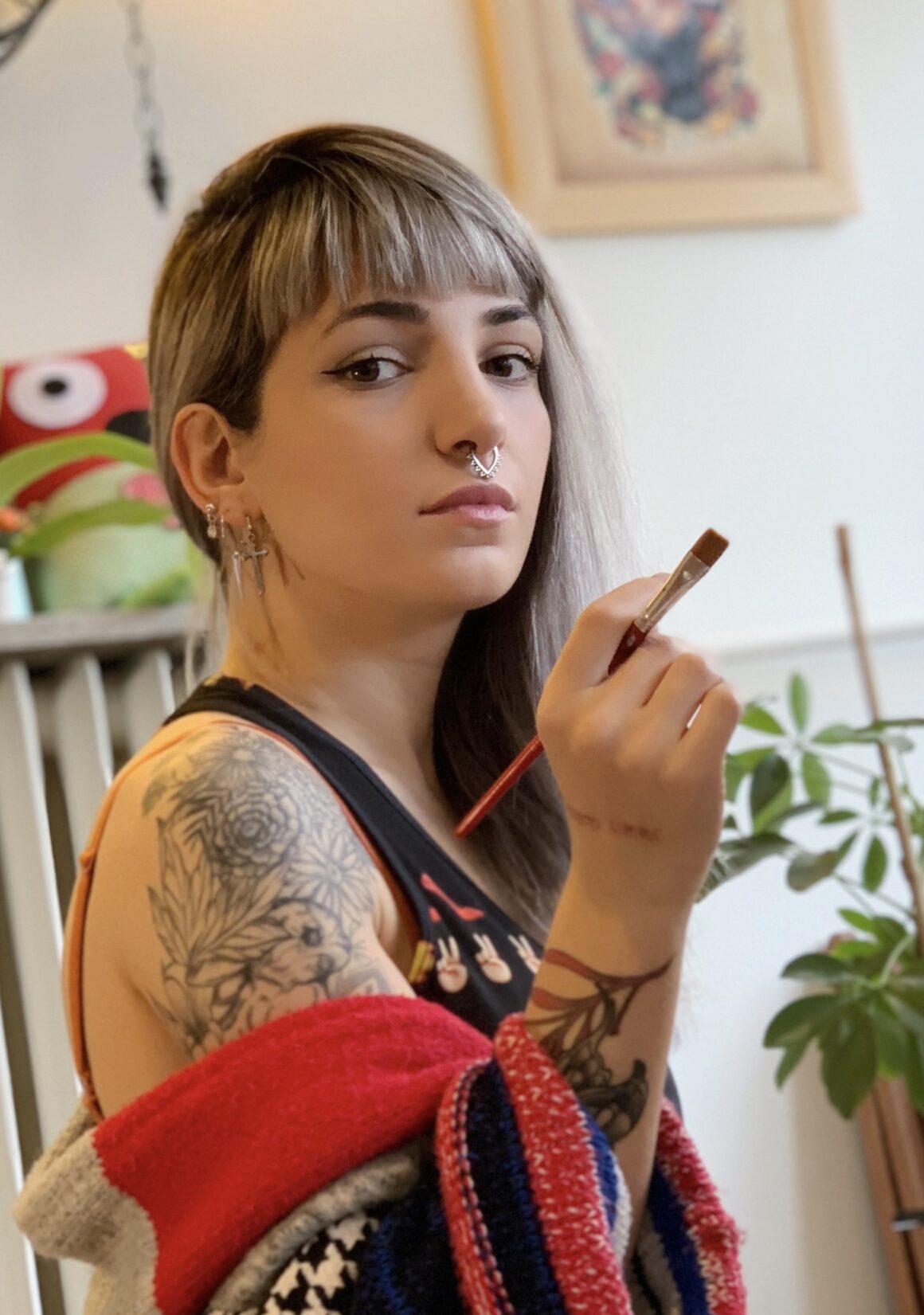 In this interview she tells us about her background, her meteoric success, and her equipment – by Cheyenne – which allows her to produce extraordinary tattoos, impeccable work that is incredibly original. Let's get to know her better…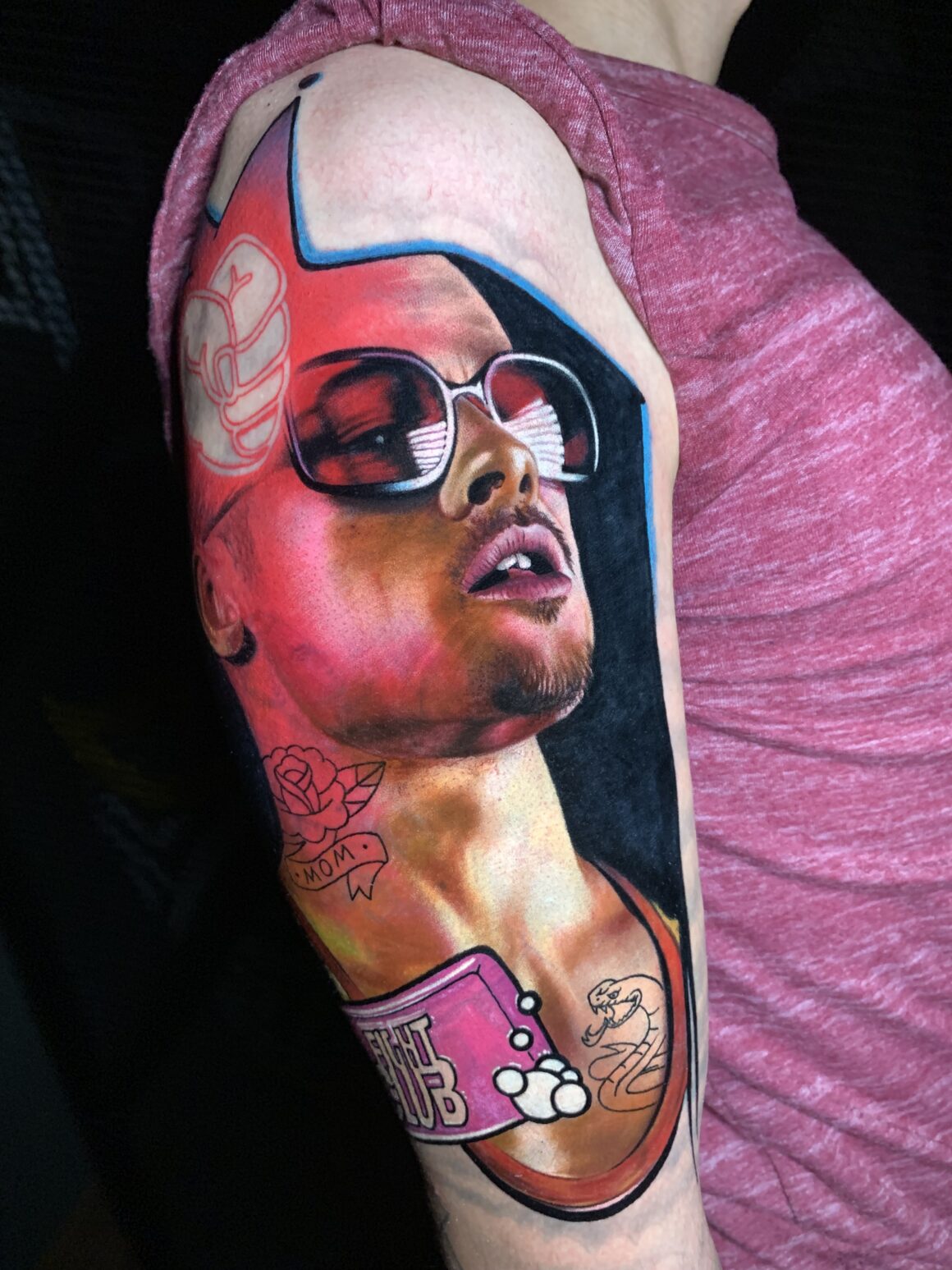 Hi Melek, would you like to introduce yourself to our readers?
I am 28 years old. I am Turkish and I live in Ankara. When I was studying in middle school I did an aptitude test with my guidance teacher and I went on to study painting at a Fine Arts High School. After high school I studied ceramics in Gazi University. I started to do tattooing just after I graduated from university in 2014 and I opened my studio in Ankara in 2015.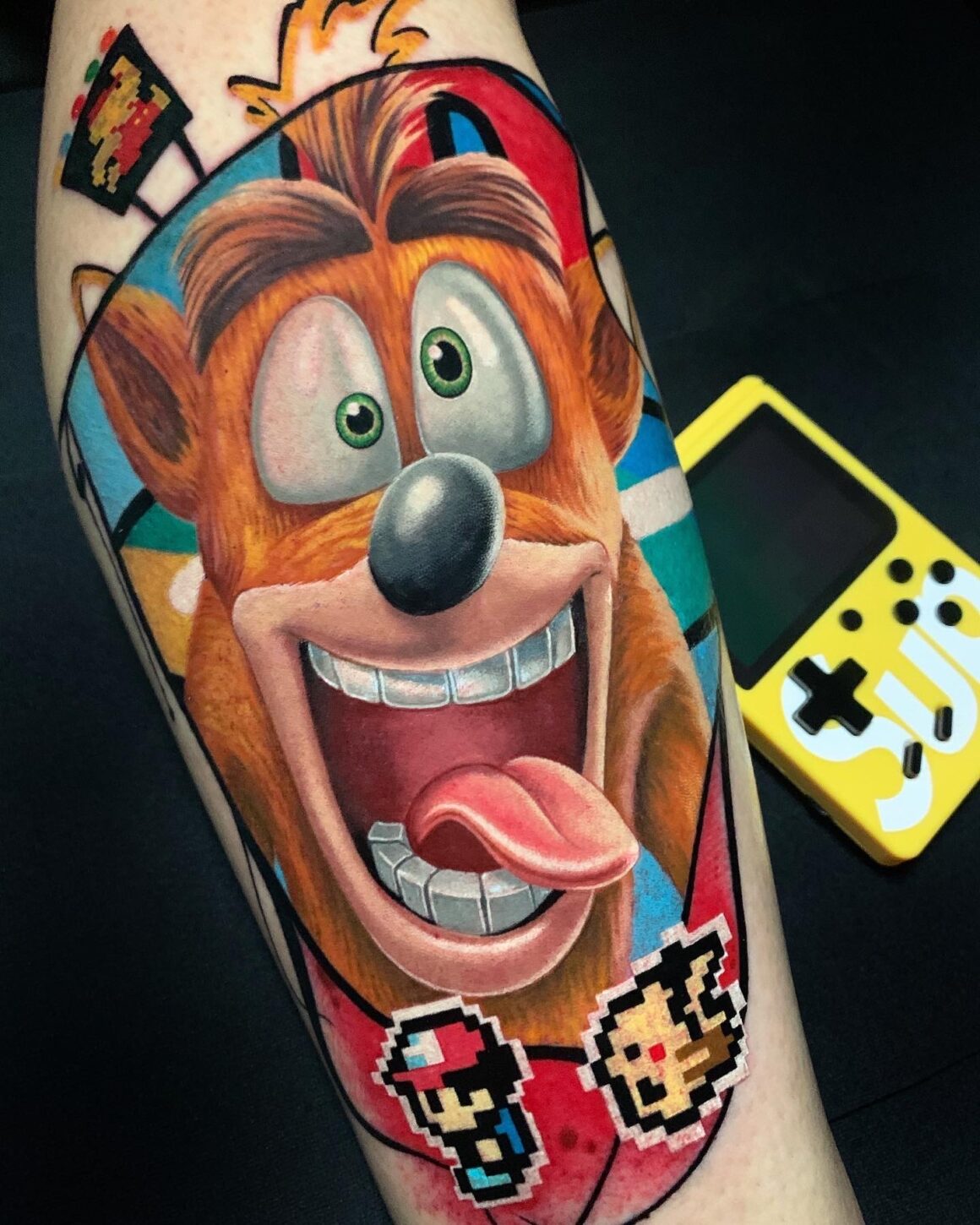 What happened between your graduation from Gazi University and your decision to be a tattoo artist?
I met my husband Efe just before I graduated from university. He is a true tattoo fan and while we were dating he encouraged me to do tattoo. Moreover, when he noticed the detail in my drawings he urged me to do realistic tattoos. He let me use his body for my very first tattooing experiments. I think I came to this point with the support of my husband, my friends and my own hard work.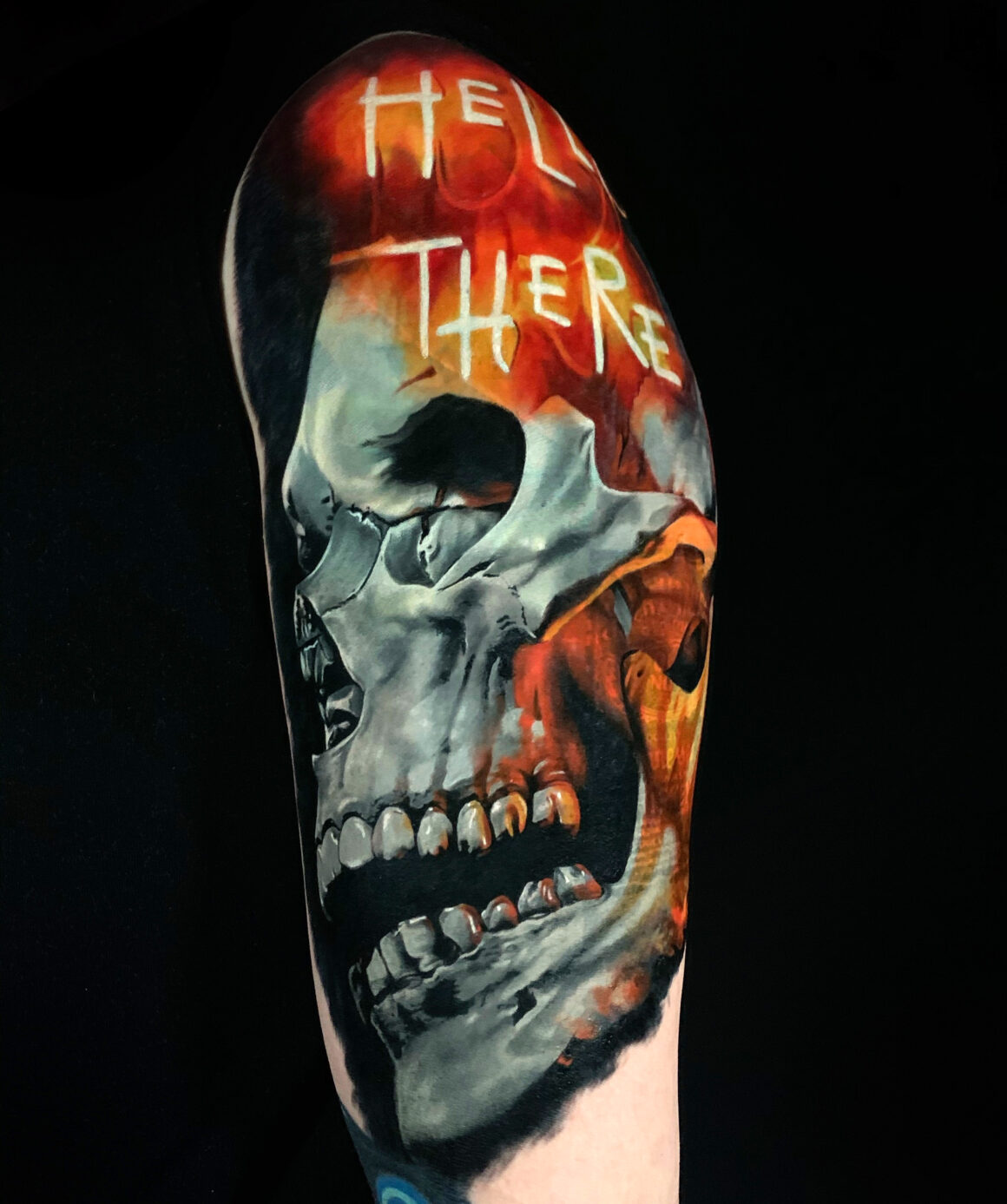 How did your background and studies (painting, sculpture, and ceramics) influence your style of tattooing?
When I was at university, there was an expression that I heard a lot: "sculptors and ceramists see through their hands". Starting with high school I actively worked and trained myself in many fields of art. While my ceramics education increases my ability to see in 3D, my painting education helps me to use light, shadow, design, composition and rate ratio on my tattoos. I think these skills helped me a lot to learn tattooing.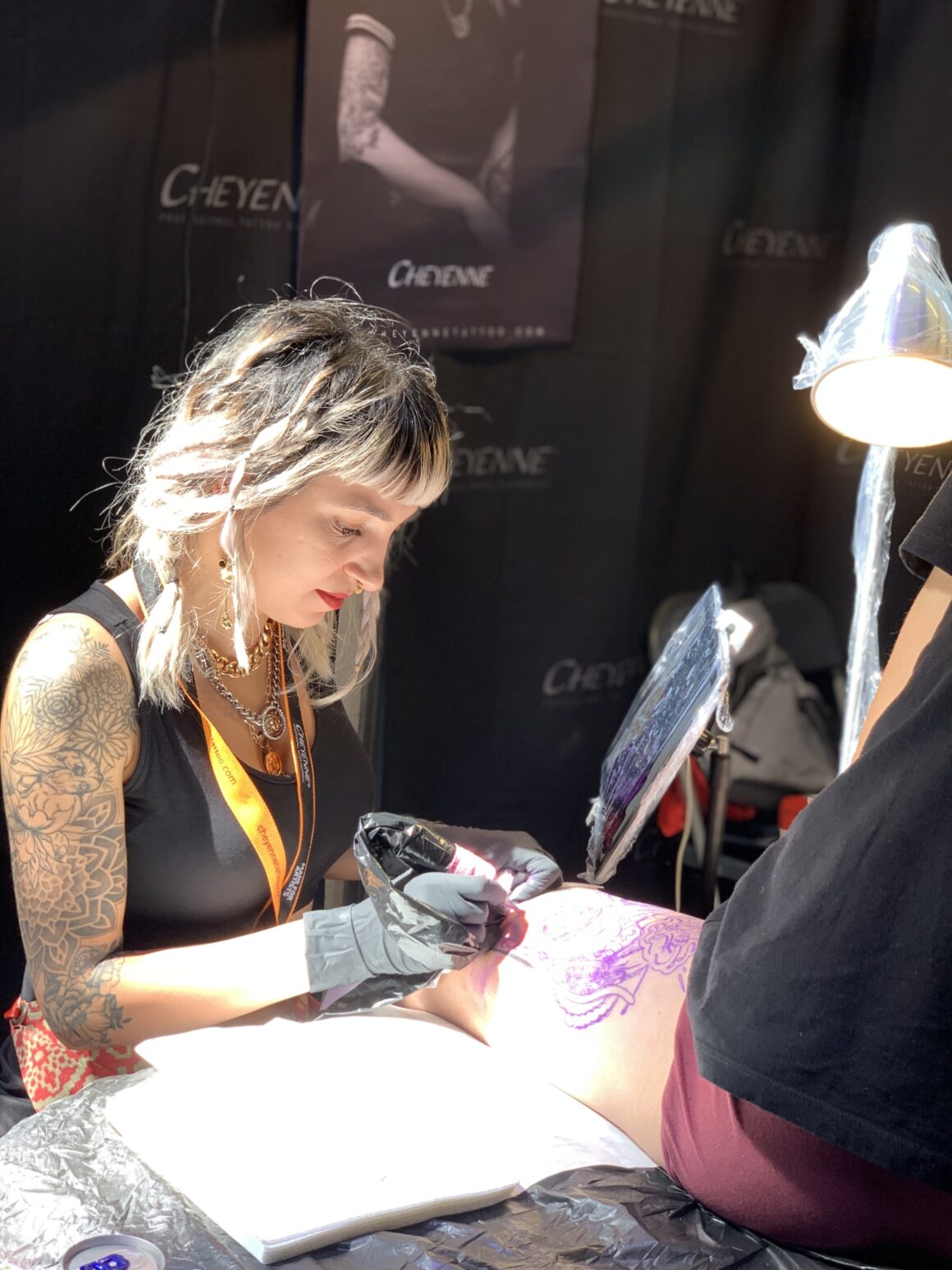 Do you still do art? Is it important for you?
Yes, I still do art. I think tattooing is also a culture and part of all other arts. The more I deal with other levels of art the more I discover and gain experience. Painting, in particular, increases my self confidence and positively effects my tattoos.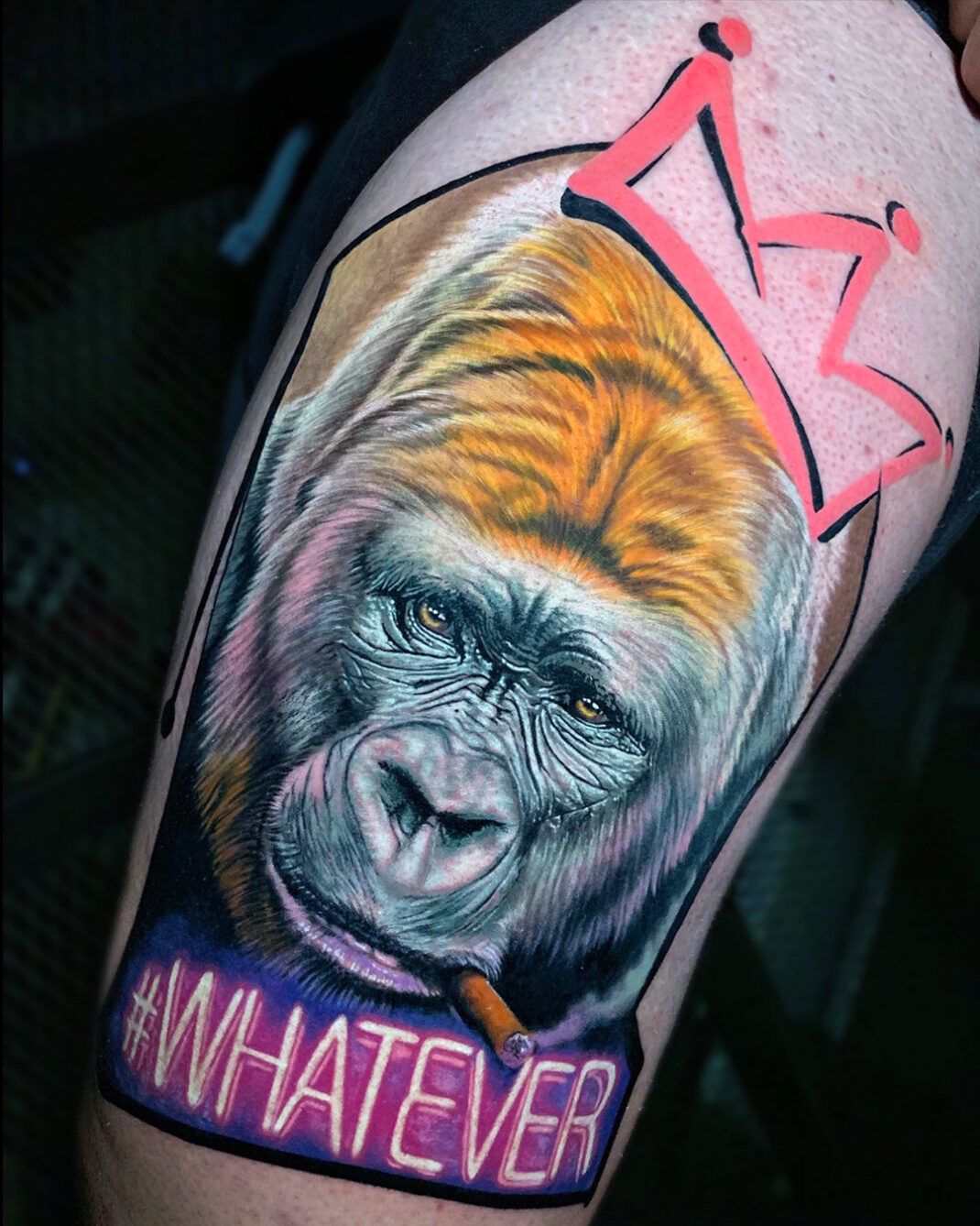 Speaking of your tattoos: how and why did you choose your equipment by Cheyenne?
In my opinion if you aim to be a professional and want to reach the best you can, the equipment that you use is also as important as your art and should be professional, like your work. I believe Cheyenne design their equipment with this motto and create them taking into consideration the artist's comfort, they always listen to the tattoo artists' feedback in order to give them the best results.
Therefore, Cheyenne gives met the professionalism that I seek and that is why it is my choice.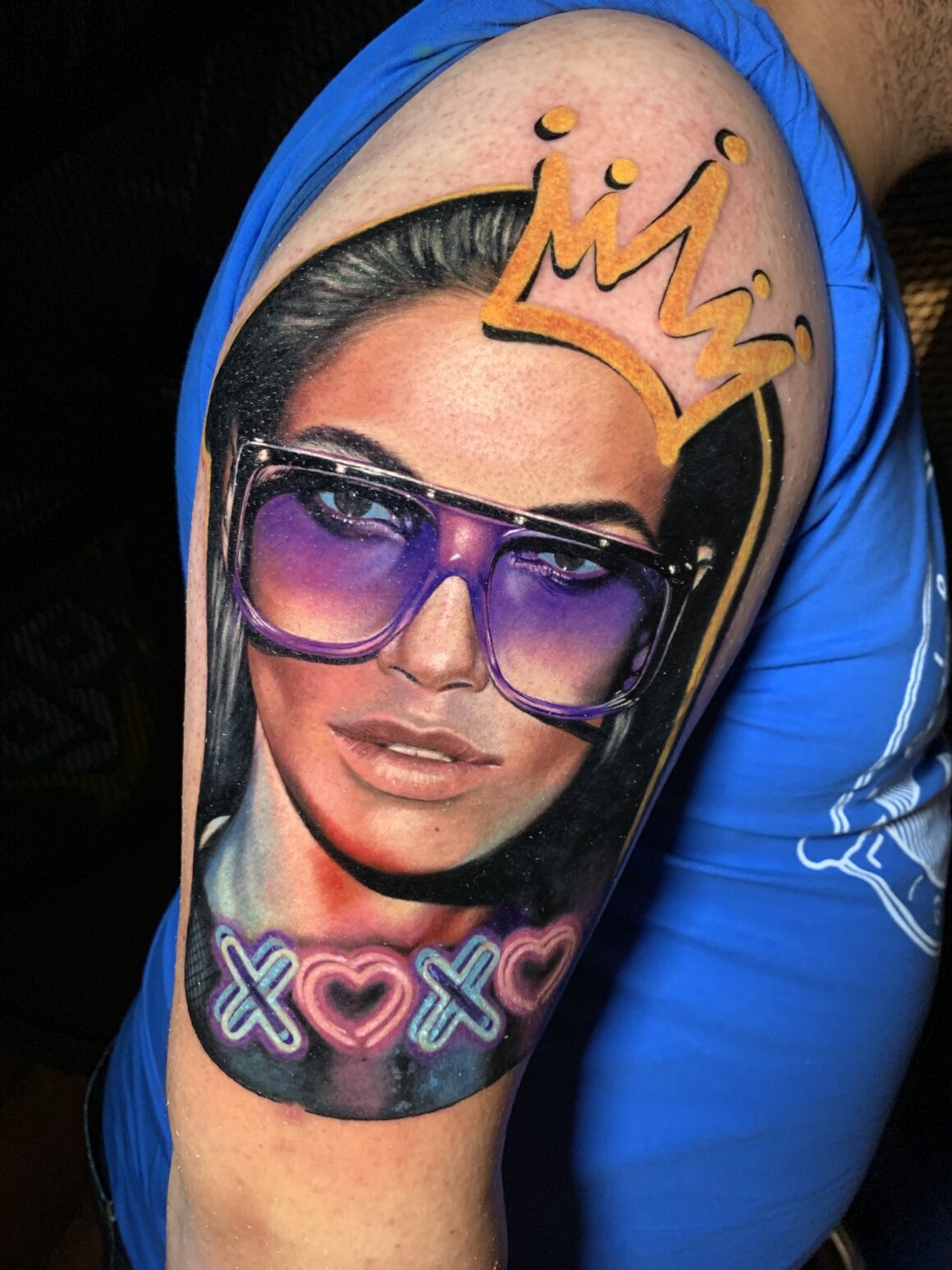 Is this equipment important in order to obtain good results – to do a tattoo just as you imagined it?
It definitely is important! Just like in any other job, in tattooing using professional equipment also affects the quality of your work. When I first started tattooing I was using relatively non-professional machines and I was not happy with the results of my work. That caused me to question myself about my talent and I couldn't seem to improve.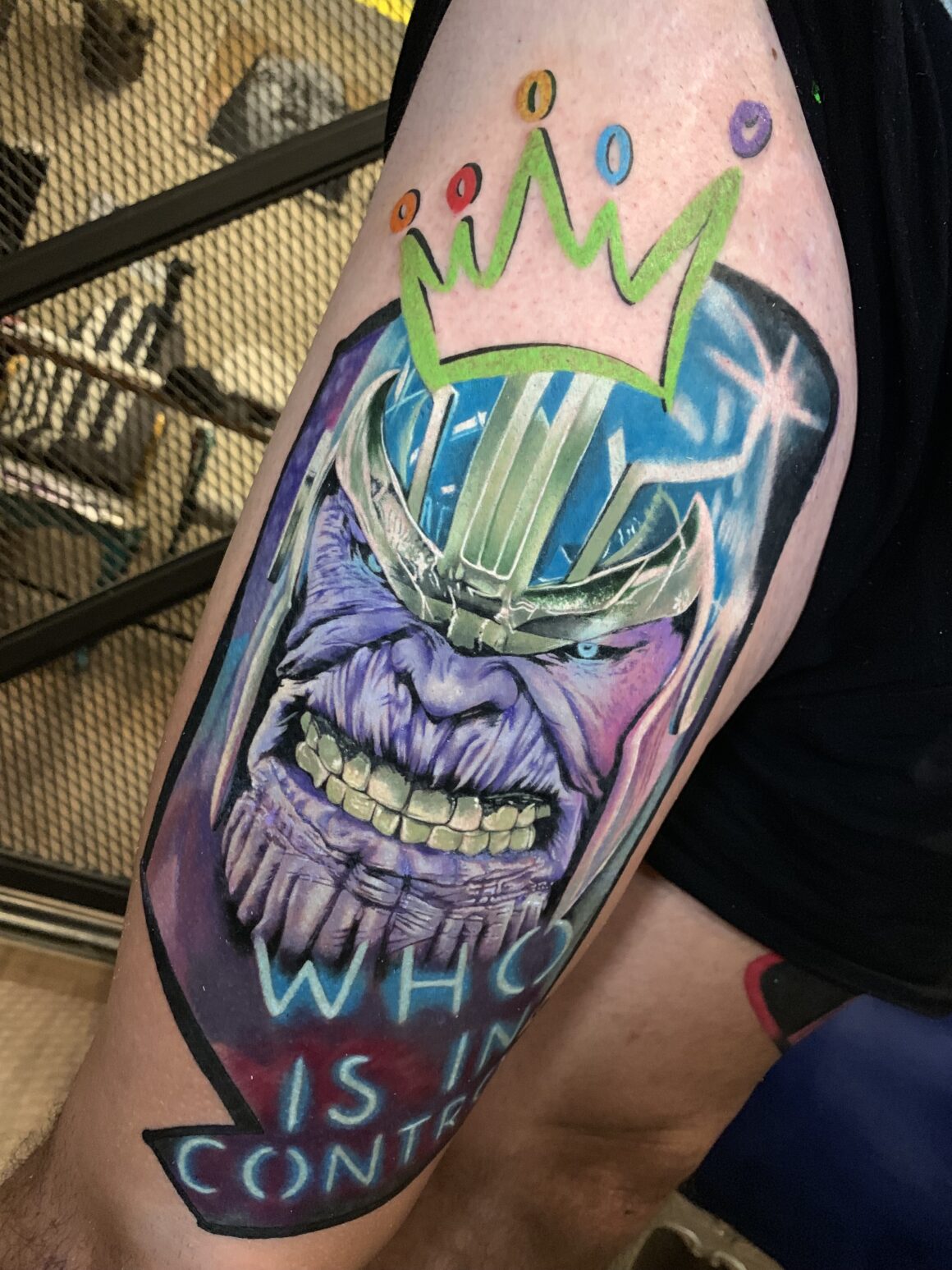 After I discovered Cheyenne equipment I understand that professional tools make a huge difference. I was able to reflect what is in my mind on skin and regained my self-confidence. Good ink, good machines, good needles, when they all combine you can reach the result you want.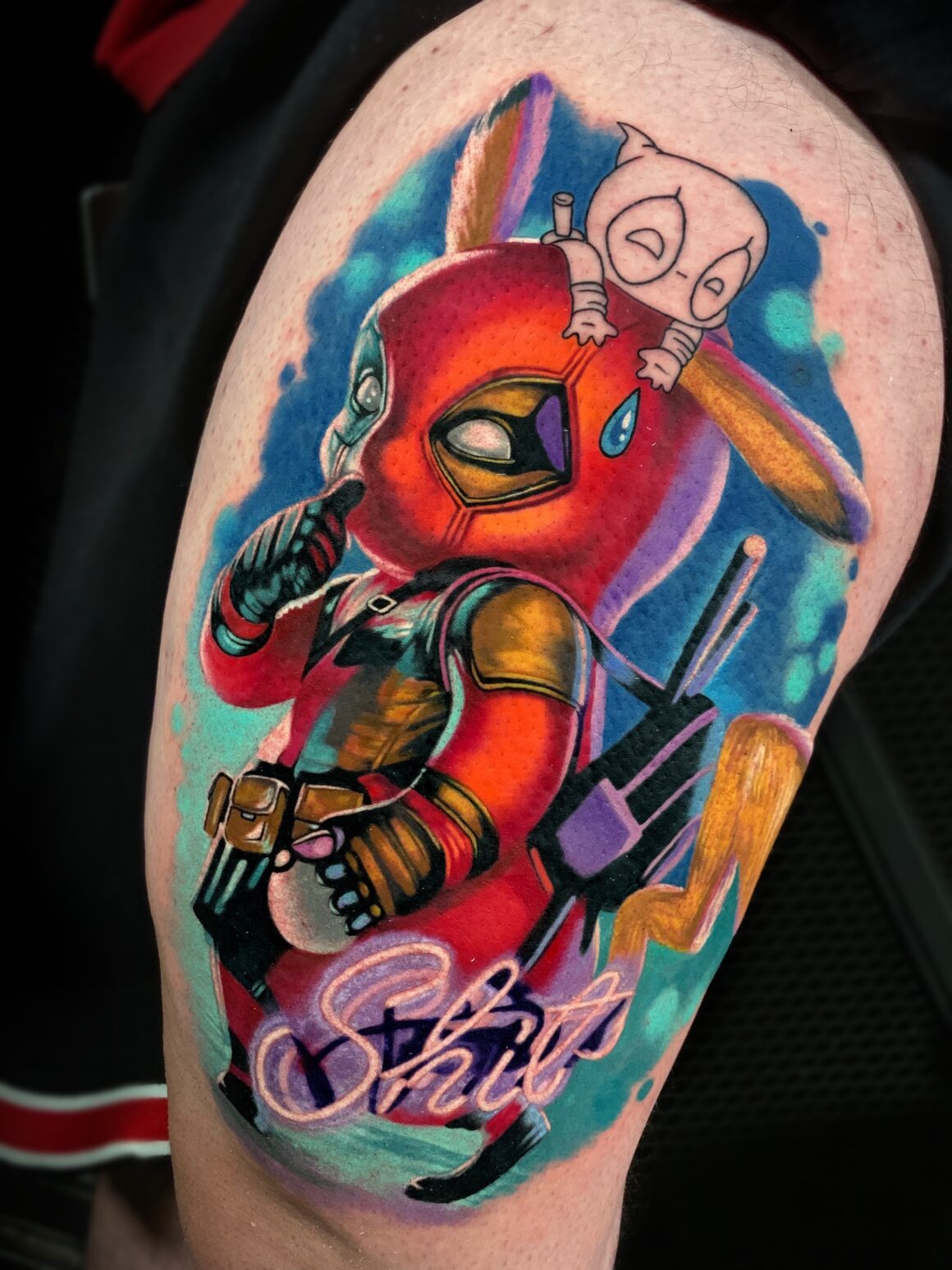 Which Cheyenne equipment (machine and needle configurations) are you mainly using for your tattoo style?
I've had a chance to use all Cheyenne Hawk machines at this stage and I can say that they all lived up to expectations in terms of the results I achieved. Though I have to say my general choice was Cheyenne Hawk Pen. Lately my favourite is the new Sol Nova Unlimited. The comfort it gives by being cordless is a big advantage for me. I especially prefer it because of its pen shape.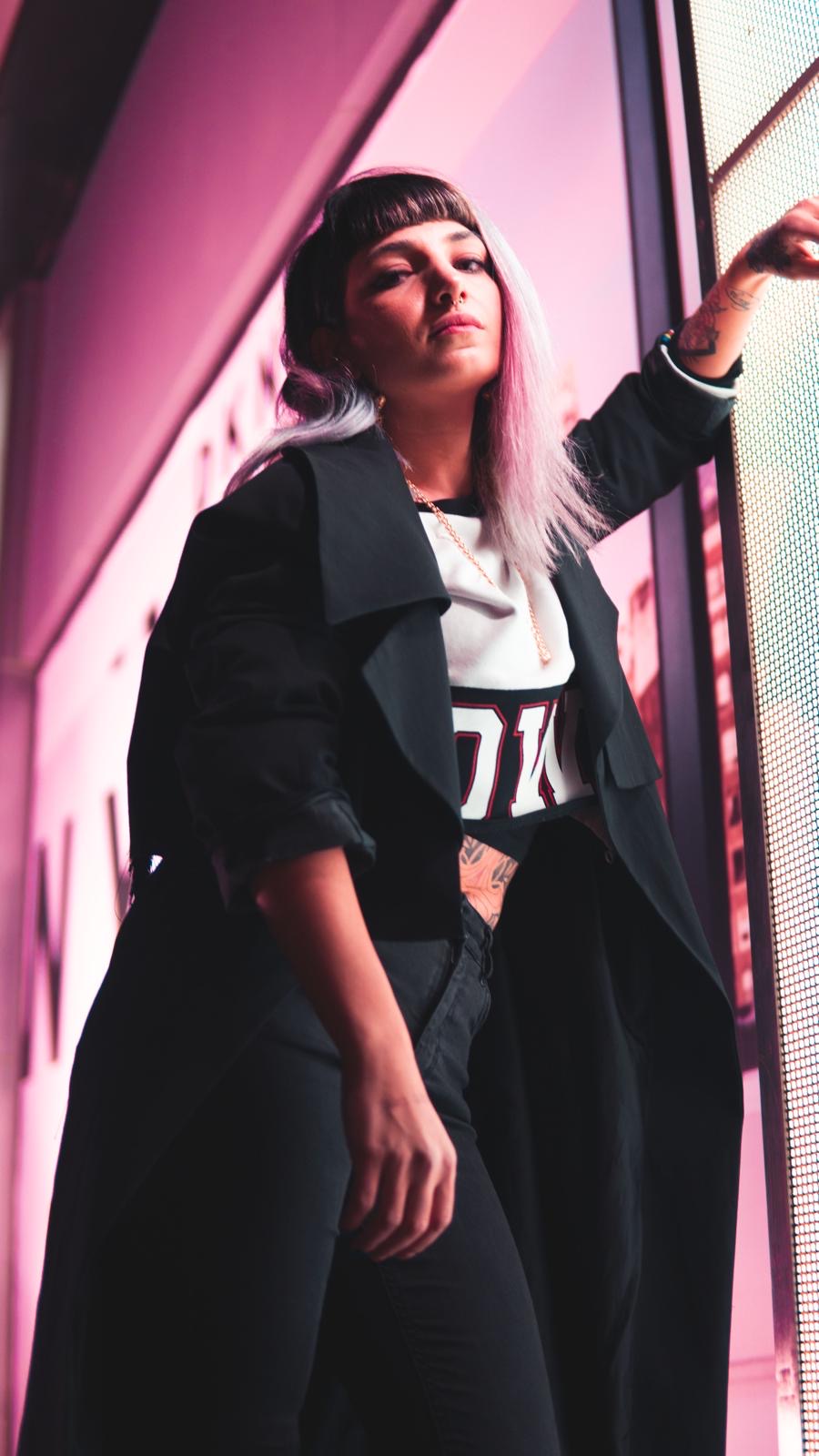 It makes for very comfortable working conditions. What is particularly great about the Sol Nova Unlimited and Hawk Pen is that I can do any style with them without the need for any other machine. Usually I use 5.7 and 9 magnum bugpin soft edge cartridges. I generally prefer bugpin needles because they create the conditions for working in fine detail. Along with these I also use 03,05,07,09 liner bugpin and 05-07 magnum needles which I generally use for filling.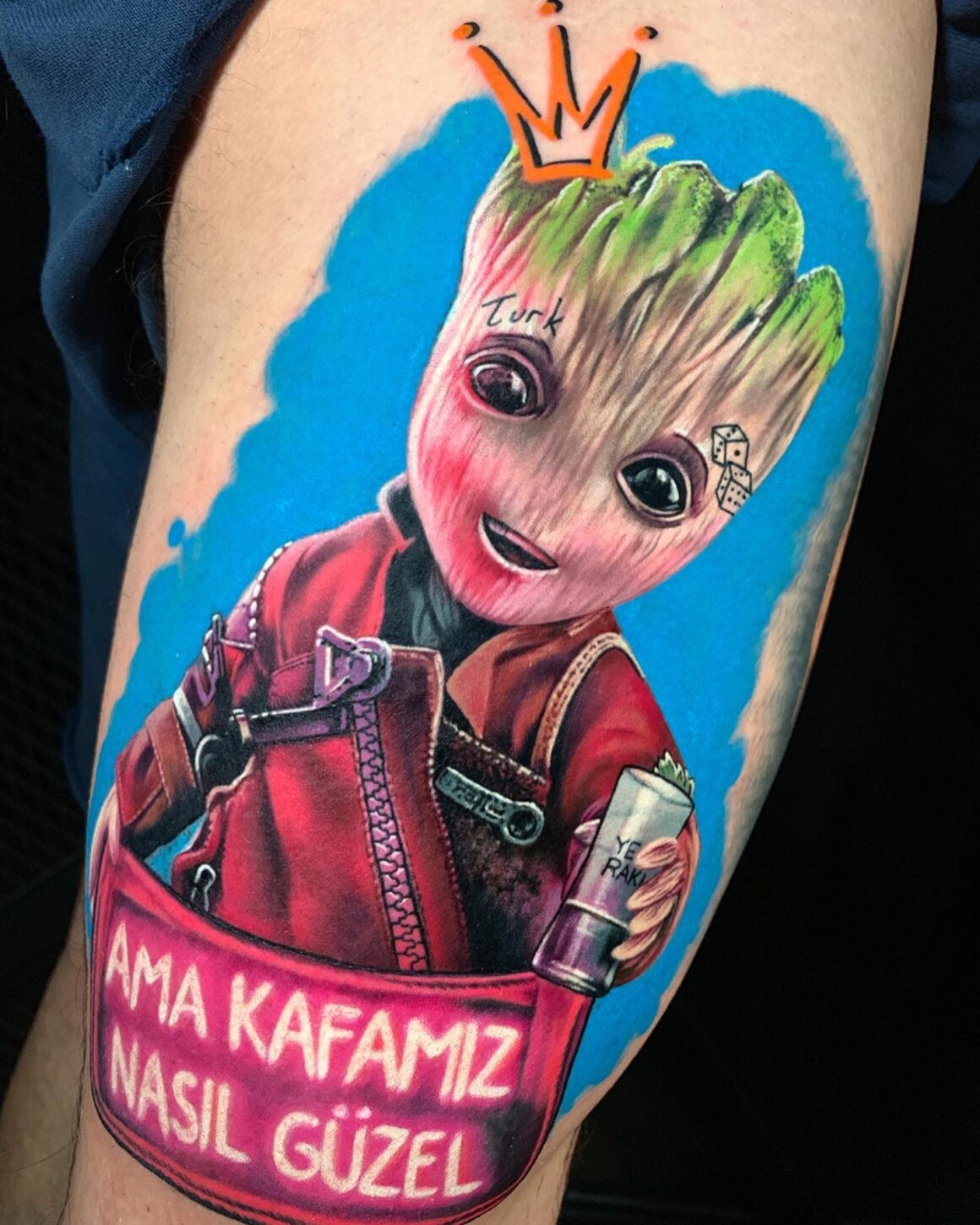 The colour in your tattoos is so vivid and bright. Are there any technical tips you would like to share with us?
I achieve the result that I want by choosing and applying the right colour at the right time without exhausting the skin. Of course skin type is also very important to reach the results you want.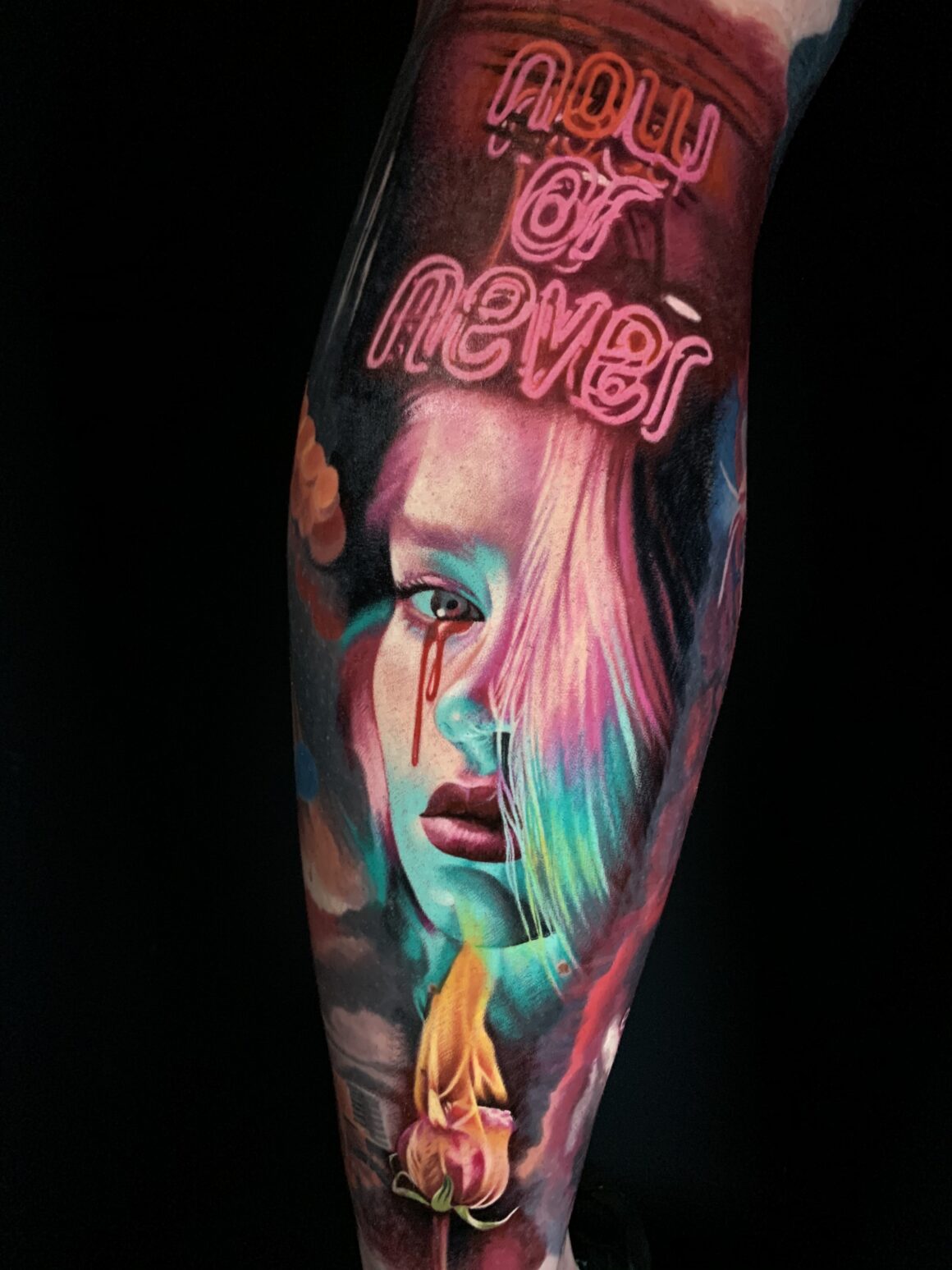 What advice would you give to new beginner tattoo artists?
To all new tattoo artists or those who would like to start out in this line of art, I certainly recommend them to choose the right quality equipment. Speaking from experience, unprofessional equipment has a negative impact on your work. It affects the quality of your work and makes you question your talent. So I would say professional equipment is a must.
Other than that, of course they need to be prepared to put in a lot of hard work.
And a lot of observation, not just in tattooing but also in the other lines of art, to get inspiration from them. You can find plenty of techniques that you can use in painting, sculpture, ceramics and the other lines of art, or you can simply get inspired. So to sum up, my advice to beginners would be to work hard, use professional equipment and get inspiration from the other arts.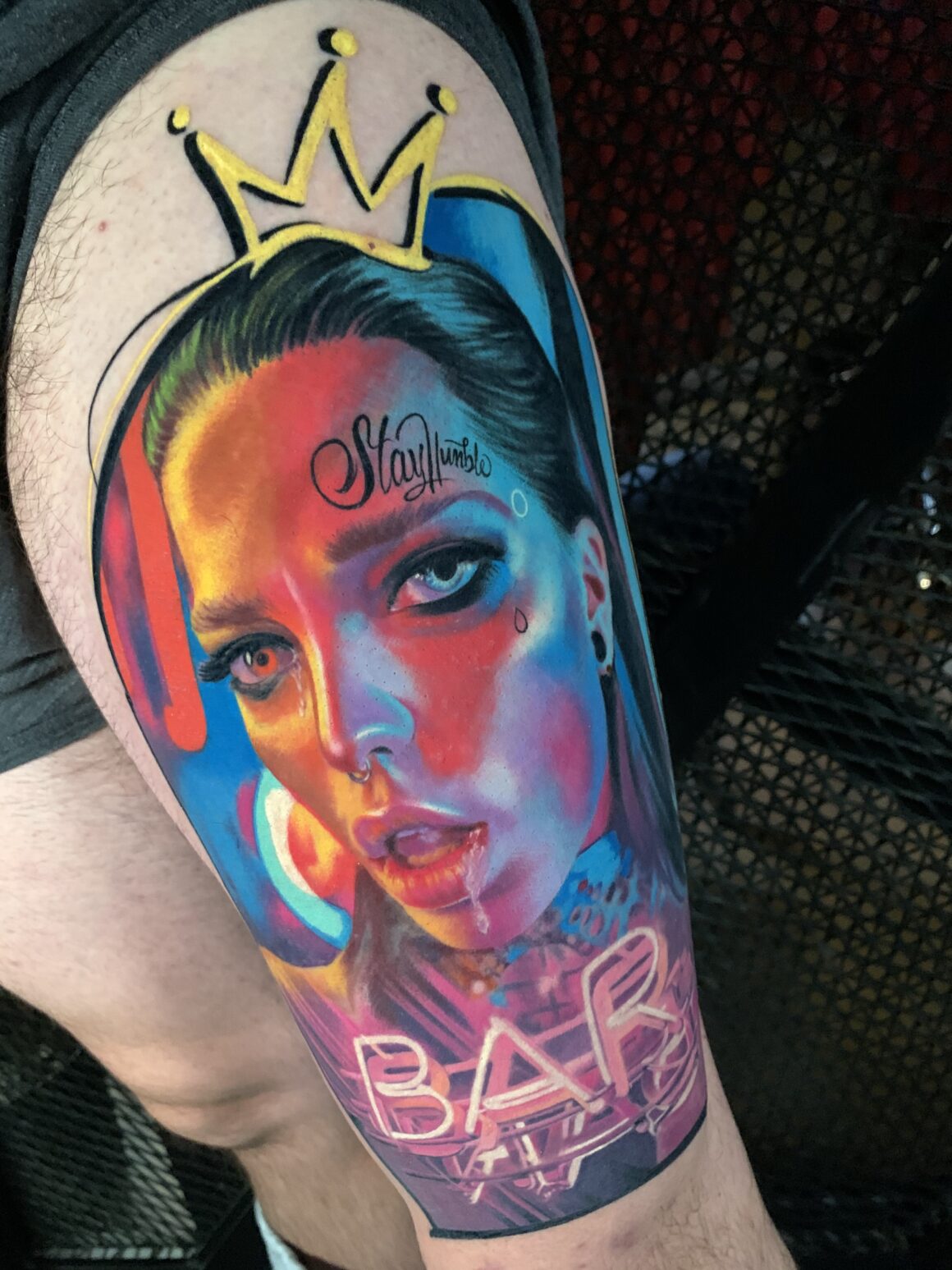 What about the tattoo scene in Ankara? Tell us more about your studio, your clients and the projects you are currently working on…
Recently tattoo culture has been on the rise in Turkey and therefore also in Ankara. However, I can say that we are very new to the tattooing field as a country. In Turkey people mostly prefer traditional and non-coloured tattoos, therefore it can be hard to find work in my style. I am continuously persuading people to choose non-traditional, bold and creative style and I think I can do that.
I have customers from different cities around Turkey as well as some other countries in Europe and I consider myself lucky to be able to reach these people who like my style. Even though it is still very hard to improve myself with my preferred coloured realistic style because of the general skin type of the Turkish people and also the more conservative cultural attitude. Therefore, as much as I can I accept the invitations and offers coming from Europe.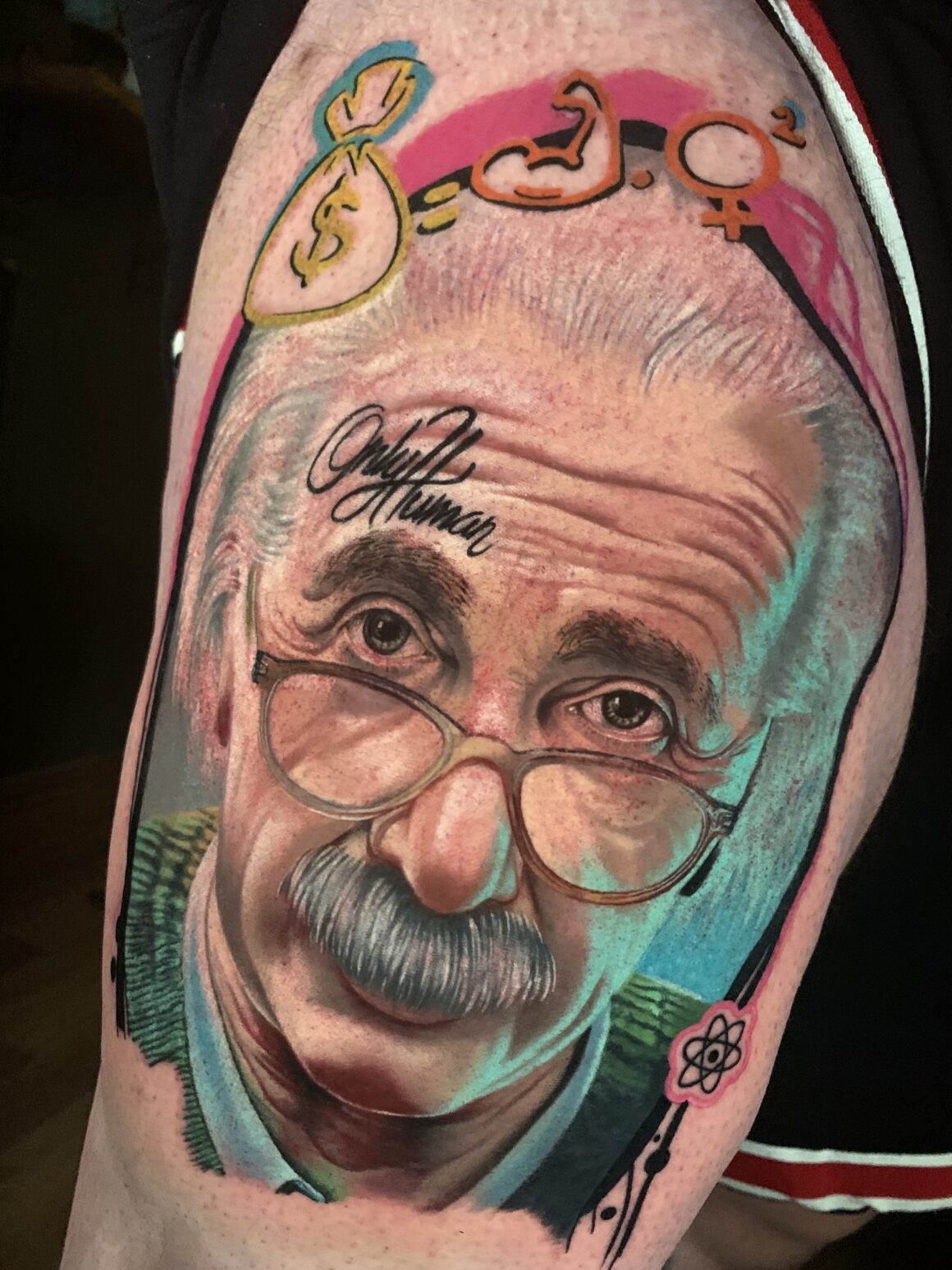 What about your dreams, hopes and future plans?
As I mentioned, tattoo culture is still pretty new in Turkey. There are also many difficulties due to regulations to perform this art in Turkey. Currently we still don't have an art or work category defined as tattooer. Considering these drawbacks, I was considering settling in Europe this summer but due to the Corona virus I had to put off this plan for a while. However as soon as things turn back to normal I will move forward again as I aim to be one of the pioneers of my style in the world.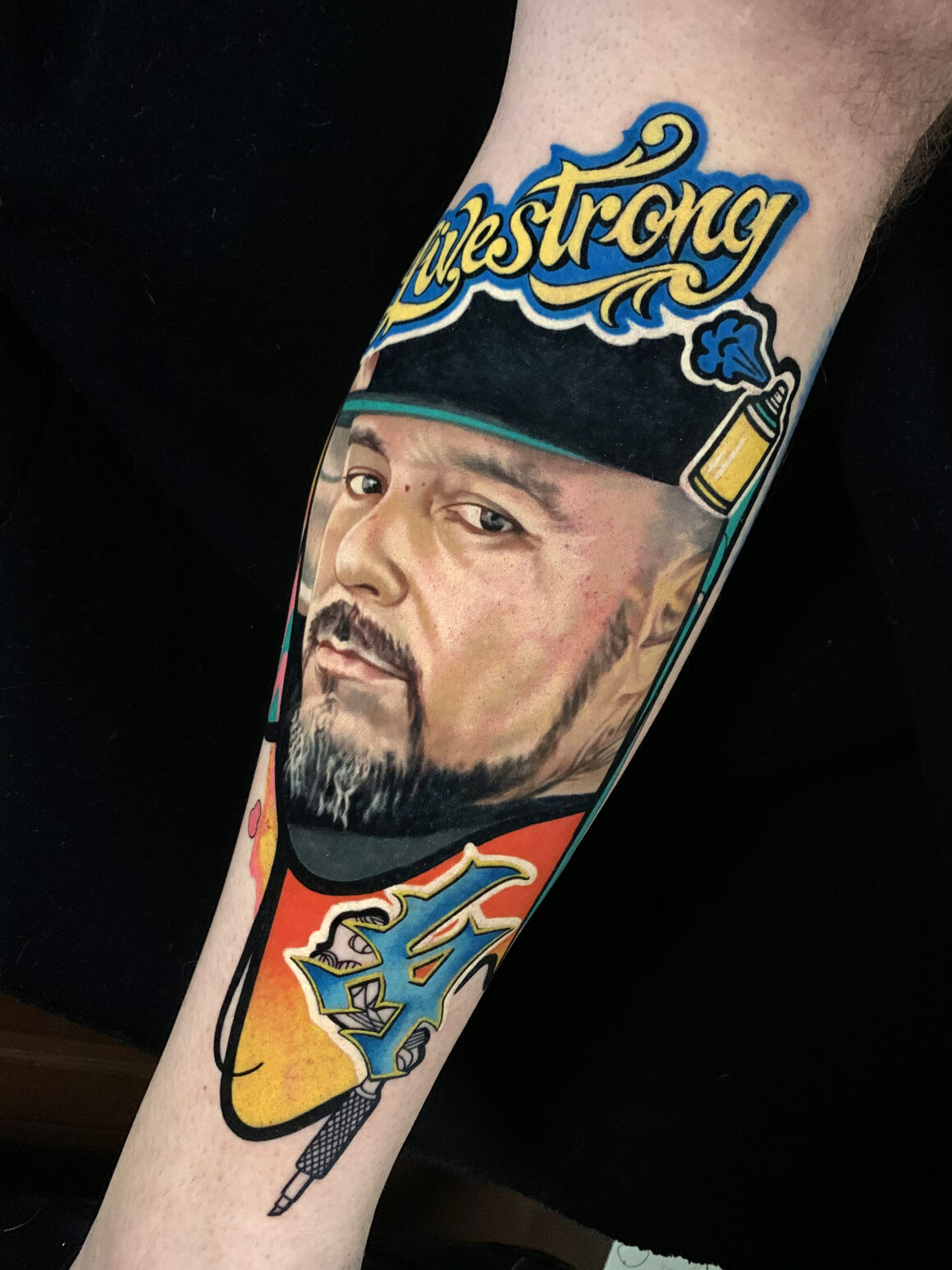 I will attend international conventions as much as I can and represent my country with the prizes that I will win and show the younger Turkish tattoo artists that you can make it, if you want to enough and if you work hard. I believe I have gone as far as I can in Turkey and that is why I will consider the offers coming from other countries around the world to reach my goals.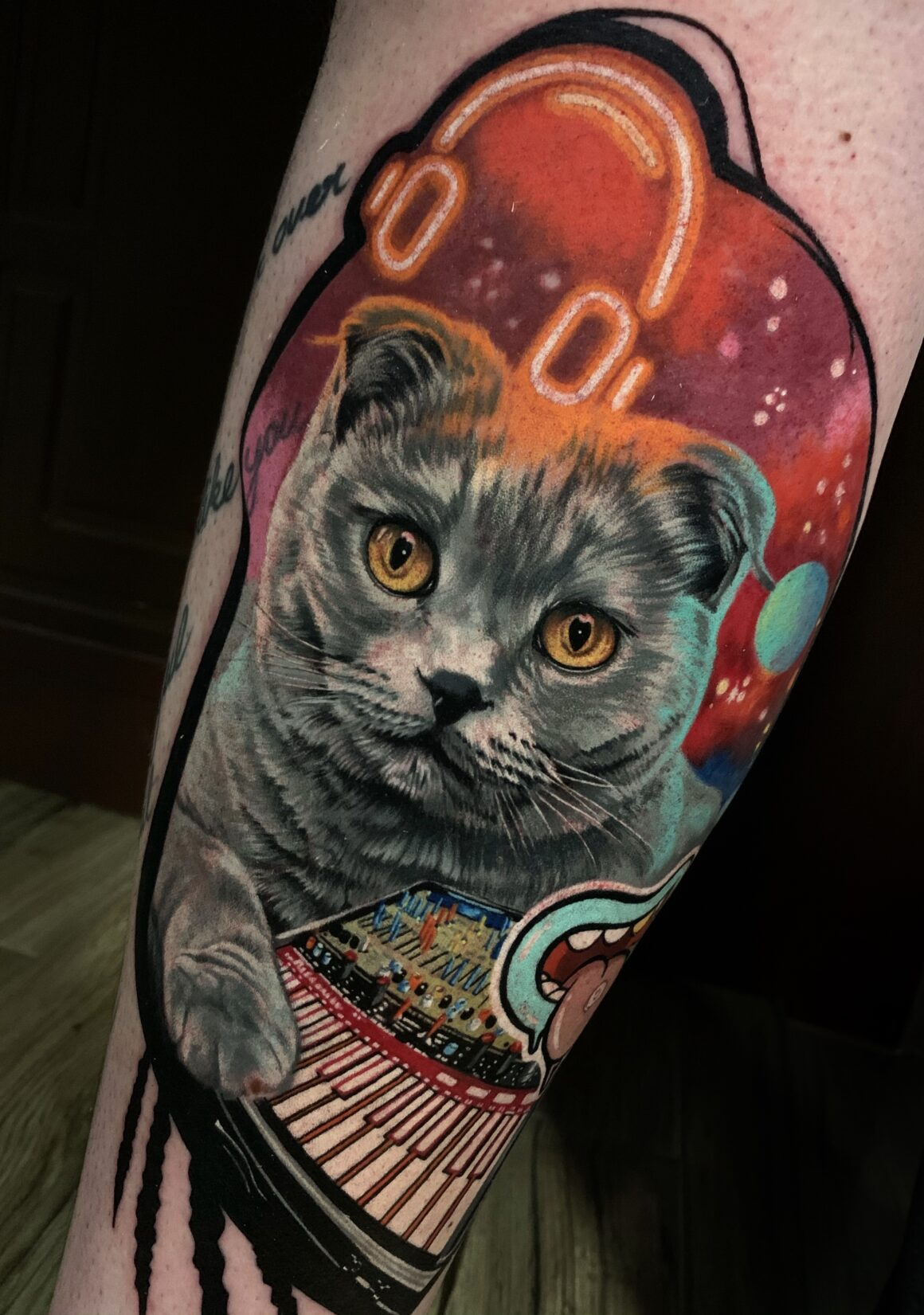 Is there anything you want to add before we wind up?
I just want to say thank you very much for giving me this opportunity. I hope to do this again in a few years with a different Melek, who has reached her goals, as I will continue to improve myself with the support of Cheyenne family, my fans and my own hard work.