Manga art, its evolution and heroes – from the better known historic figures which have captured the imagination and influenced the drawing of a generation to those lesser known, more sophisticated ones, for the true connoisseur – this is the focus of the exhibition Manga Heroes. From Tezuka to Pokémon at Fabbrica del Vapore in Milan running until 2nd January 2022.
An experiential, visual and sensory journey in the Japanese world of Manga Heroes, robots, monsters, mythical fighters, female warriors, heroes and heroines of a phenomenon which was once just "Japanese cartoons" and constituted much of our collective imagery of the Land of the Rising Sun but can finally boast a massive following.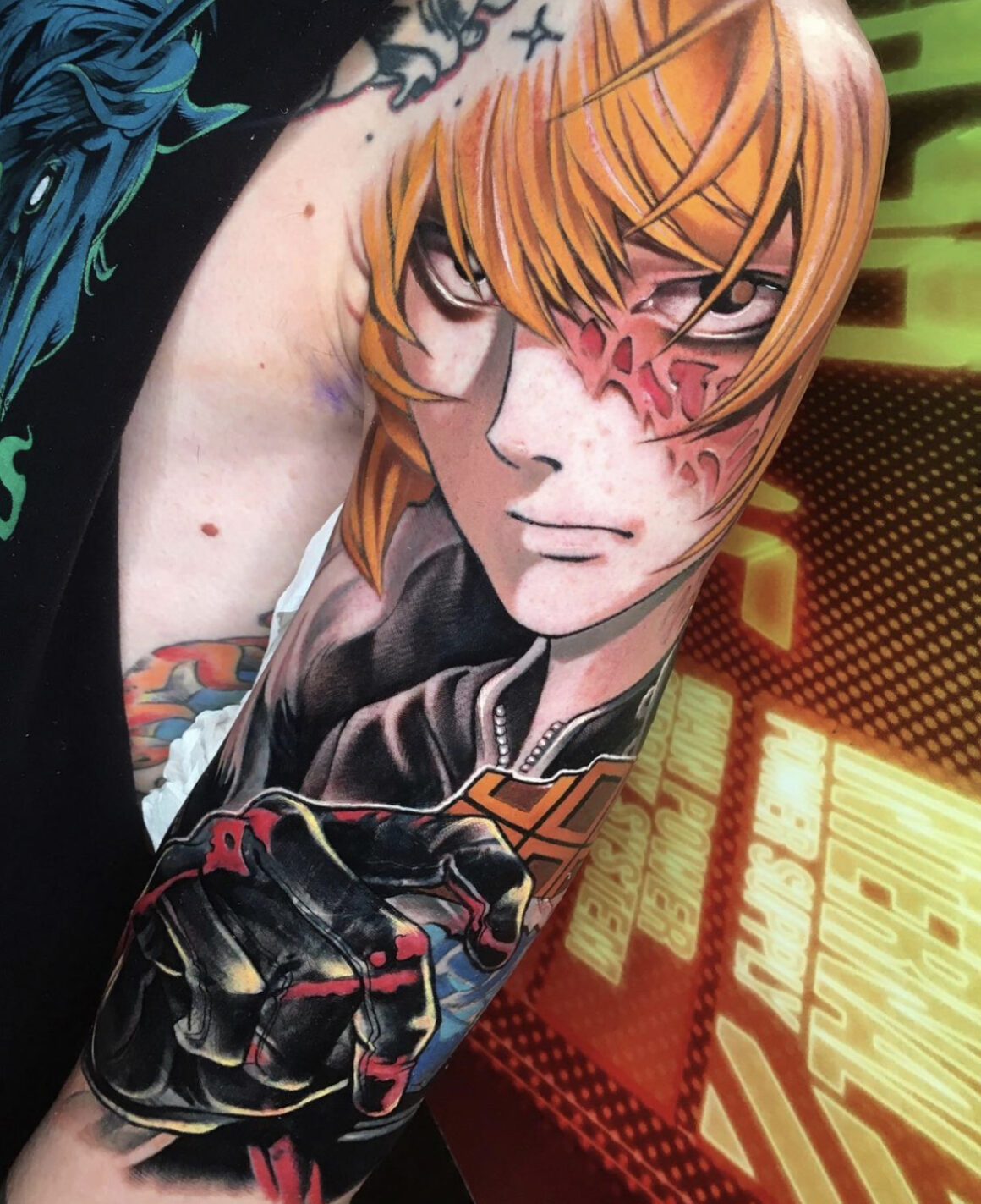 This exhibition of rarities which equally encompasses toys, posters, cel animation and other material dating from the 1950s to the present day, tracks the rise of a category of collectables which now vies with the prices seen in contemporary art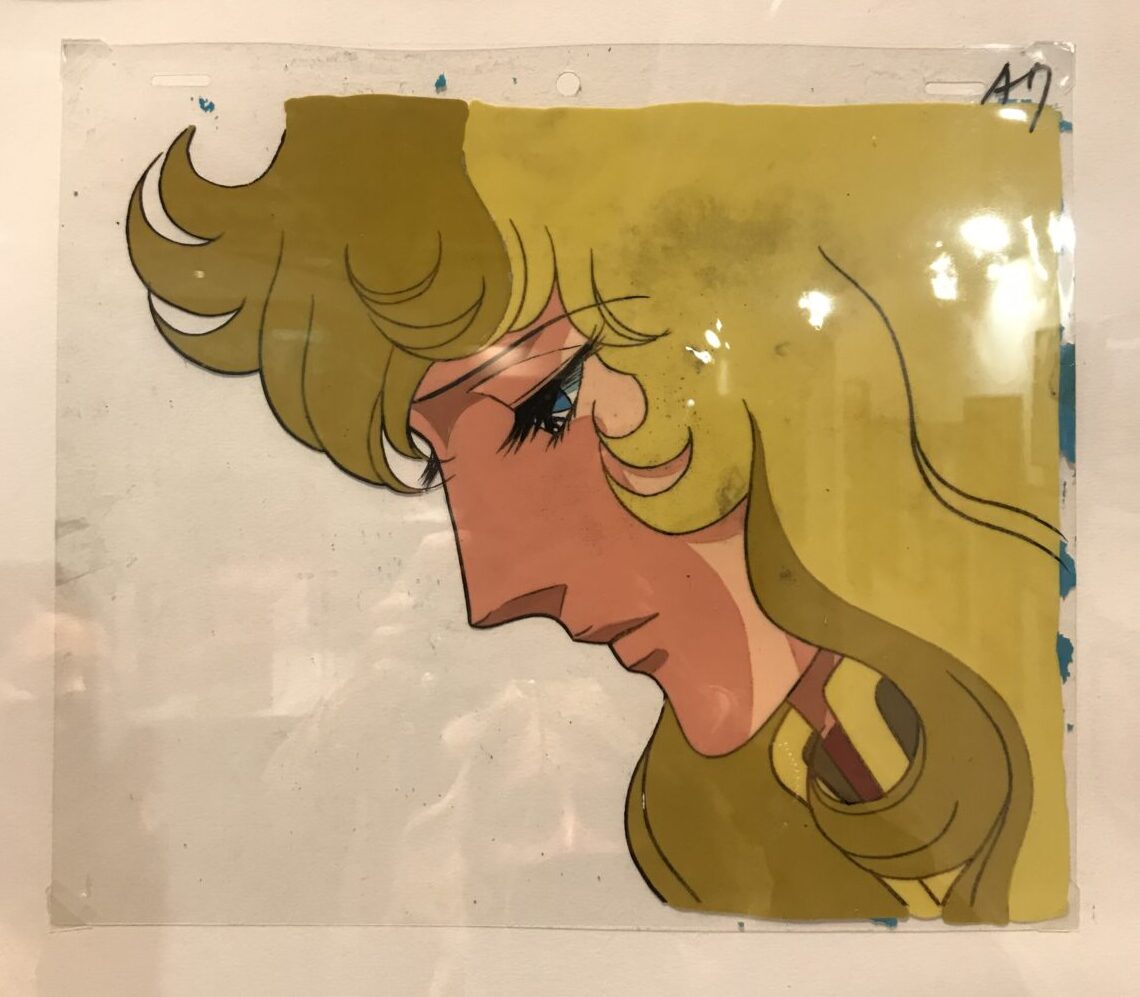 All in all, 315 characters presented through original props and materials as well as rare, hard to find pieces. Almost two thousand objects in 3D together with 300 manga plates including originals, reproductions and precious cel animation. The stars here are both the most renowned characters of this pop universe and the artists and creators of these iconic figures.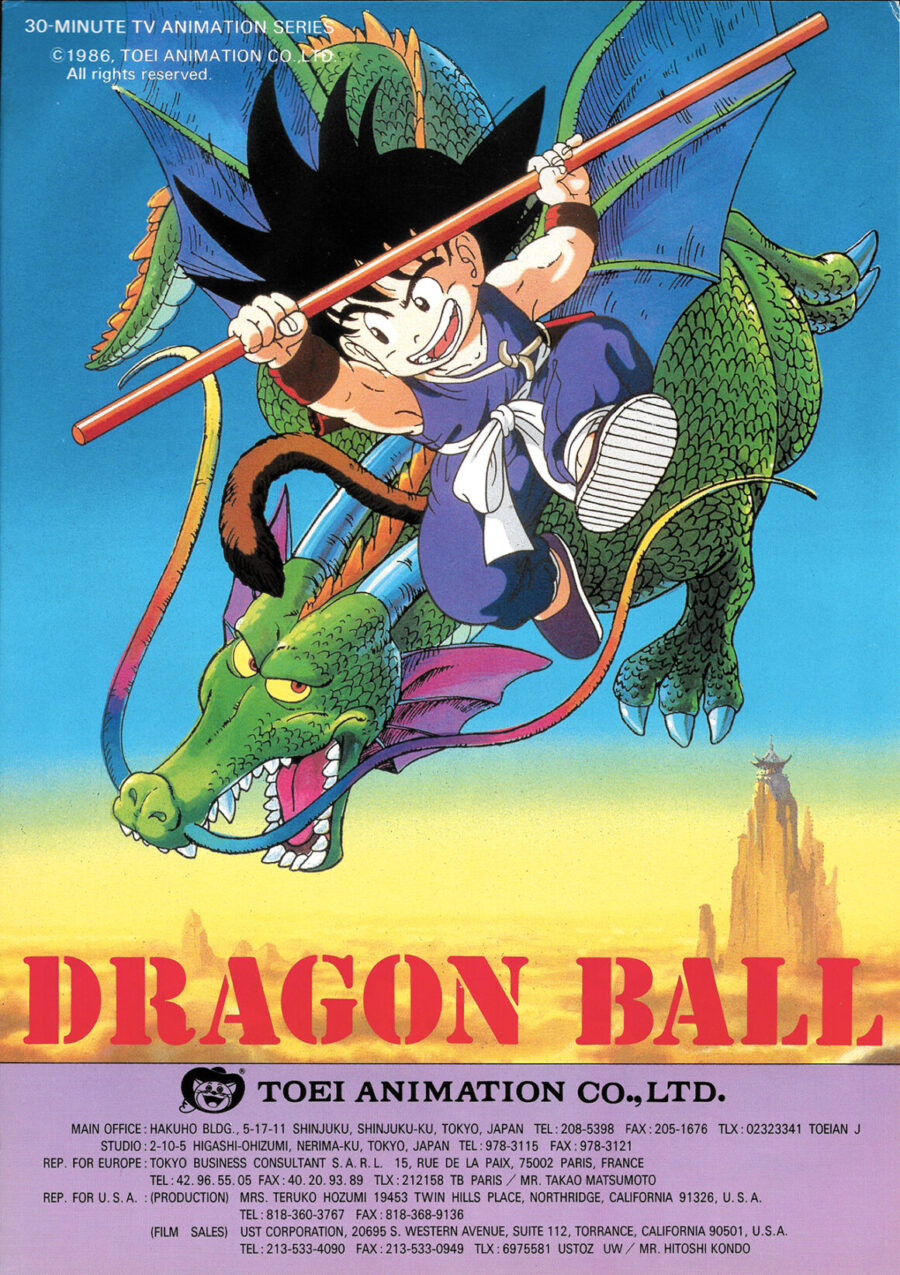 The public is presented with a narrative of transformations beginning with the hero quest, continuing with the medium itself (from comics to animation) and the variations on the theme of the subject narrated (the story within a story, the issue of gender).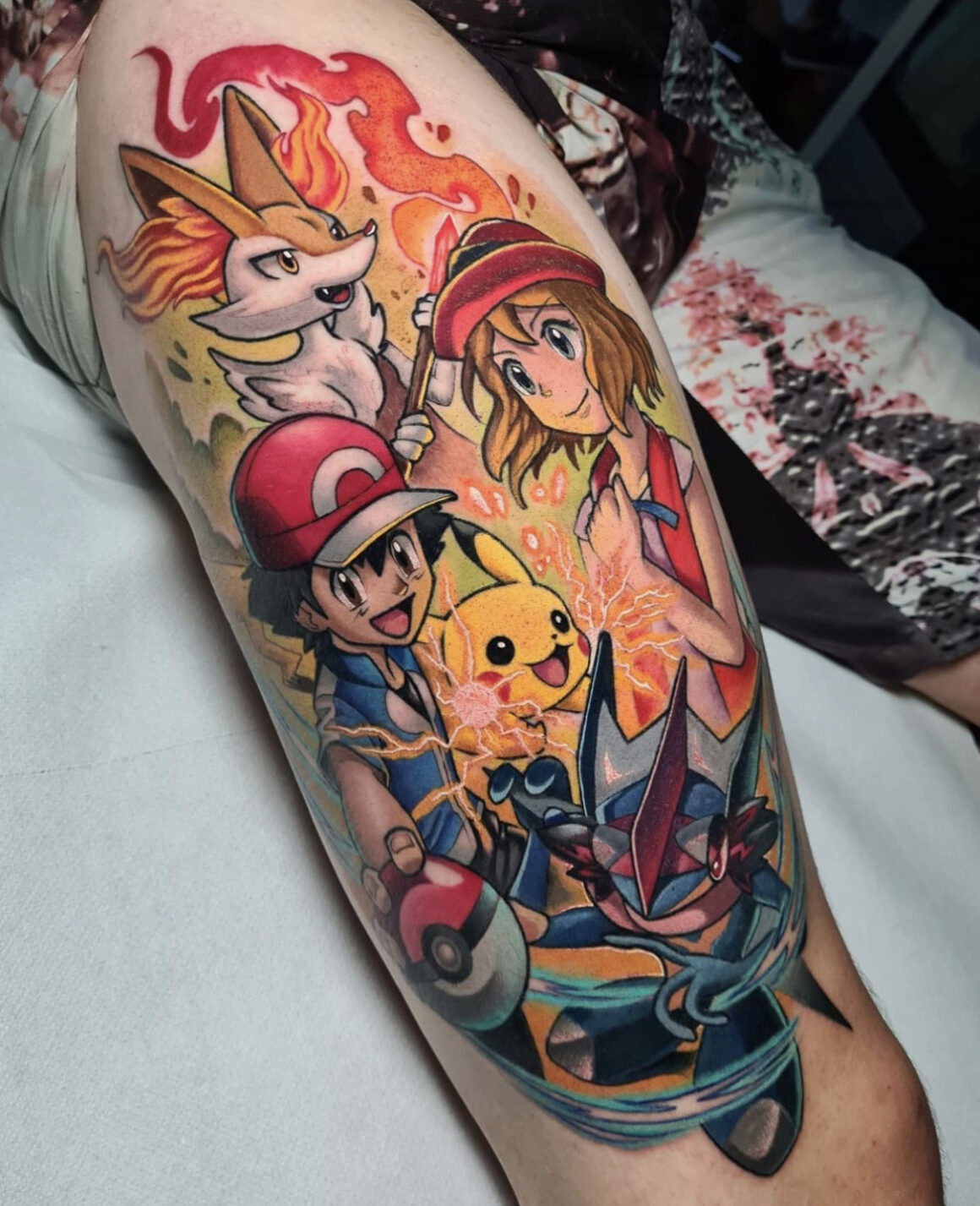 To make all of this possible, the exhibition also presents a number of ad hoc installations taking the visitor on a journey which alternates the classic museum experience with theatrical entertainment featuring Instagram fans who can have their portrait taken as they simulate the adventures of Yattaman, Tokyo Ghoul and many more.
The exhibition aims to present heroes across the board from the great icons of the past such as Tiger Man, Gundam and Goldrake to more recent phenomena like Sword Art Online, Dragon Ball, and Pokémon. In addition to Manga and Anime (the specific term to describe Japanese animated cartoons), for the first time ever an Italian exhibition will also feature Tokusatsu, the marvellous films and television series with naif actors and special effects which have become famous the world over for Godzilla, Ultraman and Power Rangers.
The exhibition is curated by Jacopo C. Buranelli, organised by J-POP Manga – the imprint of Edizioni BD devoted to manga, Visiona società which has organised Naples Comicon for twenty years (next edition 22 – 25 April2022), together with the Milan municipal authority Comune di Milano.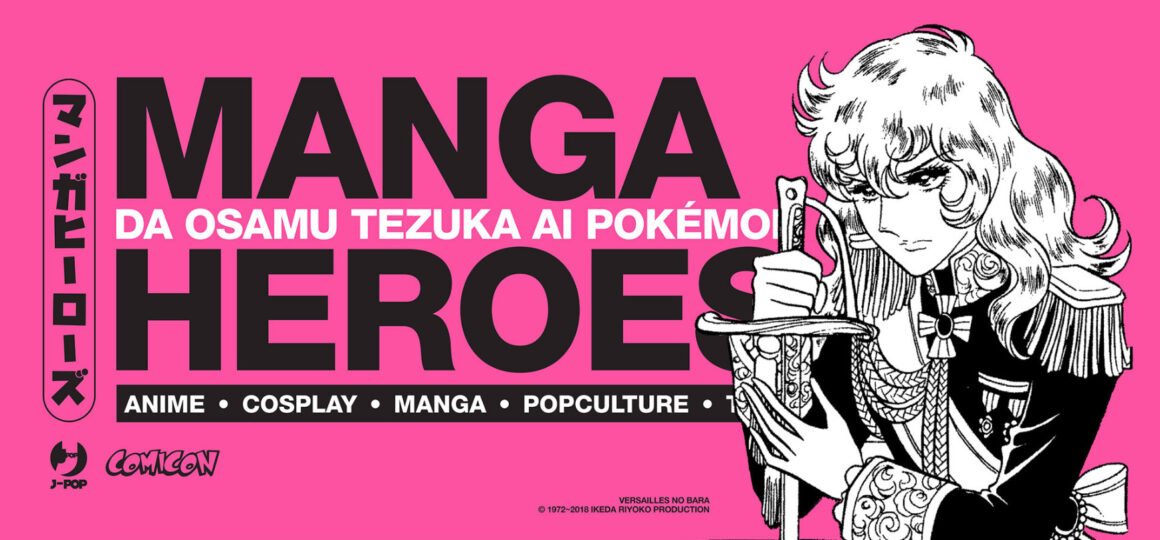 DIGITAL TATTOO EBOOKS
Find more inspirations on Manga Cartoons and Japanese style on tattooebooks.com