The unstoppable band from Rome – led by tattooed frontman Damiano David – has meanwhile topped 10 million views on TikTok with the video of their single 'Beggin''
Maneskin have been chosen to present one of this year's Grammy Awards at the 64th edition to be held next 31st January.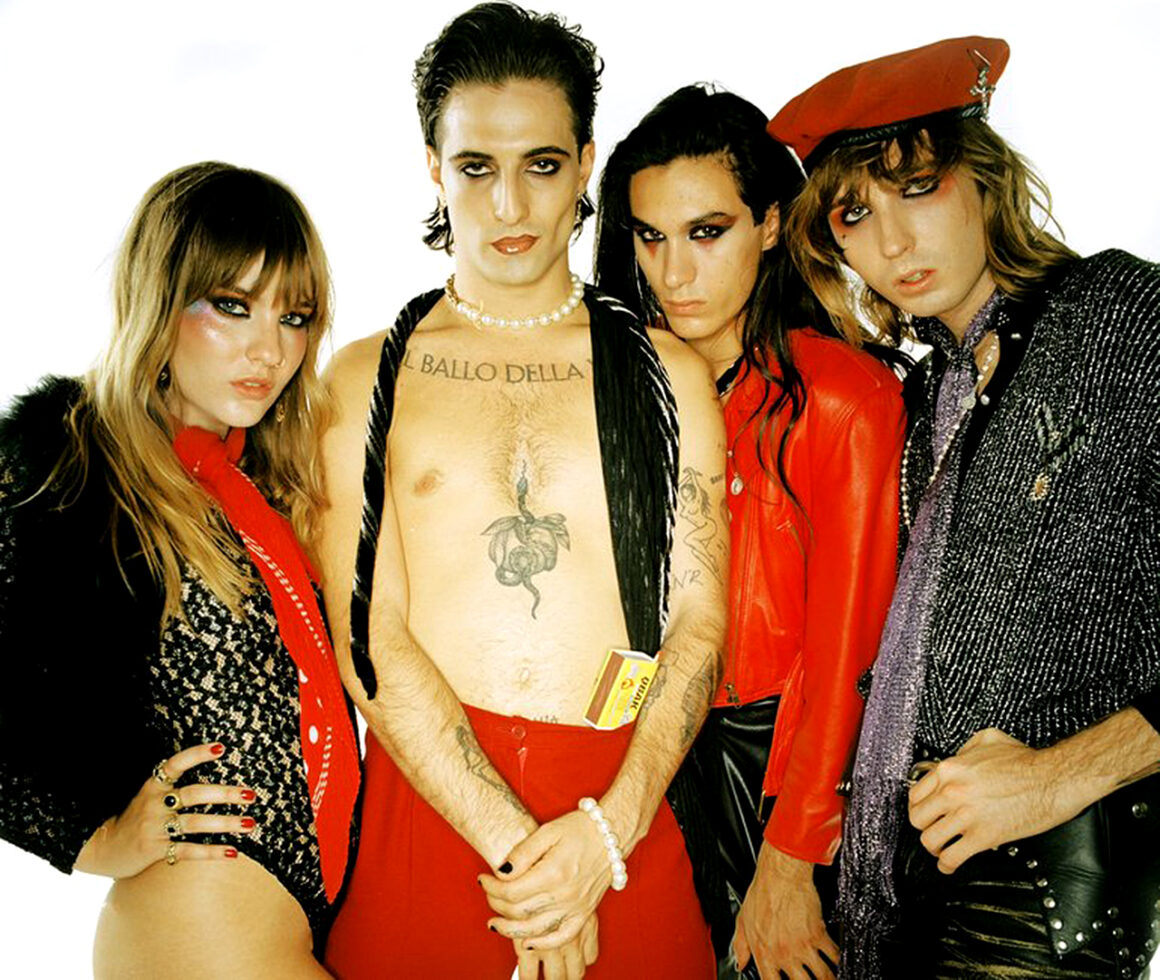 The Roman band simply stated on their Twitter account: "We are enthusiastic to be among the presenters to announce the Grammy candidates".
2021 has truly been a memorable year for the winners of the Eurovision Song Contest, who recently played support act to the Rolling Stones in Las Vegas.
To sum up: in 2021 Damiano and Co. Were the first Italian band ever to be voted best rock group at the recent EMA/European Music Awards, and were acclaimed by Variety magaizne as musicians who managed to "bring rock and roll back to the States".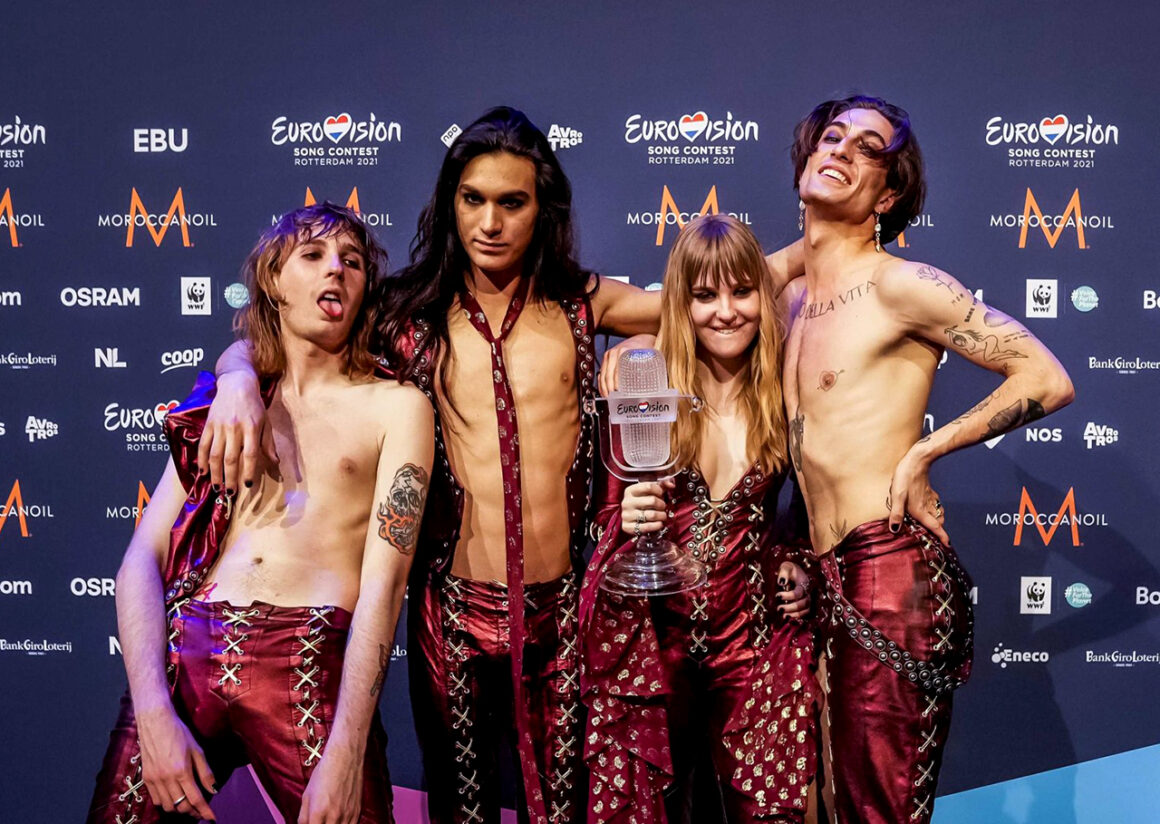 And on top of all that, having been the number one outfit of 2021 between the Sanremo Song Festival, Eurovision Song Contest, EMA and the landing in the United States, Maneskin have also earned themselves another peculiar title.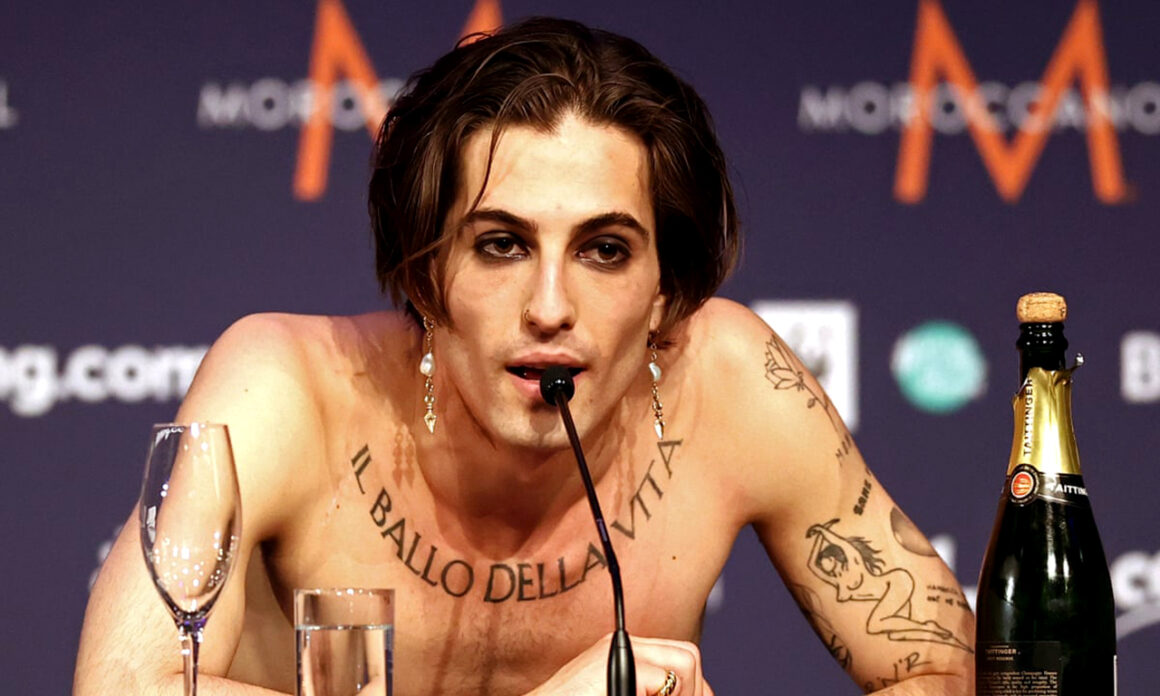 This time they are a TikTok phenomenon, with one of the most frequently viewed videos on the Chinese platform.
The Roman band made second place with 'Beggin'' (see the video below), a cover of the track by Frankie Valli and The Four Seasons, which is now an international hit thanks to the Chinese platform and its users.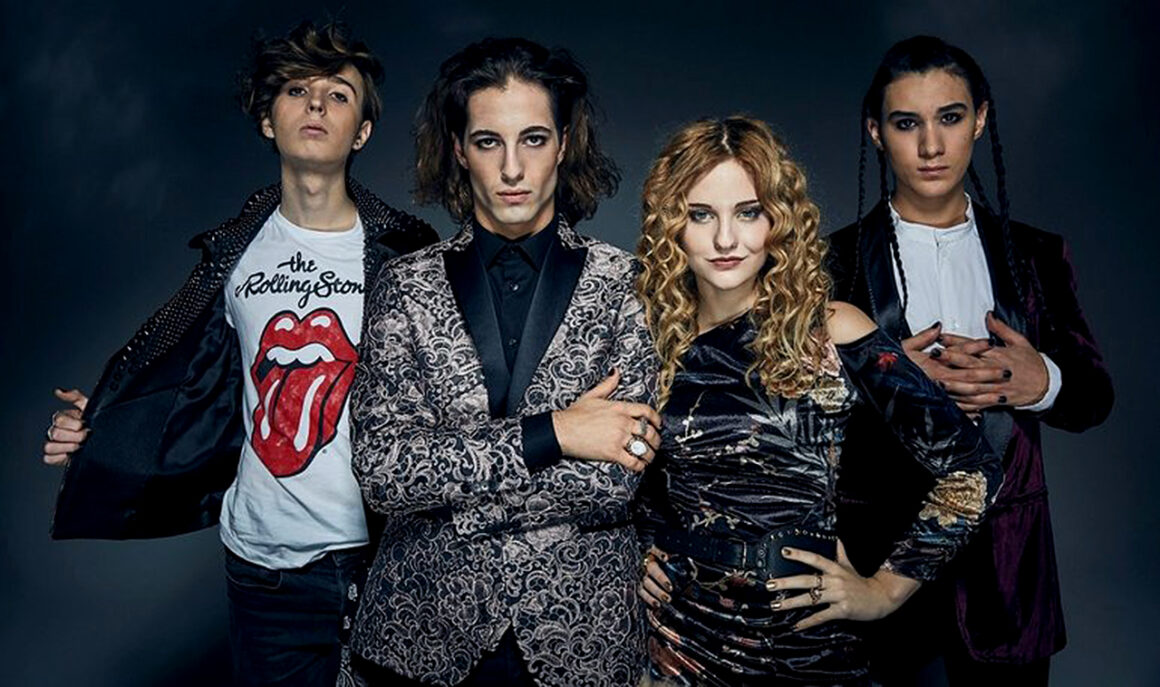 The cover by Maneskin has been used in over 10 million videos (!!!), second only to Australian rapper Masked Wolf with his 'Astronaut in the ocean'.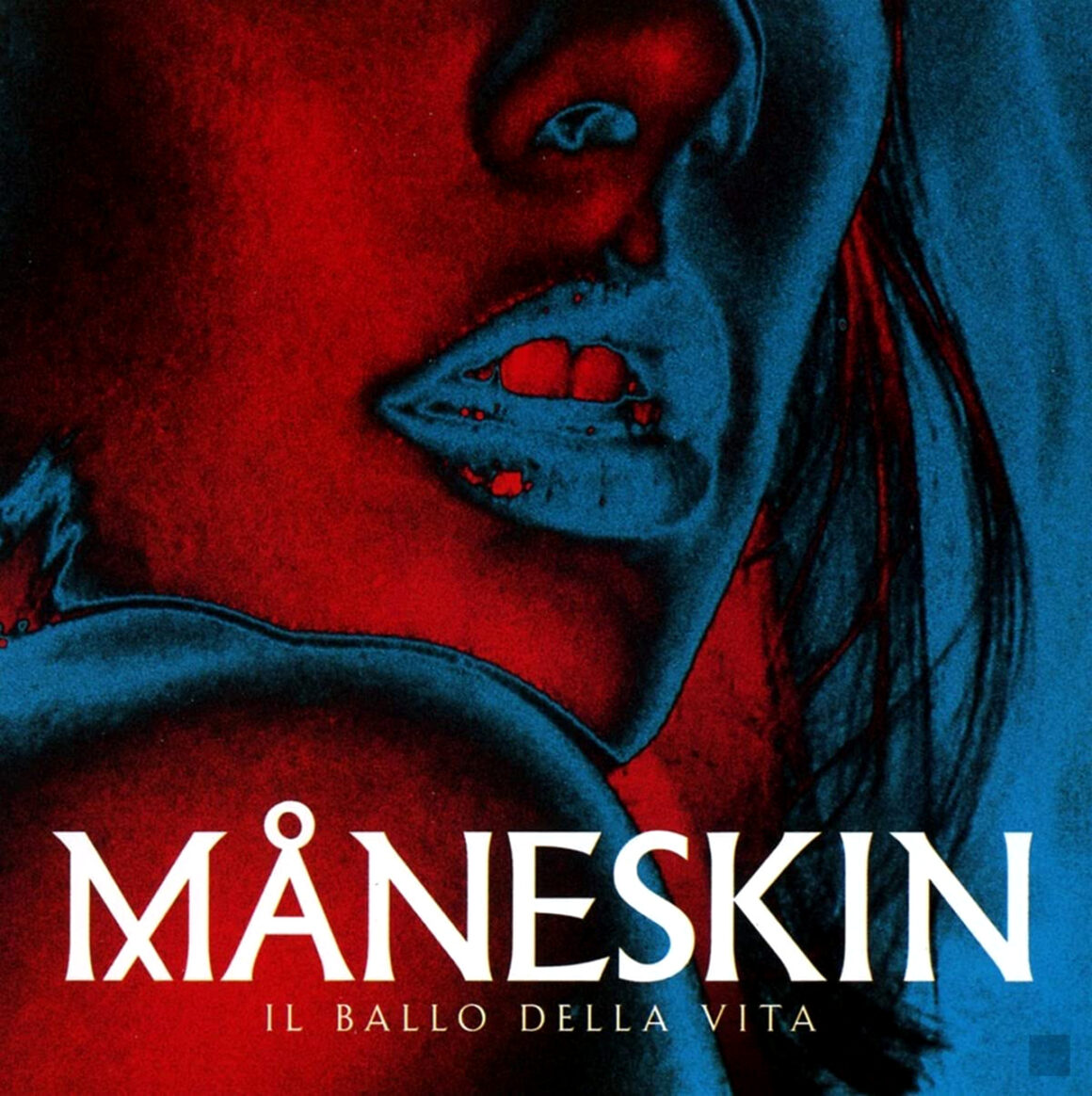 'Beggin'' was originally a hit for the Four Seasons in 1967. Bob Gaudio, the keyboard player and backing vocalist, wrote the song together with singer songwriter Peggy Santiglia.
It came out on the album 'New Gold Hits' from the Four Seasons, the group fronted by Frankie Valli who simply presented the track as heartfelt plea about unrequited love.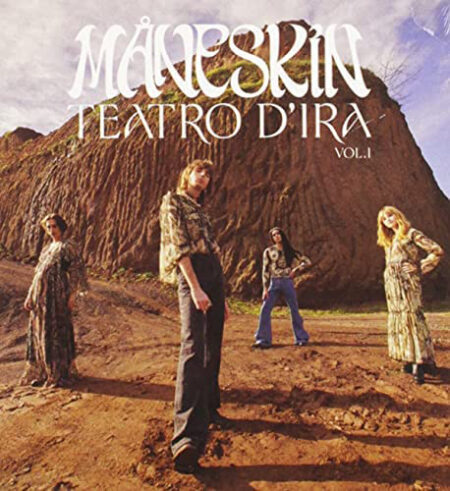 And yet, over the years, 'Beggin'' found its way into mainstream pop culture. In fact the song was included in the popular Broadway musical 'Jersey Boys' which debuted in 2005.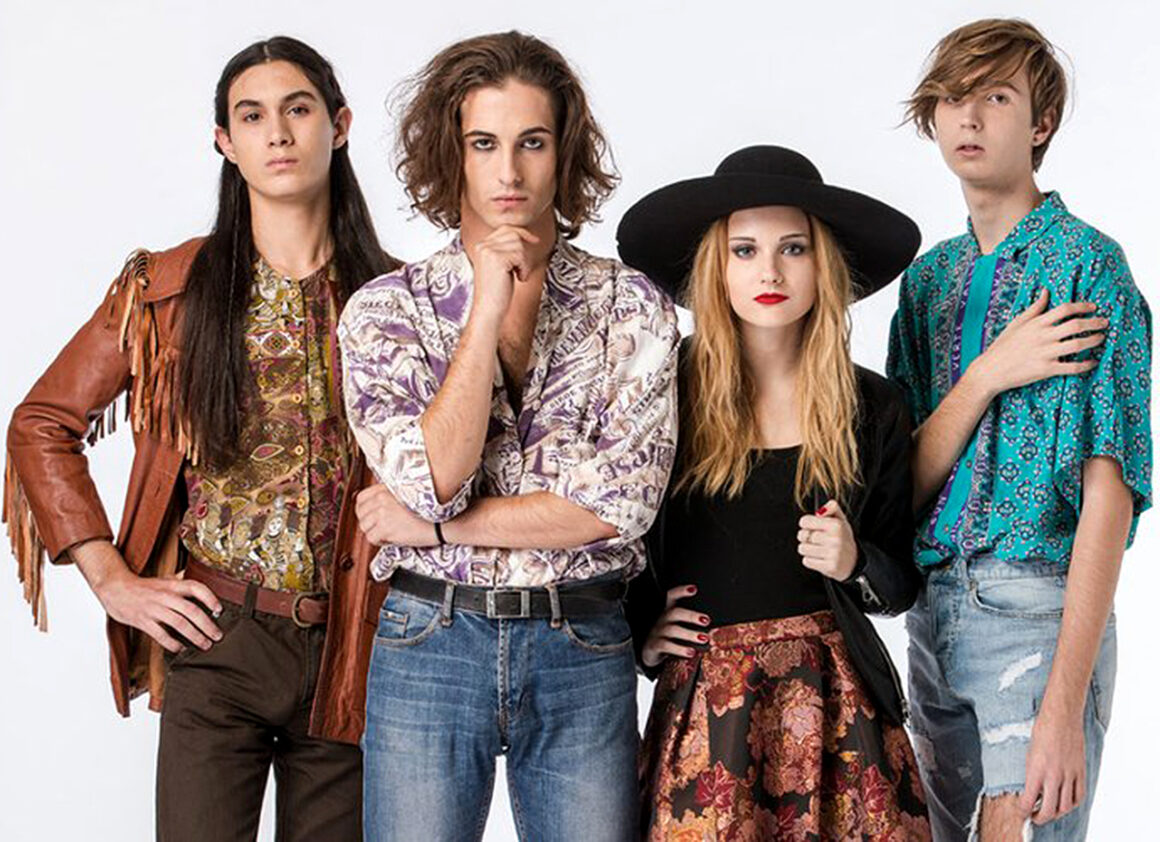 A couple of years later, French DJ Pilooski and the Norwegian hip-hop duo Madcon came out with their own cover of the song, turning it into a dance and rap song respectively. And now here we are with this new hit version by Maneskin.