The brilliant Swedish singer (former winner in 2012 with her hit 'Euphoria') dedicates a song to our favorite subject and breaks through 56 million streams.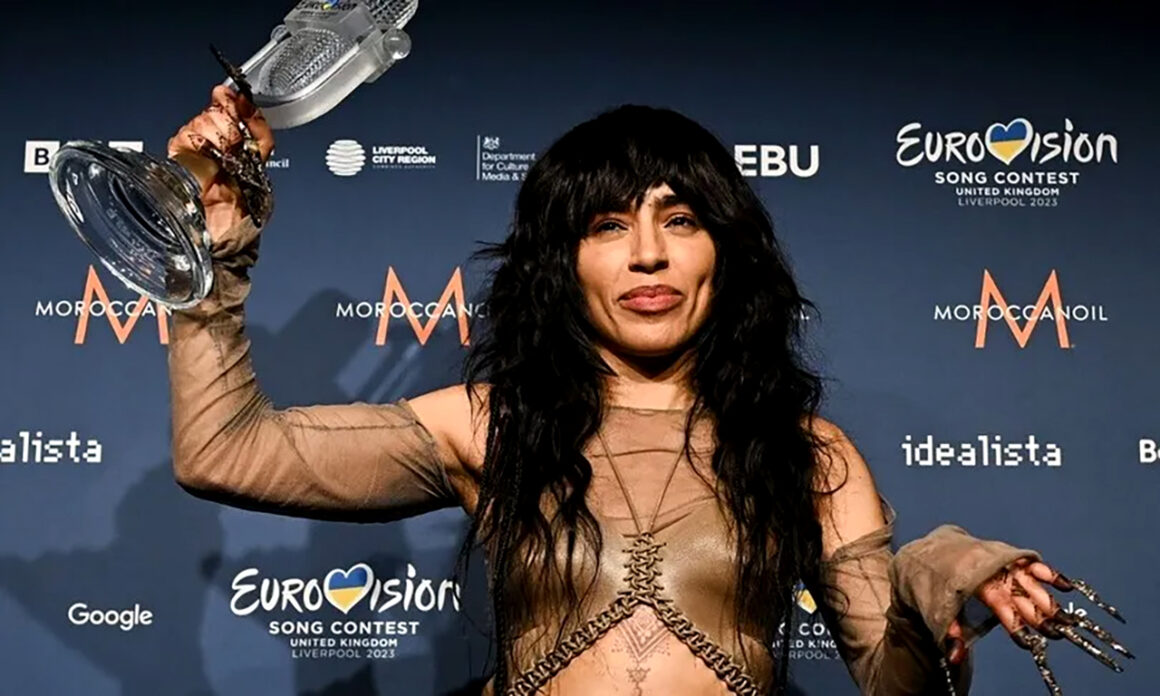 Swedish pop star Loreen won the Eurovision Song Contest 2023 held in Liverpool with her song 'Tattoo'.
Look here the winner's performance:
She is the first woman ever to take home the ESC award for the second time (the first time was in 2012 with her worldwide hit, 'Euphoria').
"Tattoo," which has 56 million streams reached in just a few days, is a spellbinding and addictive track that is already climbing the global digital charts.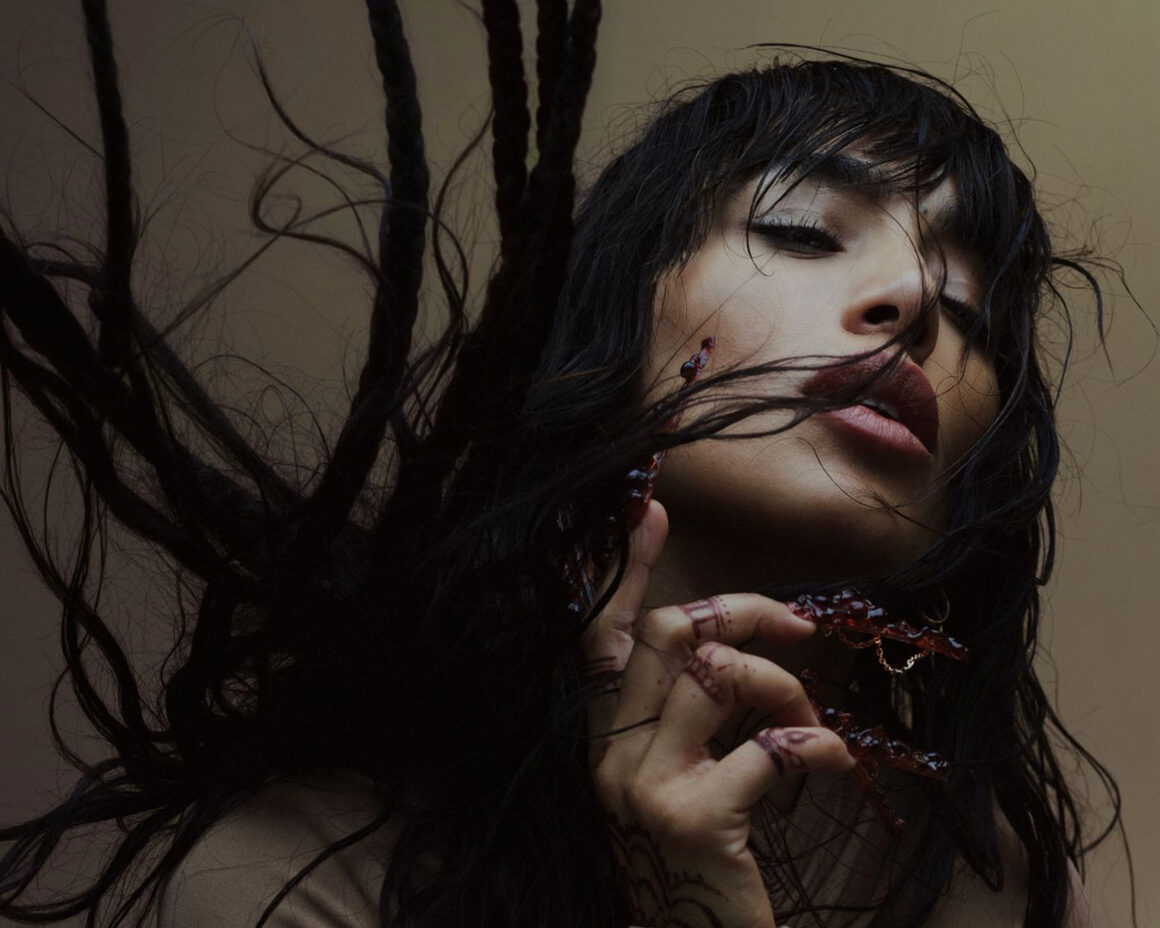 Loreen said about her track: «It's a song about fighting for love. Sometimes people today, according to the way we live, think the grass is always greener on the other side. I think we have all forgotten an important lesson: that there is no darkness without light, no love without hate. To experience the feeling of love, you have to go through the darkness that comes with it.»
Watch here an acoustic version of 'Tattoo':
Loreen was born in Stockholm in 1983. Of Moroccan and Berber origins, since her early days she has enchanted audiences around the world with her incredible voice, multiculturalism, moving lyrics and artistic versatility.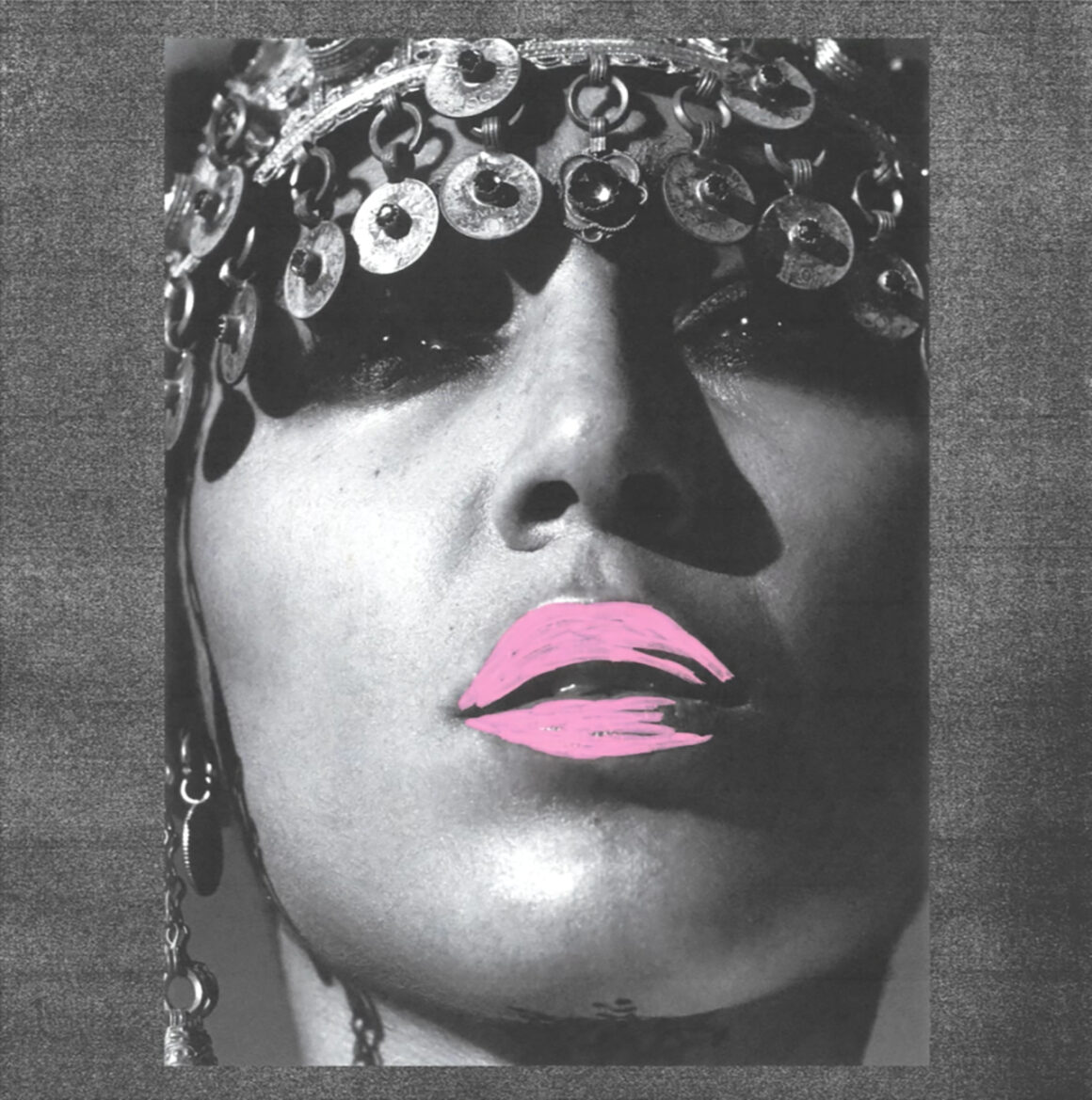 In 2012 she won the Eurovision Song Contest with her hit 'Euphoria,' which debuted at the number 1 position in 17 countries and was included in the album 'Heal,' which contained other smashing singles as 'My Heart is Refusing Me,' 'Crying Out Your Name,' and 'We Got the Power.'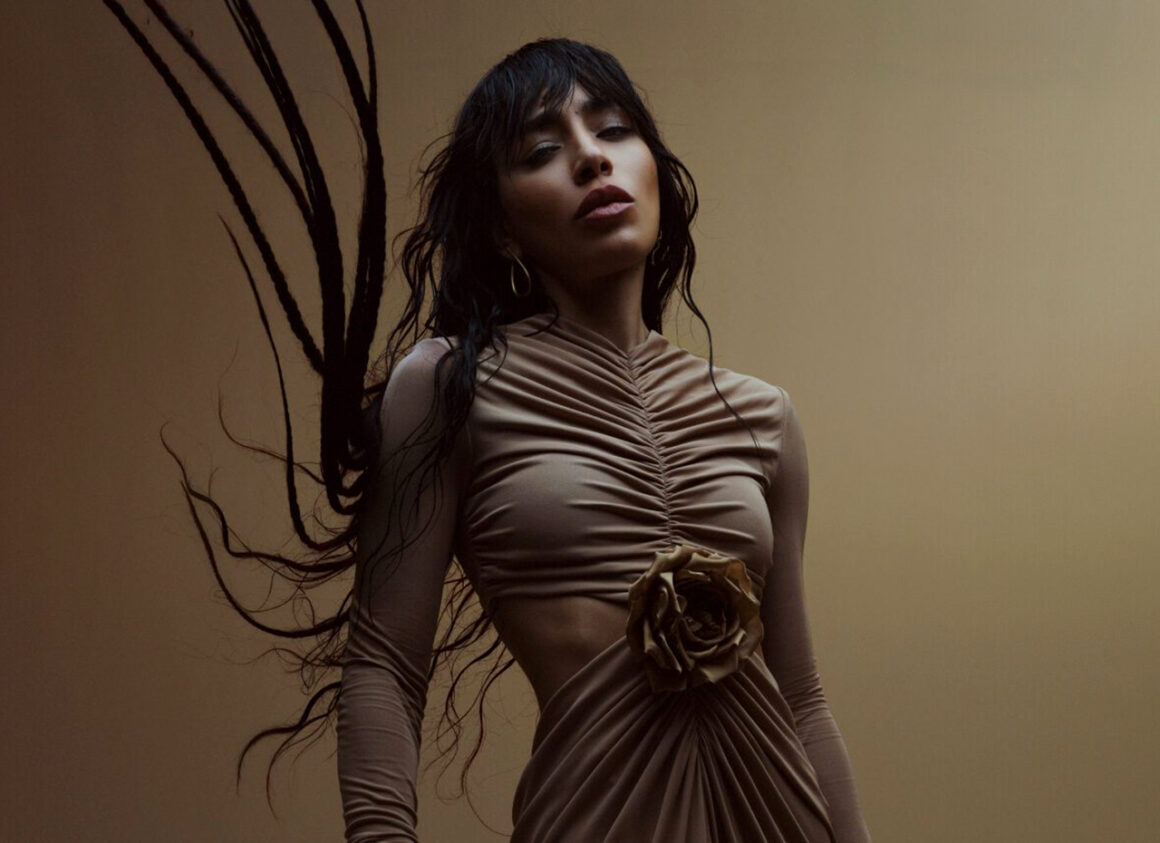 It was followed by several tracks and the album 'Ride' in 2017. The artist has accumulated more than 400 million streams on digital platforms till now.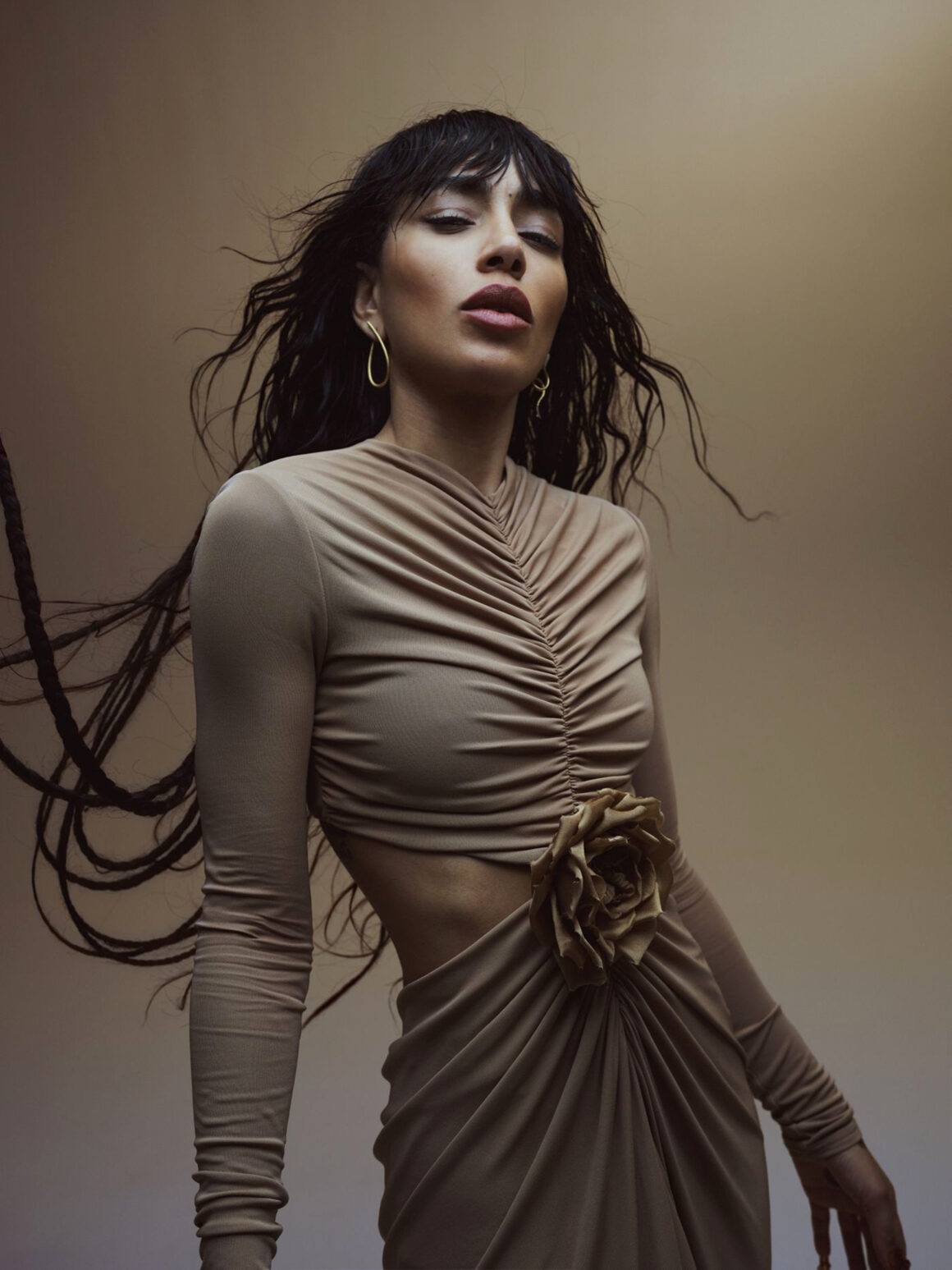 Loreen now enters a new musical chapter with 'Tattoo,' continuing to build "bridges" between cultural differences, beliefs and traditions. In this year's Eurovision, which saw her triumph a second time, there was no shortage of her powerful and emotional choreography.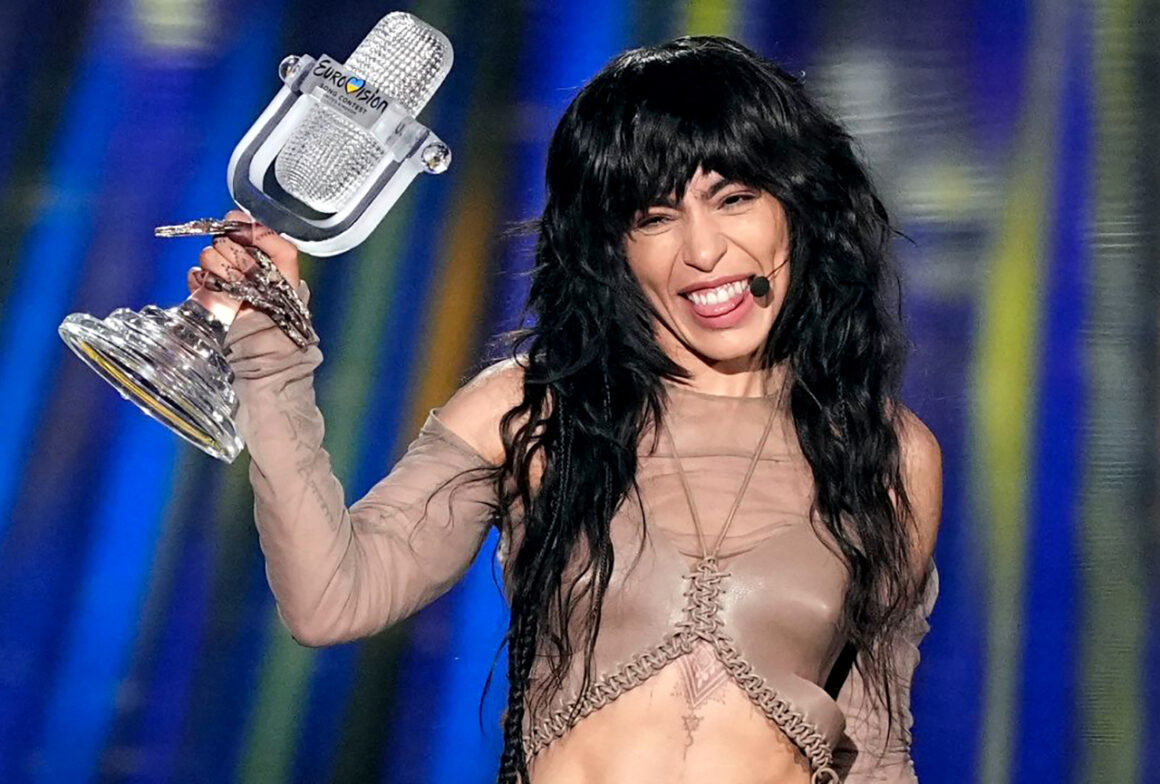 'Tattoo' is written by the same team behind the musical composition of 'Euphoria': in addition to the artist, in fact, Jimmy Jansson, Jimmy Thornfeldt, Moa Carlebecker, Peter Brostrom, and Thomas G:son are on the writing team.