The monstrous Finnish band – lead by Mr. Lordi – is set to tour the world, concert after concert, to promote their new album 'Screem Writers Guild'.
Lordi has just released their brand new album 'Screem Writers Guild' on Atomic Fire Records.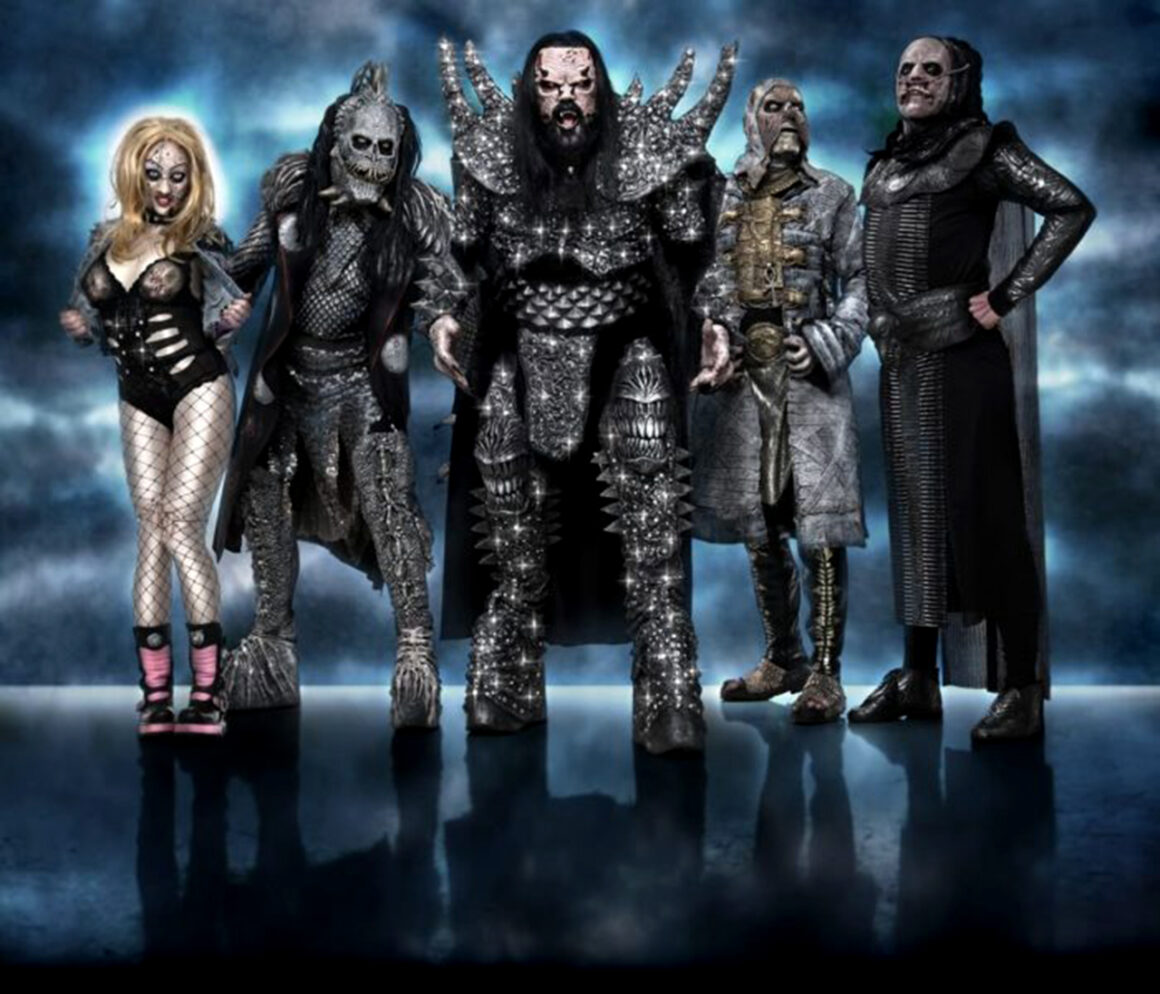 The Finnish band also launched a cinematic music video for the opening track 'Dead Again Jayne,' once again scripted, directed and edited by Mr. Lordi himself.
The song, about a lovely wrinkled lady who is suddenly not so dead anymore, is dominated by a morbid Frankenstein-like atmosphere.
You can watch the 'Dead Again Jayne' videoclip here below:
'Screem Writers Guild' was produced by Mr. Lordi with Mana and Janne Halmkrona as executive producers. The artwork was designed by Mr. Lordi, the mastermind behind Lordi's vision since the early 1990s.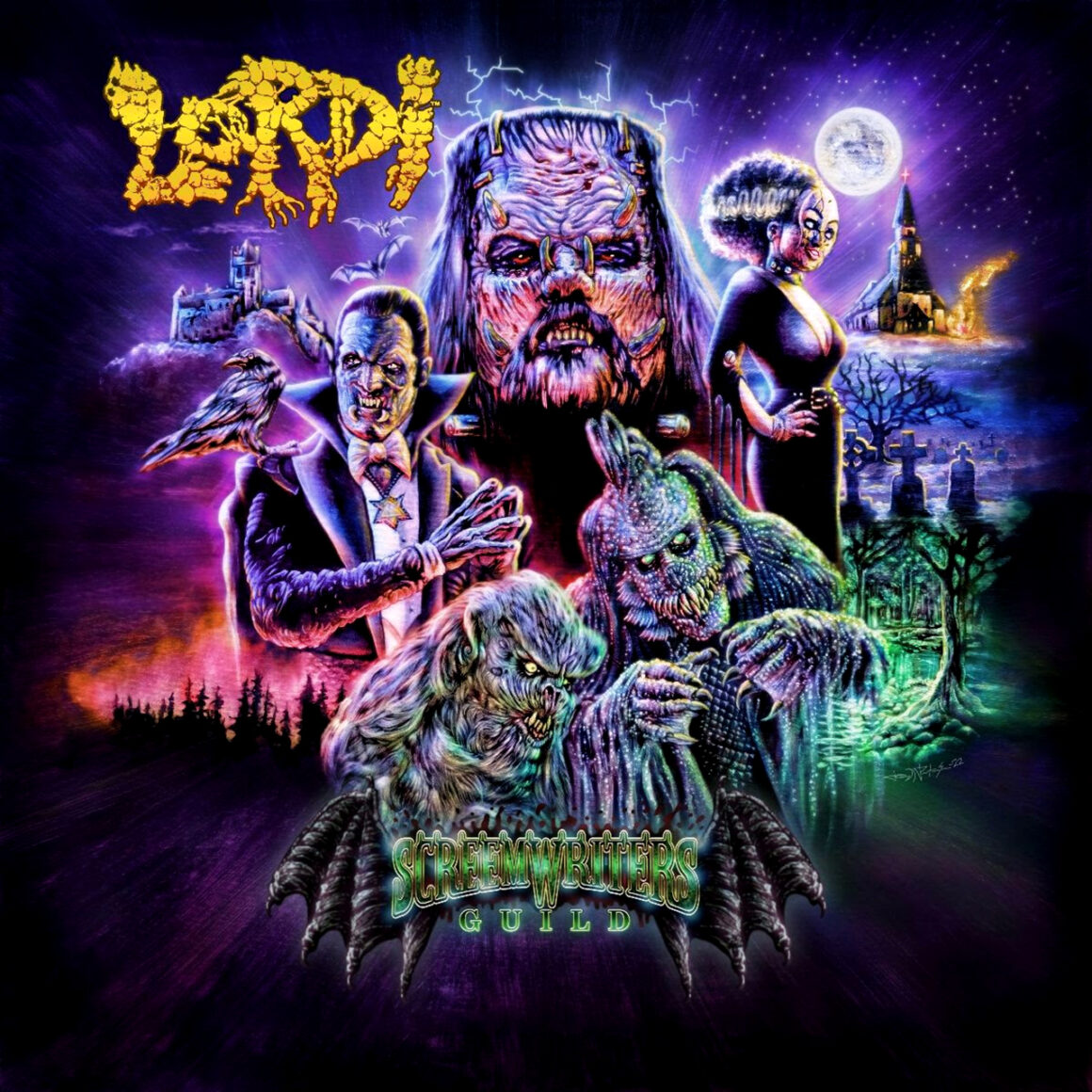 The title is a reference (and a pun 'lordized') to the 'Screen Writers Guild,' an association of Hollywood screenwriters (from the 1920s to the 1950s). «The record itself is not really a concept album, but it obviously plays with the general film theme,» says Mr. Lordi.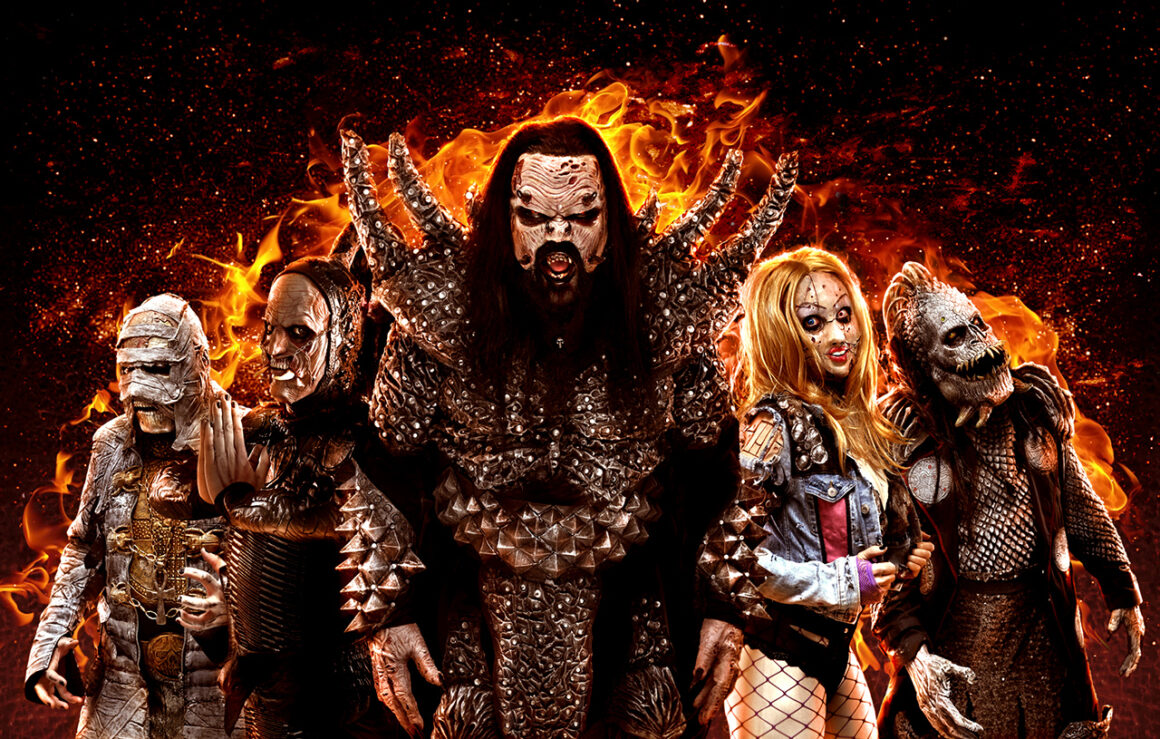 Founded in 1992 by singer, songwriter and designer Mr. Lordi, Lordi is one of the leading Finnish rock/heavy metal bands of our time.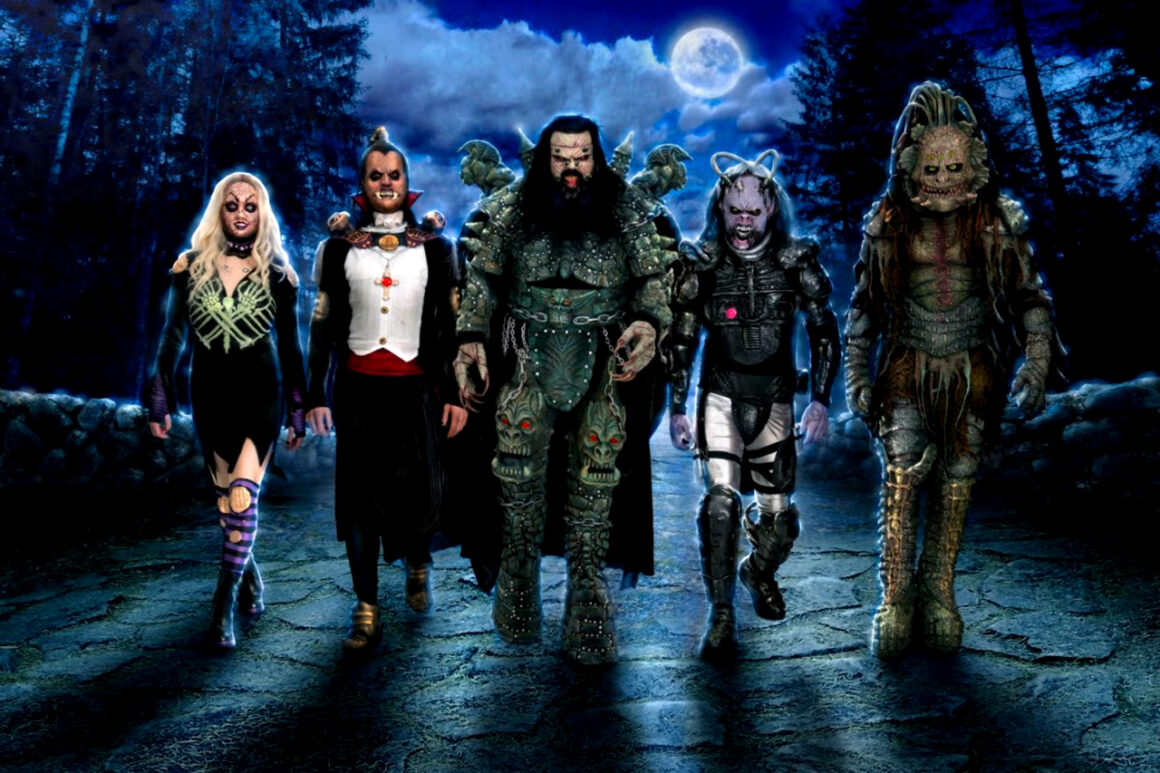 Originally rooted in Rovaniemi (northern Lapland, Finland), the band achieved international success after winning the Eurovision Song Contest with the song 'Hard Rock Hallelujah' in 2006.
You can watch that epic live performance here below:
Since then, the unconventional troop has made its way into the European spotlight with its charm, unforgettable melodies and elaborate monster costumes, becoming an integral part of line-ups at globally recognized festivals such as 'Wacken Open Air' (DE) and 'Masters of Rock' (CZ), among others.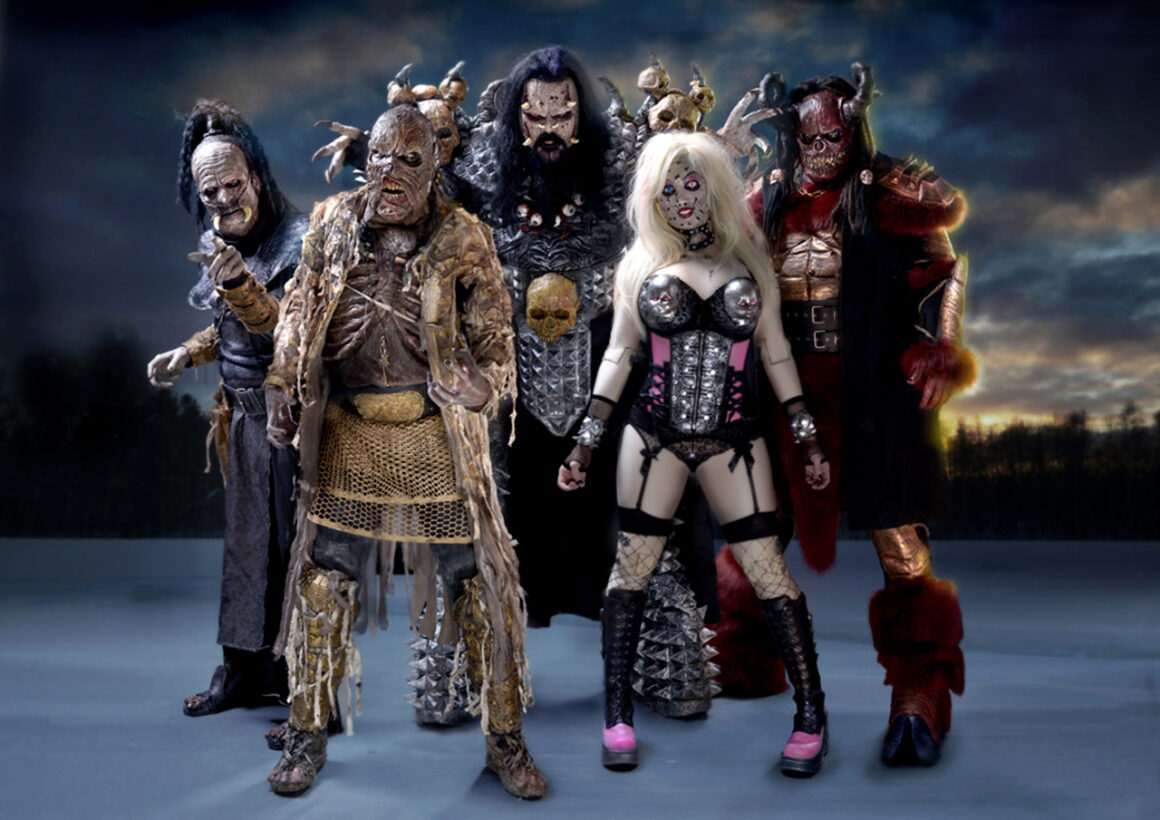 'Screem Writers Guild' tracklist:
1 – Dead Again Jayne
2 – SCG XVIII: Nosferuiz Horror Show
3 – Unliving Picture Show
4 – Inhumanoid
5 – Thing In The Cage
6 – Vampyro Fang Club
7 – The Bride
8 – Lucyfer Prime Evil
9 – Scarecrow
10 – Lycantropical Island
11 – In The Castle Of Dracoolove
12 – The SCG Awards
13 – Heavengeance
14 – End Credit