Mr. Sticker's tattoos are extraordinarily realistic, three-dimensional and striking: a mix of new school and realism, influenced by cartoons and pop culture. Read this interview to learn more about the author of these little, big masterpieces…
Hi Luke, would you like to tell us more about yourself?
Well, I'm from Stephenville, Newfoundland but I'm currently living in Sydney, Nova Scotia, working at my studio the 9th Gate Gallery.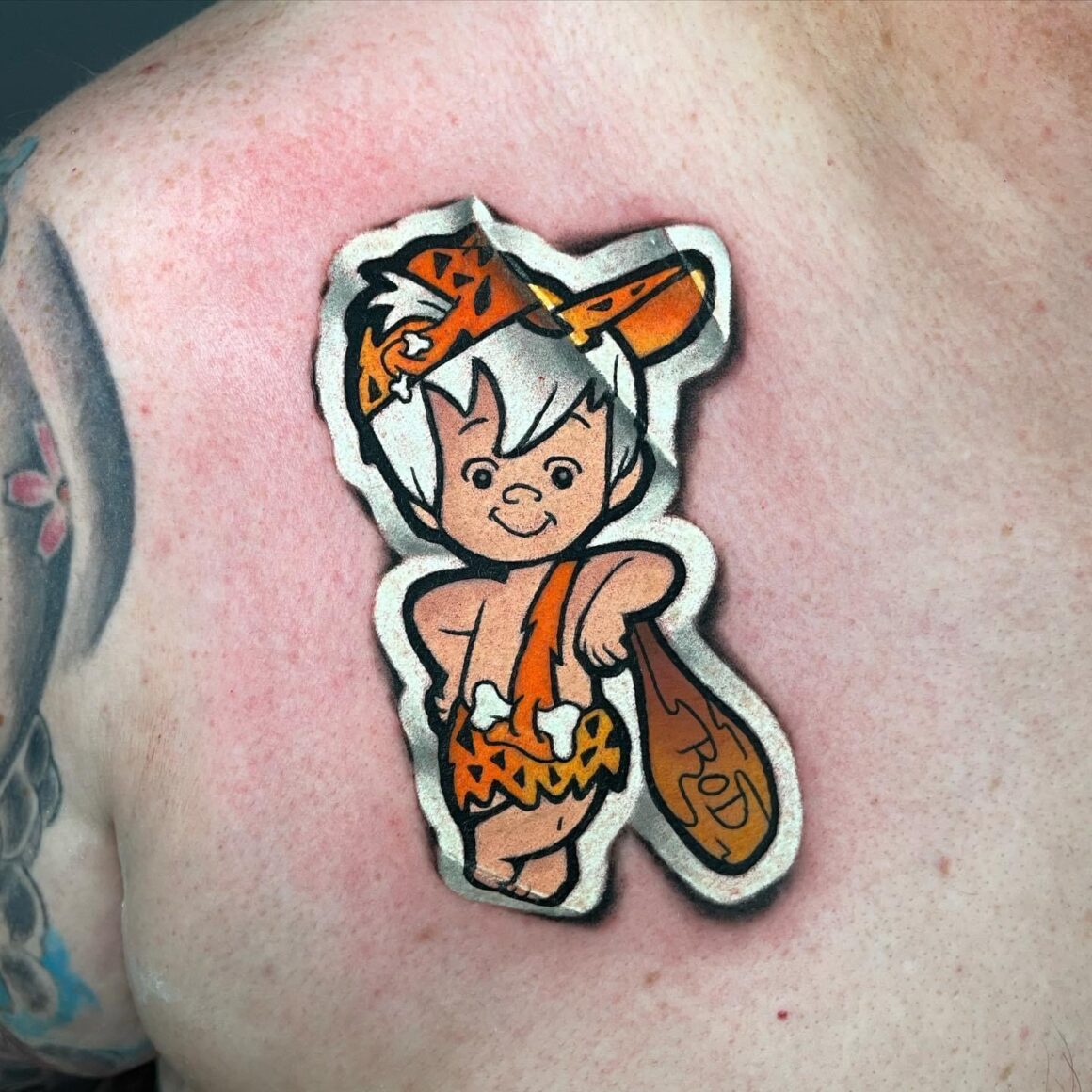 How long have you been tattooing and what is your background?
I have been tattooing for 12 years and I have been drawing my whole life but I don't have any real training in art.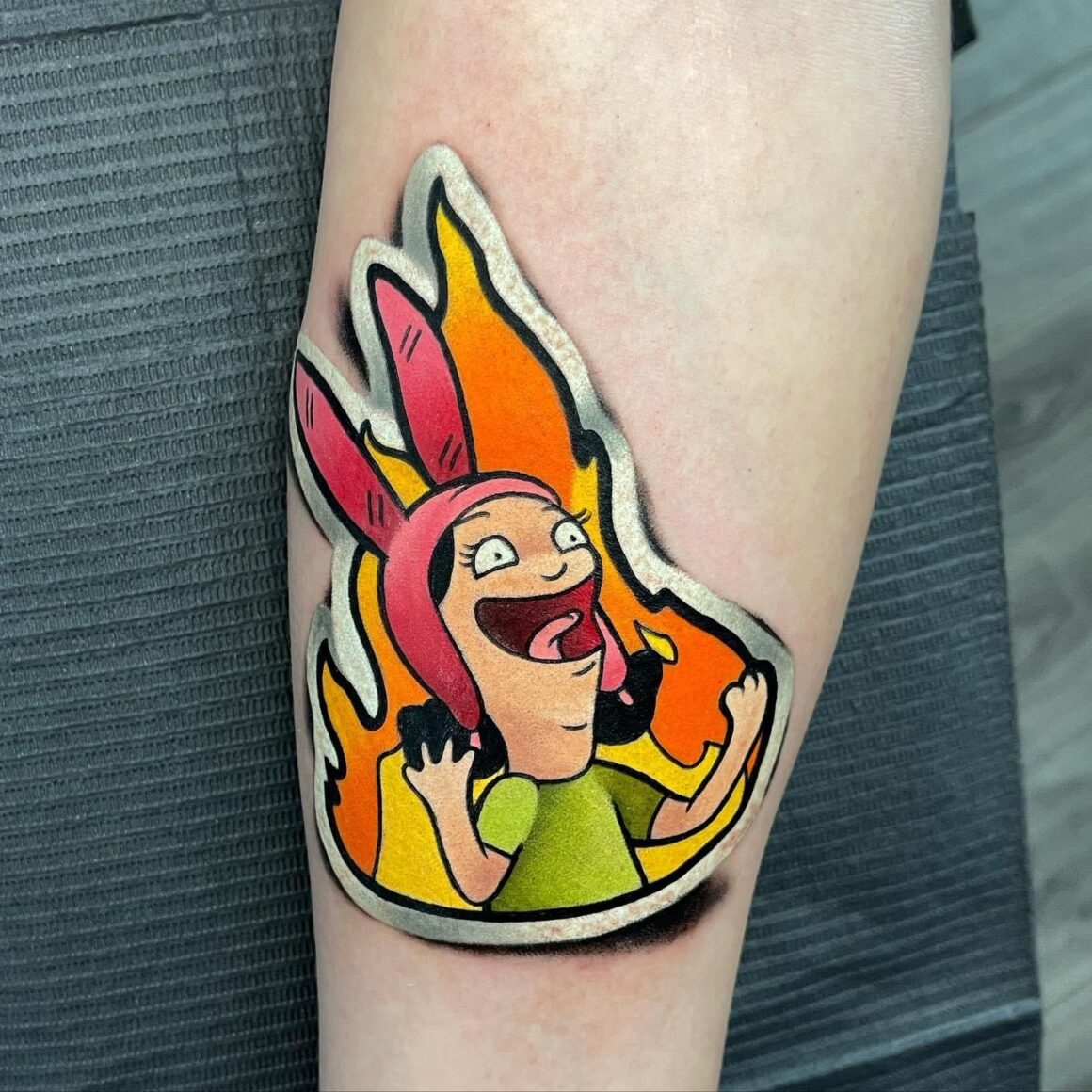 How did you "build" your style?
After years of everyone saying my tattoos looked like stickers and trying to make them not, I decided to give up and make them look like actual stickers so I added the white boarder and here we are.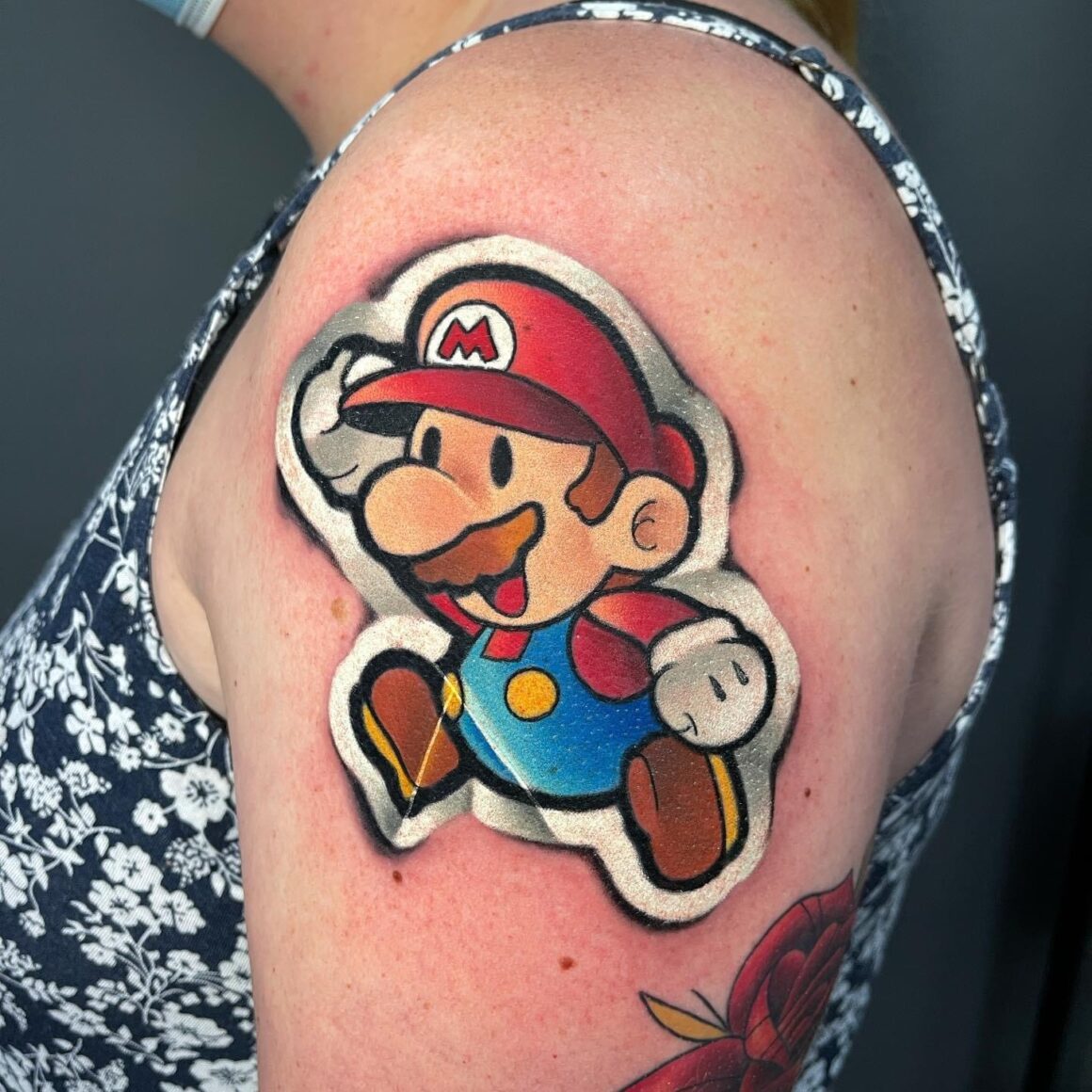 How would you describe your style and what are your references and influences?
It's a mix of new school and realism, my references are cartoons and pop culture. Influences are basically anyone who is pushing the limits of tattooing.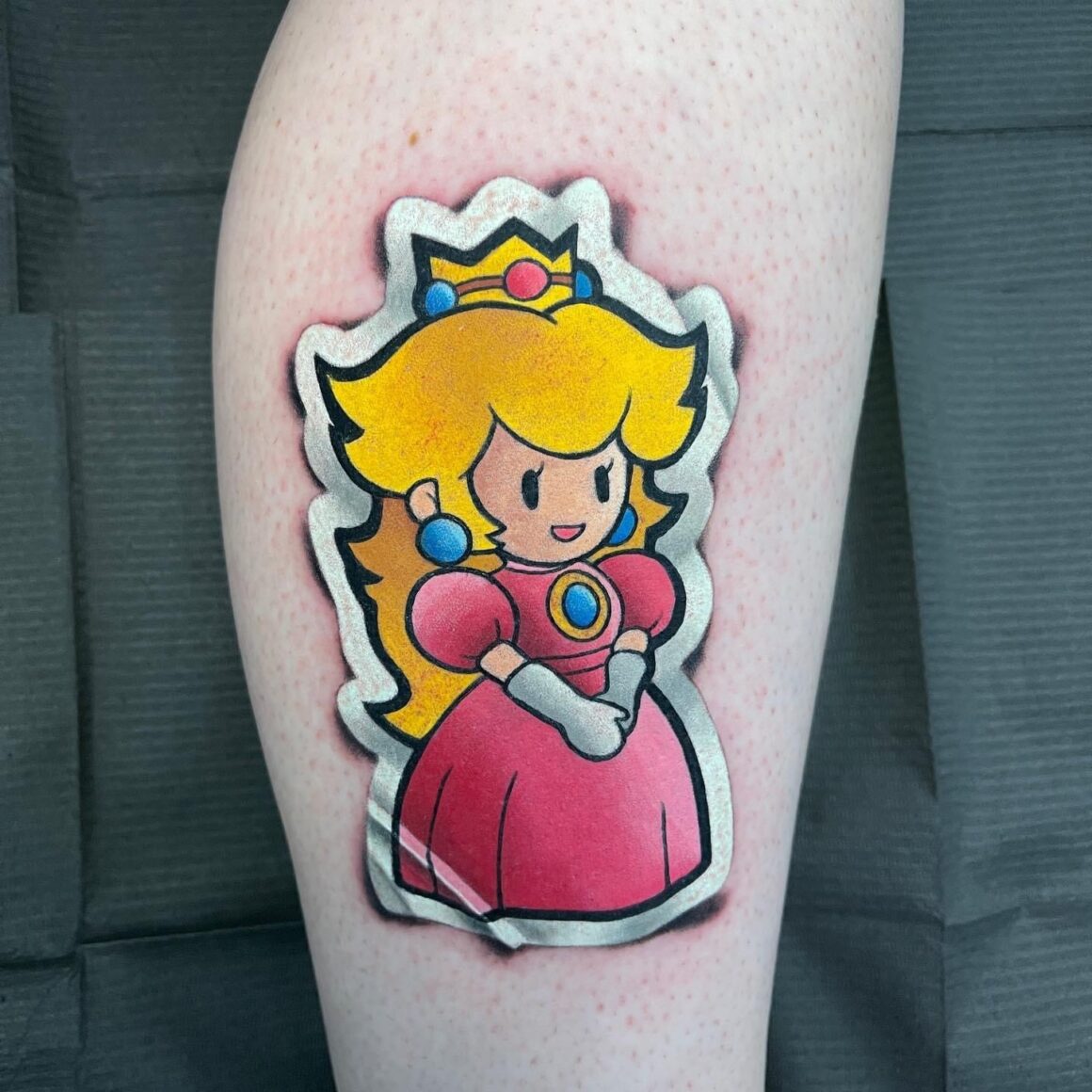 How did you learn the technique and when do you feel really satisfied with a tattoo?
It was developed over years of hanging around with realism artists and I'm never really satisfied, I'm always trying to create something better but I'm happy with the tattoo when I get a good photo haha.
What's your Sydney like and the tattoo scene over there?
Sydney is great, it's a nice quite place but there isn't really a tattoo scene here so I take to the road for conventions and to hang out with other tattoo artists.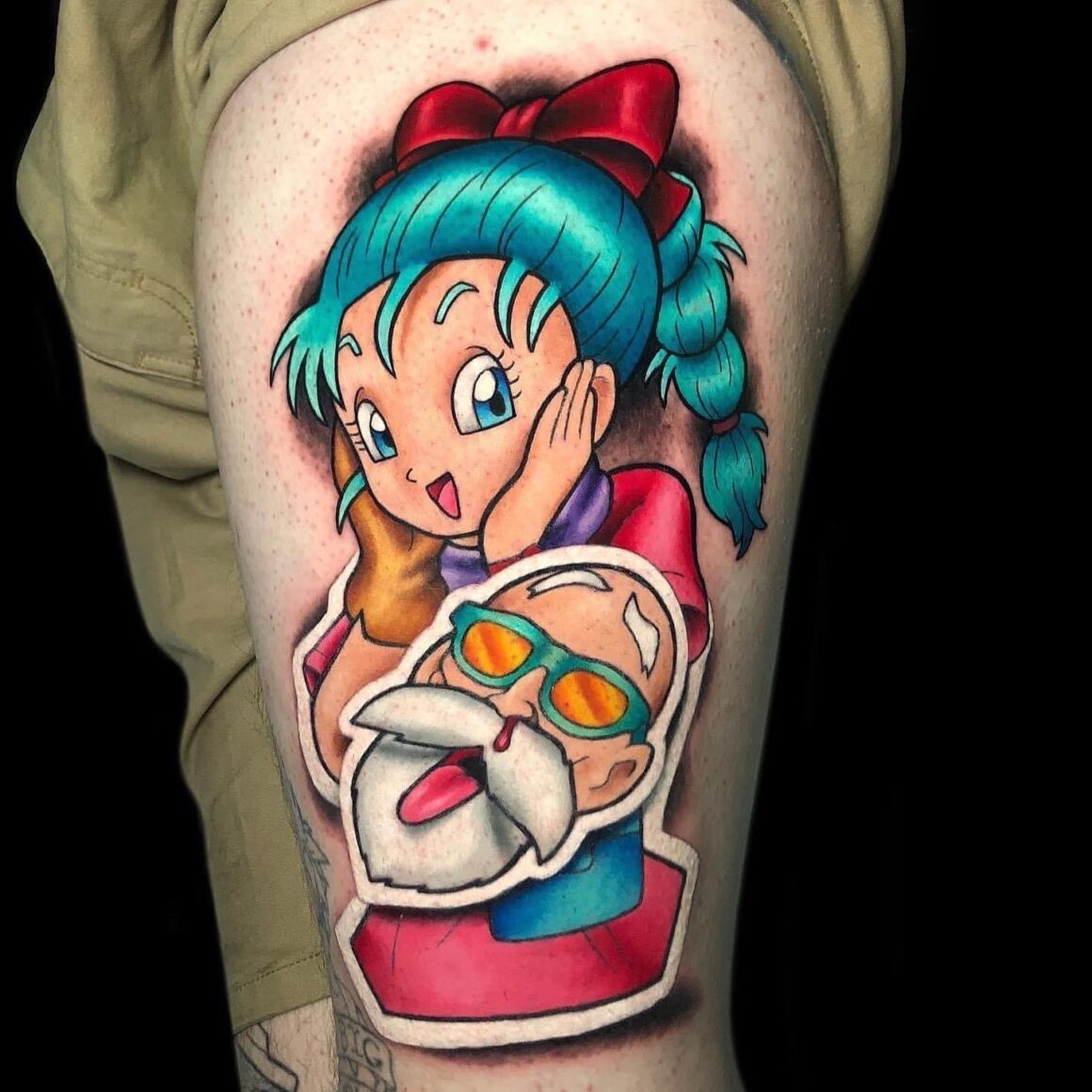 Do you want to tell us something about your studio?
It's next door to a Wal-Mart hahaha. Its a street shop with a high energy vibe.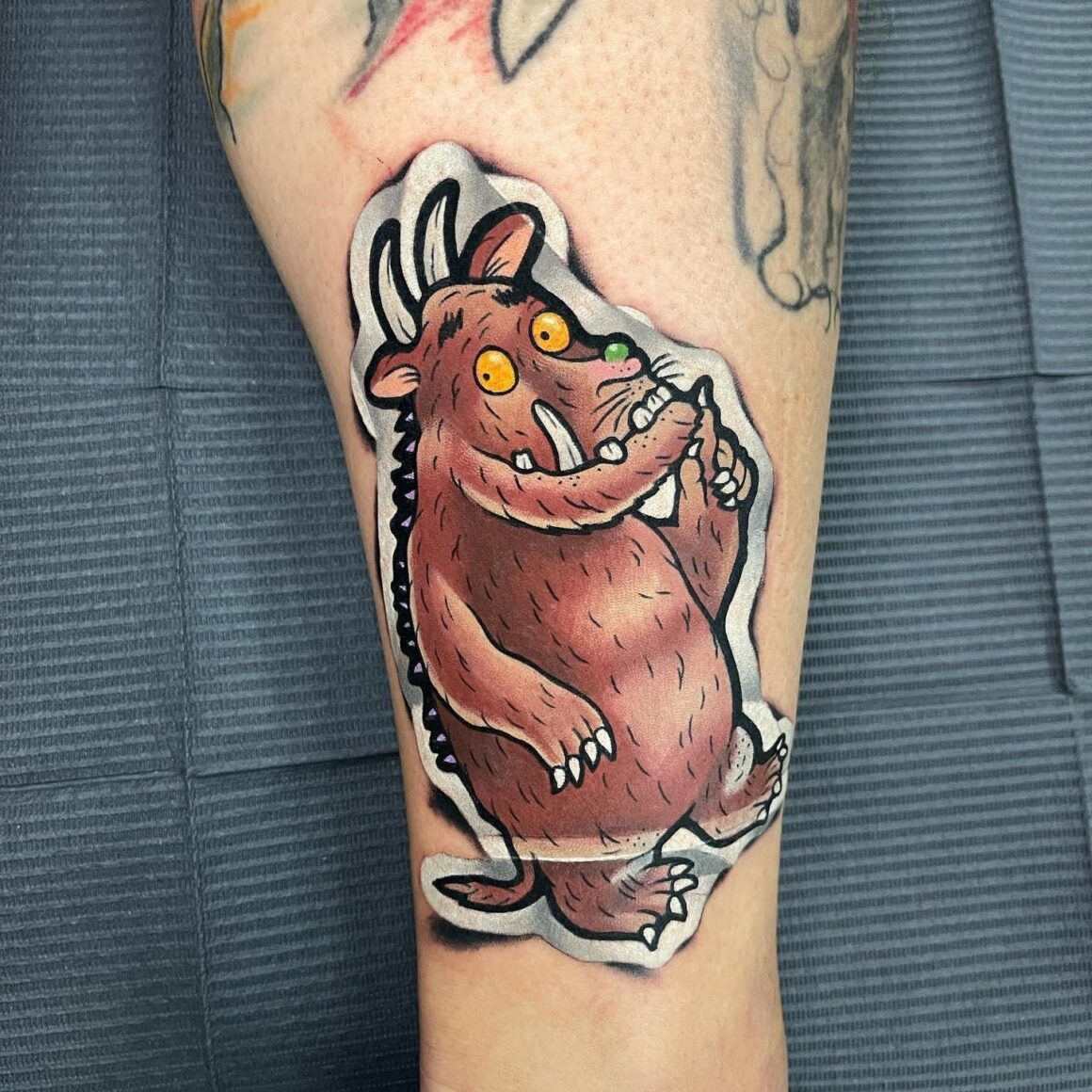 The greatest passions, besides tattoo?
Music, I couldn't live without music, I've been playing the guitar since high school.
Projects for the future?
I want to do a full sticker sleeve so if anyone reading this is interested hit me up.