Coming off the success of his bestselling book "Let Love Rule", the NY singer returns with a spiritual clip immersed completely in the wilderness of the Carribean
The Grammy Awards-winning artist Lenny Kravitz is back with his new video for "Raise Vibration".
Kravitz collaborated with the renowned photographer and filmmaker Mark Seliger in the Bahamas islands.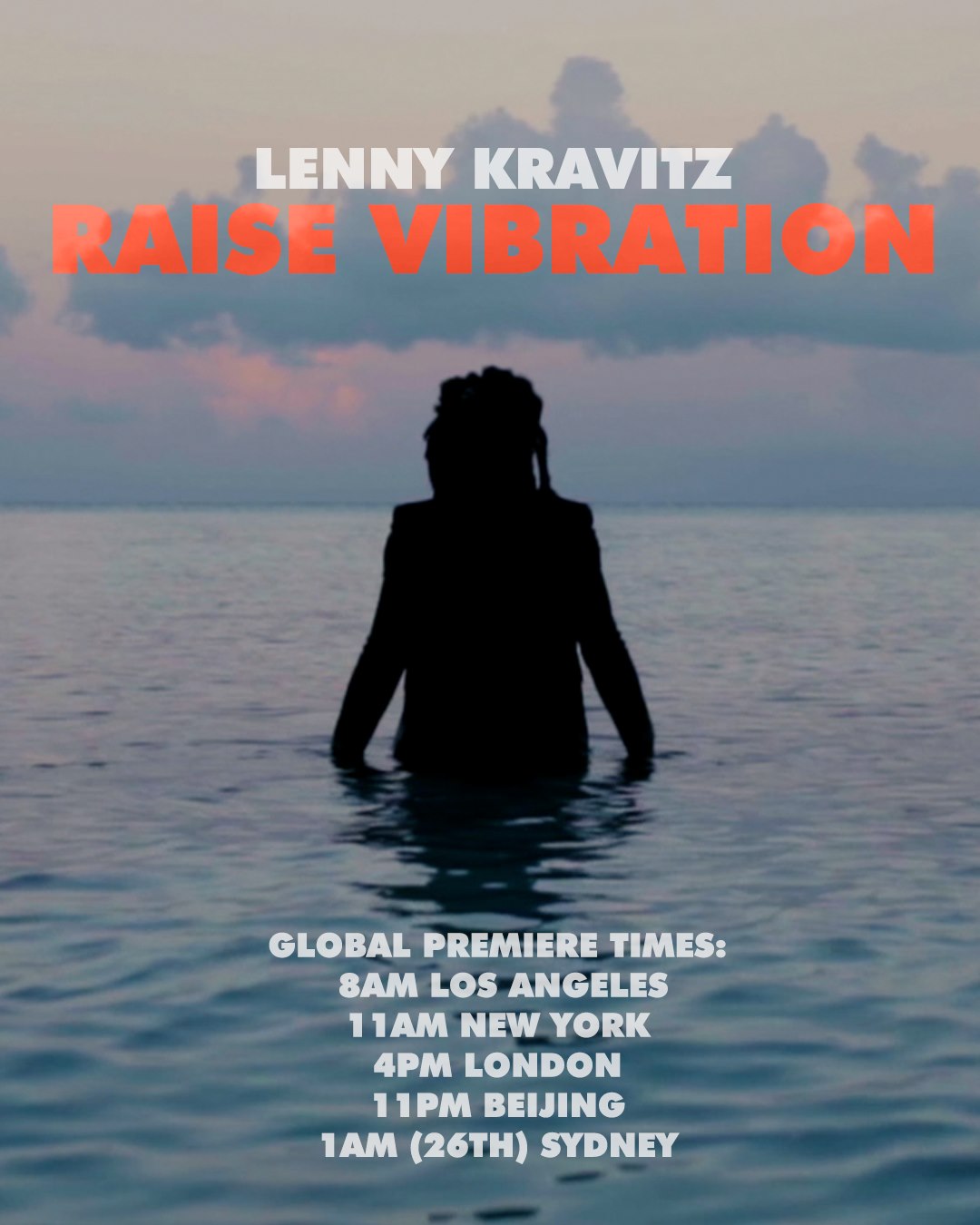 In the video, Lenny, surrounded by the extraordinary beauty of nature, emerges from the ocean, sings atop a cliff and plays a Gibson Le Paul guitar as the waves crash on the sand and the sun sets.

Some tribal percussions accompany "Raise Vibration" towards the grand finale. The video closes with a beautiful message: «We can join together and through love we'll get it done. We've got to raise vibration.»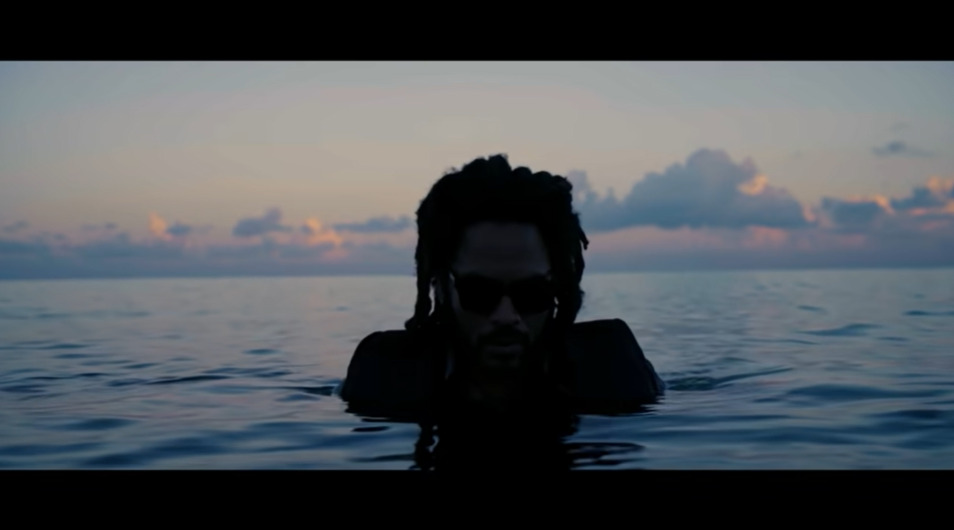 About his new tune Lenny Kravitz revealed: «This track is very special to me. It's about hope, joining forces and having the courage to follow your dreams and passions. In the video Mark and I wanted to celebrate the beauty of the Bahamas and try to capture the spirit of inspiration that has always lived on these islands. It's something I'd like to try and share as soon as I can get back on tour.»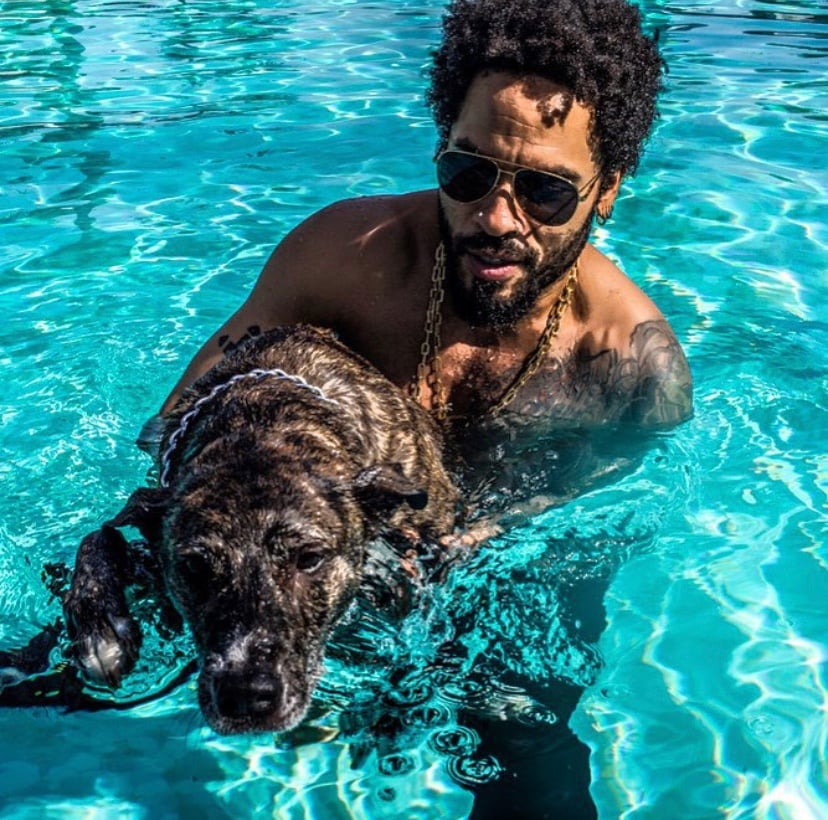 Kravitz has been holed up in the Bahamas since the beginning of this global pandemic and continues to draw inspiration from his surroundings there, focusing first on his New York Times bestseller "Let Love Rule" memoir with David Ritz and then on new music, which will be released soon.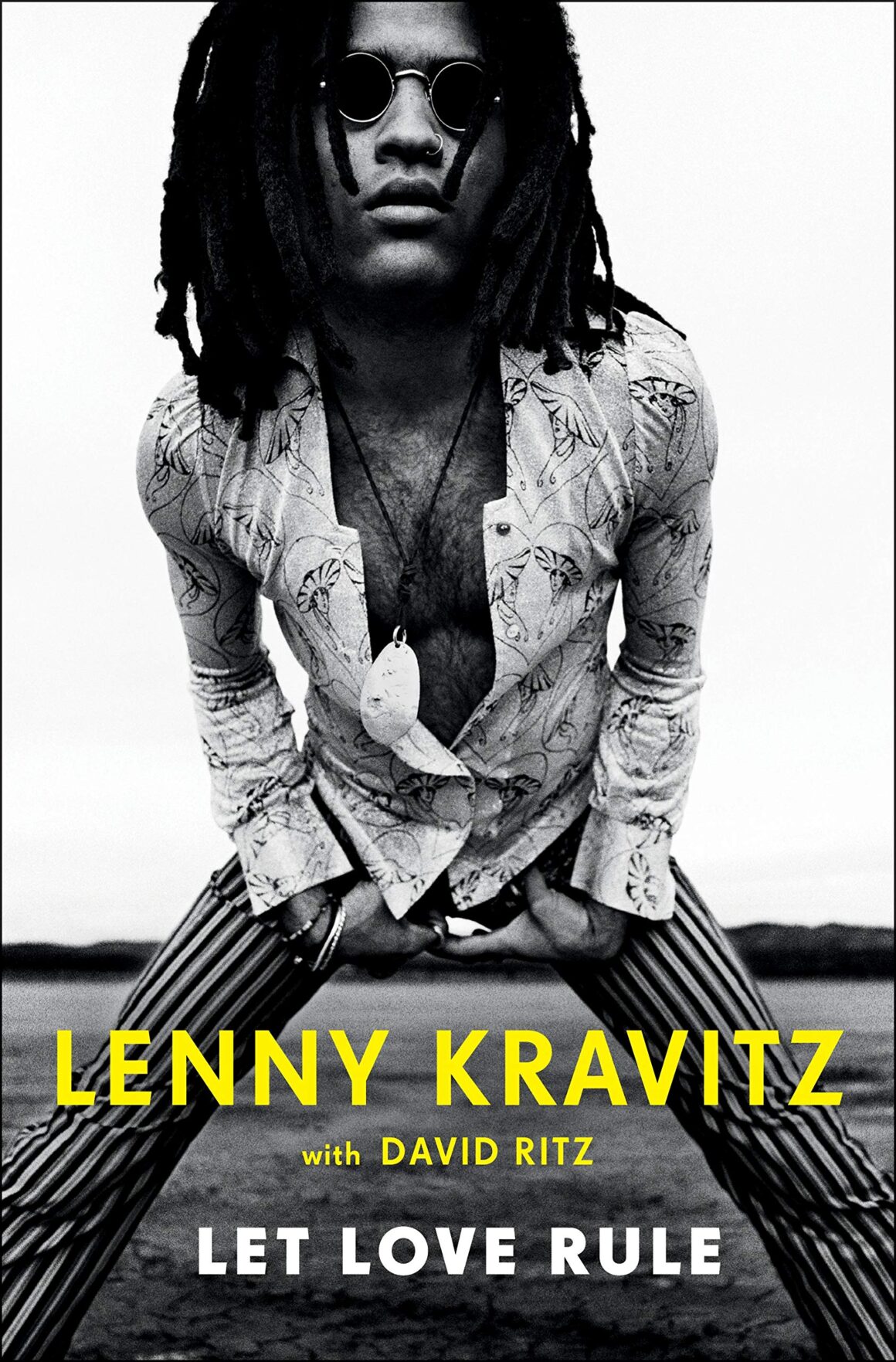 You'll be hearing more from Lenny Kravitz very soon but now it's time for "Raise Vibration".