Immortalised in countless artistic tattoos, the most talked about American diva of the third millennium is back with an album that is all dance but fails to dazzle…
It's the question everyone's asking since the day of its release (29th May last): what does Chromatica, the new album from Lady Gaga, sound like?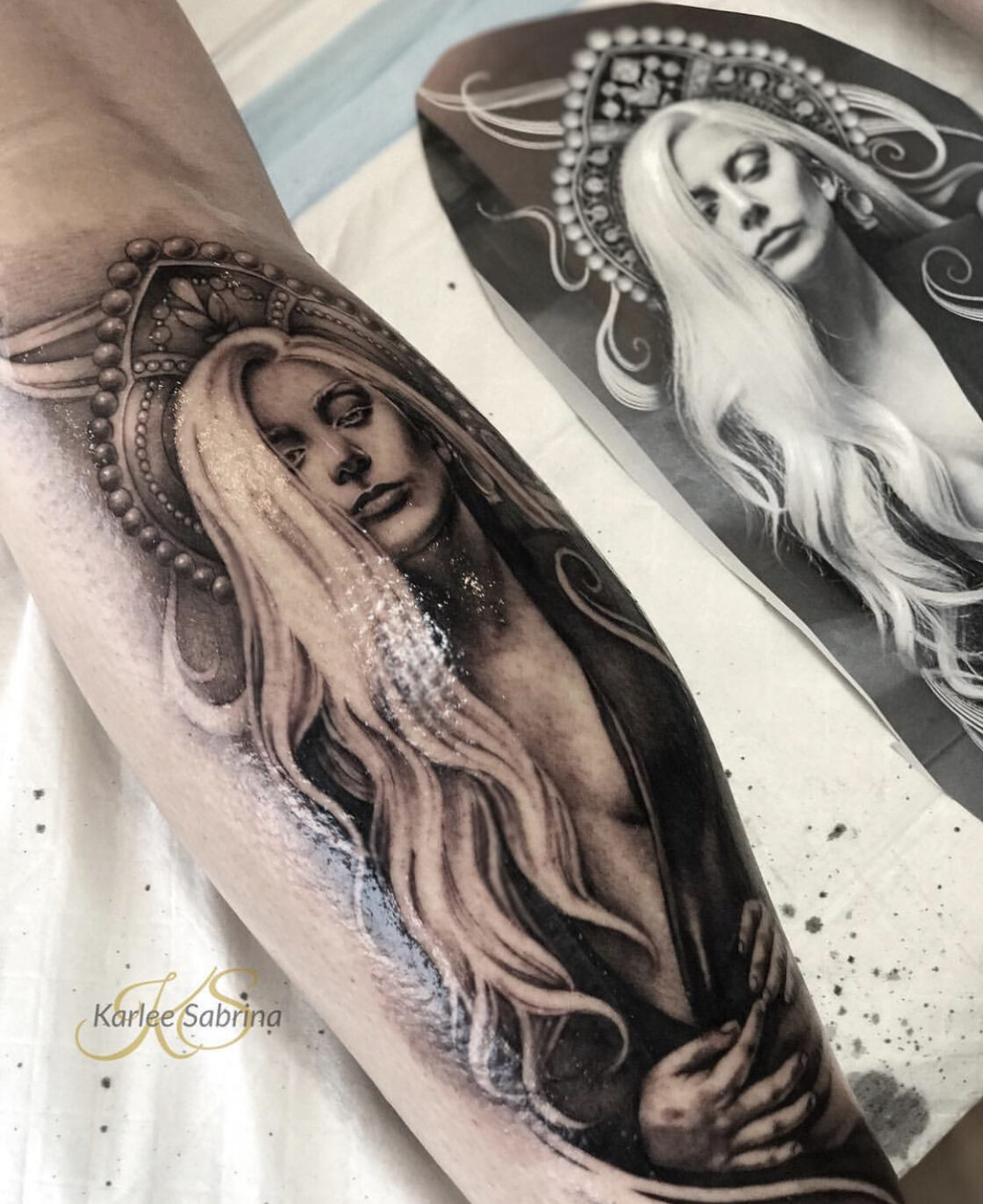 For the record, Chromatica is the sixth studio album from the American singer with Italian roots (Sicilian grandfather), but also the first since the worldwide success of the soundtrack of A Star Is Born (2018) and her Oscar for the romantic song "Shallow". The album was eagerly awaited as a pop diversion in a year marked by a health emergency that has yet to be brought under control.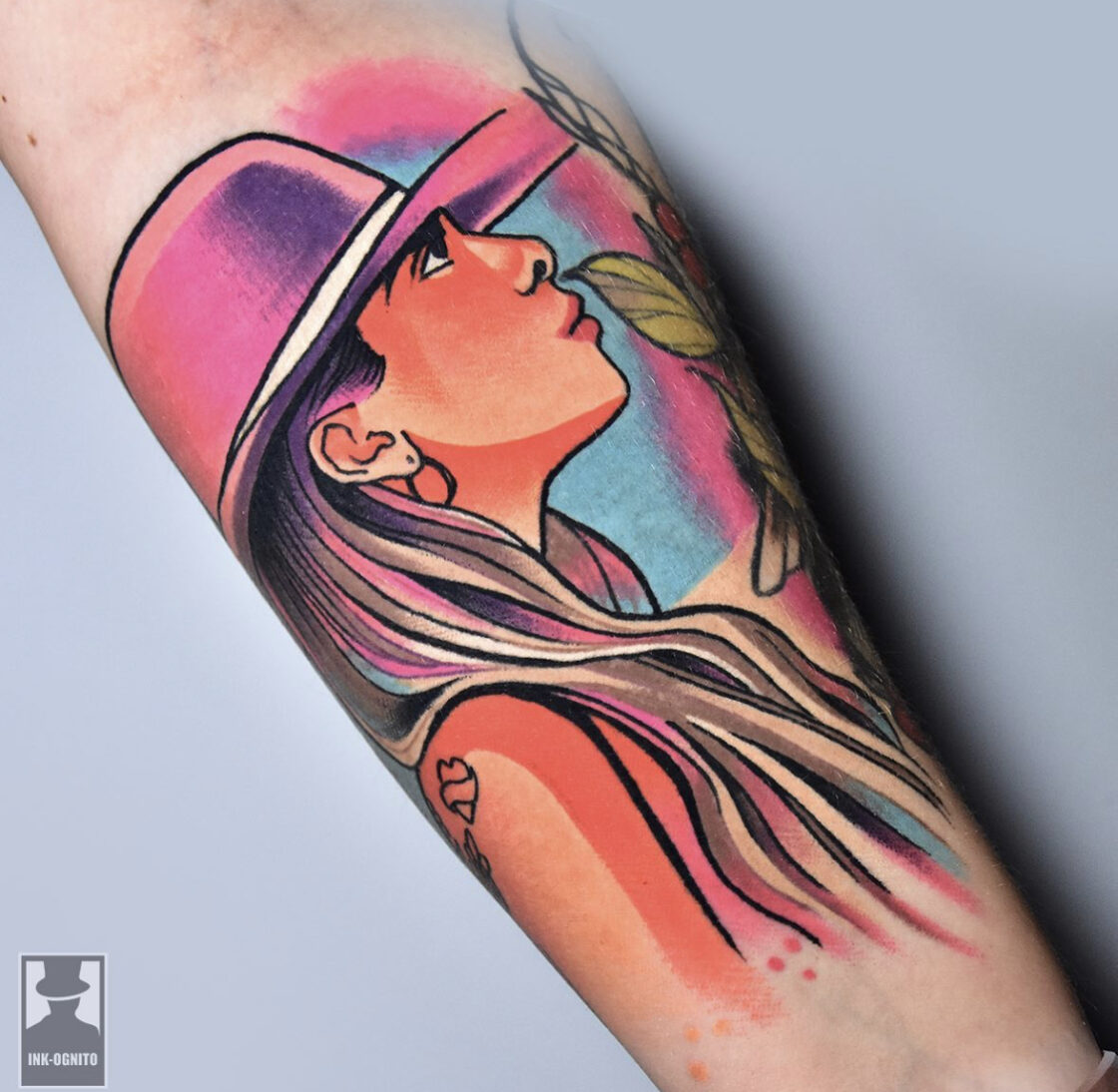 And, as had already occurred with the last, much contested LP from Madonna (Madame X which came out in June of last year), in this case too, critics find it impossible to agree on a verdict, and some have even gone so far as to claim that the Germanotta mountain has produced a monochrome mouse.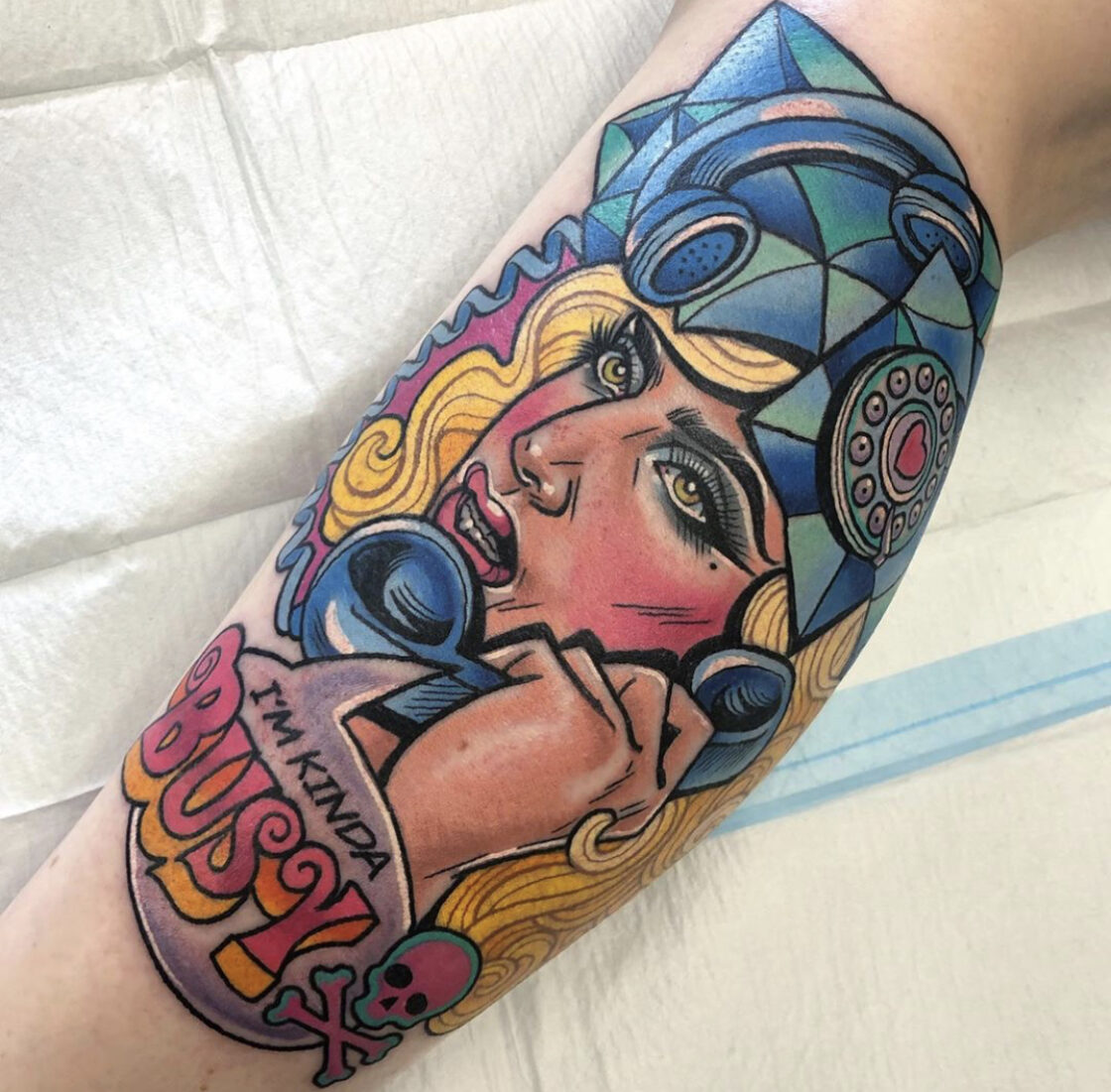 In the case of Madge, the thumbs down were due to the extreme heterogeneousness of the product, a "clever" album designed to appeal to as many different markets and audience segments as possible, but where Lady Gaga is concerned, the issue seems to be with an embarrassing artistic immobility. A crude attempt to get back to the dance origins of her first fortunate bestsellers "The Fame" (which gave us "Poker Face") and Born This Way, renagingthe obscurities of ArtPop (an album even Germanotta herself is not so fond of) and the quasi-country sweetness of Joanne.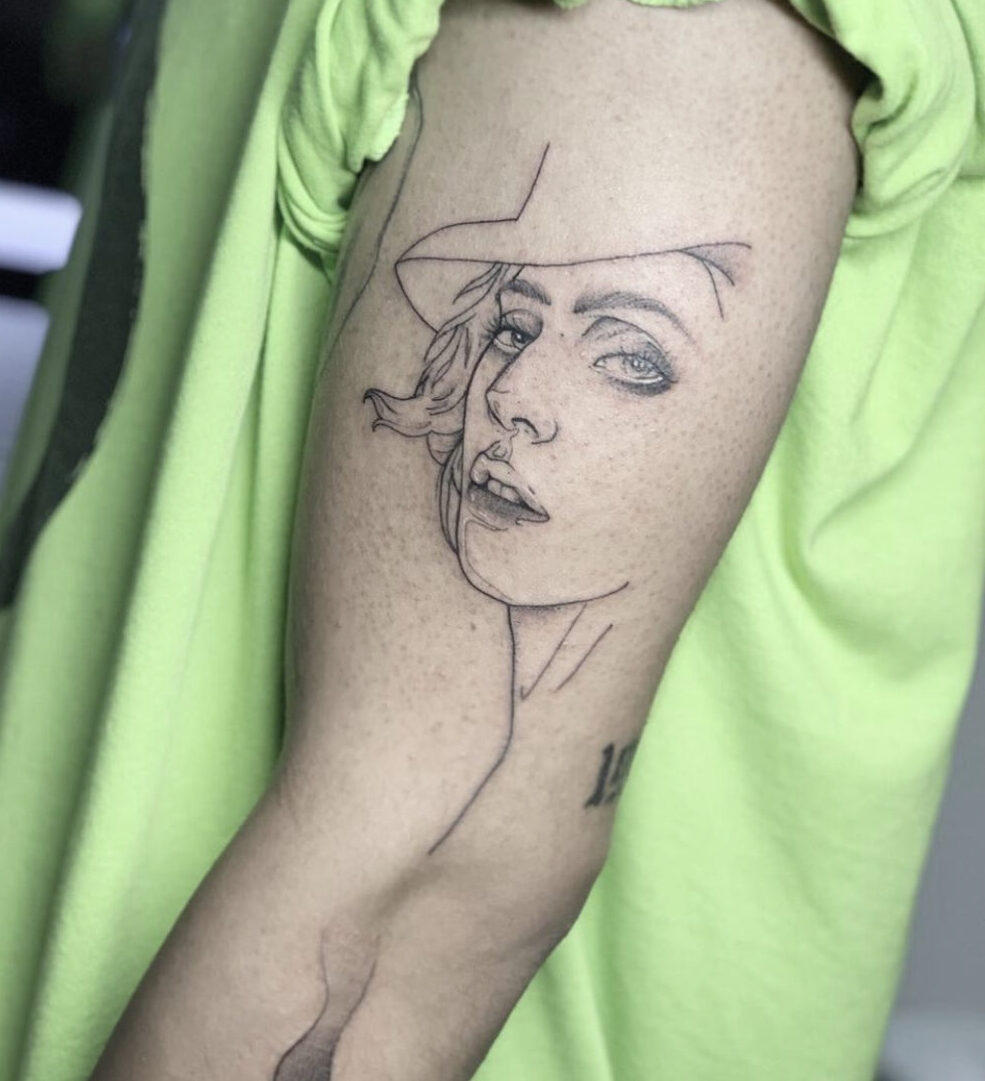 The truth is probably in the middle, seeing as how, despite the number of youthful names involved in the project, Chromatica is basically the work of Lady Gaga and executive producer BloodPop who for some time now has occupied the place of the far more creative (and adored by fans) RedOne.
A collaborator, BloodPop, who is perhaps more attentive to the strict diktats of Germanotta. Someone who does their work without adding an iota to out and out dance tracks like "Alice", "Babylon", "Free Woman", "Plastic Dolls", the super kitsch "Sour Candy" (performed with Blackpink, starlettes of K-pop) and "Enigma"; nice enough tracks which, as far as the sound is concerned, could not be any more European with their constant mixing of EDM and house music.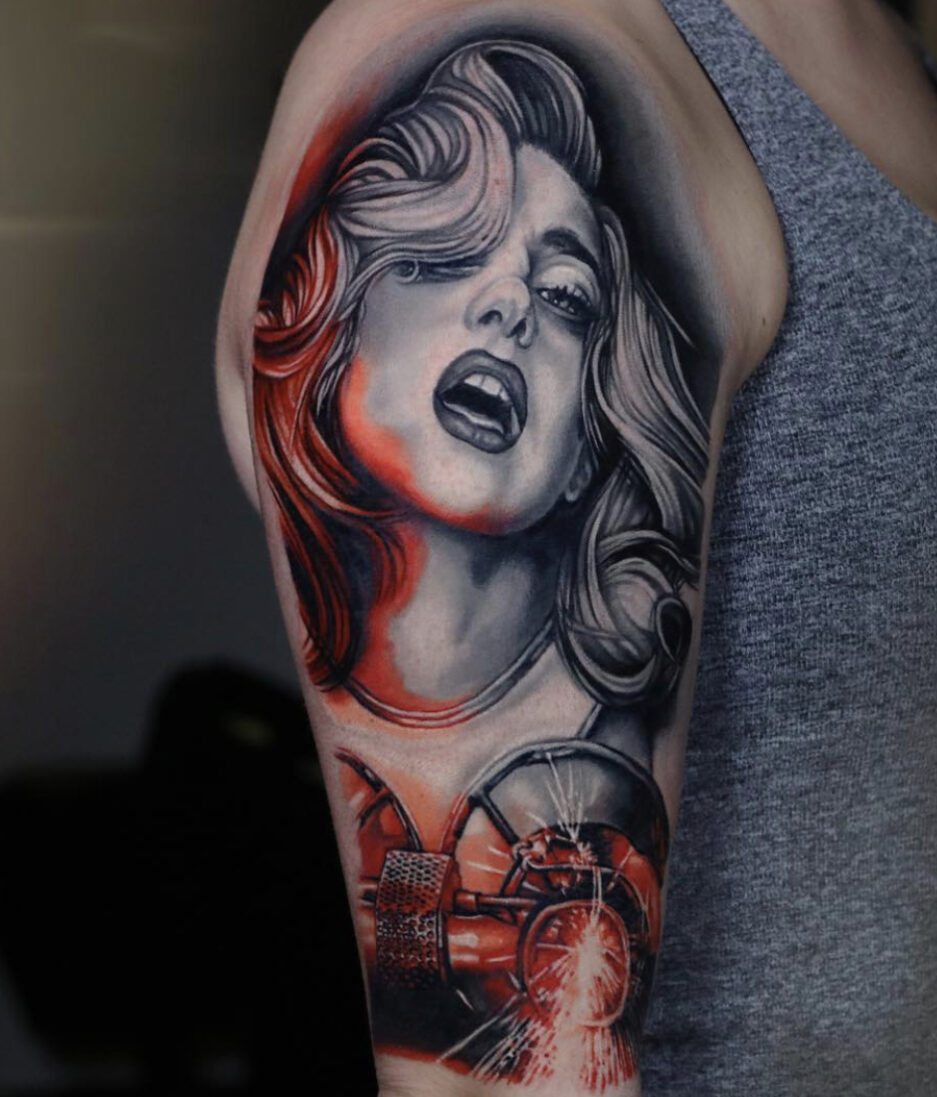 Things are a bit better in the collaboration with Ariana Grande (and the catchy single "Rain On Me" – see video below) and the explicit "911" where there is a touch of Daft Punk or Depeche Mode ("Just Can't Get Enough", anyone?) while nostalgia for 2009/2010 reigns supreme in "Stupid Love" and "Fun Tonight" which bring back memories of the entertainer she once was.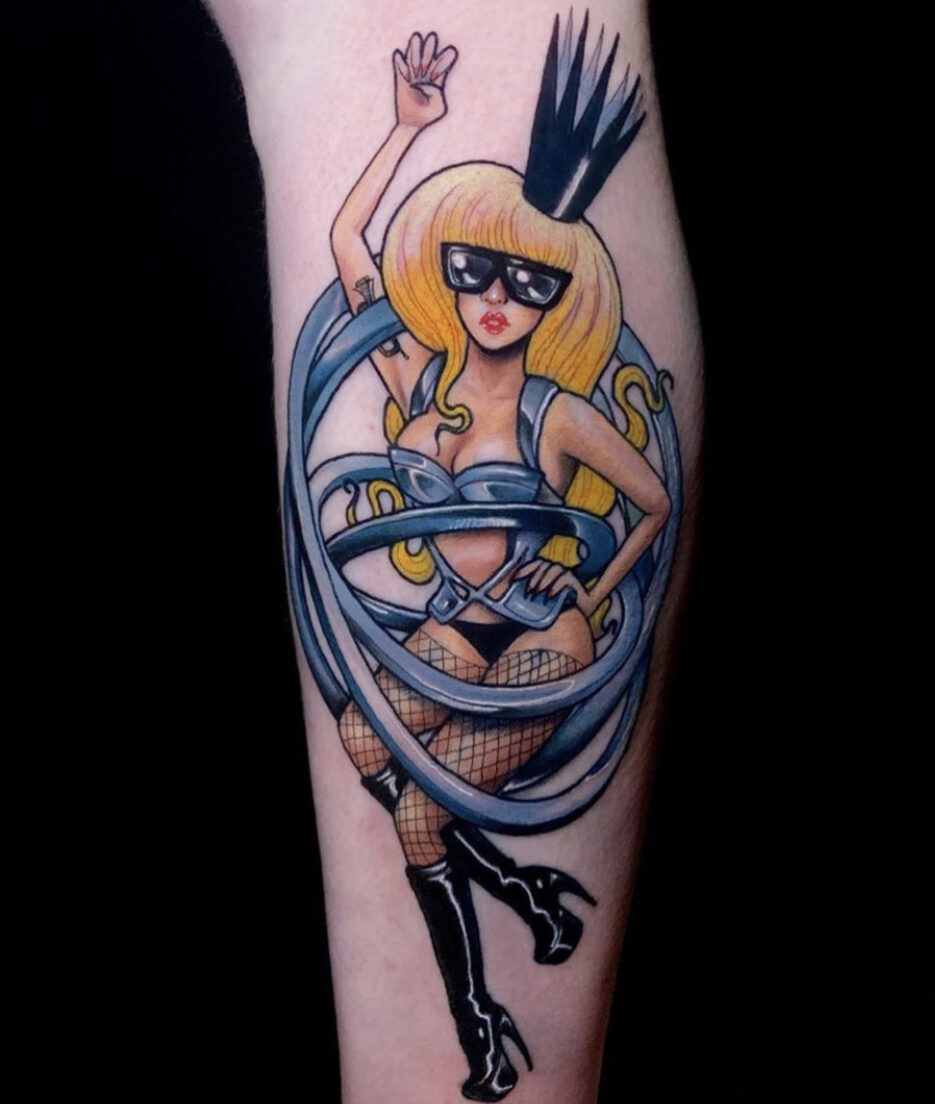 There is also the much trumpeted collaboration with Elton John in "Sine from Above", but only because it is the precise contrary of a piano ballad crescendo: an eloquent beat dance on which Sir Elton does not seem to be quite at his ease.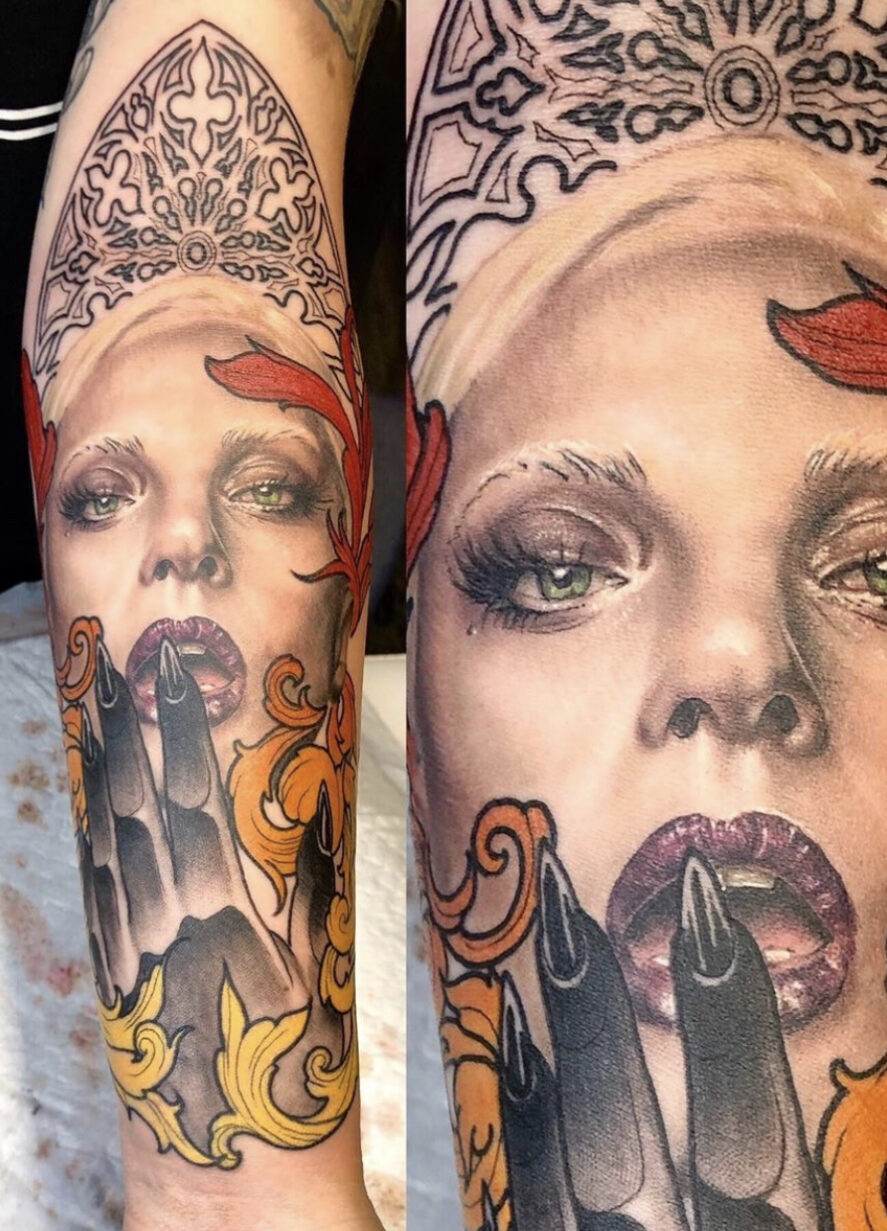 So the moral of the story? Chromatica is not a bad album, not at all, but it is an extremely conservative one. Faithful to an idea of fun that dares take no risks and putting Lady Gaga in a comfort zone which perhaps, by her very nature, does not suit her. But we say it again: in a difficult year like this one, maybe it isn't so bad after all to have an album like this, at least in terms of the idea and its general levity.
The tracklist of Chromatica:
1 – Chromatica I
2 – Alice
3 – Stupid Love
4 – Rain On Me (featuring Ariana Grande)
5 – Free Woman
6 – Fun Tonight
7 – Chromatica II
8 – 911
9 – Plastic Doll
10 – Sour Candy (featuring Blackpink)
11 – Enigma
12 – Replay
13 – Chromatica III
14 – Sine From Above (featuring Elton John)
15 – 1000 Doves
16 – Babylon